So, it was really late and I wanted something sweet😄! I had Nutella in my house and I always say how I am going to make this. Well, now I am😄!
27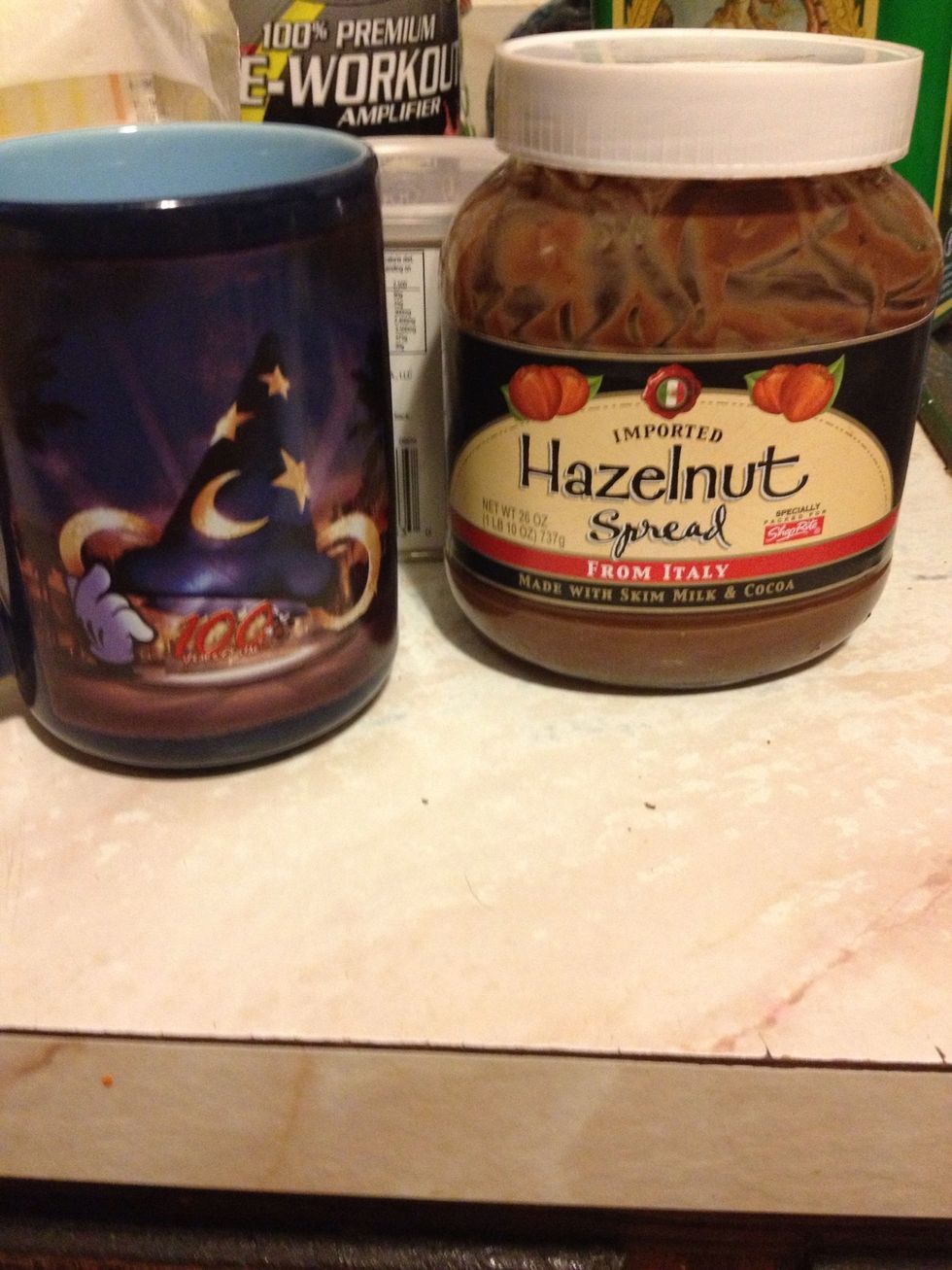 I have my Disney cup and Nutella with me:) and all of my other ingredients.
Add 2 tbs of sugar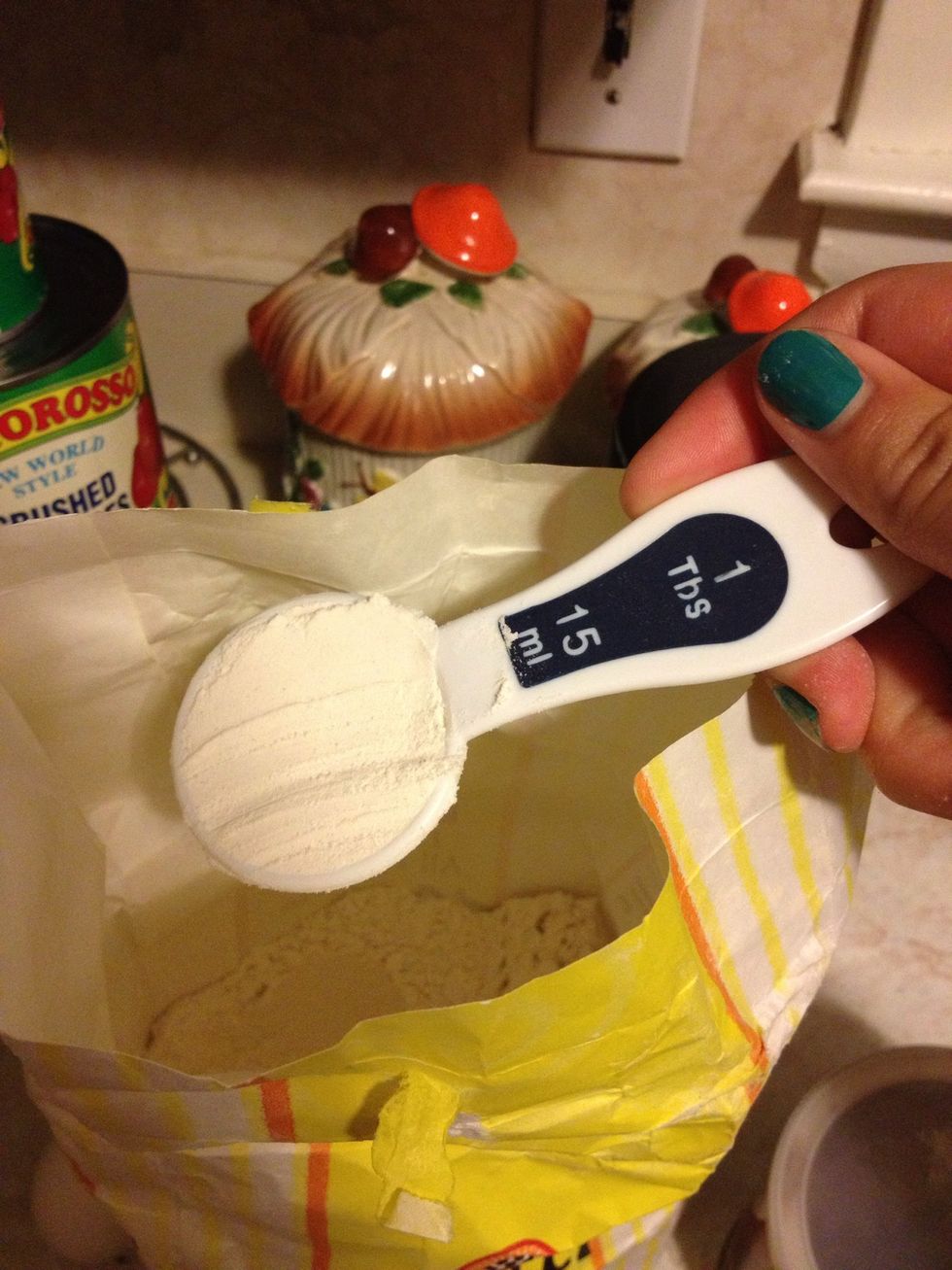 2 Tbs of flour
And 2 tbs of coco powder!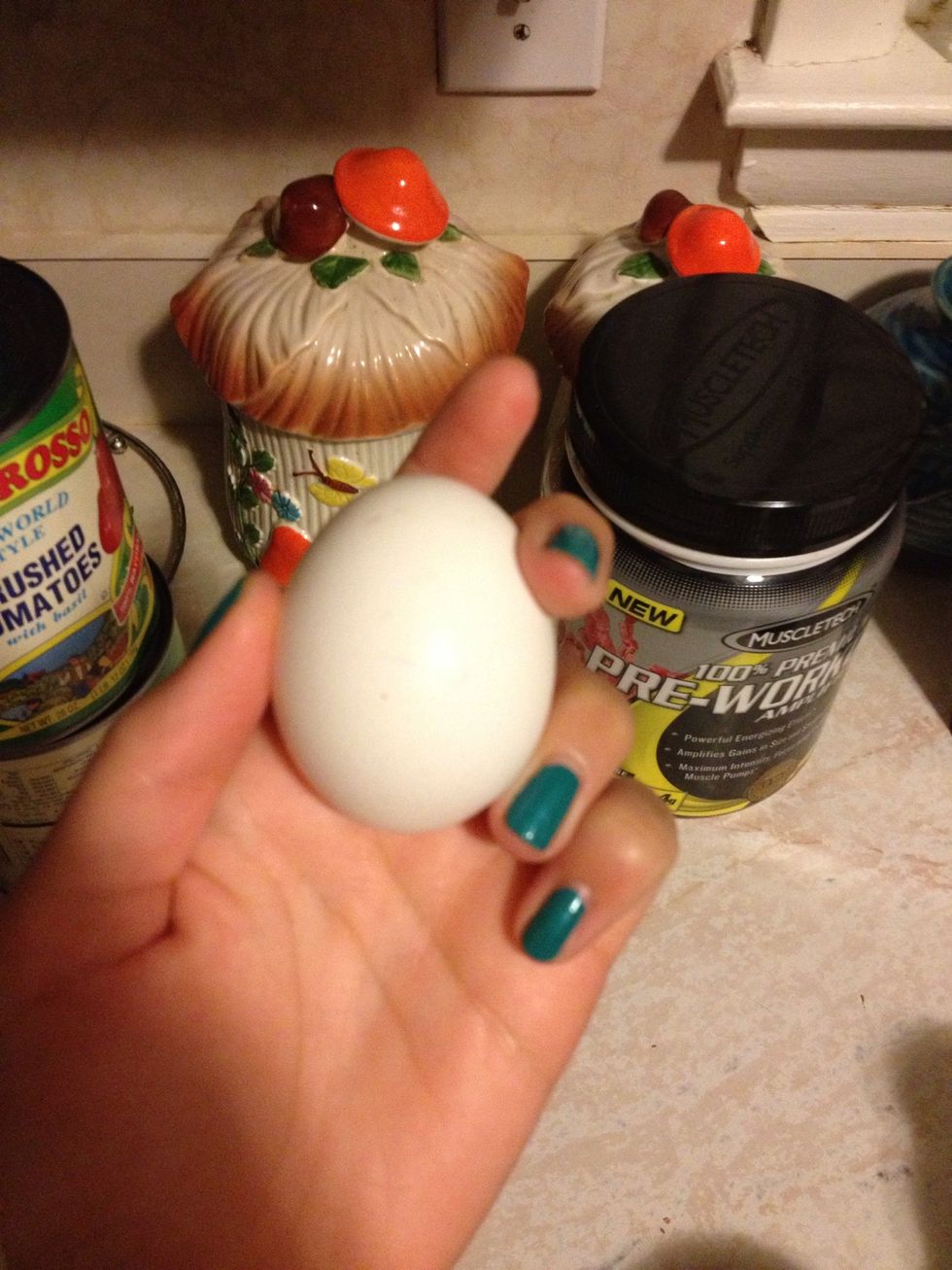 1 egg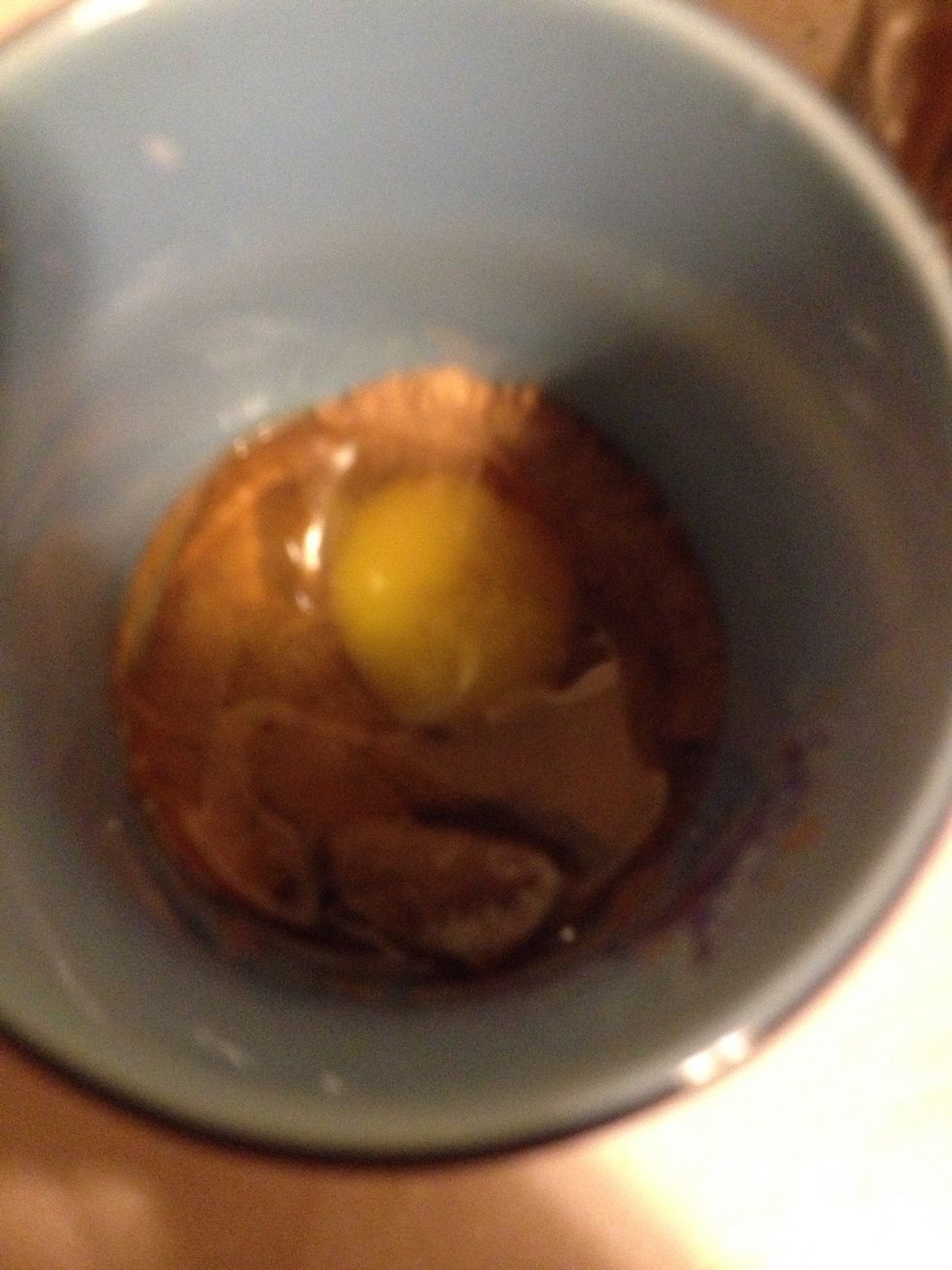 And 1 tbs of vegetable oil.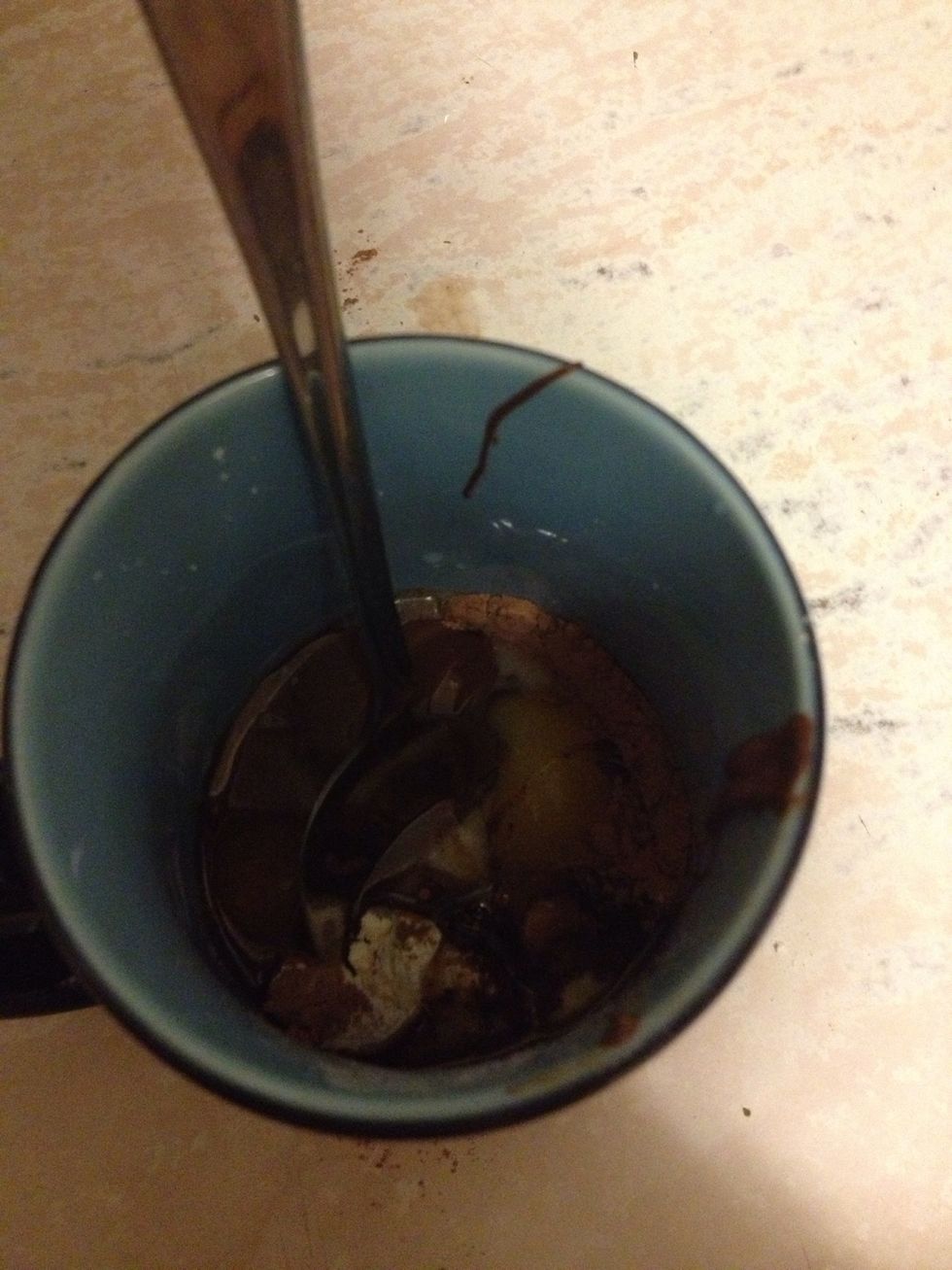 Add 1 tbs of milk and 1 tbs of NUTELLA😄😄 Mix together😄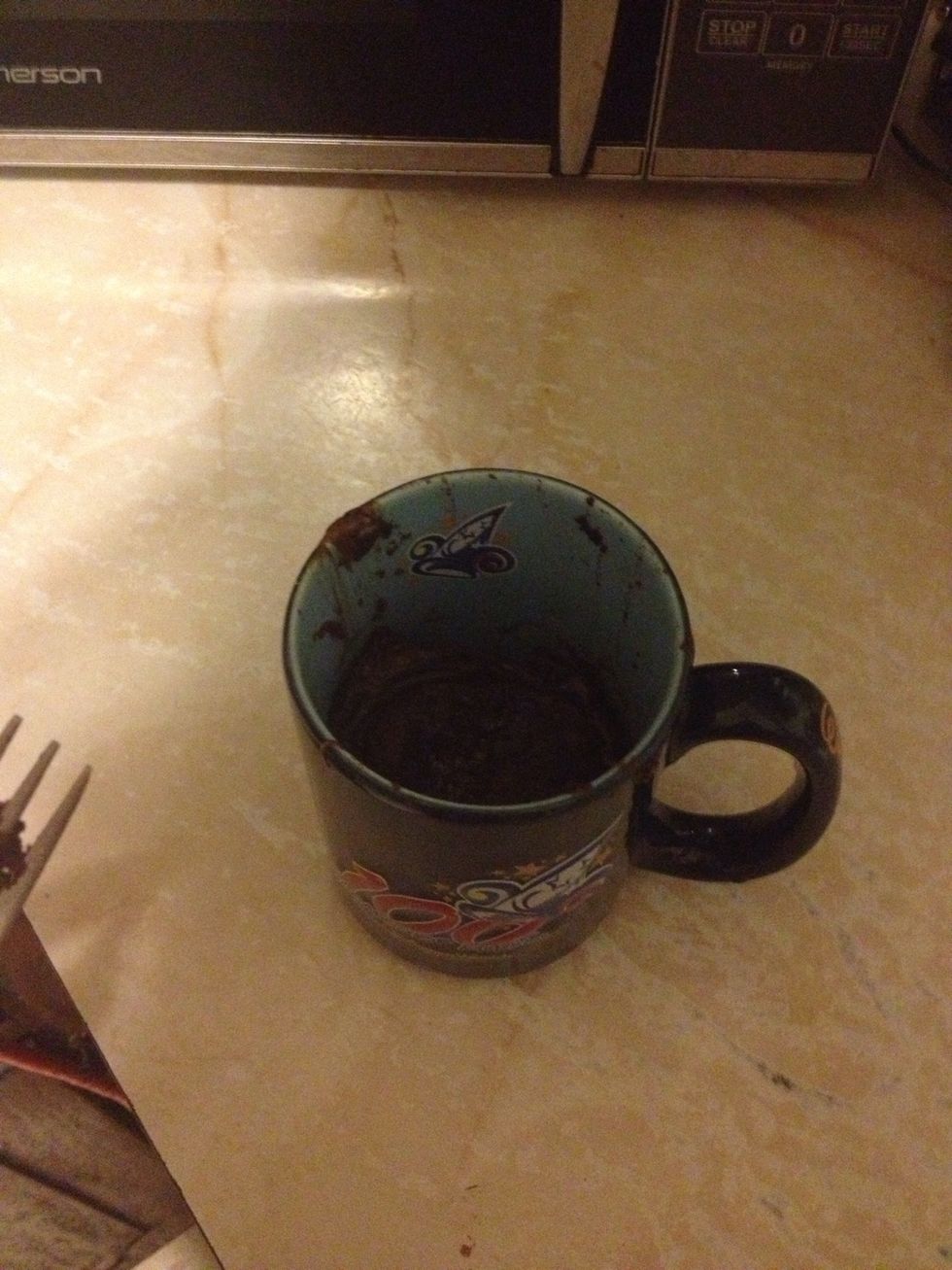 Put in microwave for 2 minutes and it will rise... Do not freak out😱😬! The rise won't be long as you see in my cup.
The taste is just like a cake and it's soooo gooooooood😄😄😍😍! Let it cool down a bit and enjoy! You can put icing or wipe cream or just eat the cake plain.
2tbs flour
2tbs sugar
2tbs coco powder
1 egg
1 tbs milk
1 tbs vegetable oil