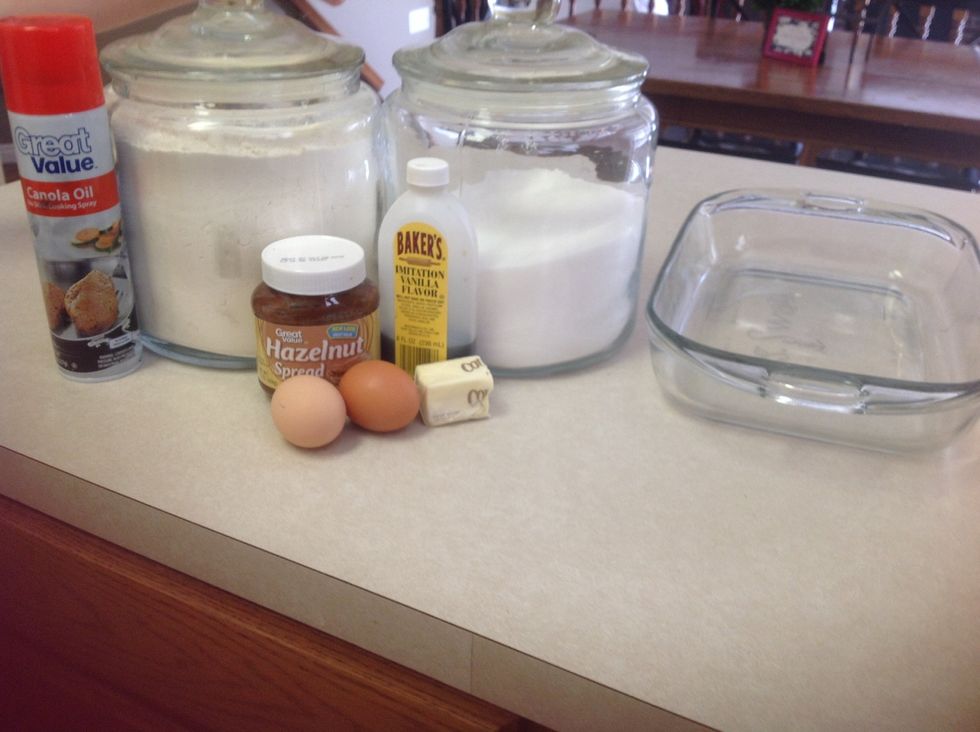 These are the ingredients.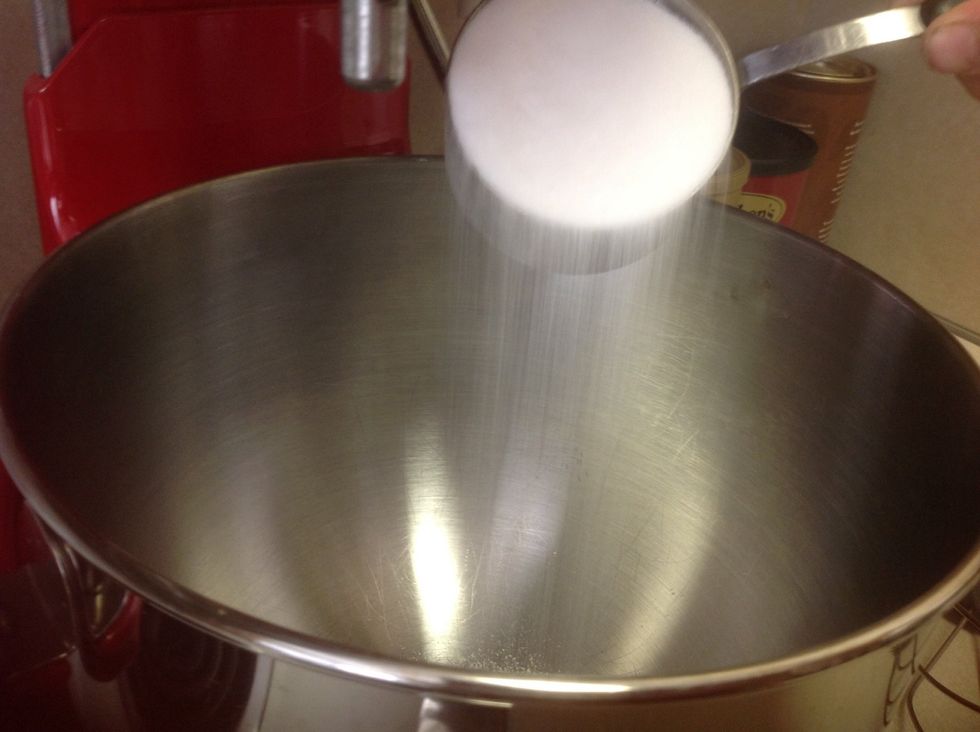 Put 1/2 cup of sugar in a bowl.
Put 1/3 of softened butter in the bowl. With the sugar.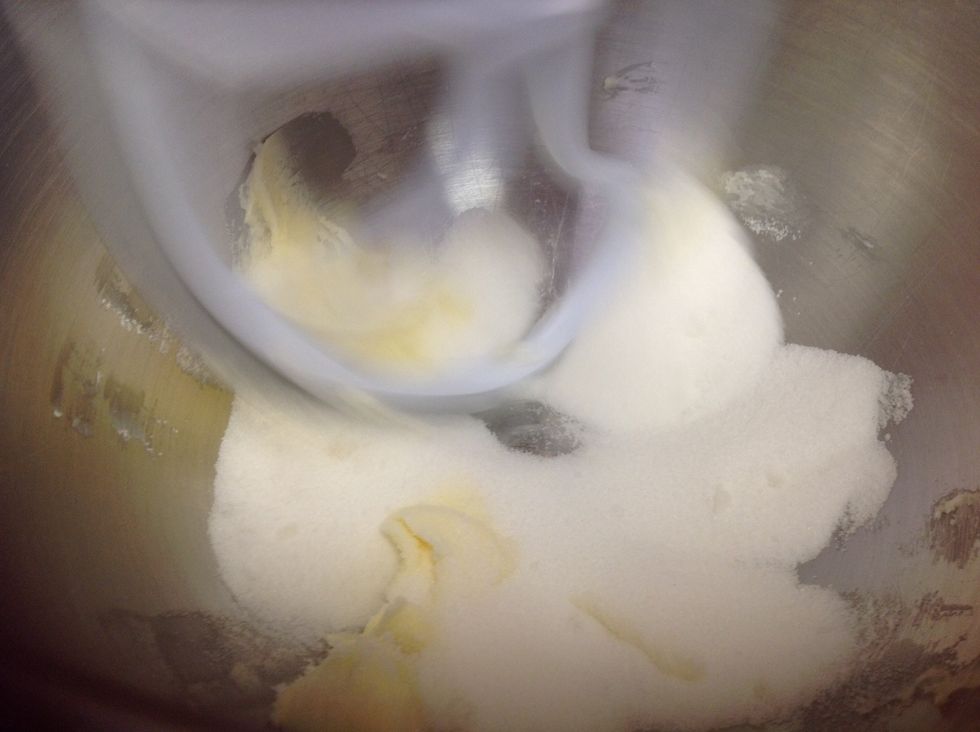 Mixxxxxxxxxxxxxxxxxxxxxxxxxxxxxxxxx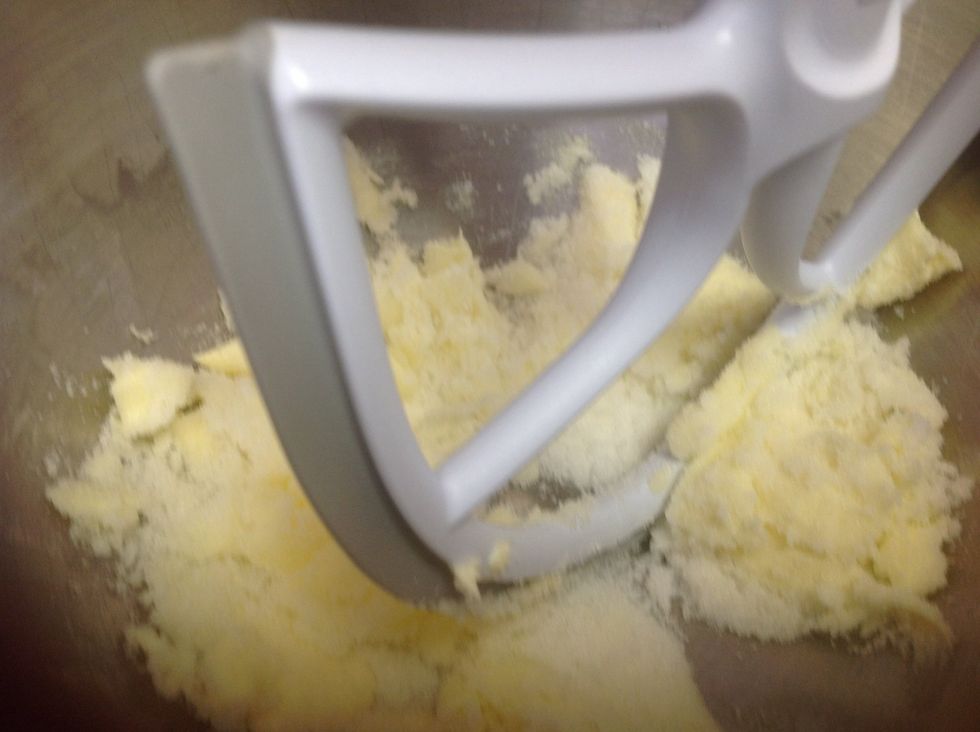 It should look very chunky!!!!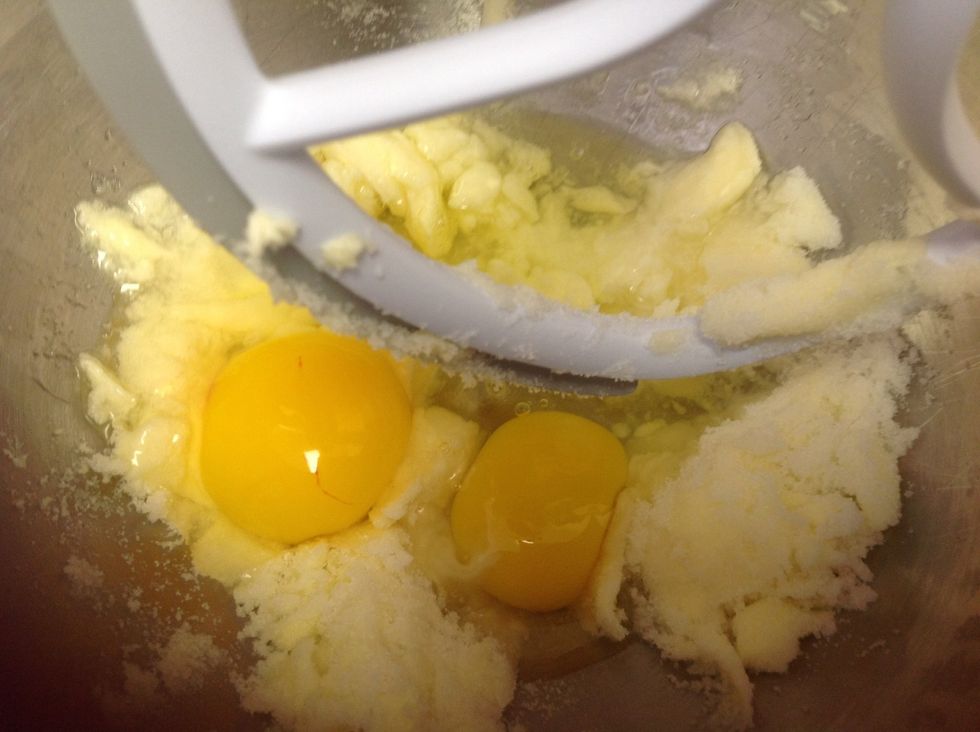 Then add 2 eggs to the bowl.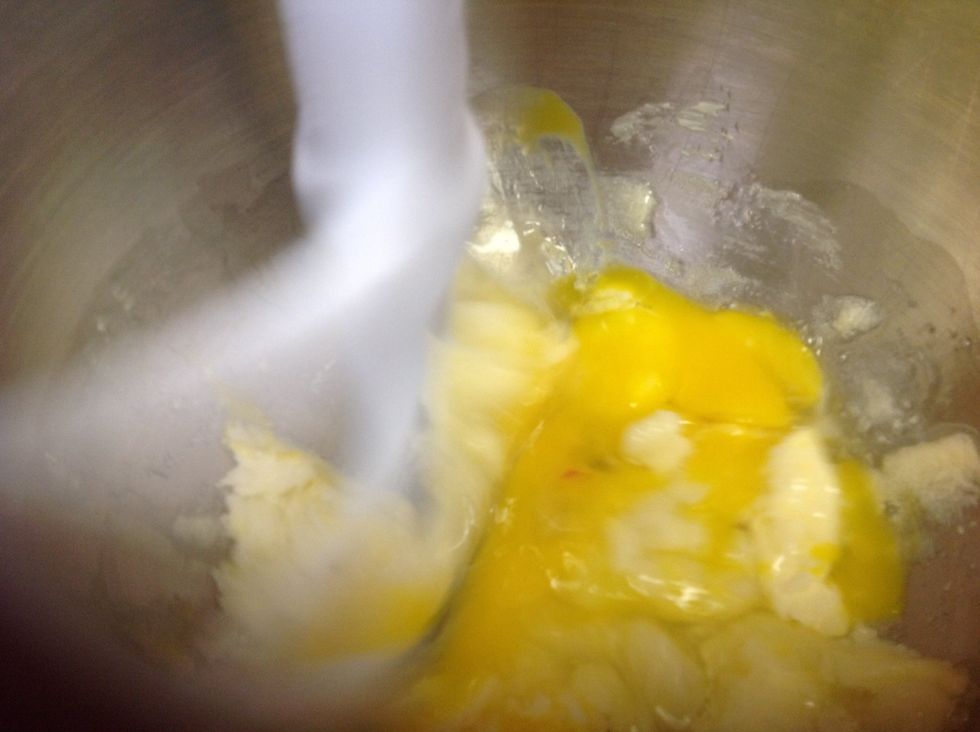 Then mixxxxxx AGAIN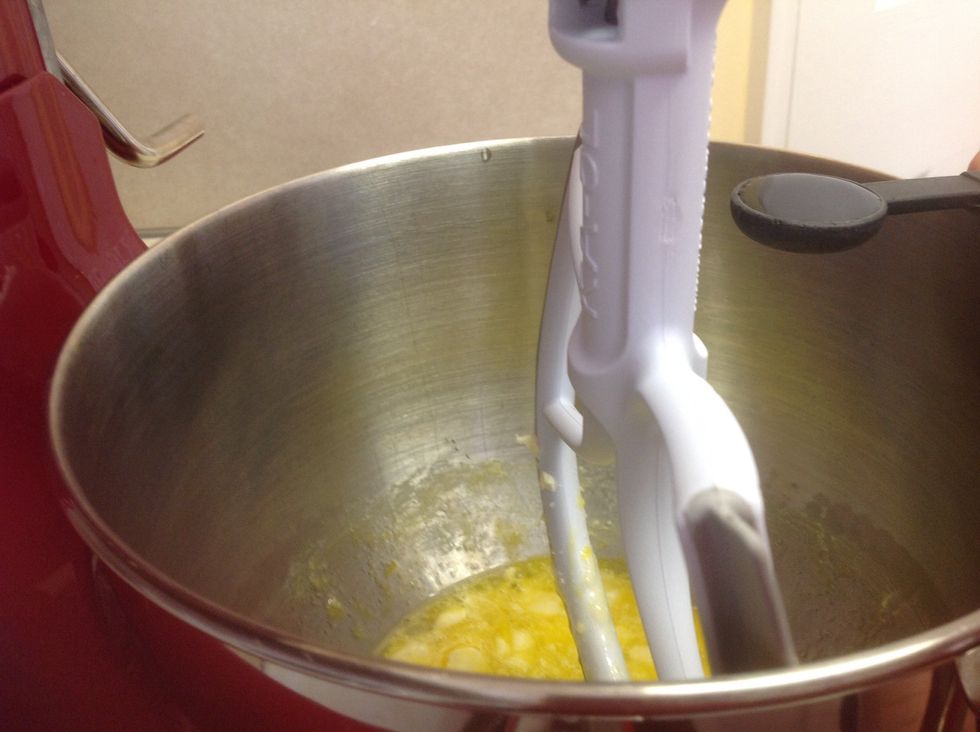 Add 1 tsp. of vanilla.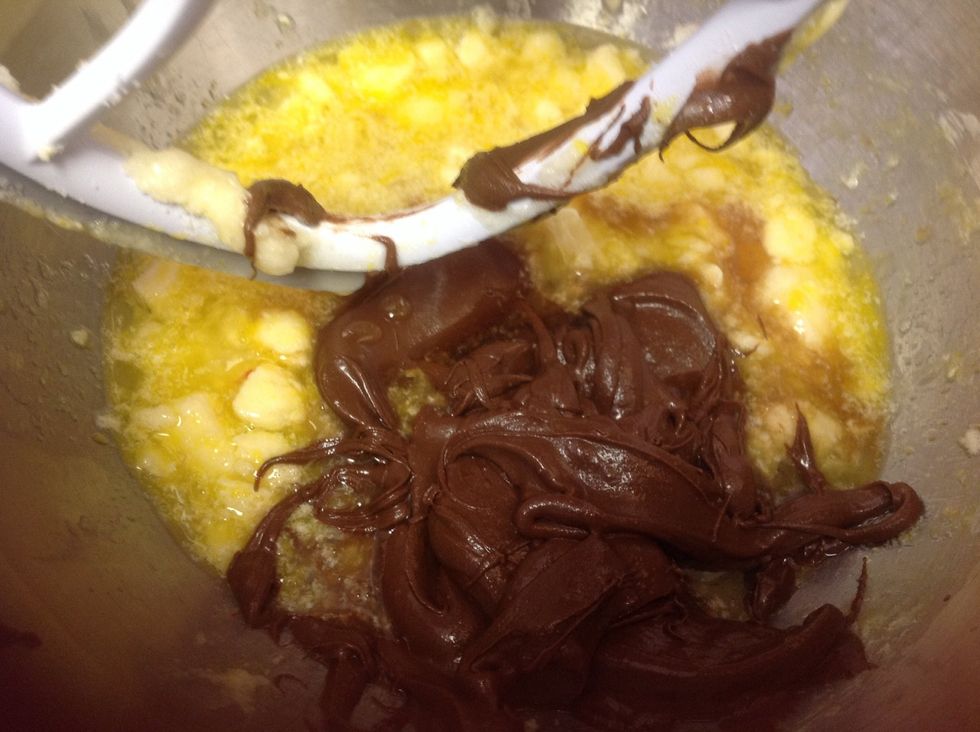 Then pour 1 cup of Nutella in the mix.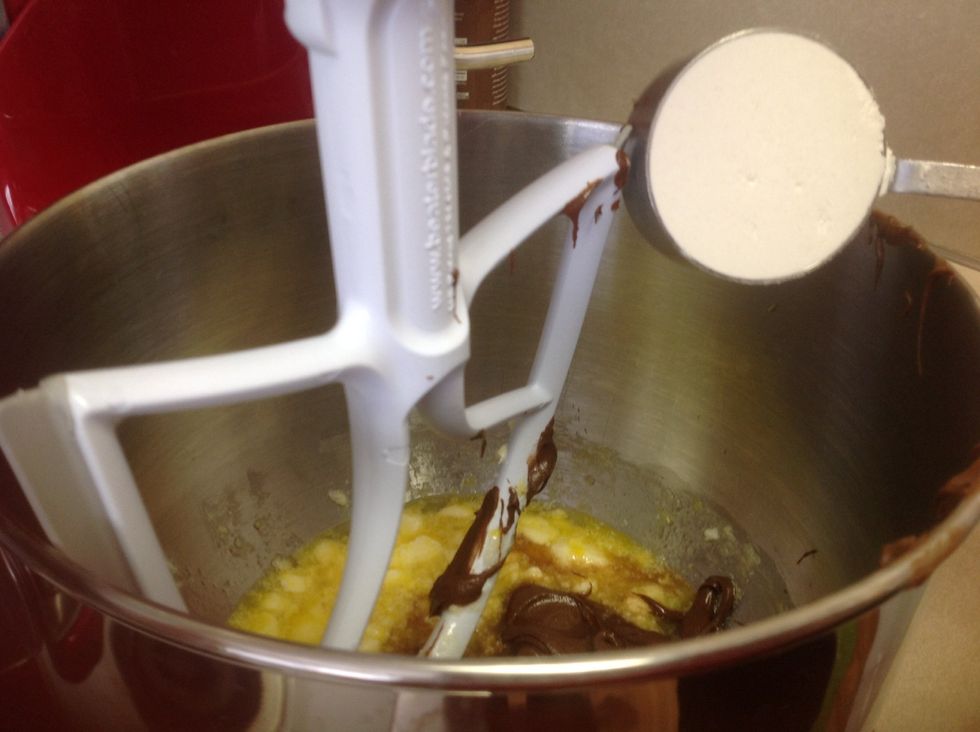 Then add 3/4 of a cup of flour.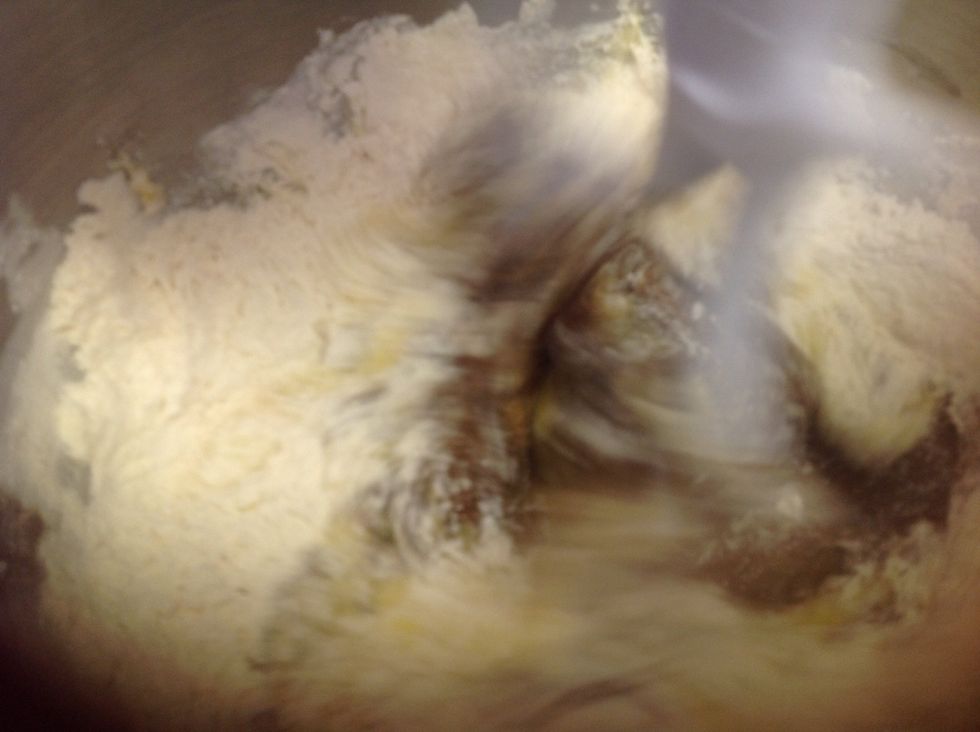 Then mixxxx
Then spray some no stick cooking spray on your pan.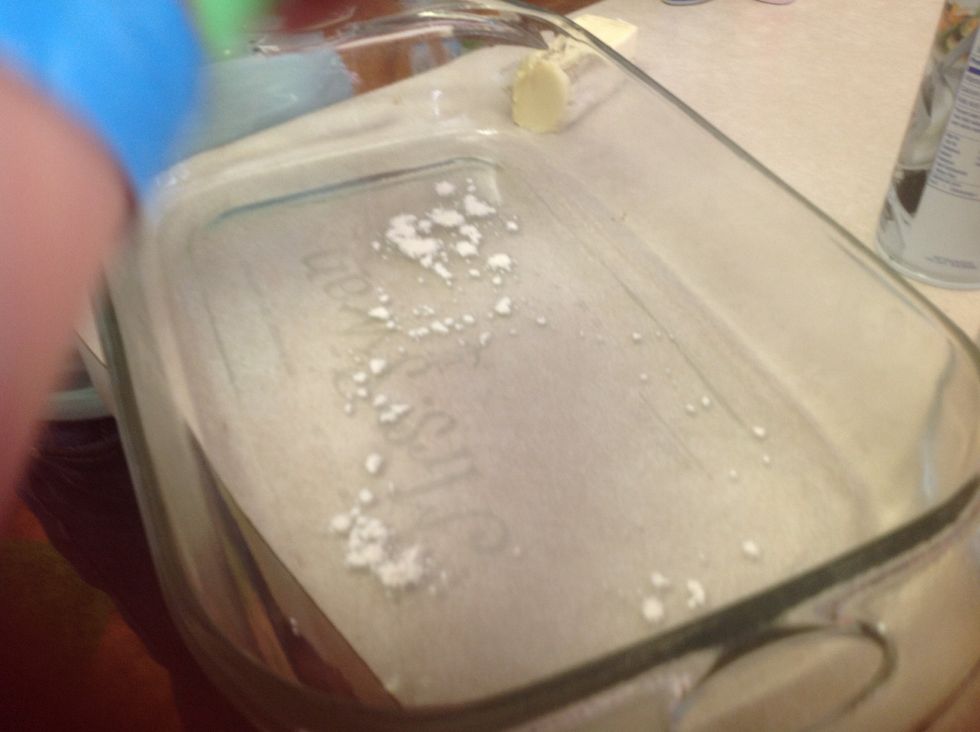 Then sprinkle some flour on top of it.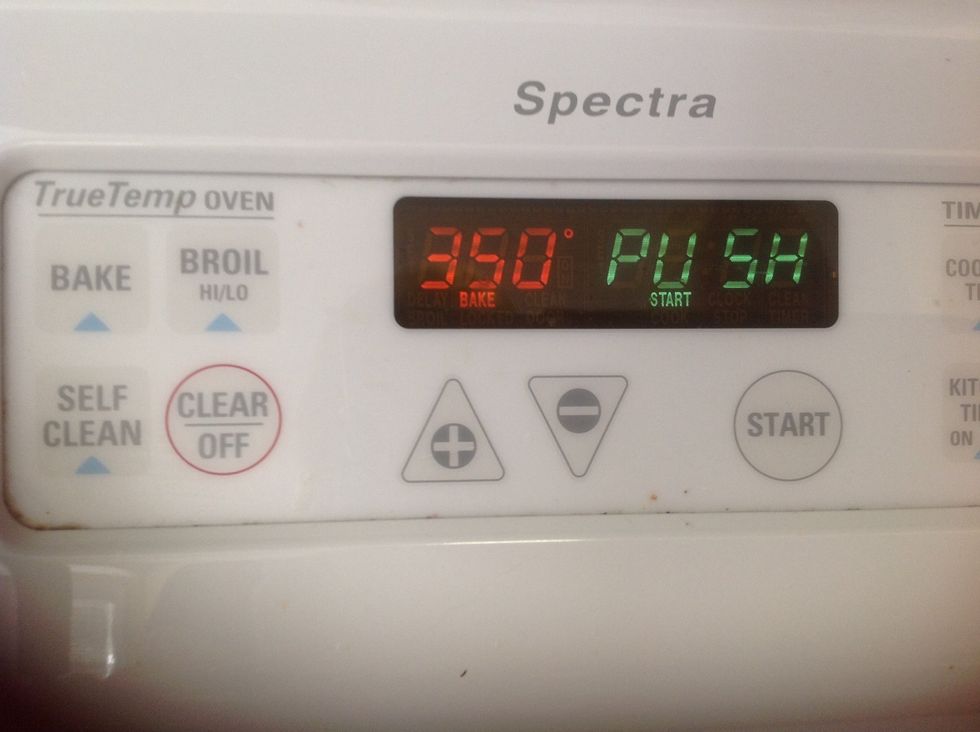 Then pre-heat the oven to 350 deg.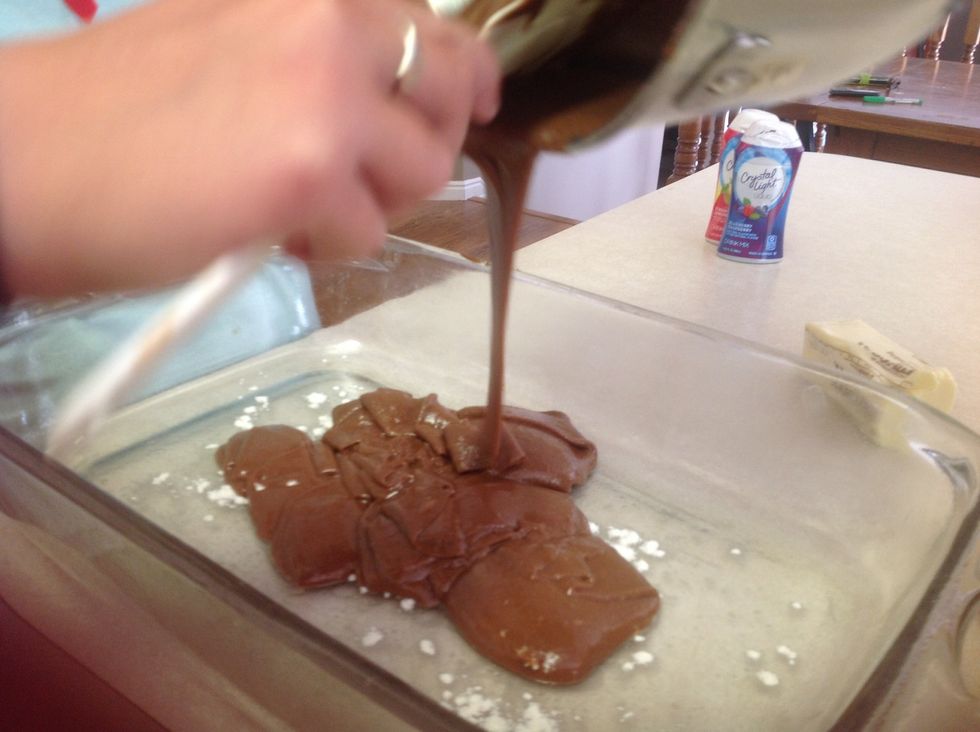 Pour the mix on the pan.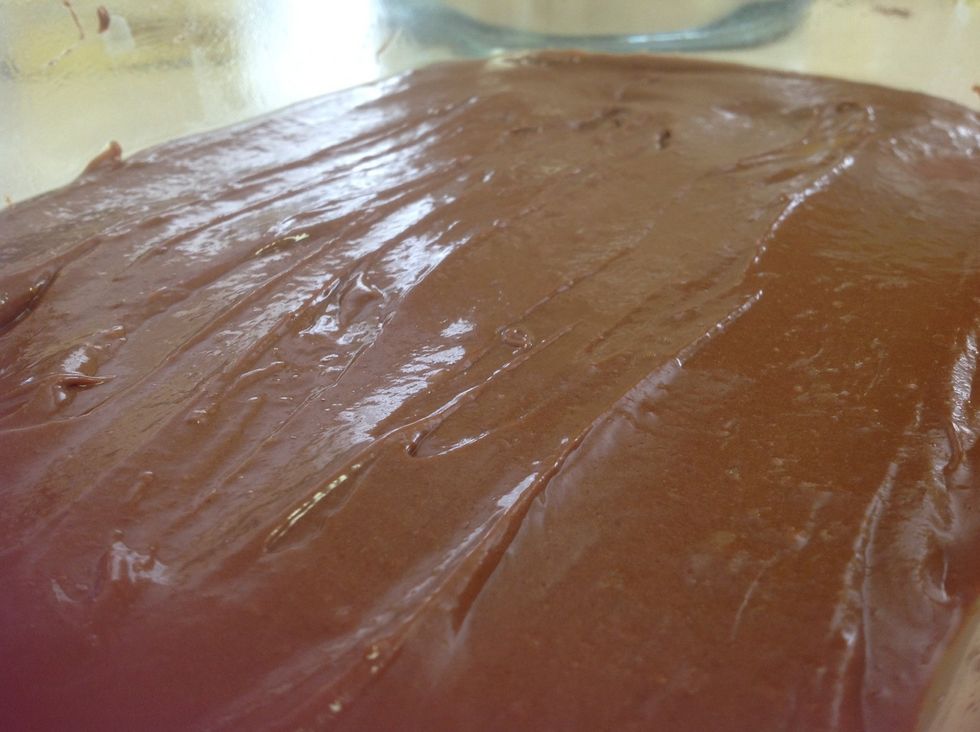 Then spread out the mix on the pan.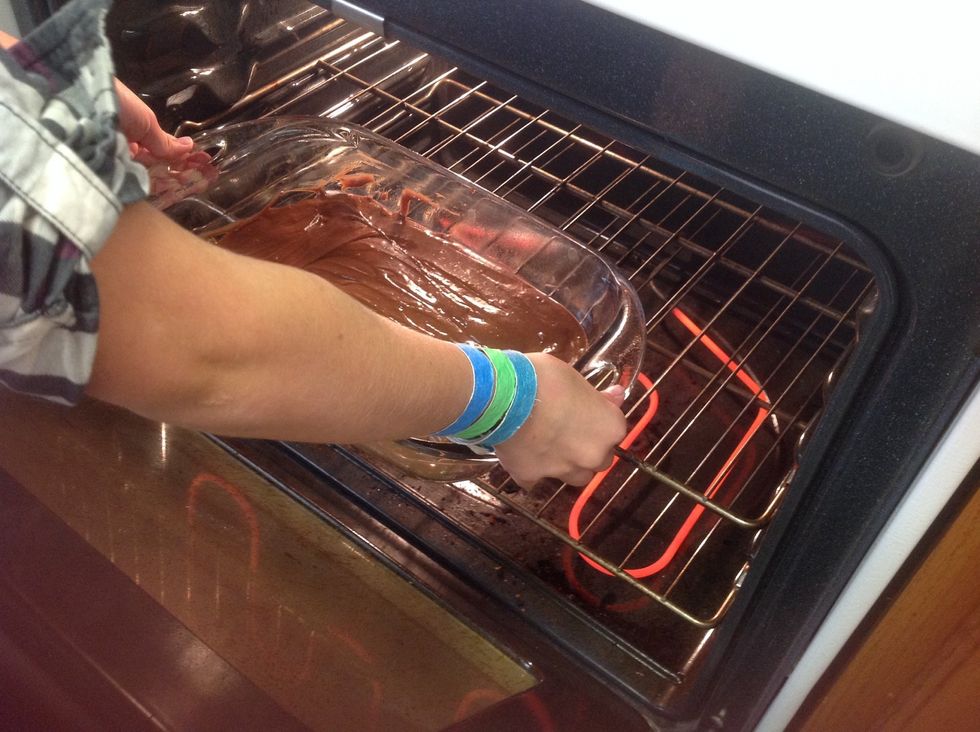 Then put the mix in the oven.
Put it in the oven for 10-12 mins.
And if it's still not ready put it in the oven for another 4:00 mins.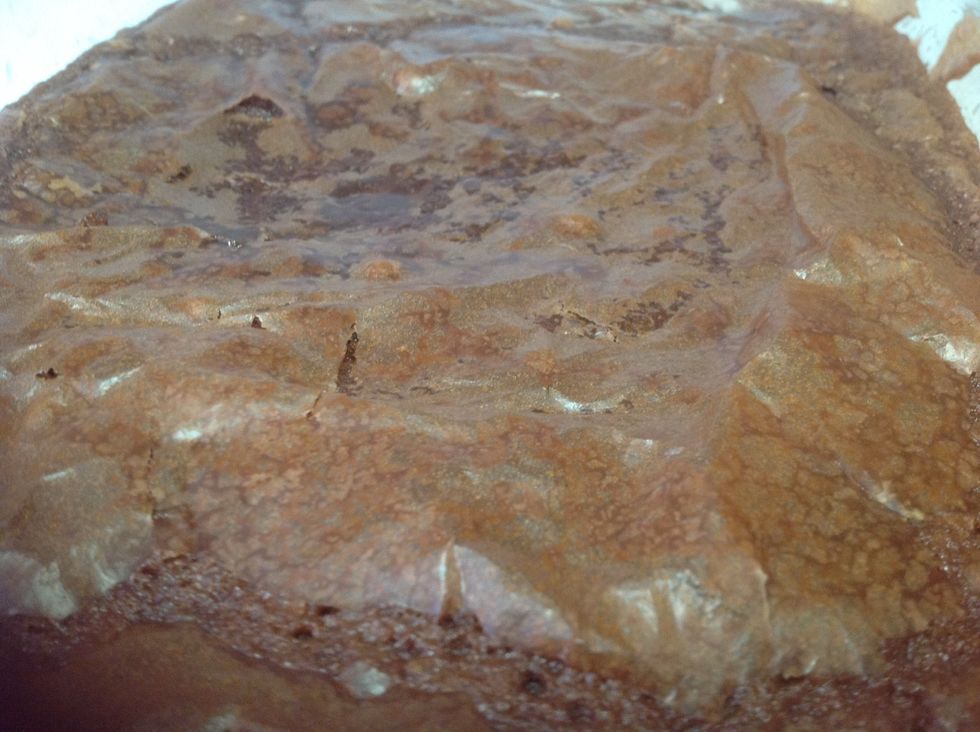 It should look something like this:)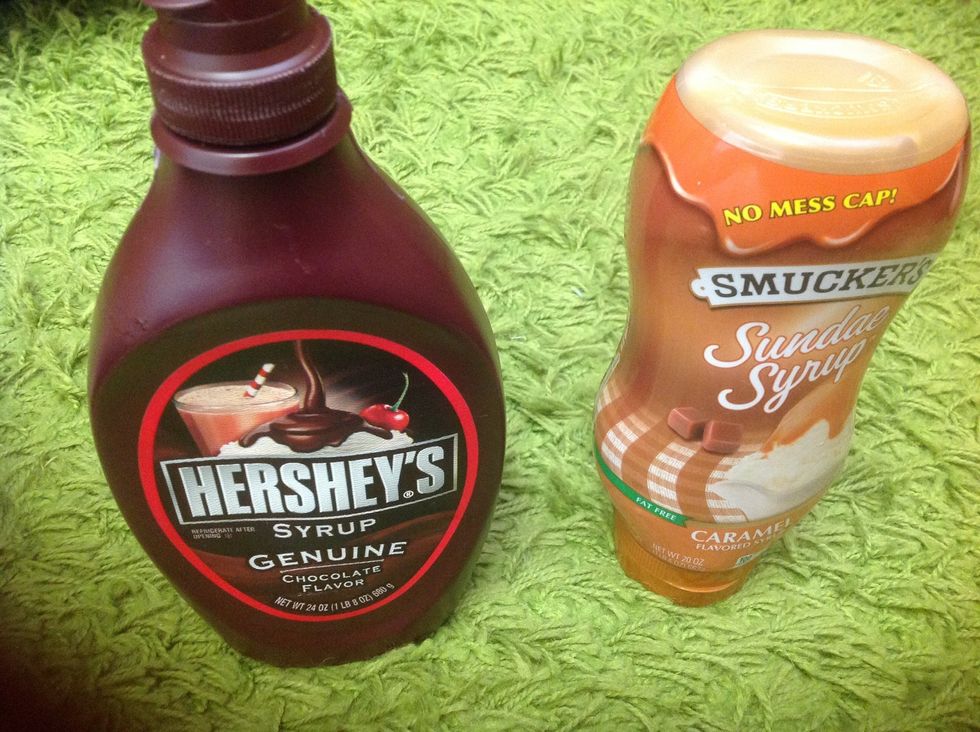 You can add some chocolate syrup or caramel syrup.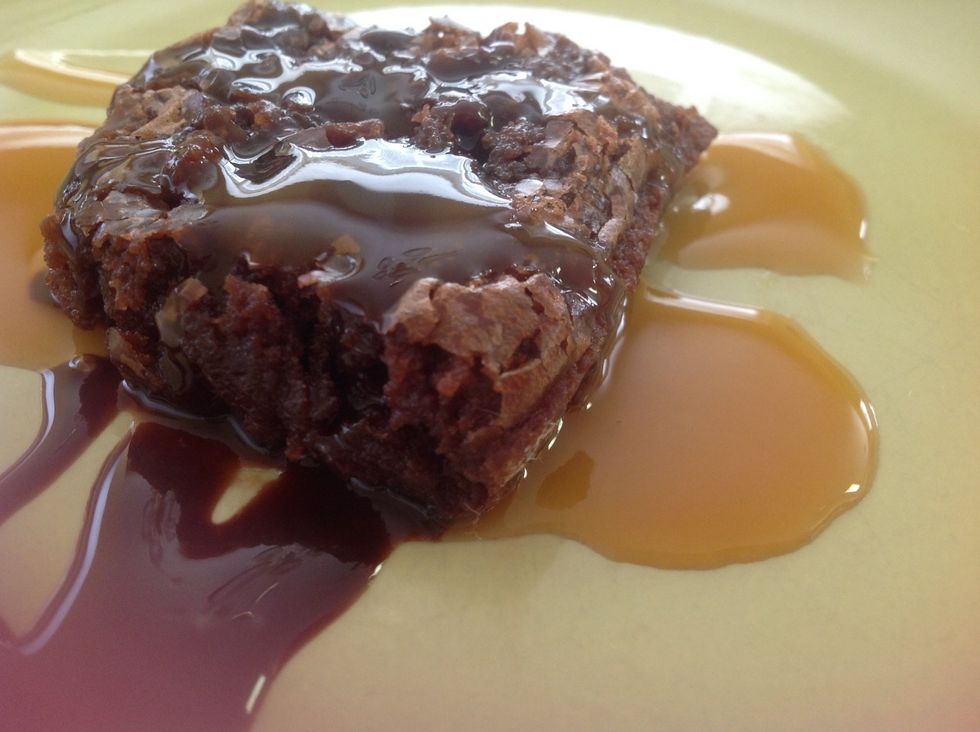 Va-la!!!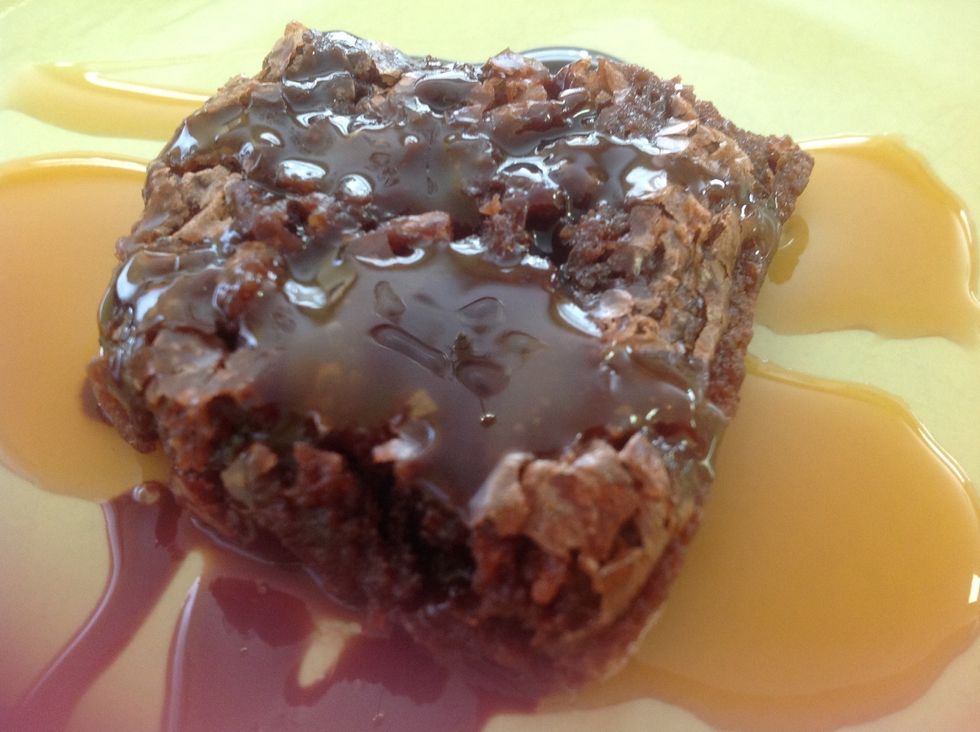 Haha
1/2 cup of sugar
1 teaspoon of vanilla
1 cup of Nutella
2 eggs
1/3 butter
3/4 cup of flour.