This is a tutorial on how o make Nuetella Rice Krispy Balls! This is a very easy and very fun to bake. This is great for occasions and fun to make with kids!(: Feel free to ask any Q's or comments(:
73
Gather up your ingredients!(: look at the items you will need down below:D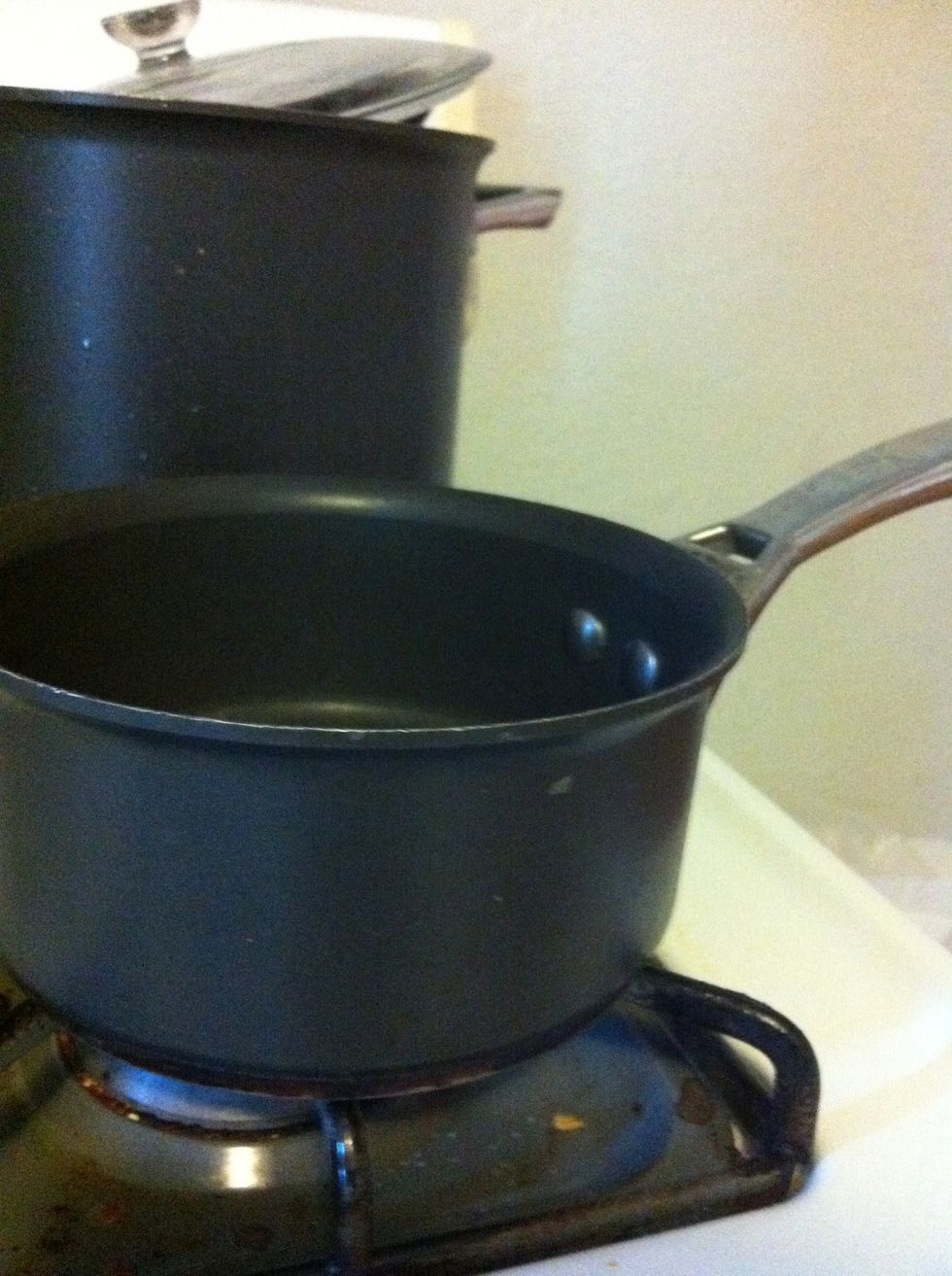 Set your pot on low and let the butter melt and sizzle. NOTE: Don't let butter be burnt (goldfish brownish) add The marshmallows as soon as they melt or else you do it wrong.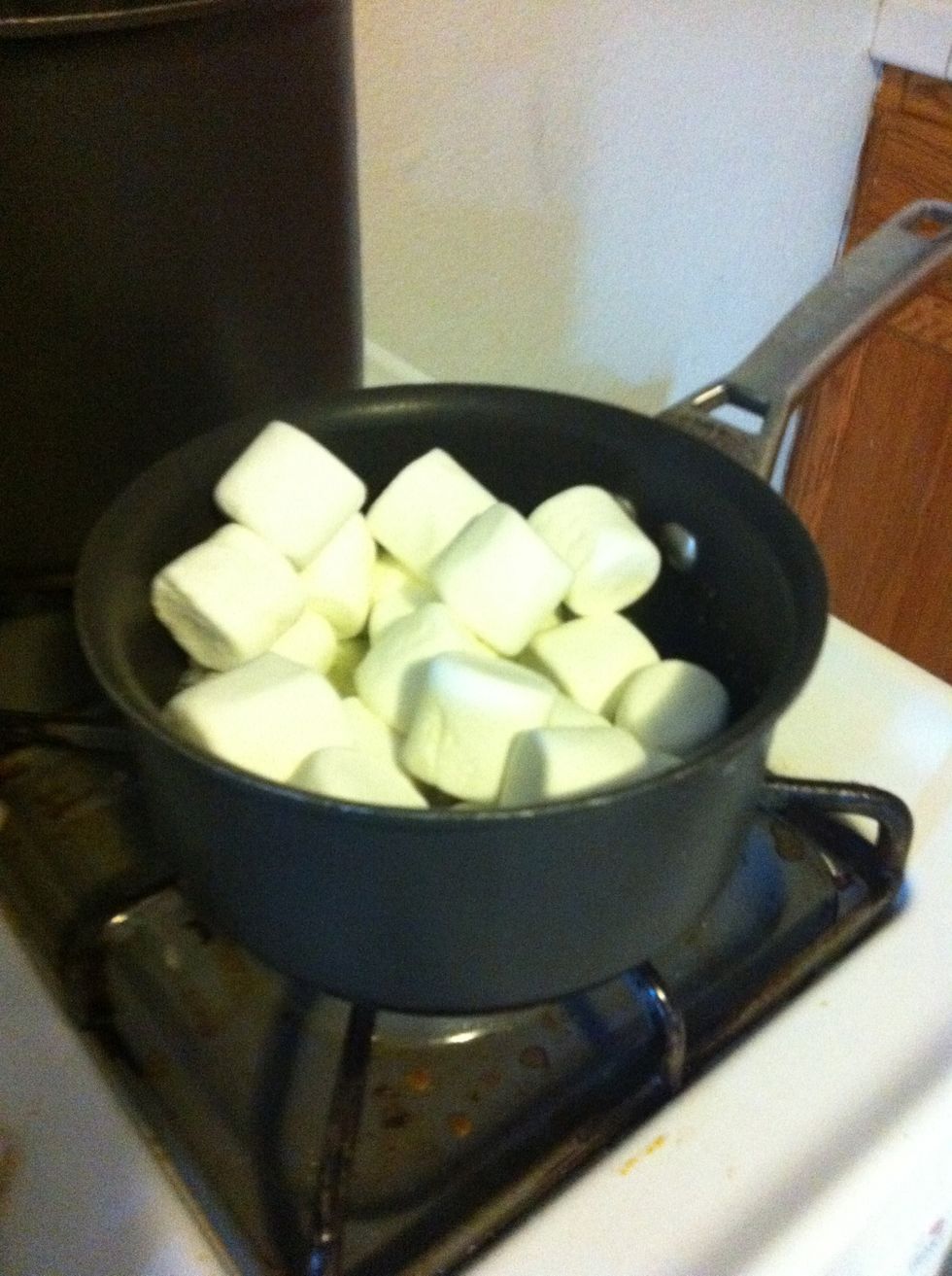 Fun part! Add in your marshmallows! While the marshmallows melt stir. This will atleast take 5 minutes.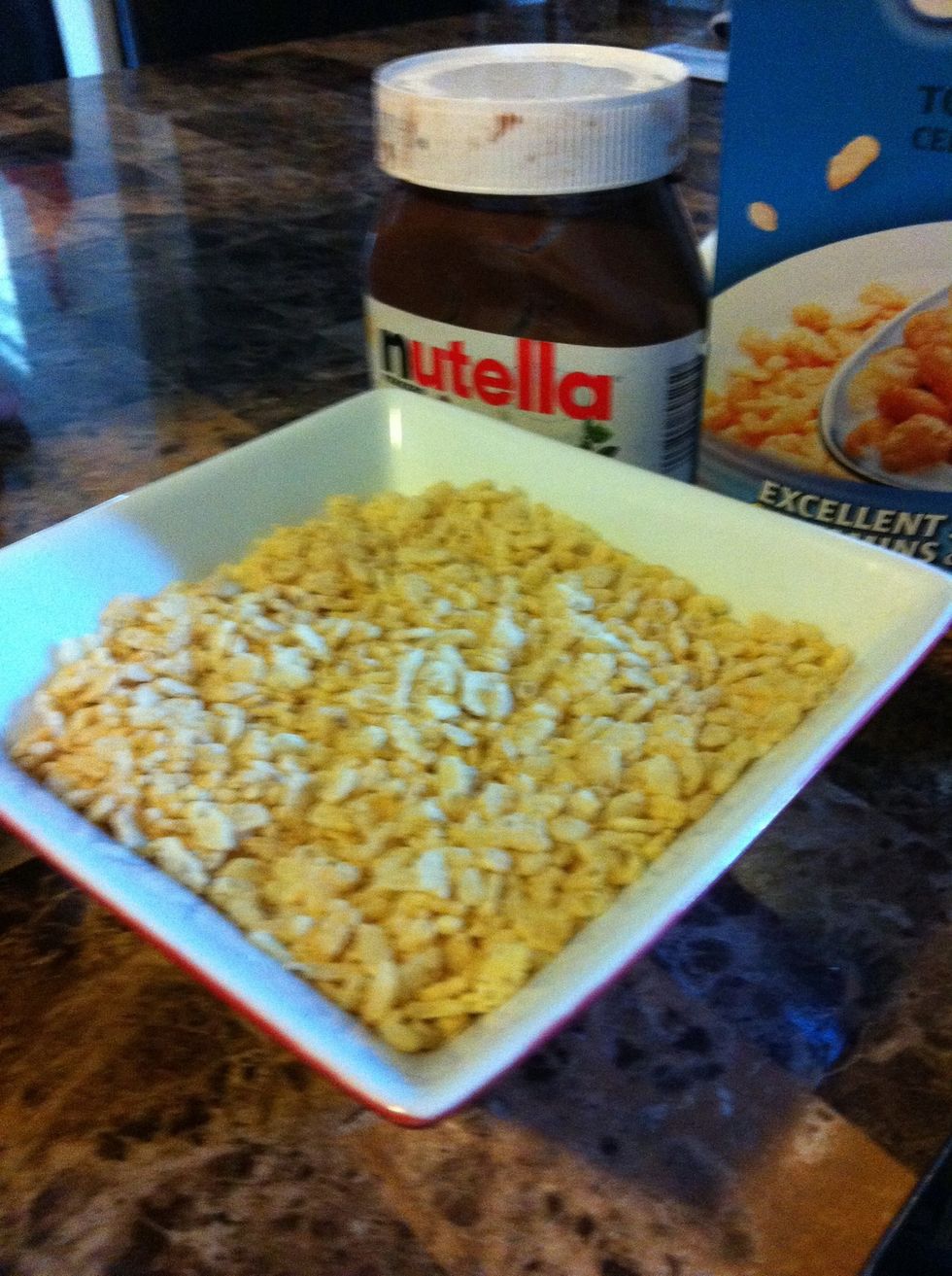 Add in your rice Krispies!!(: do not add them in if the marshmallows are lumpy. Add them in when they are gooey and un-lumpy
Put them in a bowl and let them hardern for 15 to 20 minutes.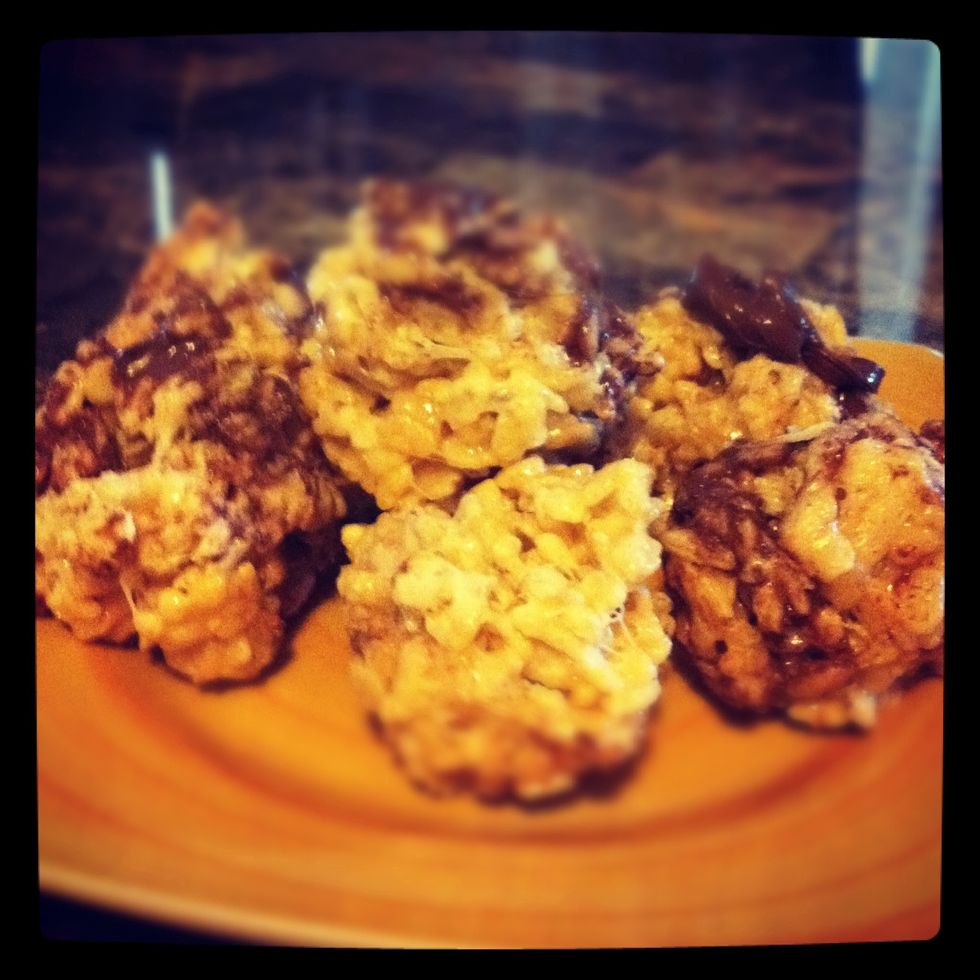 After they are harden cut them and make then into balls! Here's the fun part! Add nuetella on top(: then you're done! ENJOY!
Rice Krispy Cereal
Half of a stick of butter
Nuetella
Marshmellows
Small pot
Spatula
Bowl