These are your ingredients...minus the wine (edit).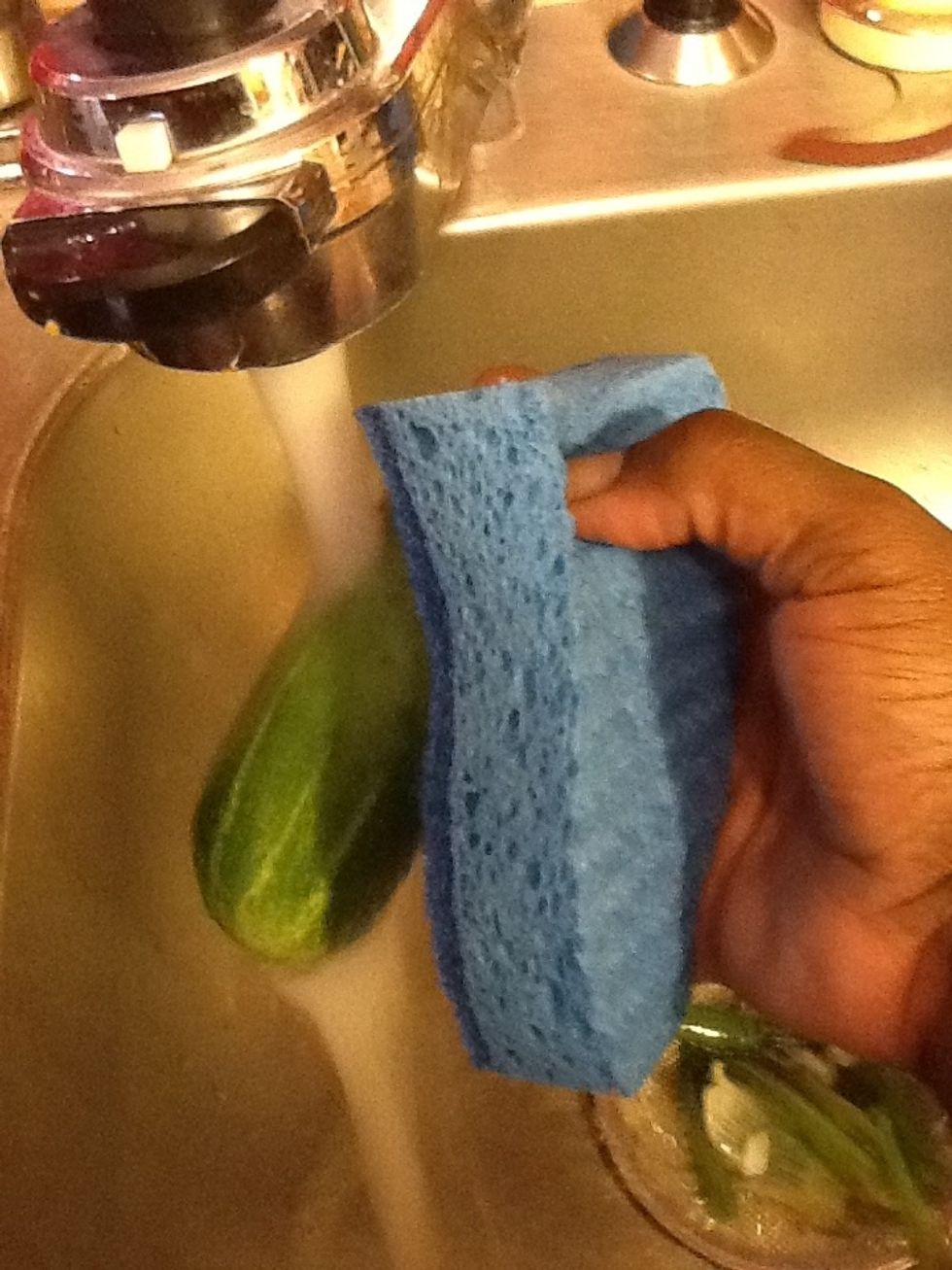 Scrub cukes to remove all the nastiness.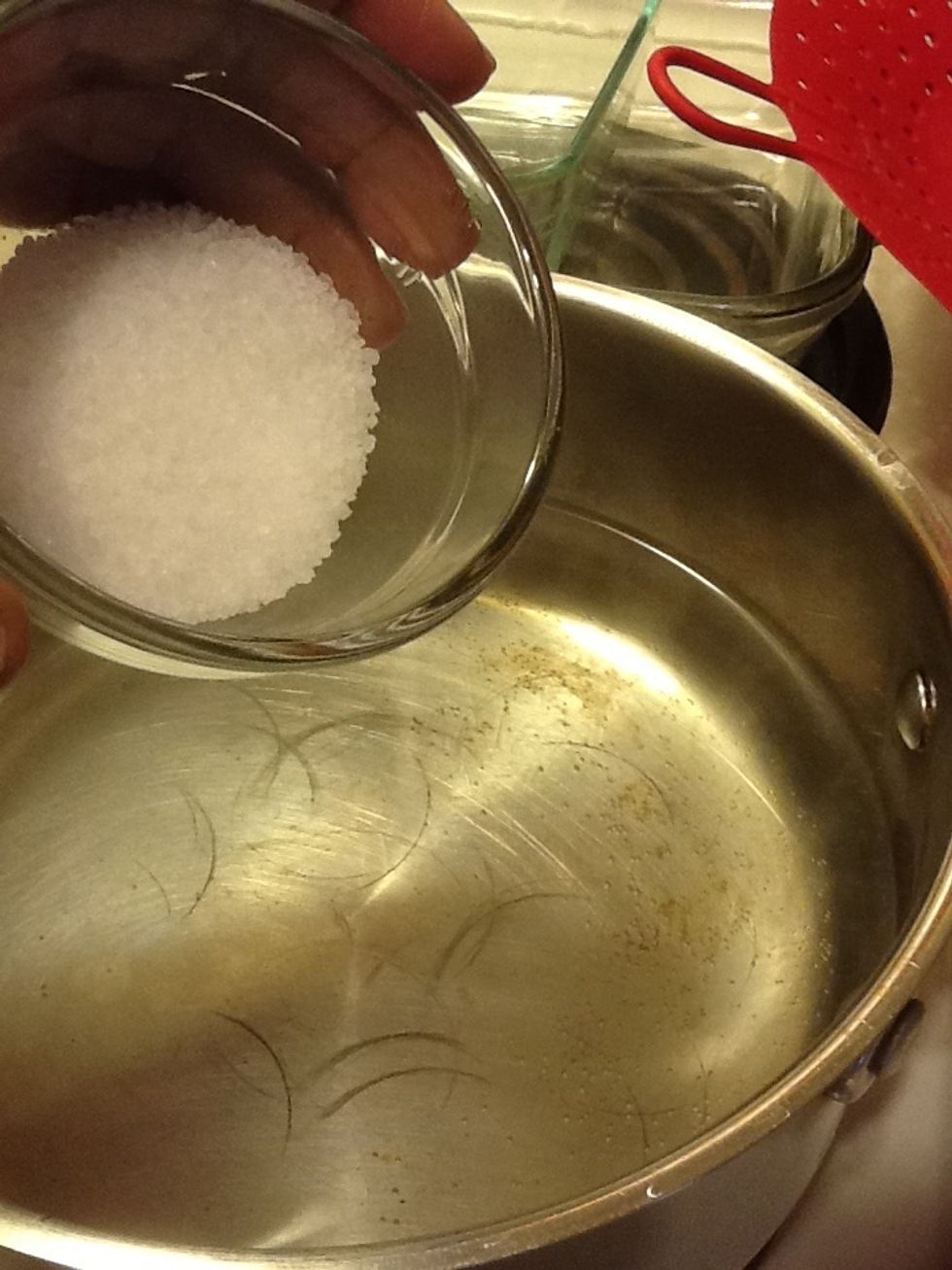 In a medium sauce pan add 3 cups of water and salt.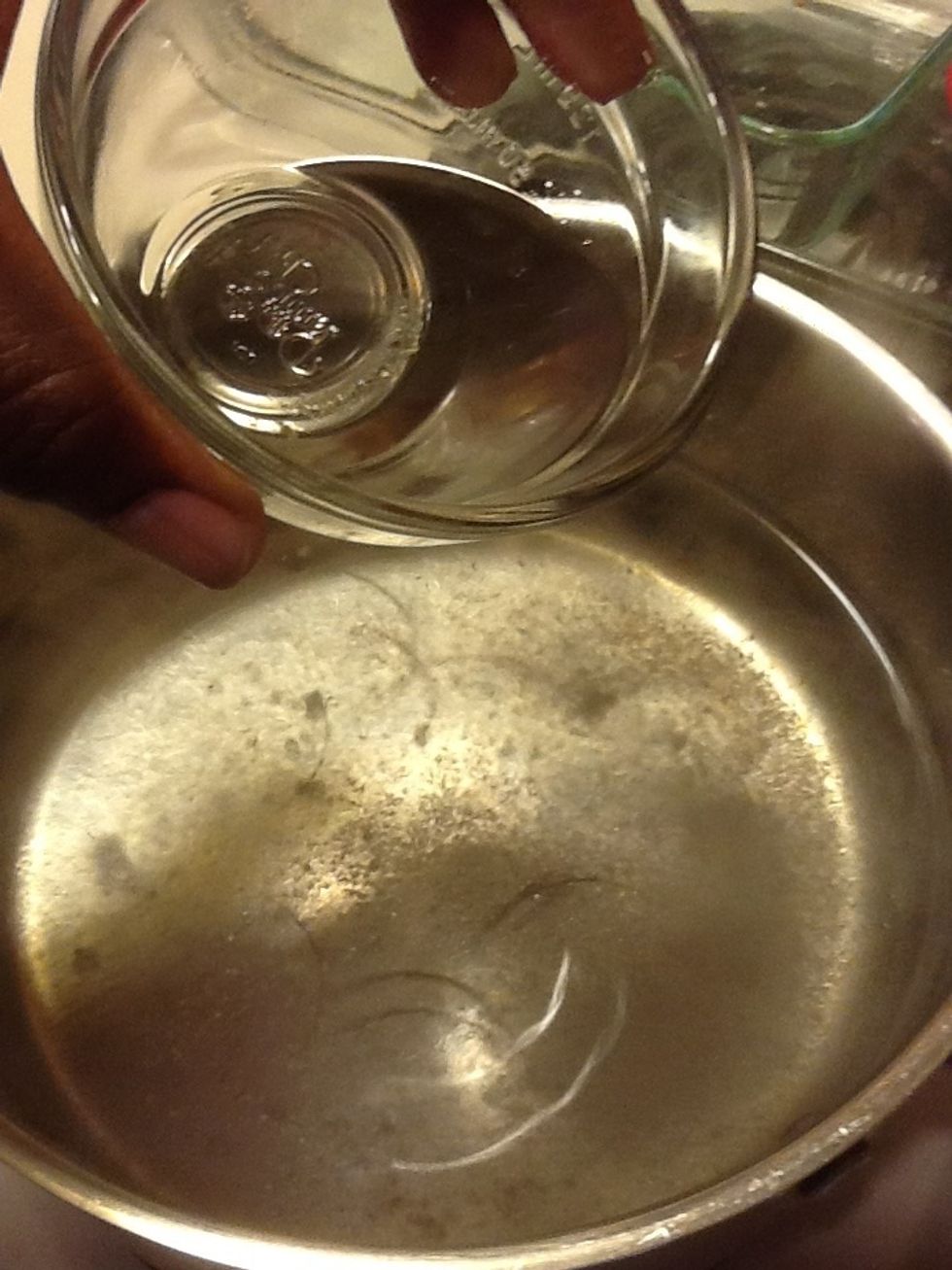 Next add 1/8 cup of vinegar and let this come to a boil.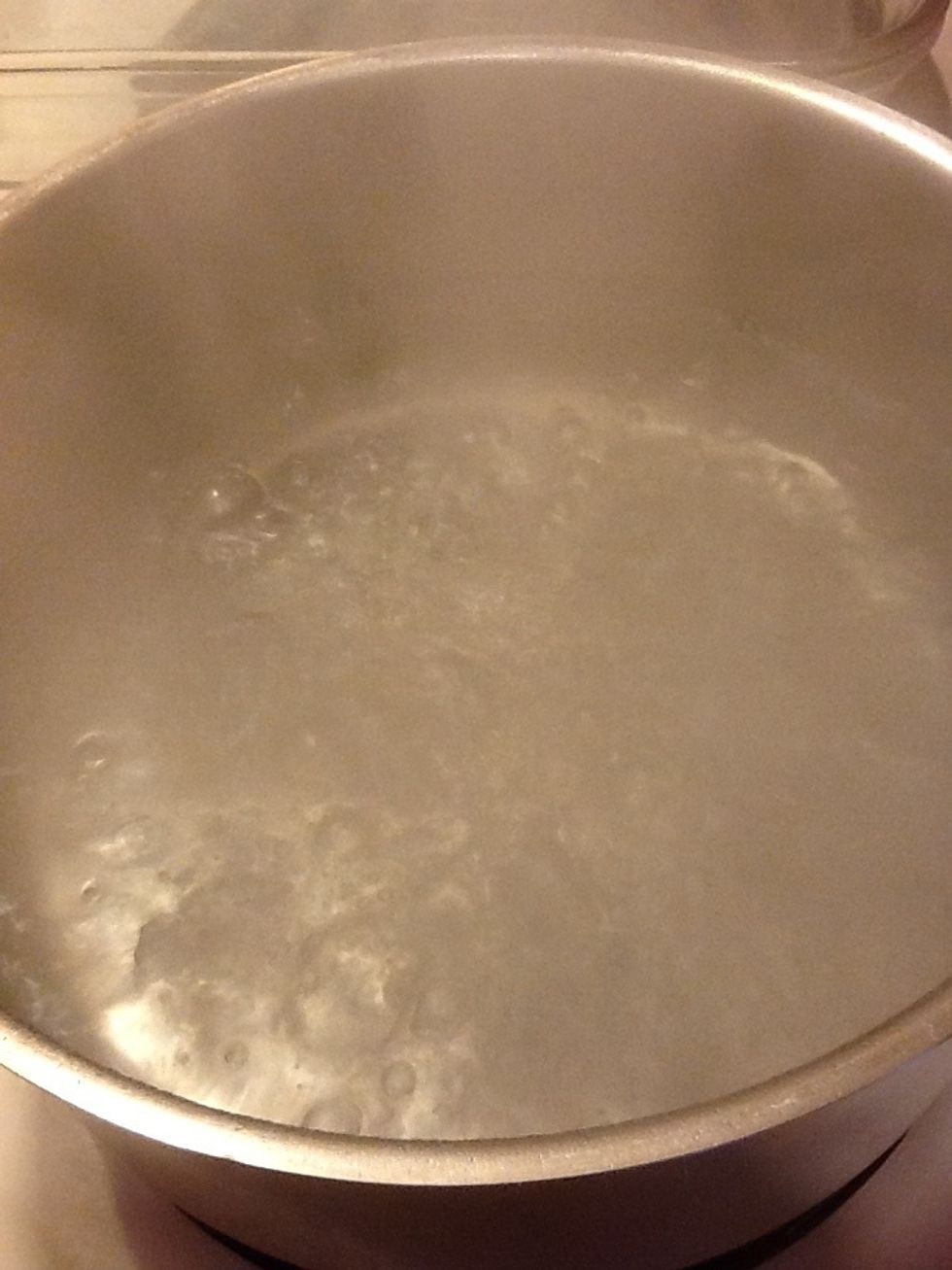 When it starts to boil remove from the heat and let the mixture cool down to room temperature so that it won't cook the pickles.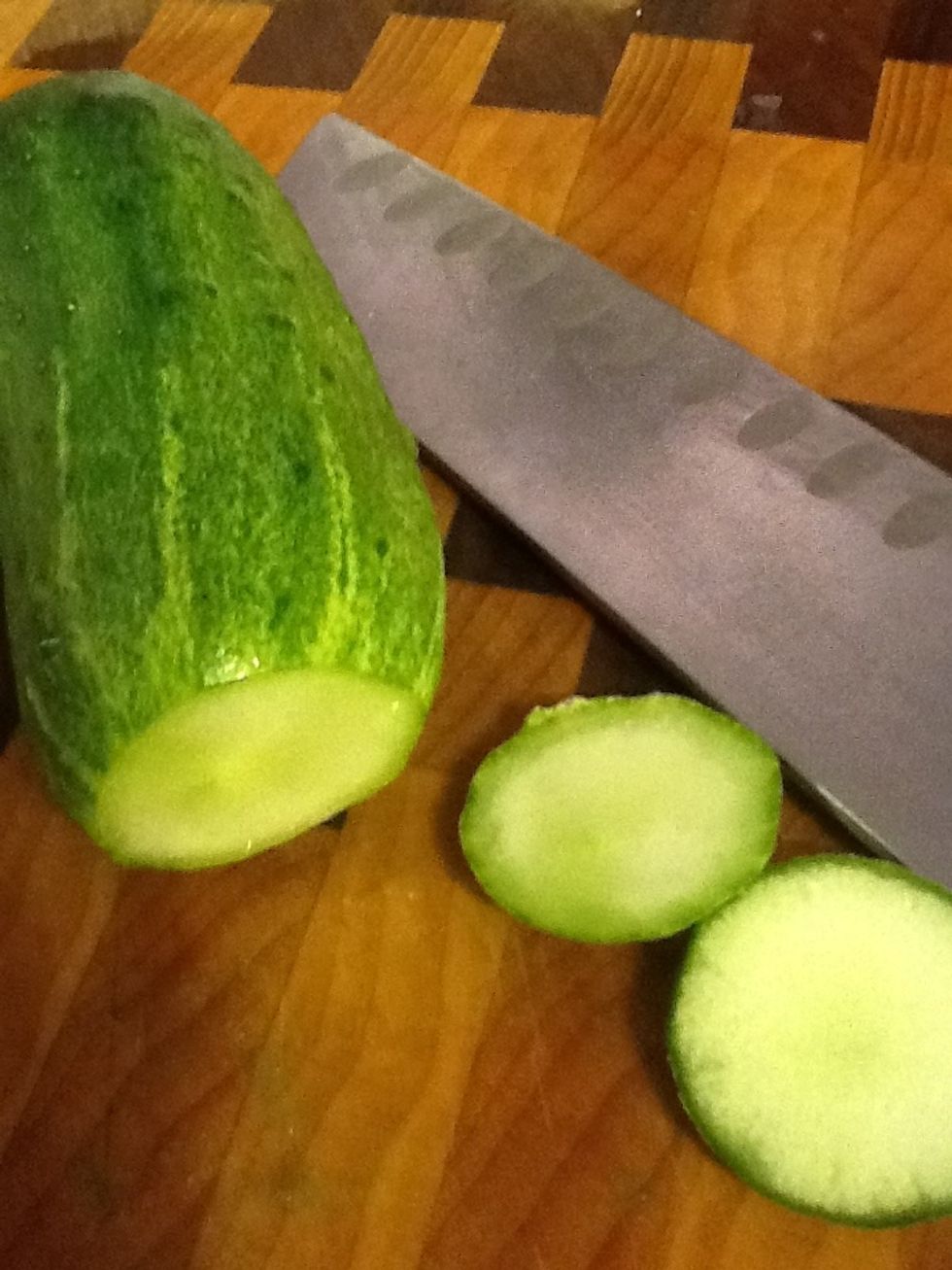 While the liquid is cooling begin cutting your cukes starting with the ends. By cutting both ends of the cukes allows the flavor's to penetrate the flesh more deeply.
Next start by cutting your cukes in half.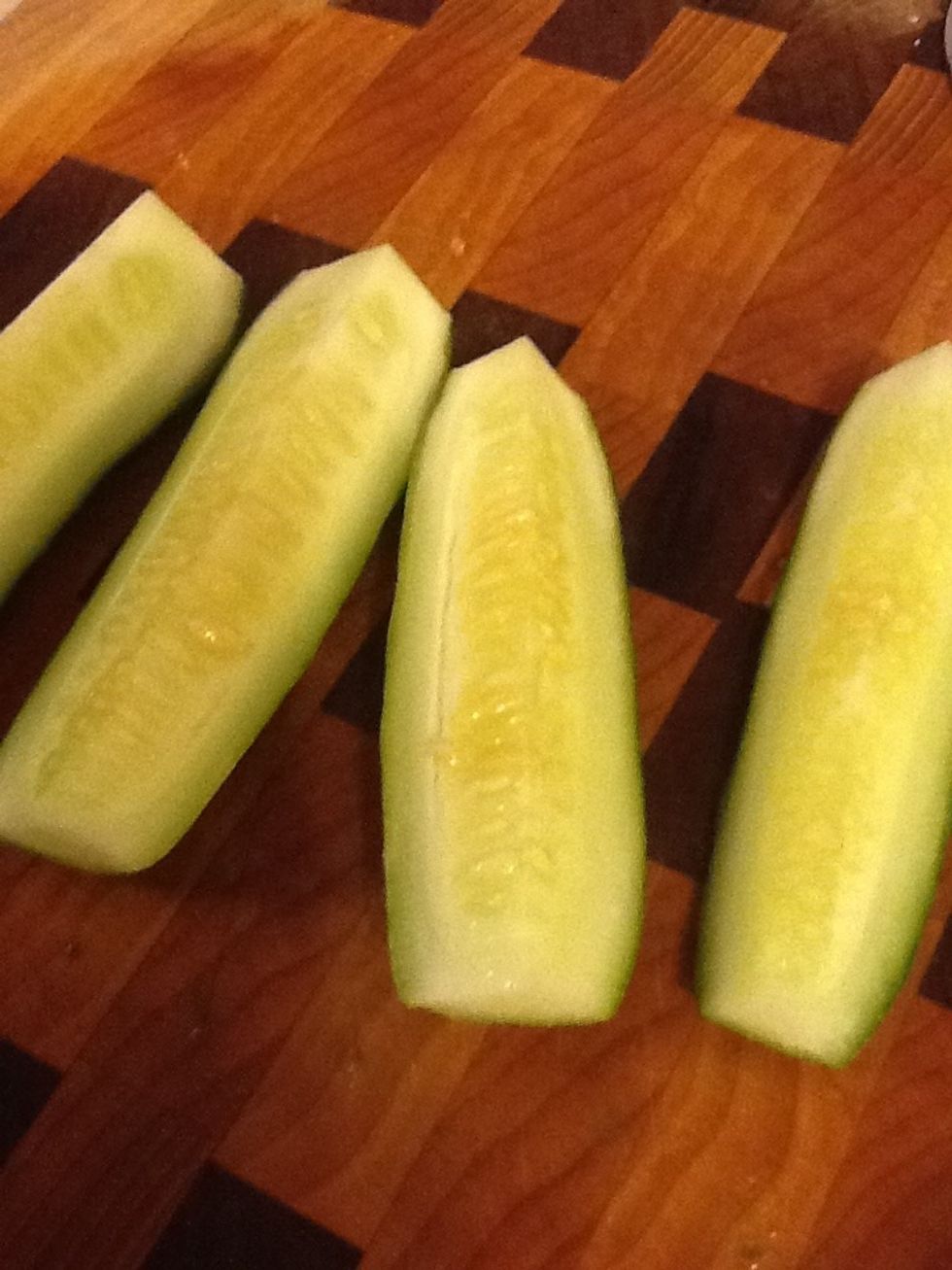 And then into quarters.
This is how my bundle looks. You may do more or less if you like.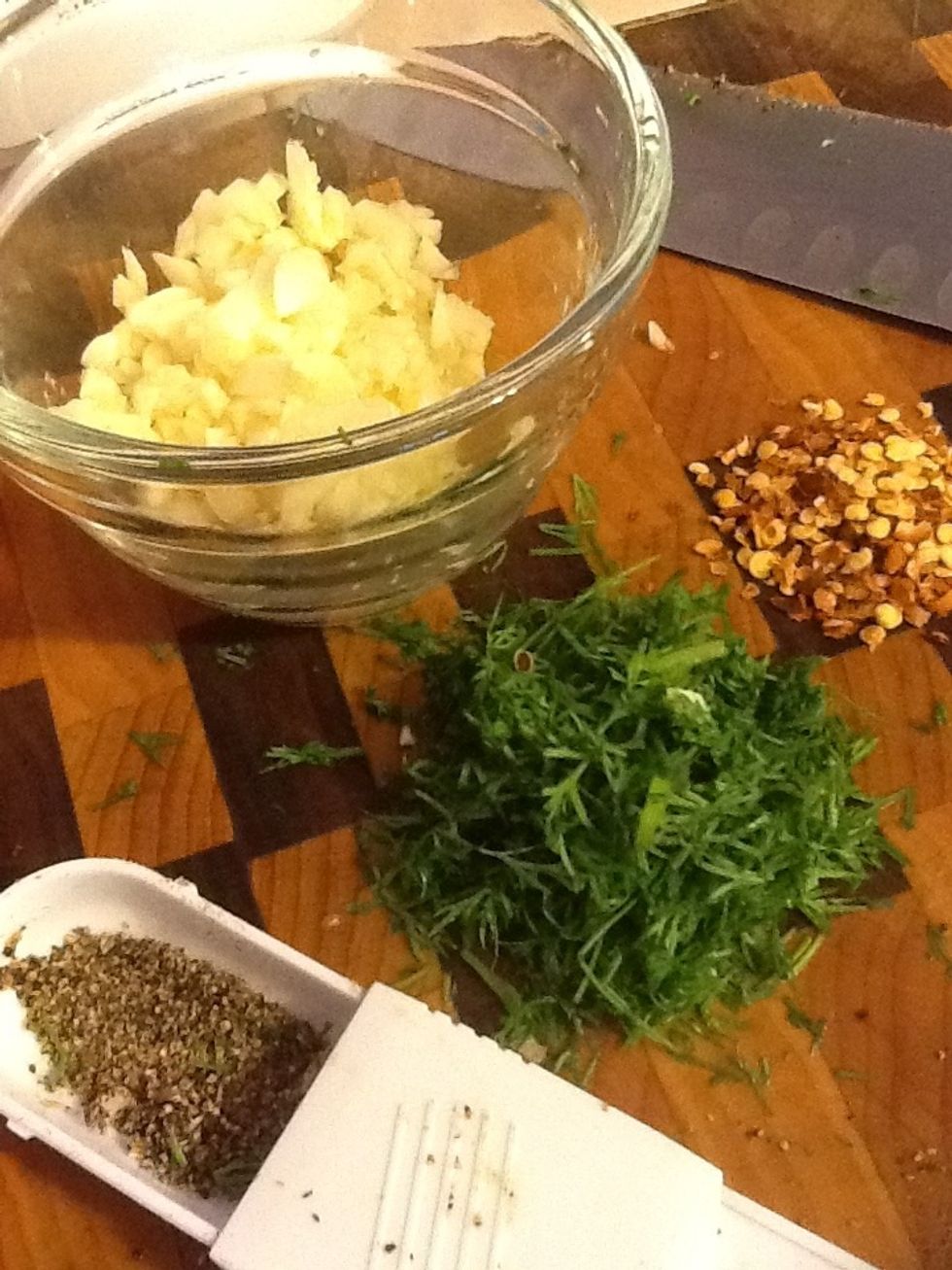 Next chop your dill and garlic. I used 5 cloves of garlic, but use much as your taste buds desire.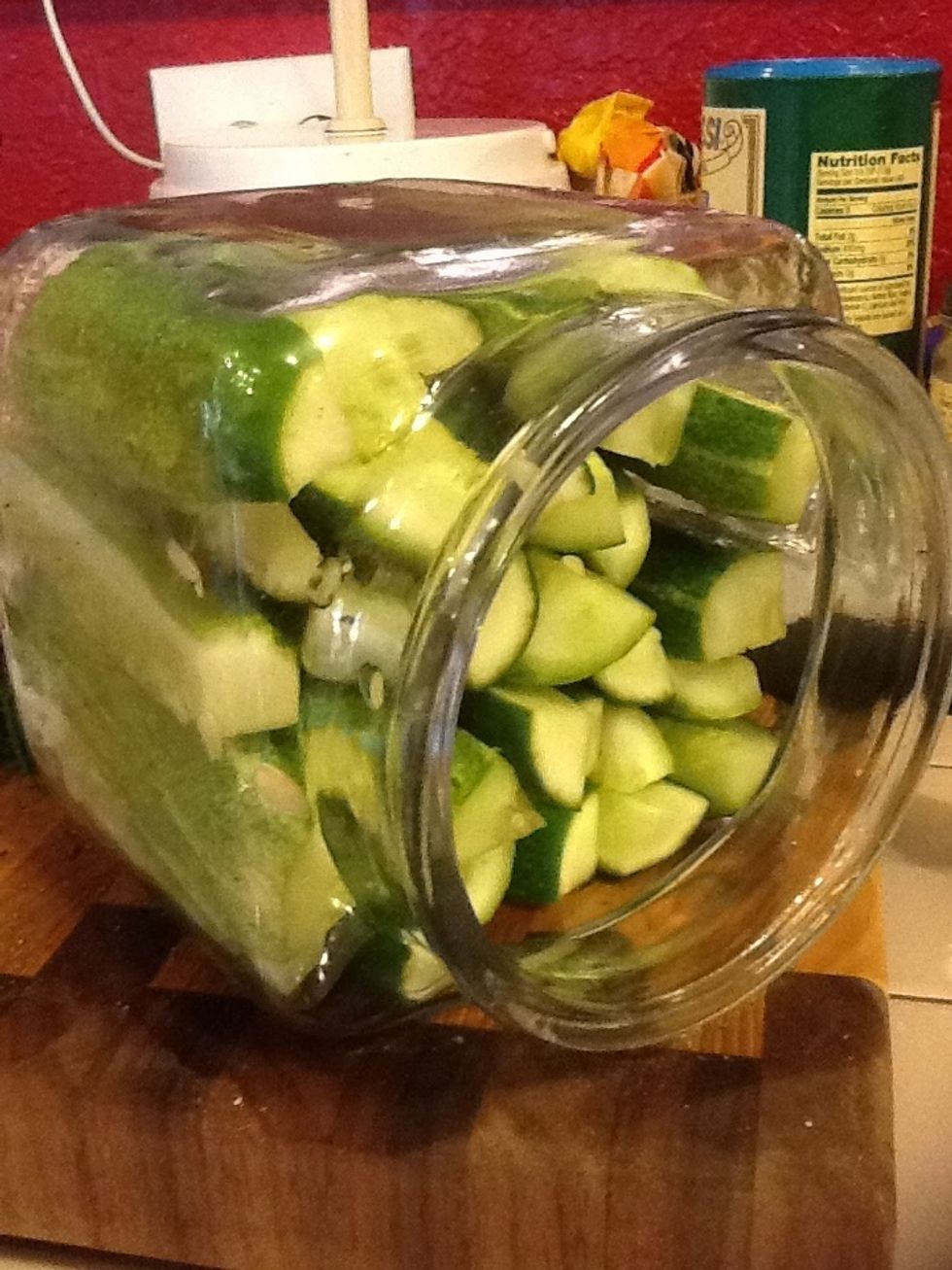 Place you cukes in your canning jar. Tip: turn your jar on it's side to fit all your cukes uniform and standing at attention.
Now add your dill, red pepper flakes, garlic and peppercorn.
Add brine and refrigerate for 5 days for full flavor if you can wait that long!
Cukes
Fresh dill
Garlic
White vinegar
Peppercorns
Crushed red pepper
Water
Sea salt
Jar with lid