How to make "not your grandma's coleslaw-but may be mine"
Make "Not Your Grandma's Coleslaw-But May Be Mine"
Shred slaw two cups green cabbage and one cup of red cabbage, chop one tablespoon Jalapeños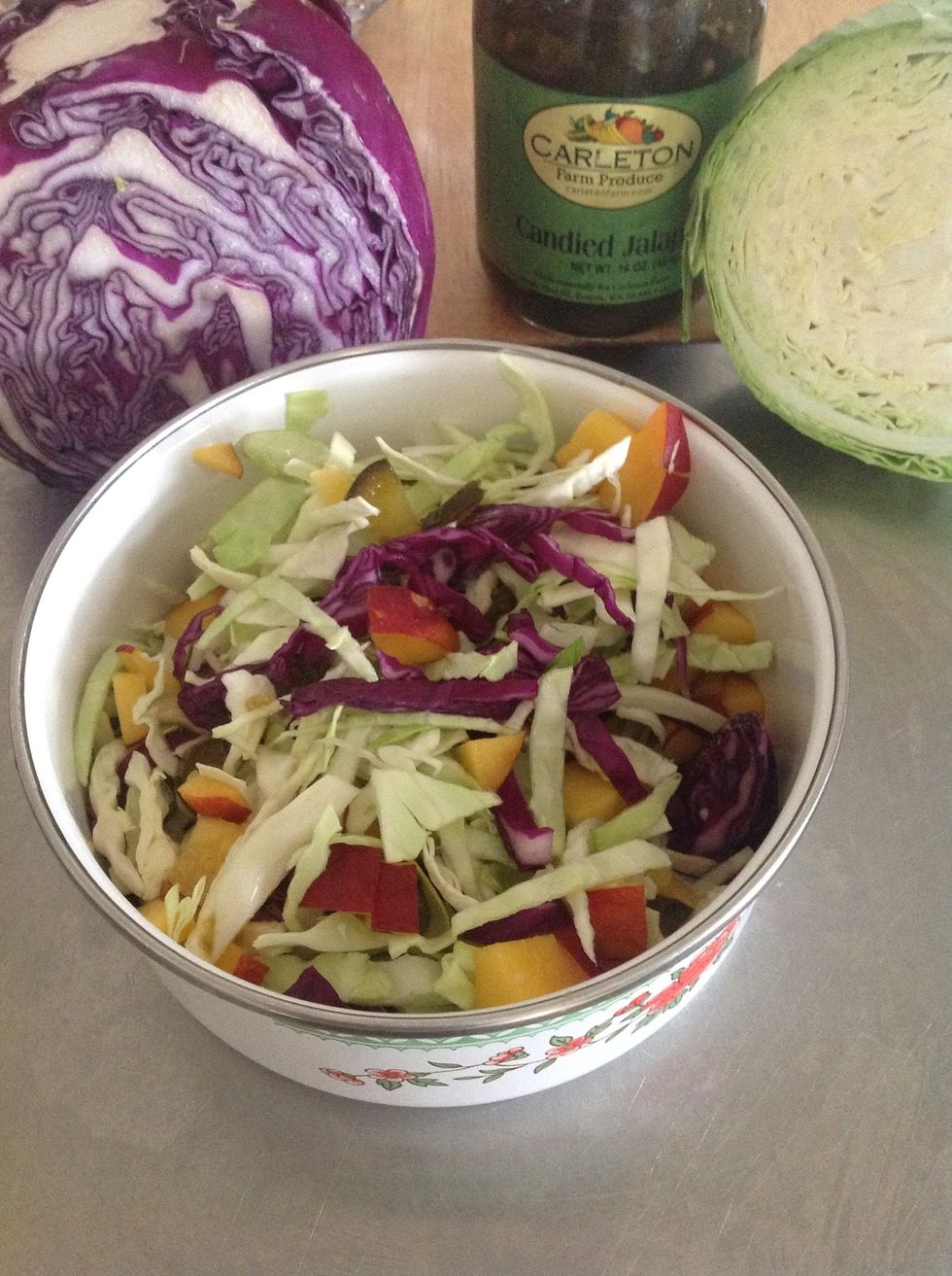 Add half nectarine chopped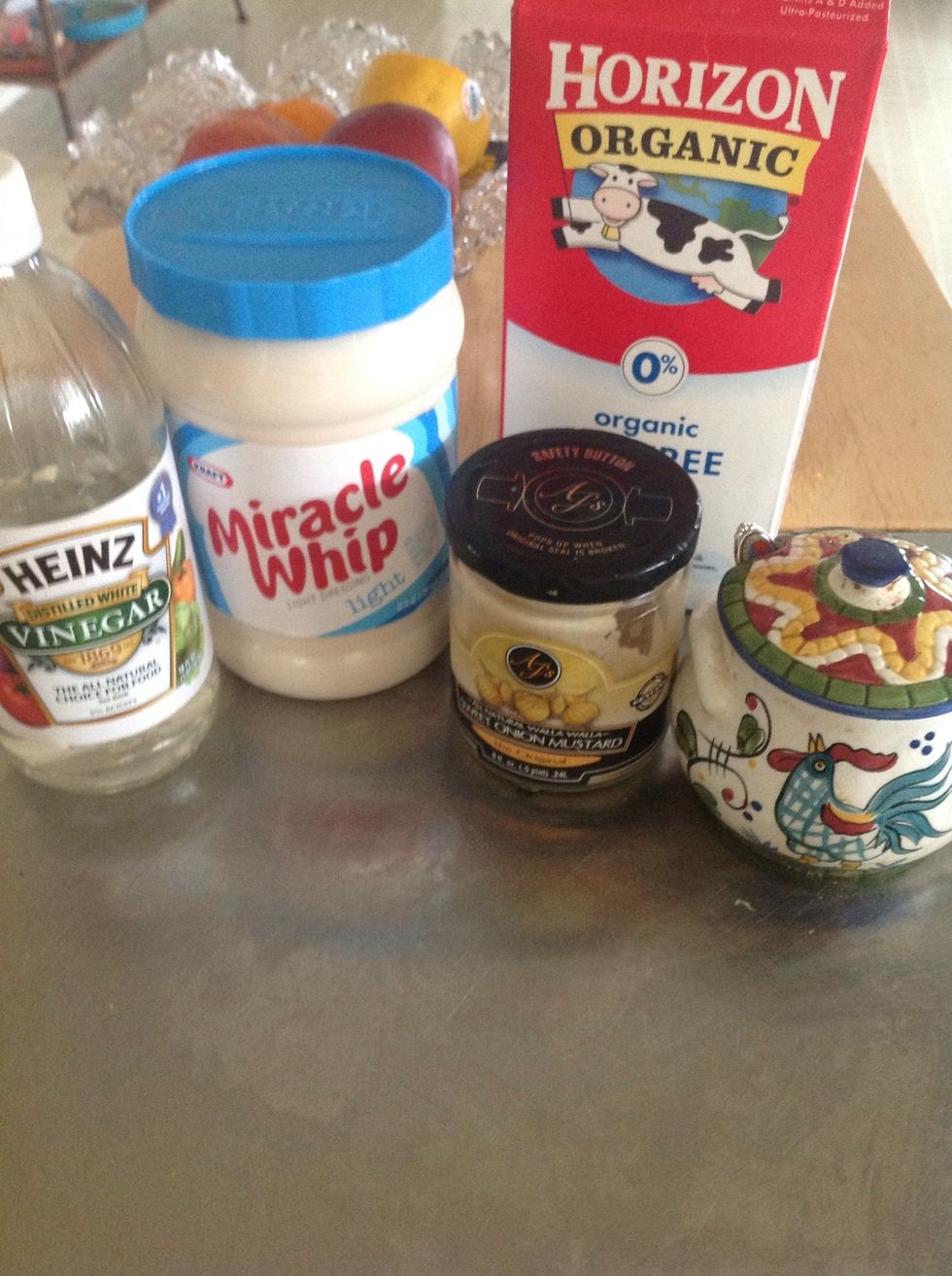 Dressing ingredients, mix in bowl. 5 T. Miracle whip, 1 T. Sweet onion mustard, 1 T. Vinegar, 1T. Milk and 1 t. Truvia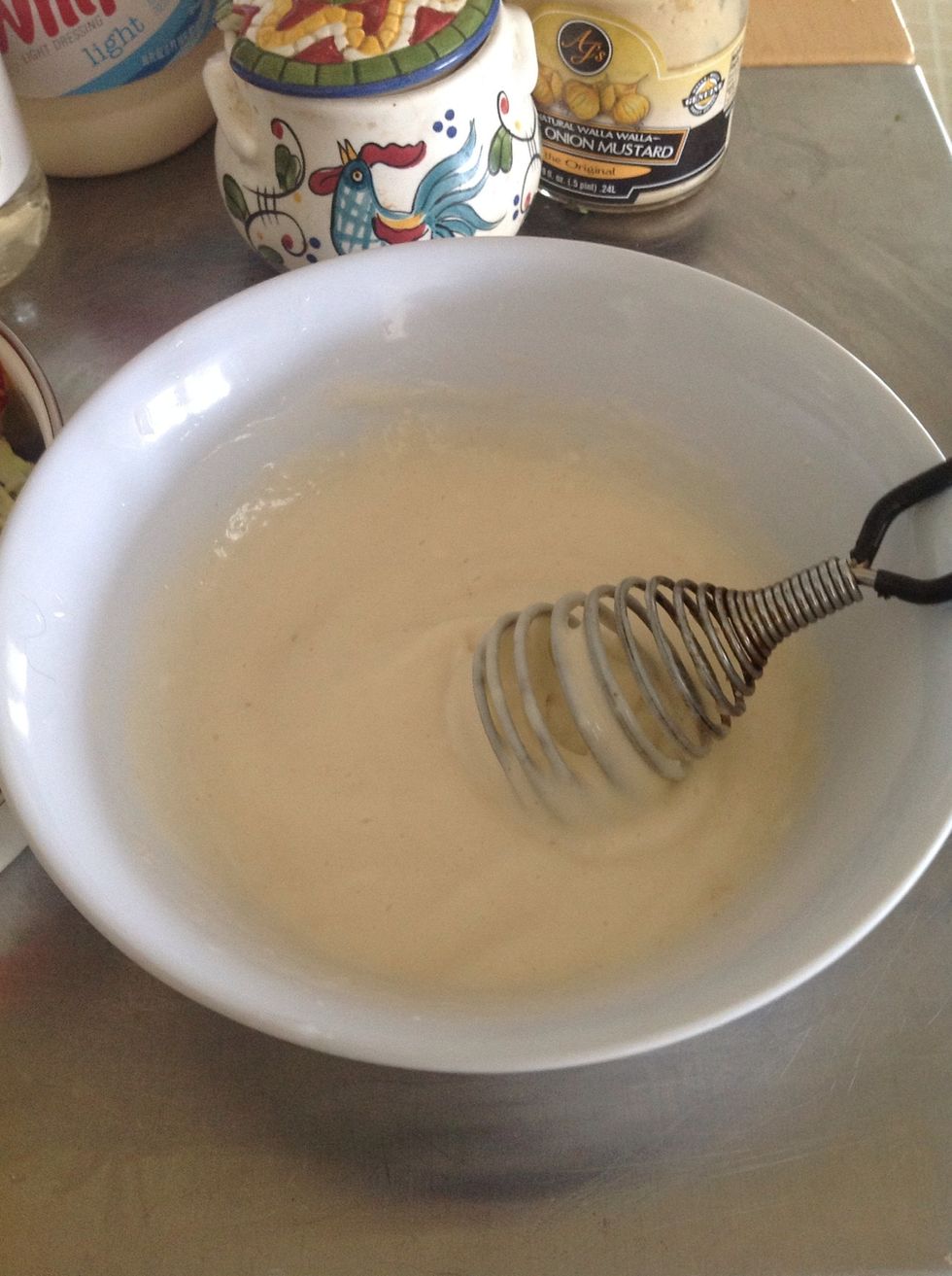 Blend Miracle whip, mustard, milk, vinegar, sugar in small bowl
Refrigerate several hours. Salt and pepper just before serving. Garnish with sweet pickled jalapeños.
My Polish grandma made her salads with Miracle Whip and yellow mustard. I have modernized Busia's (Polish for Grandma) recipe with nectarines, sweet onion mustard and sweet pickled jalapeños.
2.0c Chopped Green cabbage
1.0c Chopped red cabbage
1/2 Chopped nectarine
5.0Tbsp Miracle Whip
1.0Tbsp Sweet Onion Mustard
1/2tsp Truvia
1.0Tbsp White Vinegar
1.0Tbsp Milk
2.0Tbsp Sweet canned Jalapeño peppers chopped
Karen Schweinfurth
Licensed Real Estate Broker in the State of Washington since 1983. Favorite past time, enjoy gourmet cooking, gardening.