To my SG follower here's my guide 4 d "not so sweet marshmallow buttercream frosting". I did not take photo of d step by step by surely just follow this guide & you'll make delicous frosting ever.
242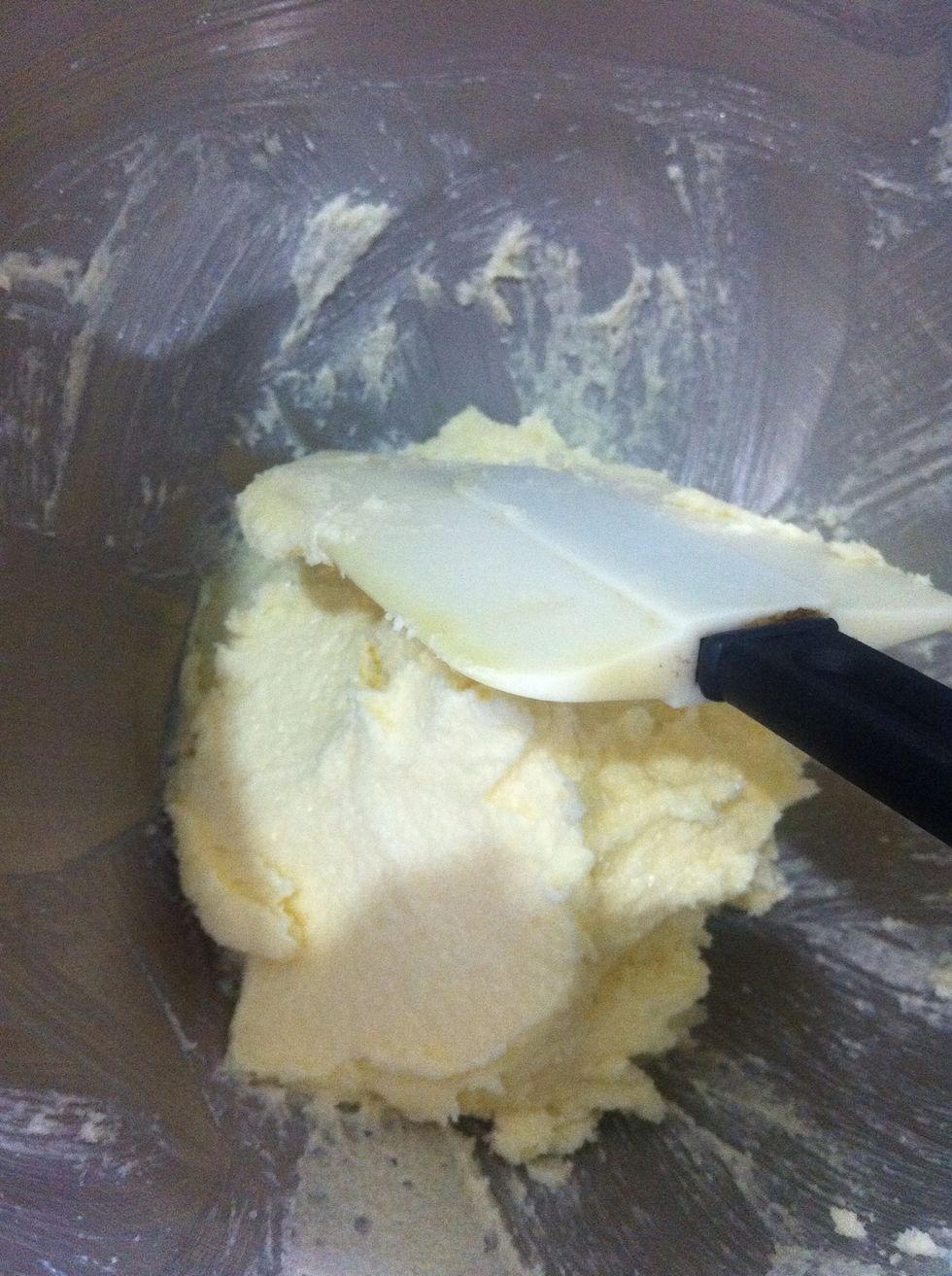 Room temp. Butter & 1cup w.sugar in mixing bowl & beat for 2 min. Until fluffy. Set aside for awhile. On non-stick pan pour milk & flour & mix it together until flour has been dissolved and then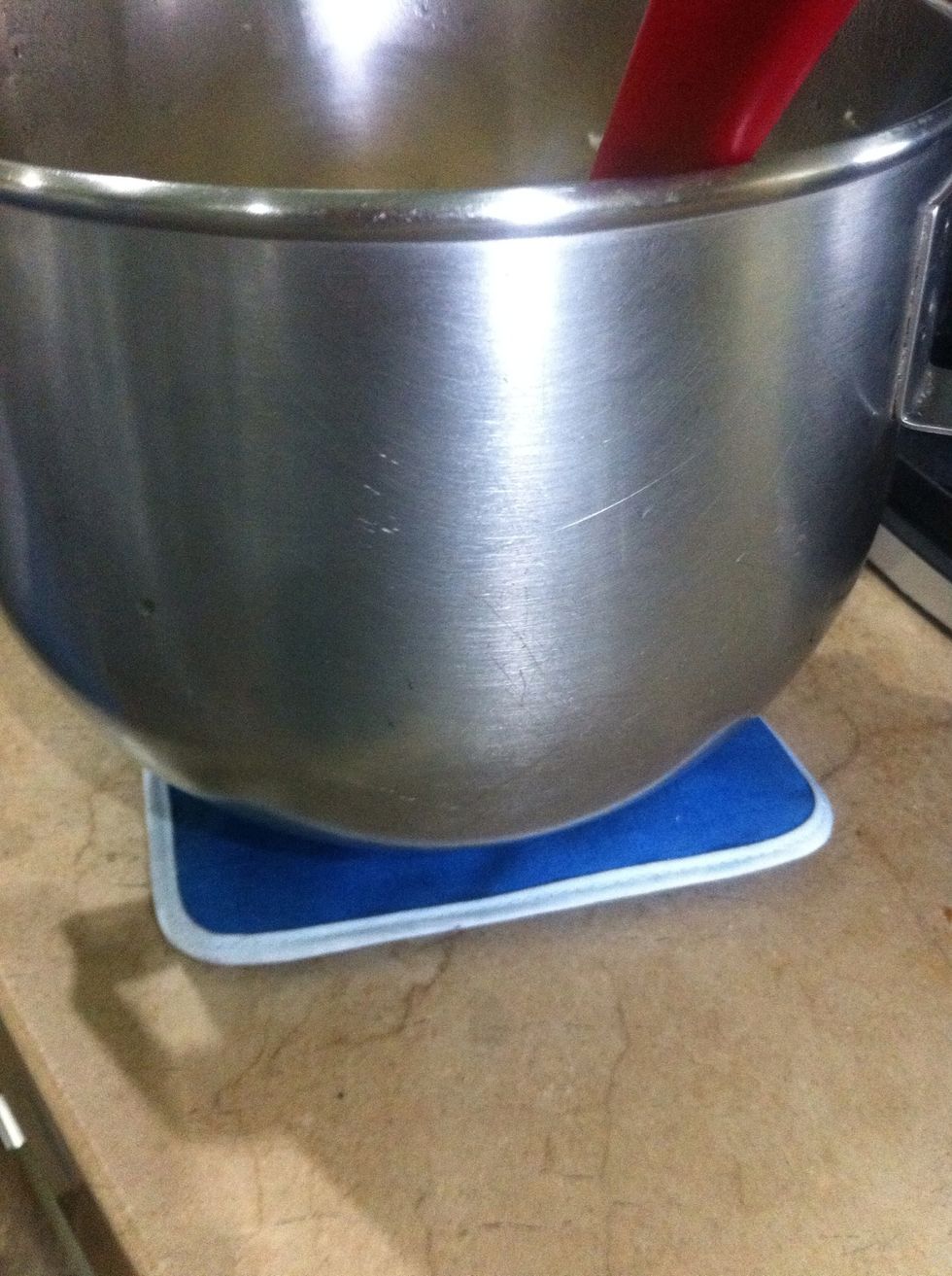 heat in medium high & continous stirring until its sticky and fluffy & then put it in a mixing bowl & by using cold pack put it under the mixing bowl and
Beat in the mixer in a high speed for about 20 min. Or until its fluffy and cold enough before you incorporate the butter & sugar that we had set aside awhile ago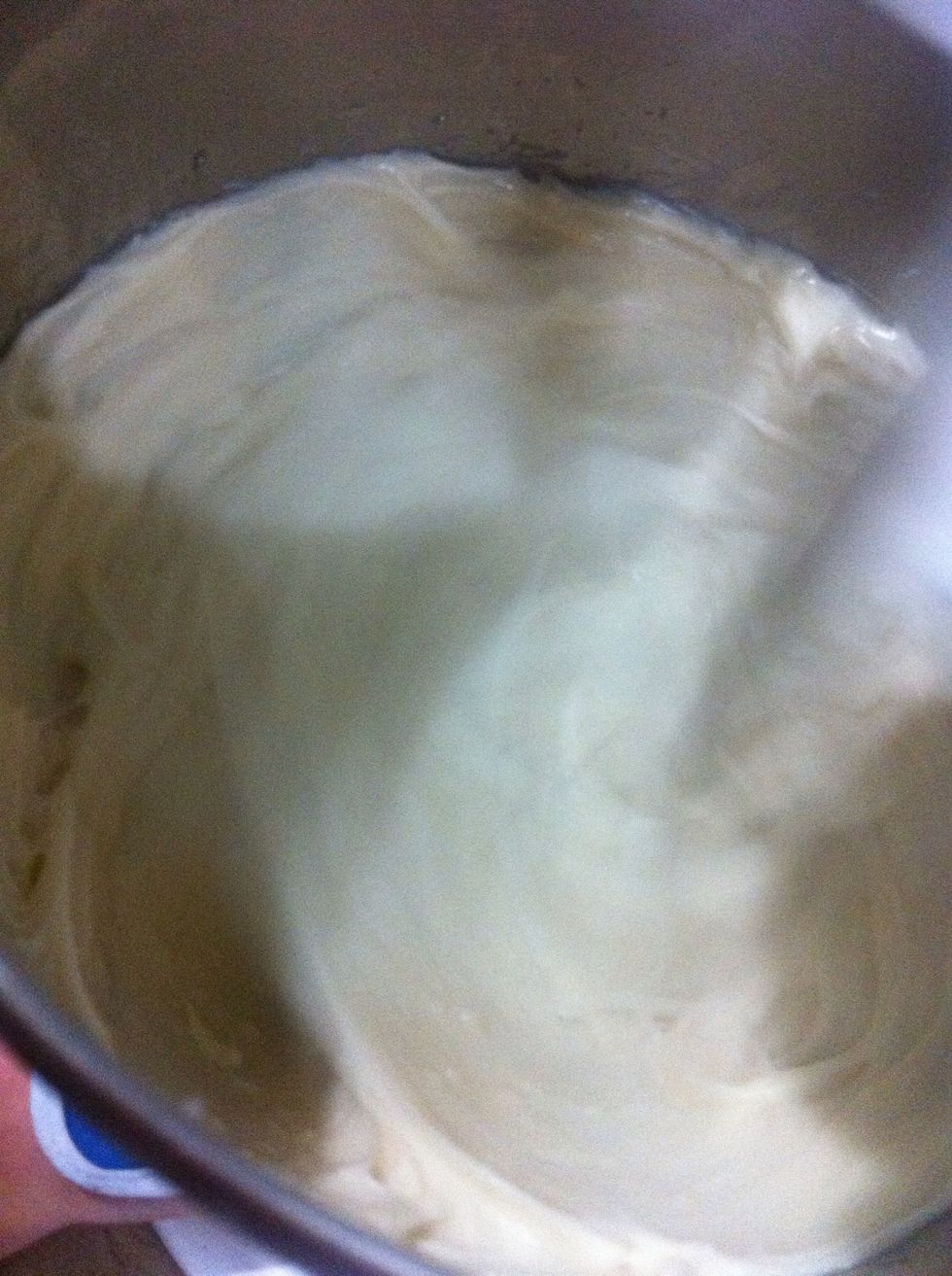 Beat it like this!:)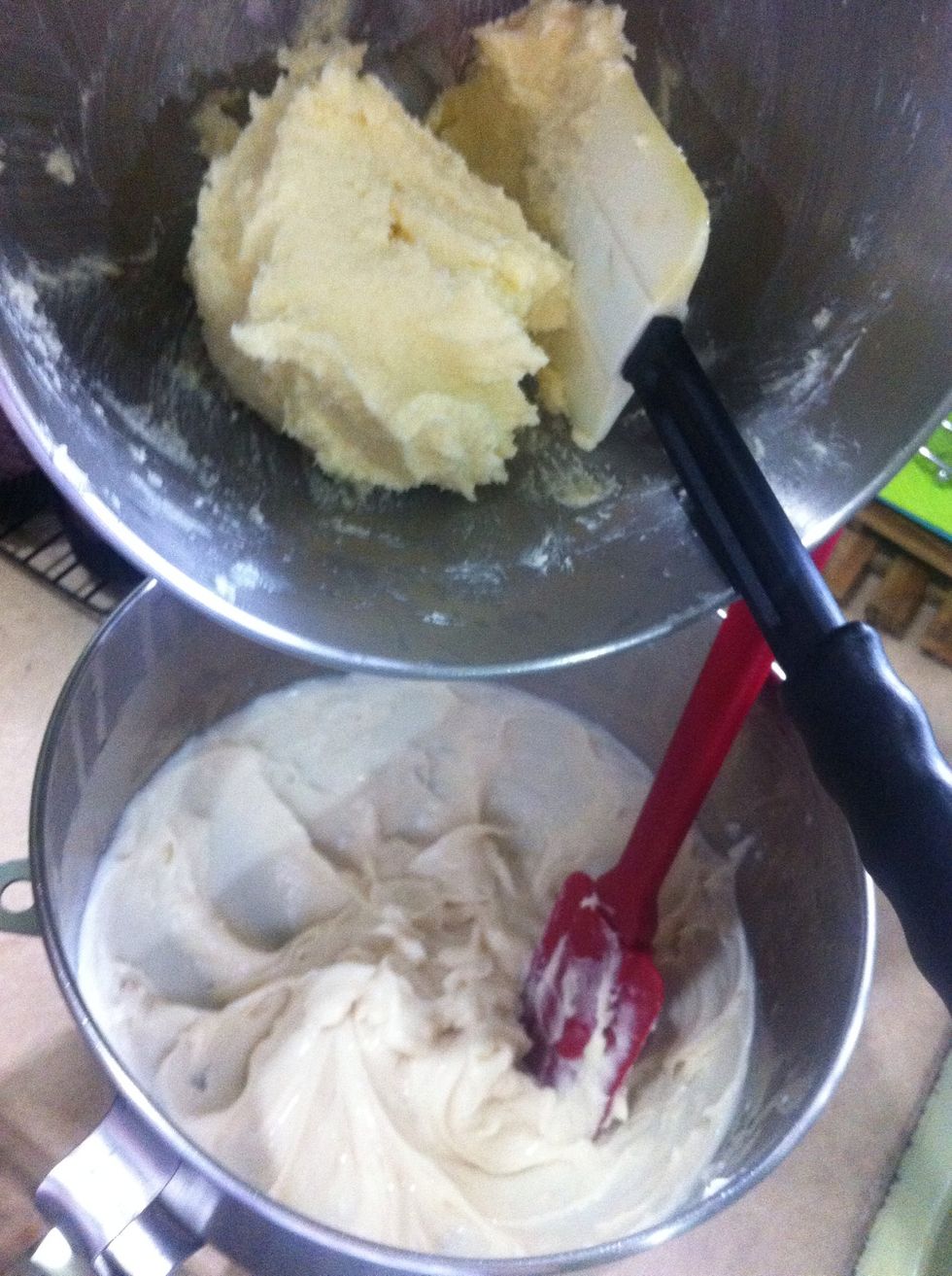 Once the milk w/flour is cold, you may put the butter & sugar that we had beat earlier (see photo) Please be sure the milk & flour is already cold enough before u pour in the butter mixture.
And then beat it together in high speed for about 3 or 5 mins. Until its fluffy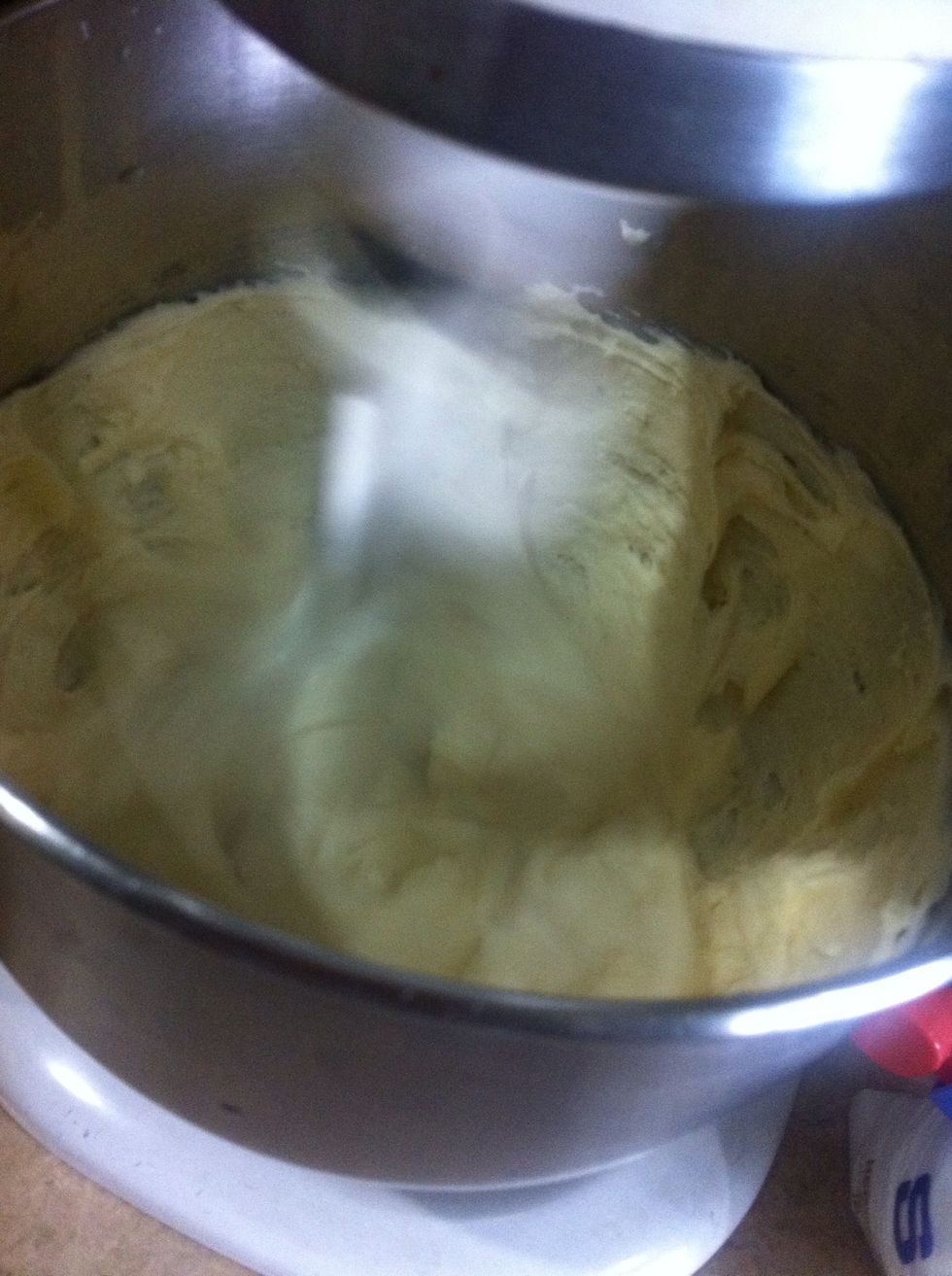 See photo.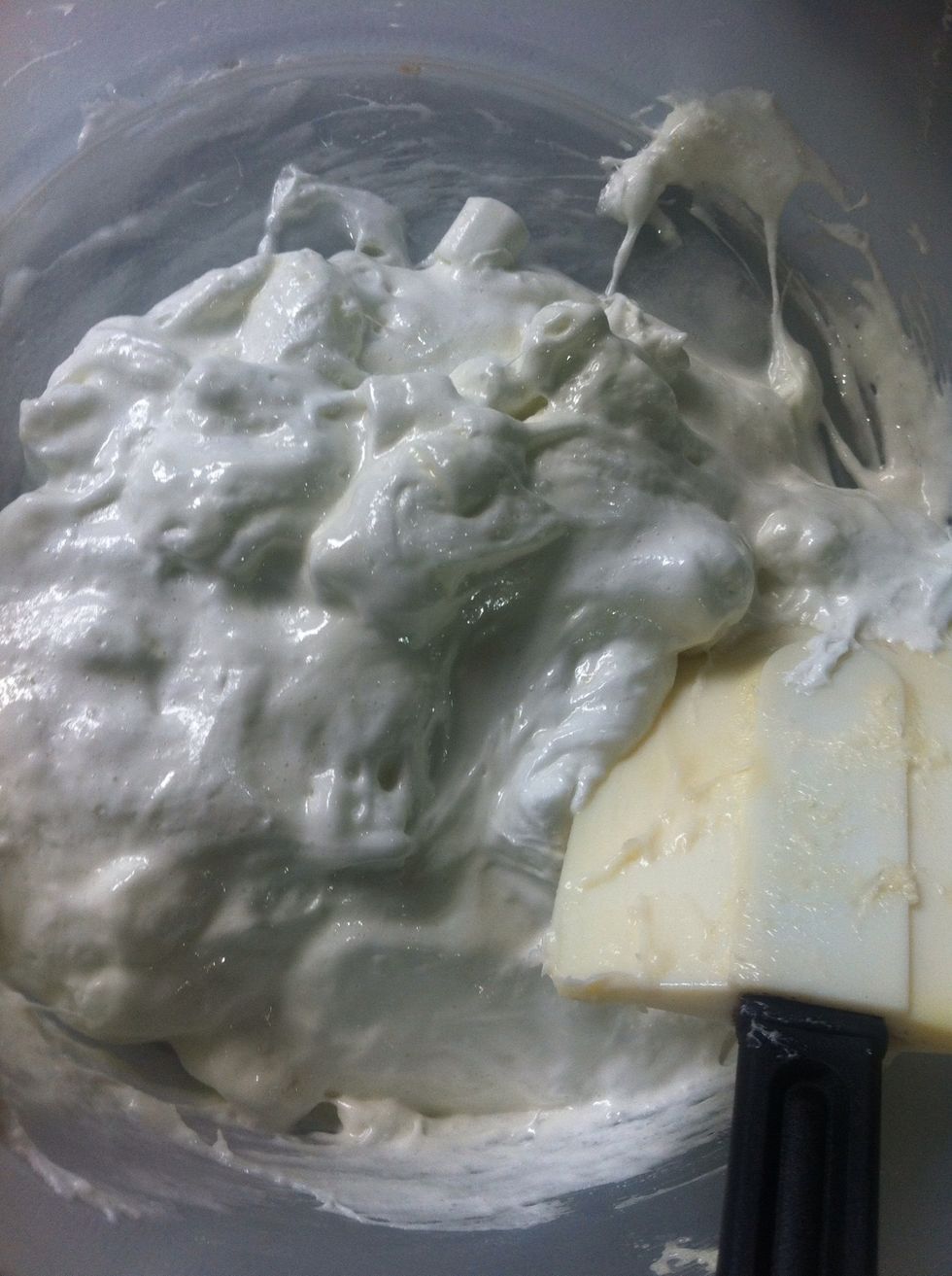 This is my homemade marshmallow cream ( u may see my earlier post guide how 2 make it don't 4get to like and share it). Put this marshmallow cream mixture in the buttercream mixture (see next photo)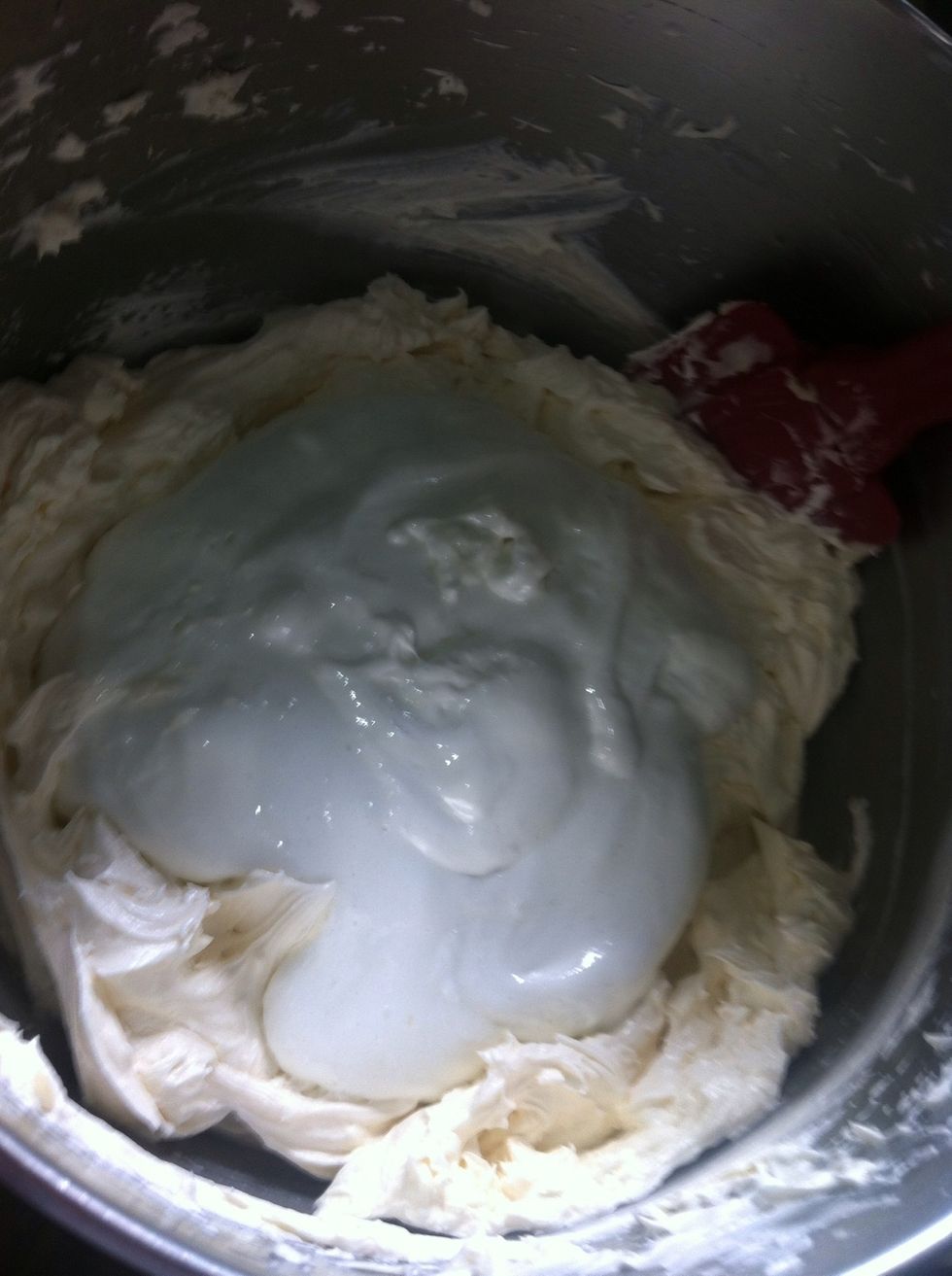 It will be like this!:) once you pour it gently fold the buttercream into the marshmallow cream using spatula once you have covered the marshmallow cream put it in the mixer on medium high.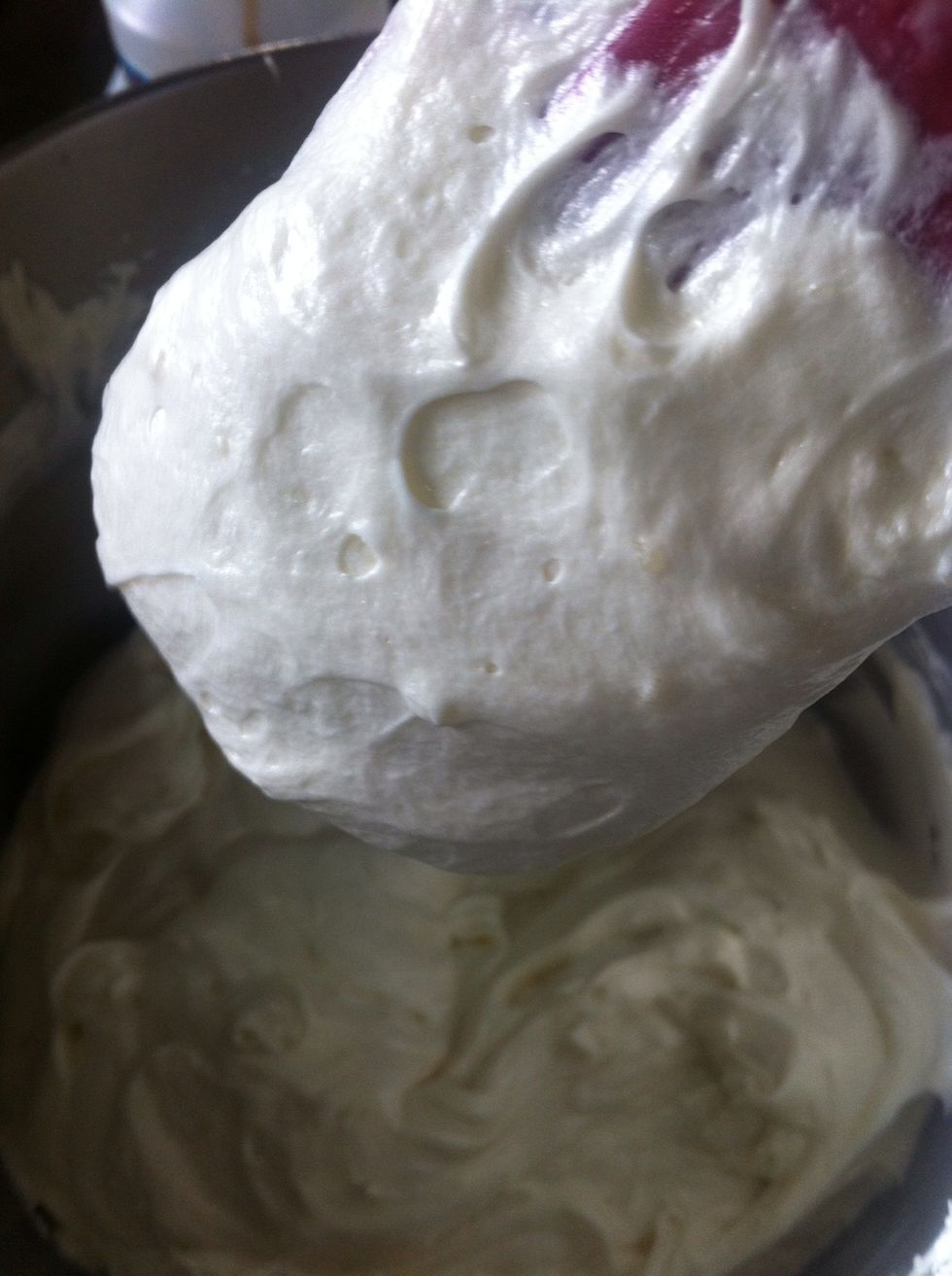 The result will like this & it's not so sweet. If you prefered it to be sweet u may put powdered sugar as u desire.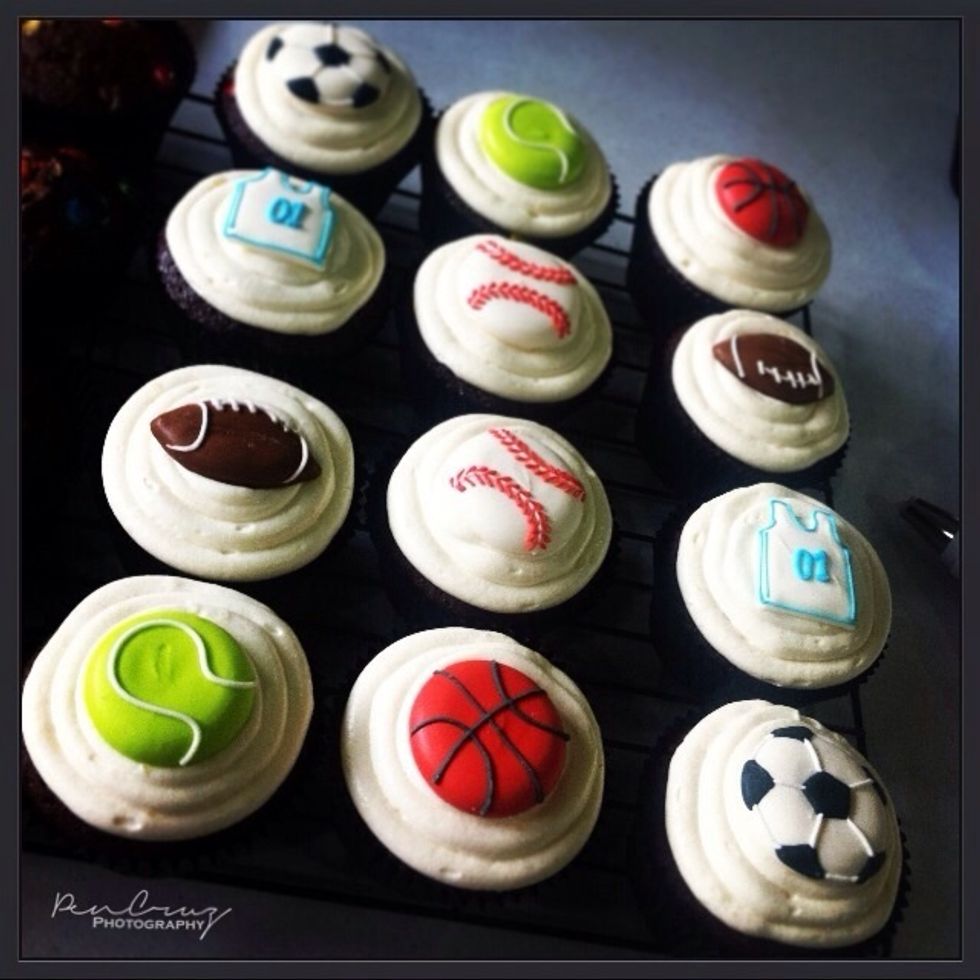 These are my M&M Chocolate Sports Theme Cupcakes with Marshmallow Buttercream Frosting.:)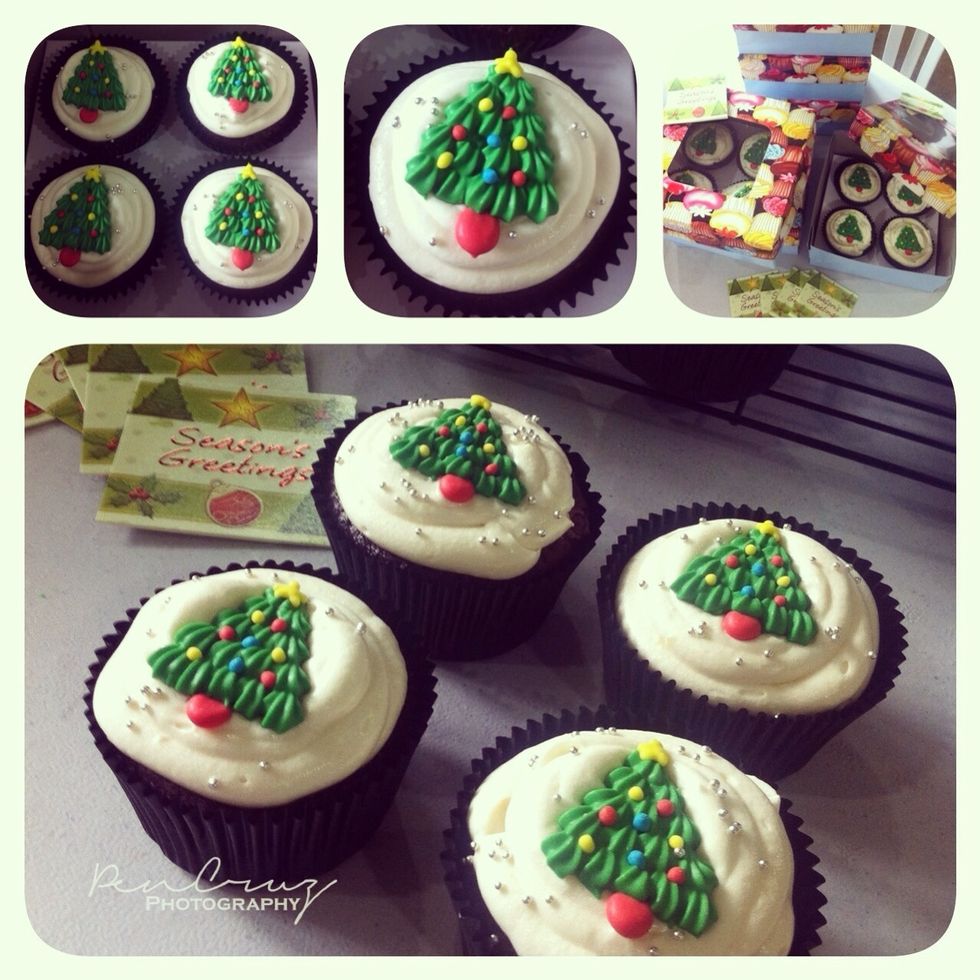 These are my christmas giveaways Moist Dark Red Velvet Christmas Tree Cupcakes with Marshmallow Buttercream Frosting.
1.0c Marshmallow Cream (From supermarket or homemade)
See my previous guide onhow 2mke marshmallow cream
2.0c Full cream milk
10.0Tbsp Flour
2.0 Sticks of Butter
1.0 White sugar
1.0Tbsp Vanilla
2.0 Silicone Spatula
2.0 Mixing bowl (Kitchen Aid)
1.0 Kitchen Aid Mixer
1.0 Non-stick Sauce Pan
1.0 Stove or Induction cooker
1.0 Hot & Cold Pack (we need cold)
Spoon Kick
Restaurant Mgr. to Full Time Mommy\nFreelance Graphic Designer\nPâtissier/Sugar Artist @Daily Cravings Custom Sweets\nLoves to Sing, Cook and DIY Things\n\n\n\n\n\n\n