How to make not-so green smoothies your kids will like!
Make Not-So Green Smoothies Your Kids Will Like!
24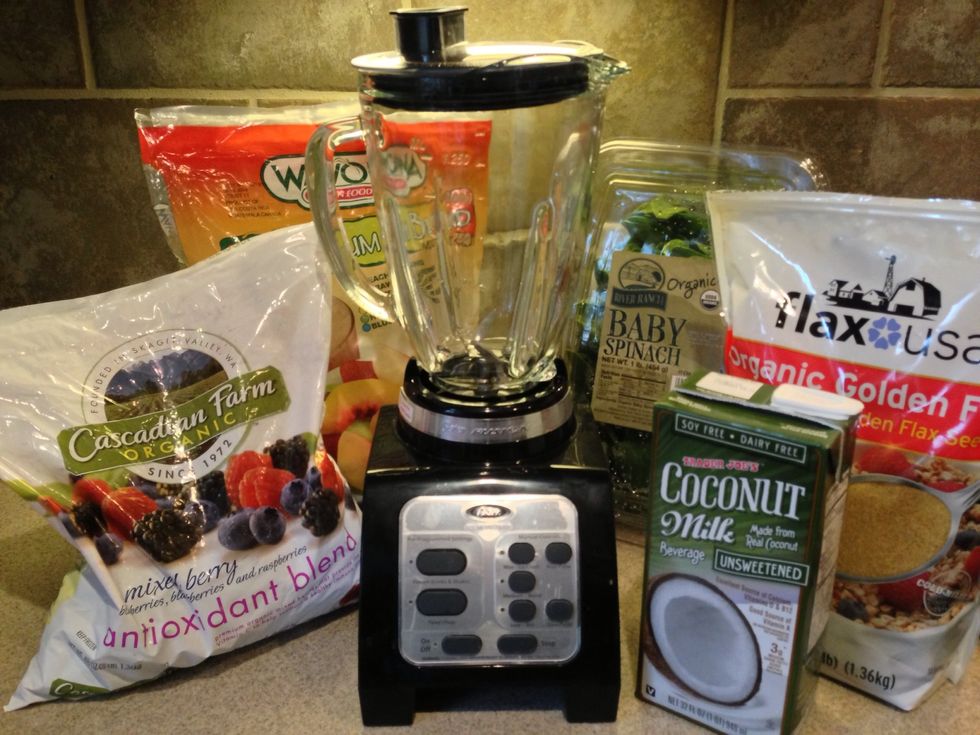 The brands I use!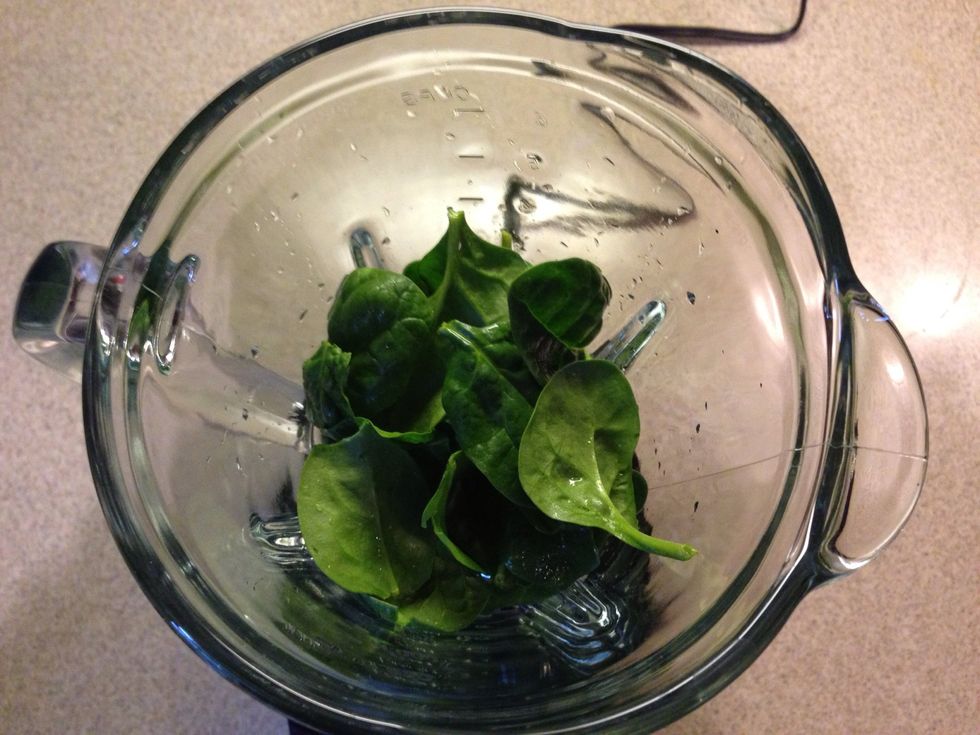 Add 1 handful washed organic baby spinach.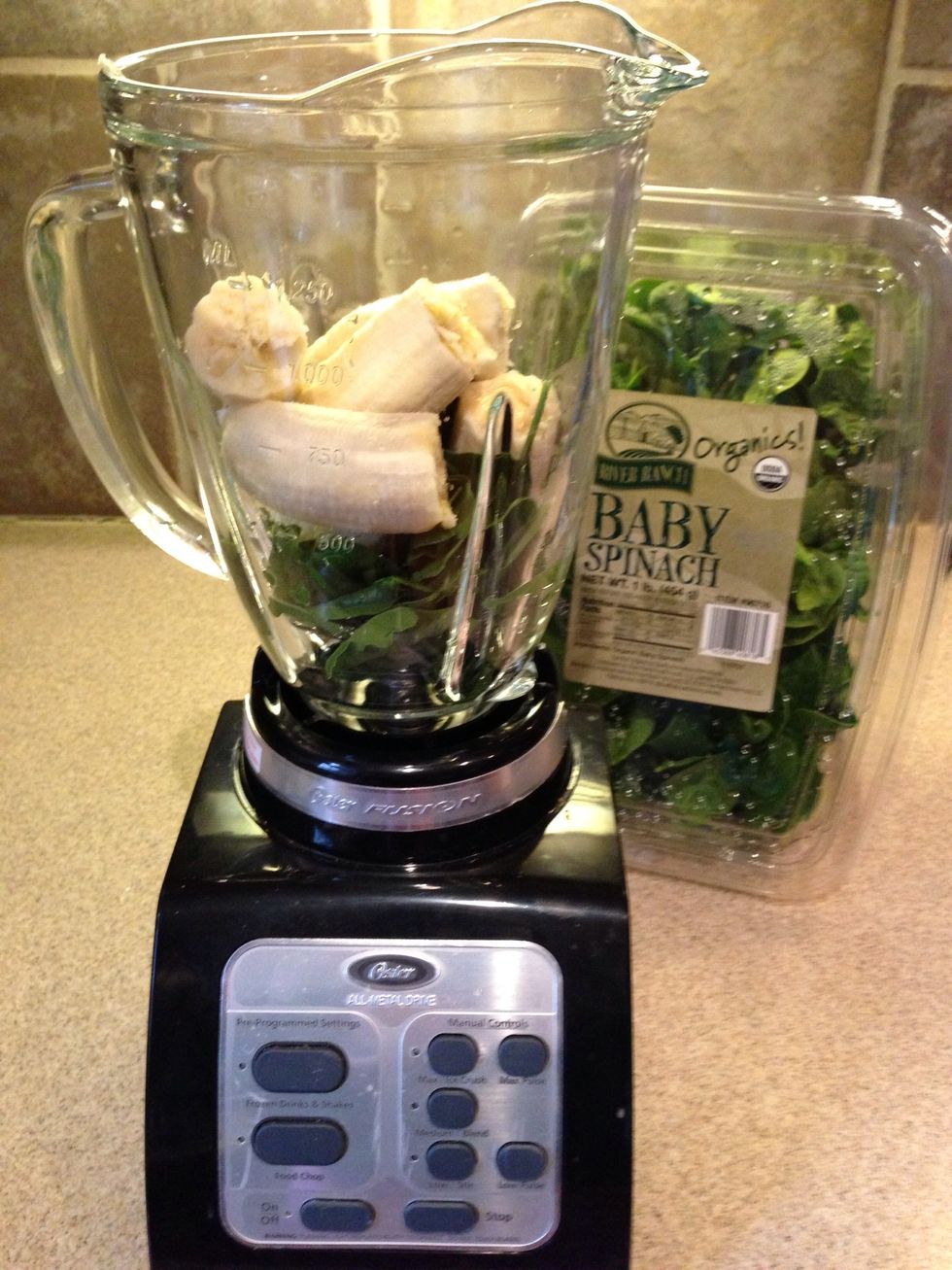 Add 2 bananas.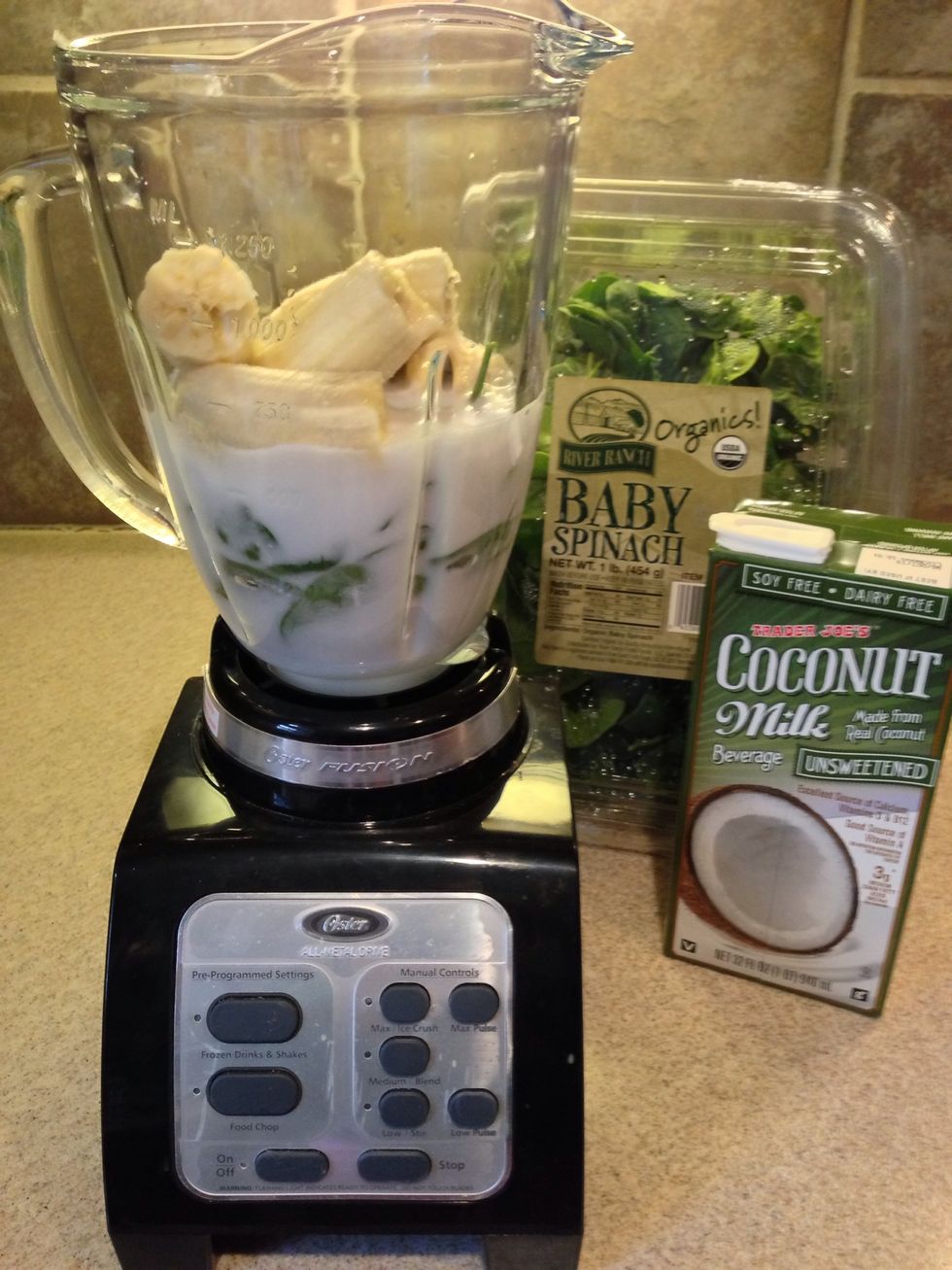 Add 1-2 cups coconut milk.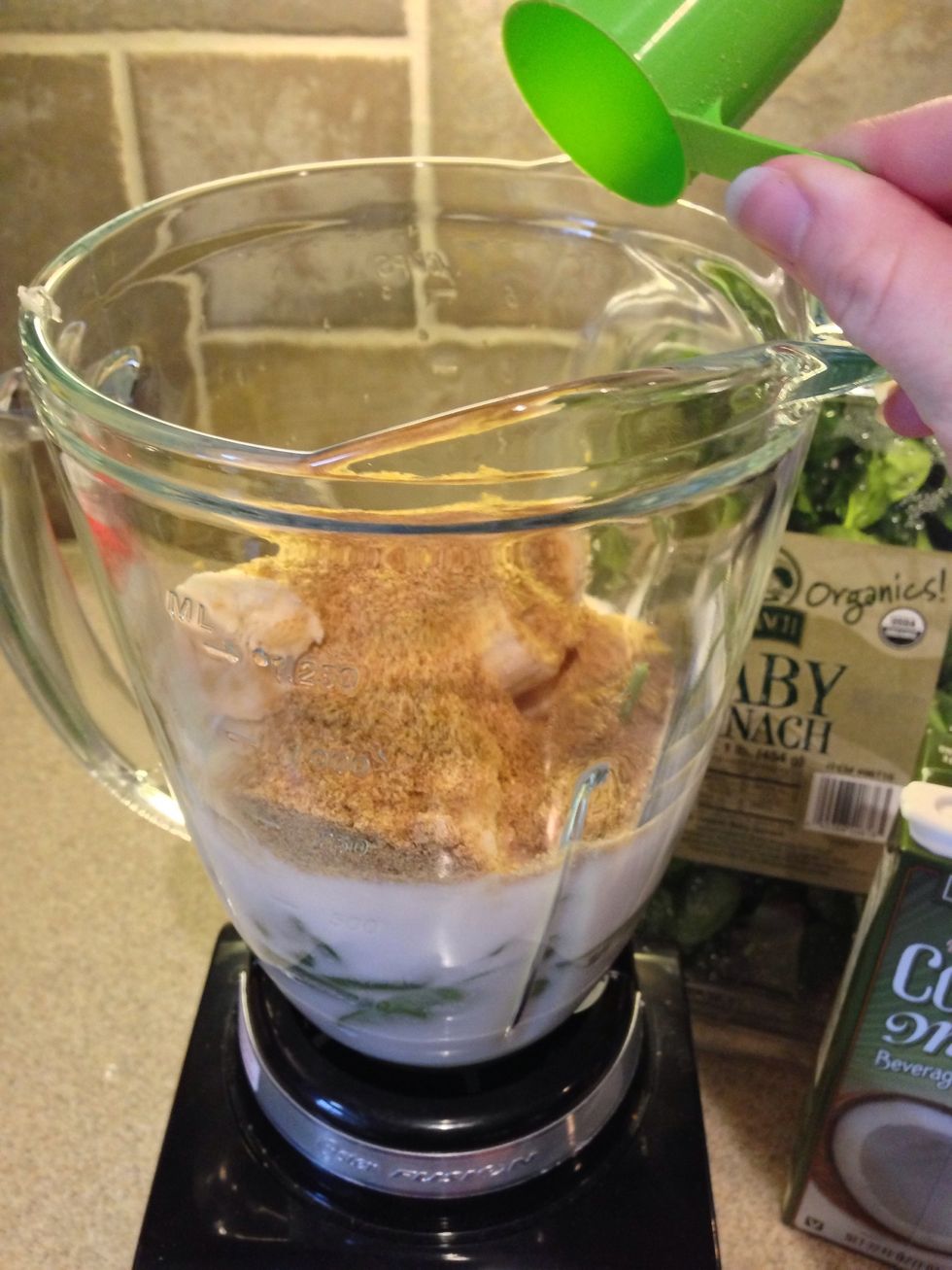 Add 2 tbsp ground flax seed.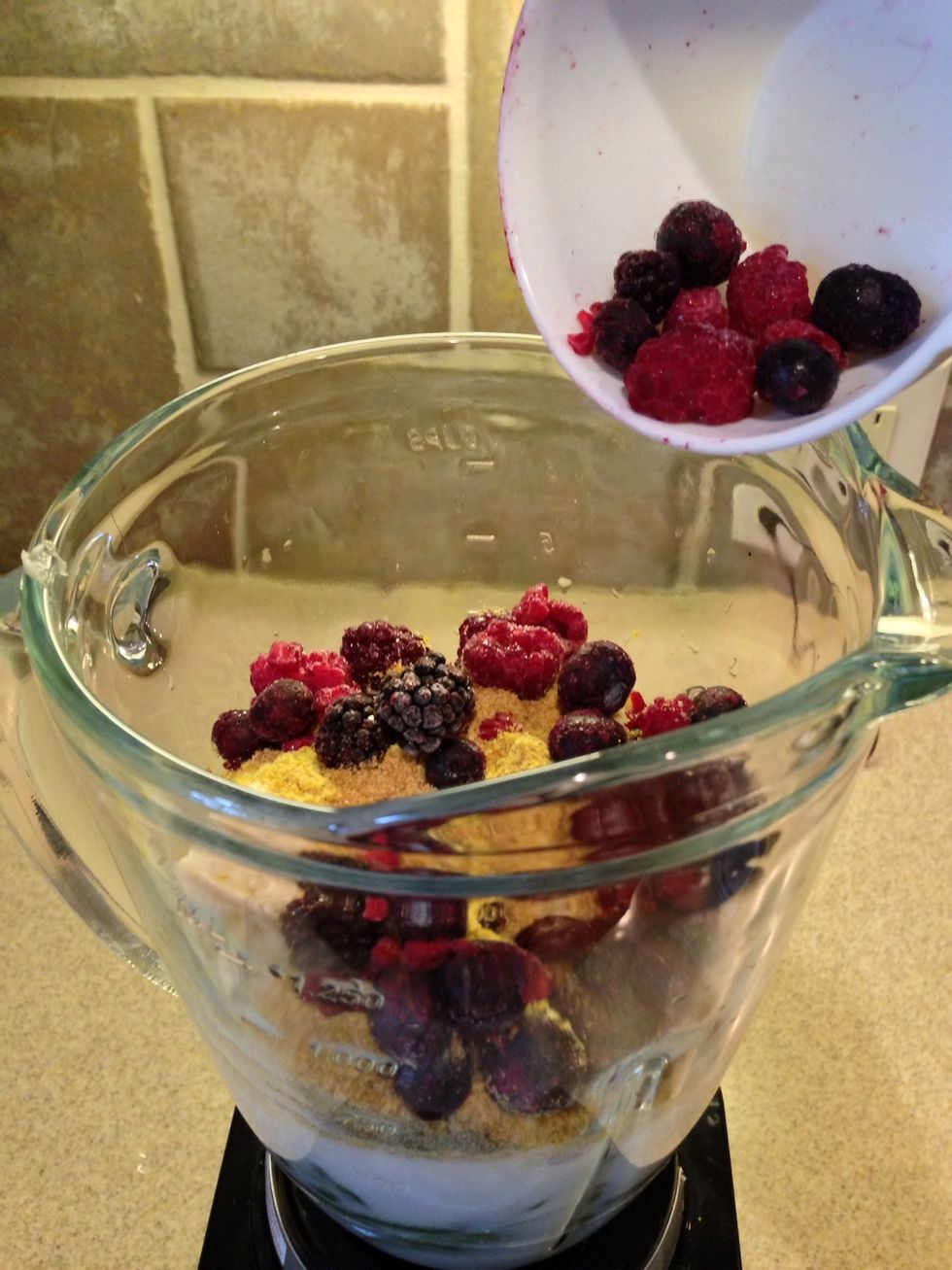 Add 1 cup organic mixed berries.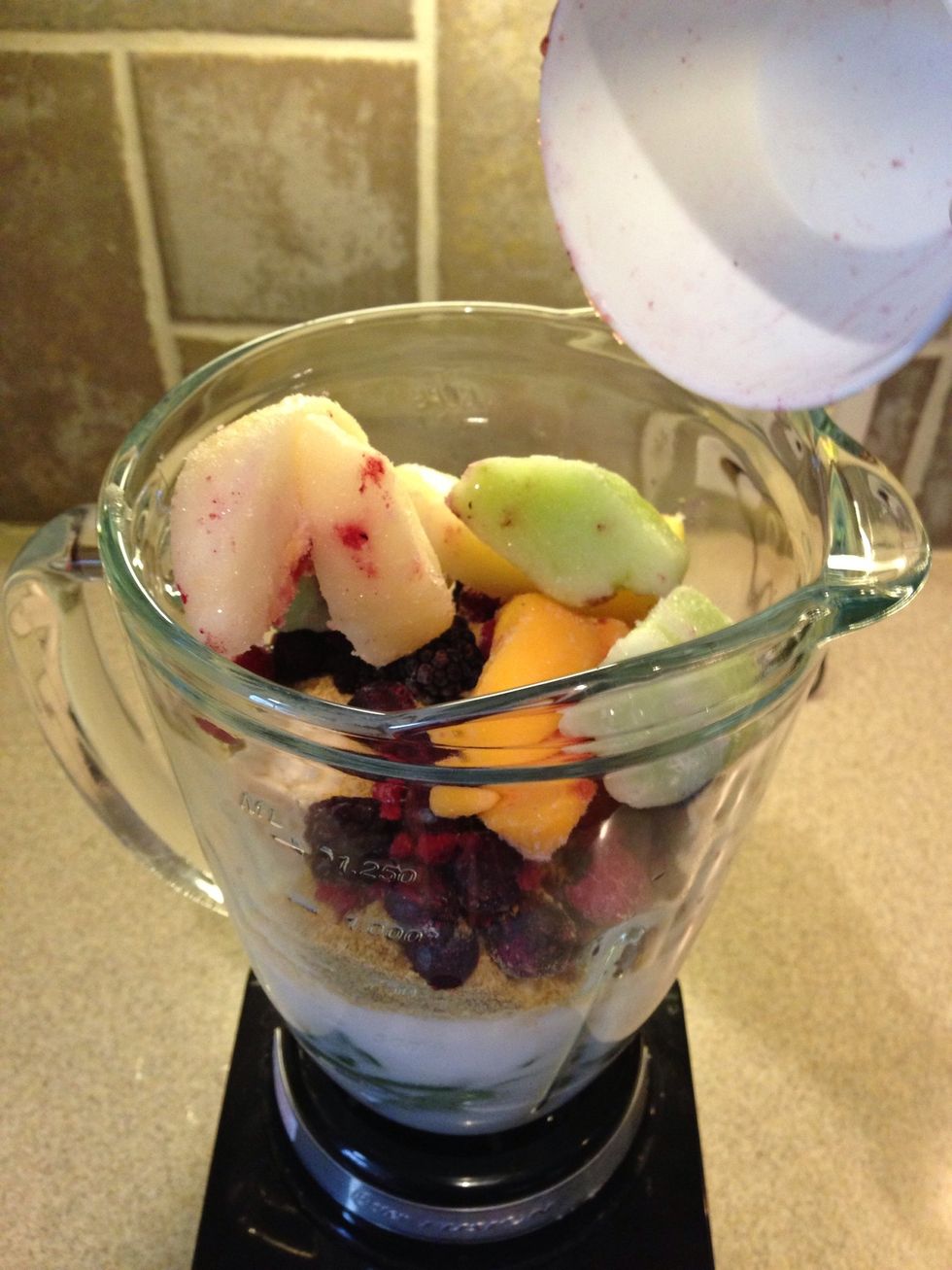 Add 1 cup frozen mixed fruit.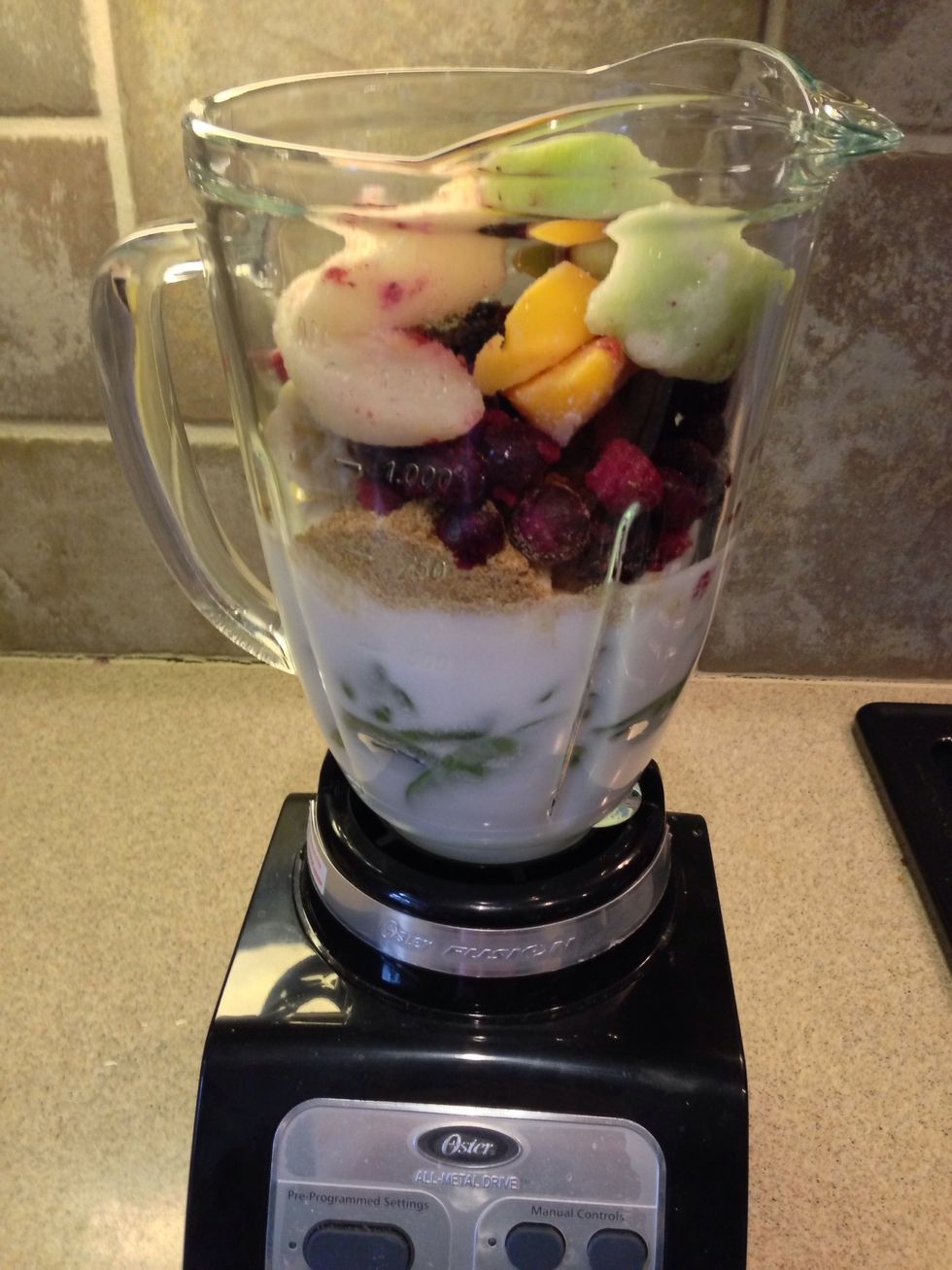 Put lid on and blend!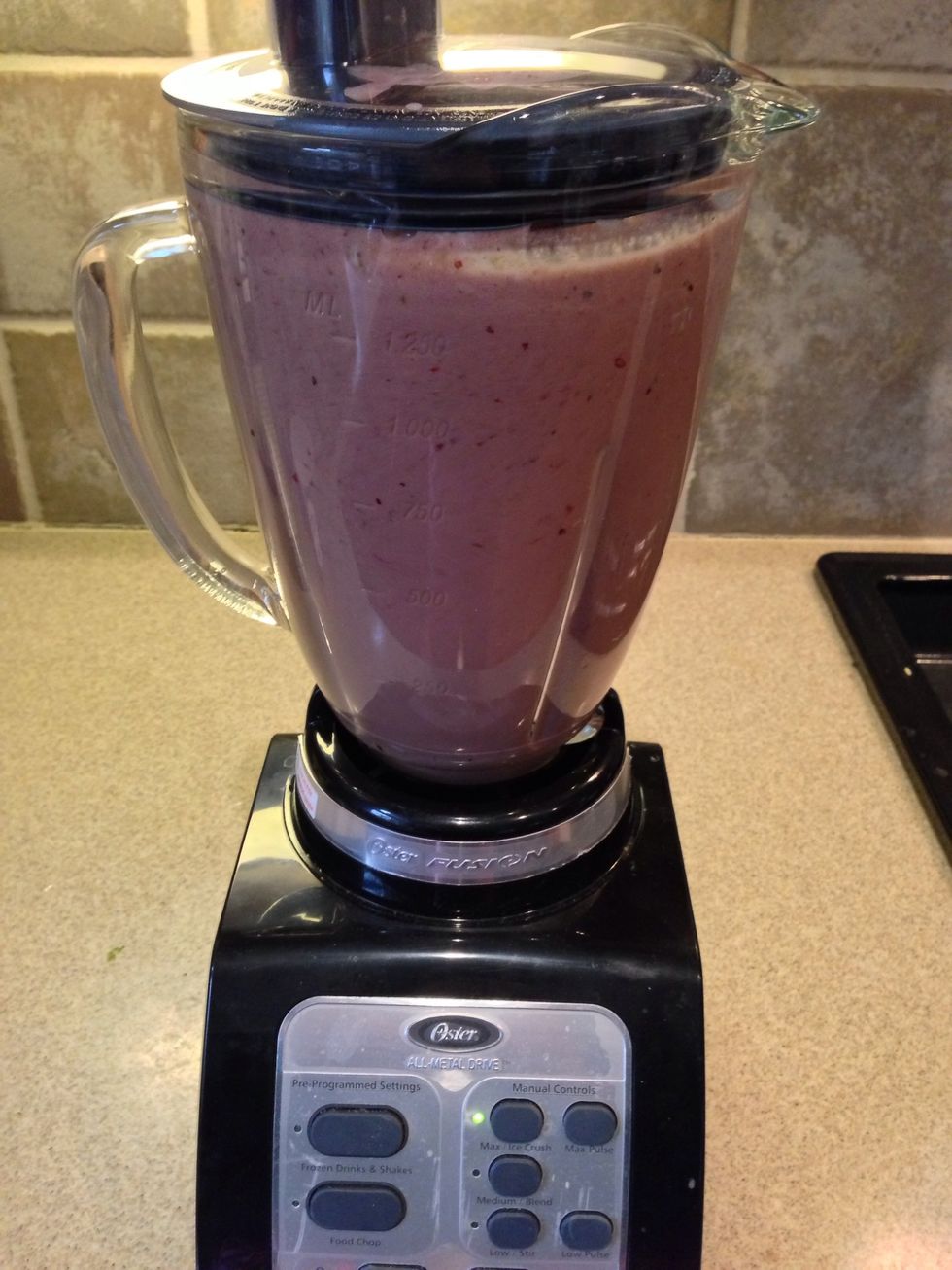 Blended!
Mommy size and kid-sized with lids and straws. www.LifeSanity.com
2 bananas
1 cup organic frozen mixed berries
1 cup frozen fruit mix
1-2 cups coconut milk
2 tbsp organic ground golden flax seed
1 handful washed organic baby spinach