Chop your eggplant in small cubes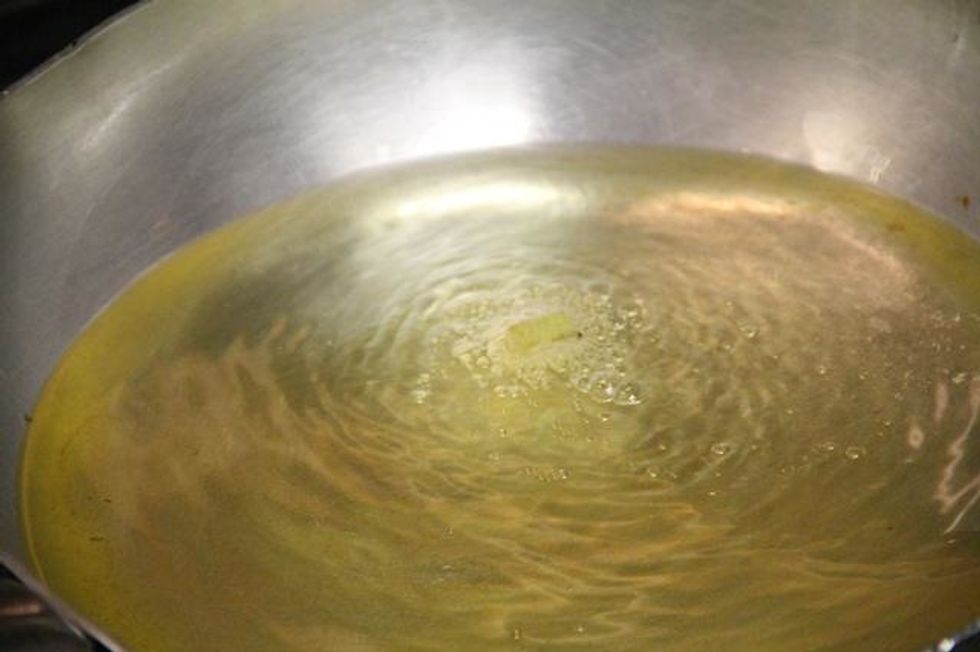 Get your oil ready for frying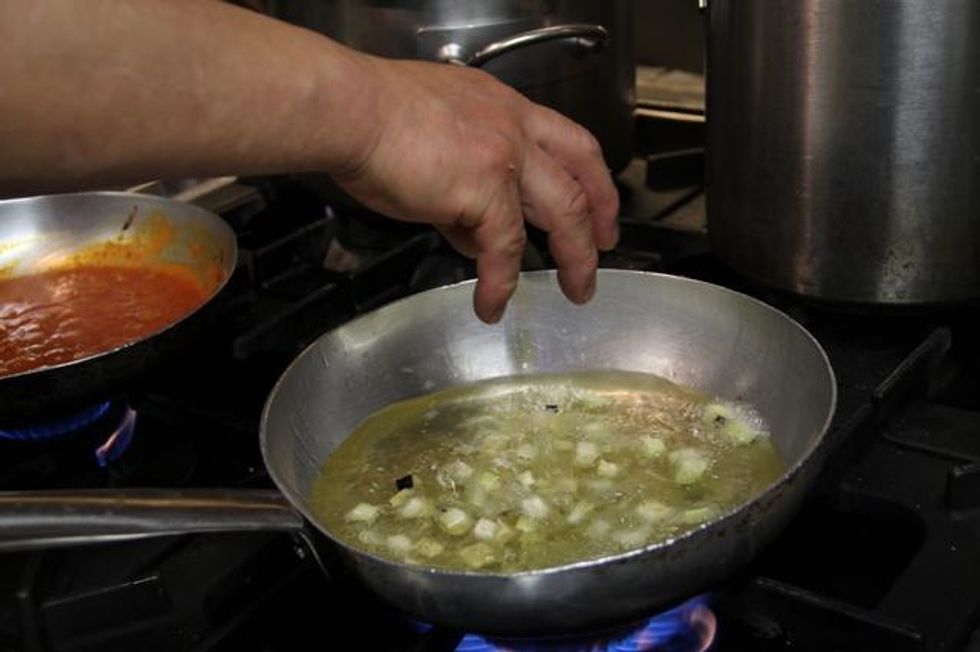 Throw in your eggplant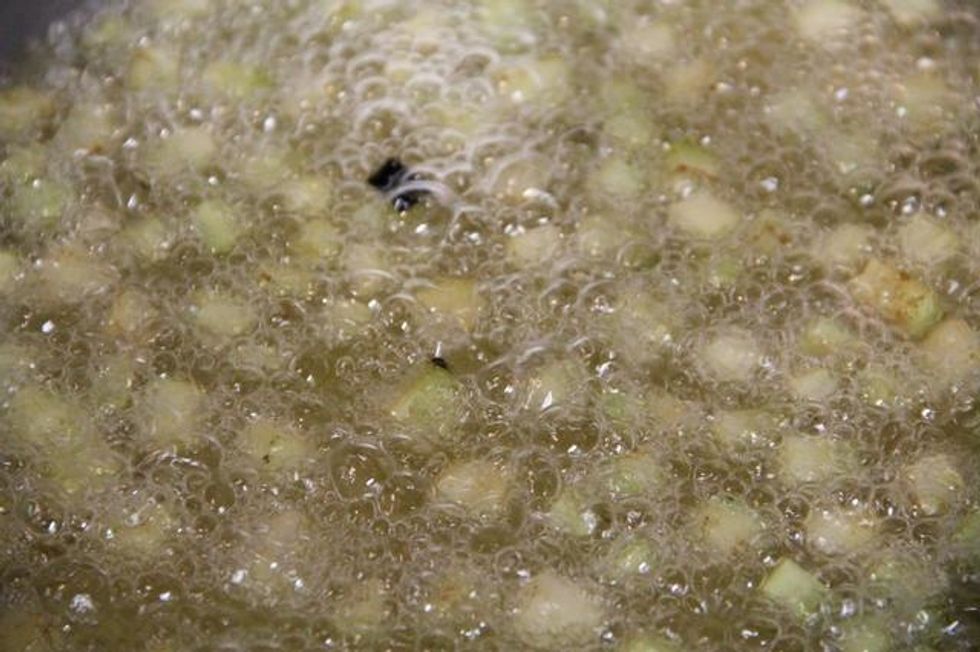 Frying the eggplant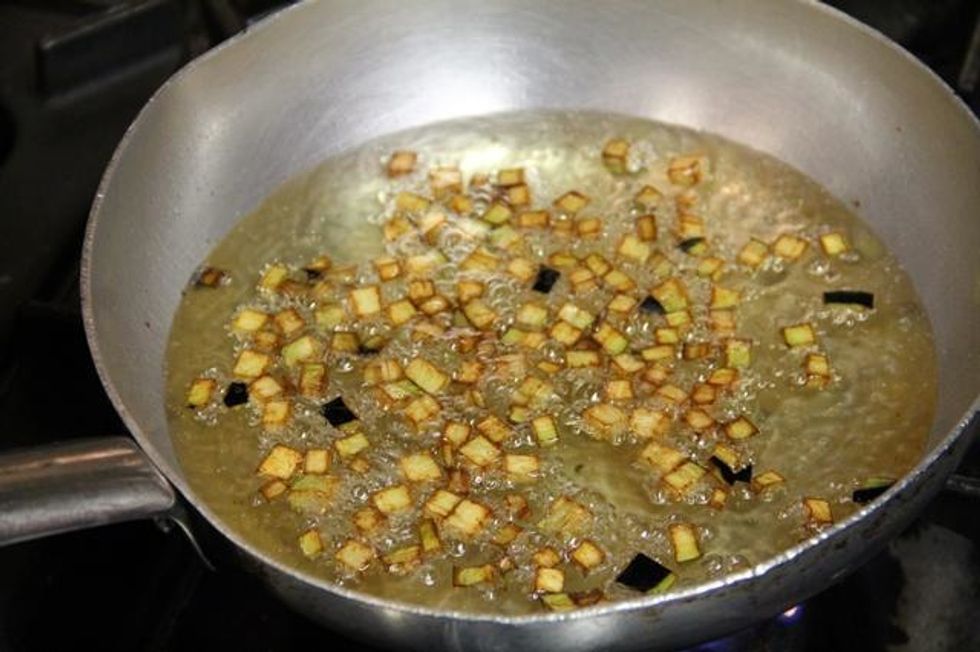 Till they are slitly brown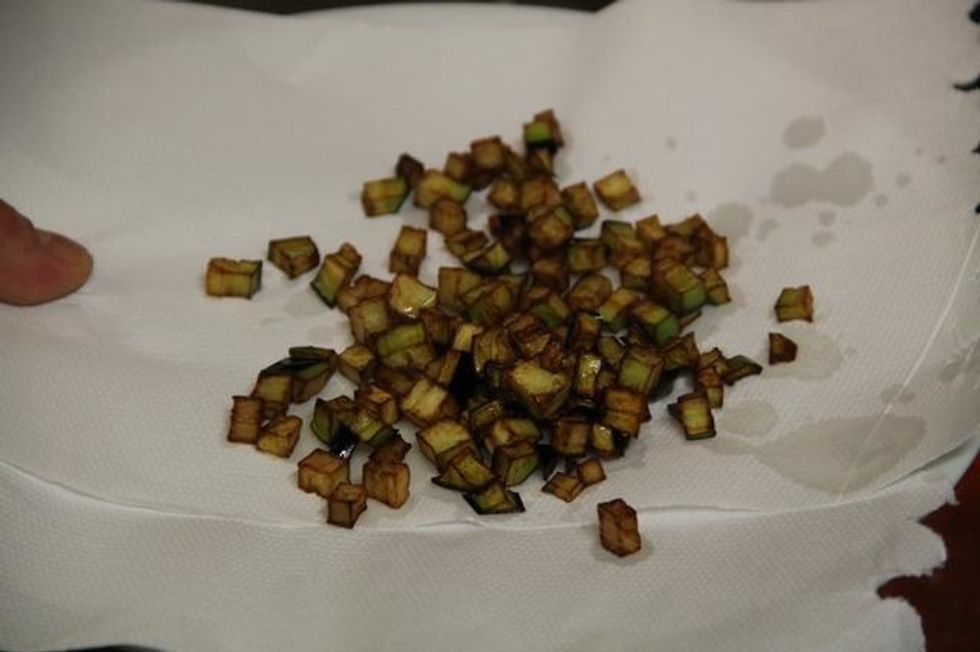 Put the fried eggplants on a white paper in order to dry the excess oil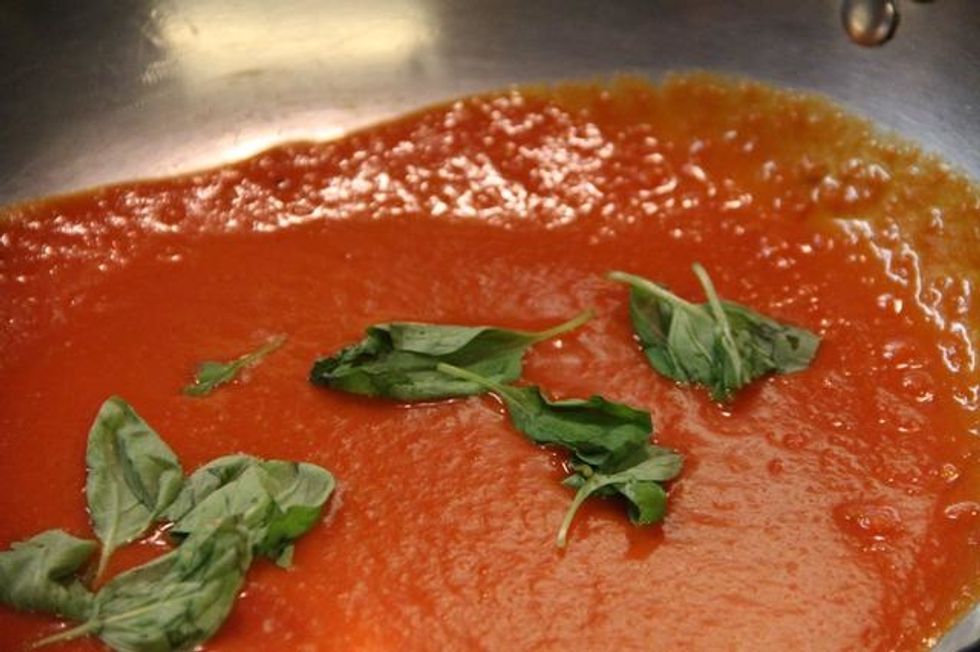 Add your tomato sauce in pan with a few leaves of basil and reheat gently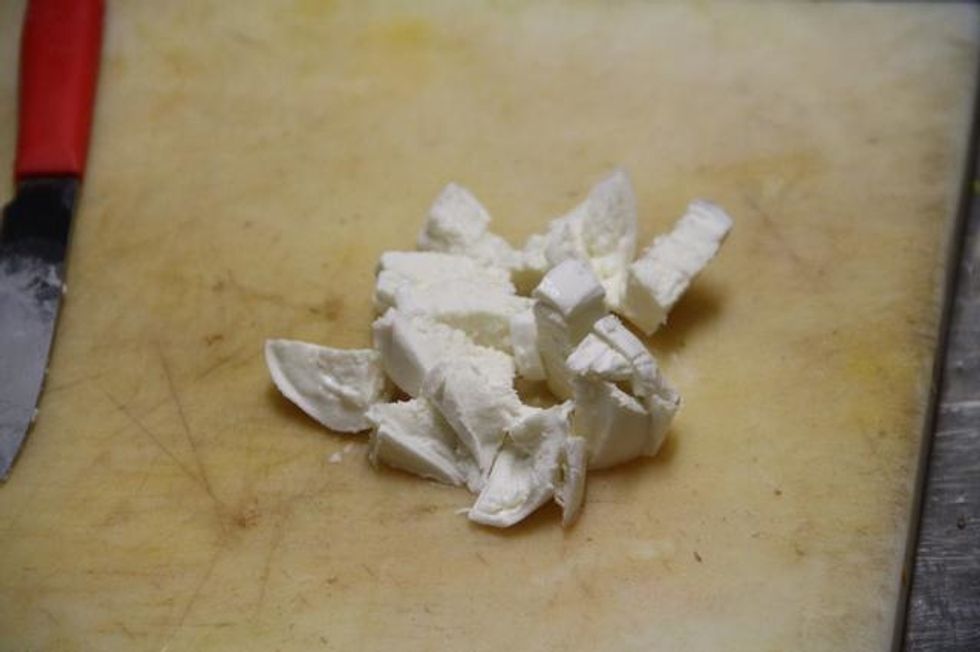 Chop you fresh mozzarella in cubes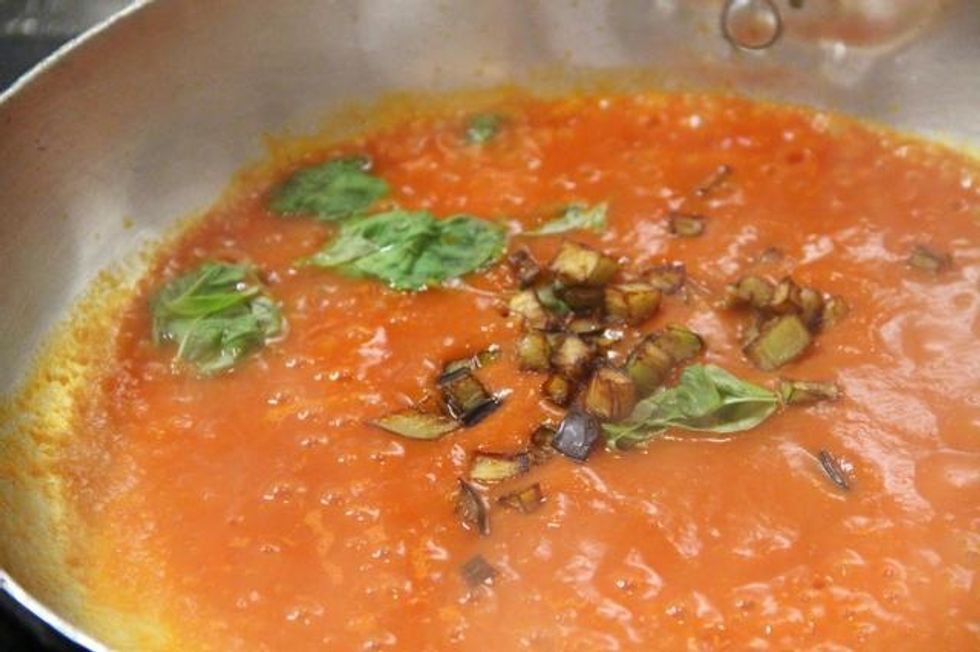 Add the fried eggplant to the sauce, not all of it. Keep some for the end for garnishing
And there you have the final result! In this picture we've used fresh gnocchi, but you can use any kind of pasta you like.
1.0 Eggplant
1.0c tomato sauce
1.0bnch Fresh basil
1.0Tbsp Extravergin olive oil
1.0 Fresh buffalo mozzarella
1.0 Grated parmesan cheese
Fabio Bongianni
Fabiolous Cooking Day is a course designed by Fabio Bongianni putting together Italian food and Italian culture.