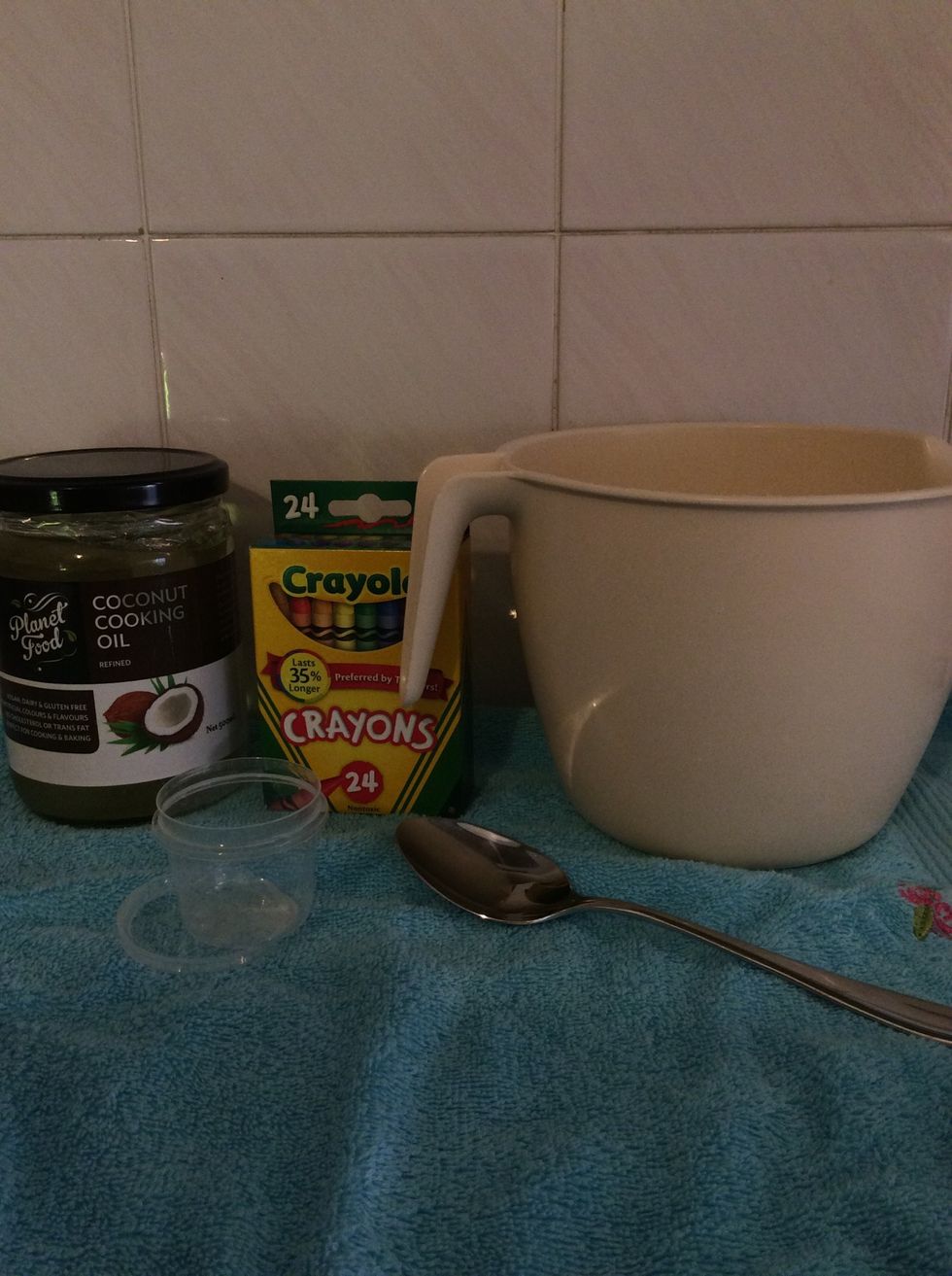 Gather supplies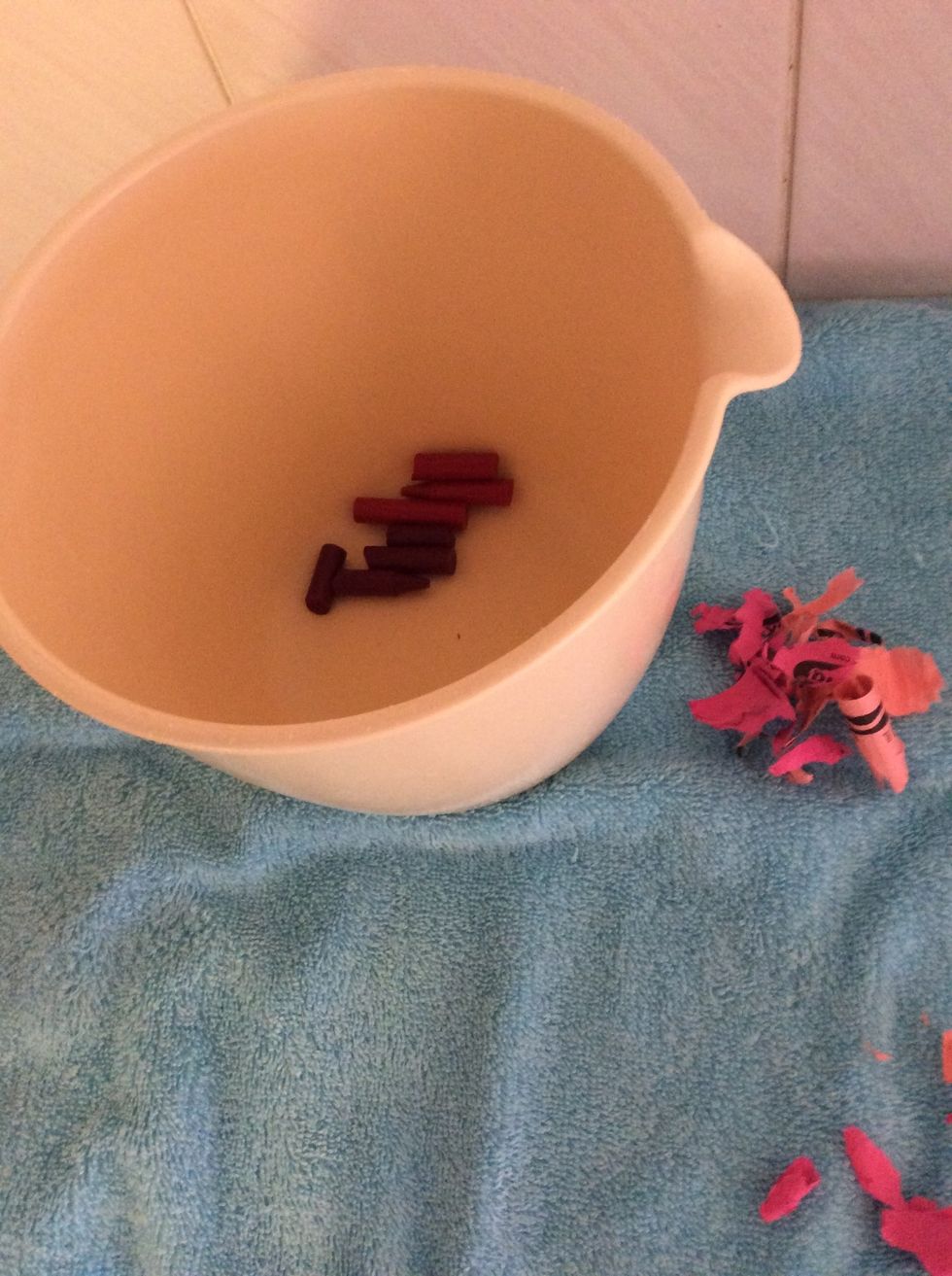 Peel the wrapping off two or three crayons,snap them then put them in the microwave safe bowl. I used a dark red and a magenta.
Add a small drizzle of coconut oil.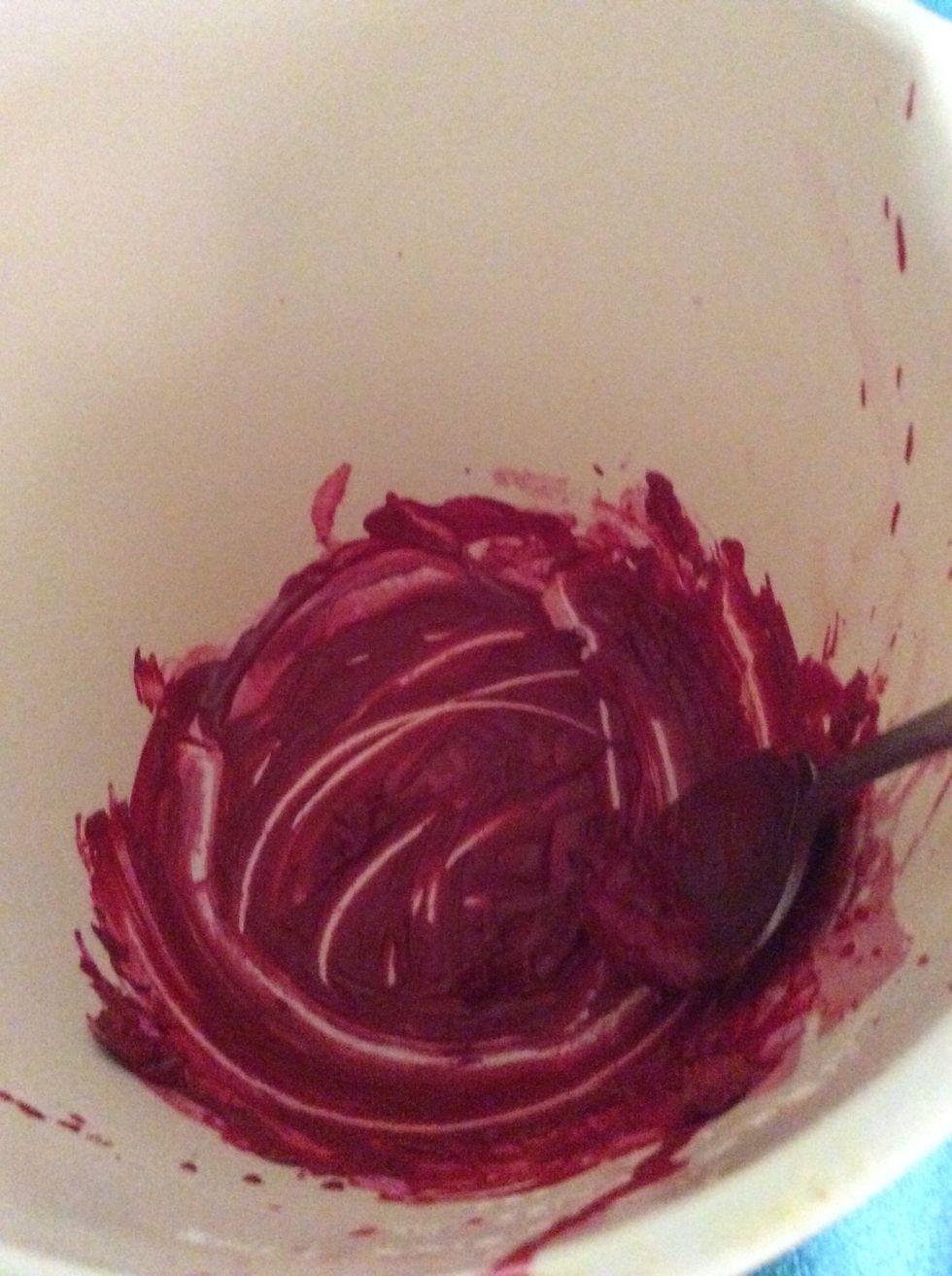 Put in microwave for 25-30 seconds then take it out,stir it then put it in for another 25-30 seconds. Repeat this process until mixture is melted.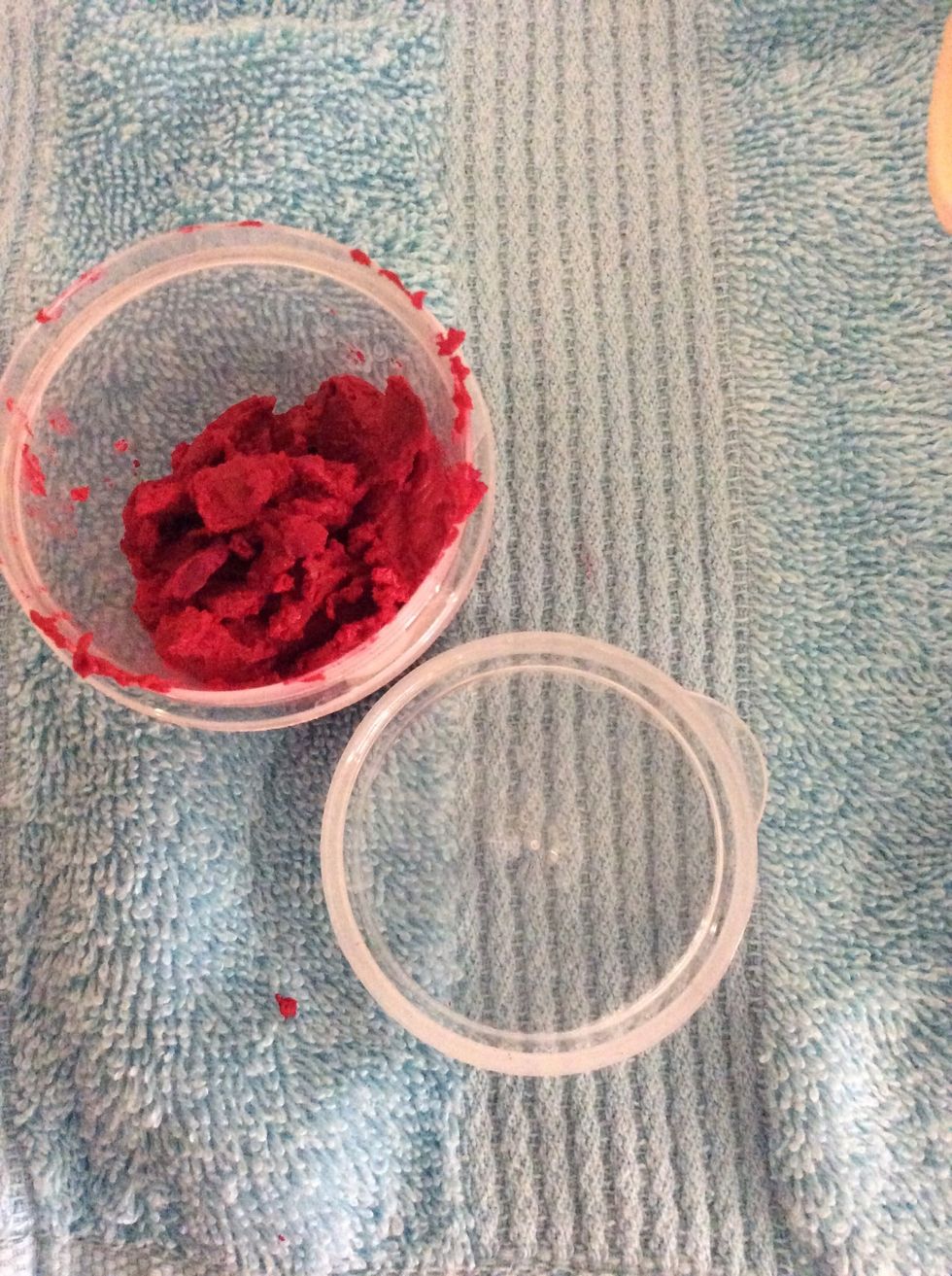 Put the mixture into a small container and let it sit for a while until cool.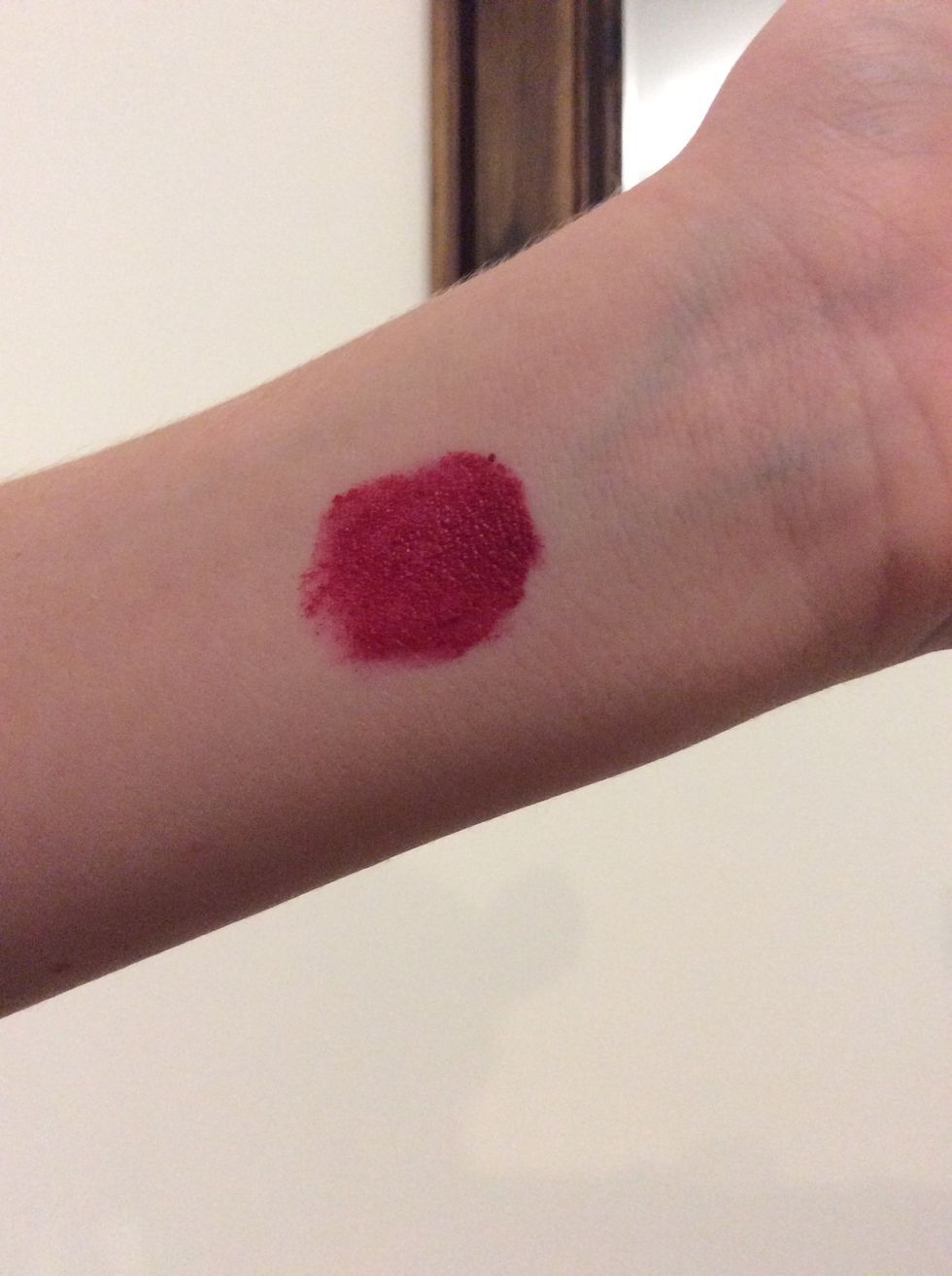 Do a patch test just in case you get allergies or a skin reaction. If you do,do not use it on your lips. (I didn't get it)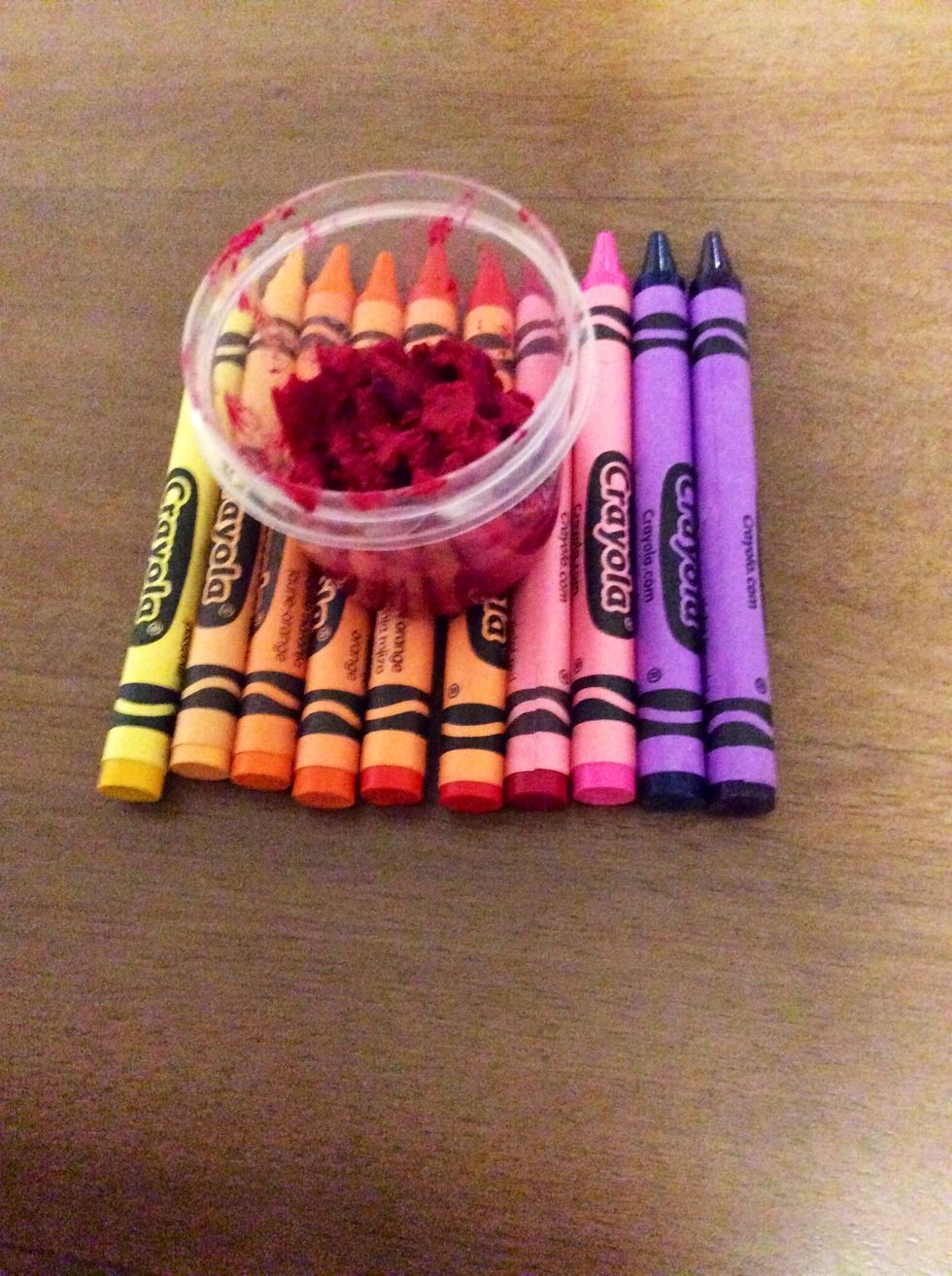 Voilà!
I hope you enjoyed my guide. Have a great day!😘 --Jet G
Spoon
1.0Tbsp Coconut oil
Crayons
Microwave safe bowl
Small container