How to make non-dairy cookies and cream frosting
Make Non-Dairy Cookies and Cream Frosting
30
Don't confuse non-dairy with 'healthy', this is terrible for you. It is very sweet so go for a less sweet cake. Also check your cookie ingredients, Oreos are milk free but similar cookies may not be.
For cake filling, I use only a bit of 'milk' substitute and I use the most cookies and crush them roughly for a thick filling.
For straight frosting, I use more 'milk' and less cookies that are more finely crushed so it's easier to spread or pipe. If I'm doing both, I add the smallest amount of 'milk', then split the batch.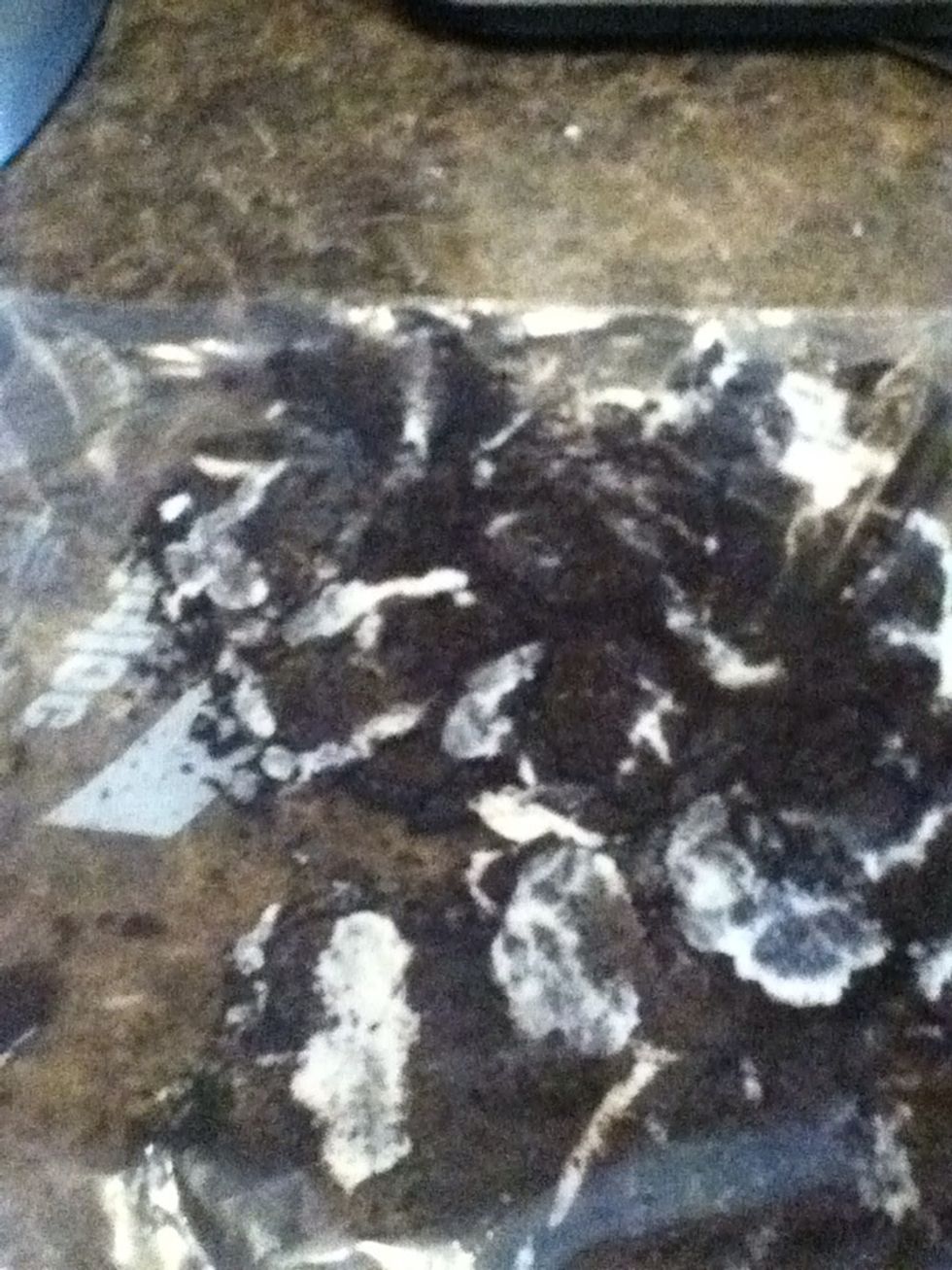 I find it easiest to crush the cookies by putting them in a big freezer bag and whacking them with a spoon or rolling pin. I can use the bag later to pipe icing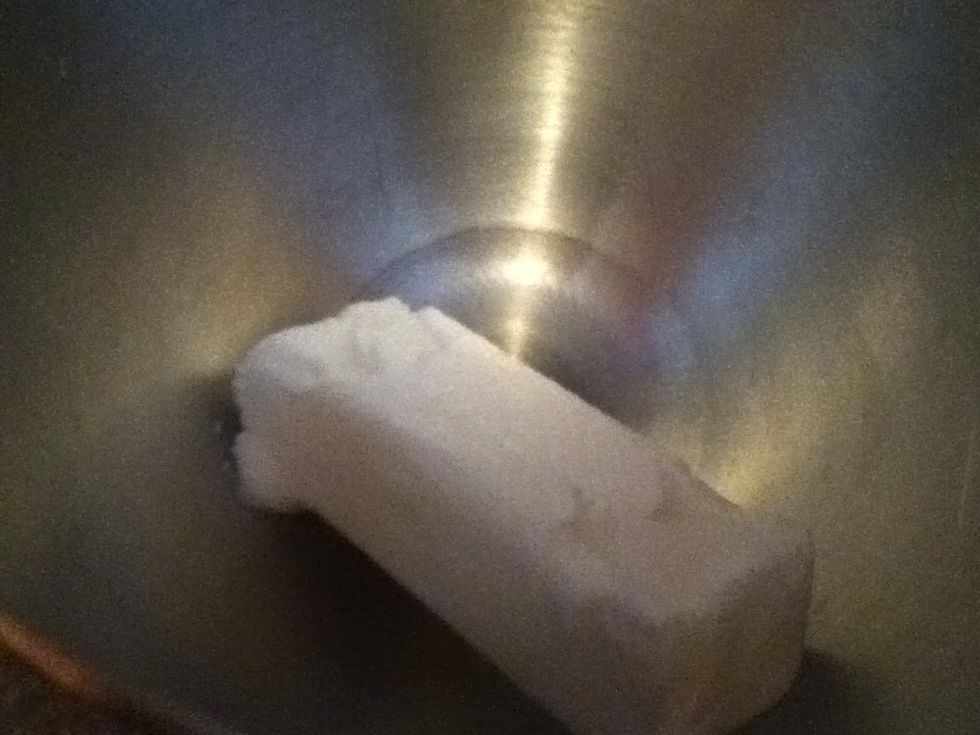 Shortening goes into mixer. I'm using a Crisco bar.
Beat it for a minute until it's fluffy.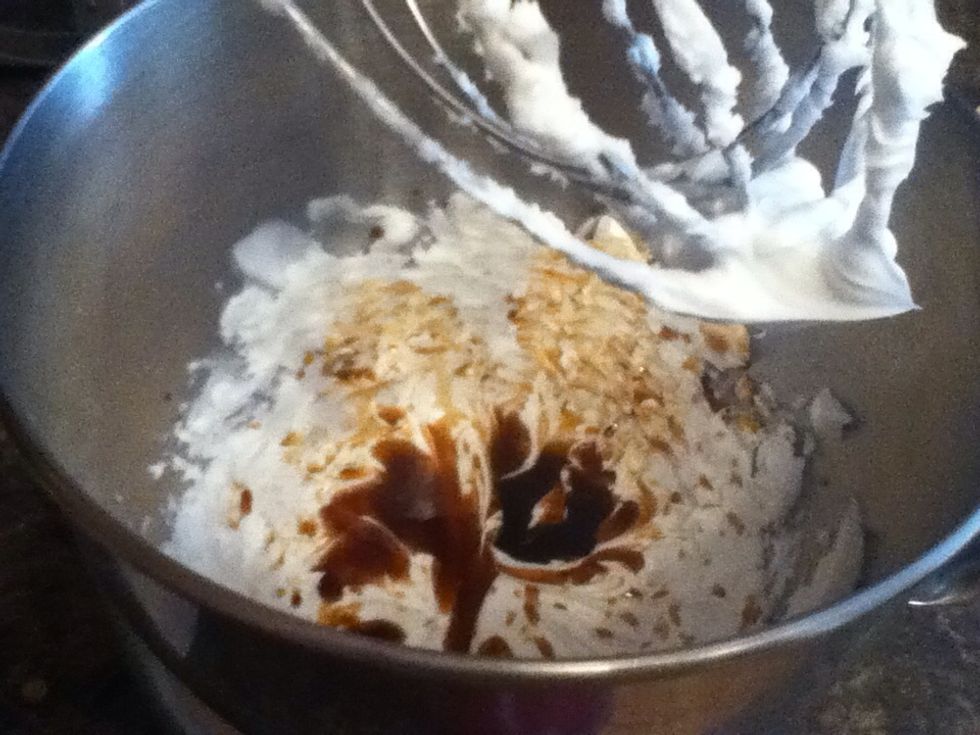 Add vanilla and salt and let it mix for a few seconds. I'm not using clear vanilla because I'm covering this frosting with fondant.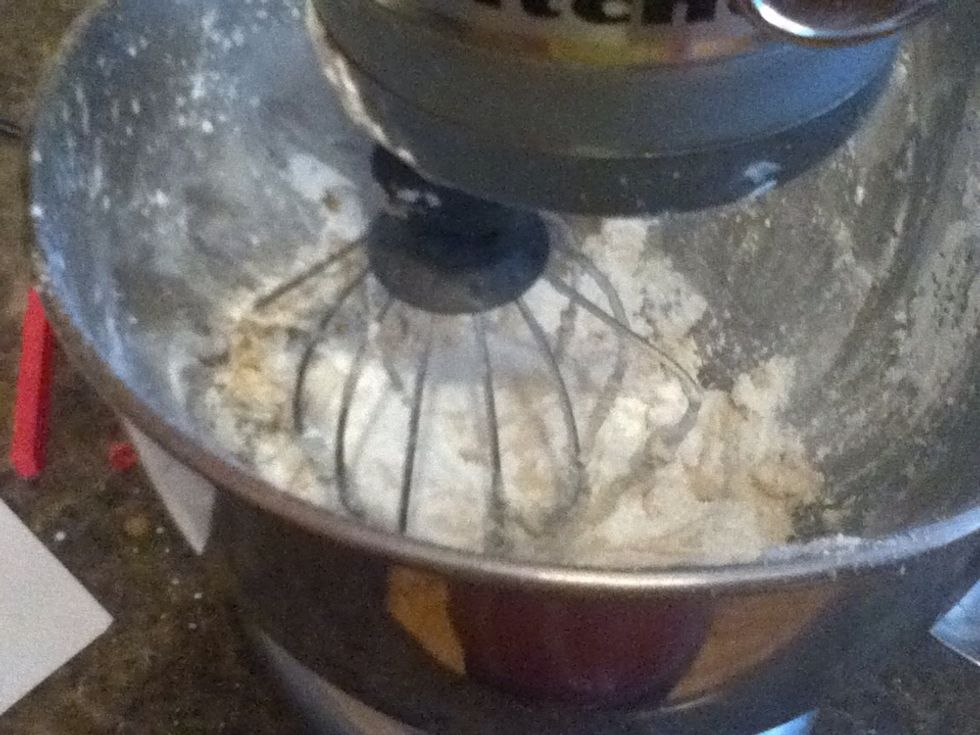 Add sugar 1cup at a time. Let each cup stir for a bit to incorporate and then put the mixer on beat to fully integrate it. You may not need all 5 cups.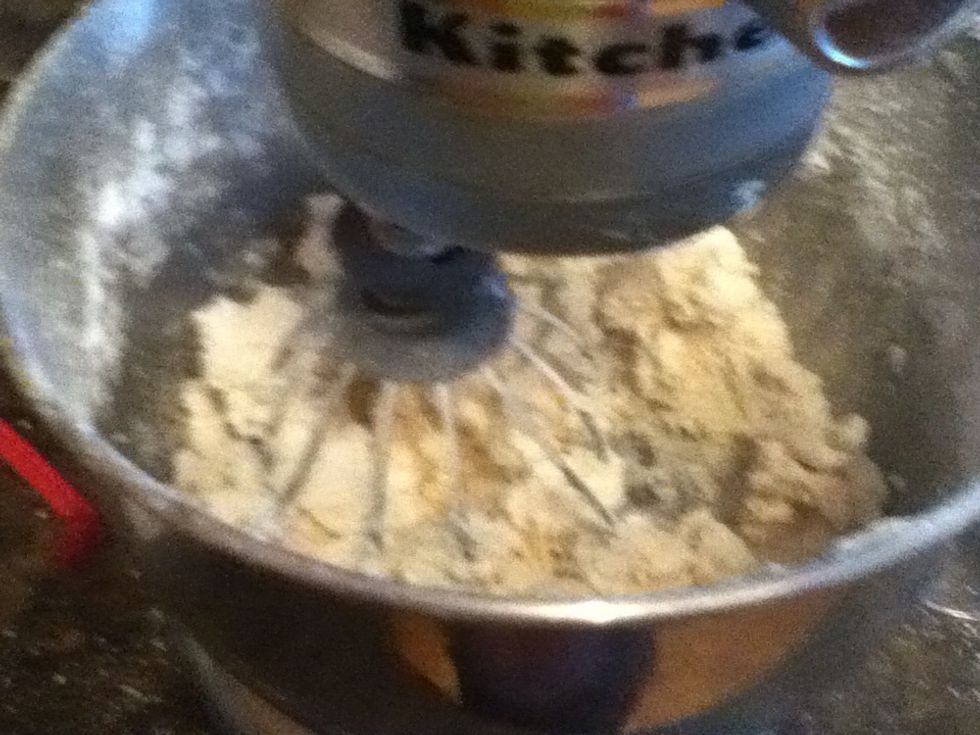 You icing will look terrible and broken. Beat in your 'milk' one Tbsp at a time until you reach your desired consistency.
Looks like icing again, Yay!
Stir in cookies. This is a 'frosting' batch.
This is a thicker 'filling' batch.
Frost cake.
1 cup shortening
5 cups confectioner's (icing) sugar
1-2 teaspoons clear vanilla extract
1-3 tablespoons soy milk or similar
12-20 crushed Oreos or similar
Pinch salt