First of all, this is not my idea. I give all the credit to the first maker of this kind of guide in Snapguide. I just made some healthier variations to for those watching their macros. Enjoy!
Prepare the ingredients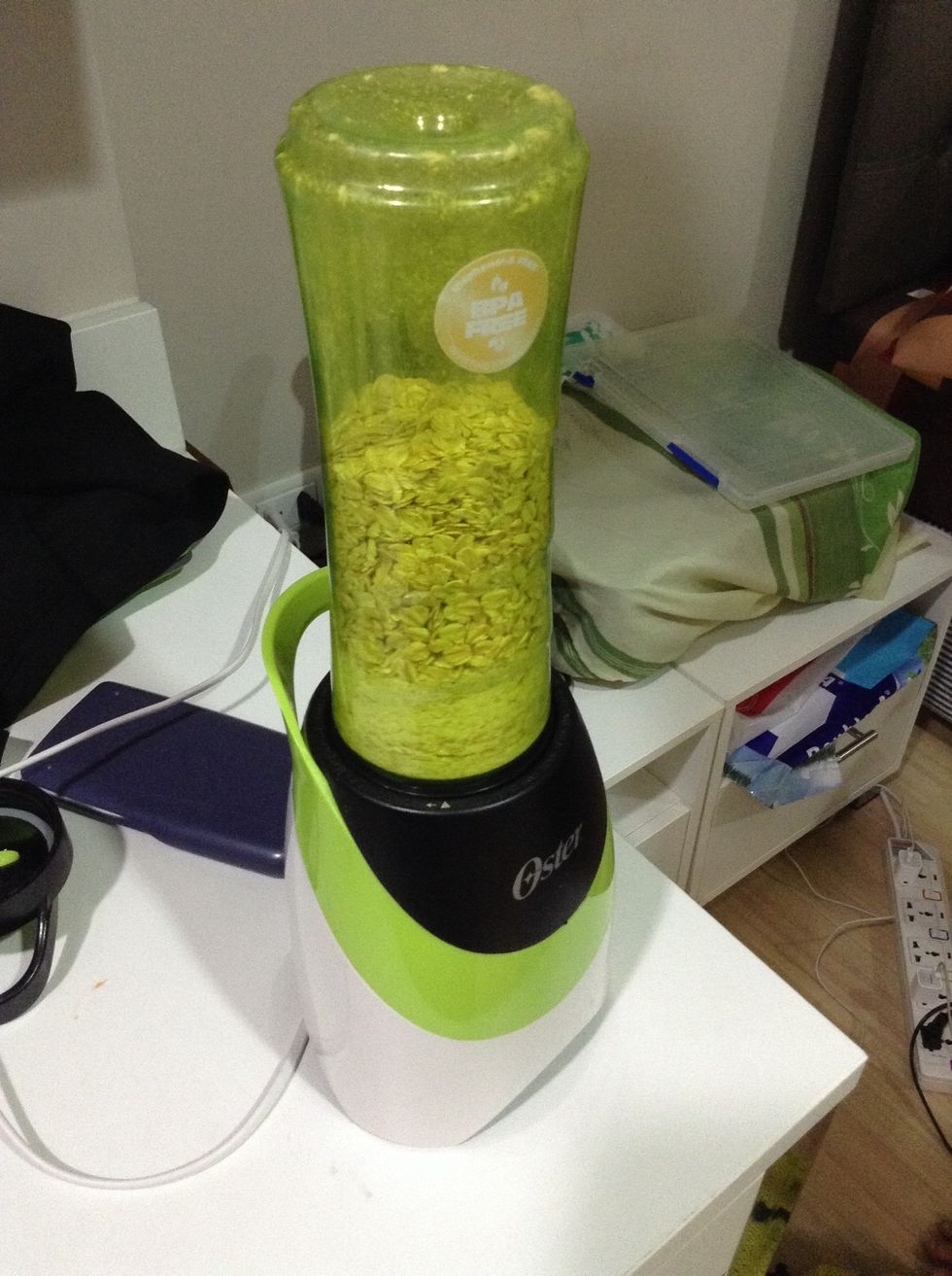 Blend the oats to make it powder-like.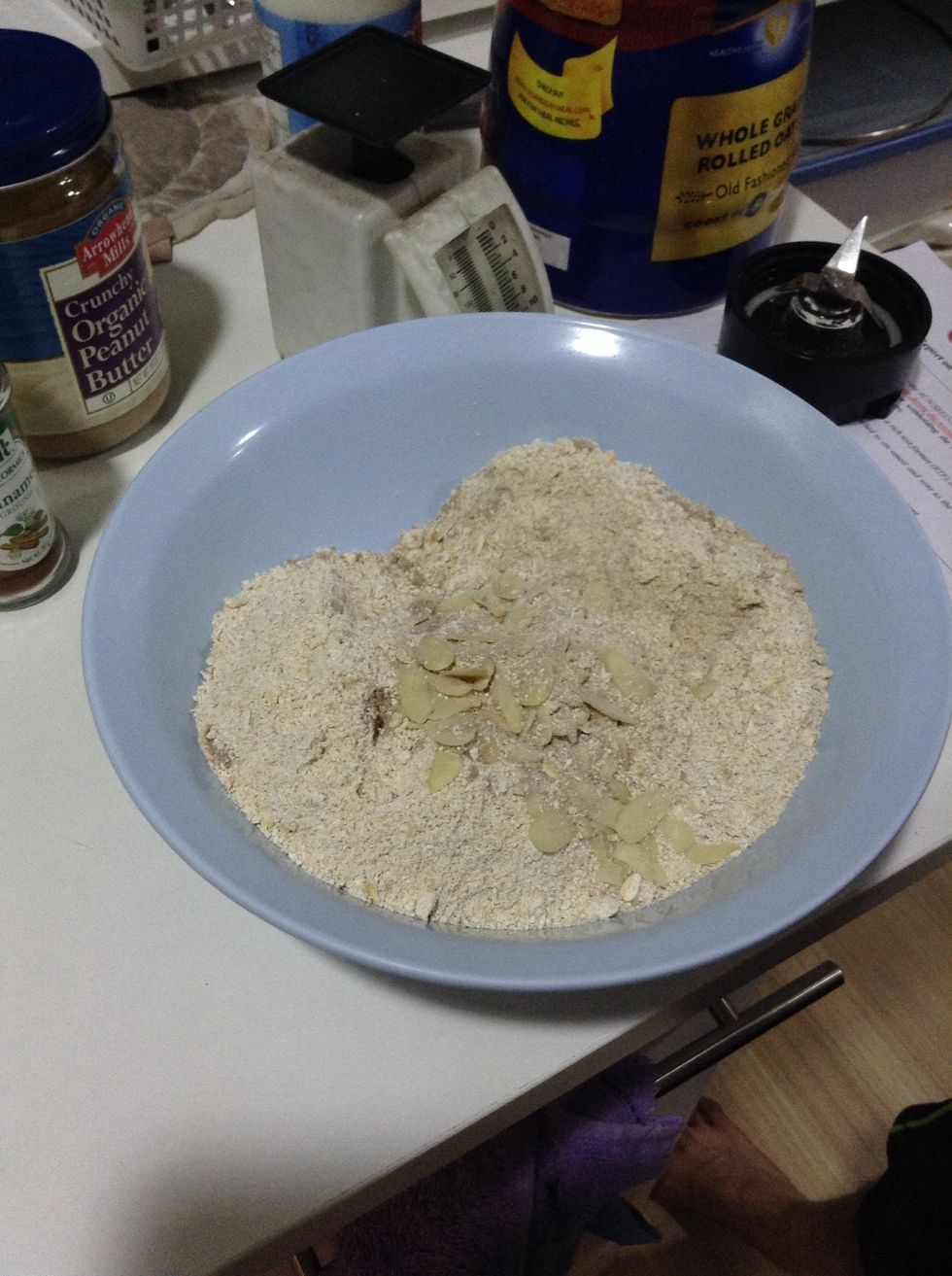 Mix dry ingredients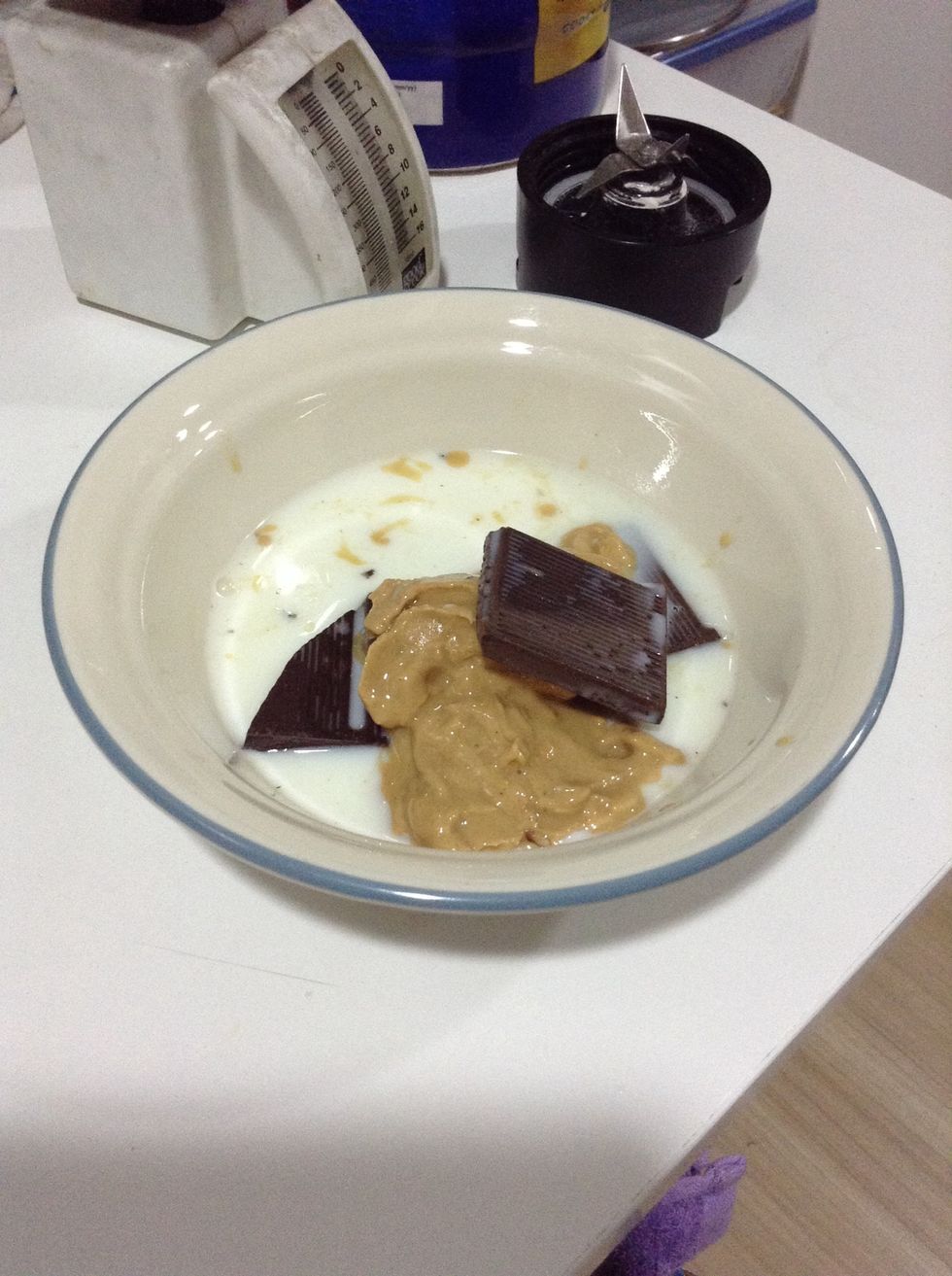 Mix all wet ingredients including the dark chocolates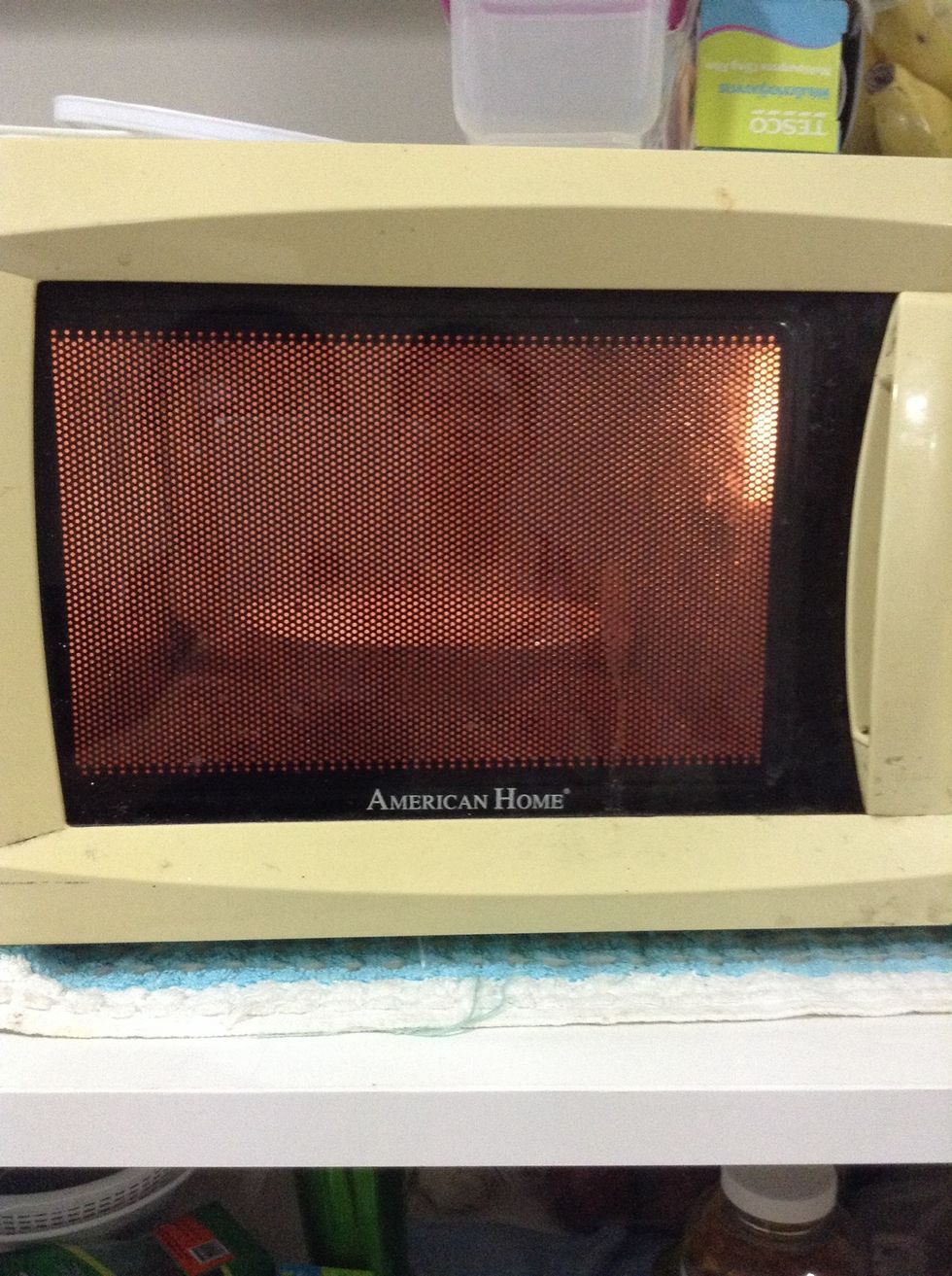 Microwave until everything is fluid. Stir every 30secs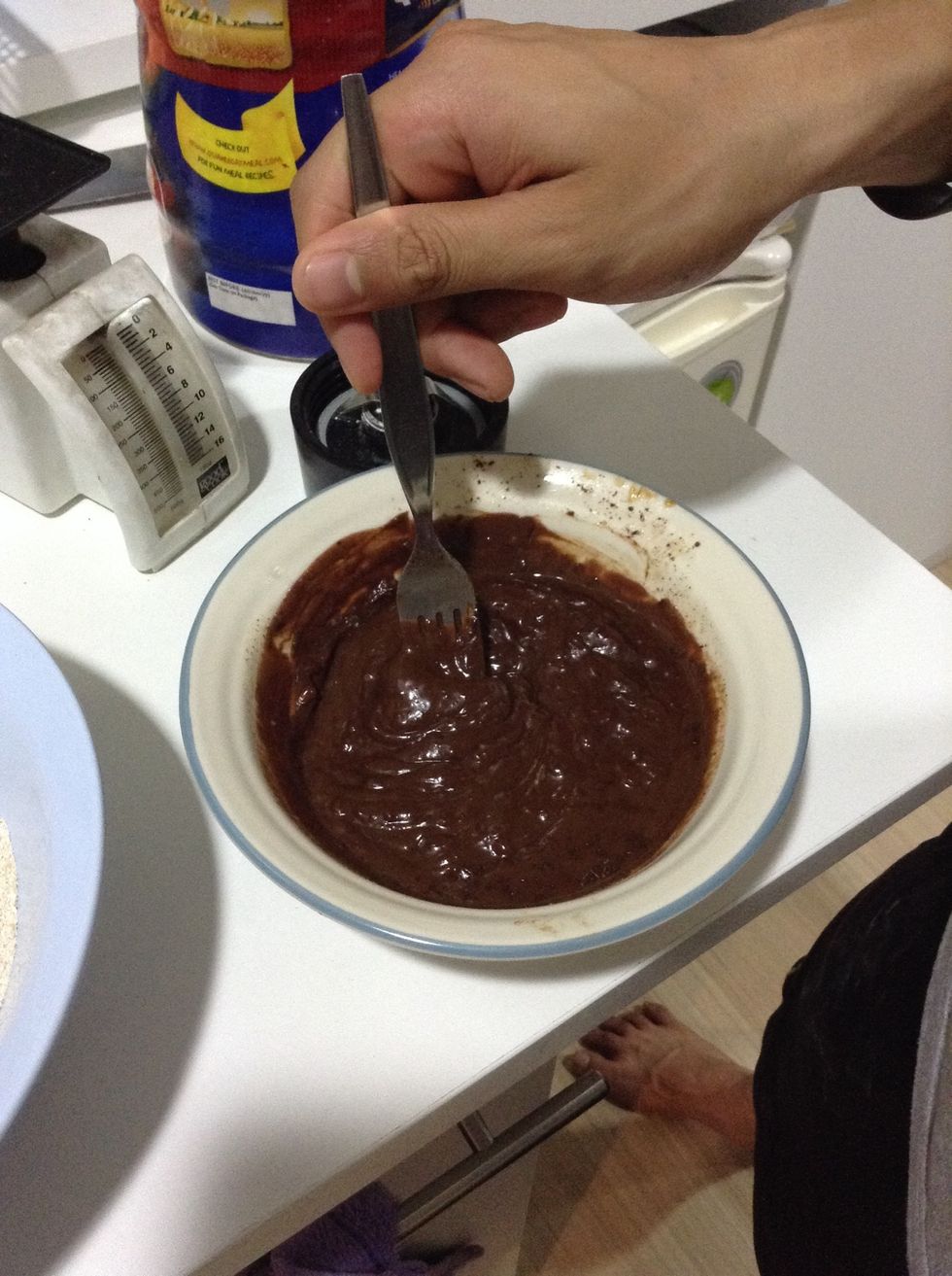 Give it a stir and pour it to the dry mixture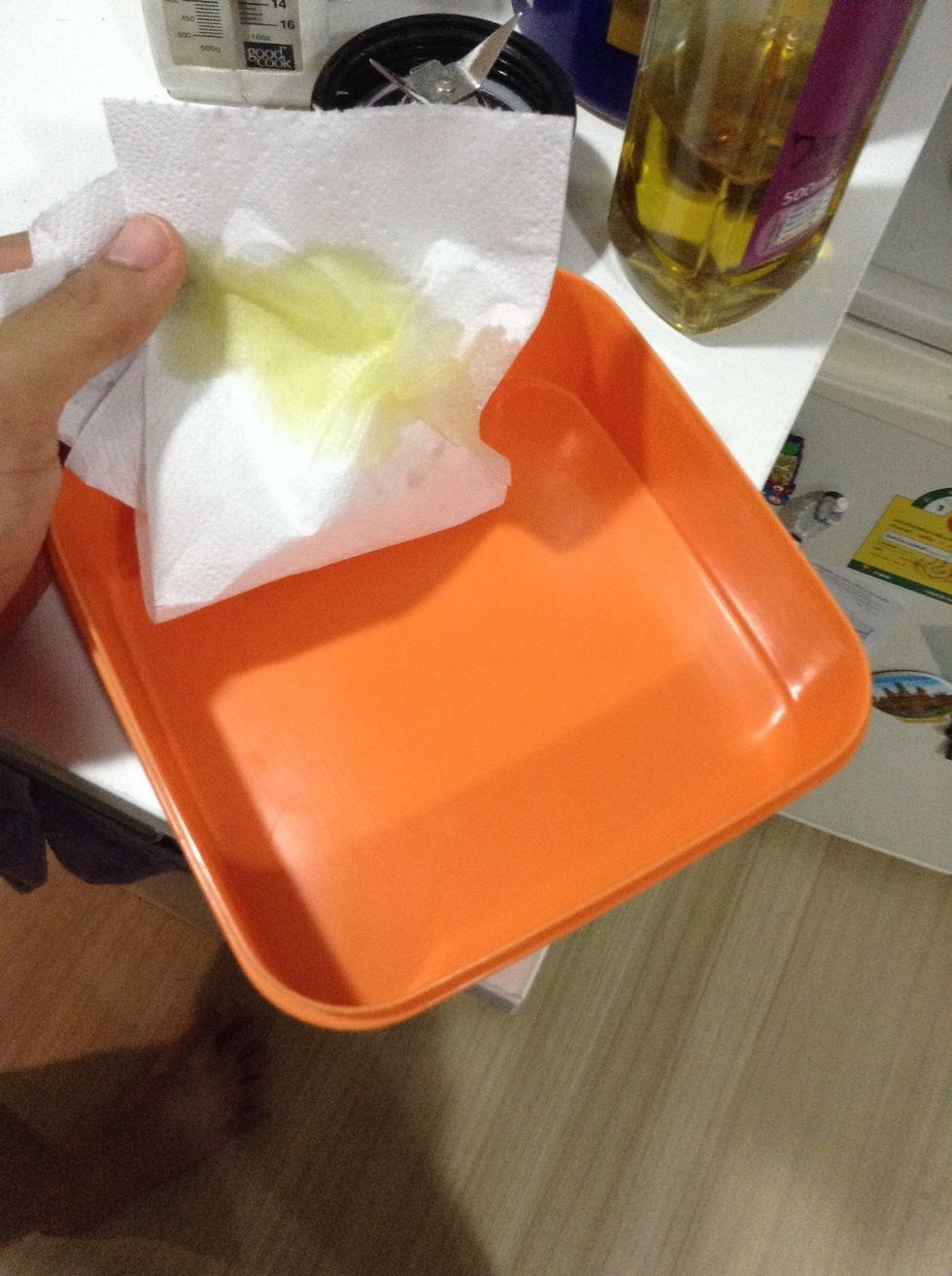 Prepare the container by wiping the interior with tissue and olive oil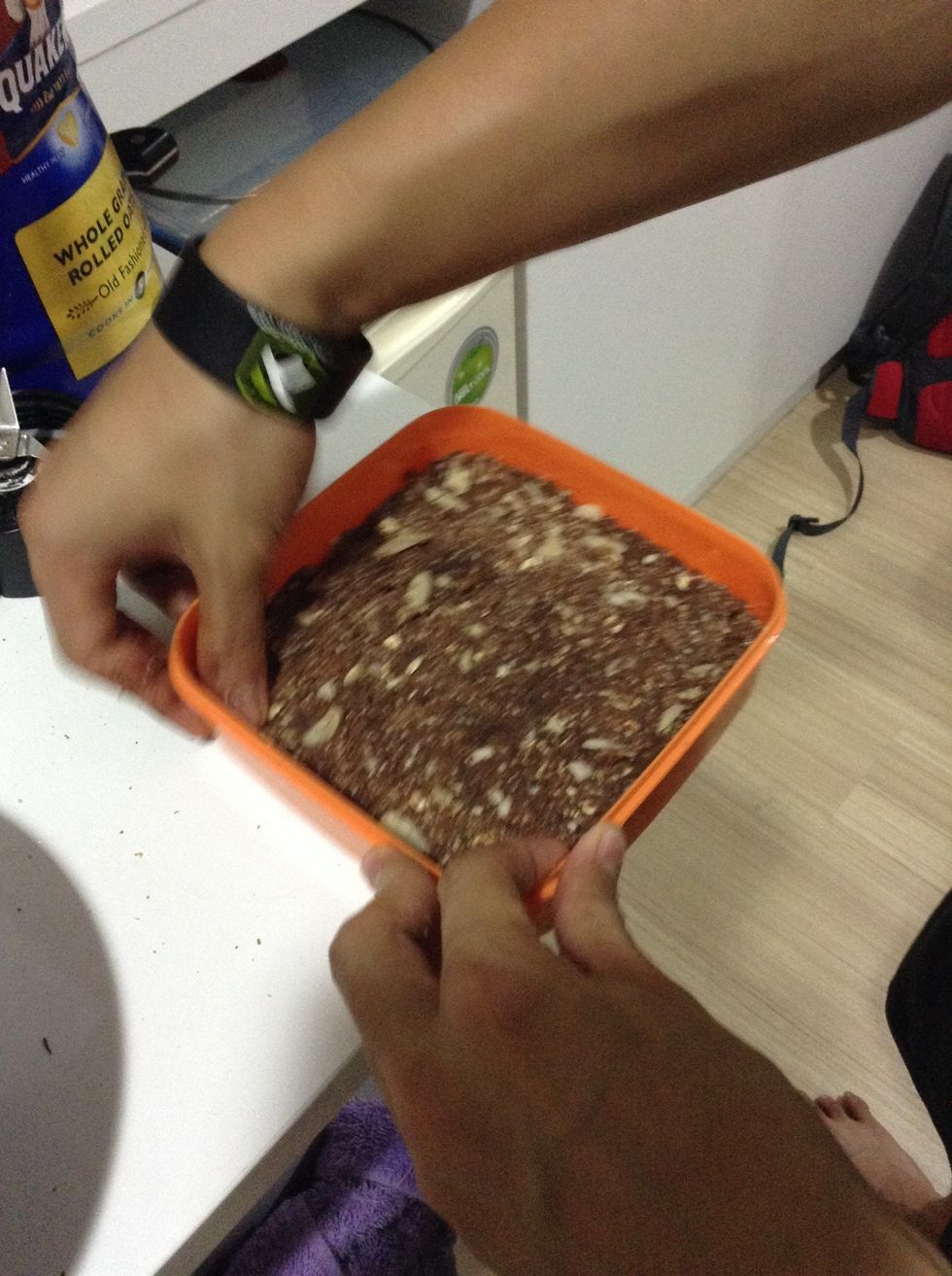 Put the mixture in the container. Compress and remember to push down the sides.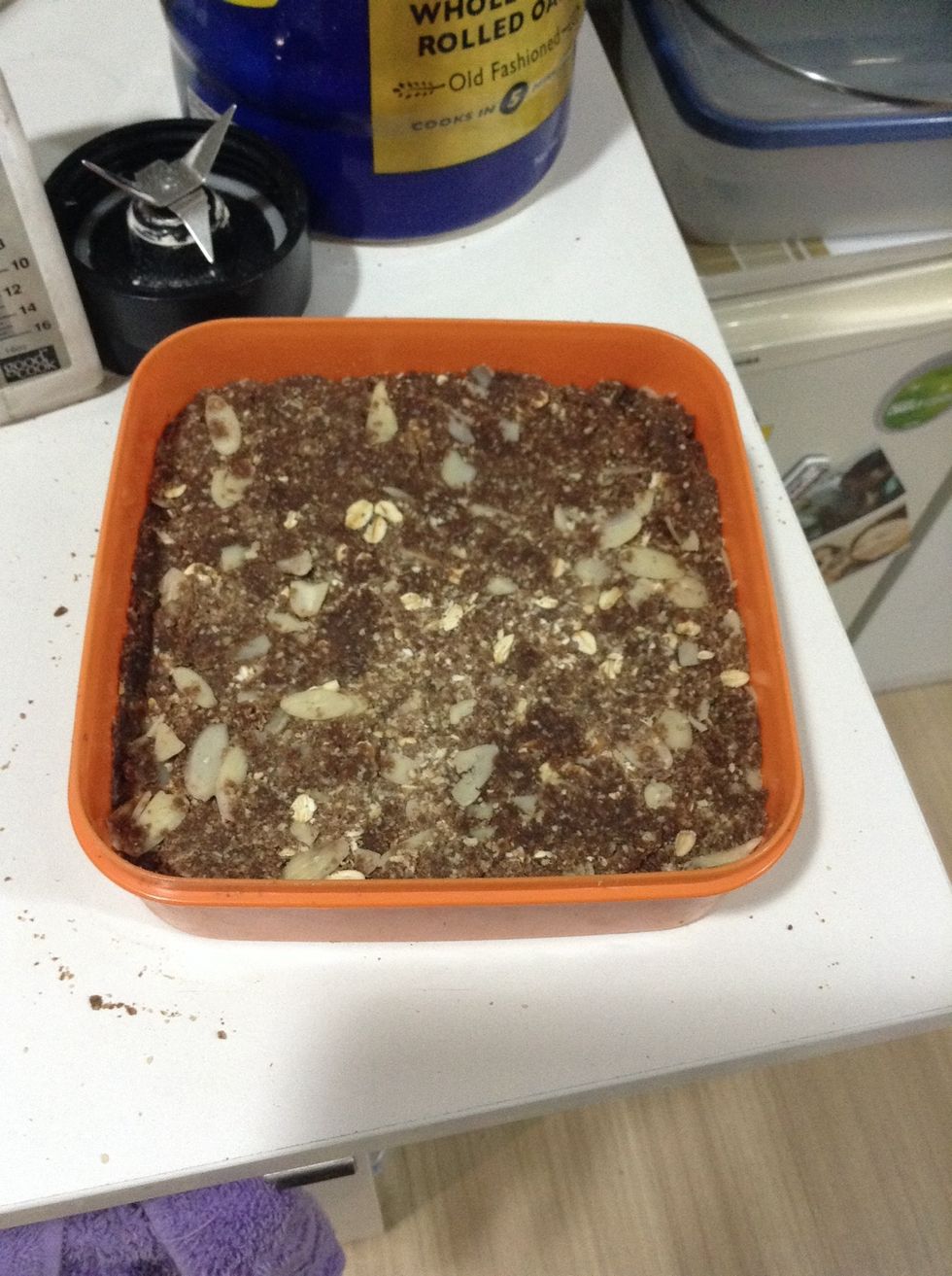 Place in the fridge and let it cool for about 30 minutes.
After cooling, turn it over with a chopping board underneath. It will fall smoothly because of the oil. Slice depending on your desired number of bars.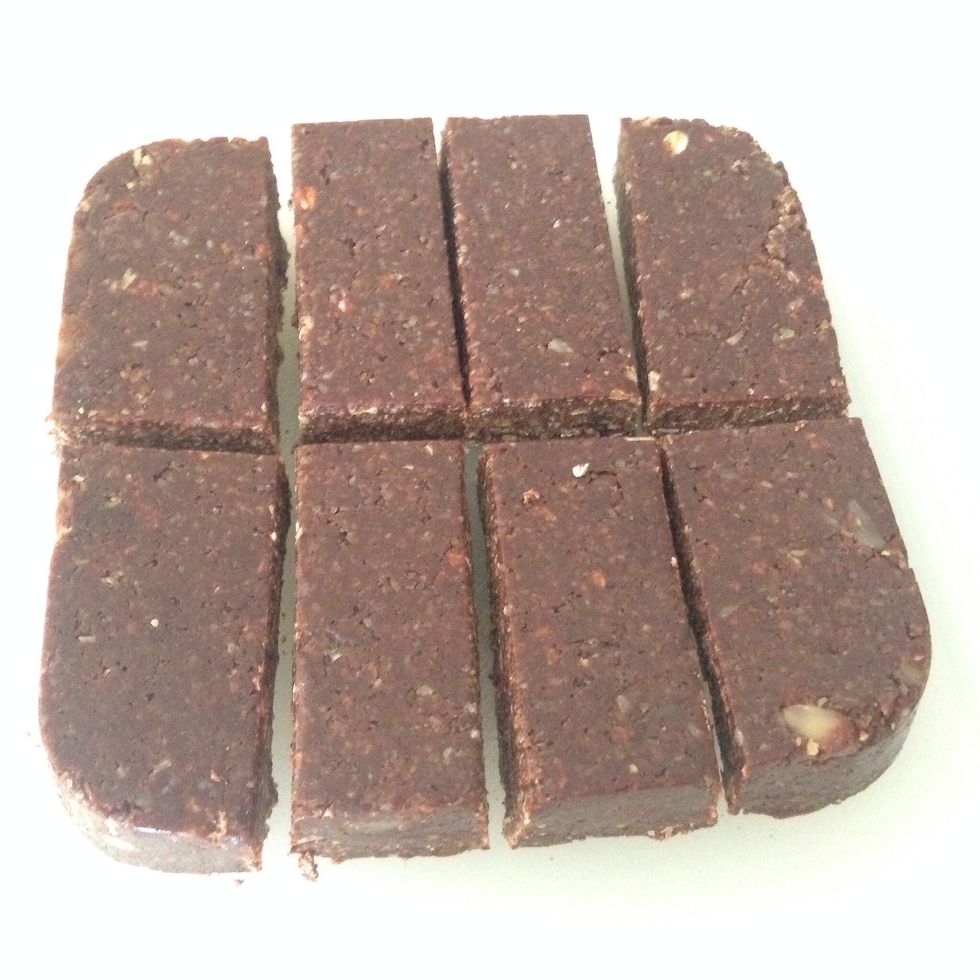 One batch: 1558 kcal 71g fat 139g carbs 90g protein
This is perfect for a post workout! Here are the macros per serving~ Per bar: 195 kcal 9g fat 17g carbs 11g protein
1/2c Nonfat milk
50.0g Dark chocolate
2.0 Scoops whey protein
2.0c Rolled oats
2.0Tbsp Natural peanut butter
50.0g Blanched almonds
1/2tsp Olive oil
Cinnamon
Blender
Microwave
Tissue cloth
Mervyn Malvar
I'm a student who advocates healthy living. Let's all get fit and healthy in this world! ?