This is a double batch recipe for one of my favorite NOLA treats, crawfish pies! We have them as appetizers at showers or as sides with dinner. Perfect for leftover boiled tails or buy frozen tails!
2212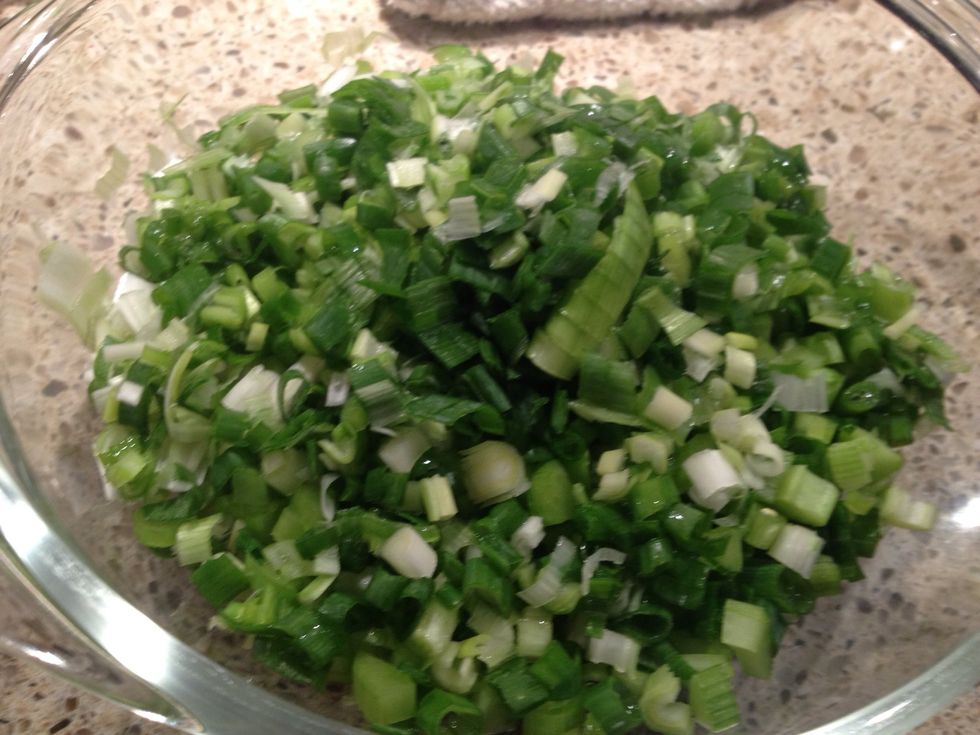 First things first: finely dice the green onions and celery and, if you have some on hand, I added about a 1/2 C chopped green bell pepper.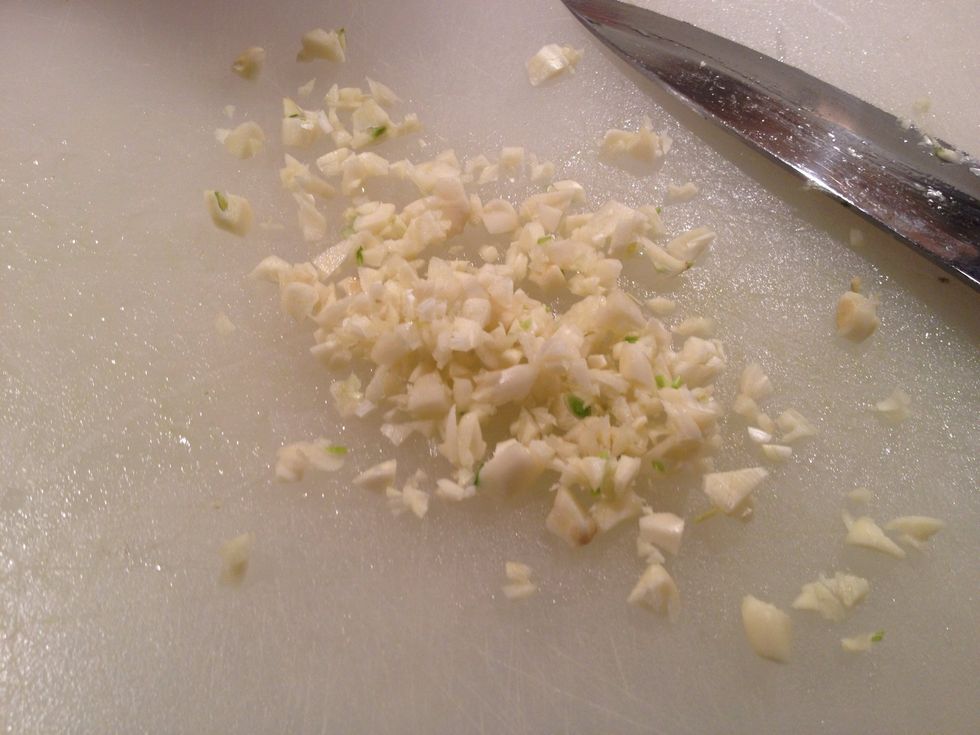 Finely mince the garlic.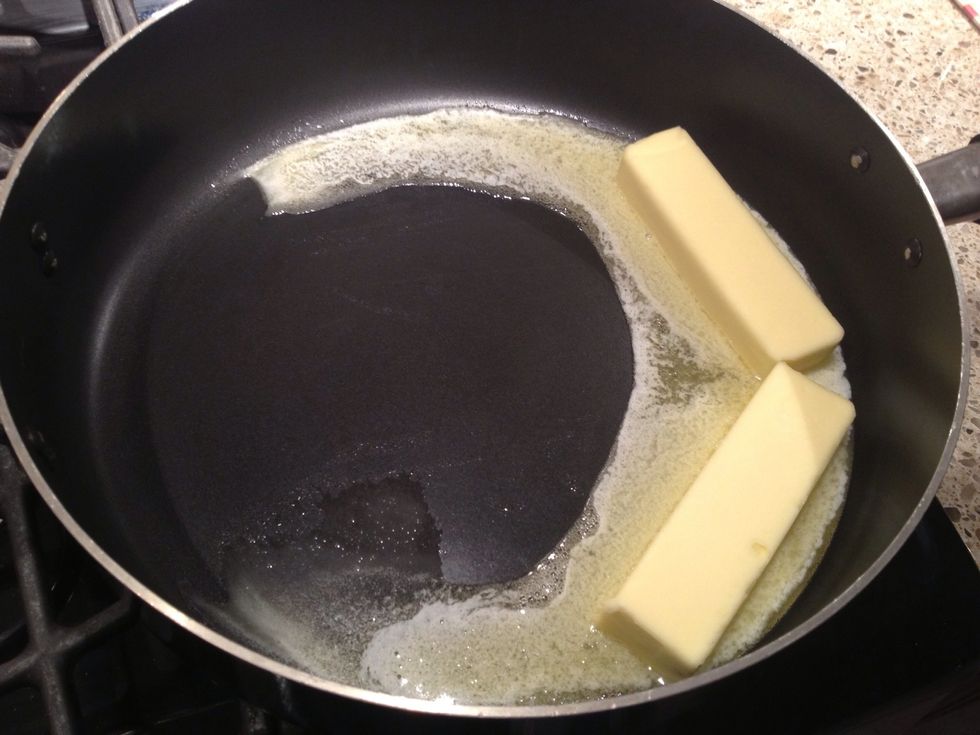 Melt the butter into a large skillet.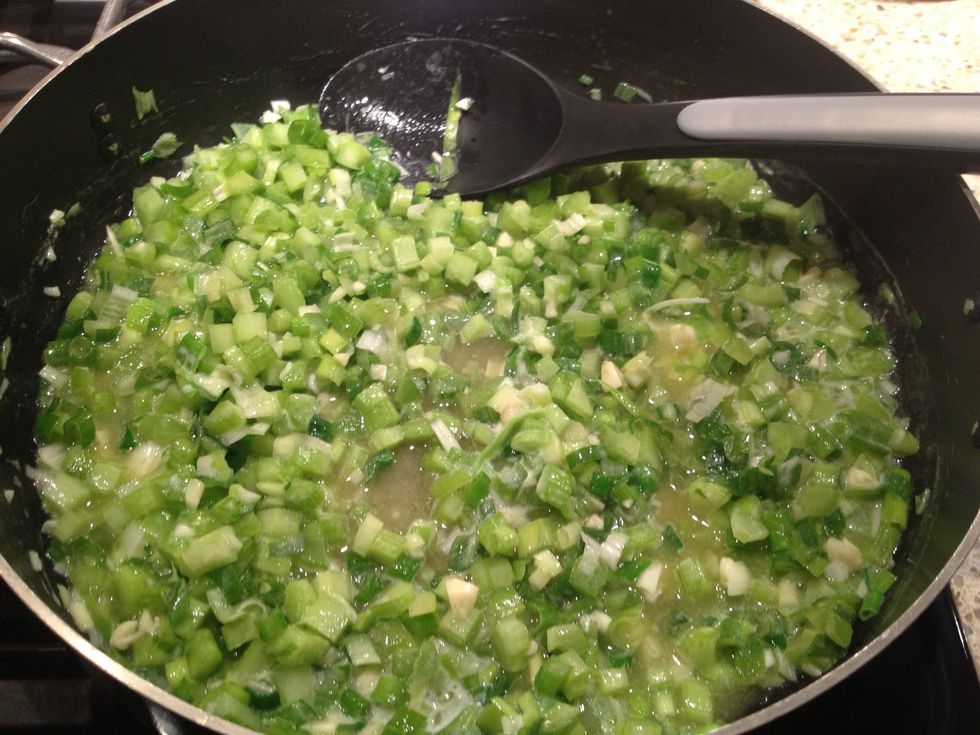 Throw in your chopped vegetables and sauté until just tender.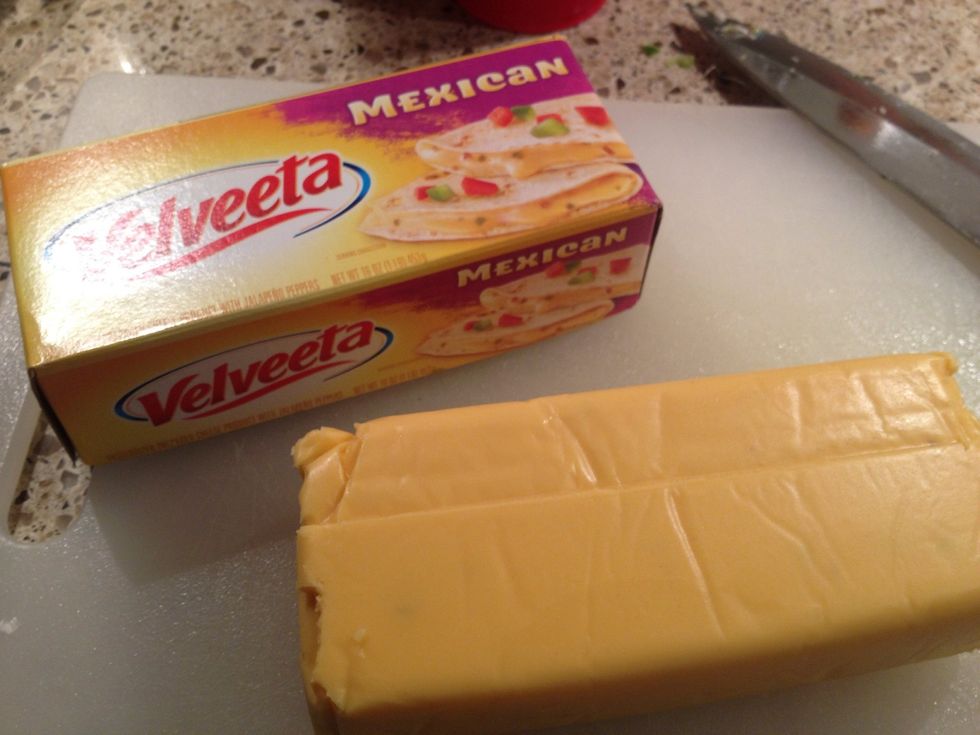 While the vegetables sauté, dice up 8 oz Mexican Velveeta or, if that isn't available, another peppered cheese. (Ex: jalapeño cheese roll or pepper jack)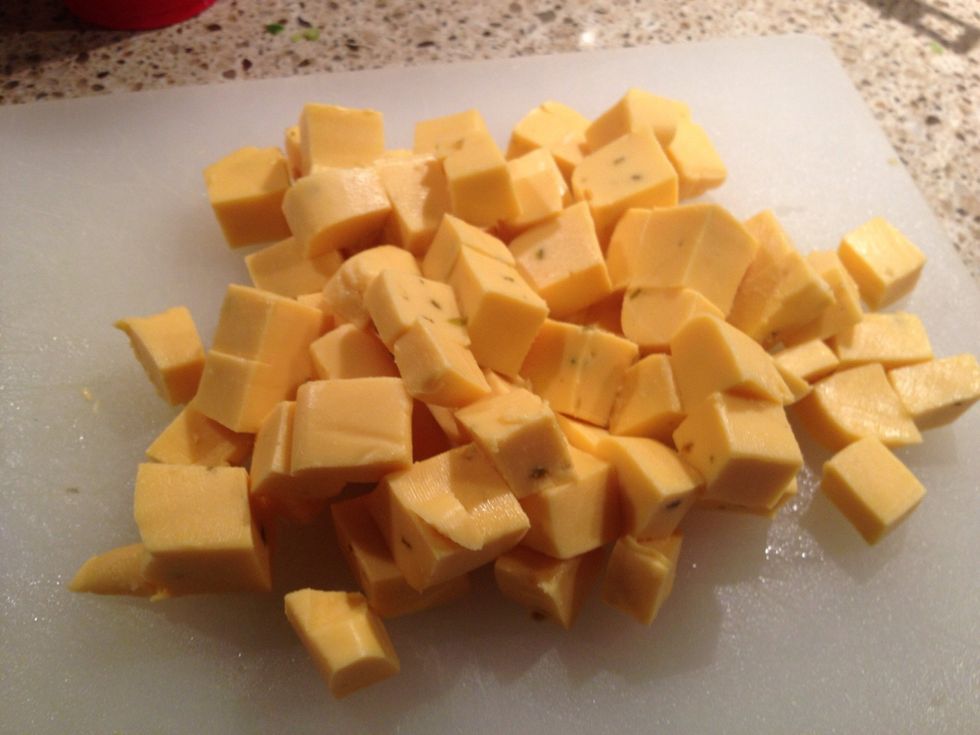 Cube it up in small cubes for even melting!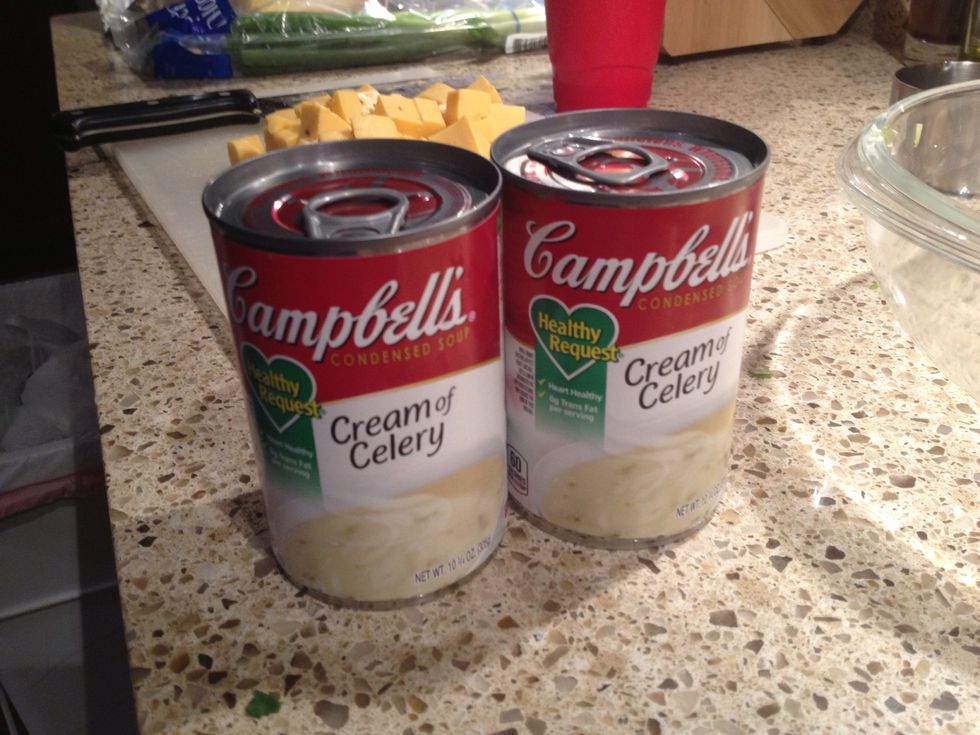 Also open two cans of cream of celery soup.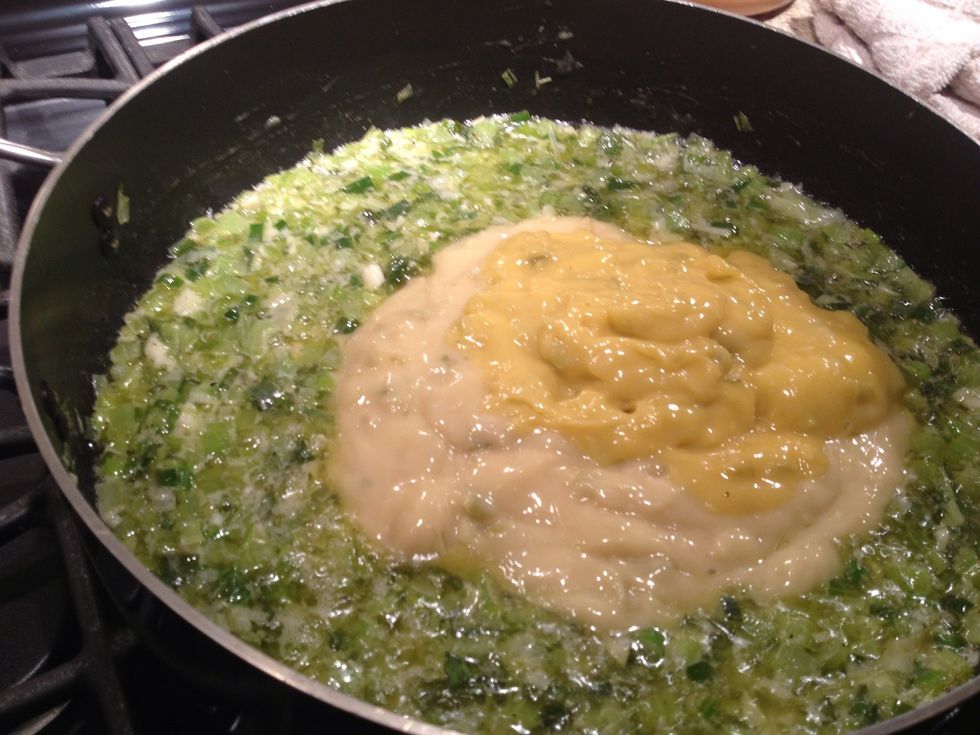 When the veggies are tender, add in both cans of cream of celery soup. (I don't know why these were different colors.)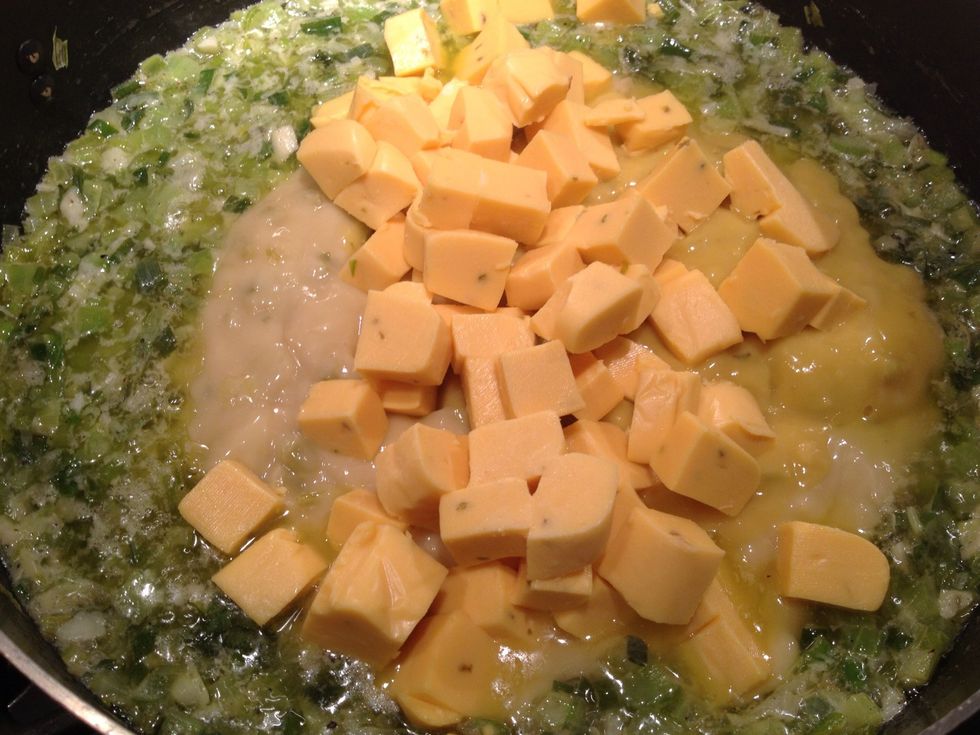 And toss in your cheese. Stir this mixture until melted and thoroughly combined.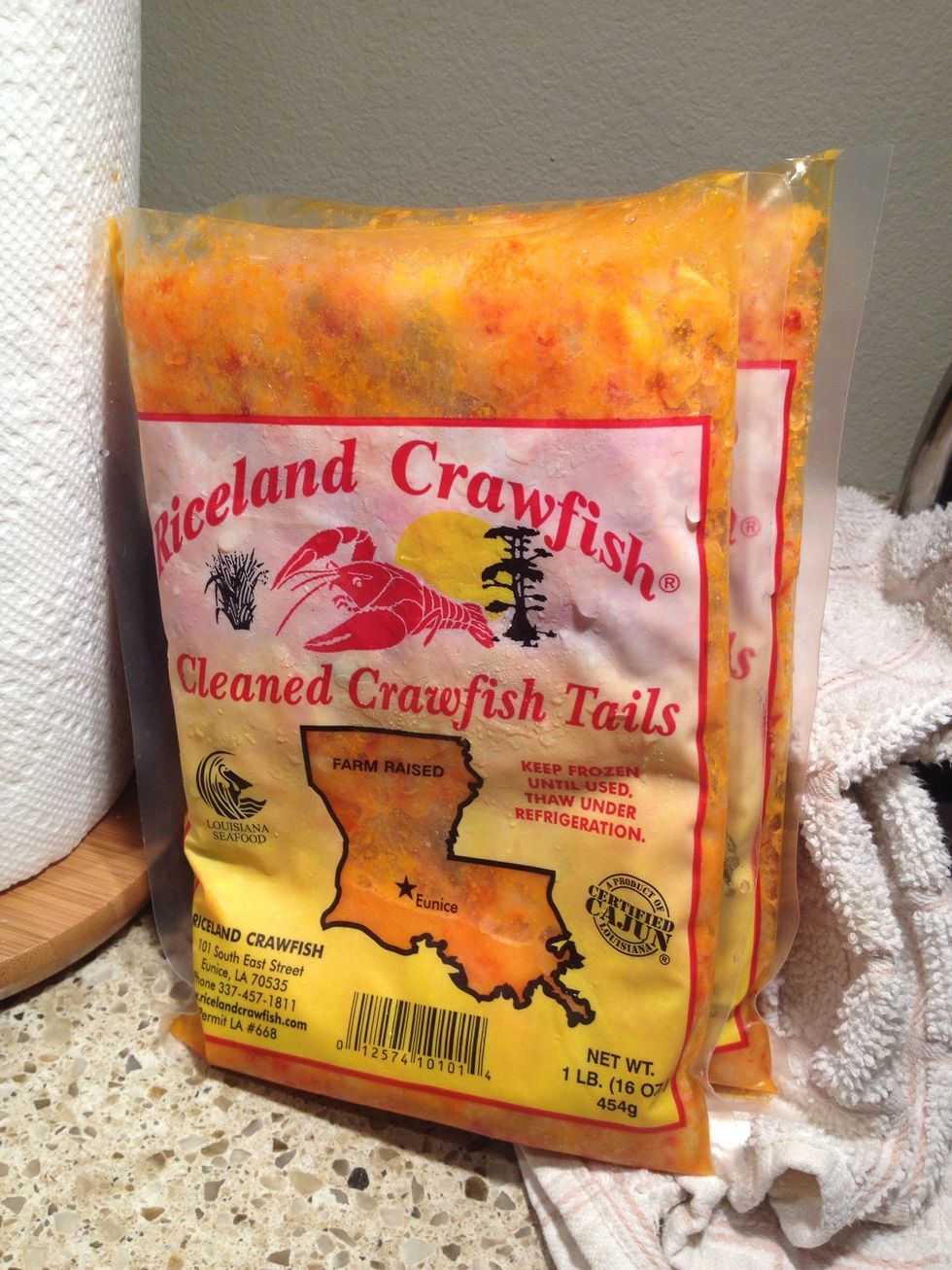 Next, get your two pounds of Louisiana crawfish tails.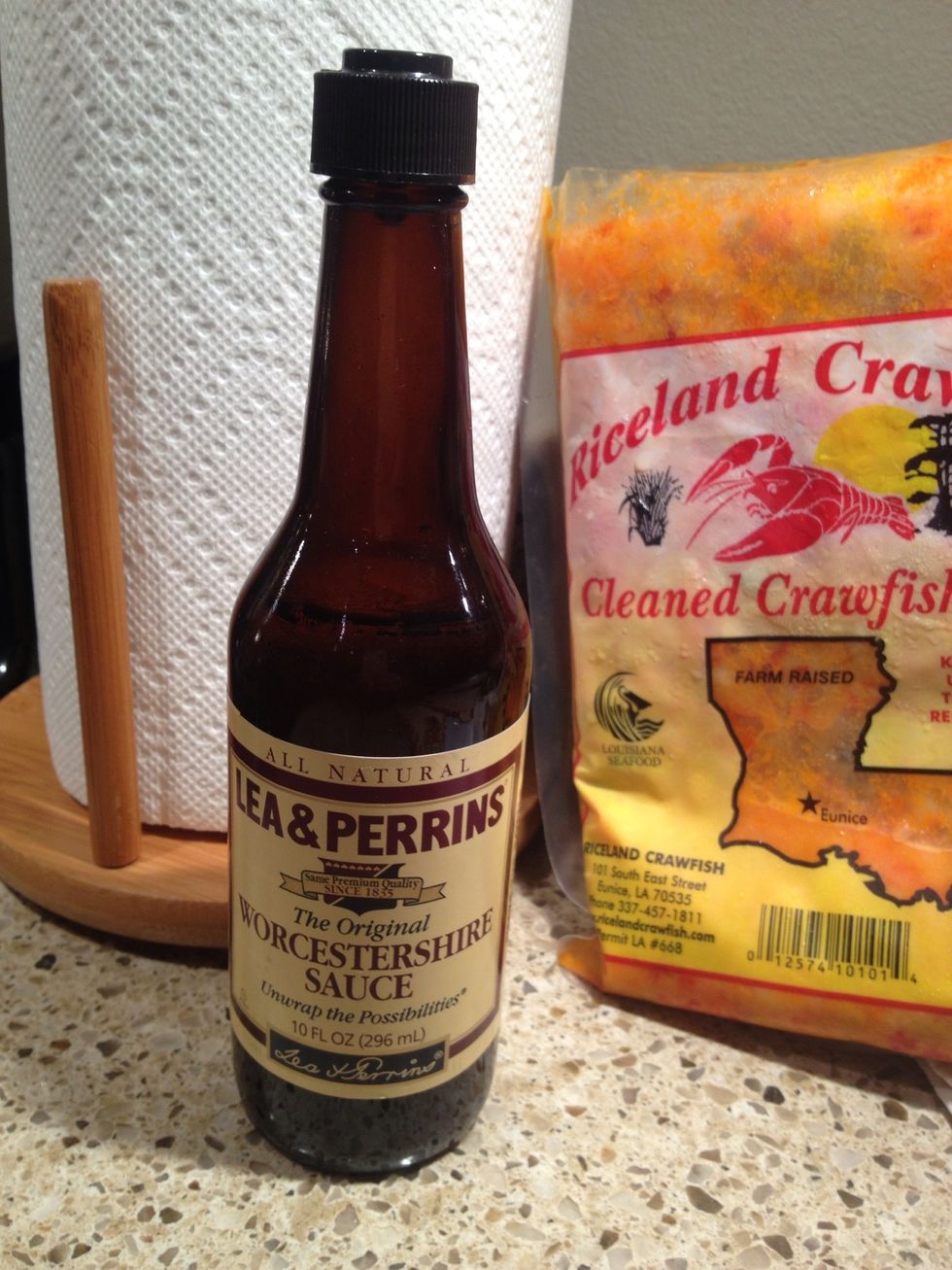 And a bit of Worcestershire sauce.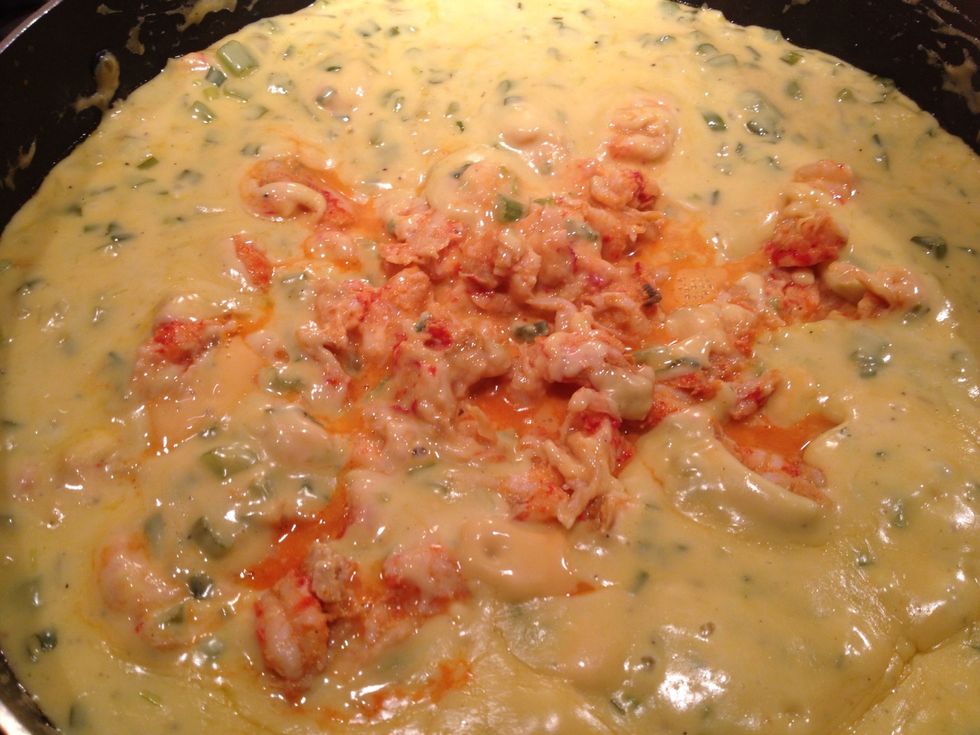 And toss those into the melted mixture. I also added a dash of hot sauce and some Cajun seasoning.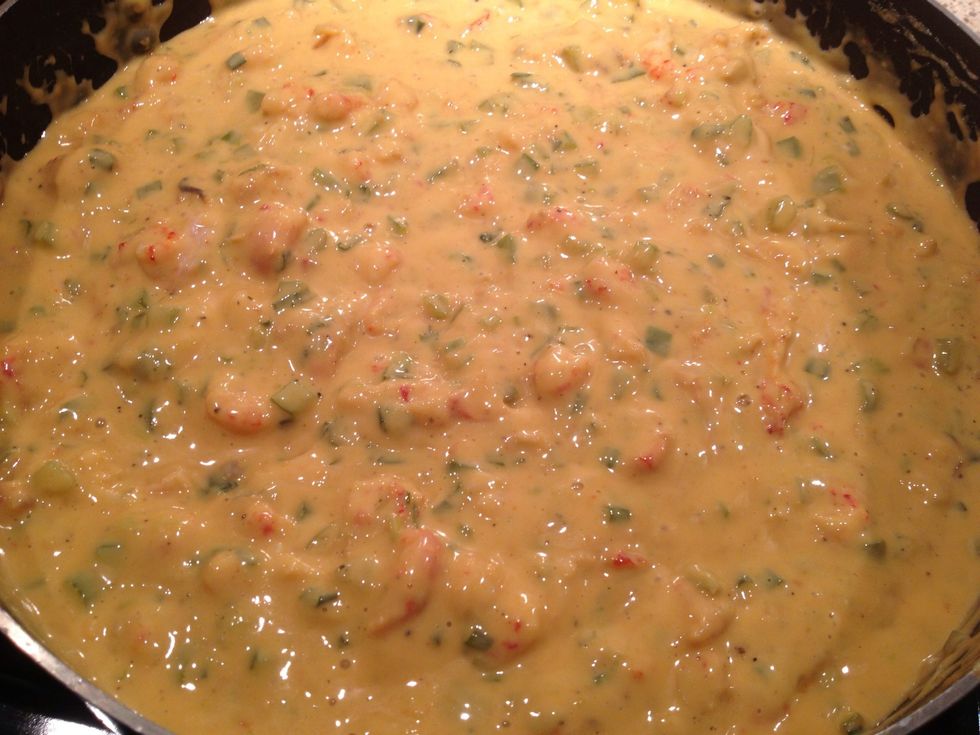 Mix it all up, and the filling is done. Feel free to pour this over some pasta for an easy, creamy seafood dish, but we have a couple more steps to make our pies.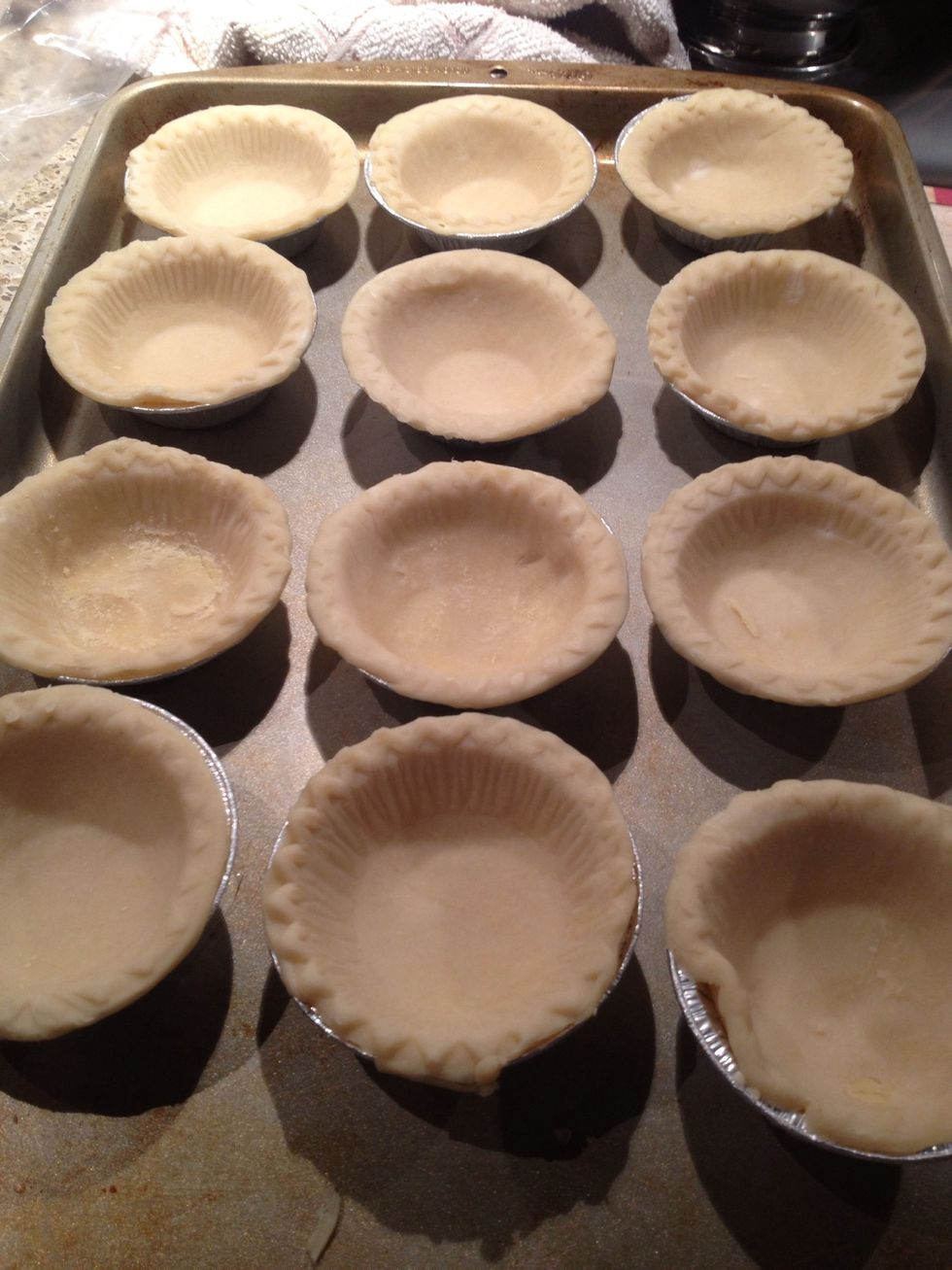 Line up your frozen mini-tart shells on a baking sheet. Follow the package directions as to whether or not you need to thaw them before use.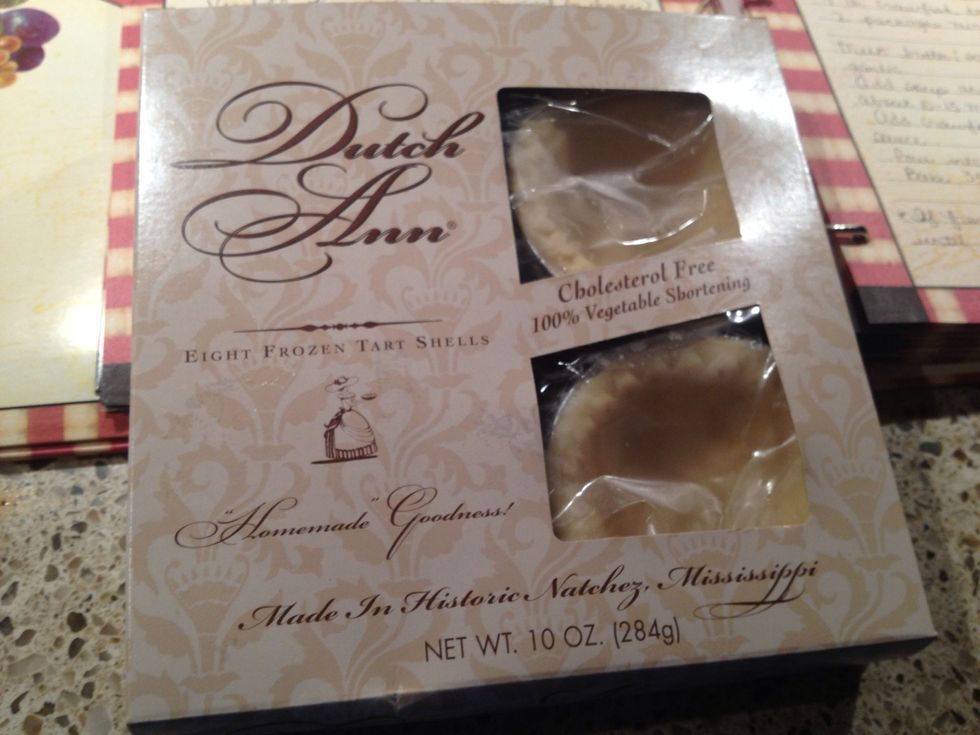 Shout out to my home state for providing me with these awesome, delicious mini-tart shells!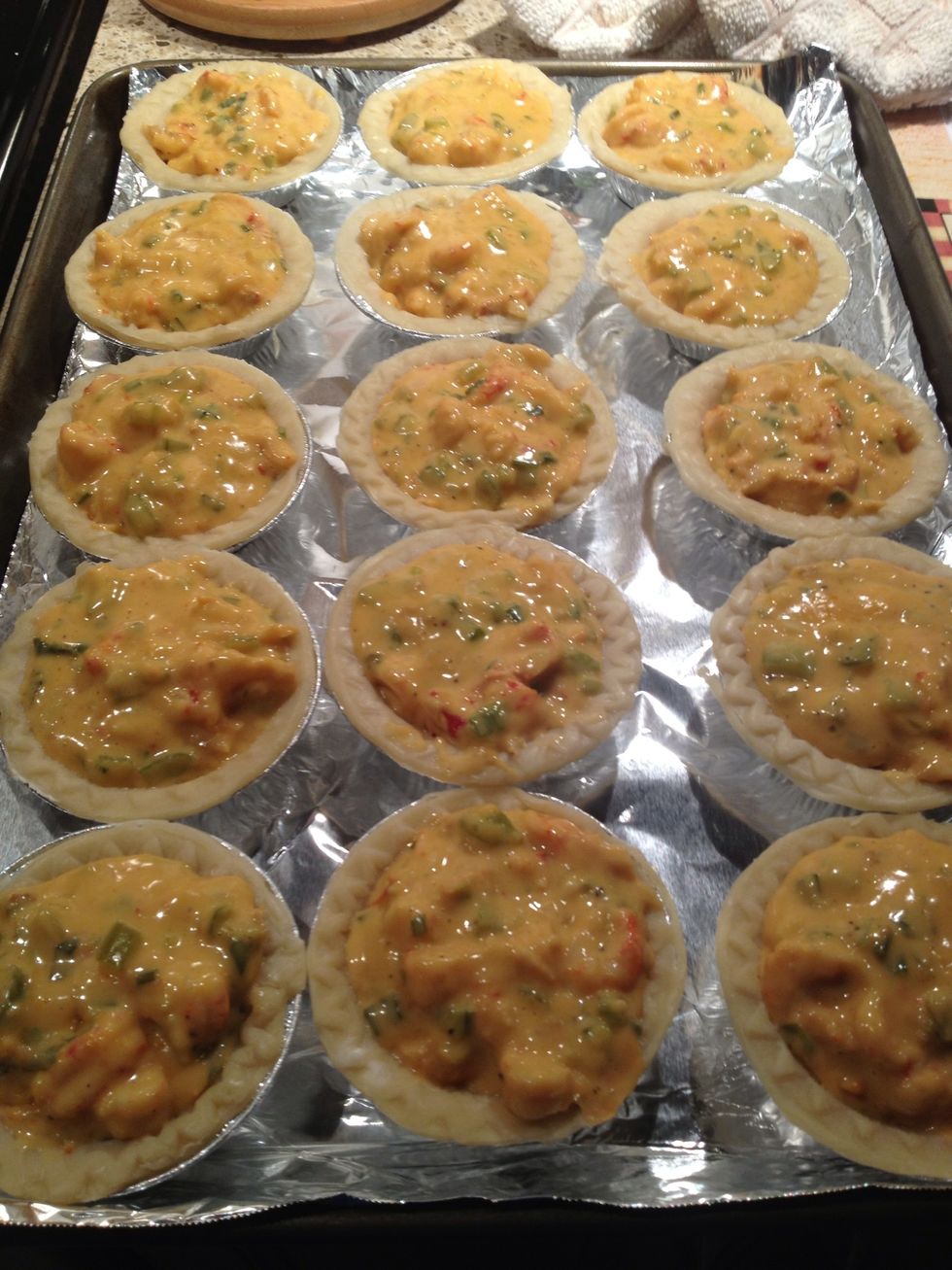 Fill each shell with the crawfish mixture. I got about 30 pies out of this double batch. Toss them into a 350 degree F oven for 15-30 mins until it's bubbly and starting to brown on top.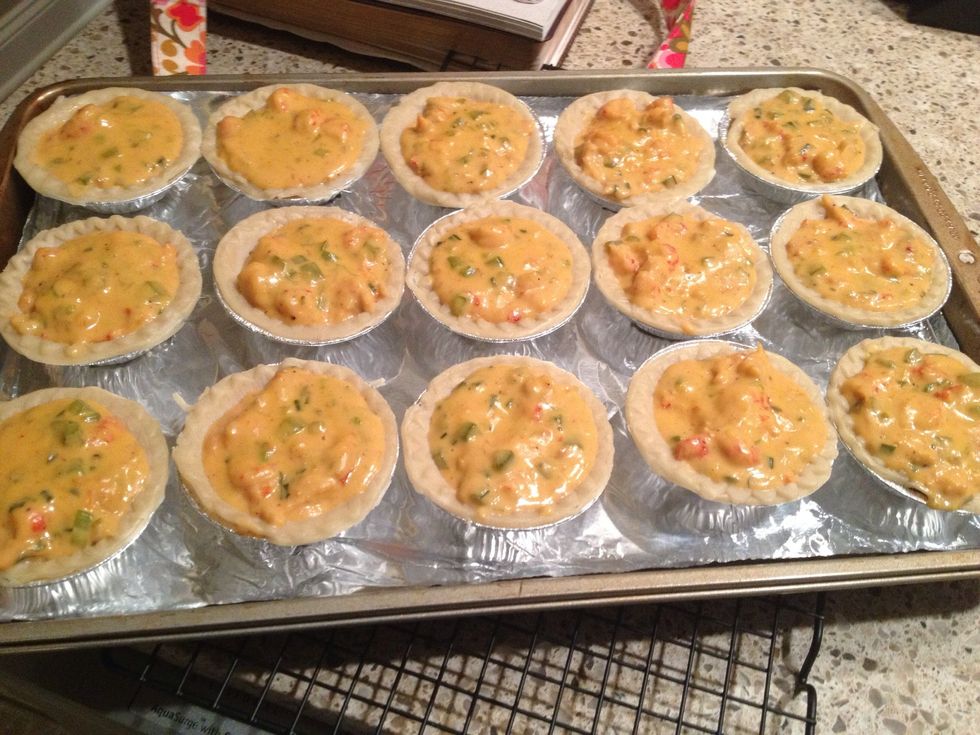 Take out and allow to cool. They will "deflate" a little bit as they sit, but that is totally normal. Serve a couple with a salad for dinner, singles as an app, or as a side to jambalaya or gumbo!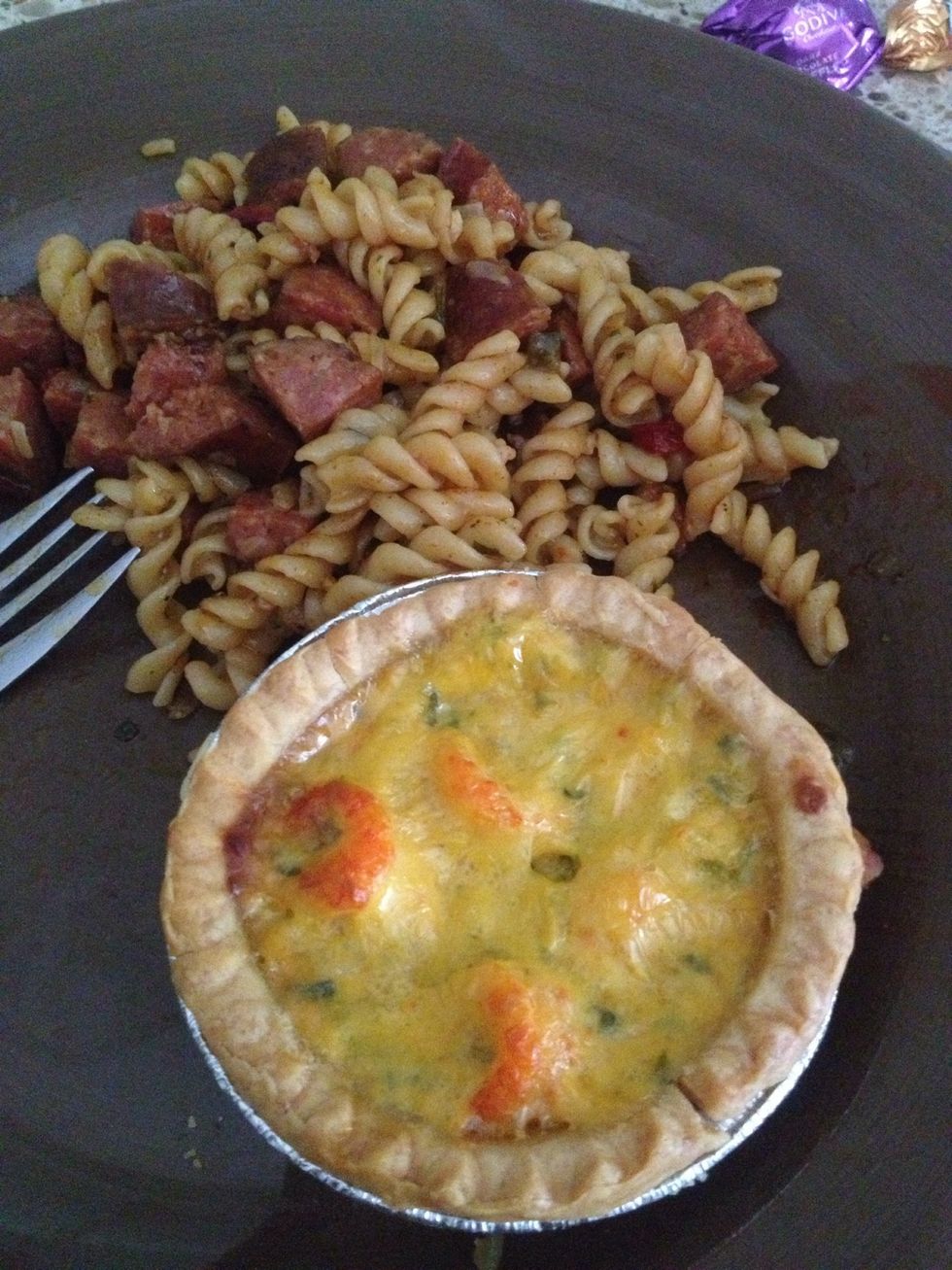 A crawfish pie with a side of pastalaya = perfect lunch! Enjoy, my friends!
2.0 Sticks of butter
2.0c Chopped celery
2.0c Chopped green onions
1/2c Finely chopped green bell pepper
2.0Tbsp Minced garlic
2.0 Cans cream of celery soup
8.0oz Velveeta Mexican cheese
1.0 Dash of Worcestershire
2.0lb Crawfish tails
2.0 Pkgs of mini pie or tart shells
Brittney Muller
I am a Southern girl who loves to cook, is crazy in love with my husband, raising 3 amazing kids, and joyfully committed to serving God in all I do.