Make No Sew Mini Pillows From Socks!!!👍😋😜
7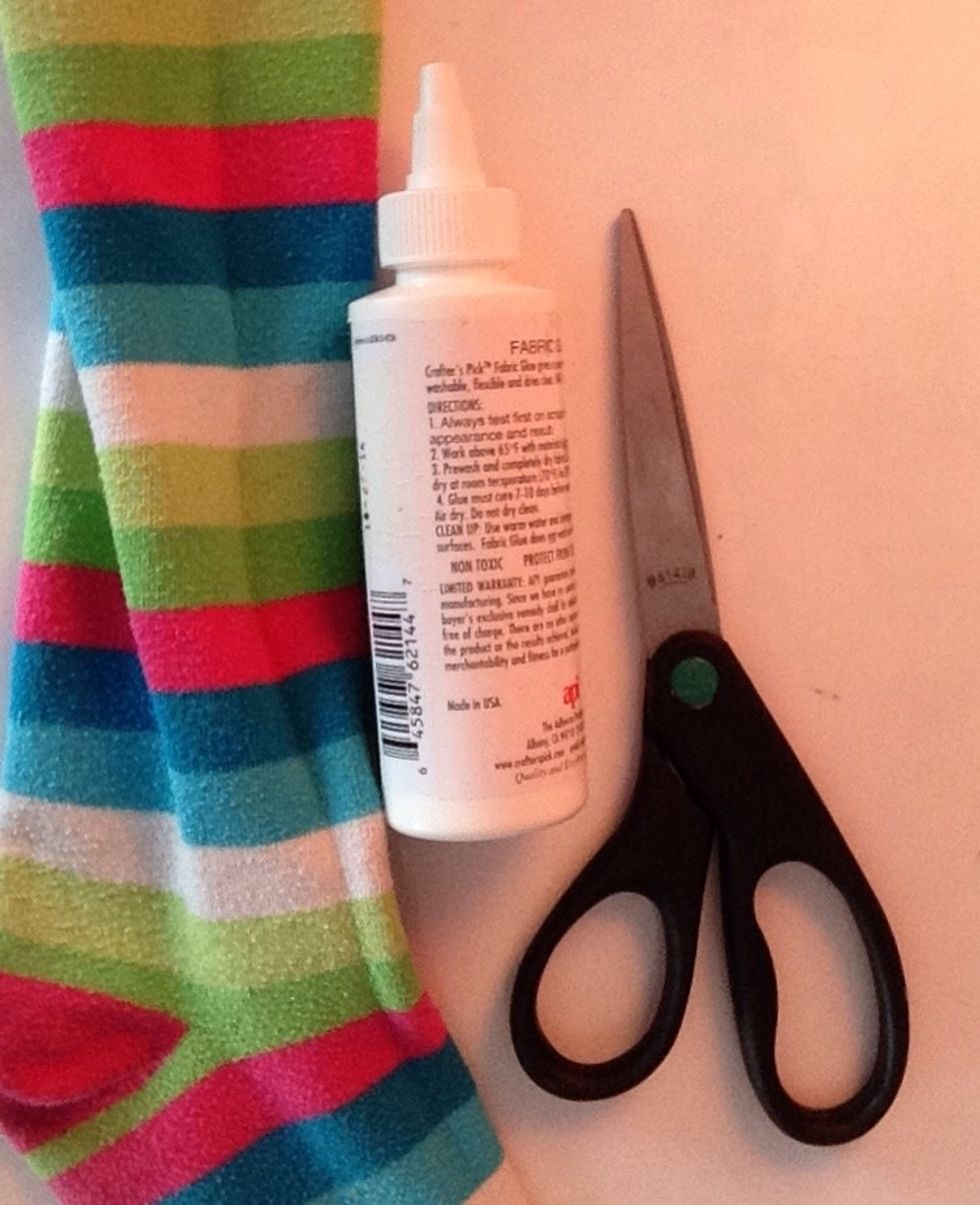 These are the supplies for making the pillows👍
First cut the sock into two sections: one should be longer than the other.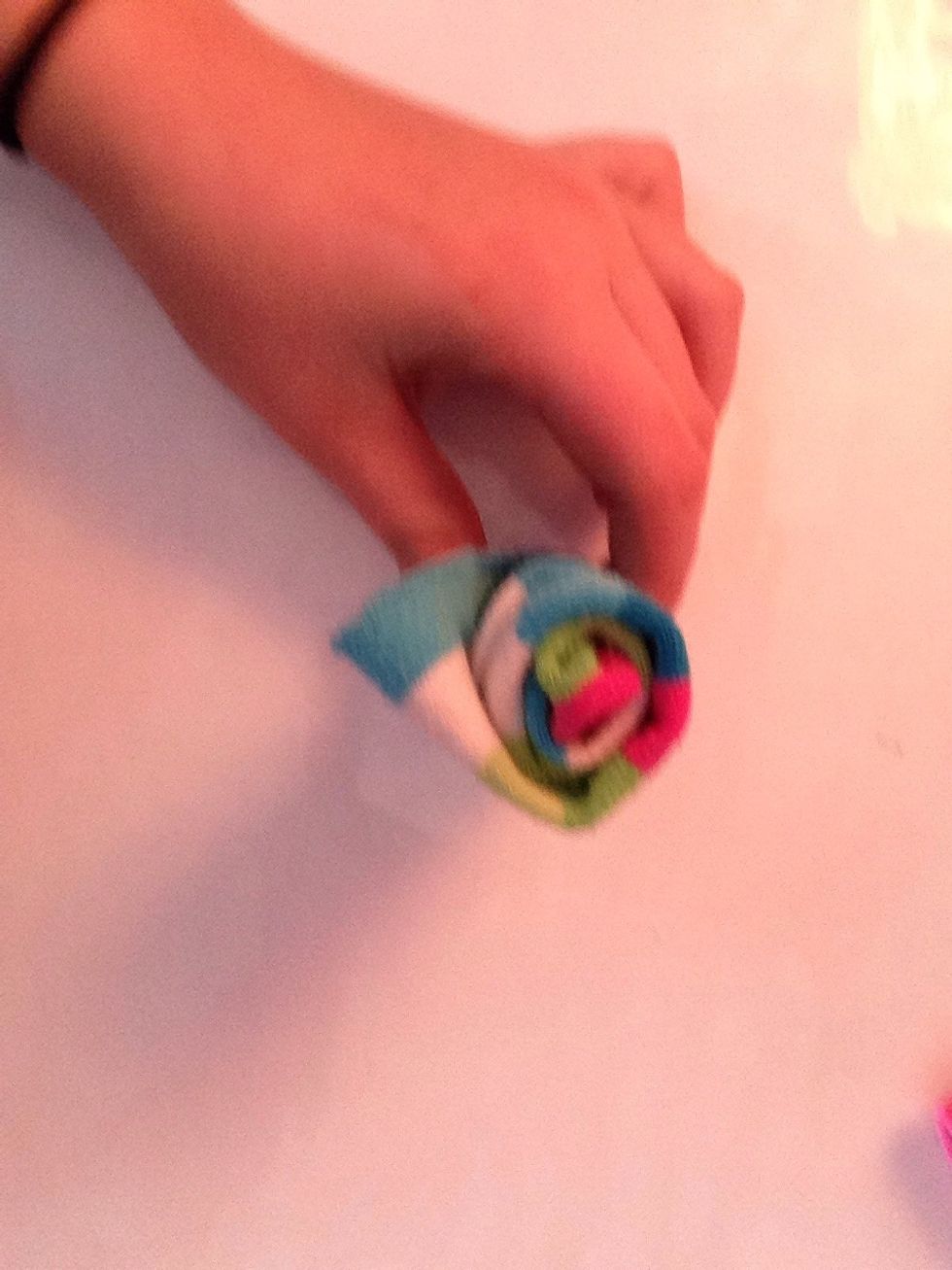 Roll the bigger section up
It should look like this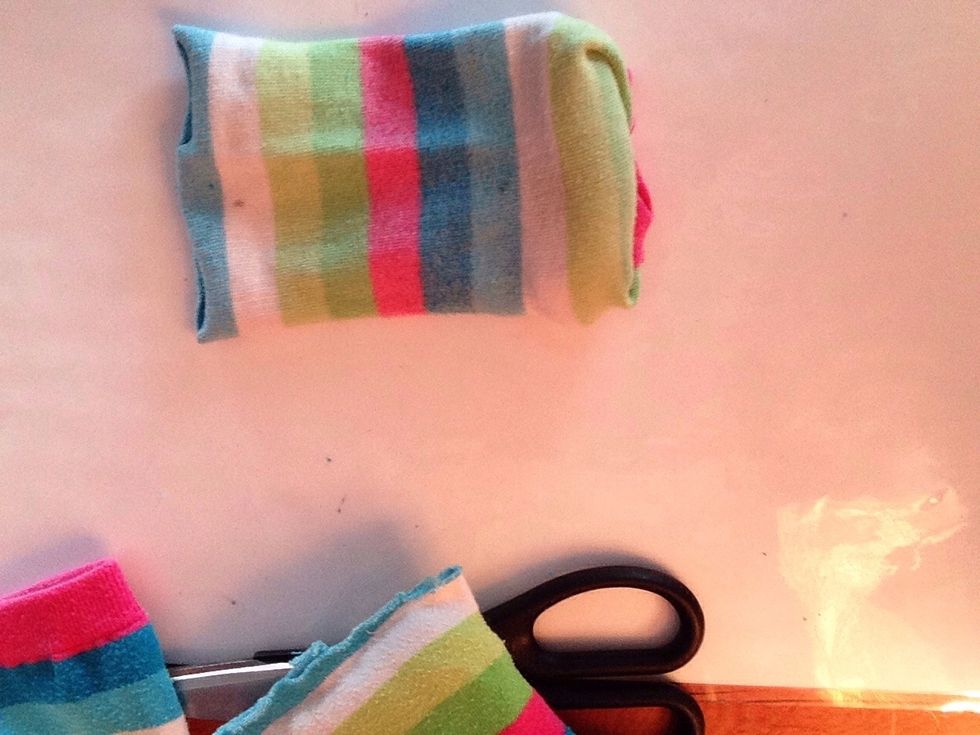 Now stretch it out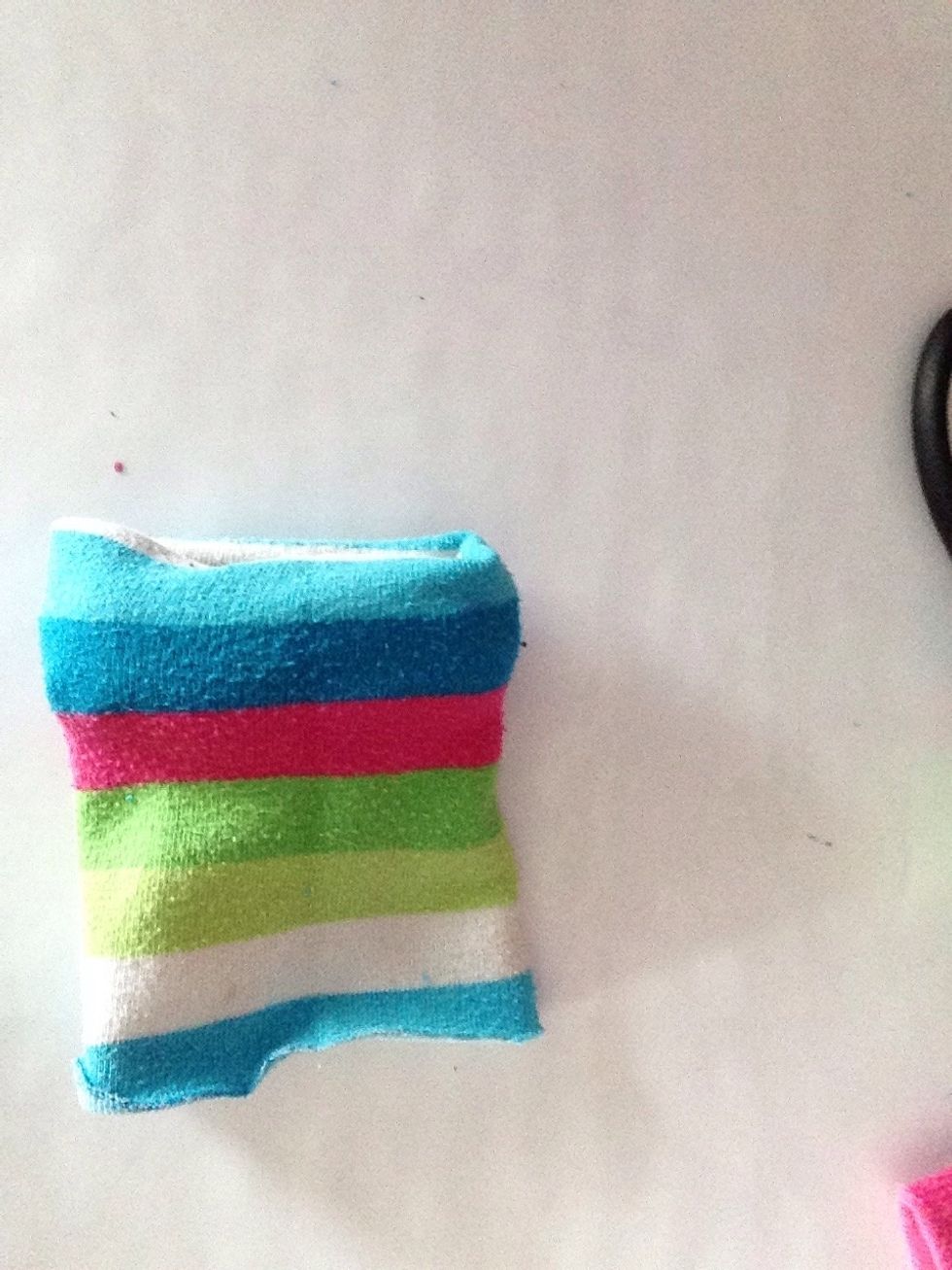 And then fold it over so that it's not inside out.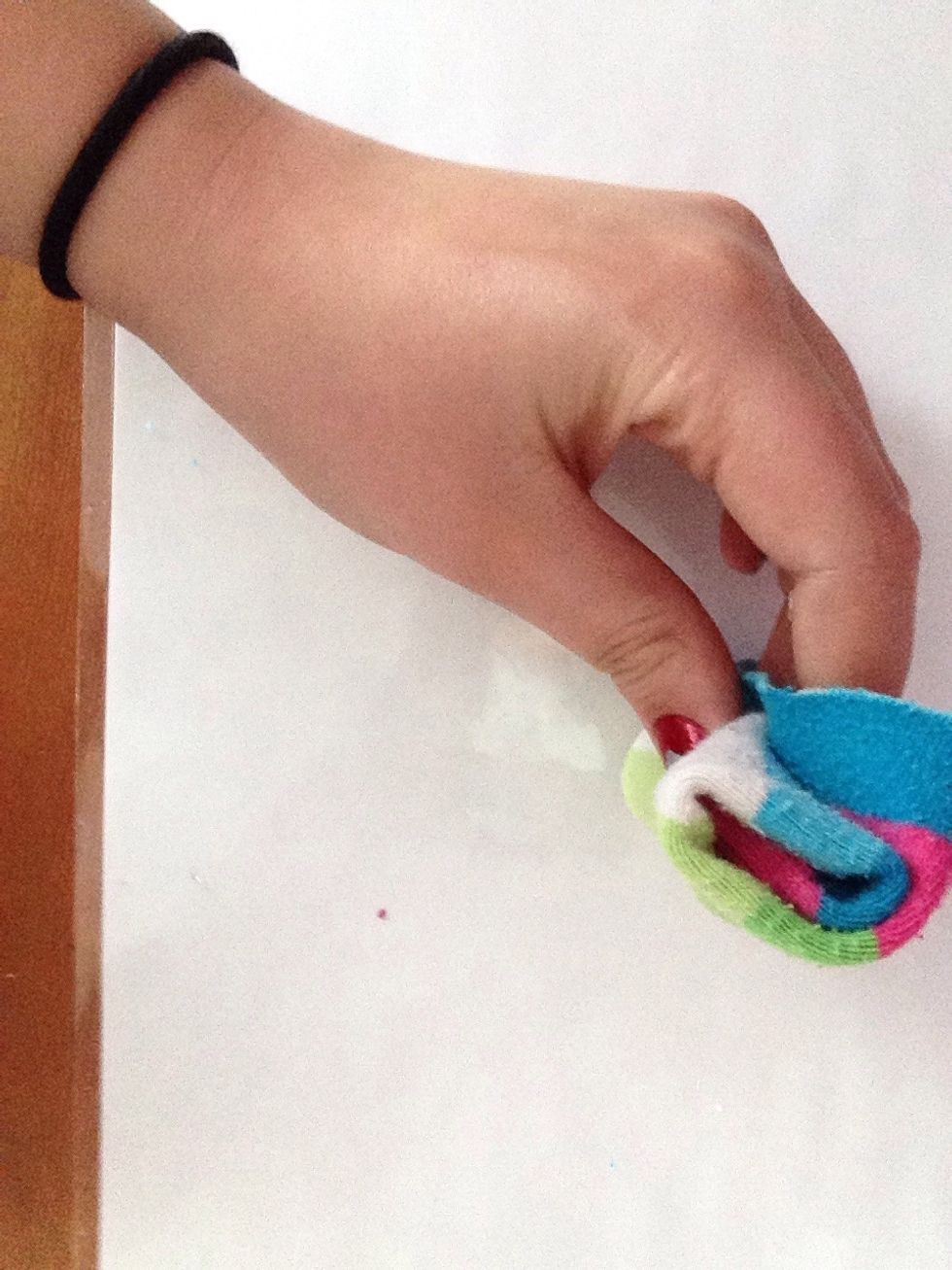 Roll up the other section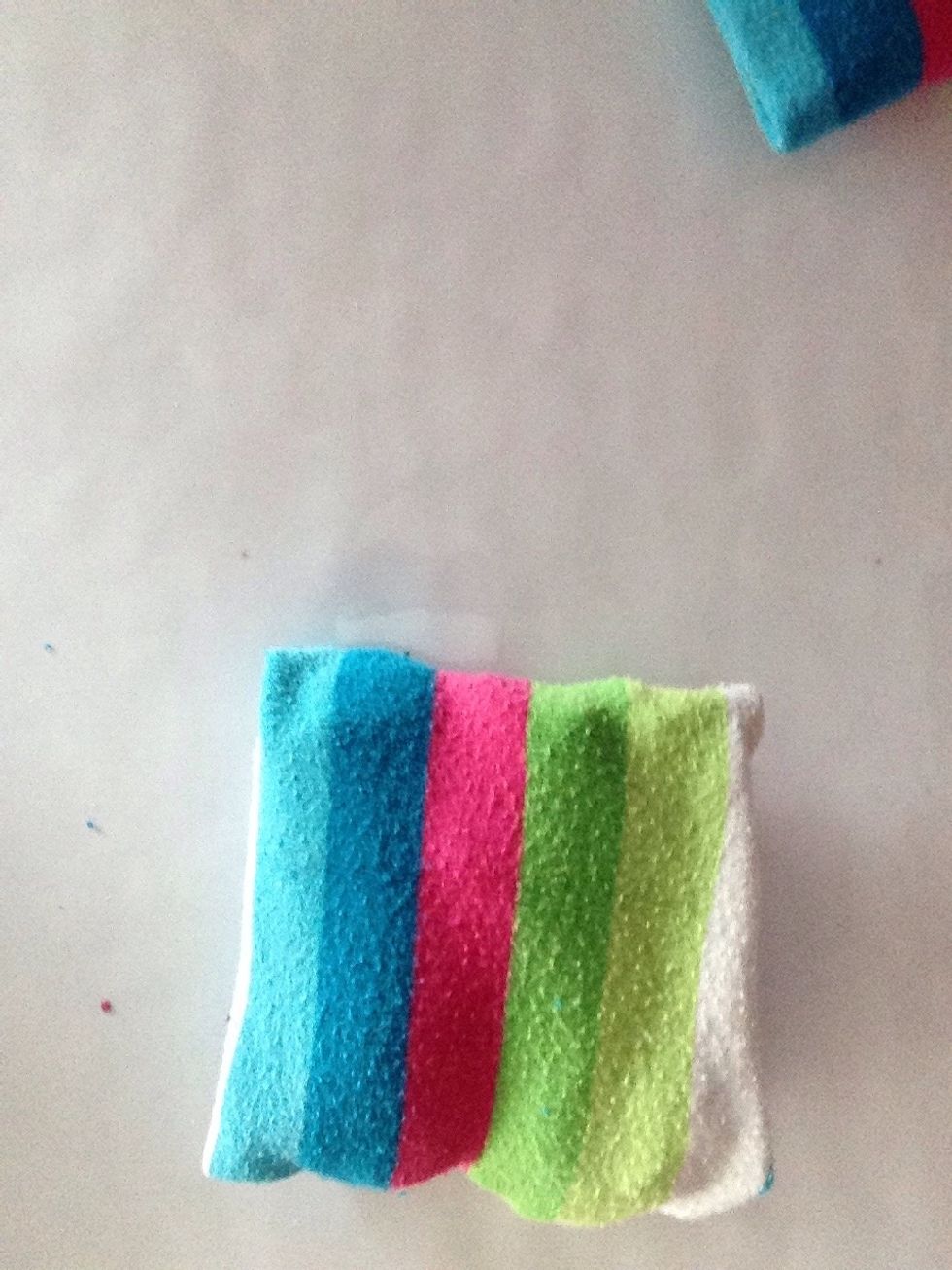 Now stuff it into the bigger sock
Using fabric glue, stick the edges together on both sides
And done! I made two because I had two socks.
I then made a bed out of a shoebox, a shirt, some cardboard, and a bandana. It was super easy!
My pet lemur chillin...😜
Thanks for looking at my guide! Please ❤️, comment, and follow!!!
Socks (knee high)
Fabric glue
Scissors