For this specific bag, measure out 7 inches by 10 inches of your choice of fabric and cut it out!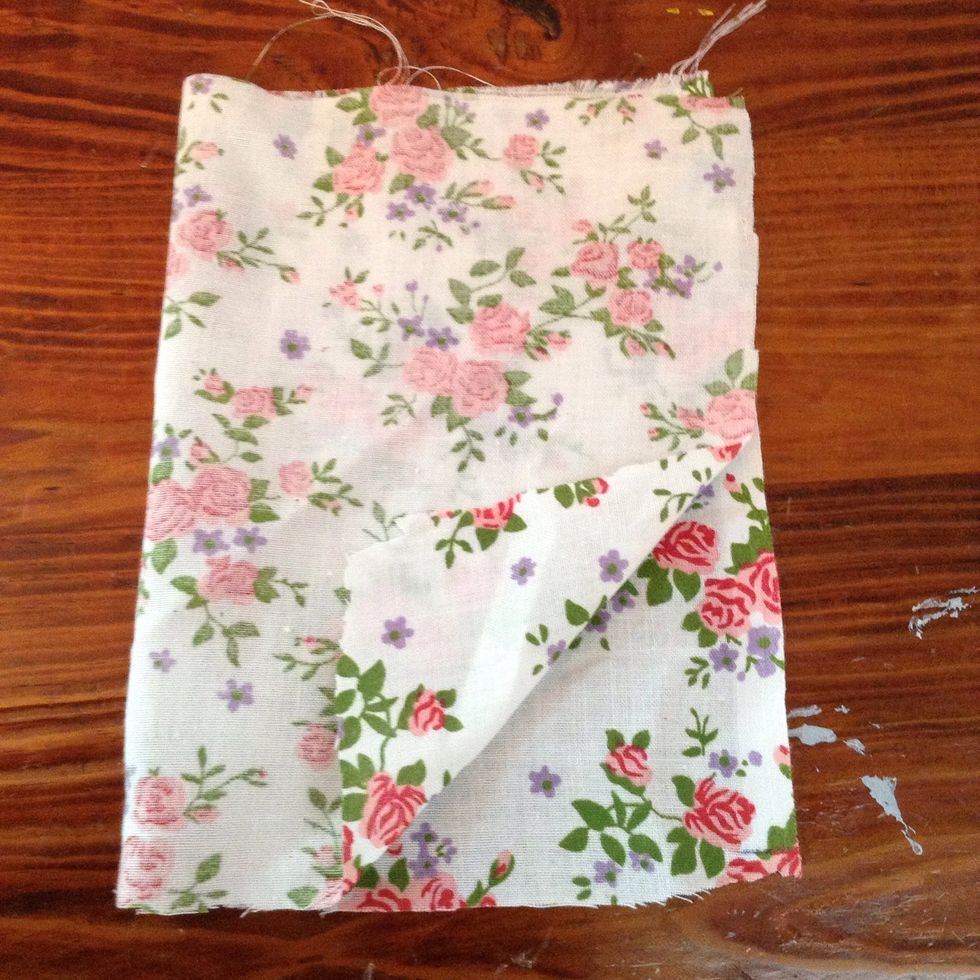 Now flip it to the wrong side and fold it in half.( it doesn't matter if the cutting isn't nice because we are going to glue it together anyway)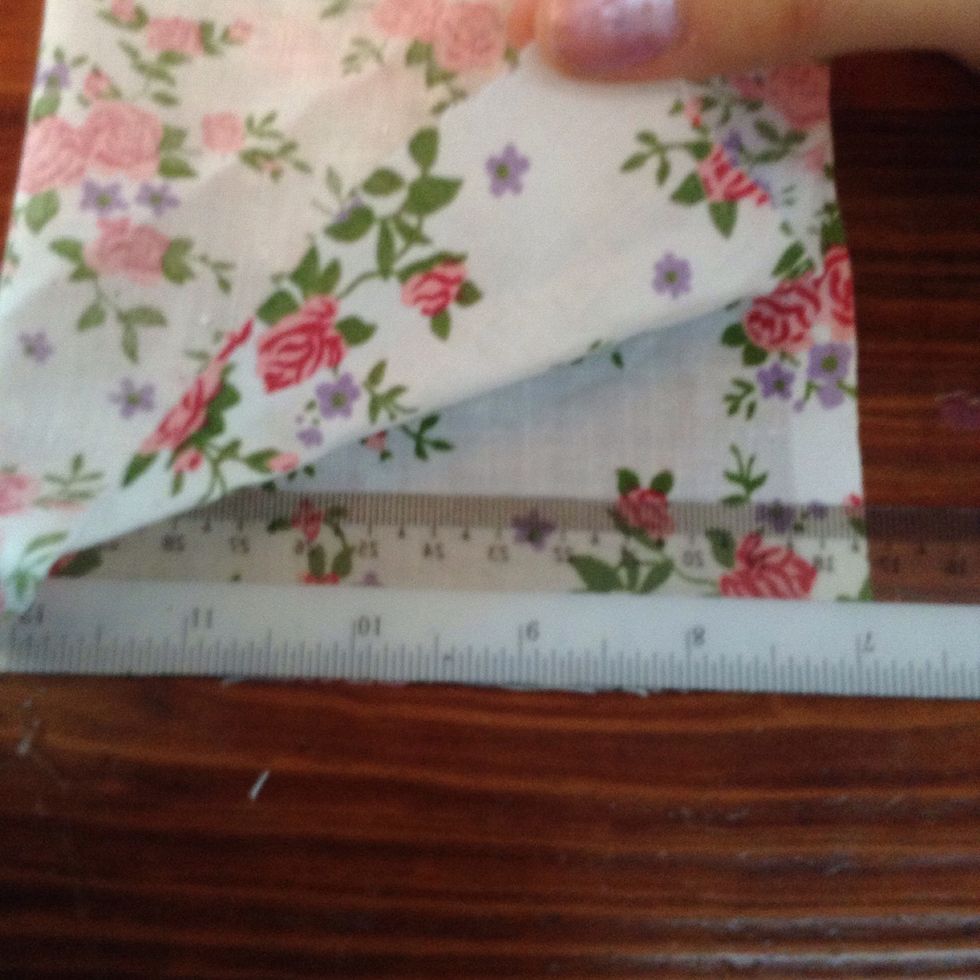 Now glue along the edge of the right side and stick it down( where the white part of the ruler is)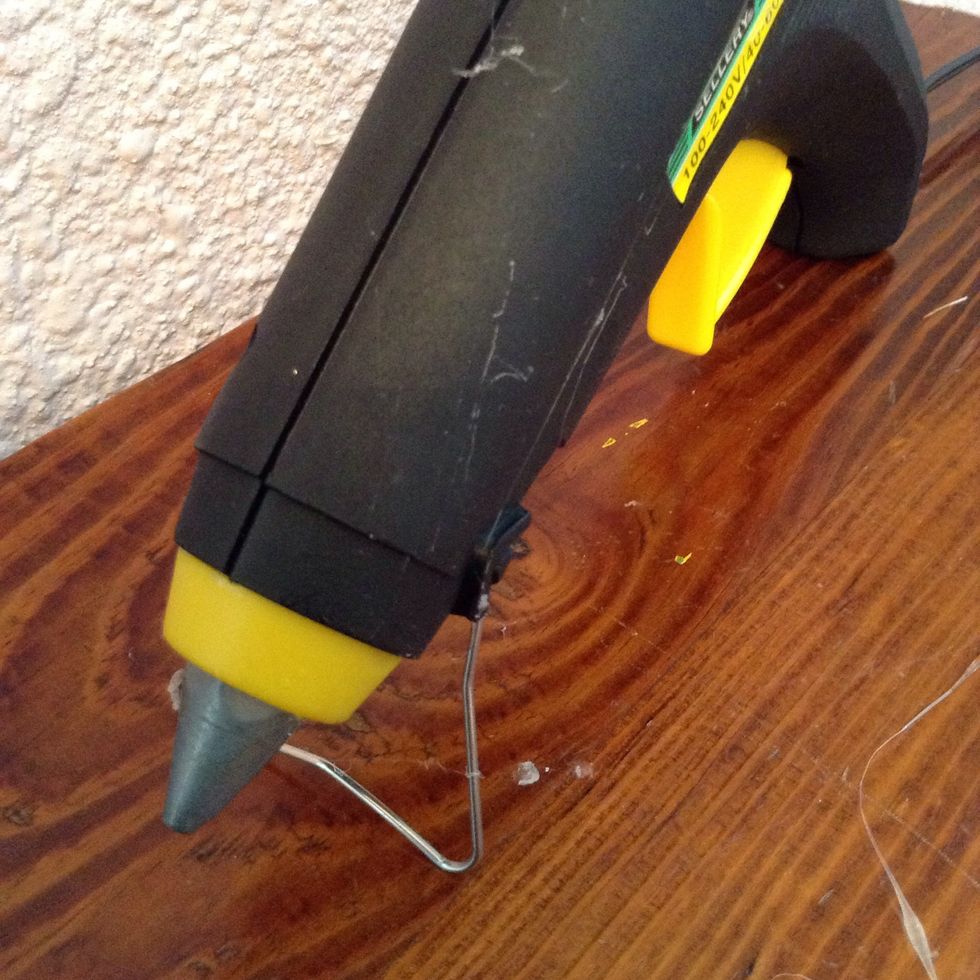 I'm using a glue gun because I ran out of fabric glue:)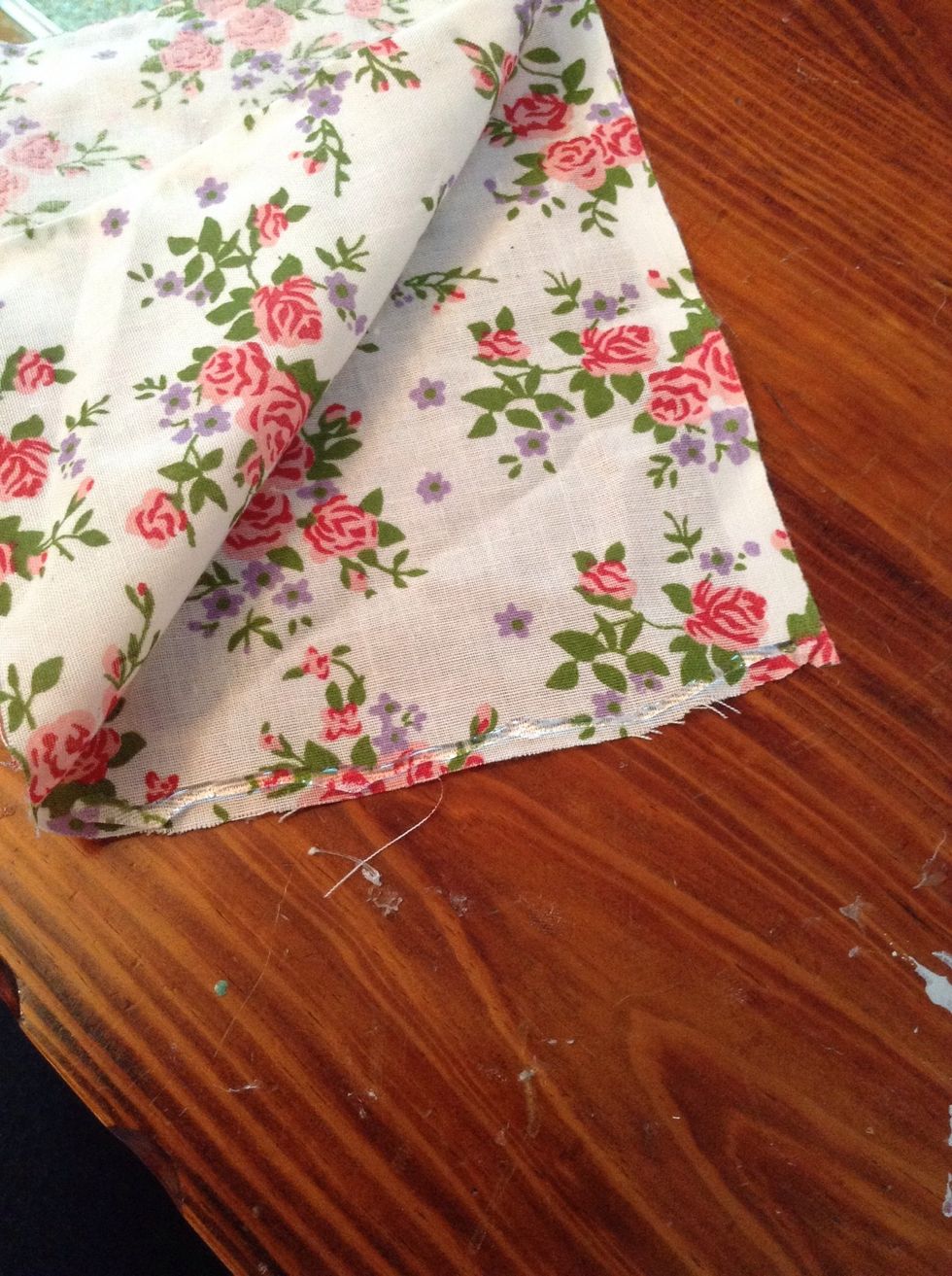 This is how you should glue it:) do it on both of the sides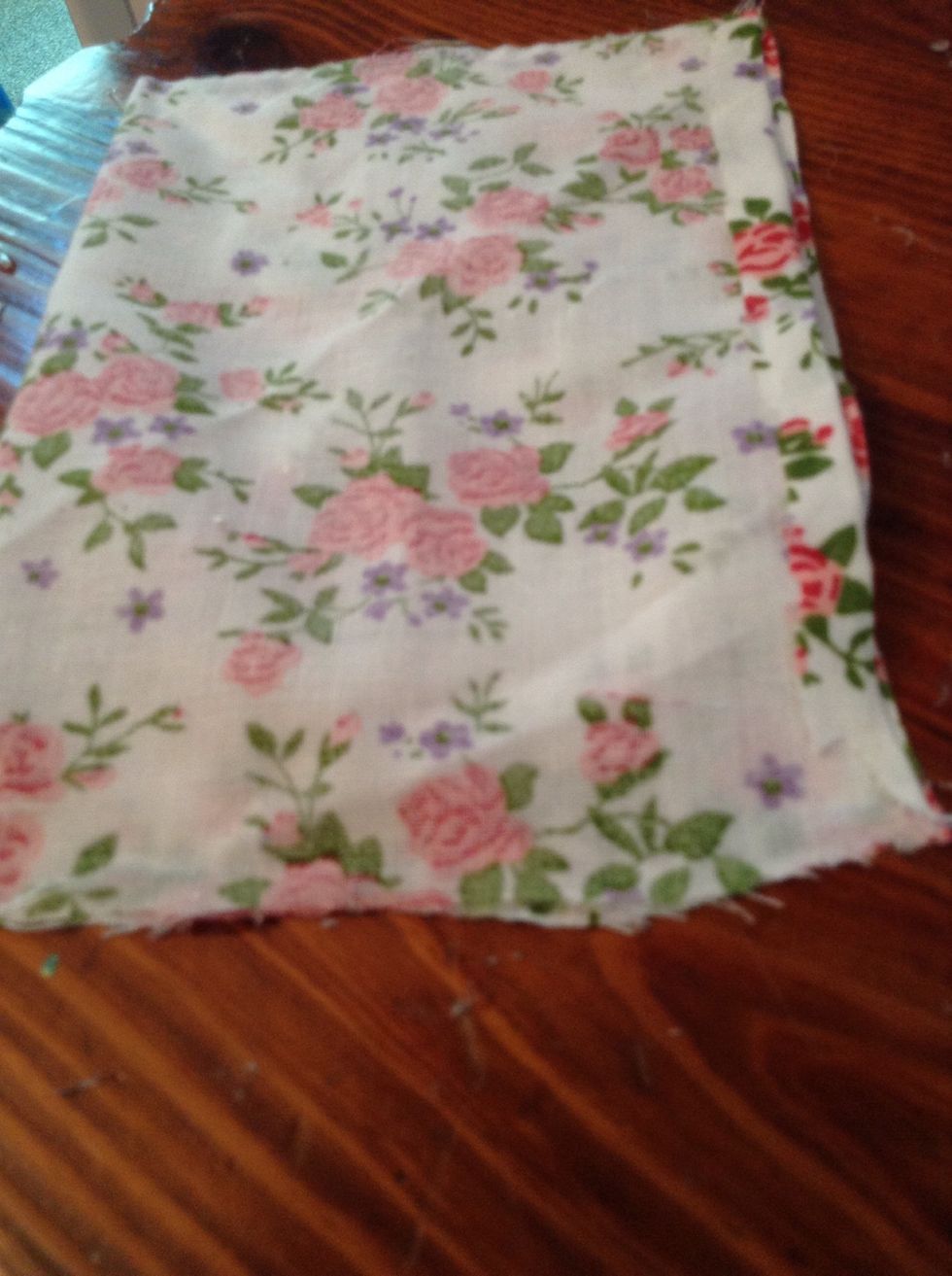 Stick it down and press hard on it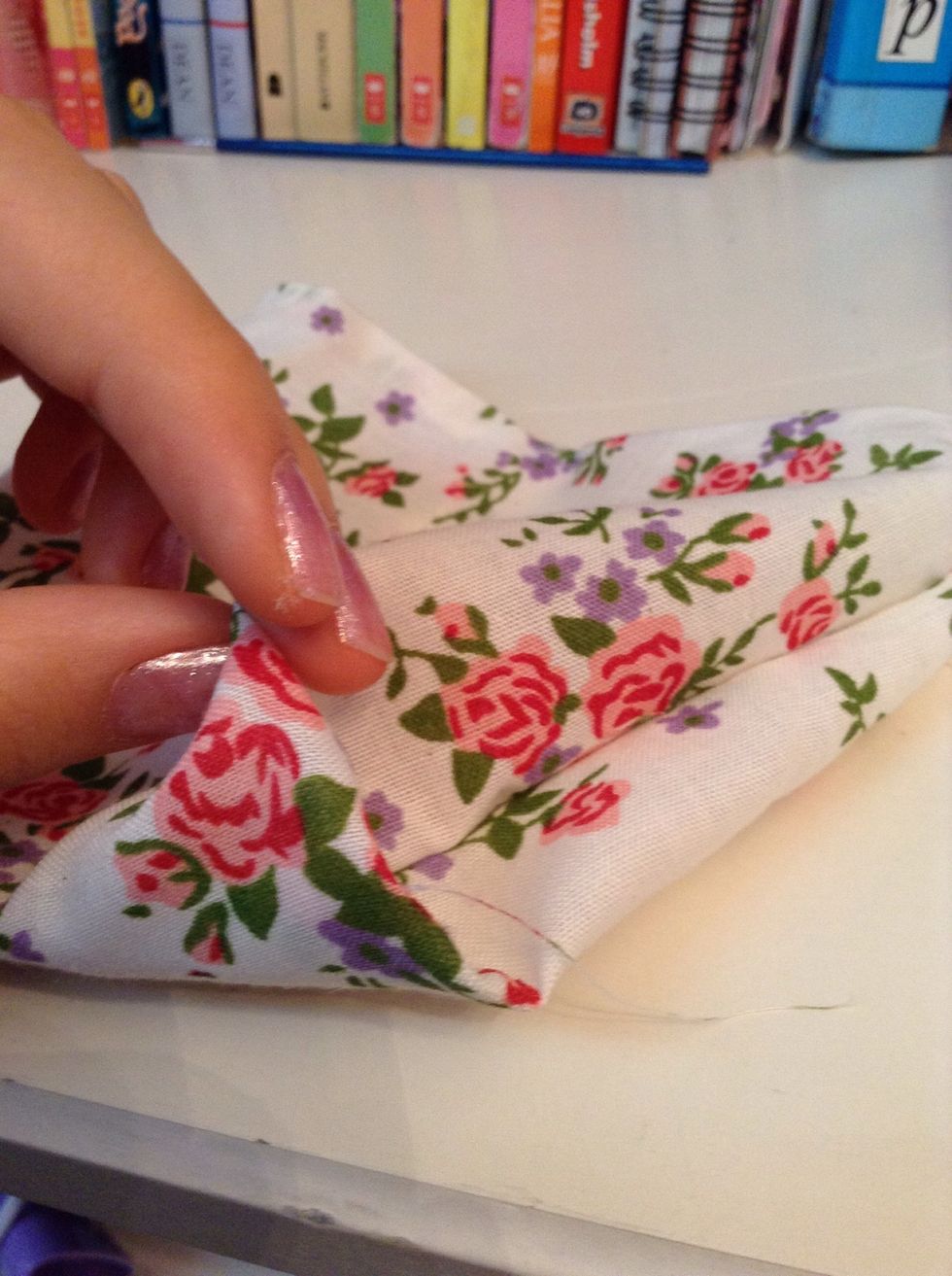 Wait for it to dry. Now fold the corners in and glue it down to create a edge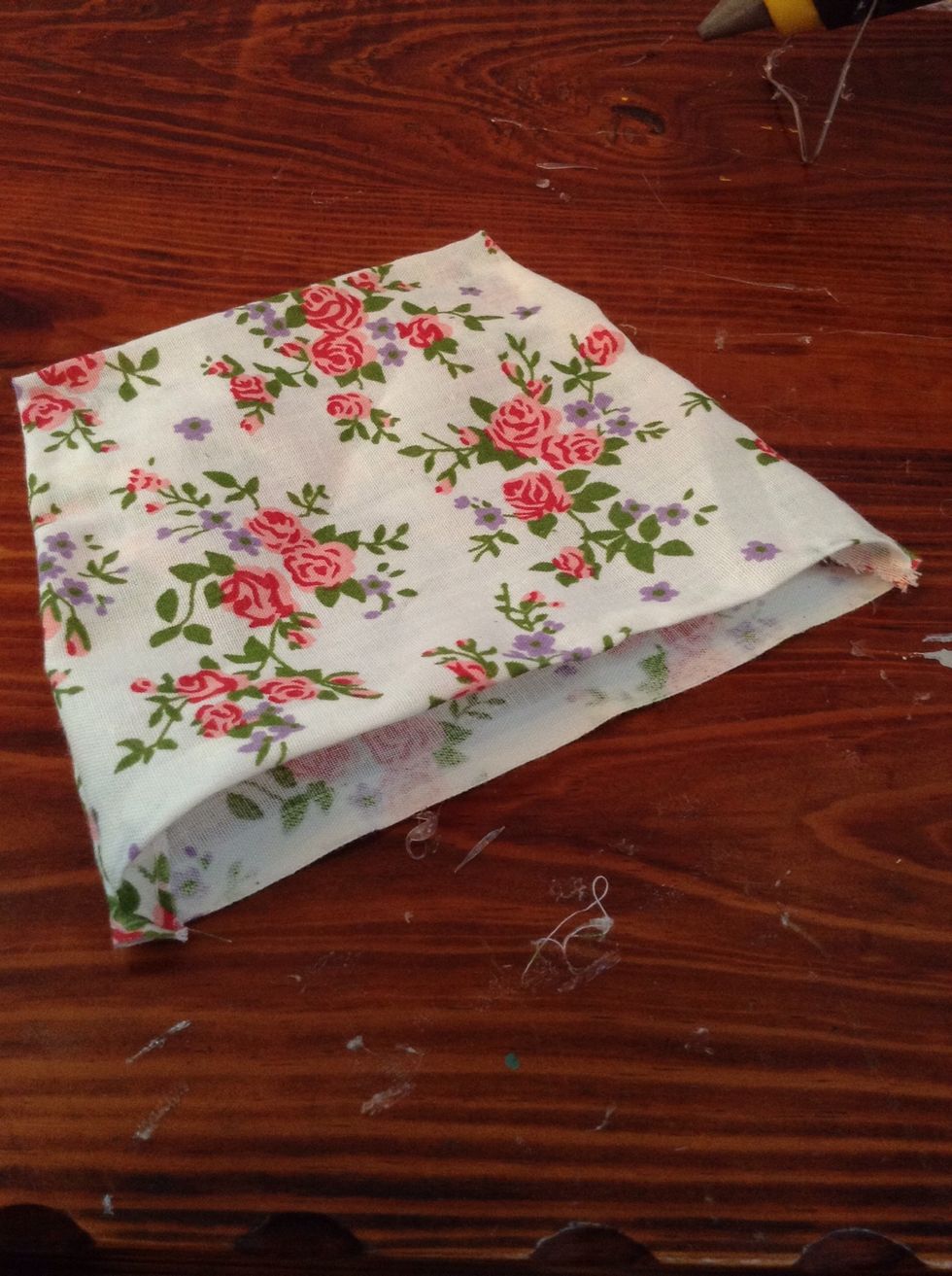 TADA!!!
This is a basic bag. Now you know how to glue it together, you can customize your own bag! You can add zippers and buttons of you want!😀
I added lace and a zipped to this other one I made:)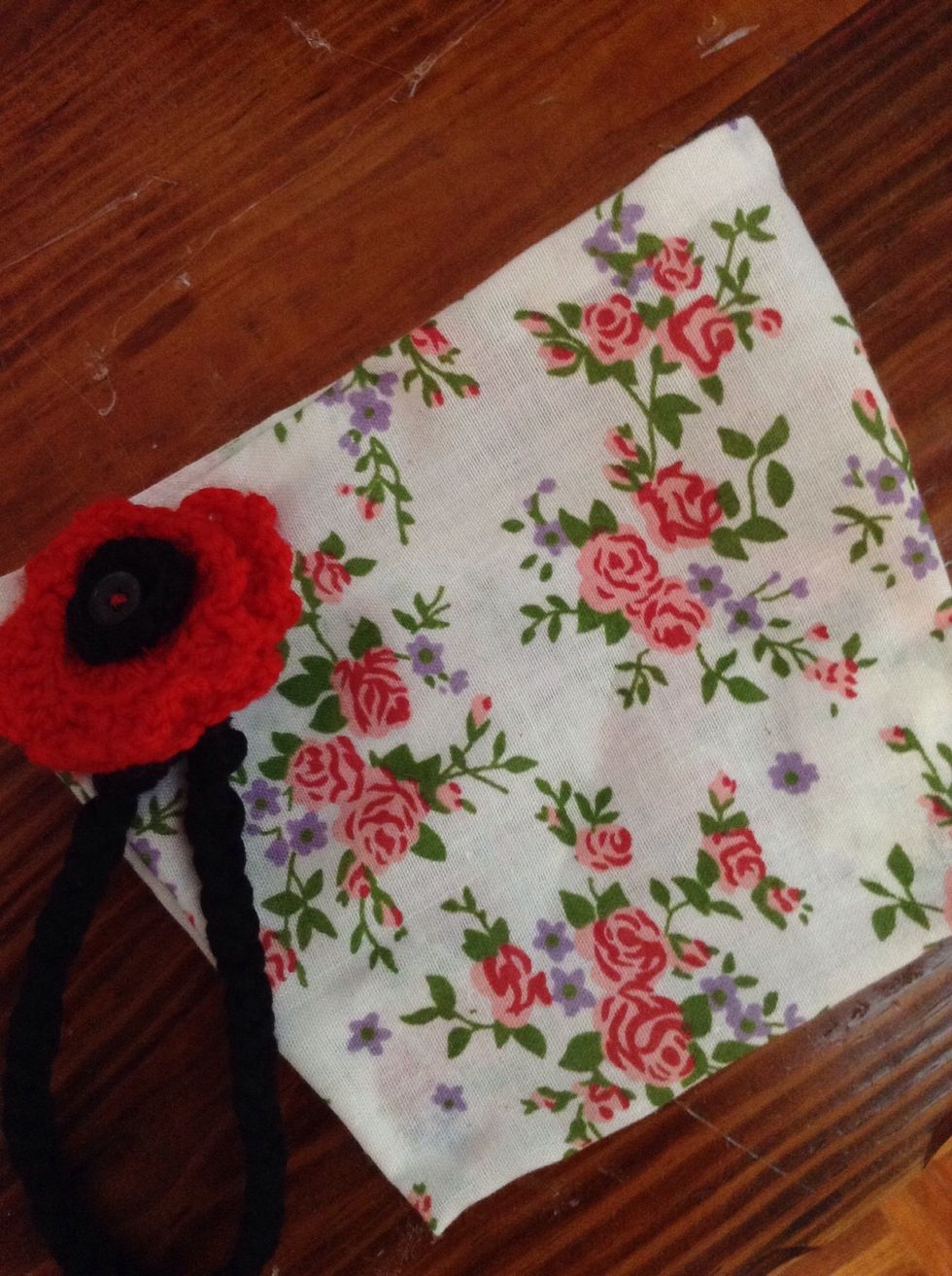 Decorations!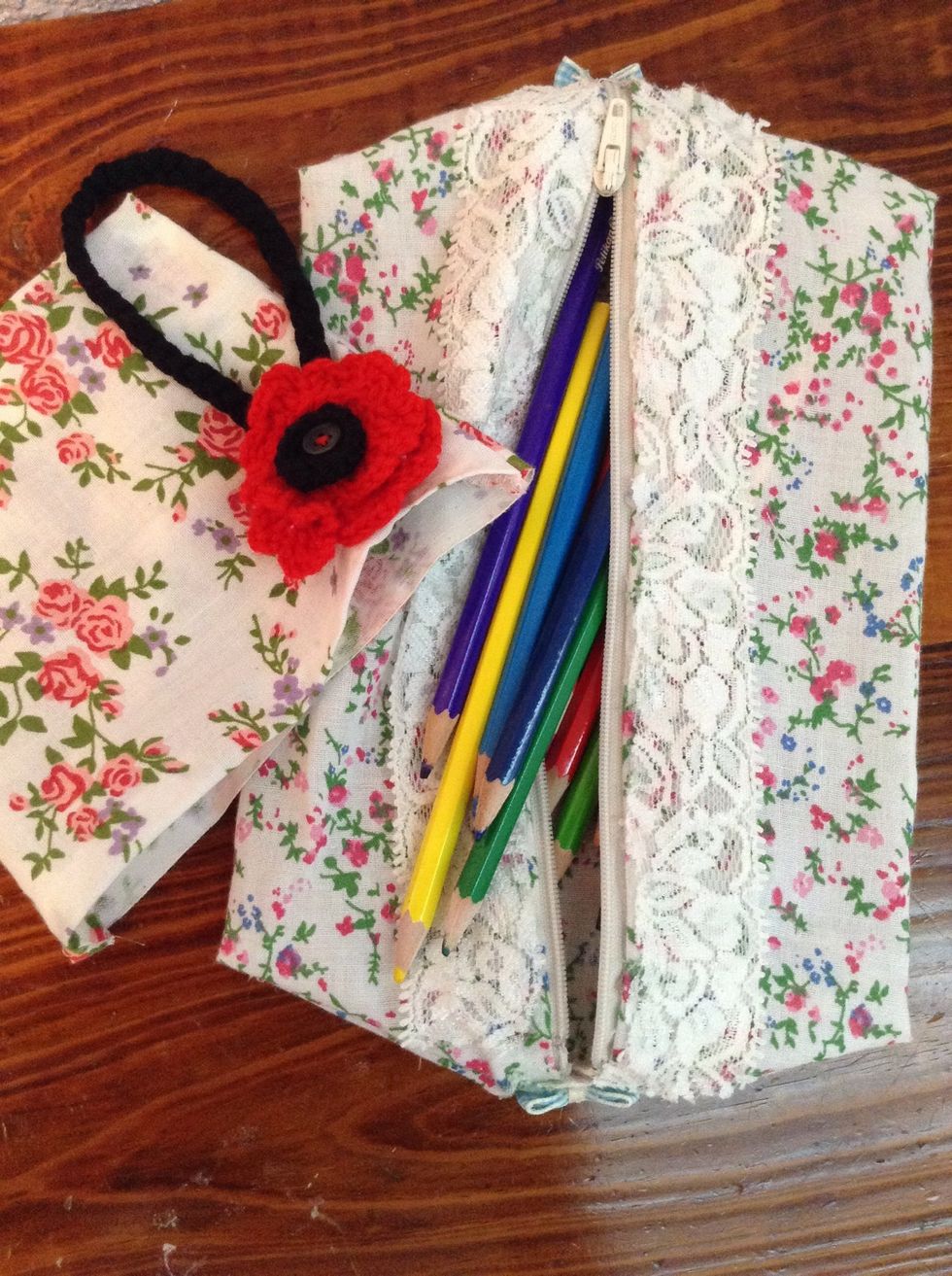 Thanks for watching!😀 I hope you have a great time making these. They are very useful and easy to make and look very durable:) stay tuned for more diys! Byeee💕
Cloth
Fabric glue or glue gun
Scissors
Ruler
Decorations if you want
Mars?(just kidding-Australia)