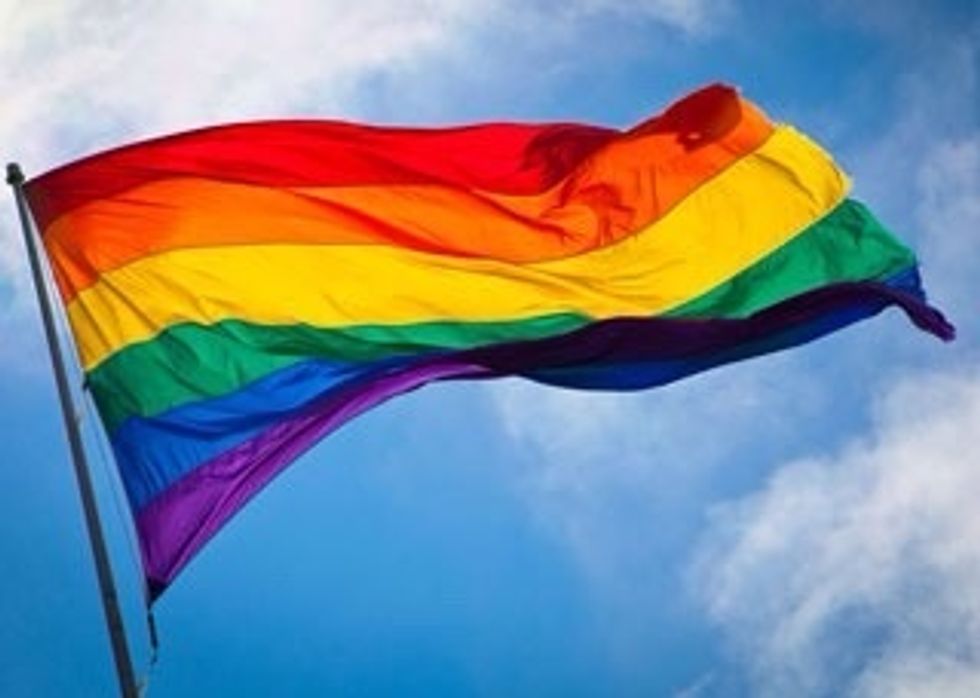 This recipe is cruelty and hate free!
Gather all your supplies for this easy recipe!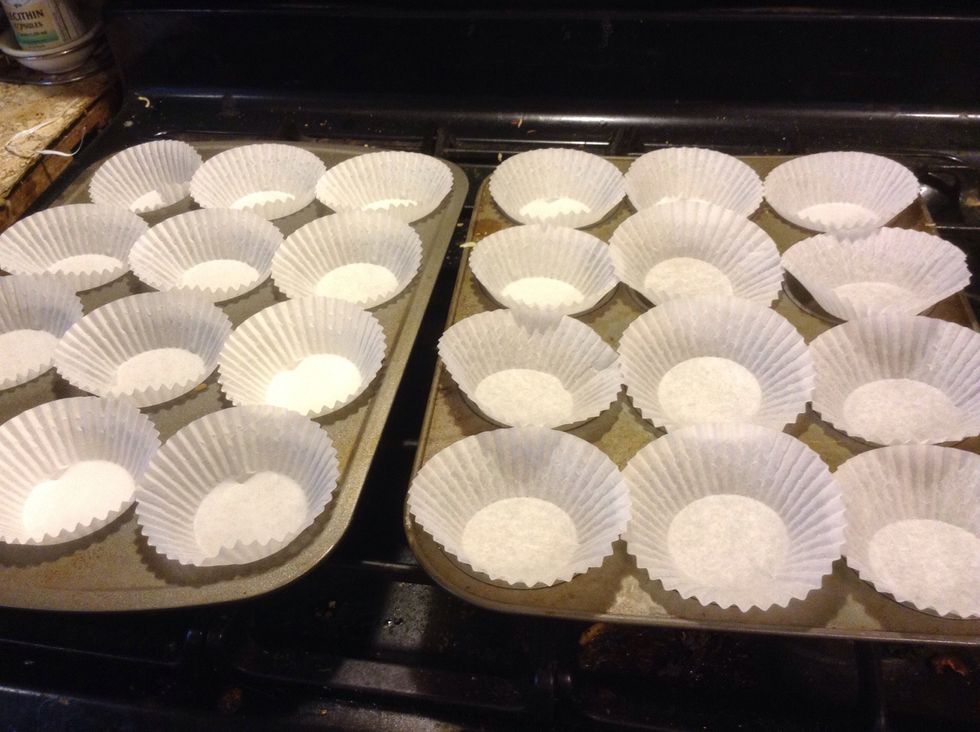 Place your cupcake liners in the tins and preheat your oven to 375 degrees.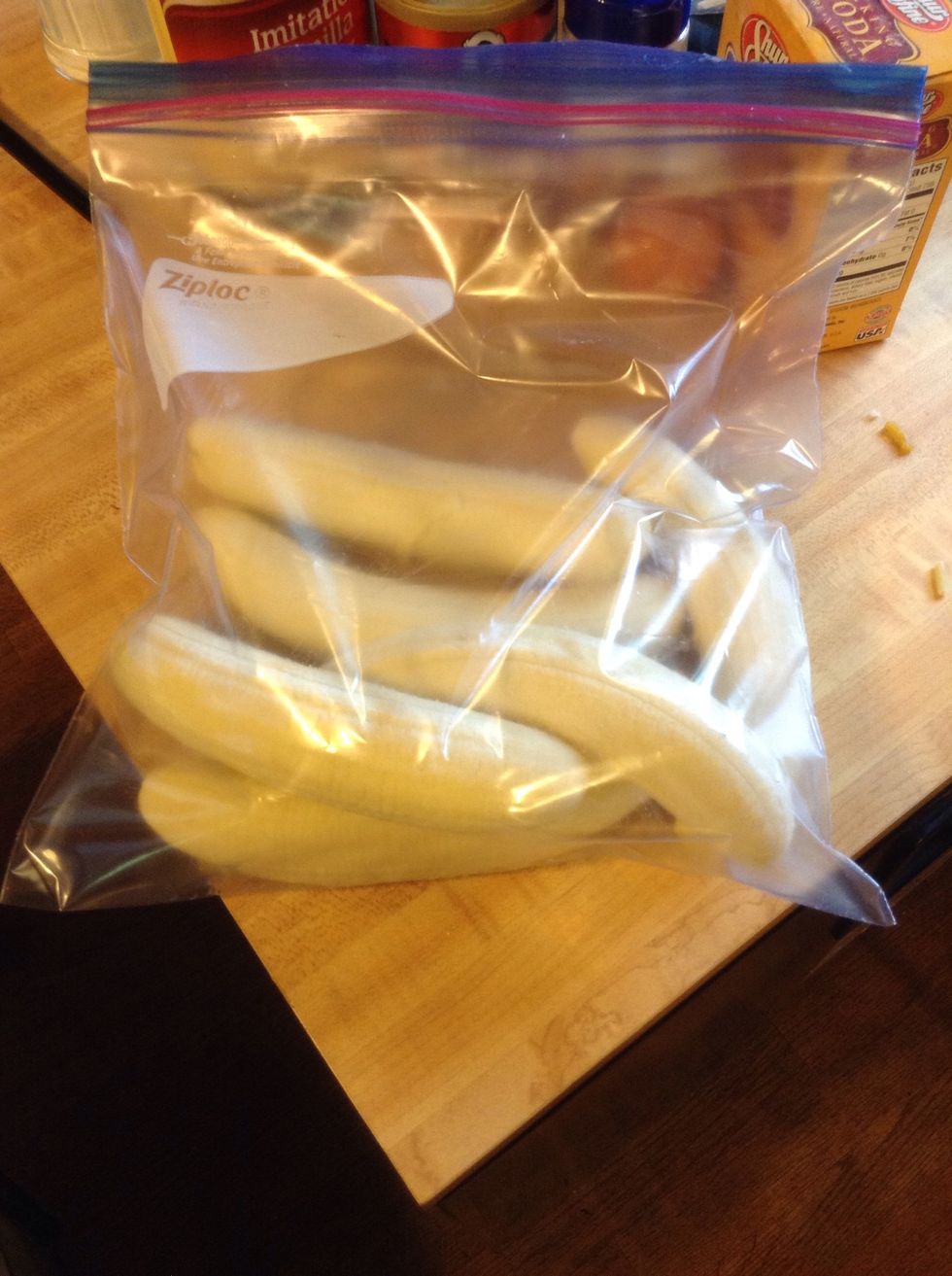 Take your bananas and place into the large zip top bag. DO NOT ZIP CLOSED!!
Mash the holy crap out of the bananas. Just think of something that makes you mad and go for it!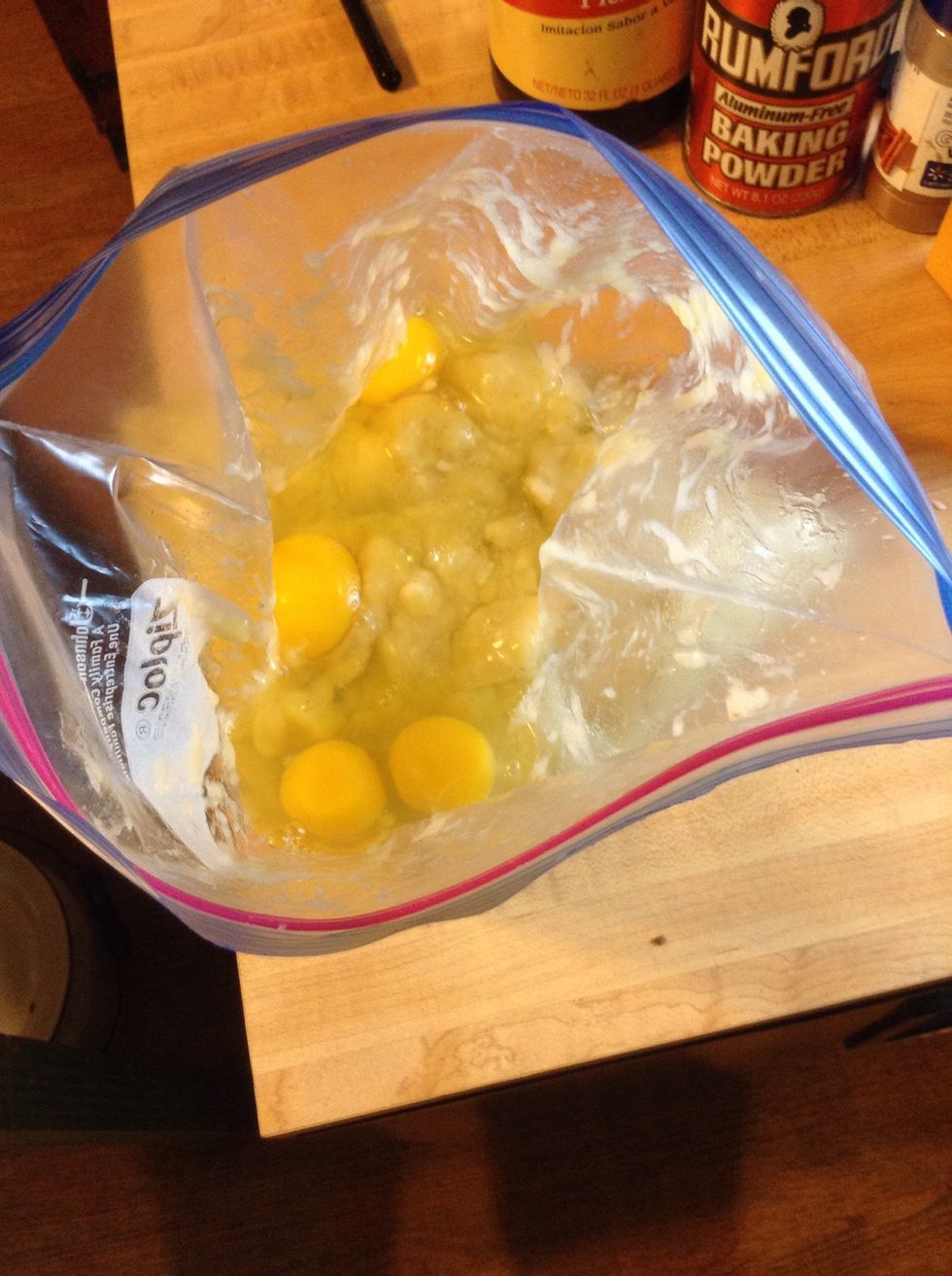 Add the four eggs and remove as much air out of the bag and seal. Shake, kneed or otherwise throw at a wall or spouse to mix well!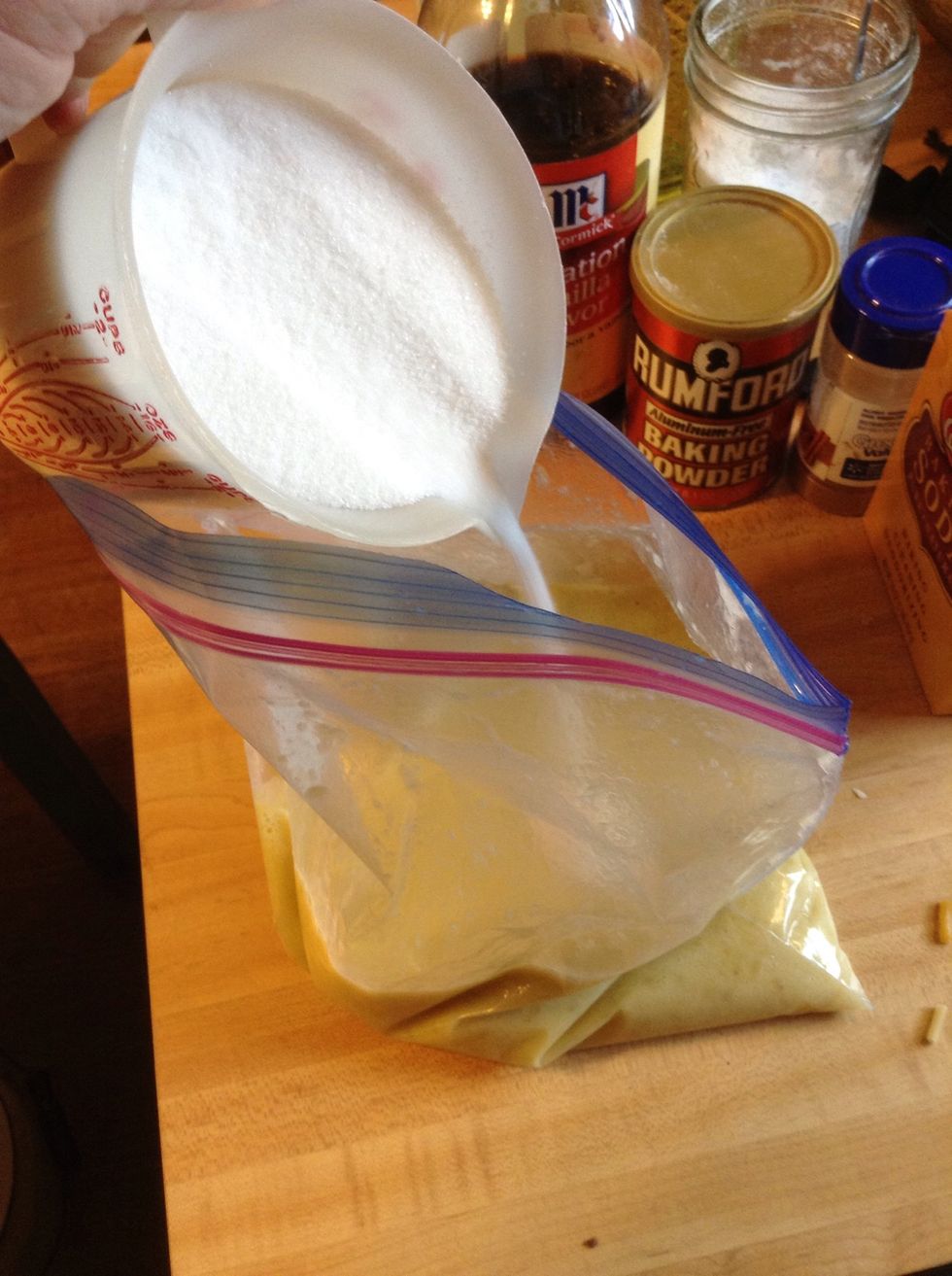 Now that your spouse is suffering form a full on concussion, you now will add the sugar, reseal and mix yet again. If the spouse has recovered, time for more target practice!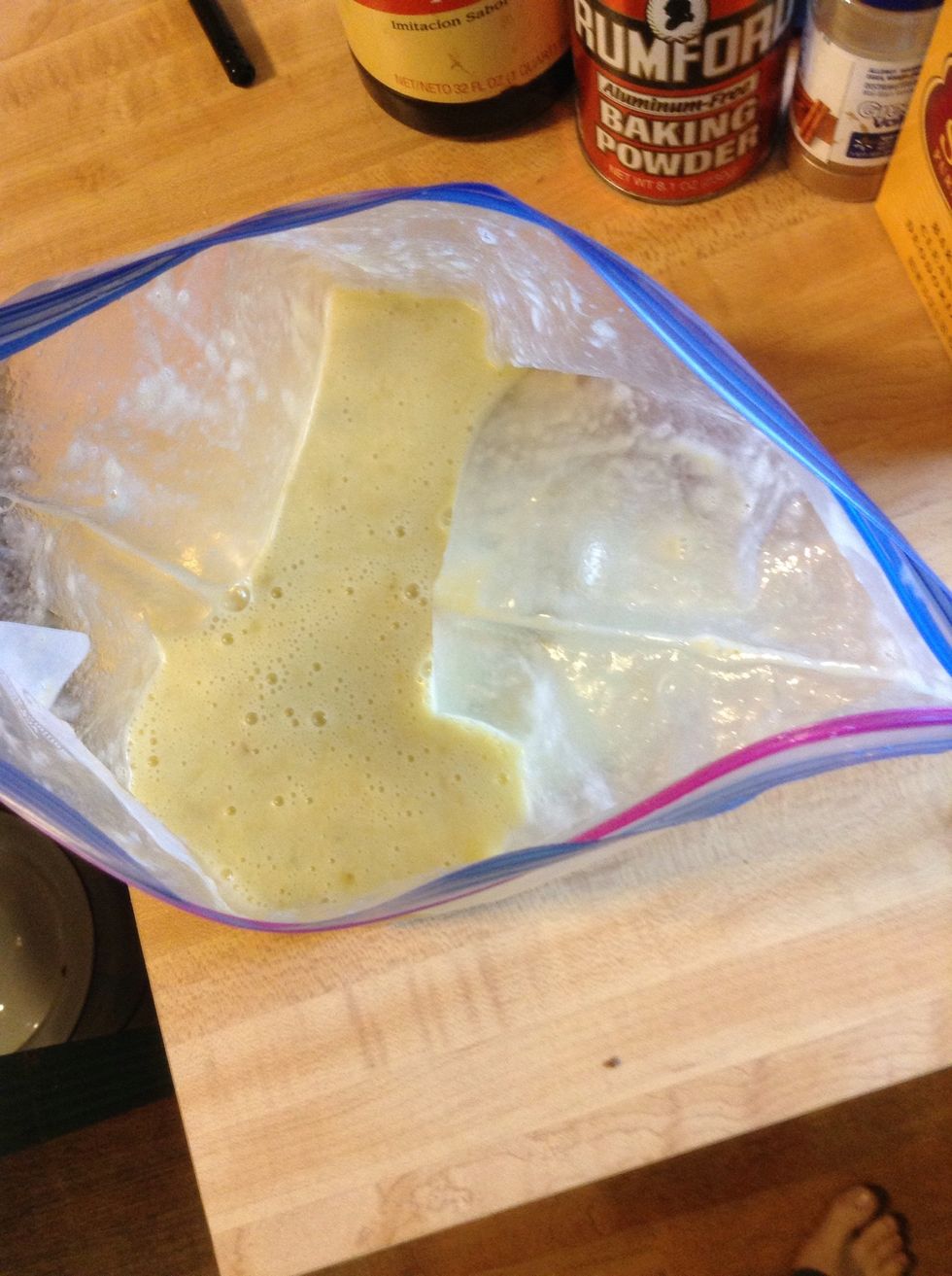 It should look nice and creamy and the spouse should be seeing stars about now!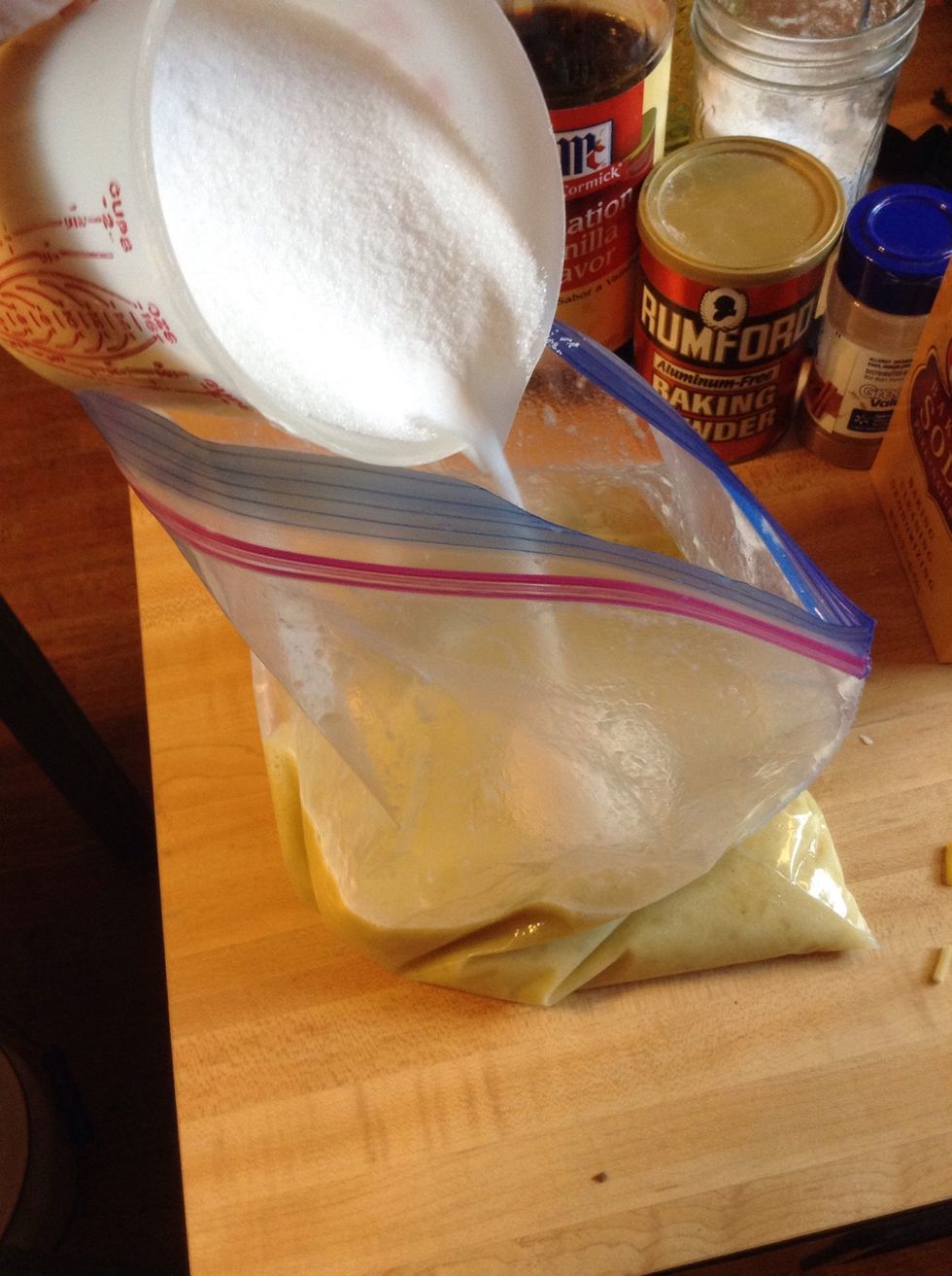 Add the rest of the ingredients i.e. Flour, baking soda and powder, salt, cinnamon, oil and vanilla. Mix well. Give the spouse a break and mix it yourself.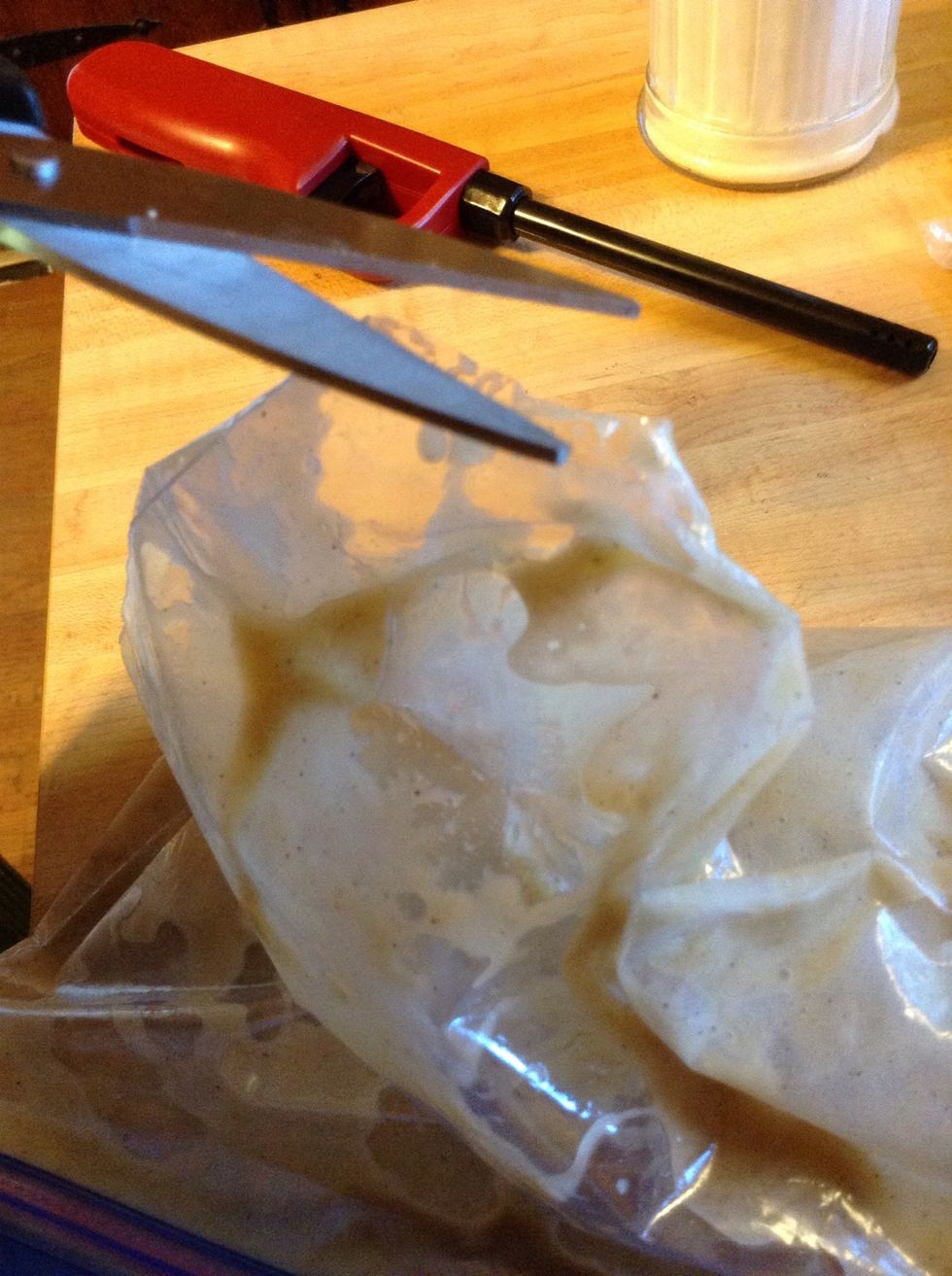 Snip a bottom corner from the bag. I suggest you flip the bag on its top before you snip, otherwise a mess will ensue!
Fill each cup almost to the top.
Bake at 375 degrees for about 20 minutes or until a tester comes out clean. This recipe can be halved to only give you a dozen if you desire.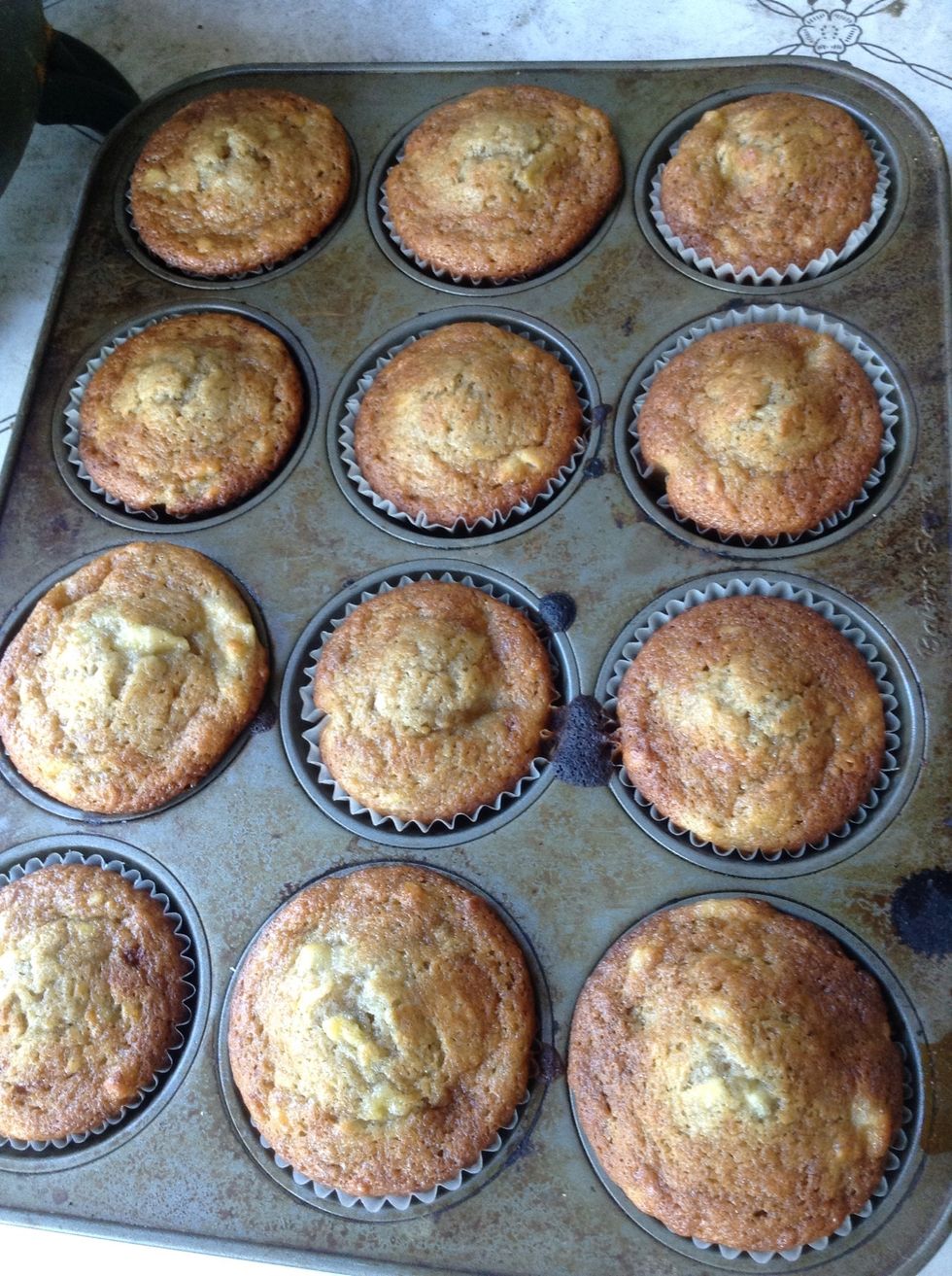 Serve out of the oven with lots of butter OR...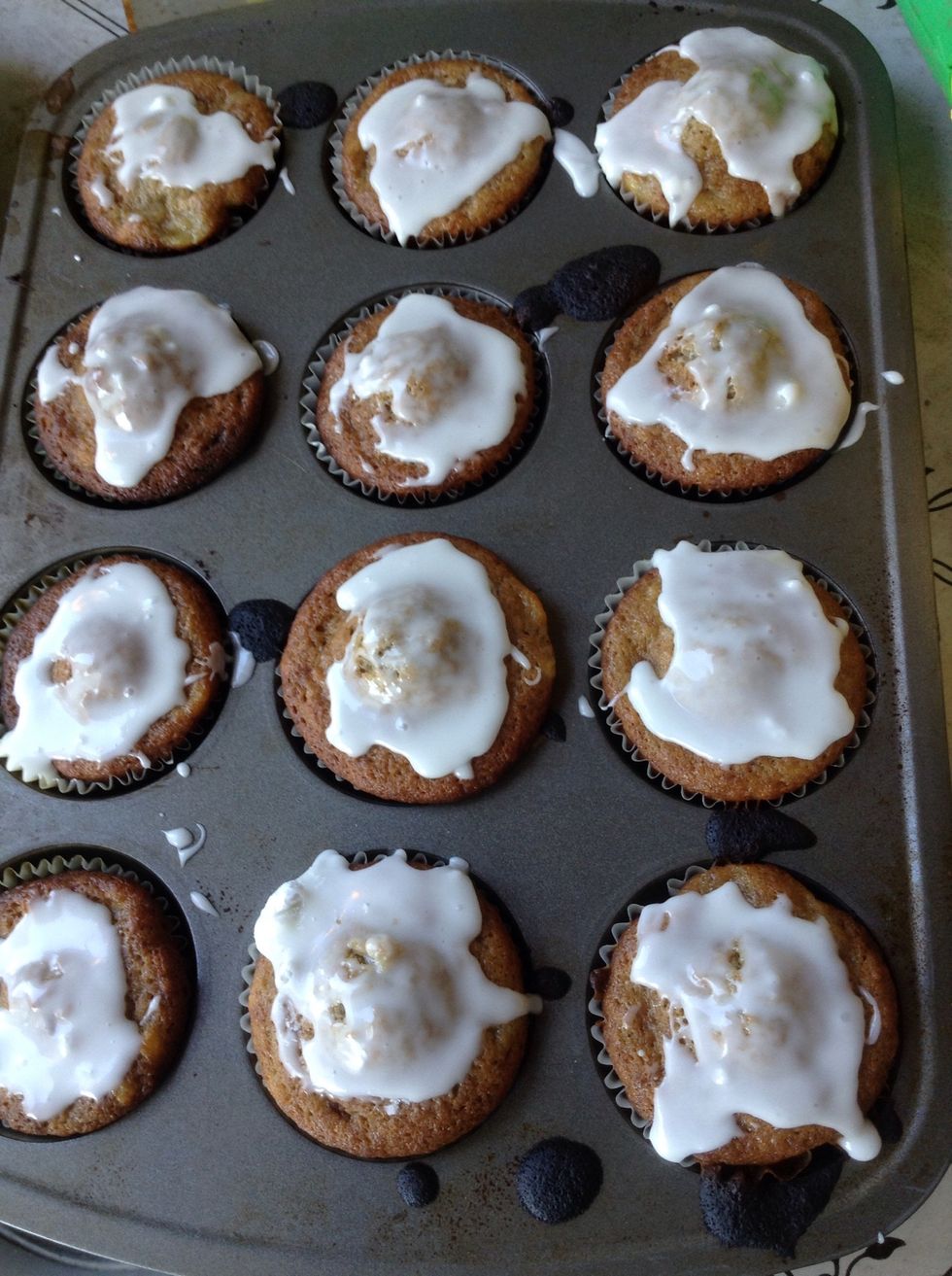 Make a glaze from the powdered sugar and cream and top. My hubs and kids actually stopped talking when eating!
Thanks so much for taking a look at my guides. If you have any comments, questions or concerns, let me know!! No husbands were harmed in the making of this guide!
6 brown bananas
4 eggs
2c flour
1t salt
11/4 t baking soda
1t baking powder
1t cinnamon
1c vegetable oil
1c powdered sugar
2T cream or milk
1 large ziptop bag
24 cupcake liners
2 cupcake pans