How to make no-knead, overnight, yeast bread
Dairy free, Soy free and Egg free, as simple as a quick bread to make, but closer to the texture of sandwich bread.
86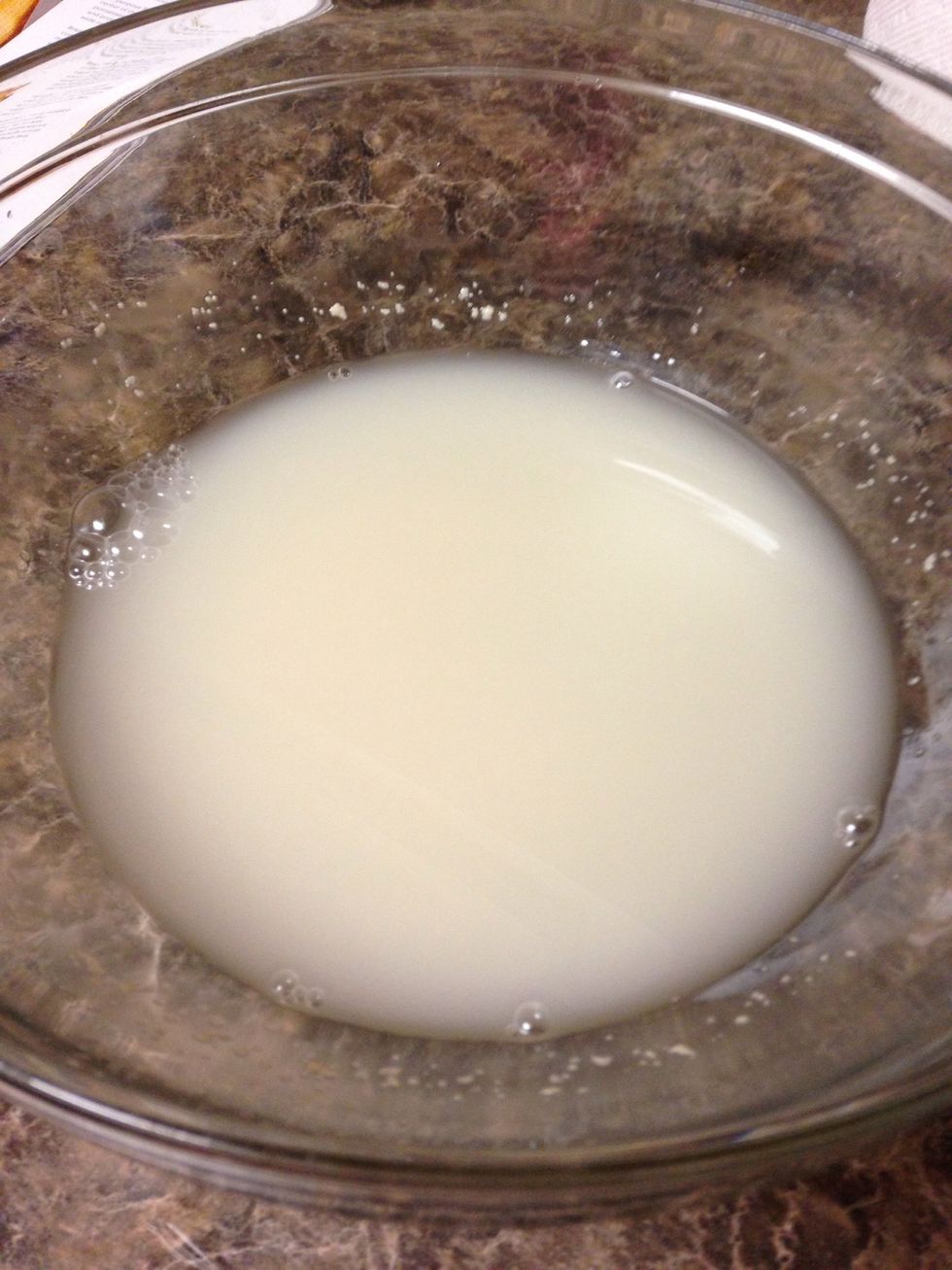 Stir your yeast into the warm water. Warm is between 105-115 degrees F.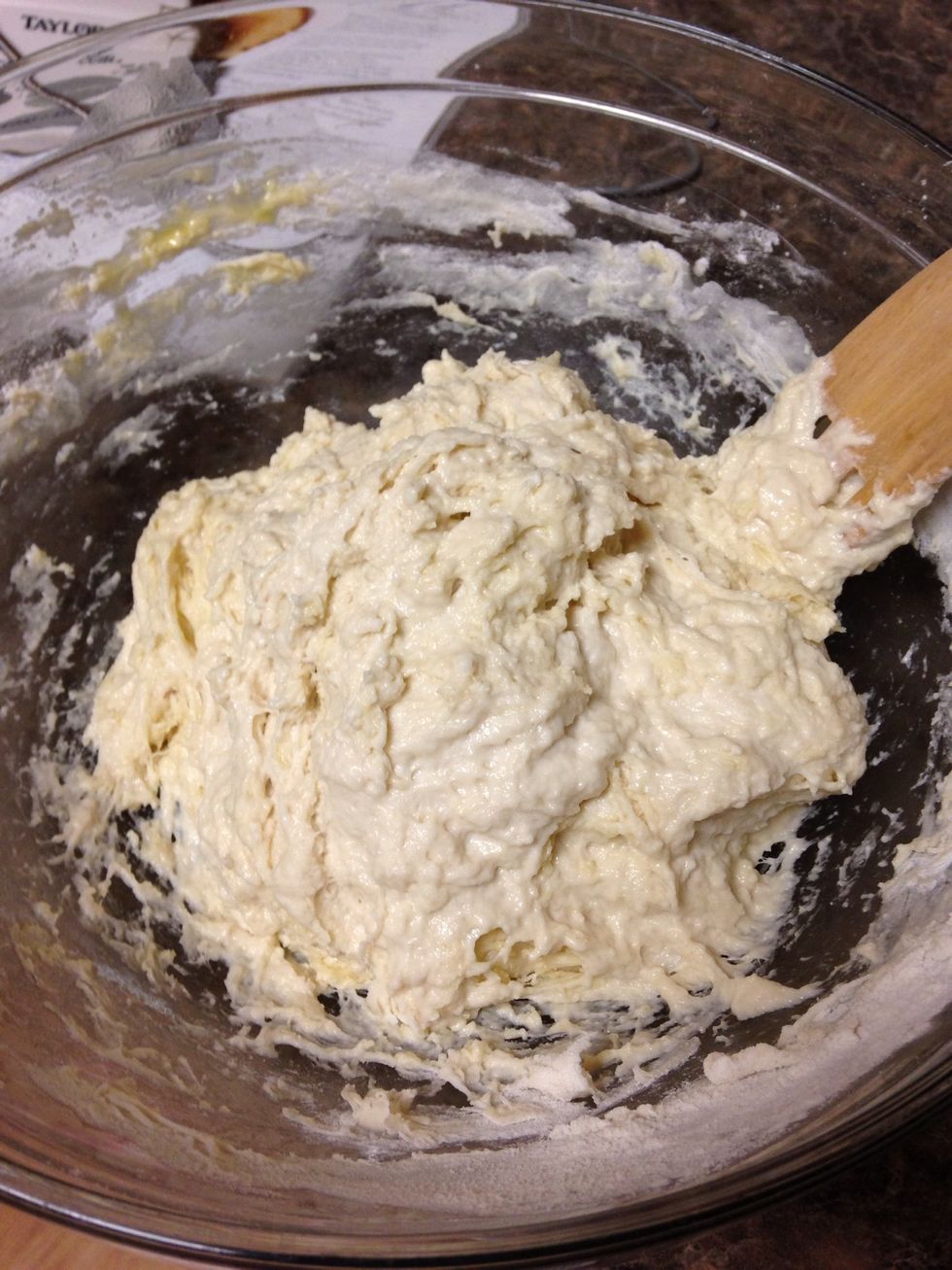 Mix all the other ingredients into the water/yeast until fully incorporated.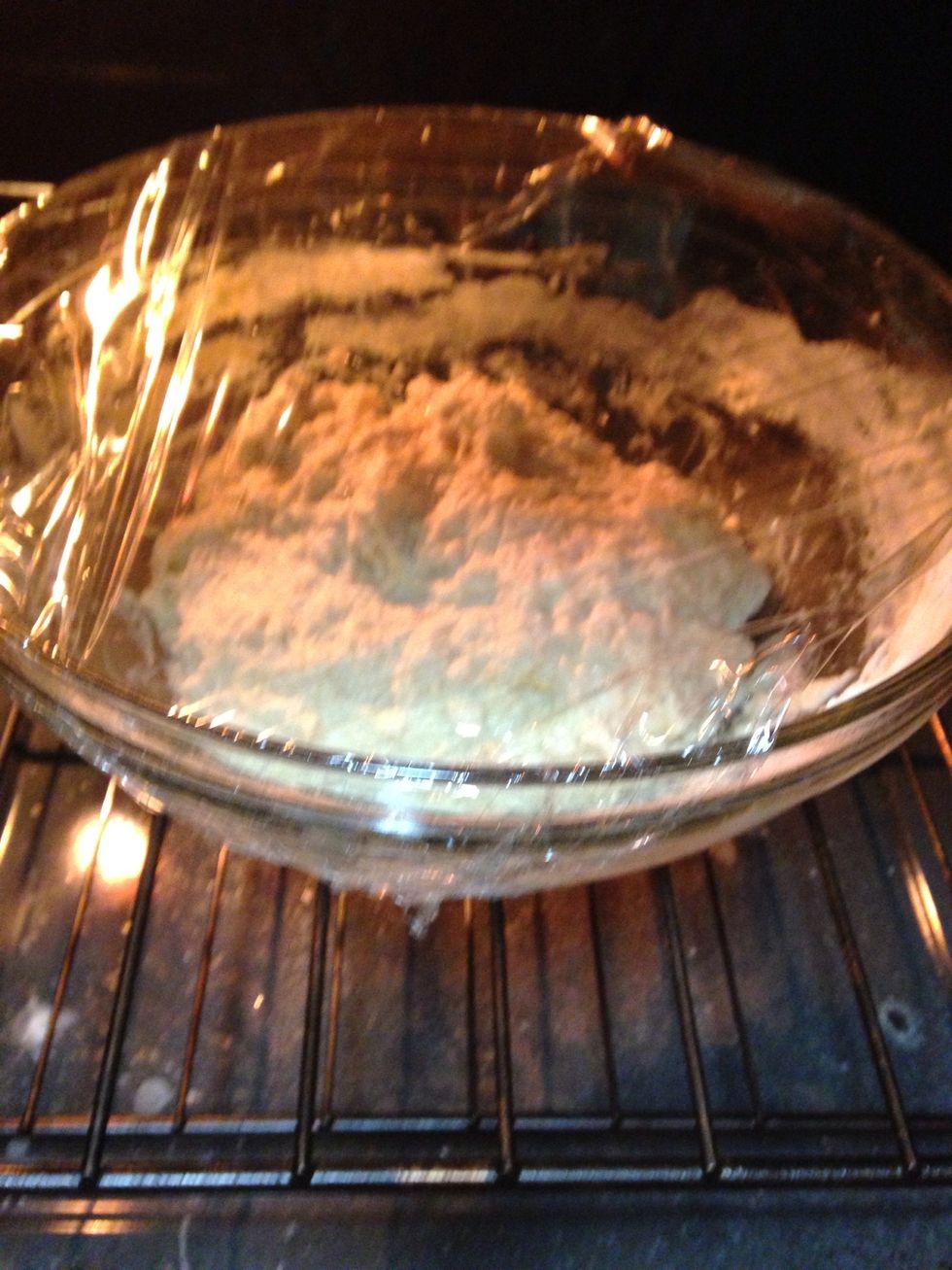 Cover your bowl and put into a warm place to rise. I've run my oven for a few minutes and turned it off for a warm place.
The first rise takes an hour, so if you don't have one of these little guys demanding your attention, you can use the time to line a medium loaf pan with parchment paper.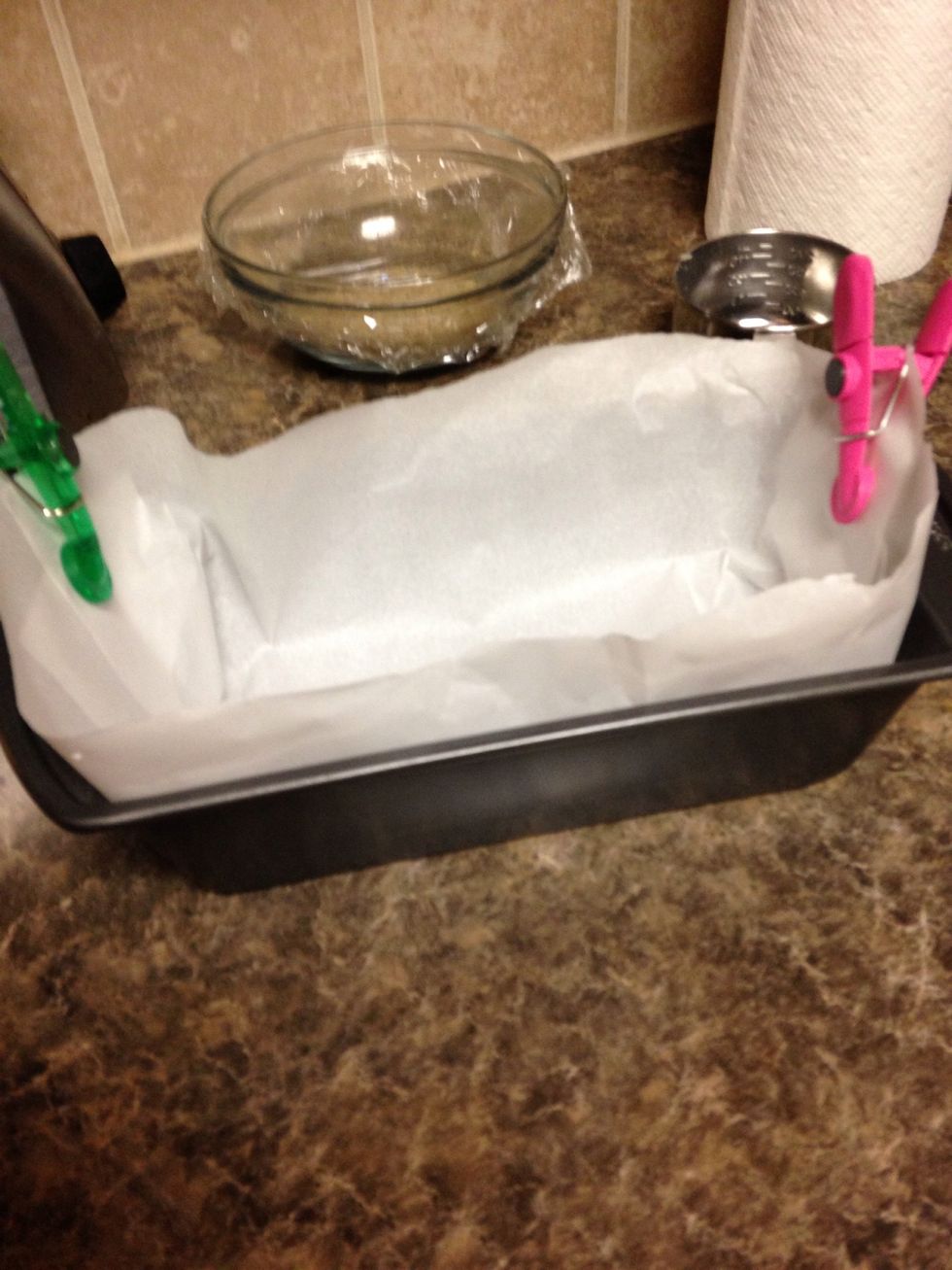 Like so. This is actually a large (9 1/2") pan, because that's what I own. The smaller pan will yield a taller, prettier loaf.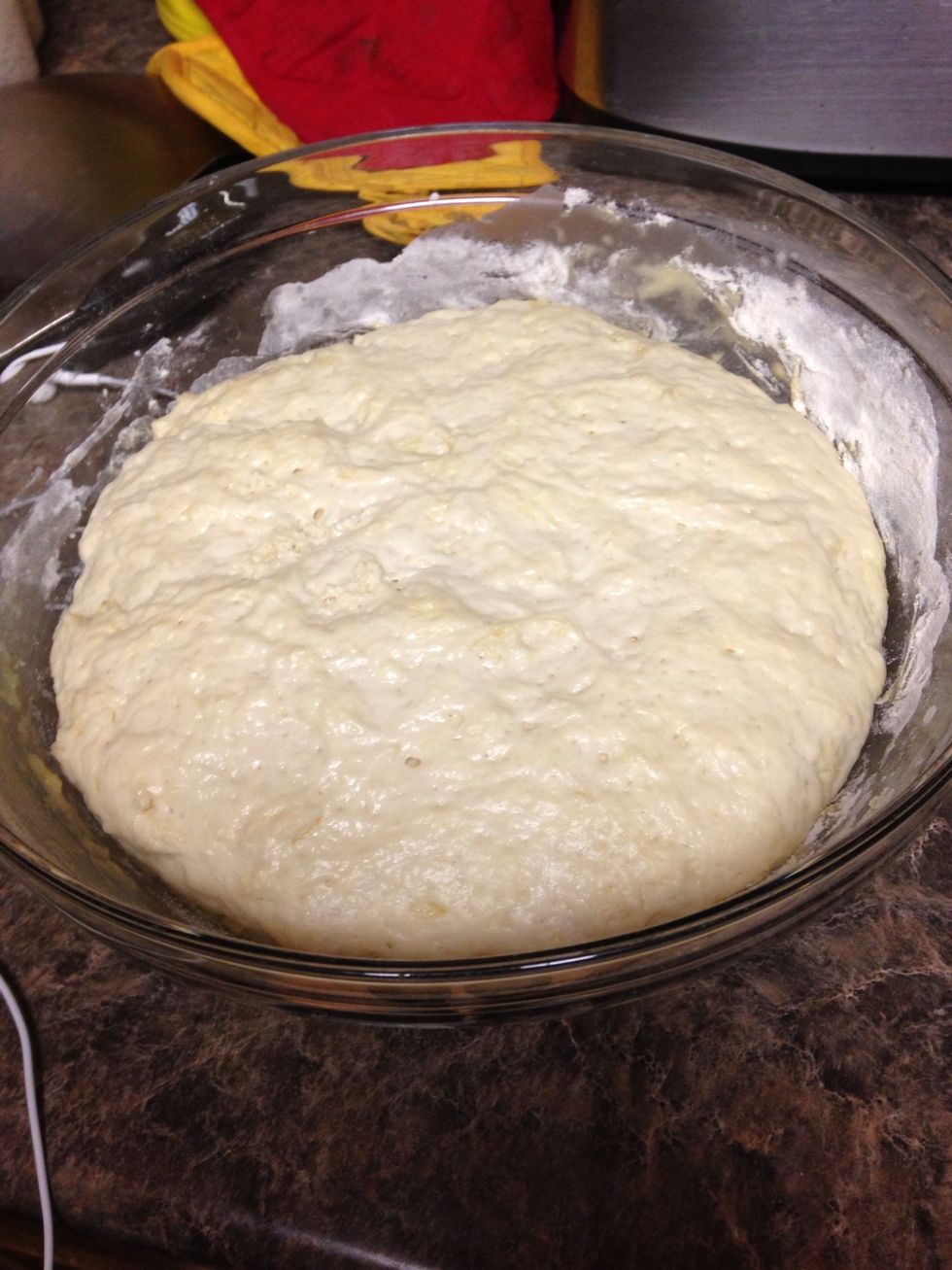 Times up and this rise looks good. Stir down the dough and wrestle it into the loaf pan.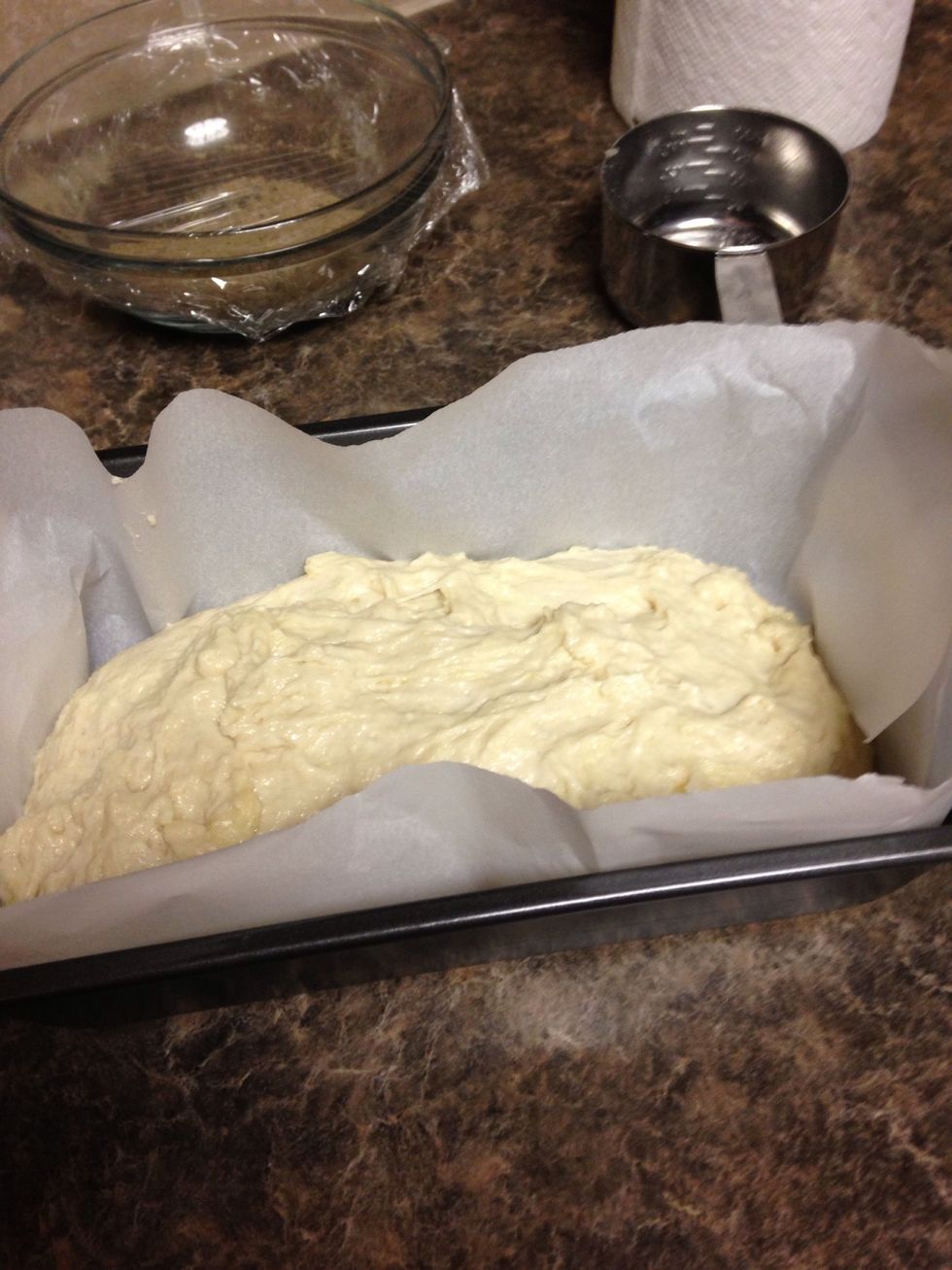 Now cover it and put it to bed in the fridge for the night.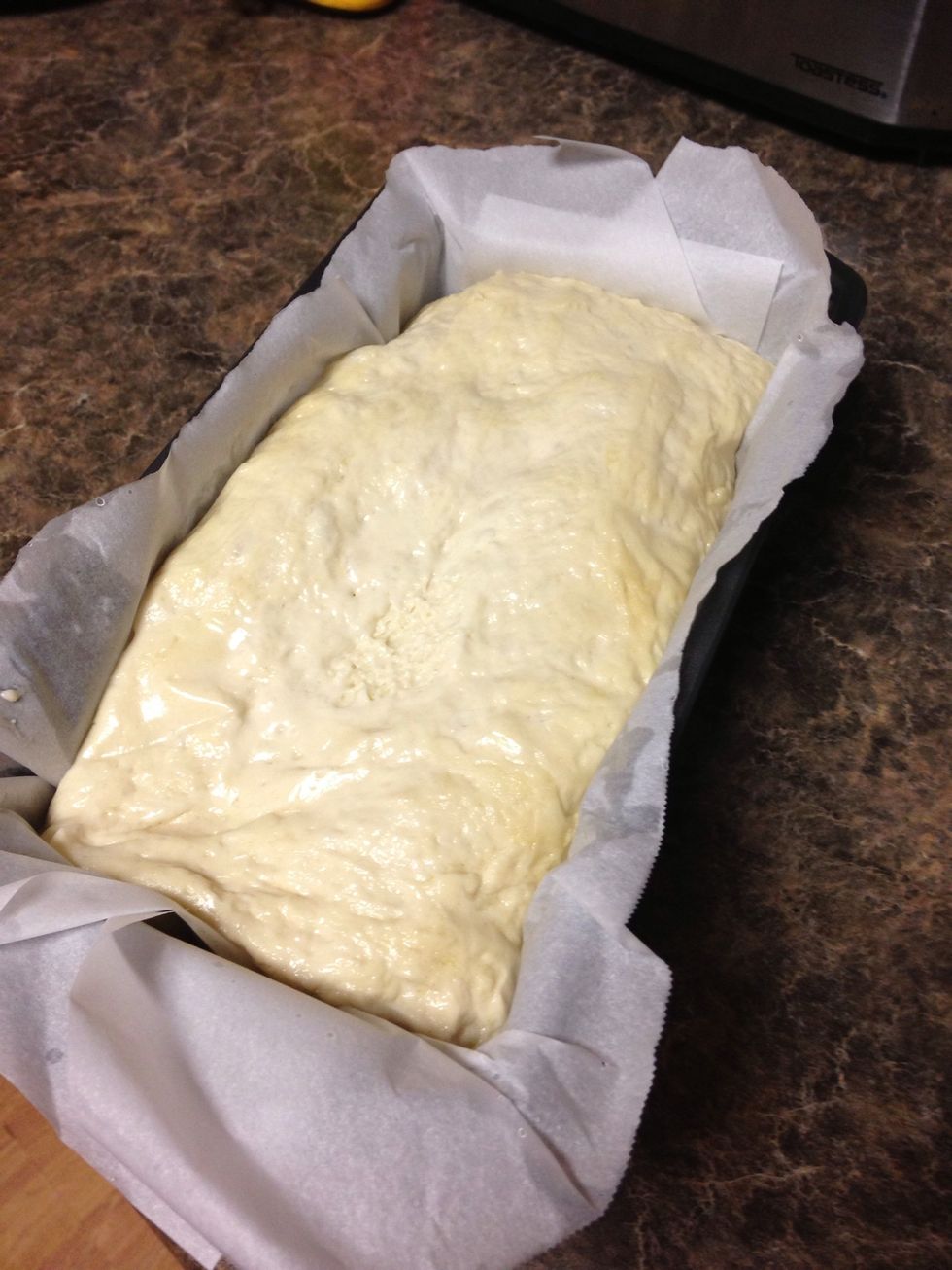 Good morning. Pull the dough out and let it rest at room temp while you preheat the oven to 425 F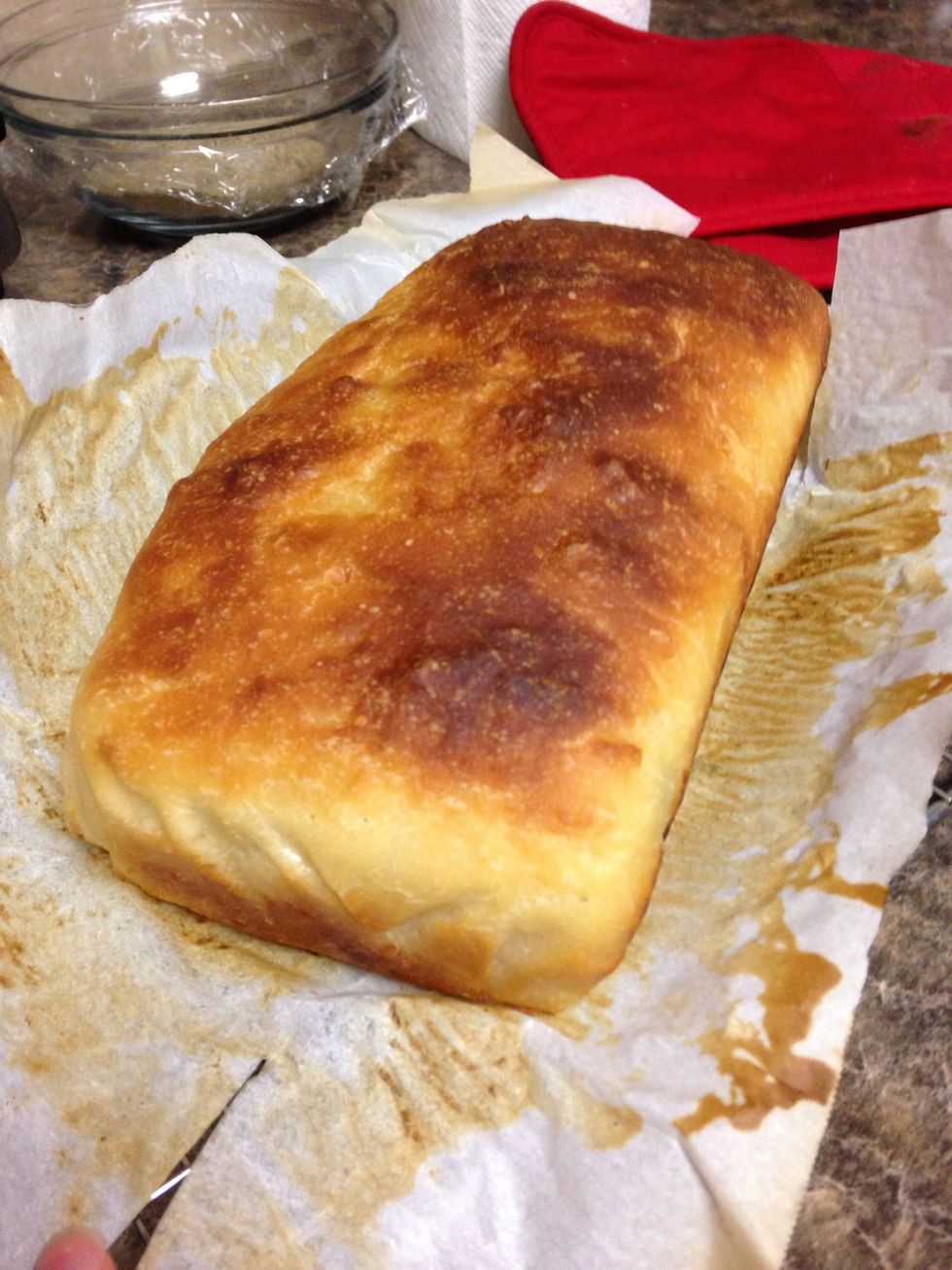 Bake for about 30 minutes or when the internal temperature is 200 F and the crust is browned.
Consume mass quantities.
This is a very plain loaf, you can also easily add cinnamon and raisins or other add-ins, like bacon and cheddar, garlic and Parmesan...
1 tsp active dry yeast
1 1/2 cup warm water
2 3/4 cup bread flour
2 Tbsp sugar
2 Tbsp olive oil
1 1/2 tsp salt