How to make, no joke, the best and easiest banana bread
Make, No Joke, THE BEST and Easiest Banana Bread
94
Preheat oven to 350*f and spray a loaf pan with Pam. In a large bowl, beat vegetable oil and sugar. In a medium bowl, combine mashed bananas and beaten eggs.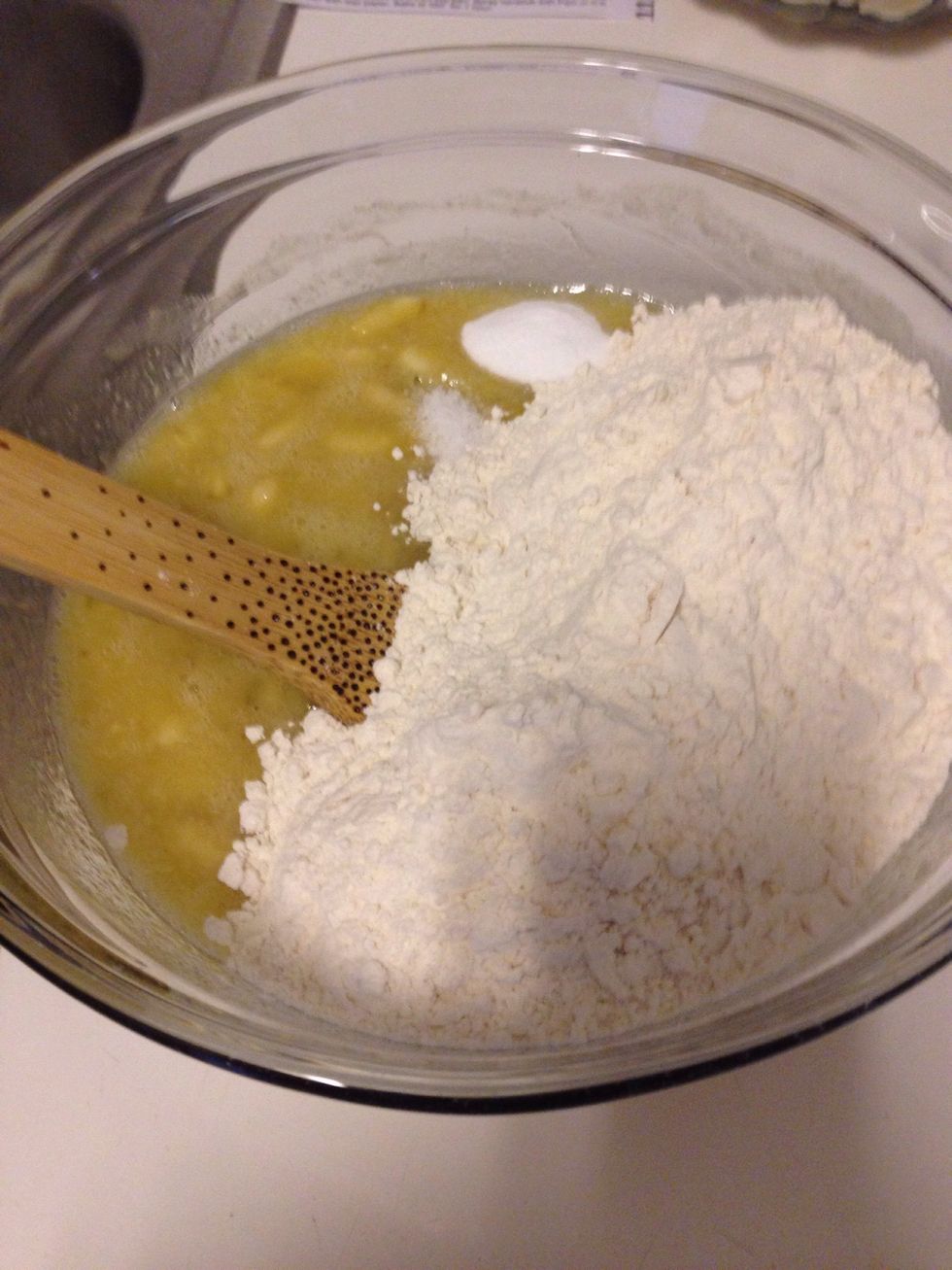 Pour banana/egg mixture into the sugar/oil and stir until well combined. Add your flour, baking soda, and salt, and stir until just combined. If you over-stir, your bread won't be as moist!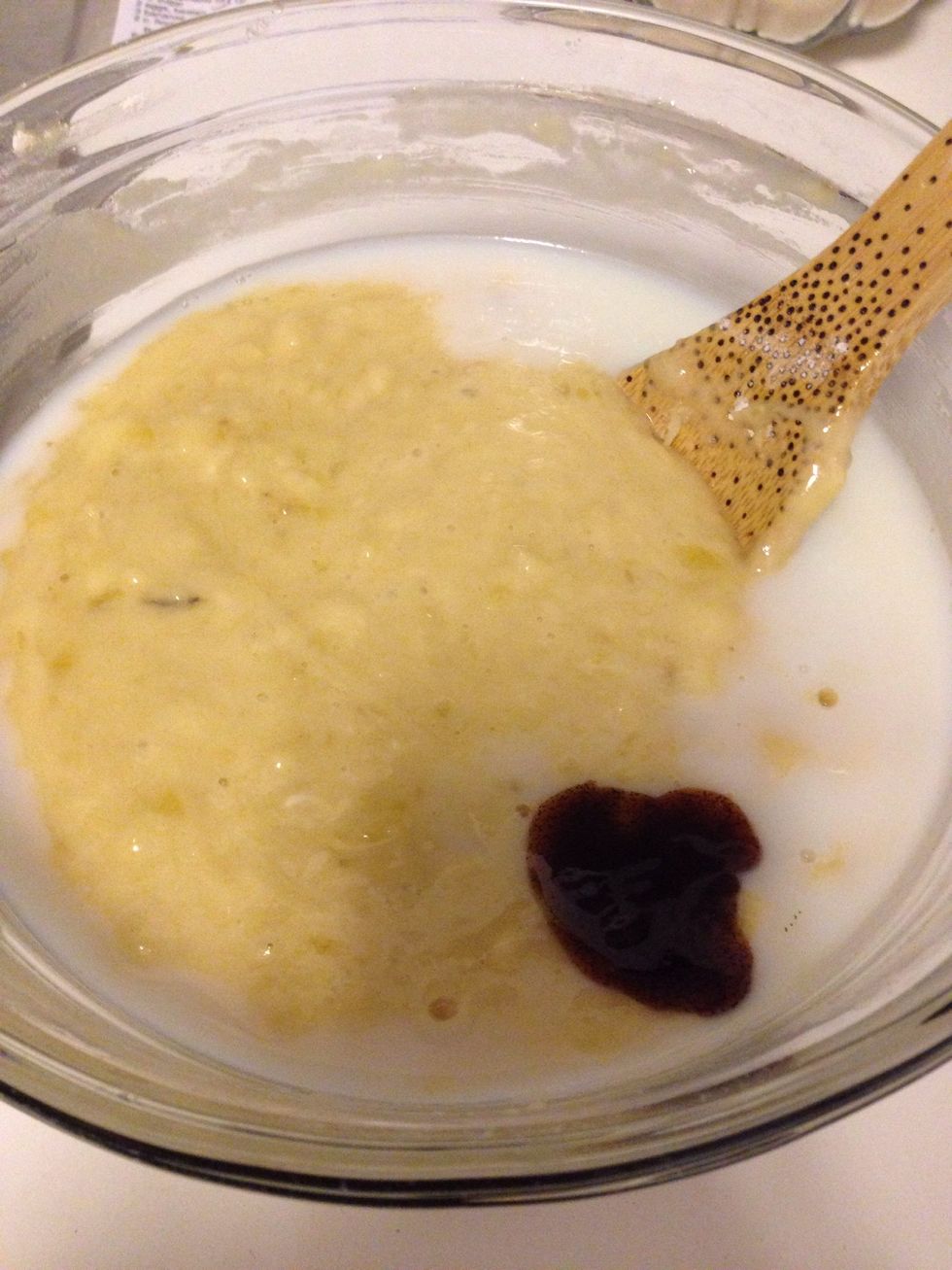 Once flour is combined, add the milk and vanilla (and optional nuts) and mix in.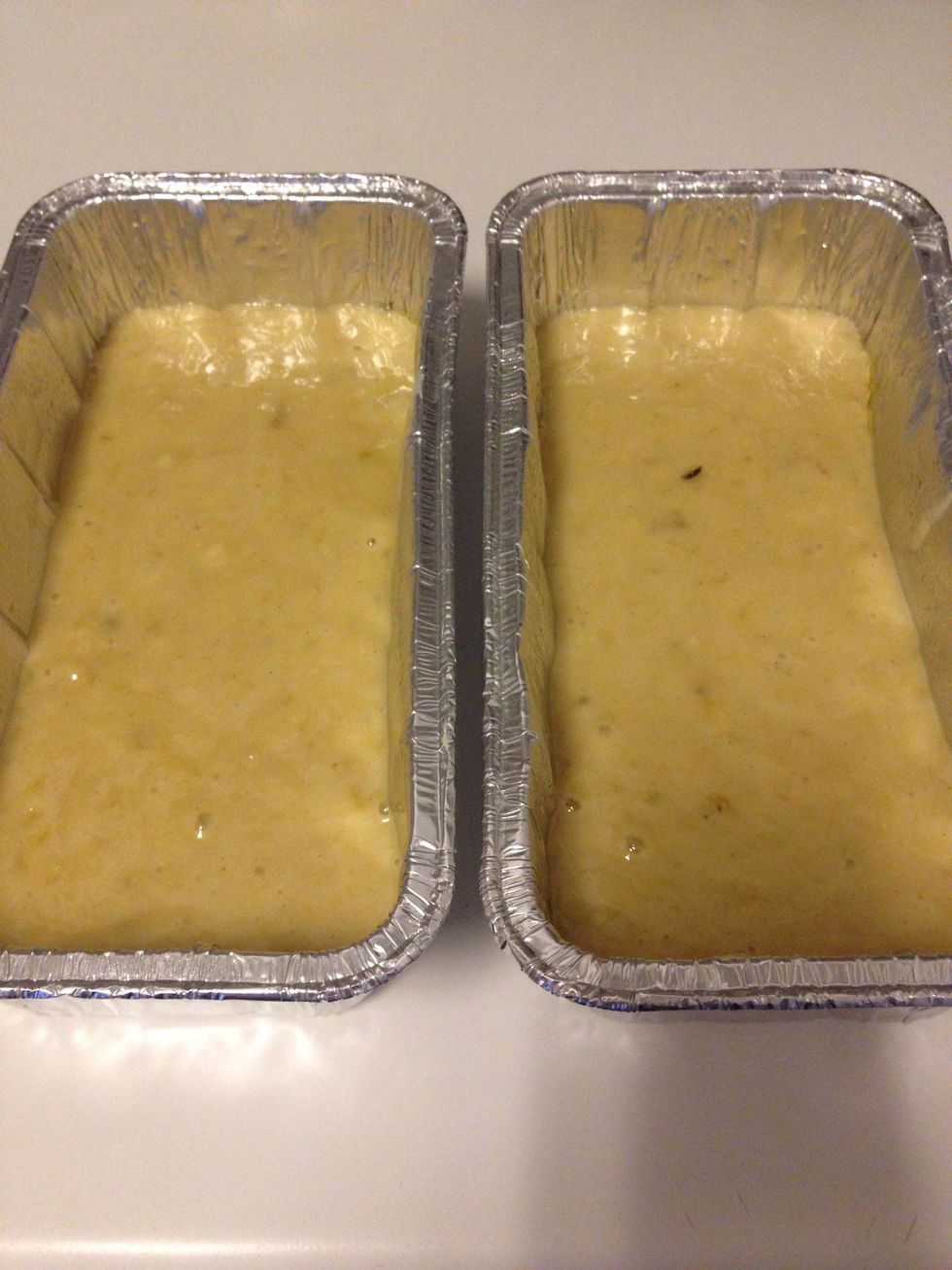 Pour into prepared 9x5x3 loaf pan (today I'm using 2 smaller loaf pans to give as gifts), and bake on center oven rack for about 60 minutes. (I start watching mine around 50 minutes for doneness)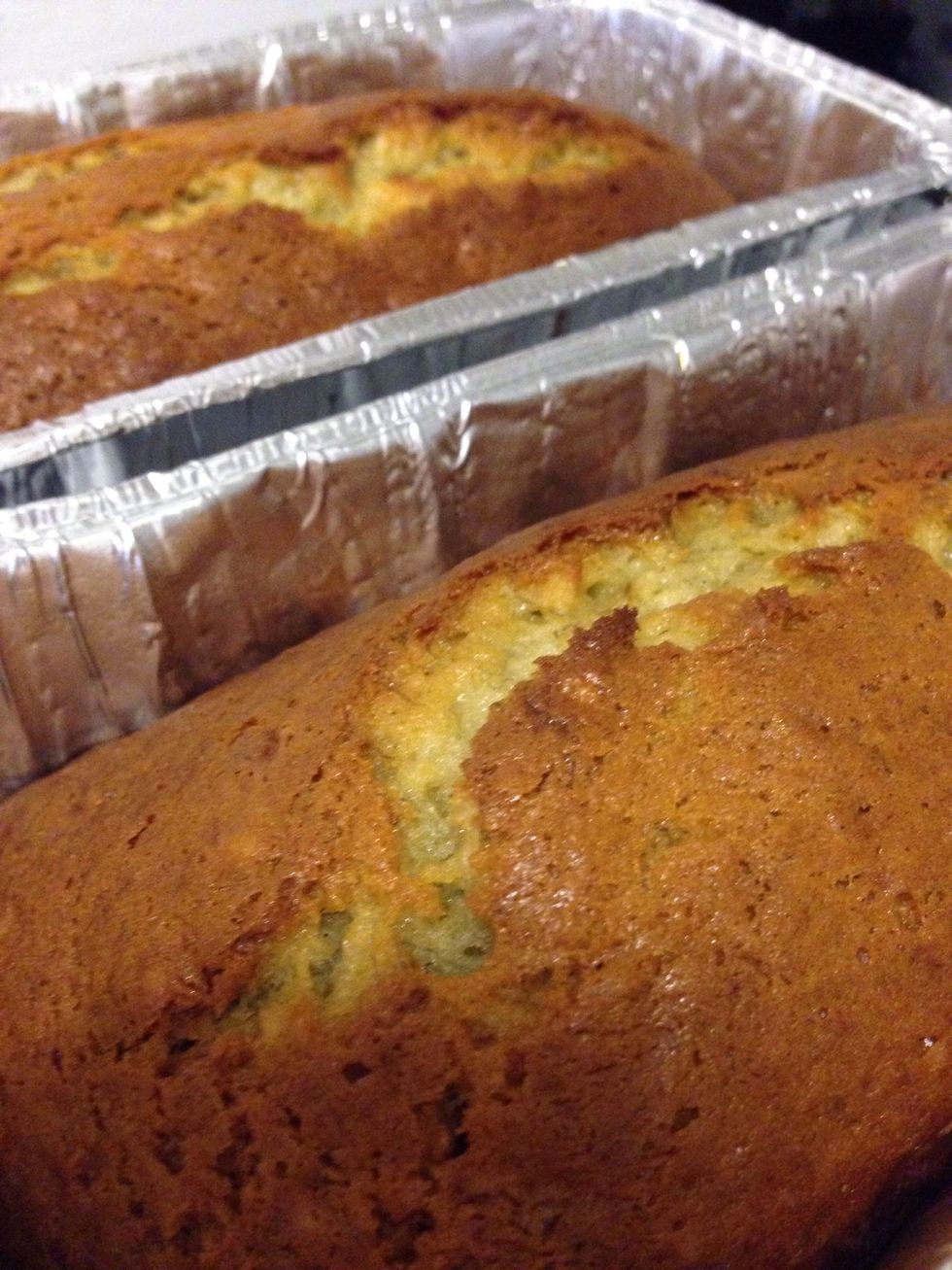 Remove from oven, let sit in pan for 10 minutes, then run a knife around the edges for easy removal. Enjoy!
1/2 cup vegetable or canola oil
1 cup sugar
2 eggs, beaten
3 very ripe bananas, mashed
2 cups flour
1 tsp baking soda
1/2 tsp salt
3 Tbsp milk
1/2 tsp vanilla extract
1/2 cup chopped nuts (optional)
Andrea Beres
I'm a preschool teacher with a love of baking! I hope you enjoy these recipes as much as I do :)