How to make no fuss focaccia
A simple and quick, no knead version of focaccia that works every time. Can be flavored with herb or other seasoning or enjoyed plain.
50
Beat on high for 1 minute. Hold on to your mixer as it can dance a bit. :)
Oil 13x9 pan with cooking spray, or vegetable oil. Olive oil might burn in the oven.
Remove dough from paddle.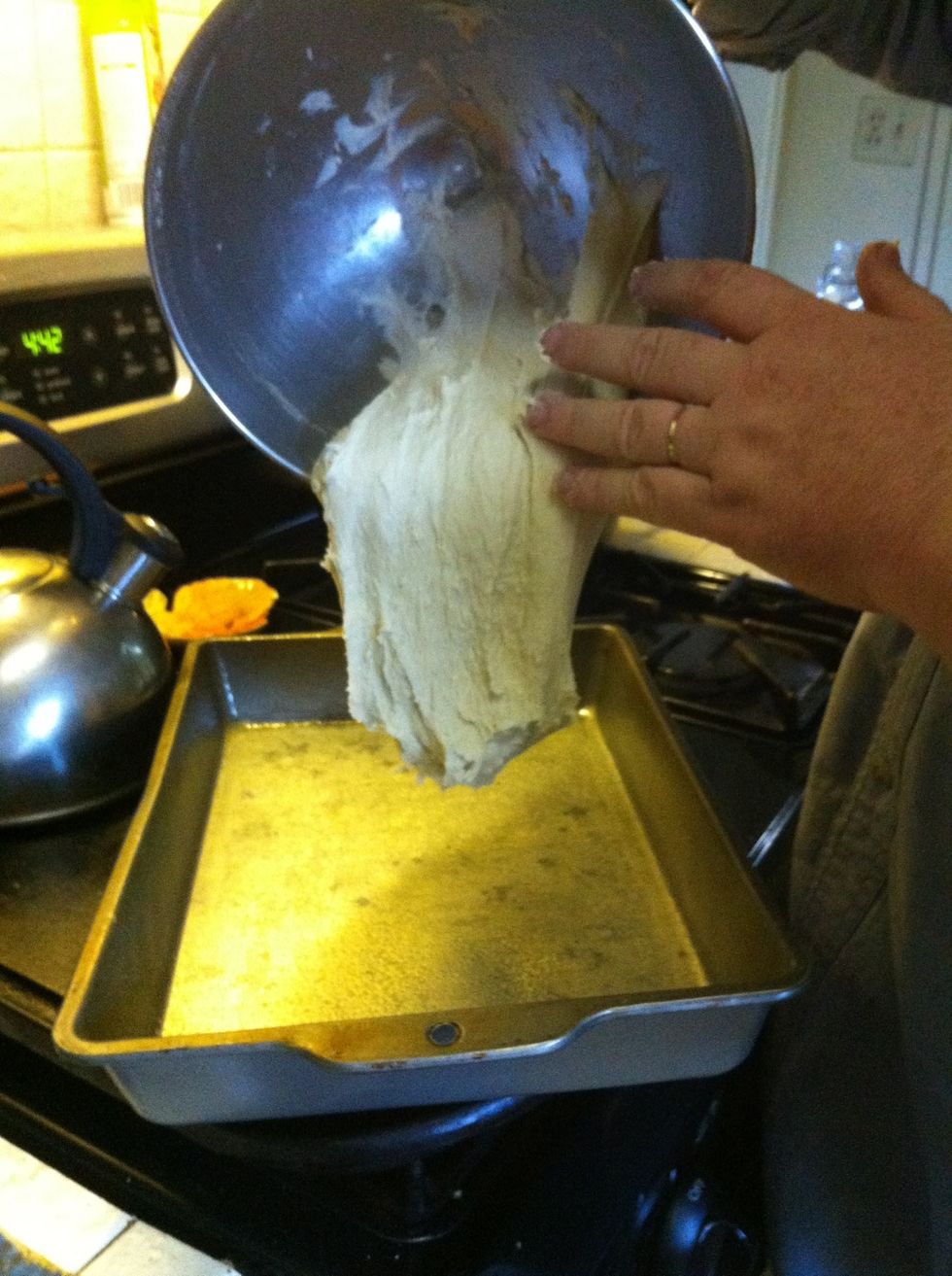 Move dough into prepared pan.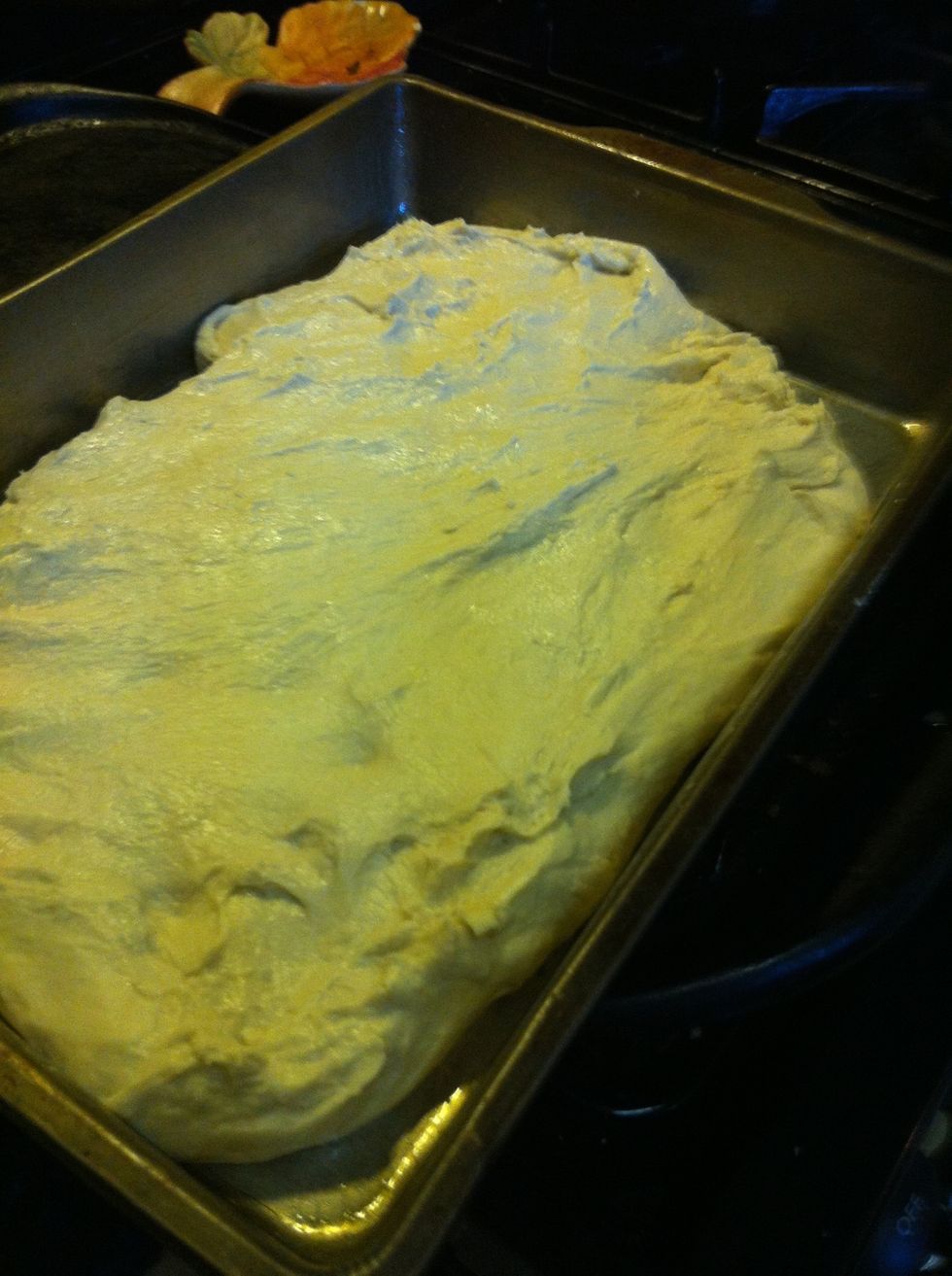 Cover and let dough rise for 60 minutes or until puffy.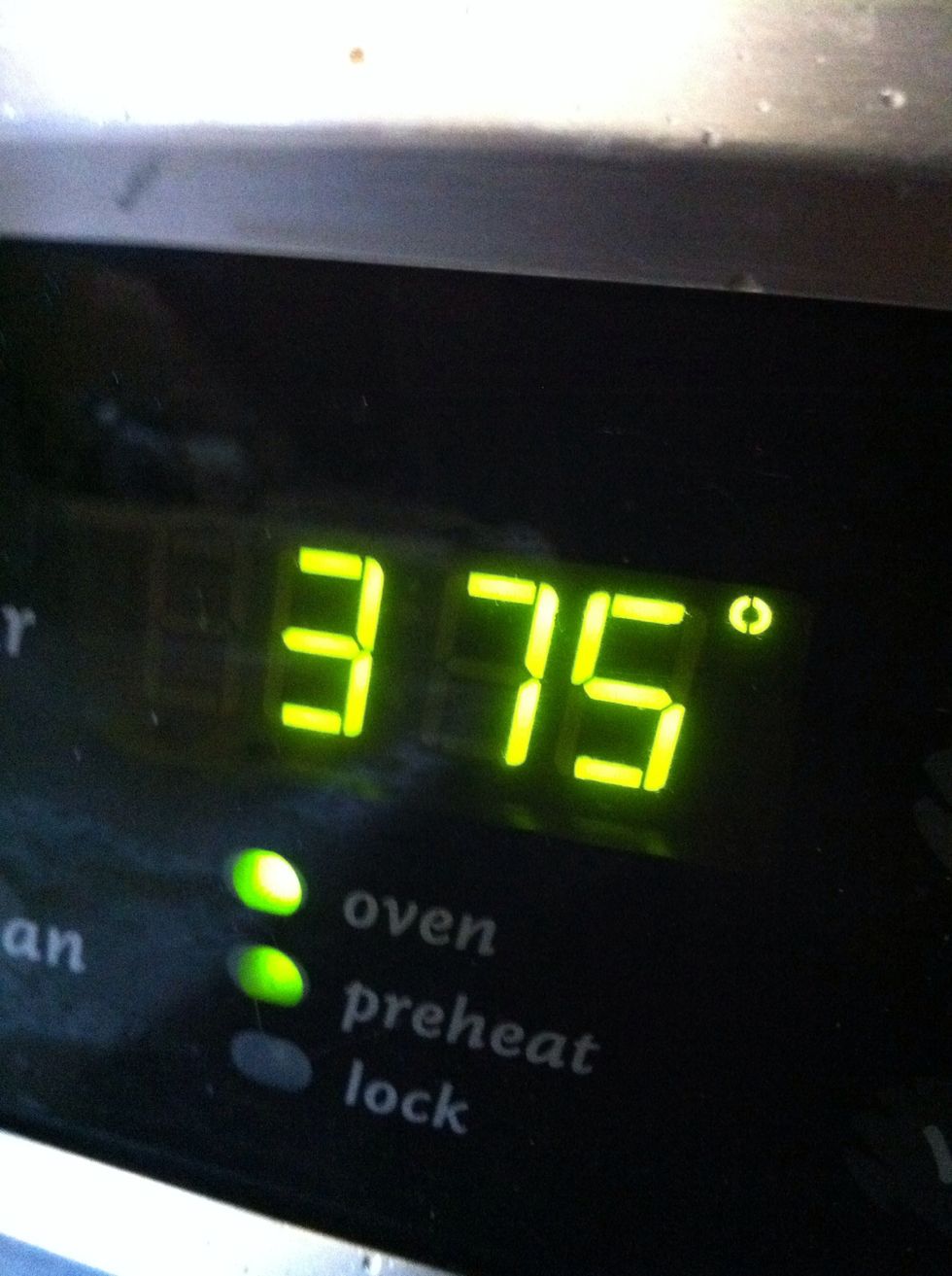 Pre-heat oven to 375 degrees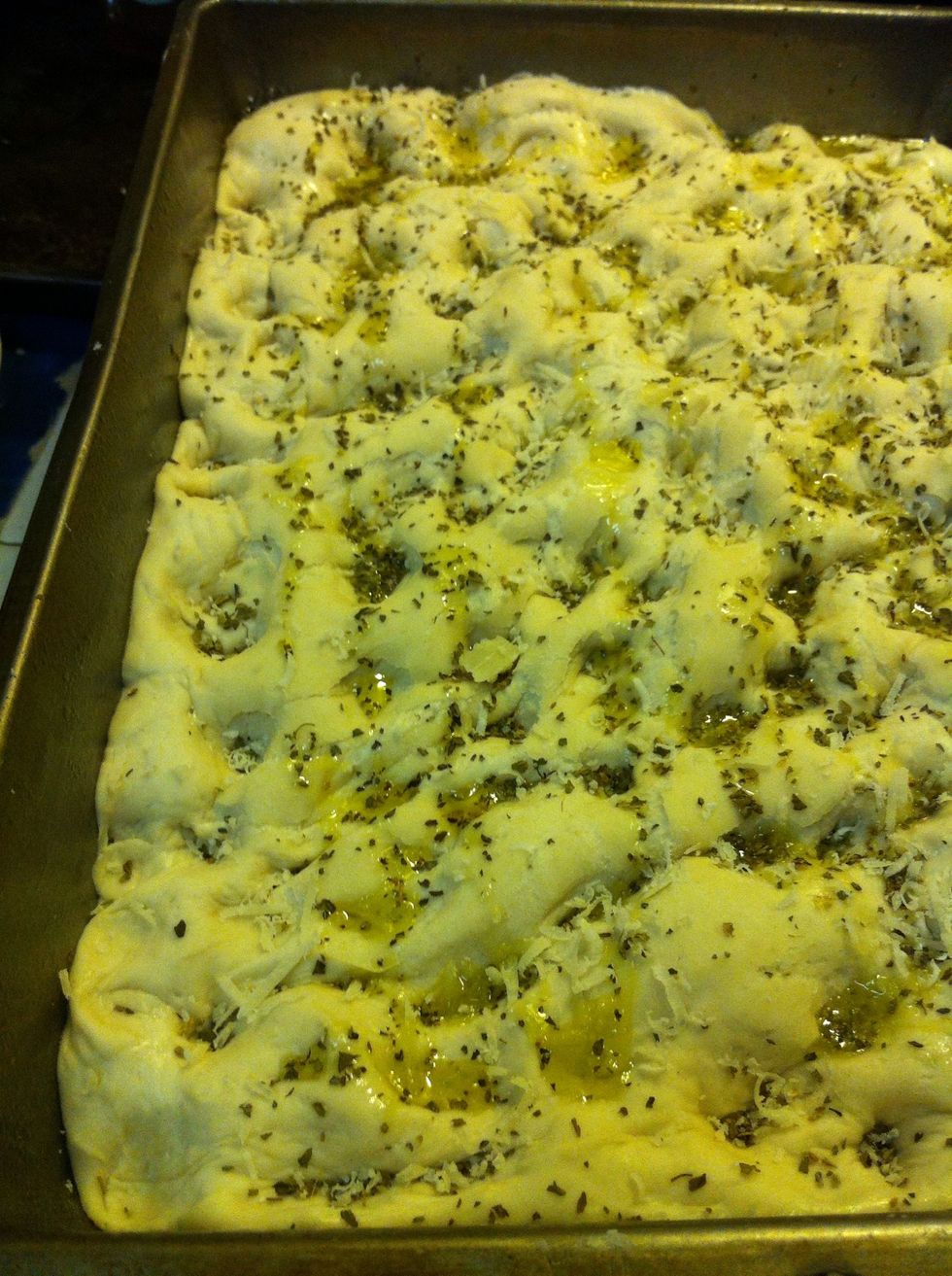 Punched down and seasoned bread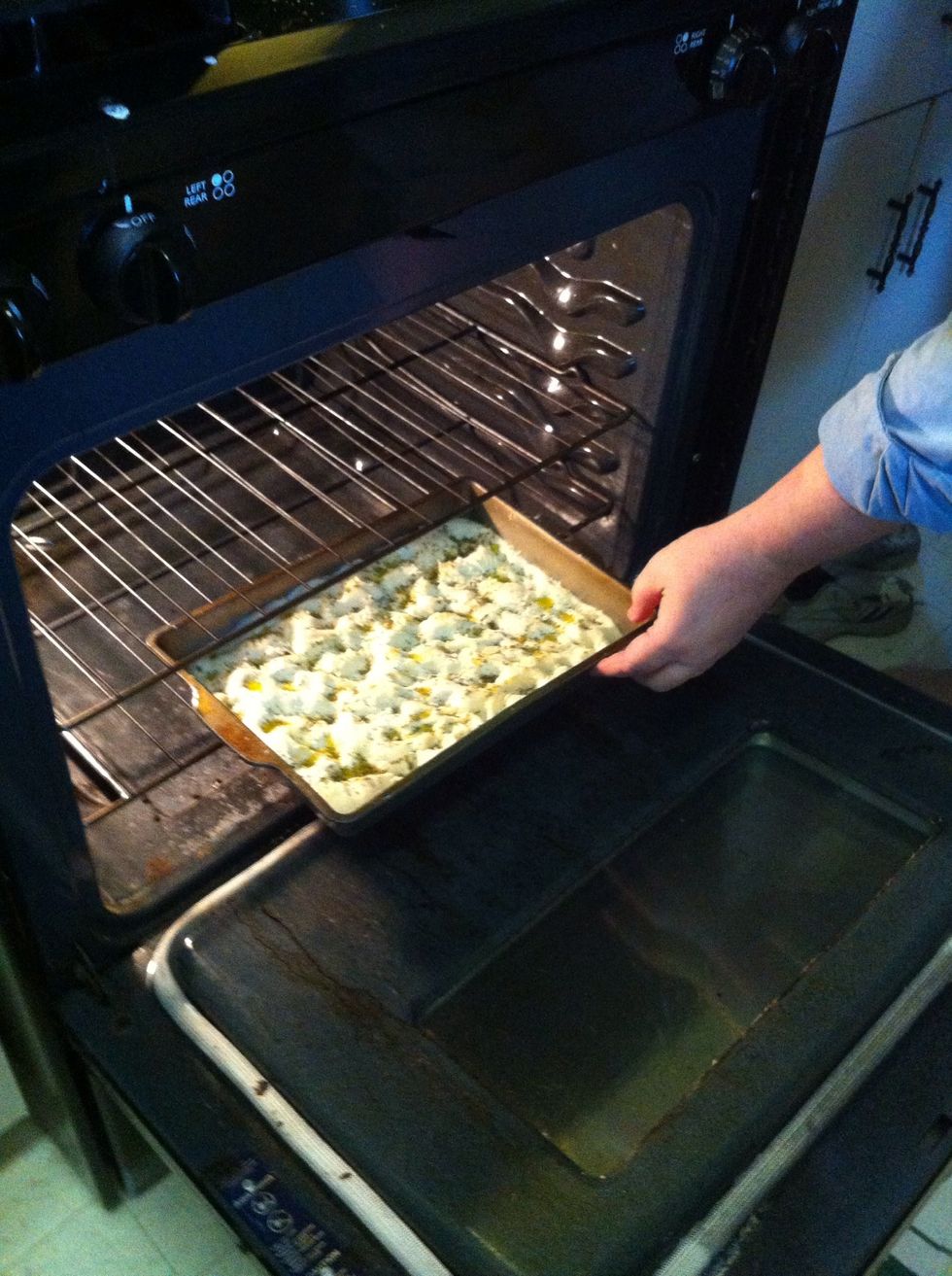 Into the oven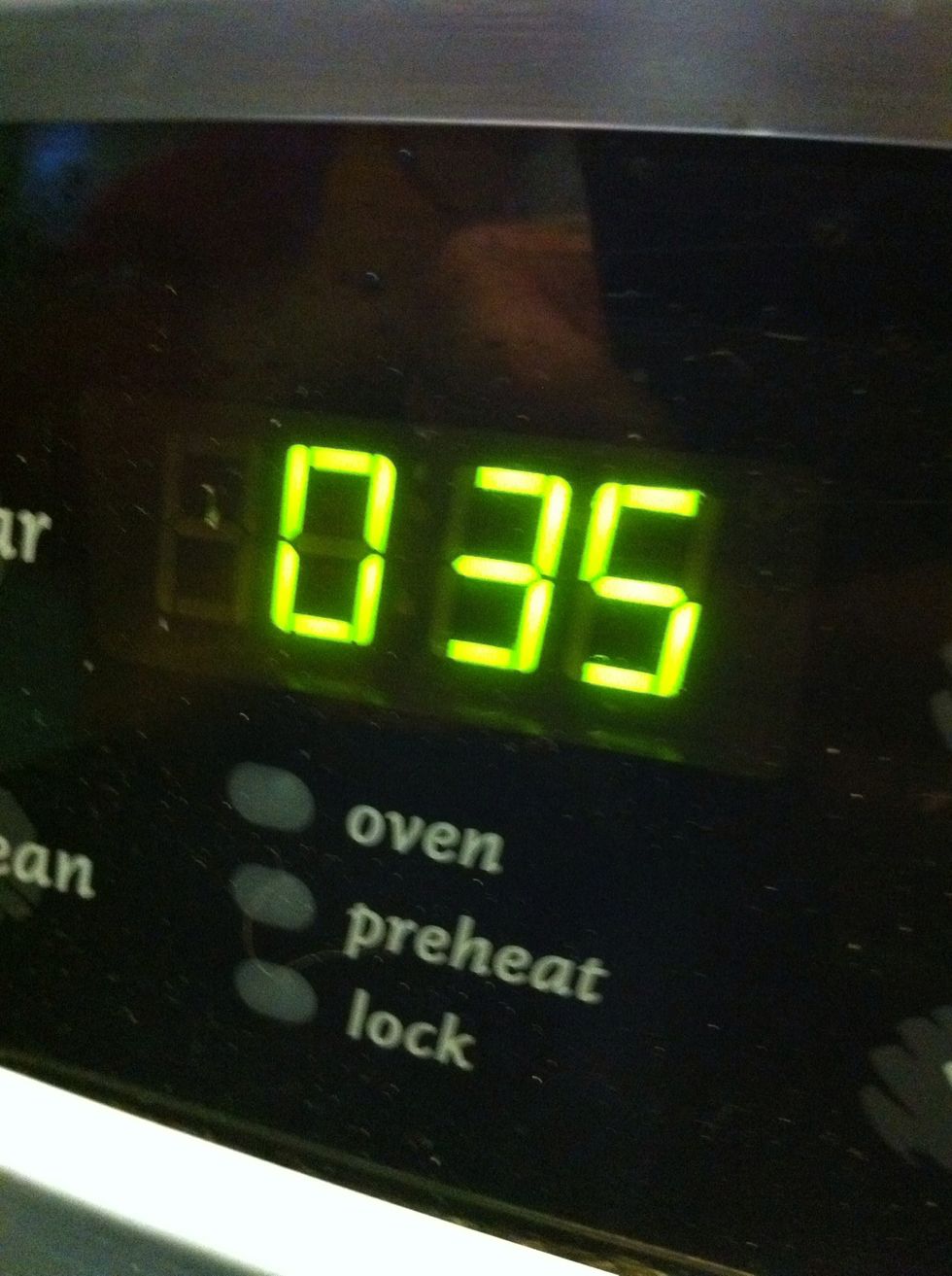 Bake for 35-40 minutes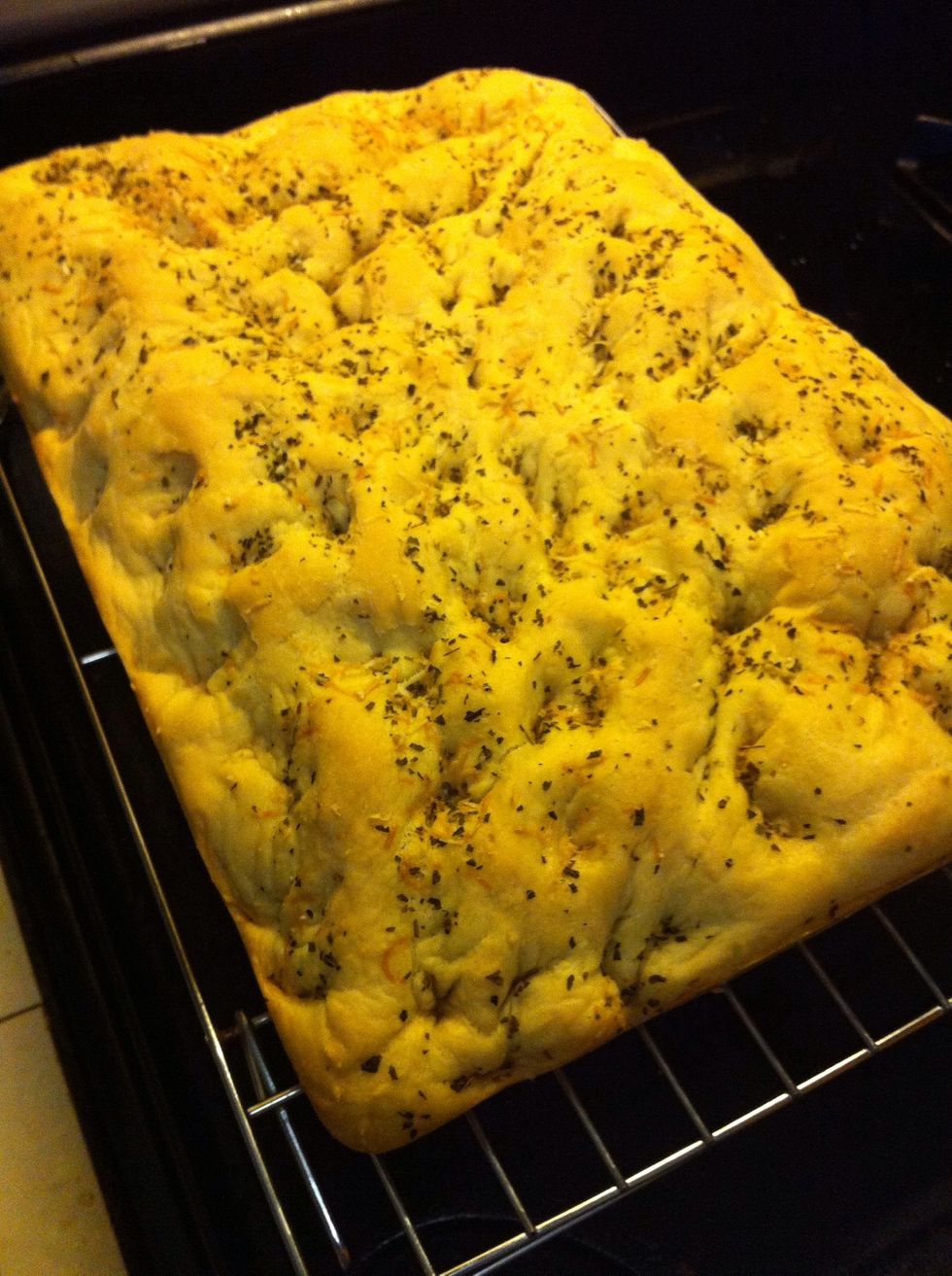 Golden brown and delicious after 35 minutes. Move immediately to cooling rack to keep a crisp crust.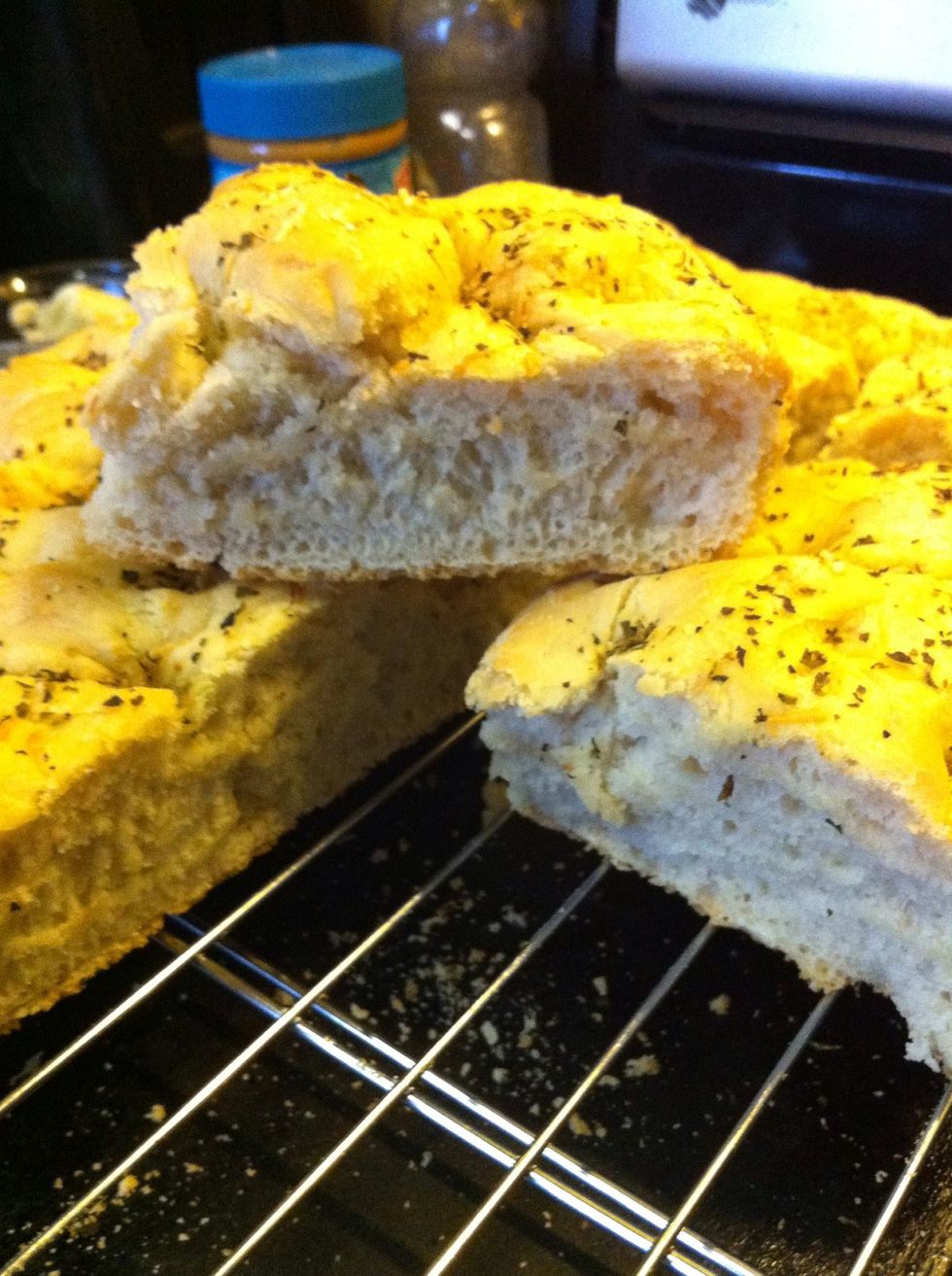 A warm slice to have with dinner.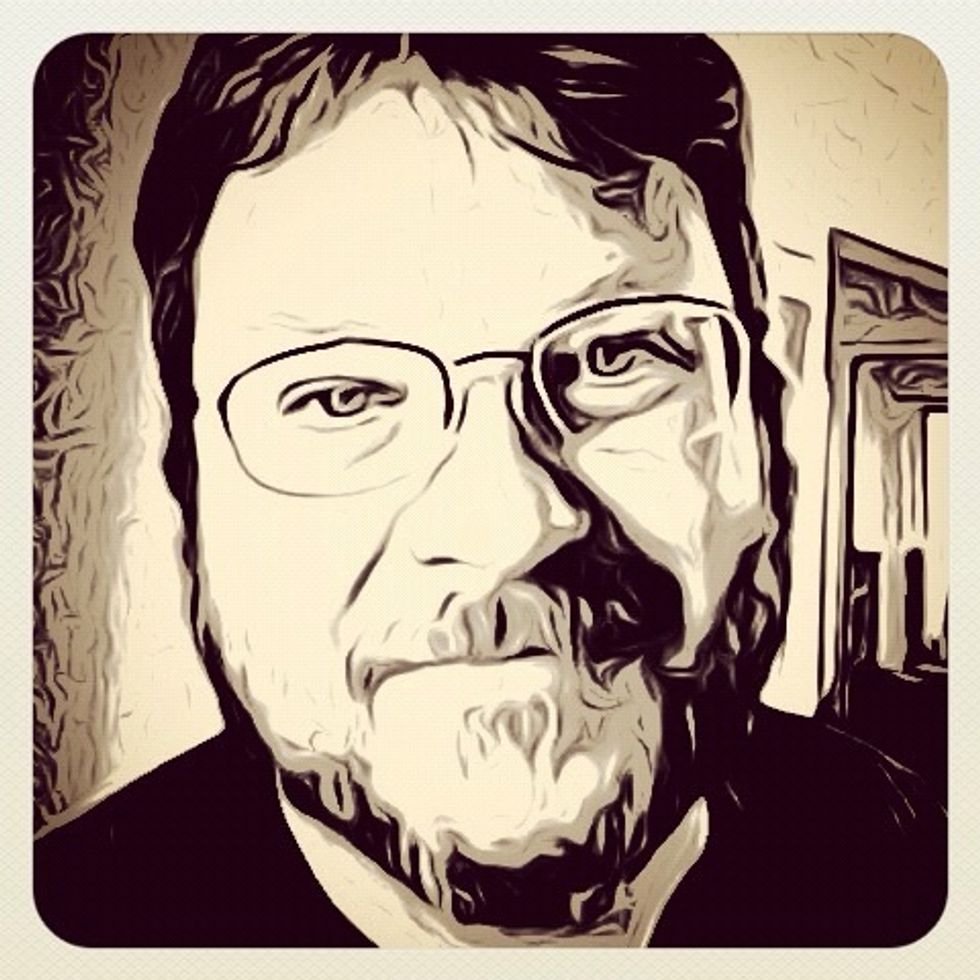 Thanks for watching! You can find all that I do with food, gardening, careersg and new media at http://DouglasEWelch.com Please like and share this guide if you enjoyed it. Thanks!
1/2c Warm water (not boiling)
3.0Tbsp Extra virgin olive oil ( plus extra for drizzling)
1/4tsp Salt
1/2c All-purpose flour
1.0Tbsp Instant yeast
2.0tsp Onion powder
4.0tsp Italian seasoning
Douglas Welch
CAREERS - GARDEN - NEW MEDIA - WRITING\n\nWriter/Producer of the podcasts Career Opportunities, A Gardener's Notebook and Careers in New Media.