You can also make this with medium size egg noodles or rotini if you don't want to use udon noodles. 😊
14
Boil chicken stock.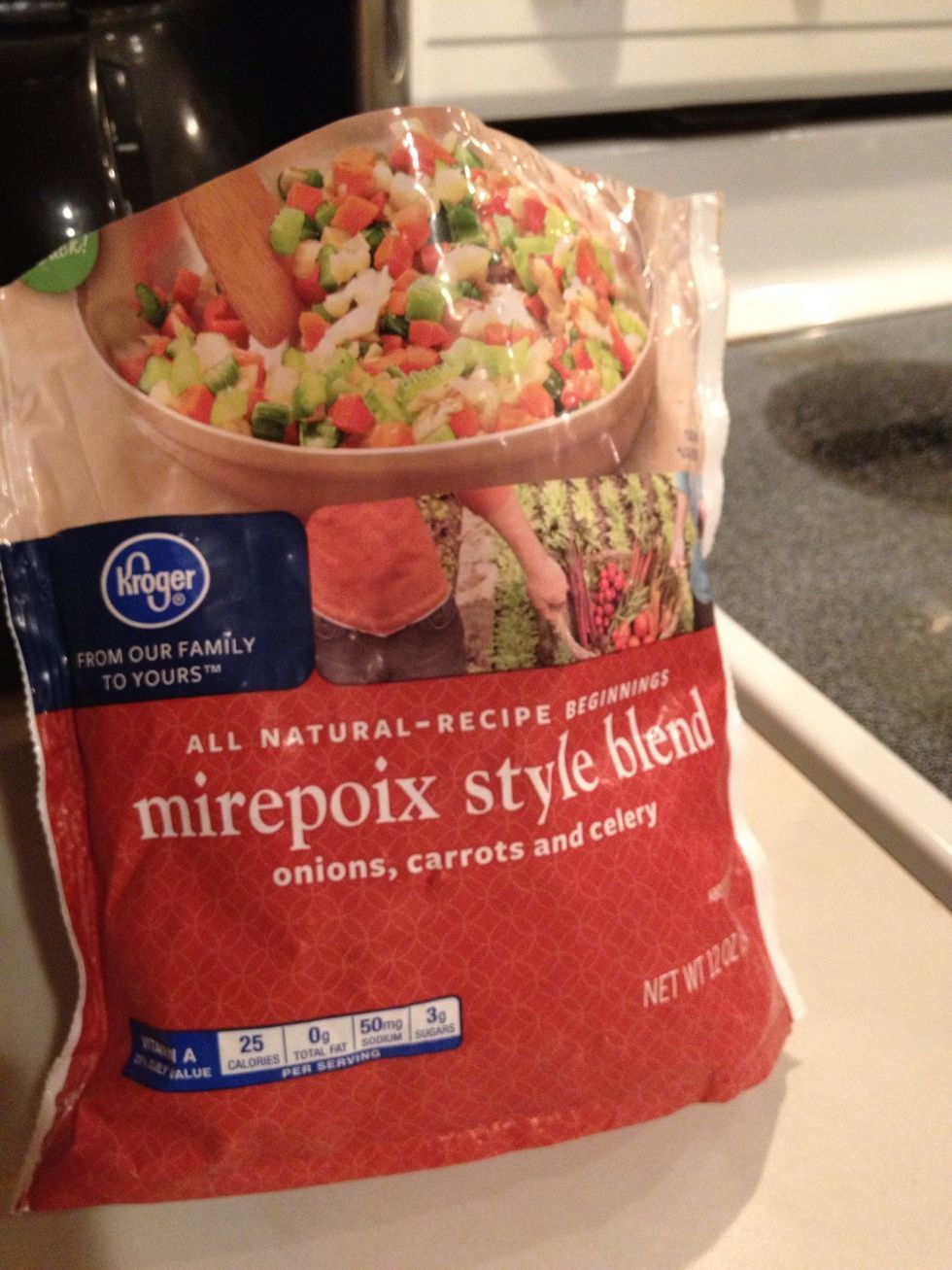 Open bag of frozen vegetables. Mine has onions, carrots, and celery mixed together.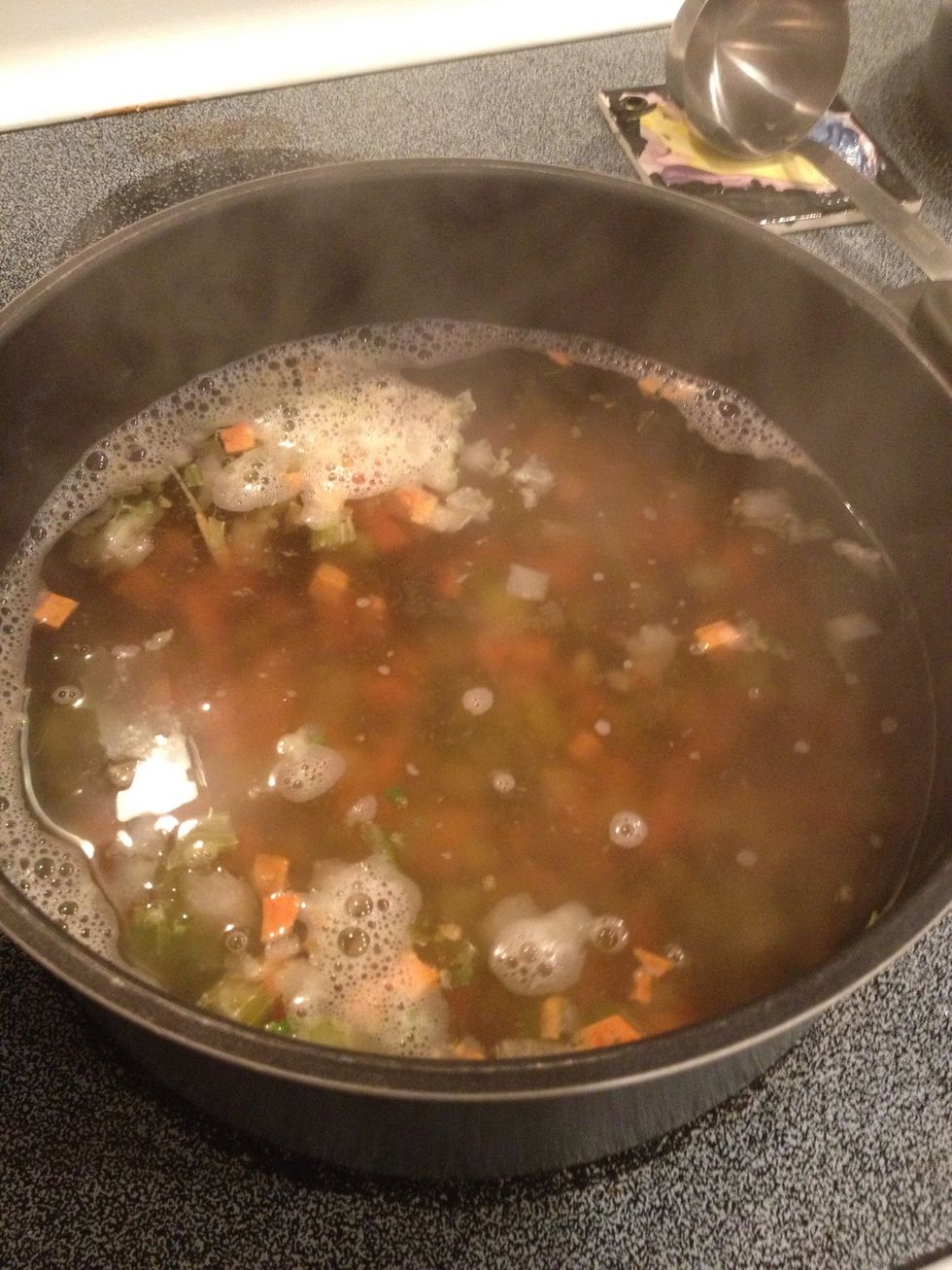 Pour vegetables into chicken stock.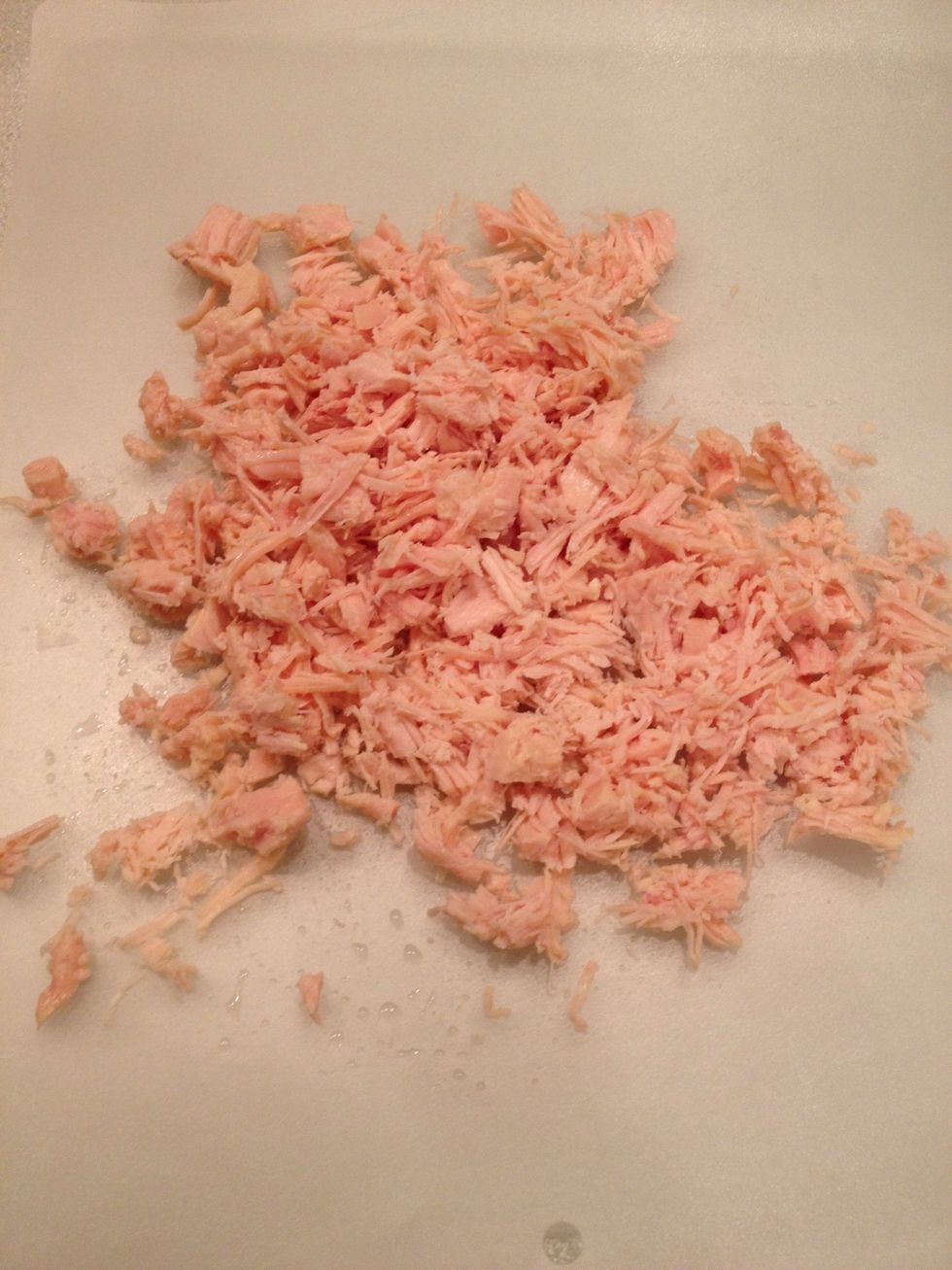 Shred chicken. If you get in a pinch, one 12.5 oz can of cooked, cubed chicken would work fine, too.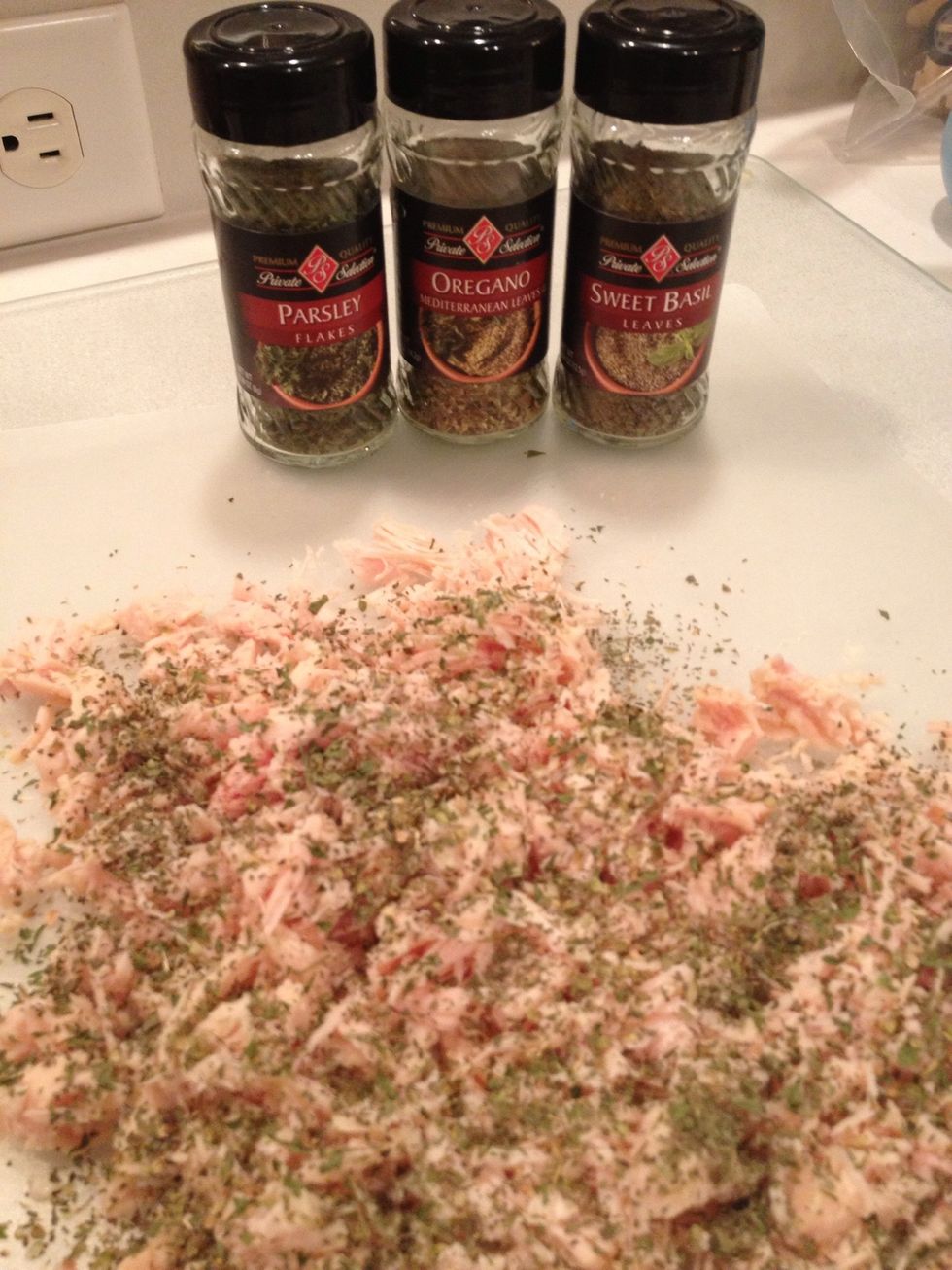 Sprinkle chicken with spices. I like parsley, oregano, and basil, but you can use what you like.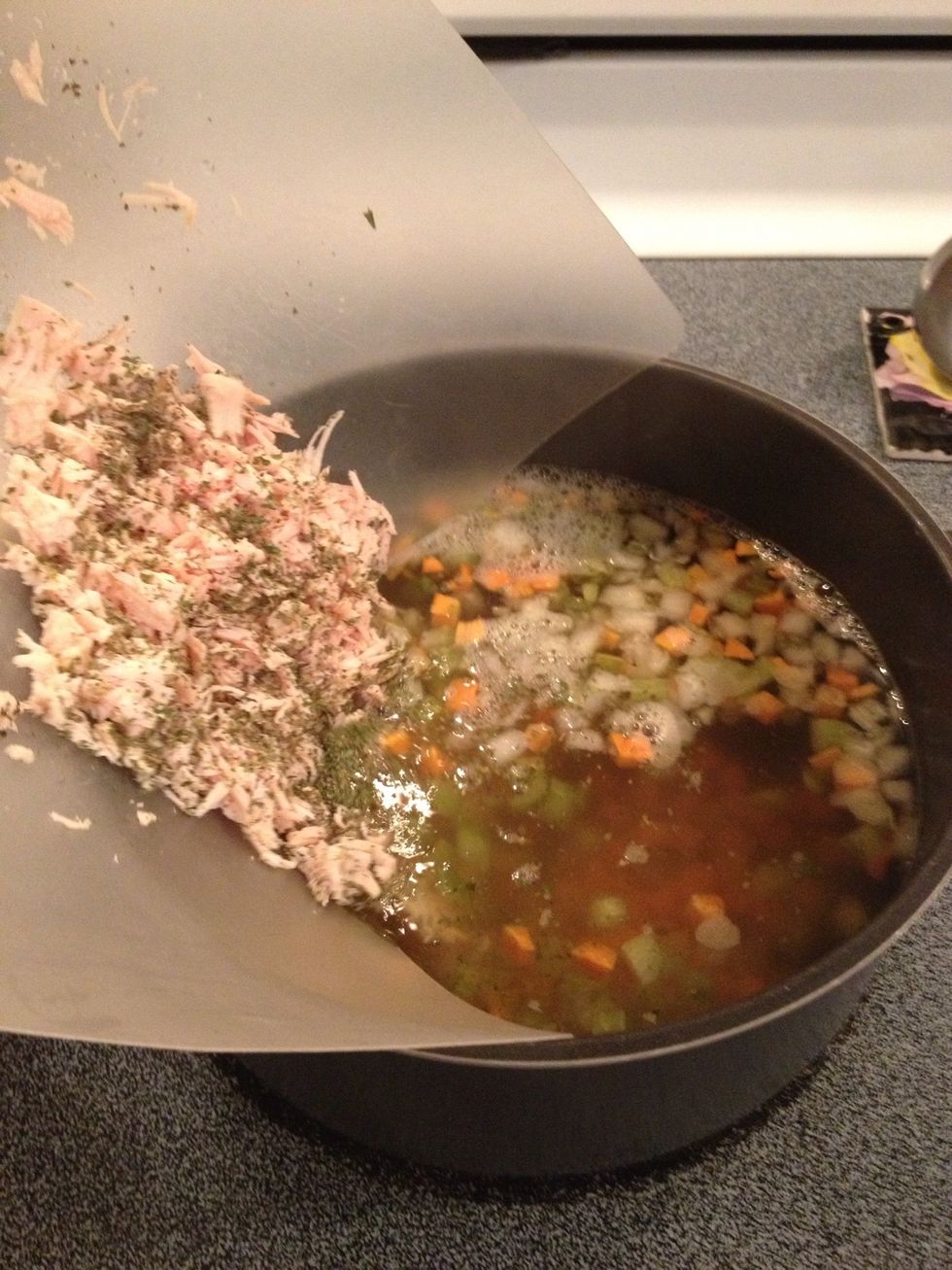 Pour chicken into the soup.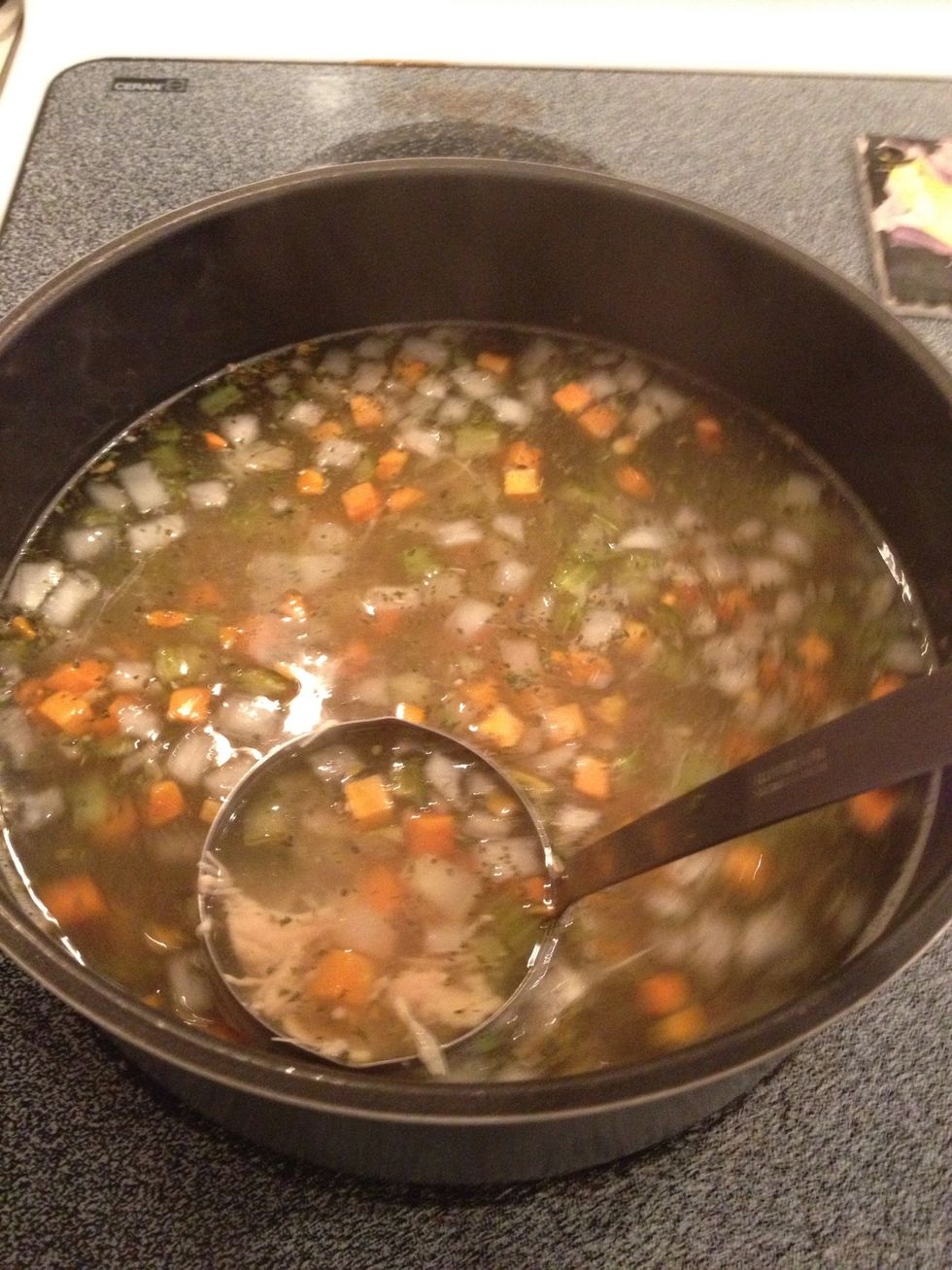 Stir. Yummmmm...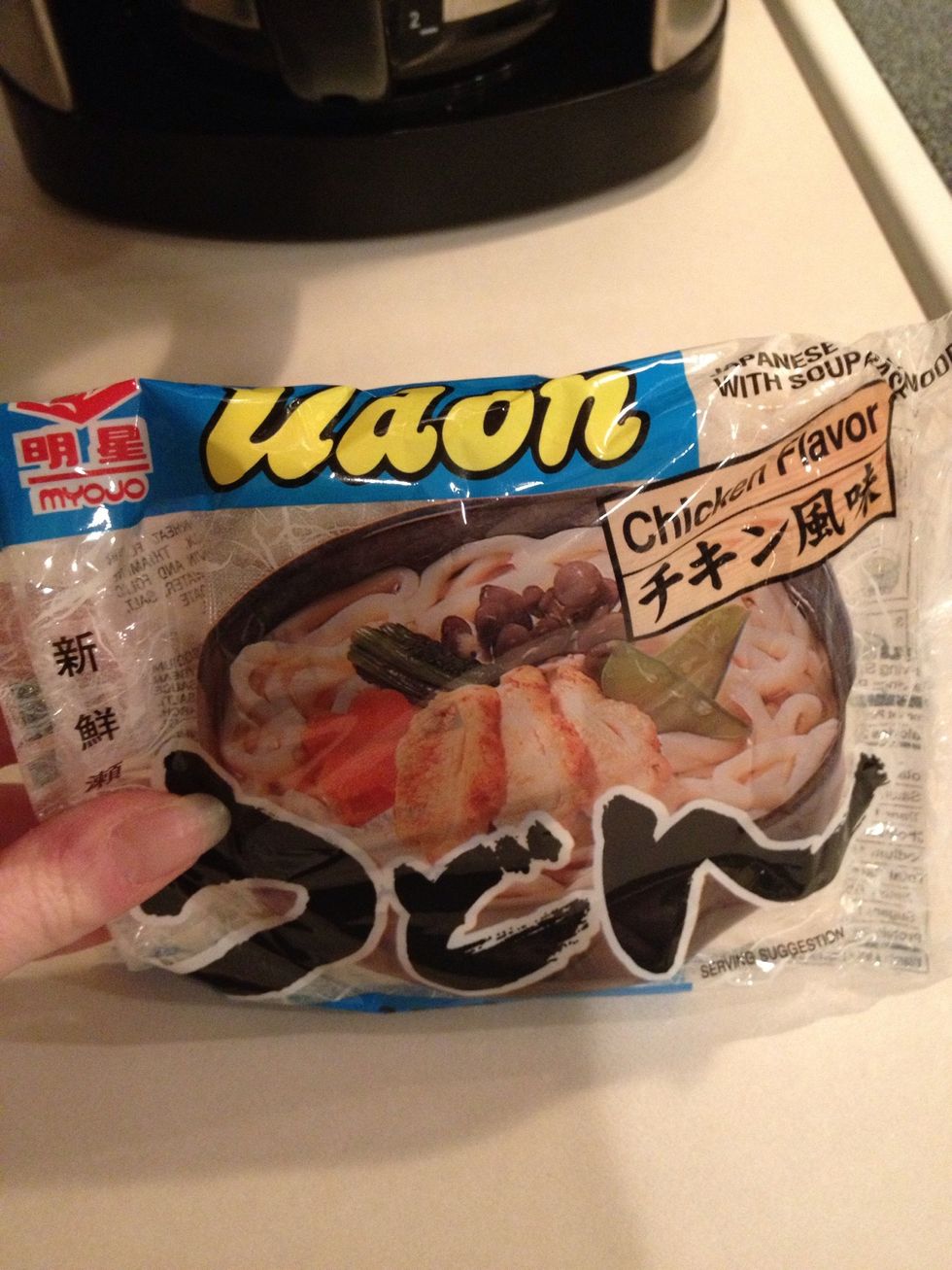 Open your packages of udon. These can be found in the Oriental foods section of your grocery store, or occasionally in the soup aisle.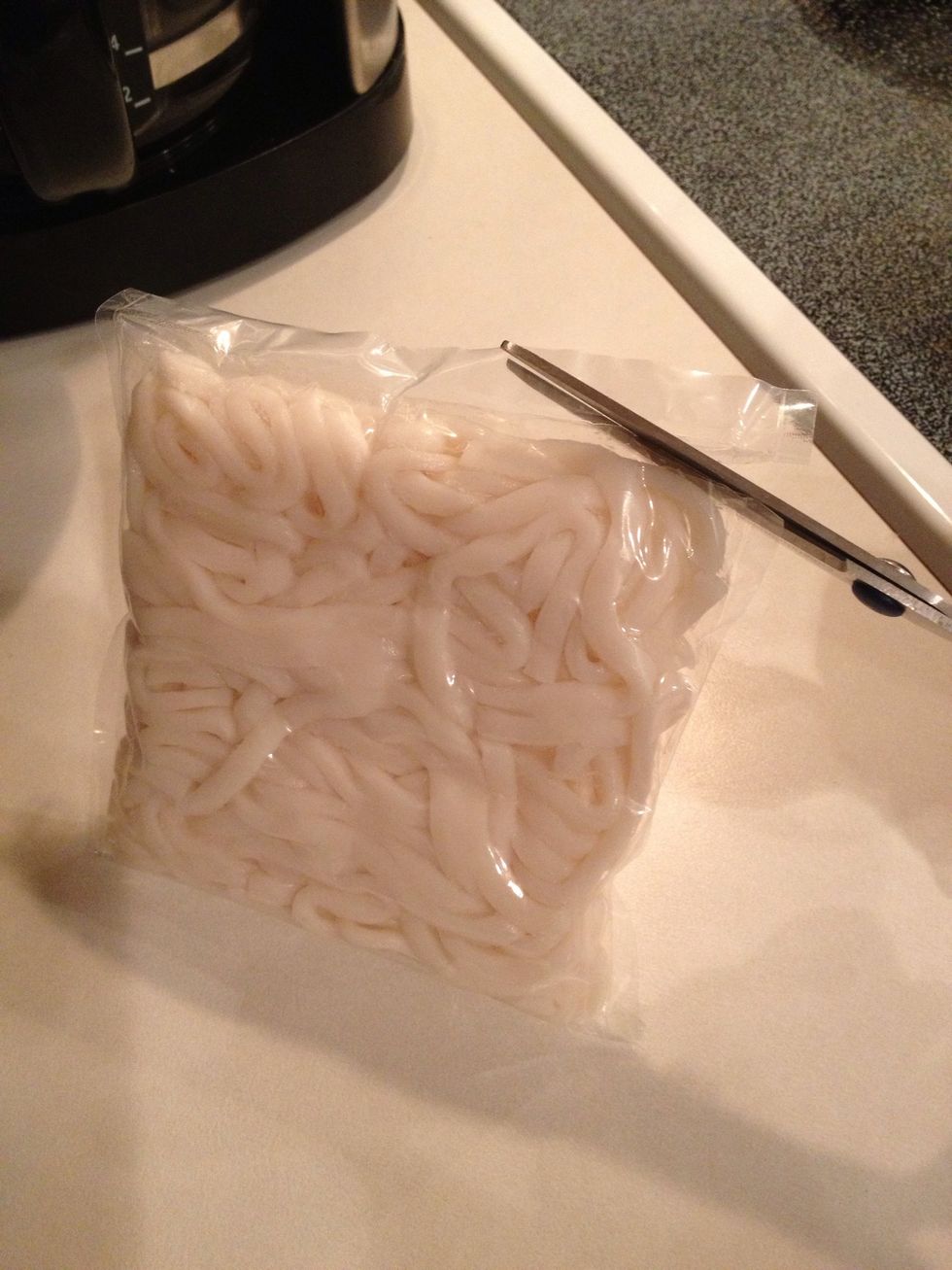 You will need to cut the interior package with scissors if it is vacuum sealed.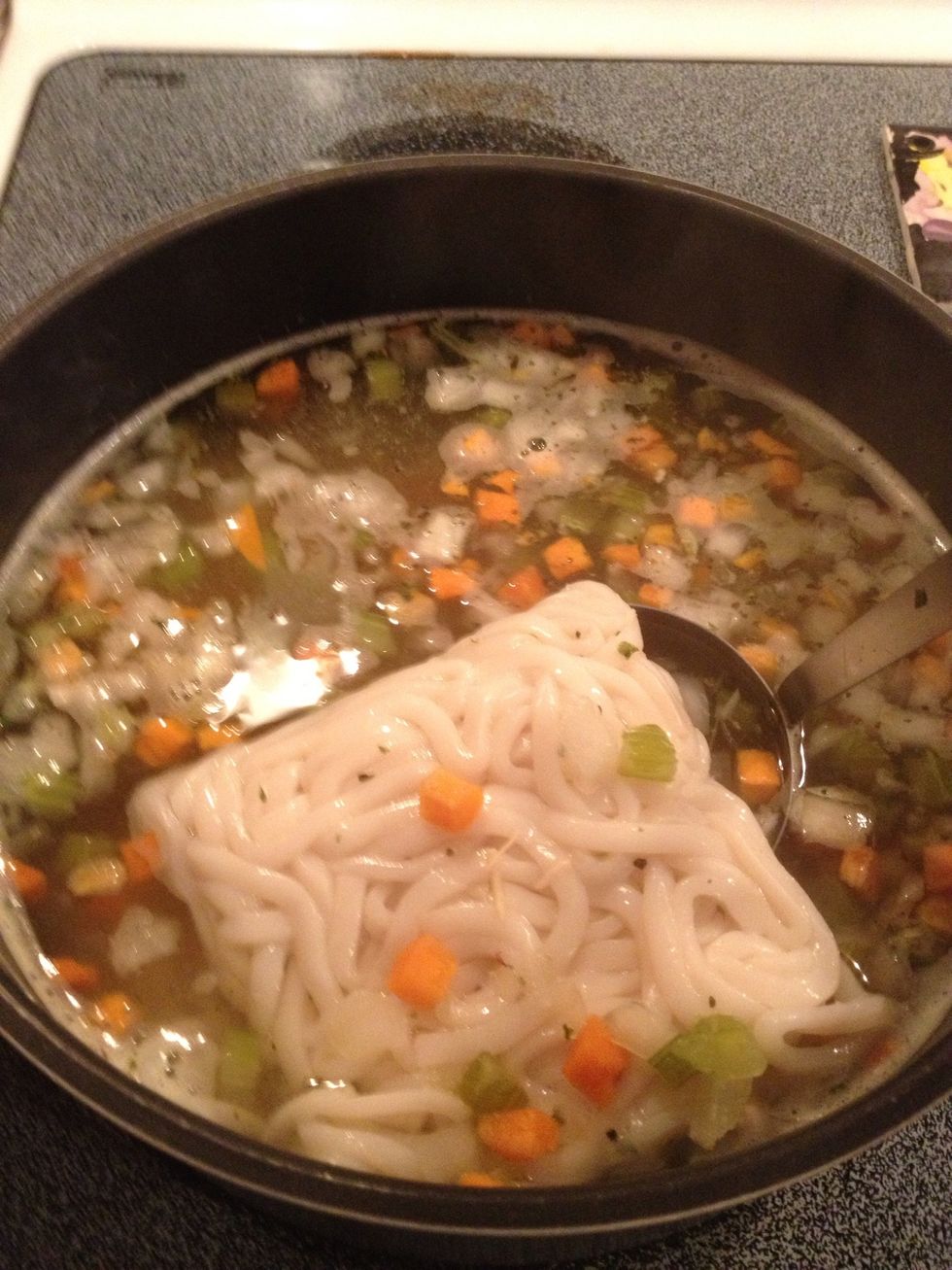 Add udon to the soup. It's OK that it looks like a brick. It will loosen up.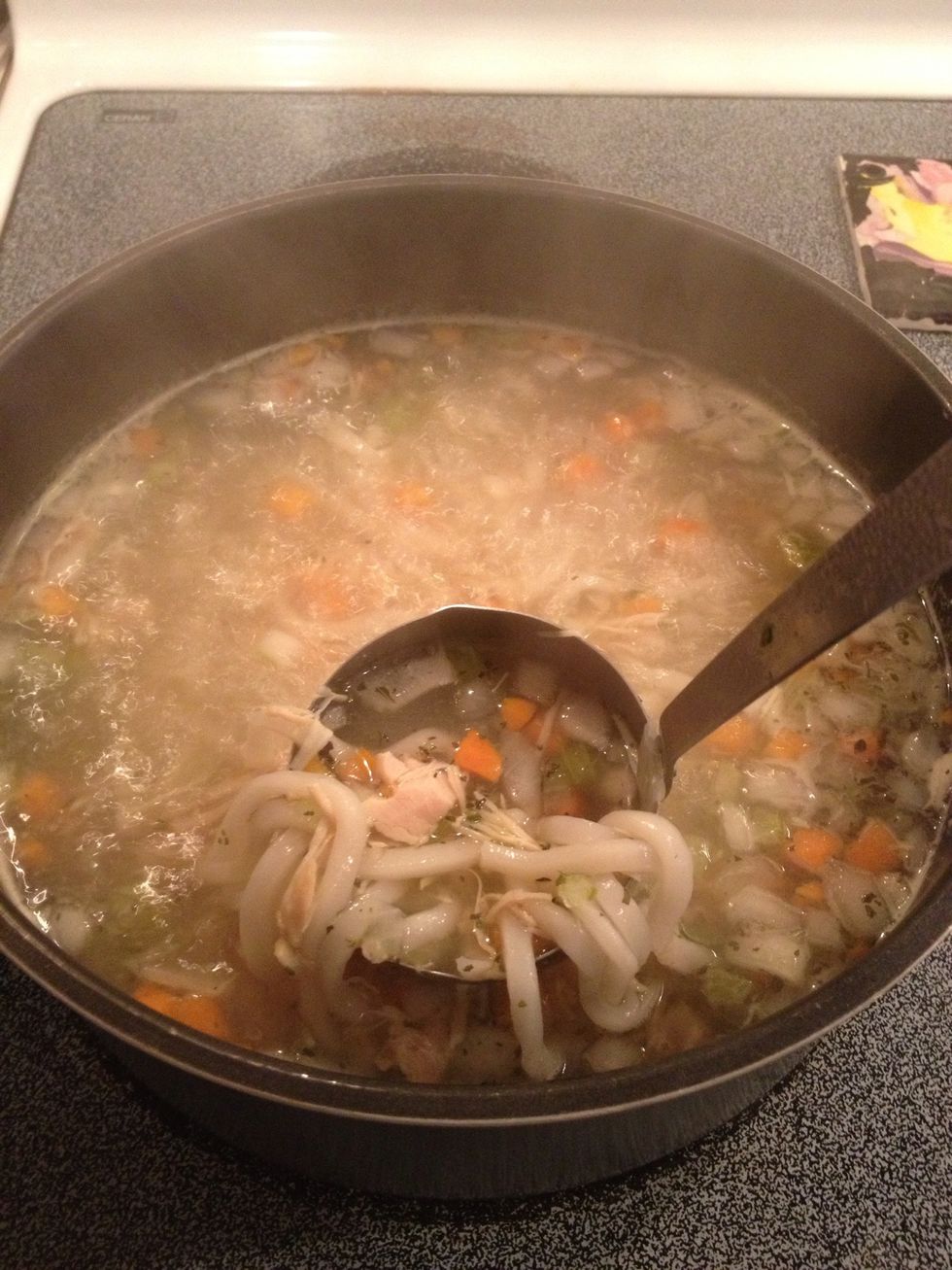 See? After 3 minutes, you can stir the noodles and they separate easily.
Pour into individual bowls. Serve and enjoy! If you have a cold, I hope this soup makes you feel better!
8.0c Chicken stock
1.0 Package frozen mixed vegetables
3.0 Chicken breasts, shredded
2.0c Packages udon noodles
Parsley
Oregano
Basil