Supply tab is glitchy so here are the ingredients. 1lb chopped kale 1/4 cup white wine vinegar 1/2 cup water 3-4 shallots Garlic Powder Salt and pepper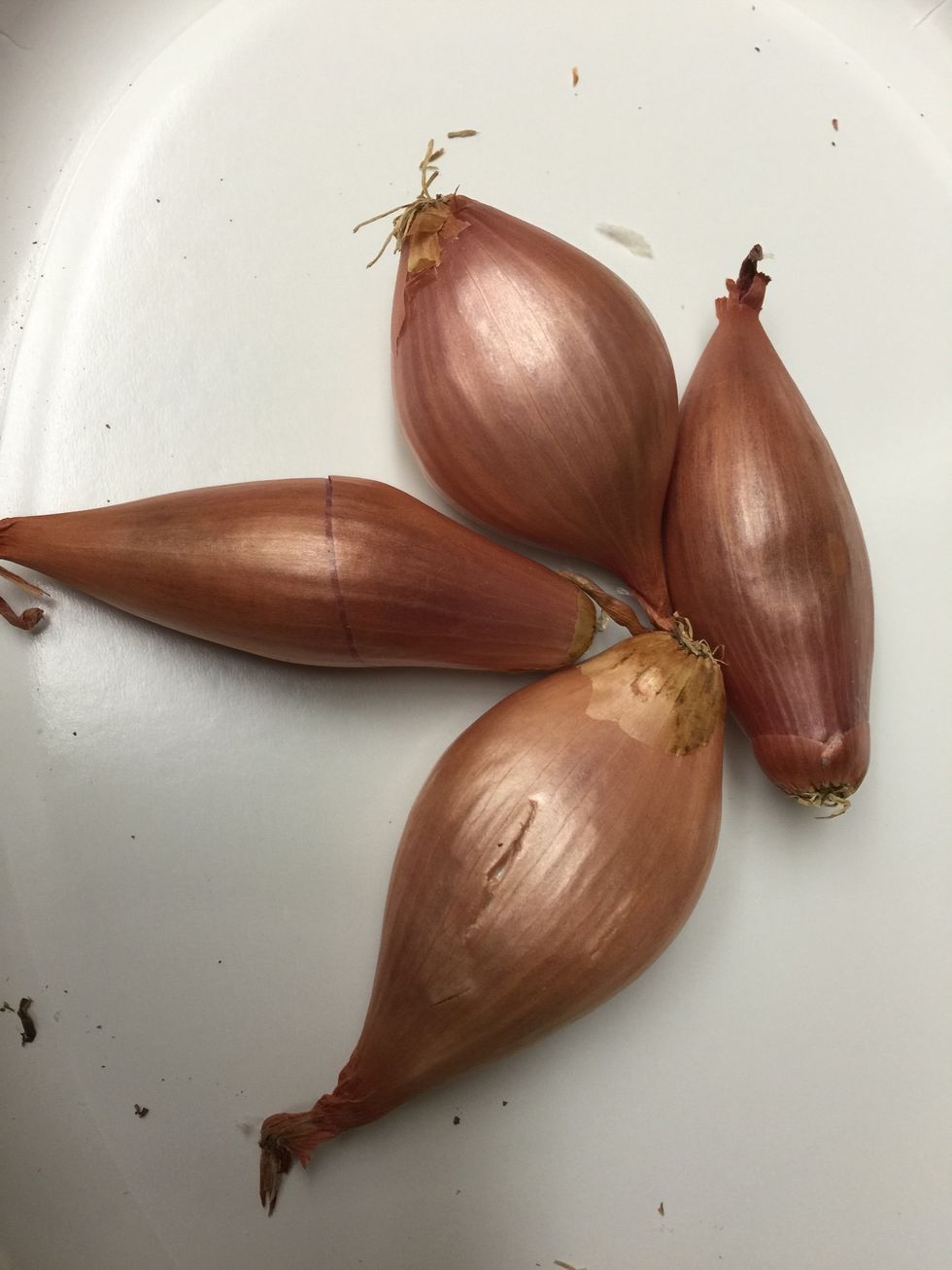 Peel and thinly slice 3 or 4 shallots.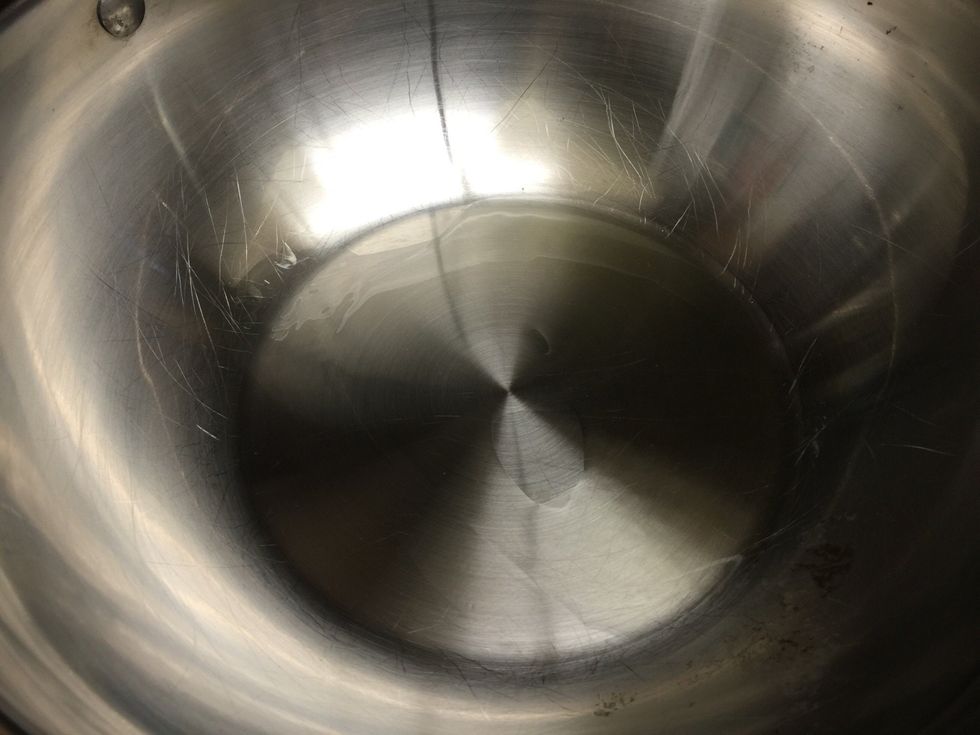 Heat about 2 tbs olive oil in a pan.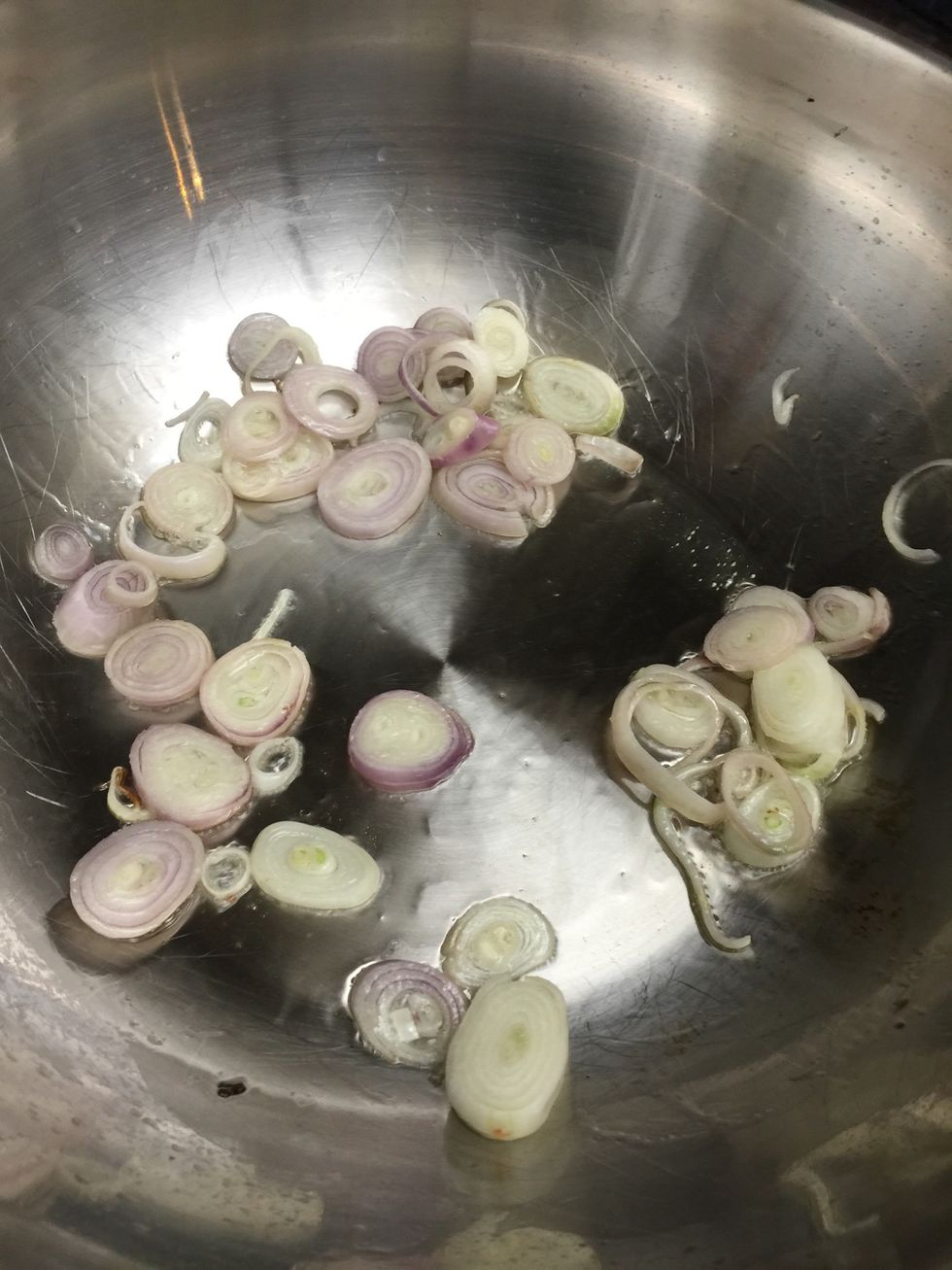 Add shallots to oil and cook until clear.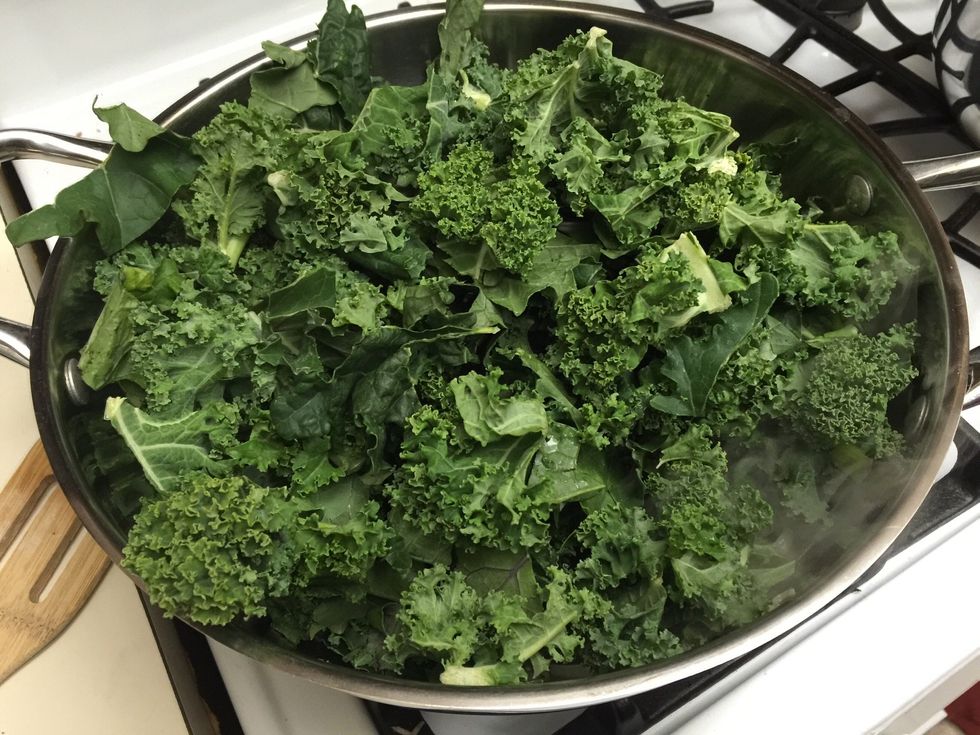 Add entire pound of kale.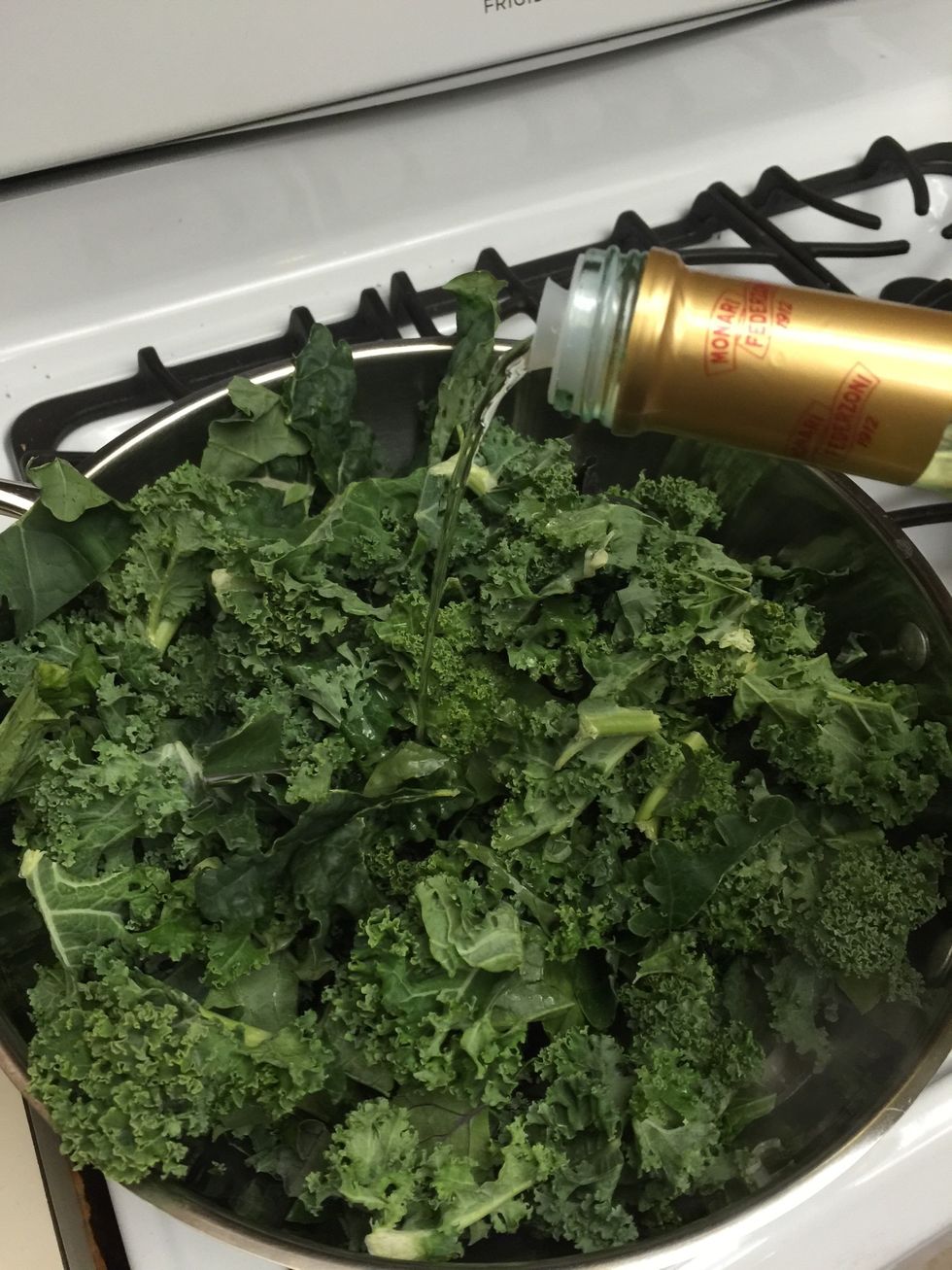 Add 1/2 cup of water and about 1/4 cup white wine vinegar.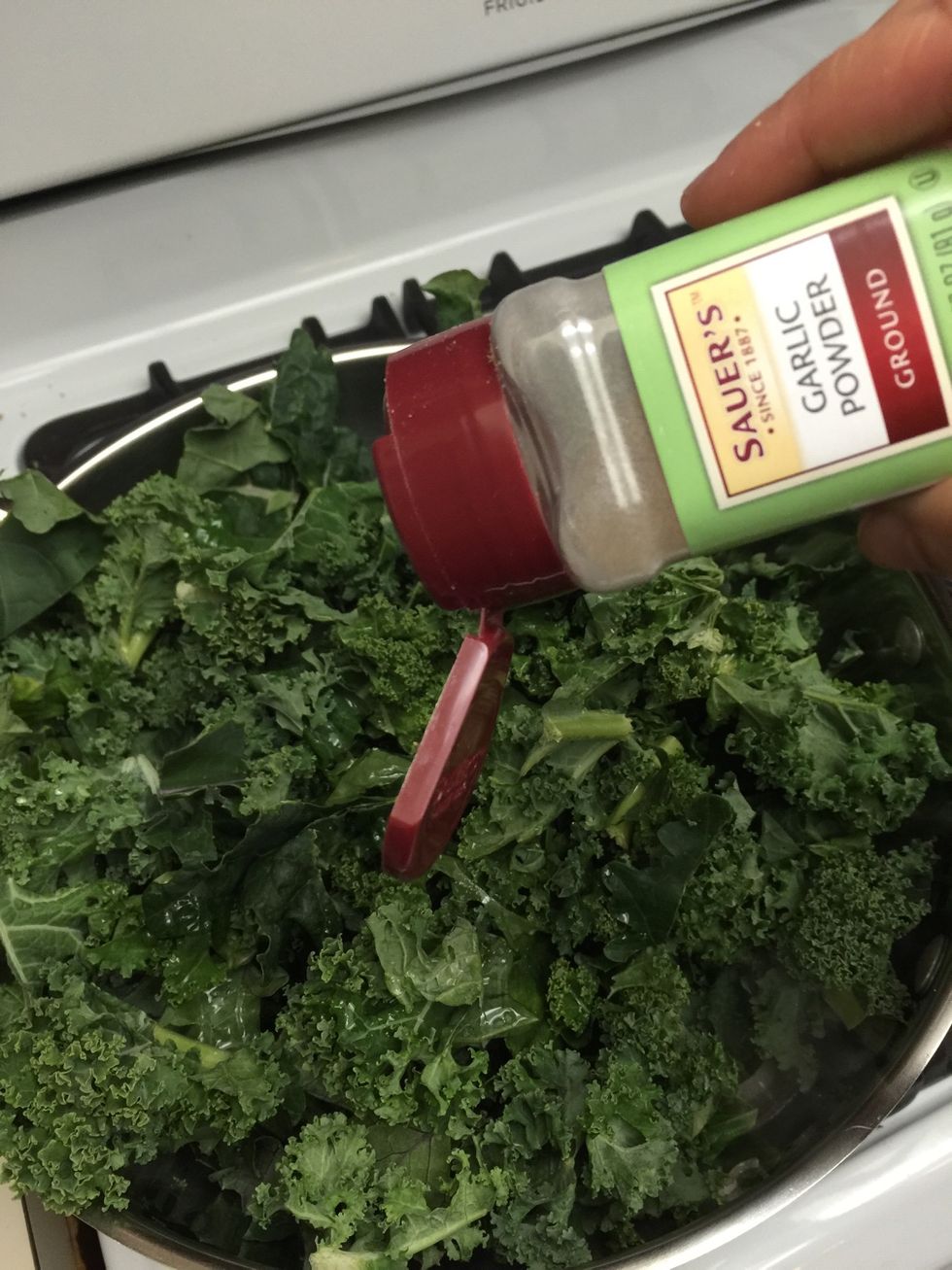 Add about 2 tablespoons of garlic powder.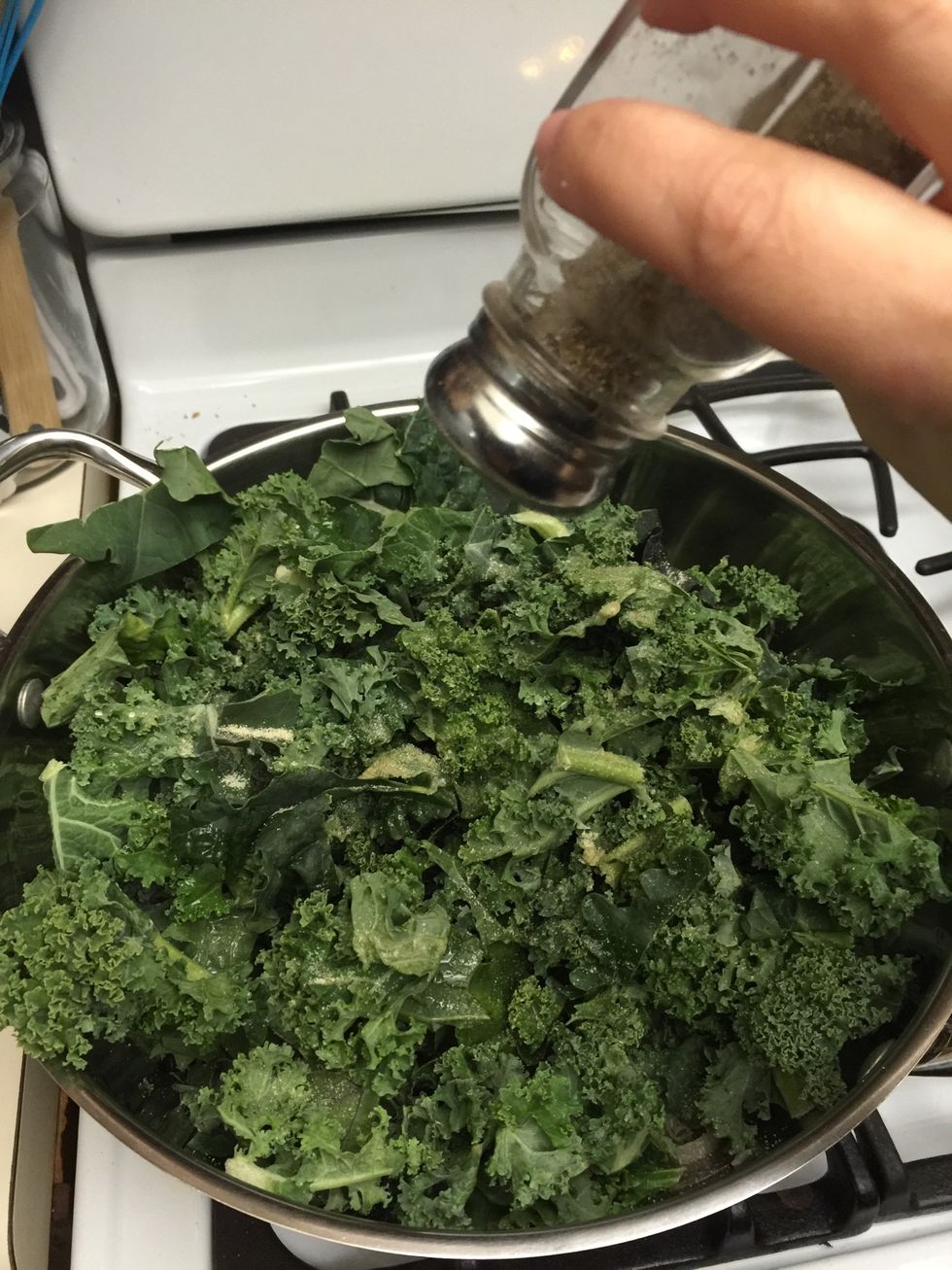 2 teaspoons salt and pepper.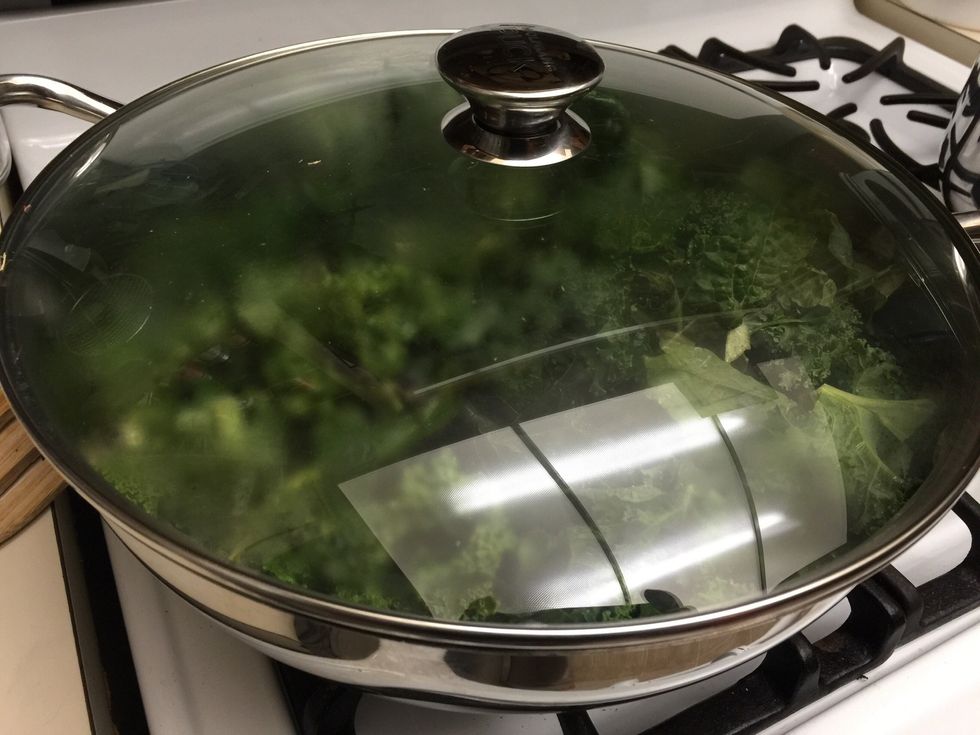 Cover and cook for about 12 minutes. Toss every 3 or 4 minutes to incorporate all the seasonings.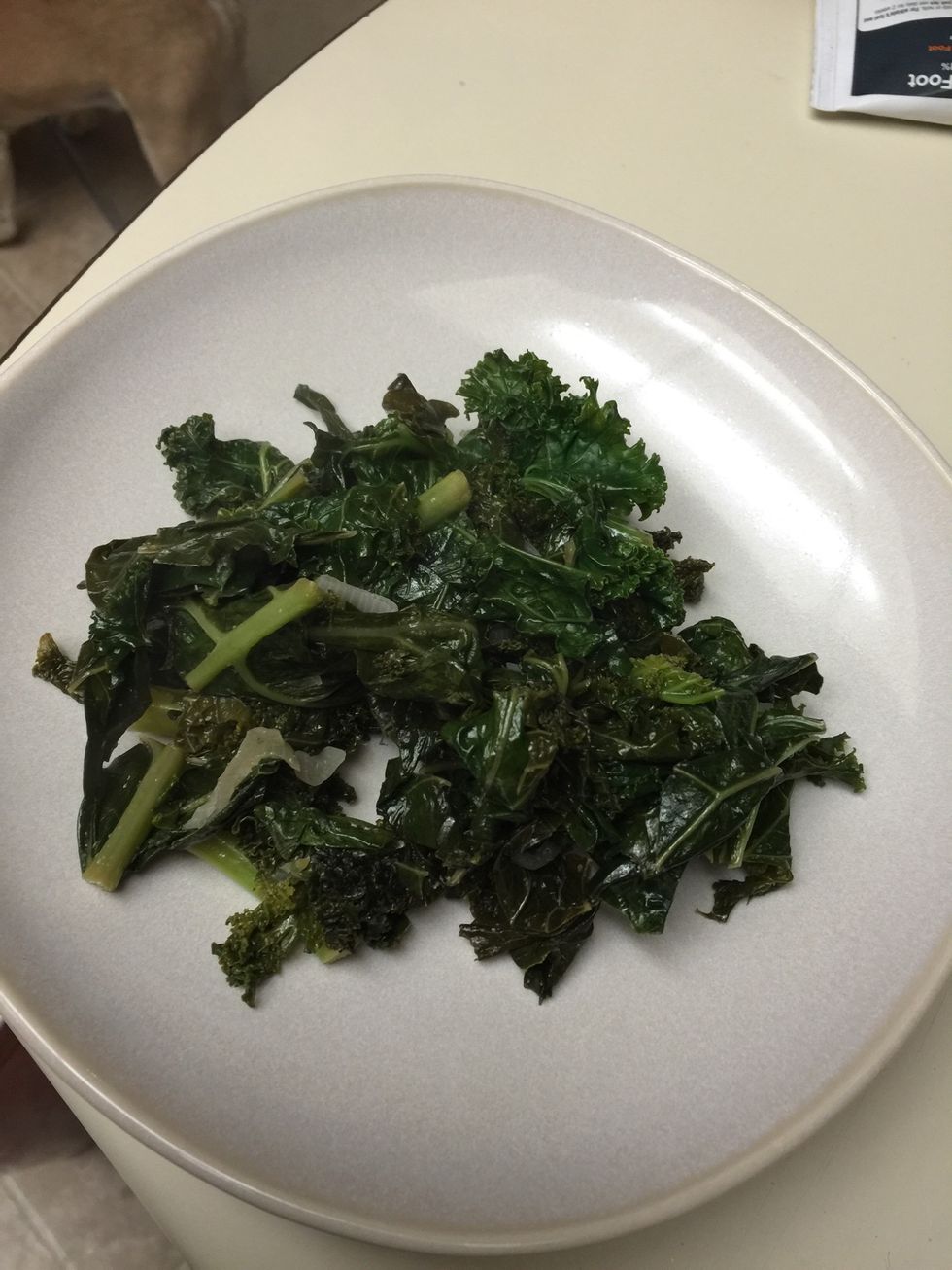 Enjoy.
The creator of this guide has not included ingredients
Kathy Higgins
Beauty guru/Freelance MUA/Family Tradition Chef/DIYer. Like me on Facebook at Facebook.com/TheMessyVanity