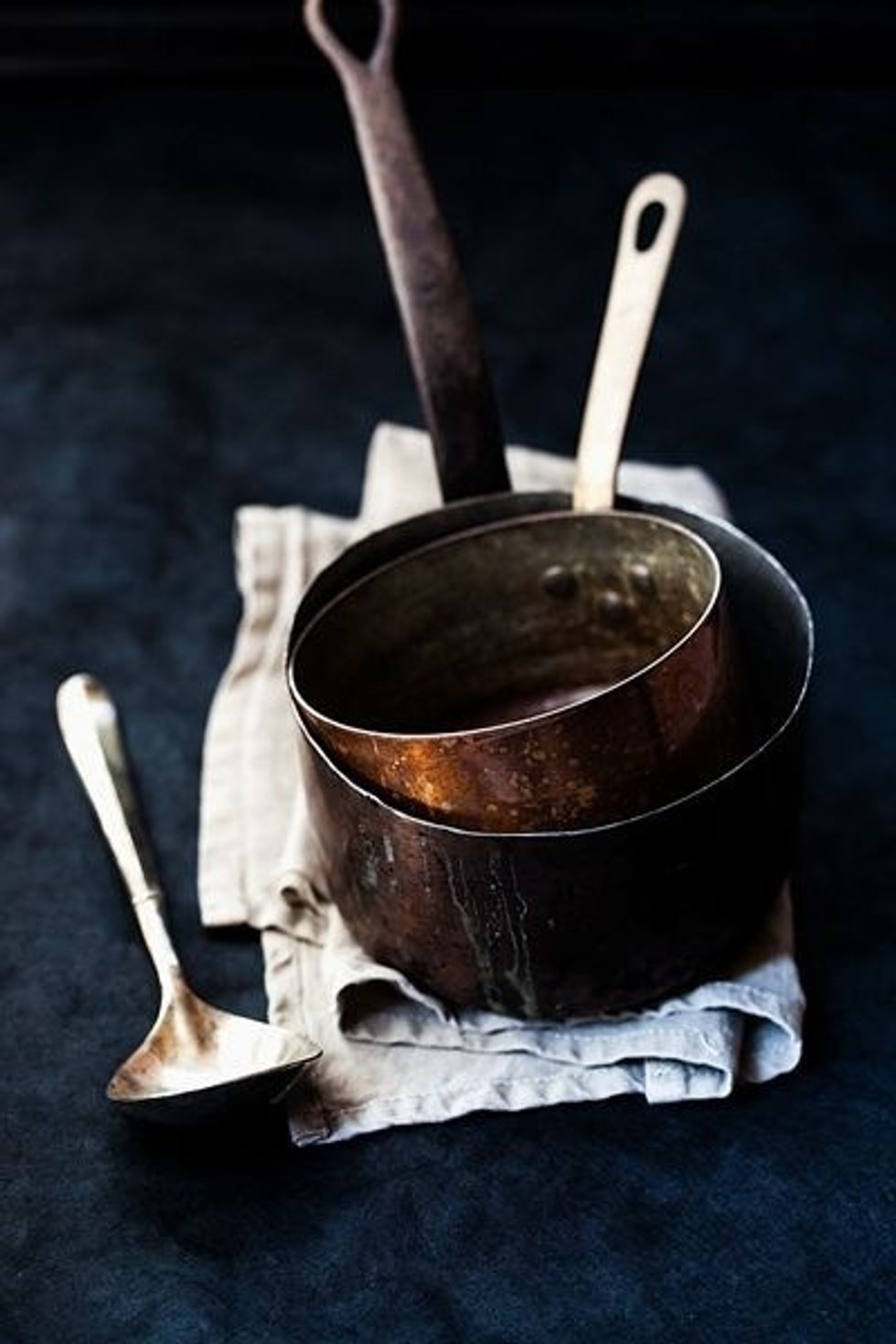 Get a pan of any size, but your best bet is to not use a really small one.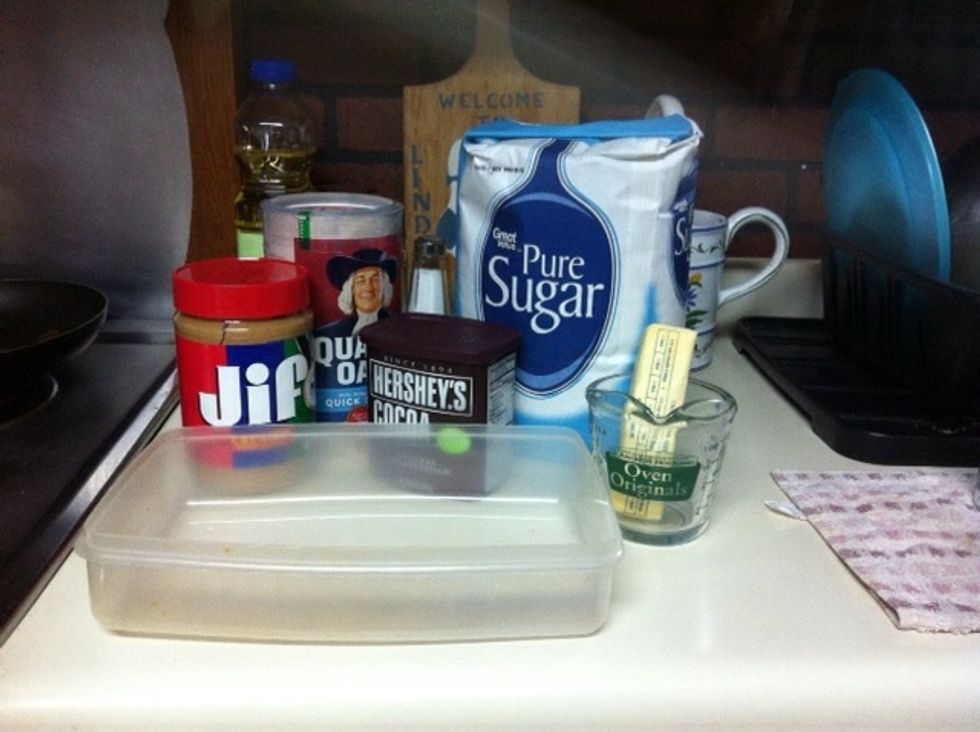 Everything you need and also a pan.
Make sure you turn the stove on to be able to make these cookies. DO NOT TURN IT ON HIGH, keep it between low and medium.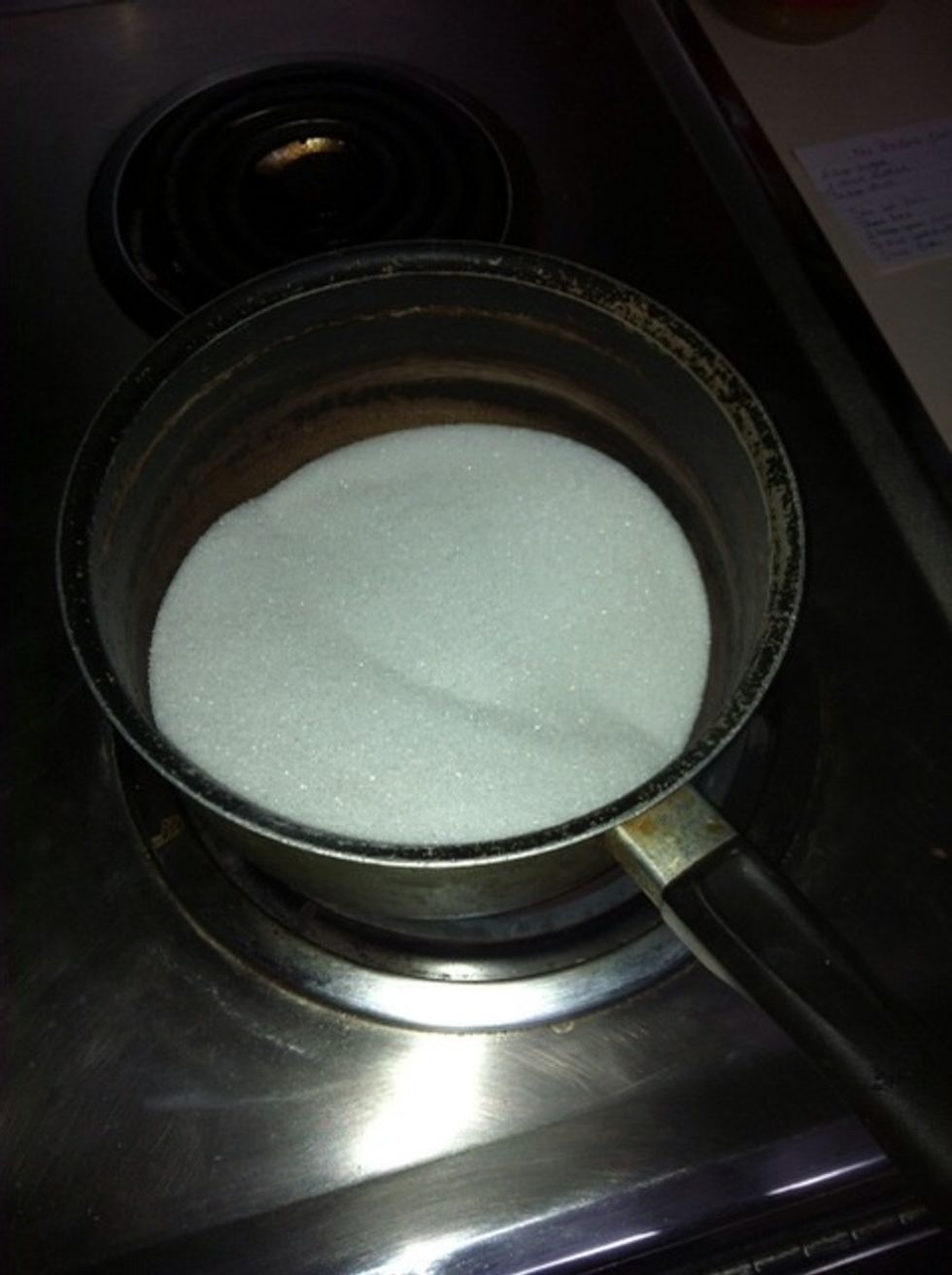 Add 2c of sugar to your pan.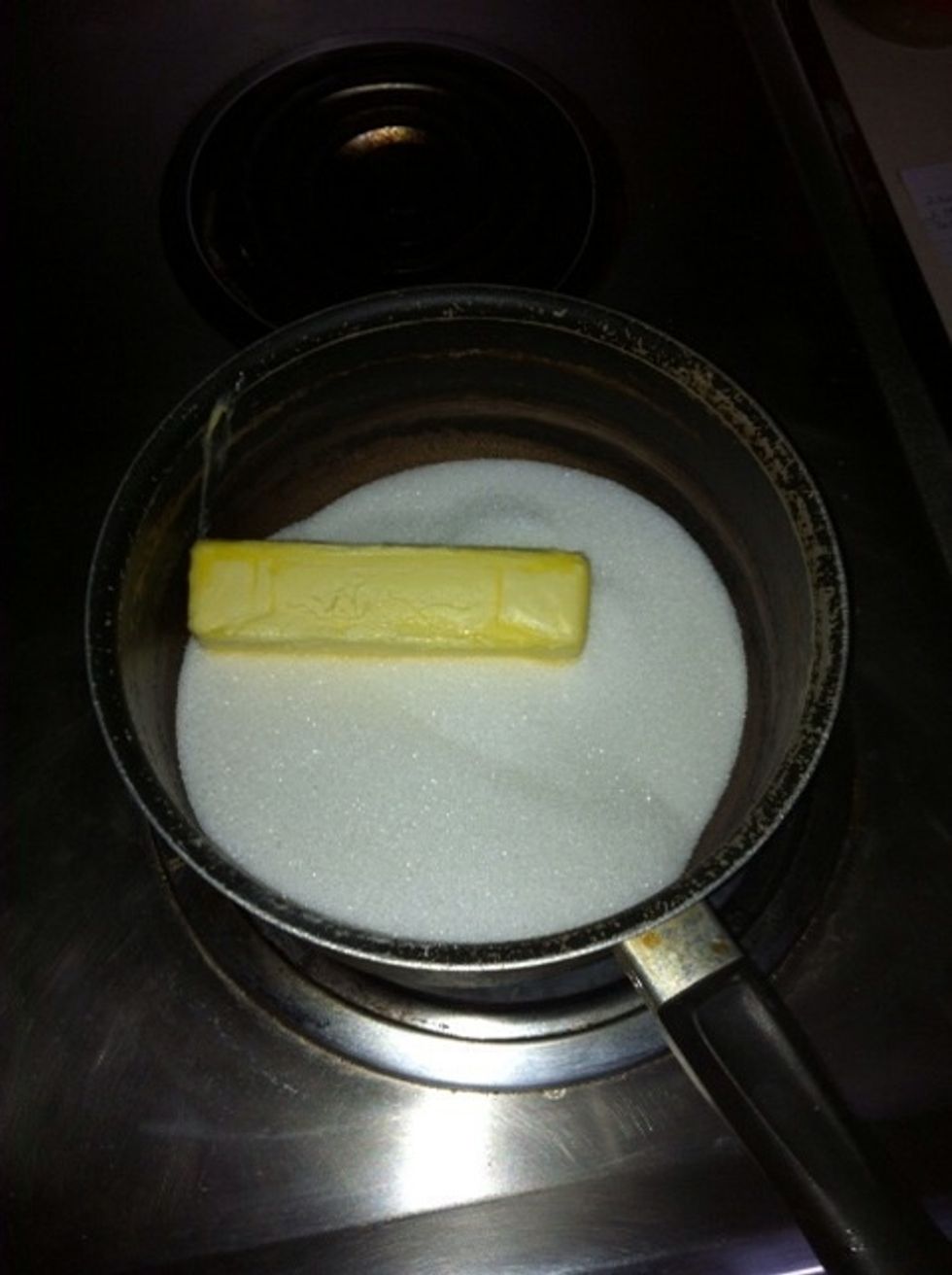 Add 1 stick of butter.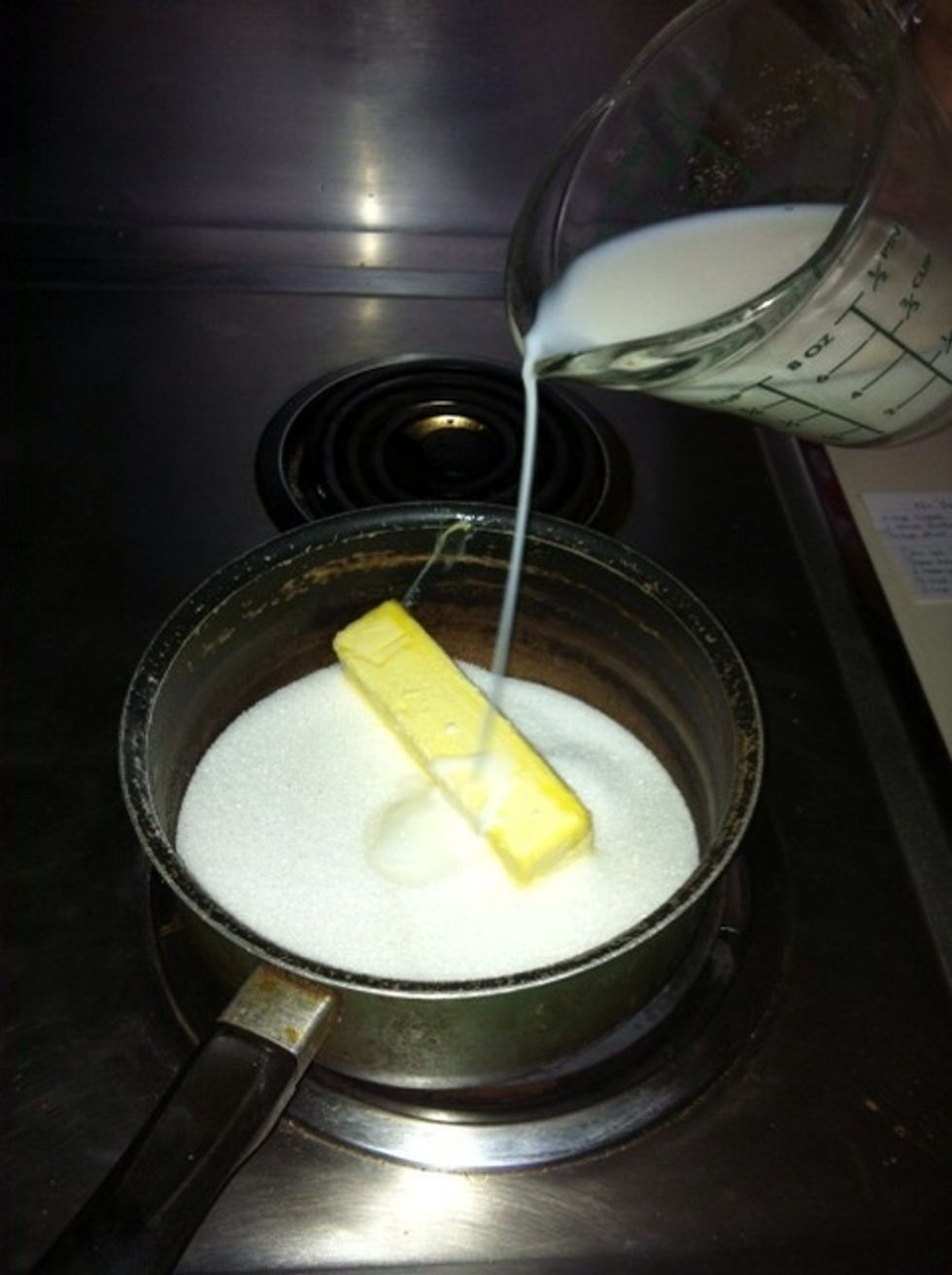 Pour 1/2c of milk into the pot.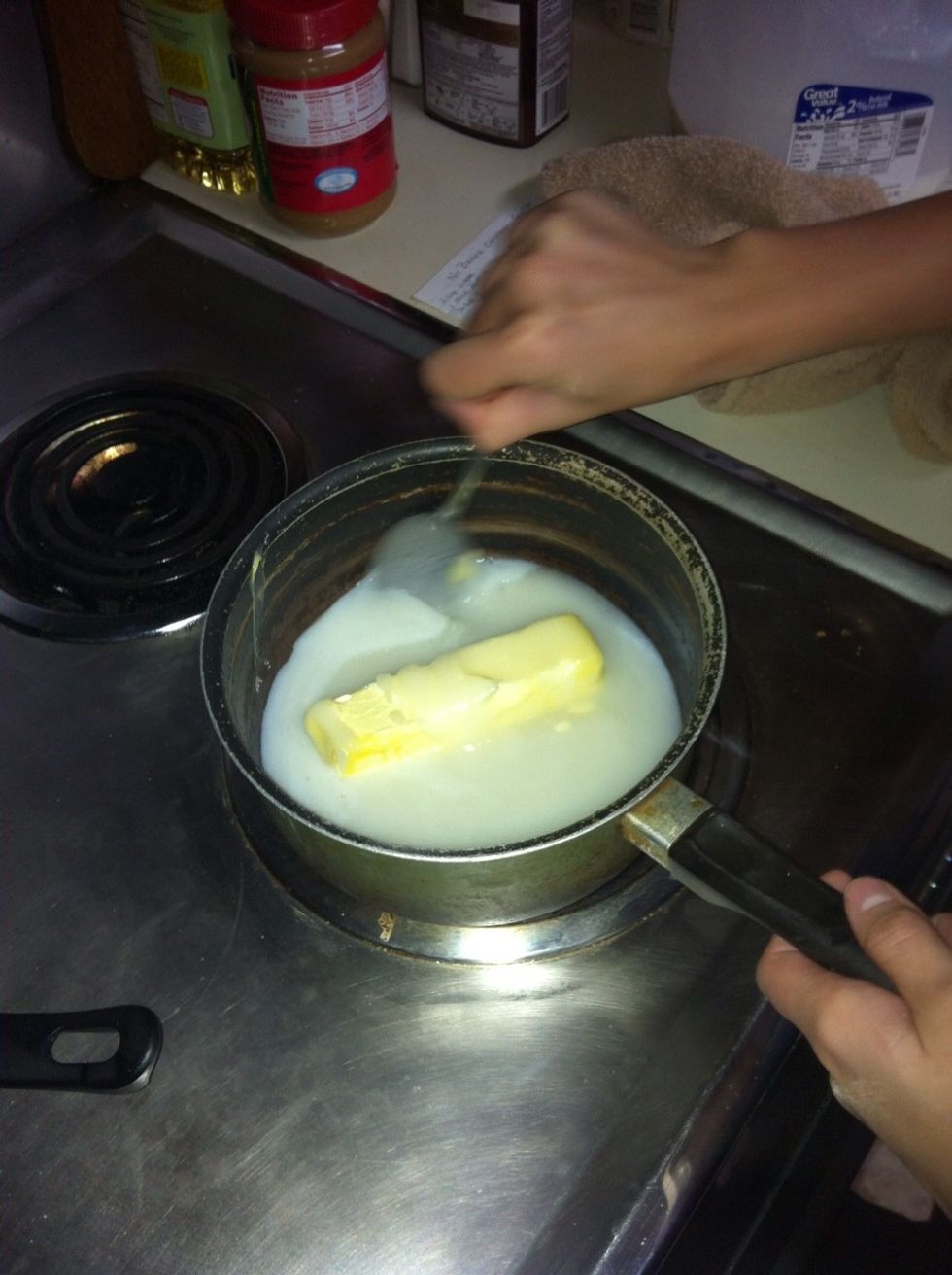 Mix the sugar, milk and butter together.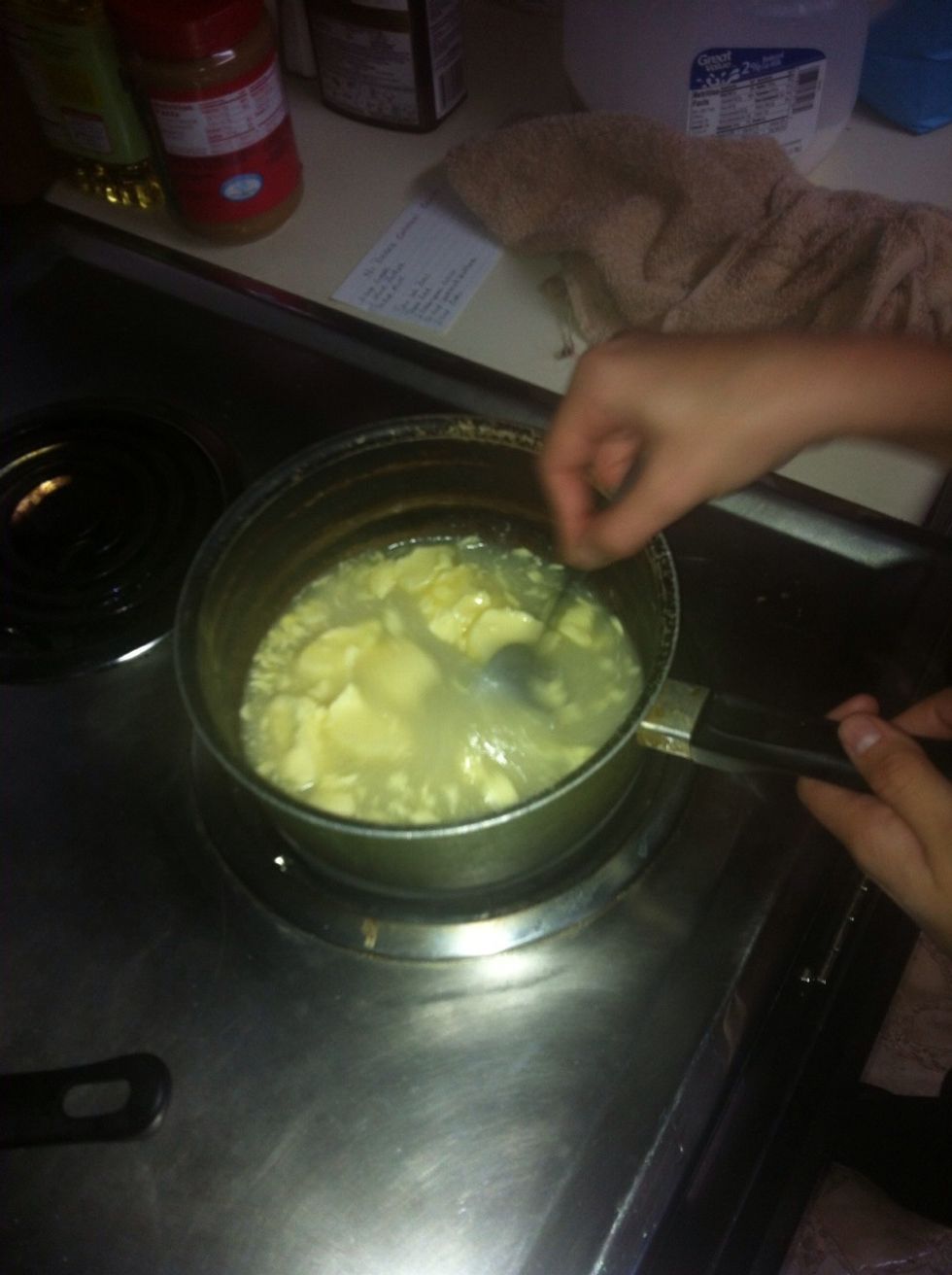 Stir until butter is gone.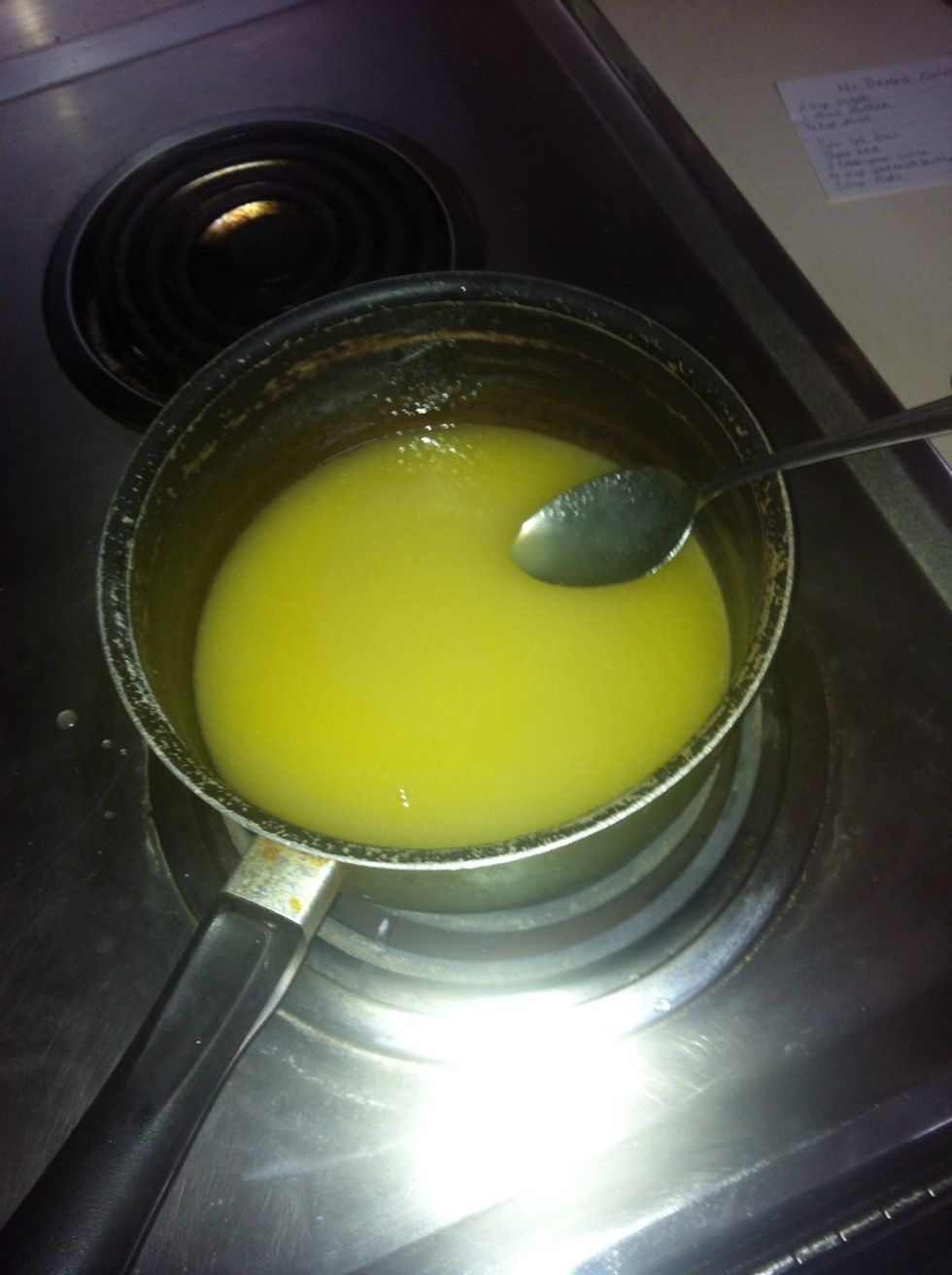 Stir till it boils and becomes a yellow color.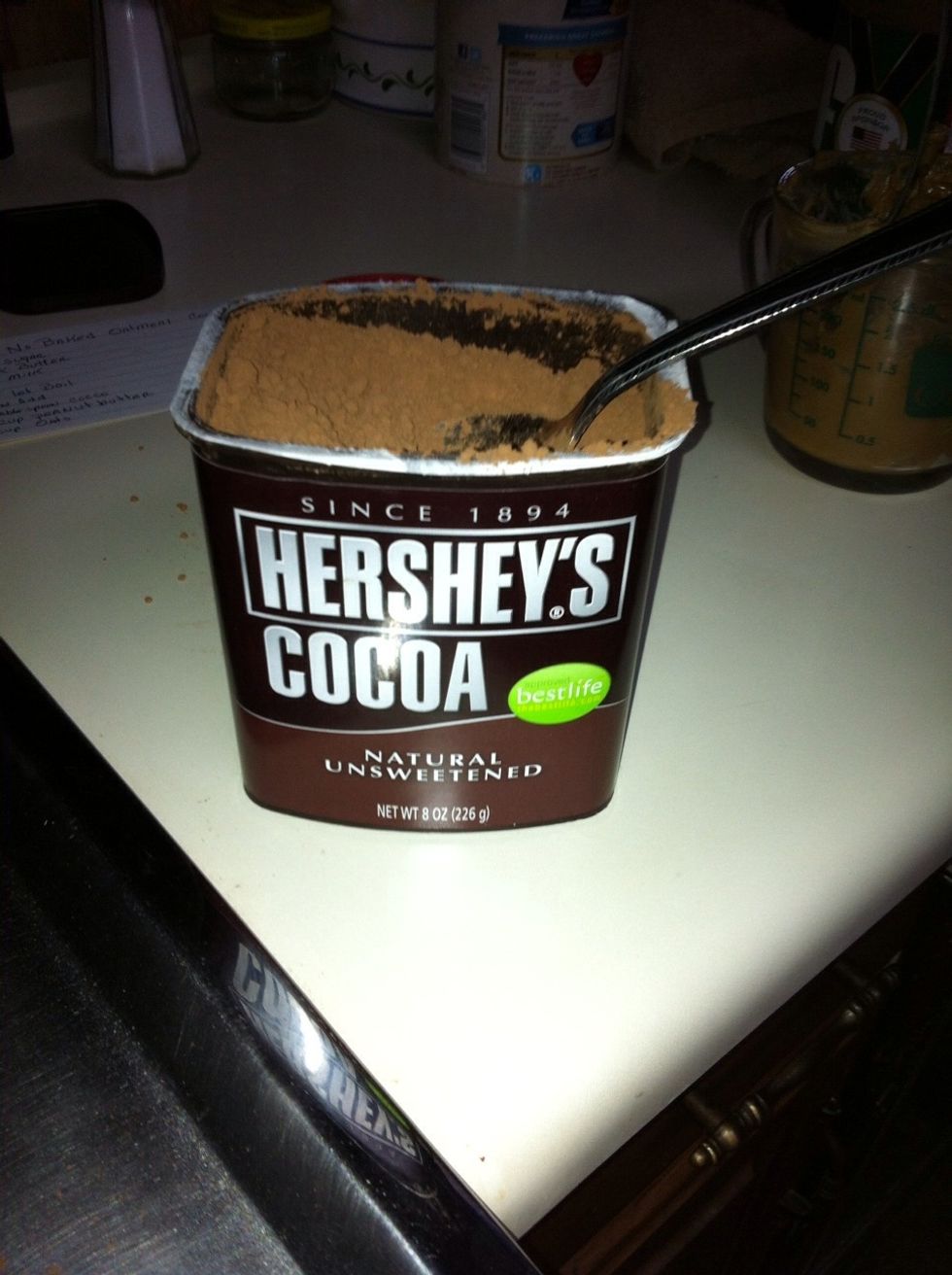 Get your cocoa.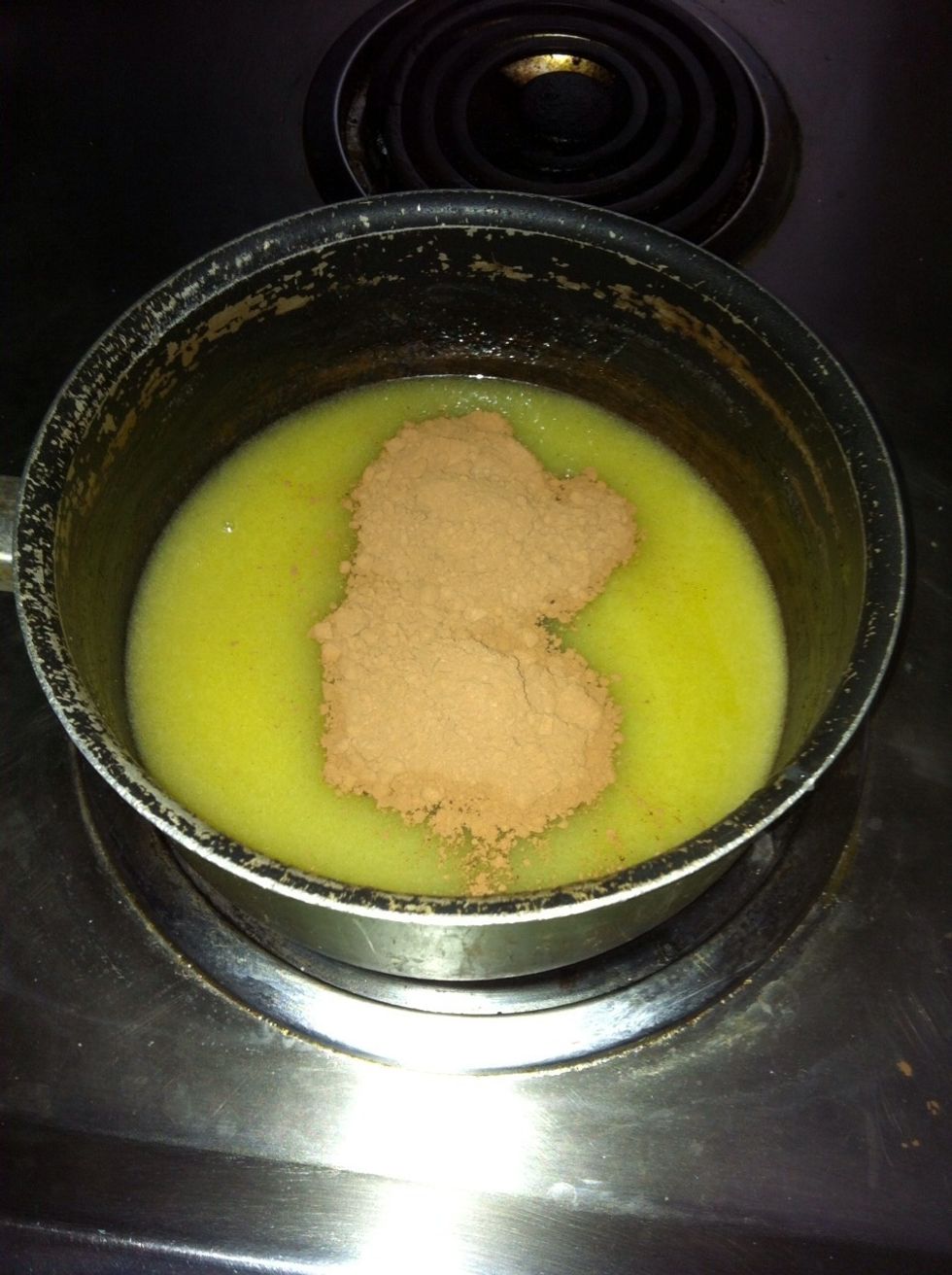 Add 2 tables of any type of cocoa.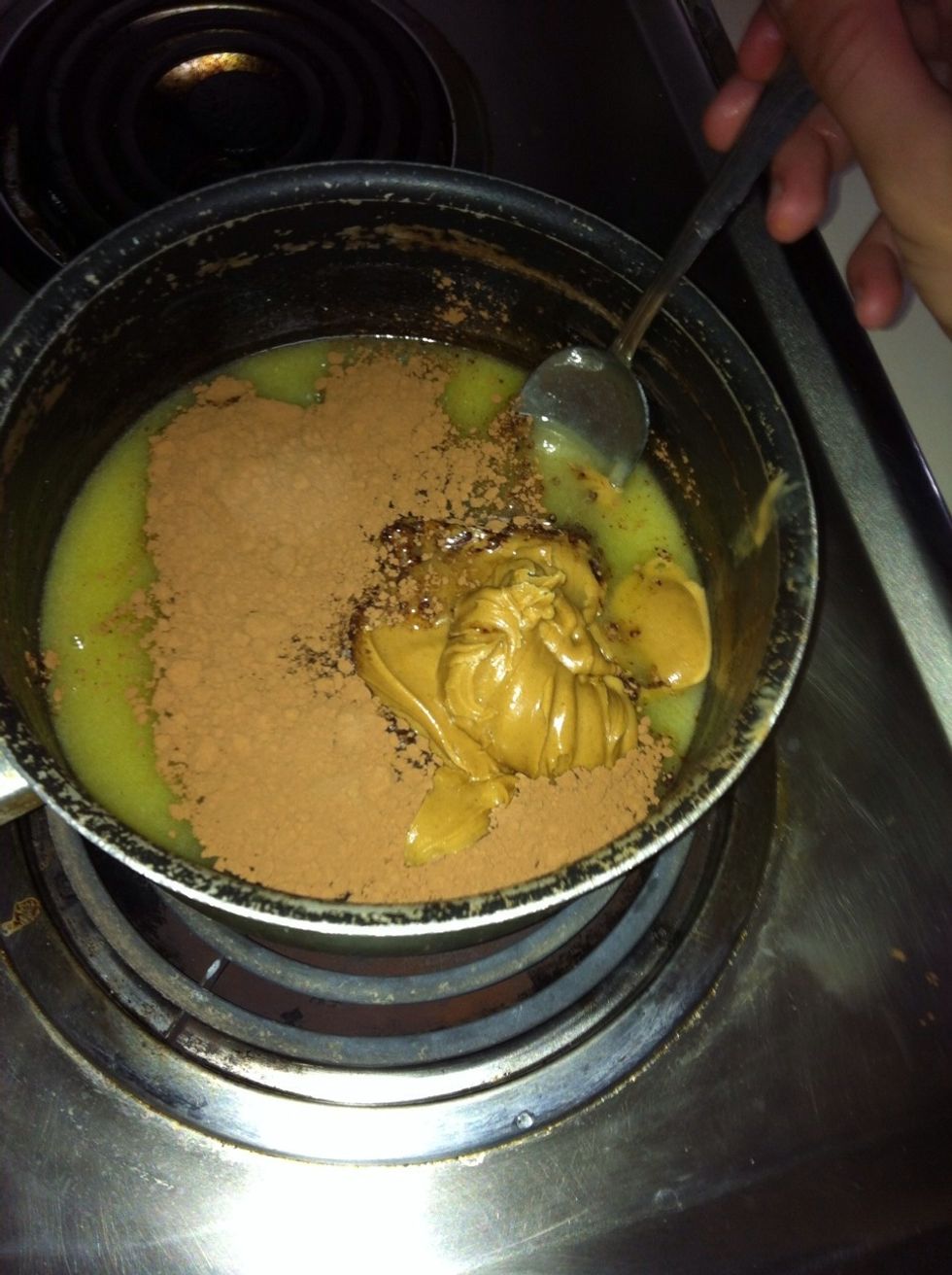 Add 1/2c of peanut butter.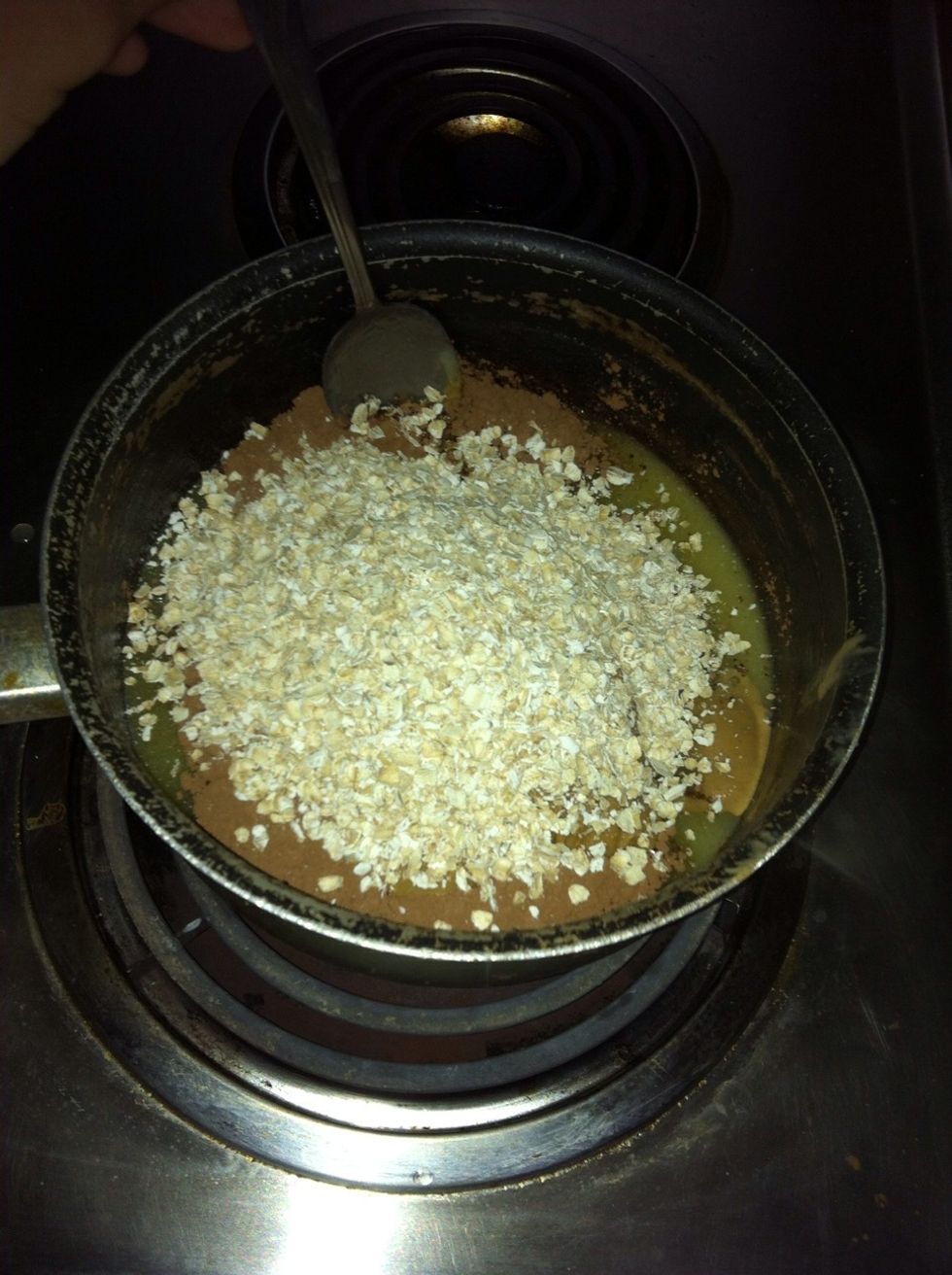 Pour 3c of oats into your pan.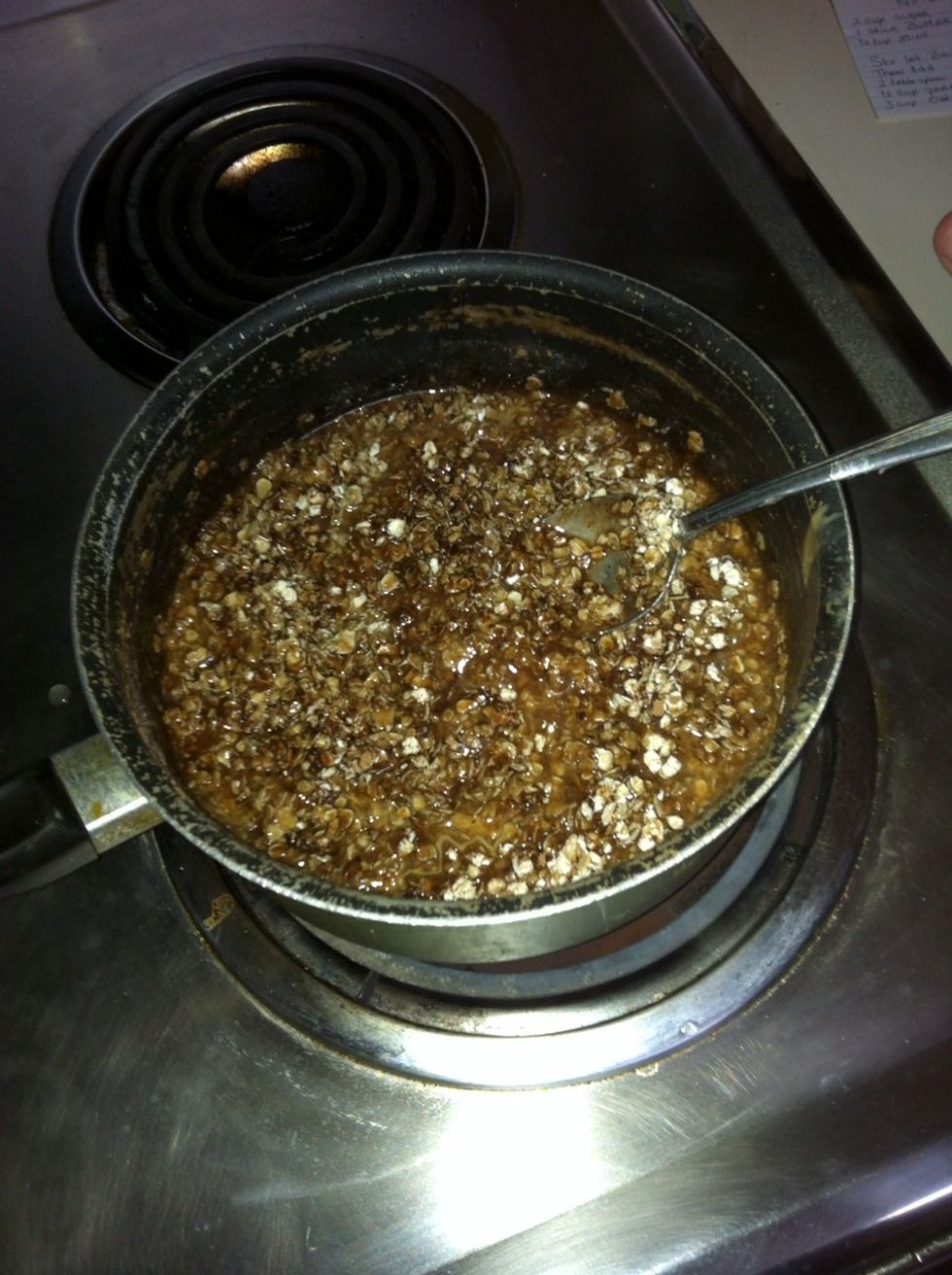 Stir until all oats are a brown color.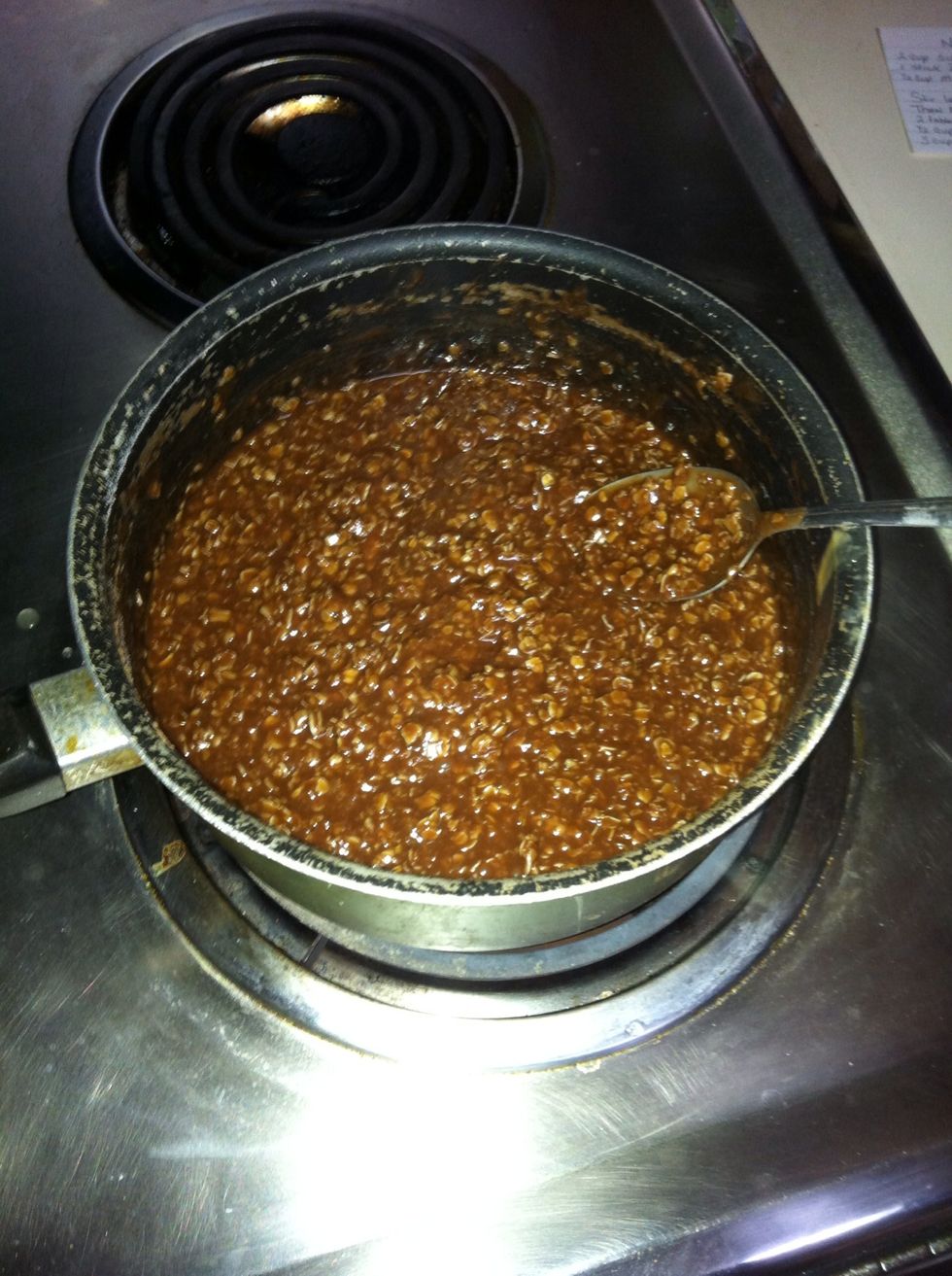 Stir till it becomes thick.
Pour into glass pan.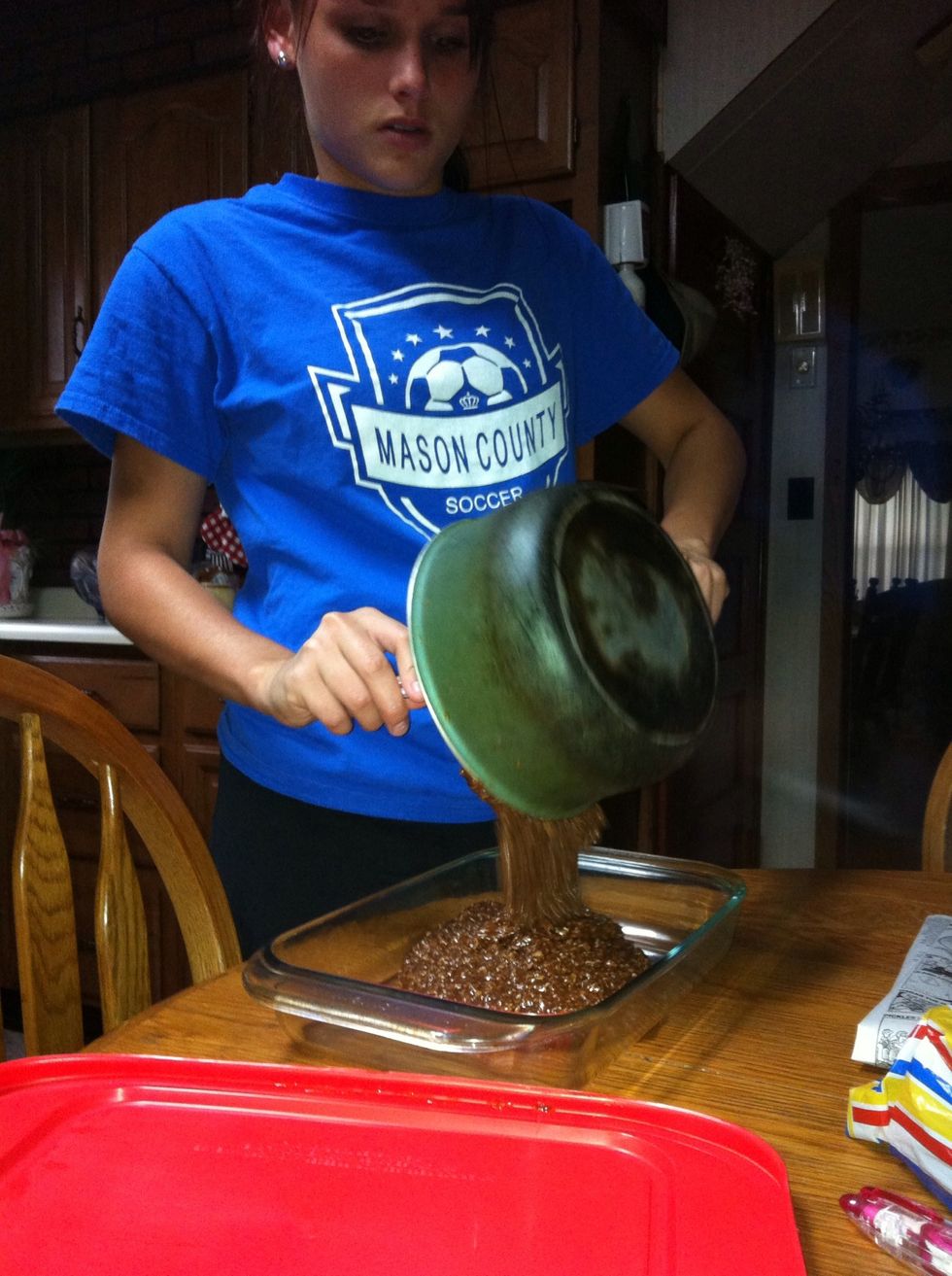 Make sure you pour it all in the pan.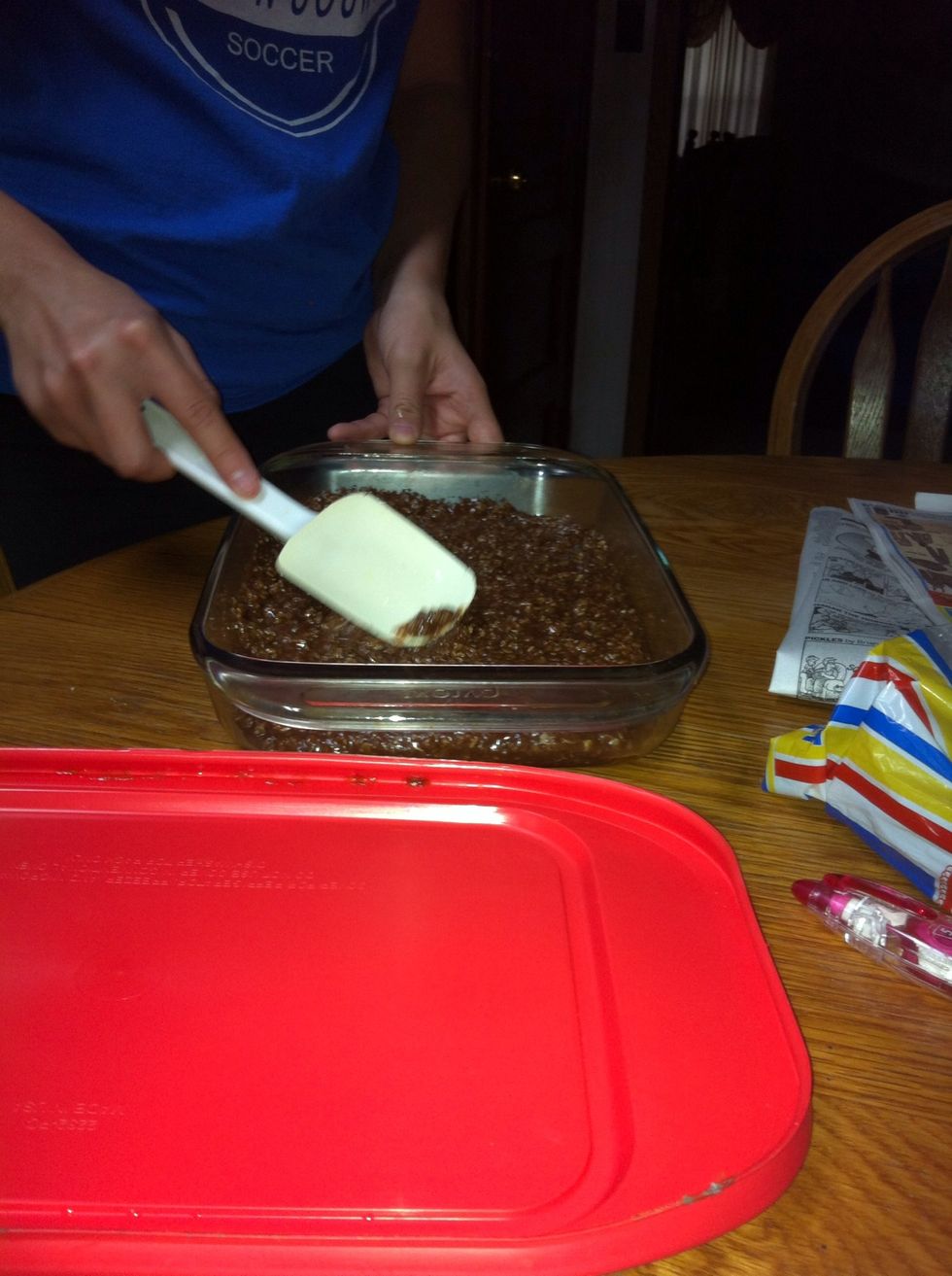 Spread the no-bake to where it covers the bottom of the glass pan.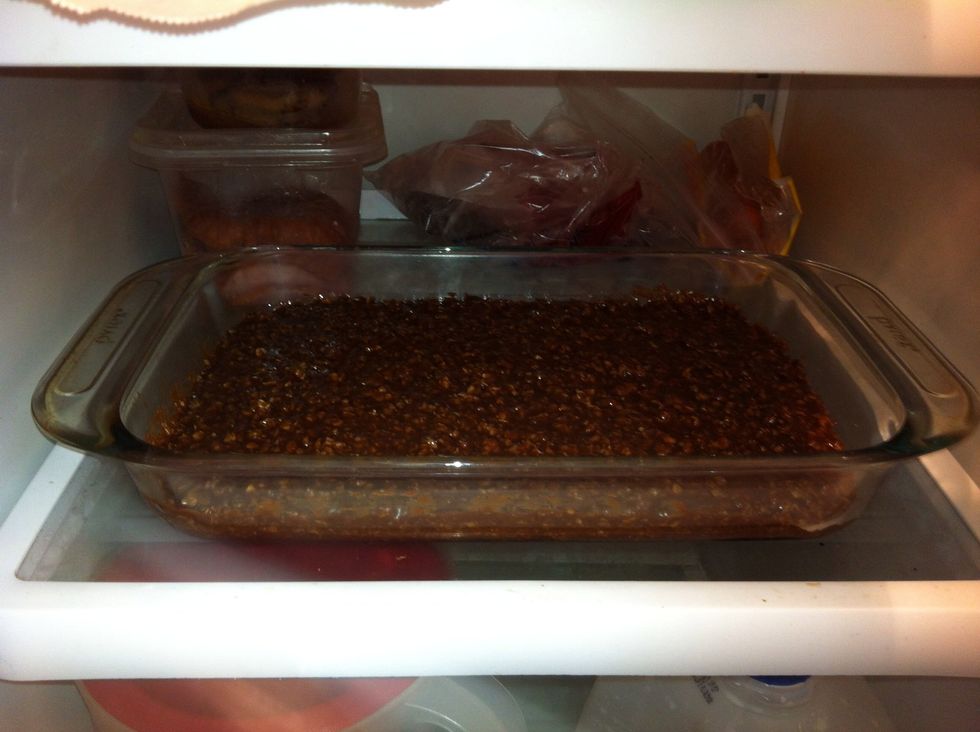 Then keep it in the refrigerator till hardens.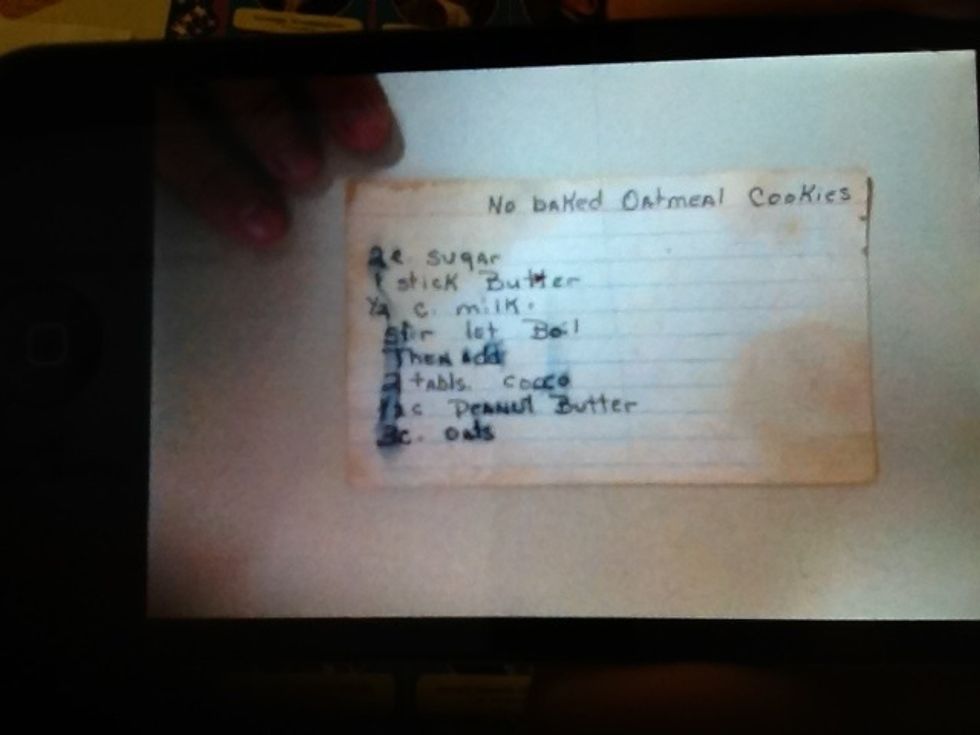 2.0c Sugar
1.0 Stick of butter
1/2c Milk
Stir till boil
Then add
2.0 Tables. Coco
1/2c Peanut butter
3.0c Oats