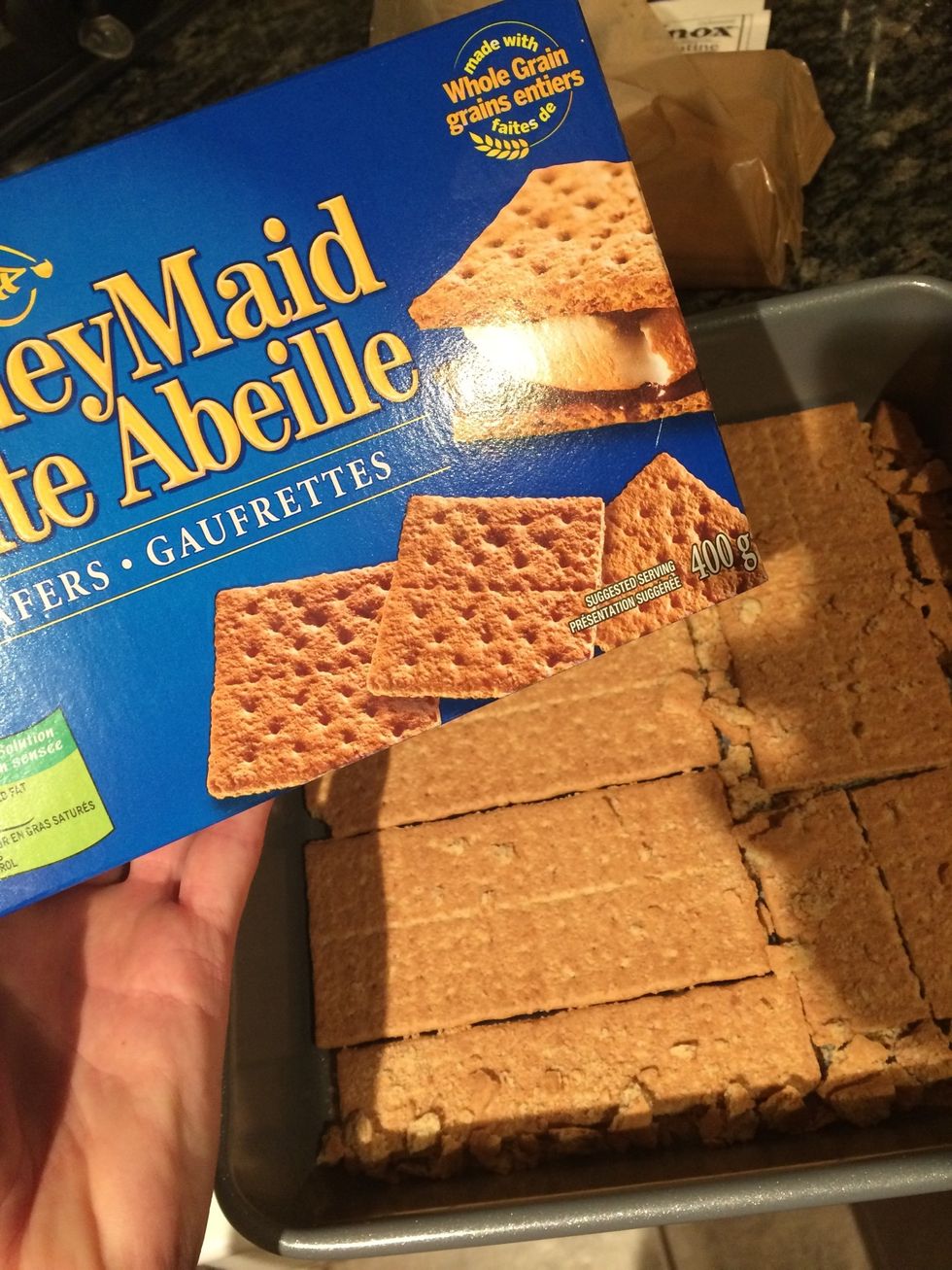 Line a 9x9 pan with graham cookies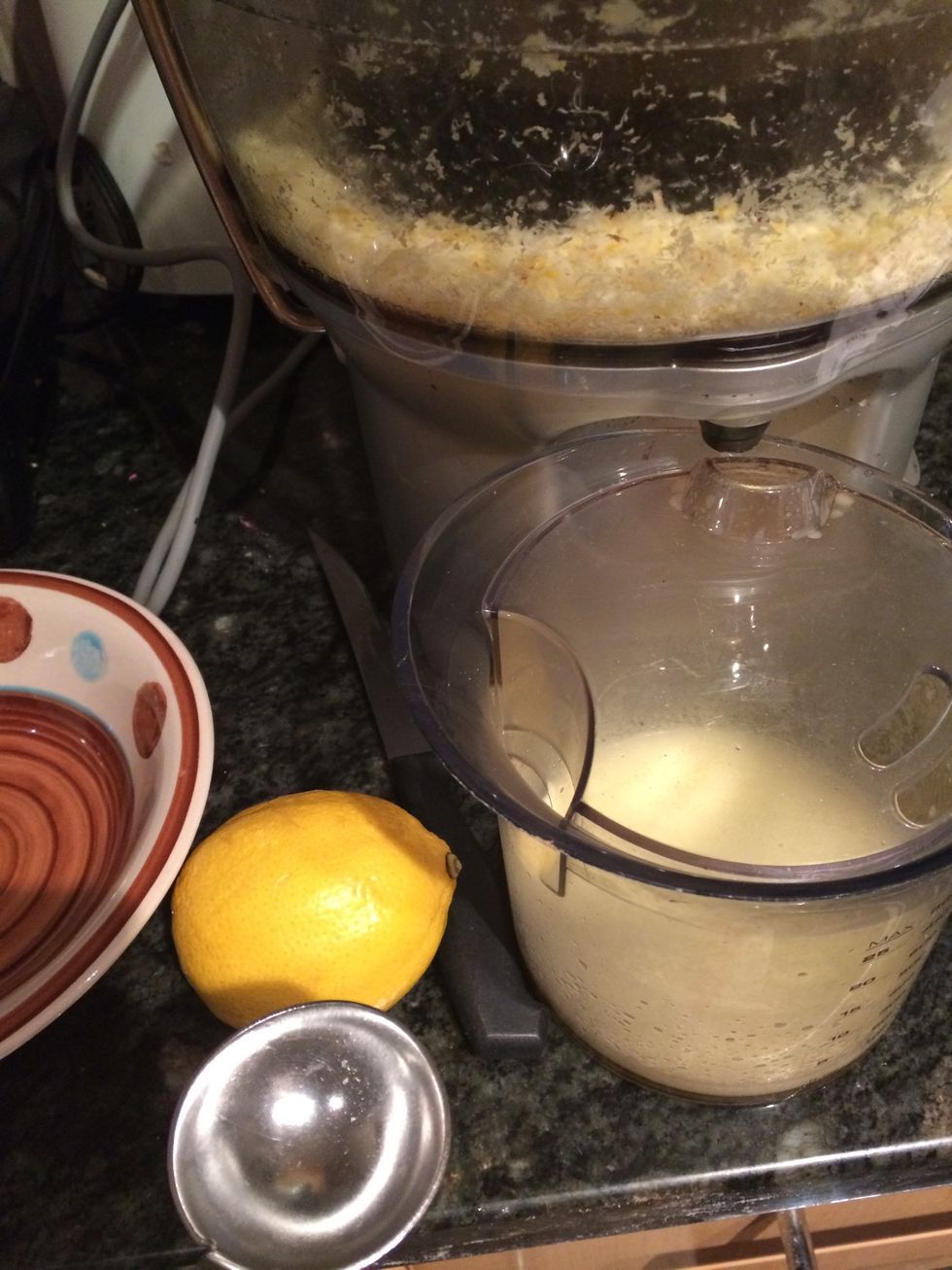 Get one lemon and juice it so you get 2 tbs lemon juice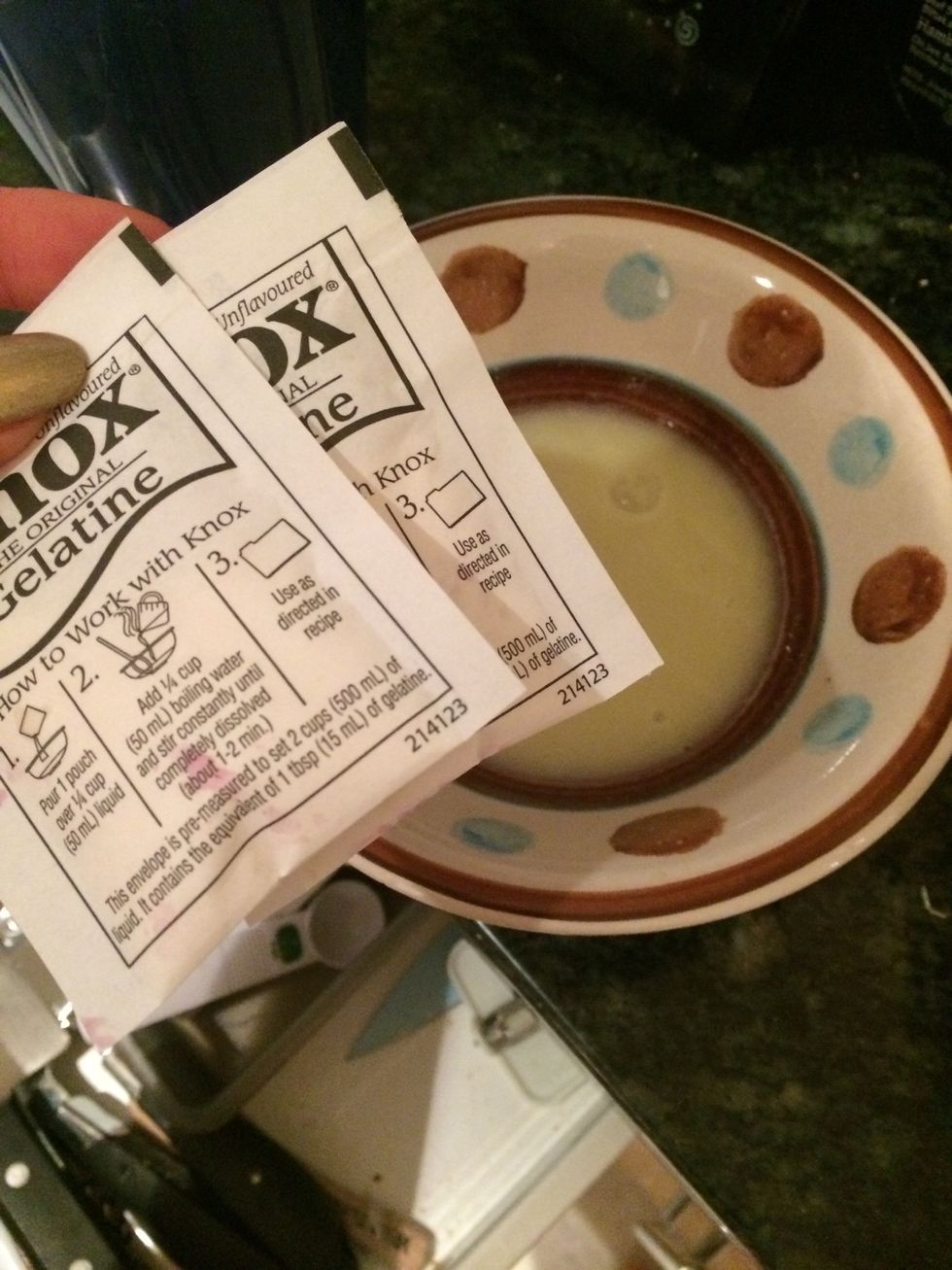 Add 2 packets of gelatine to the lemon juice and set aside to become like jelly for 5 mins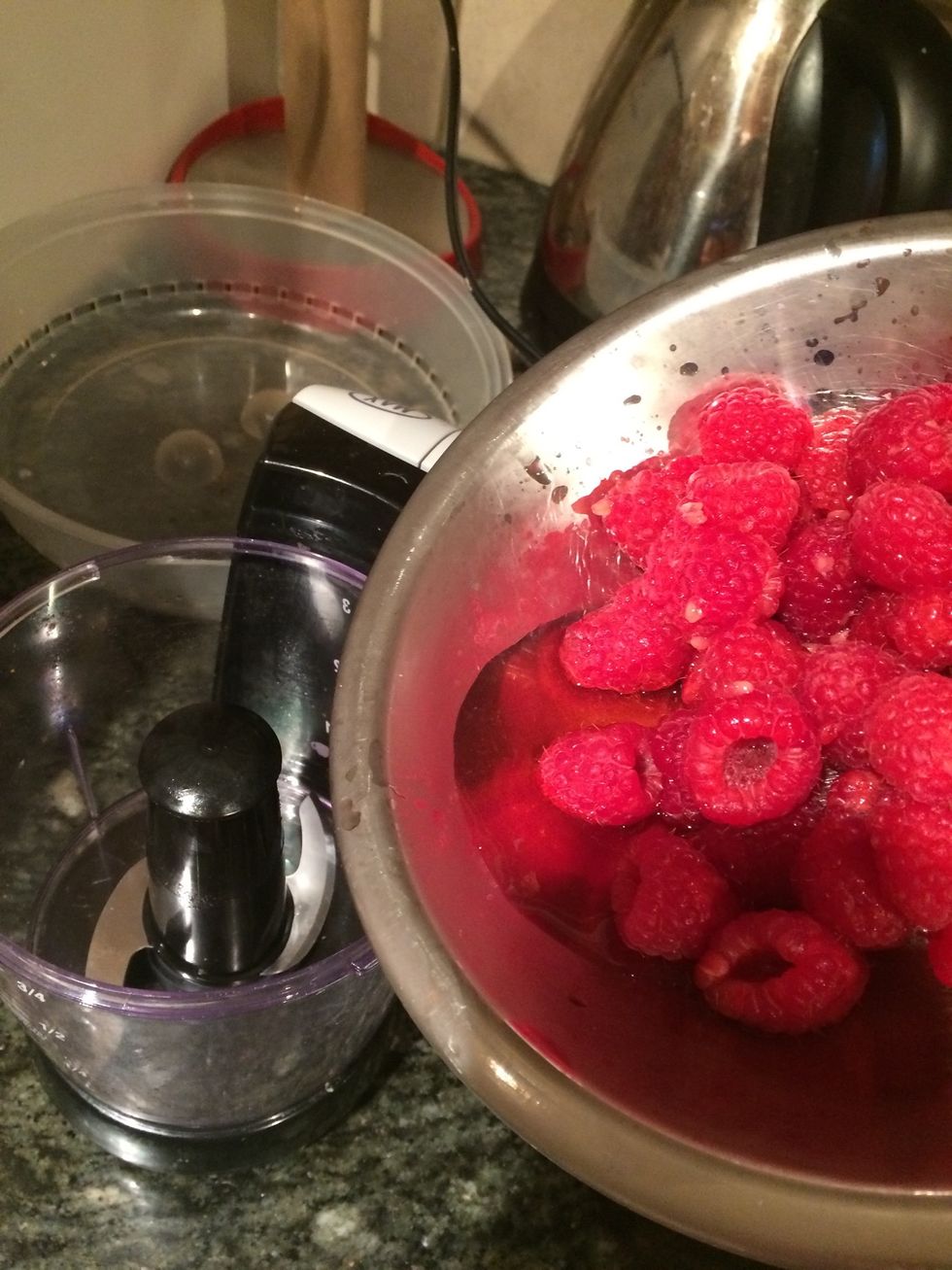 Take 3 cups raspberries and put into a food chopper. Blend until smooth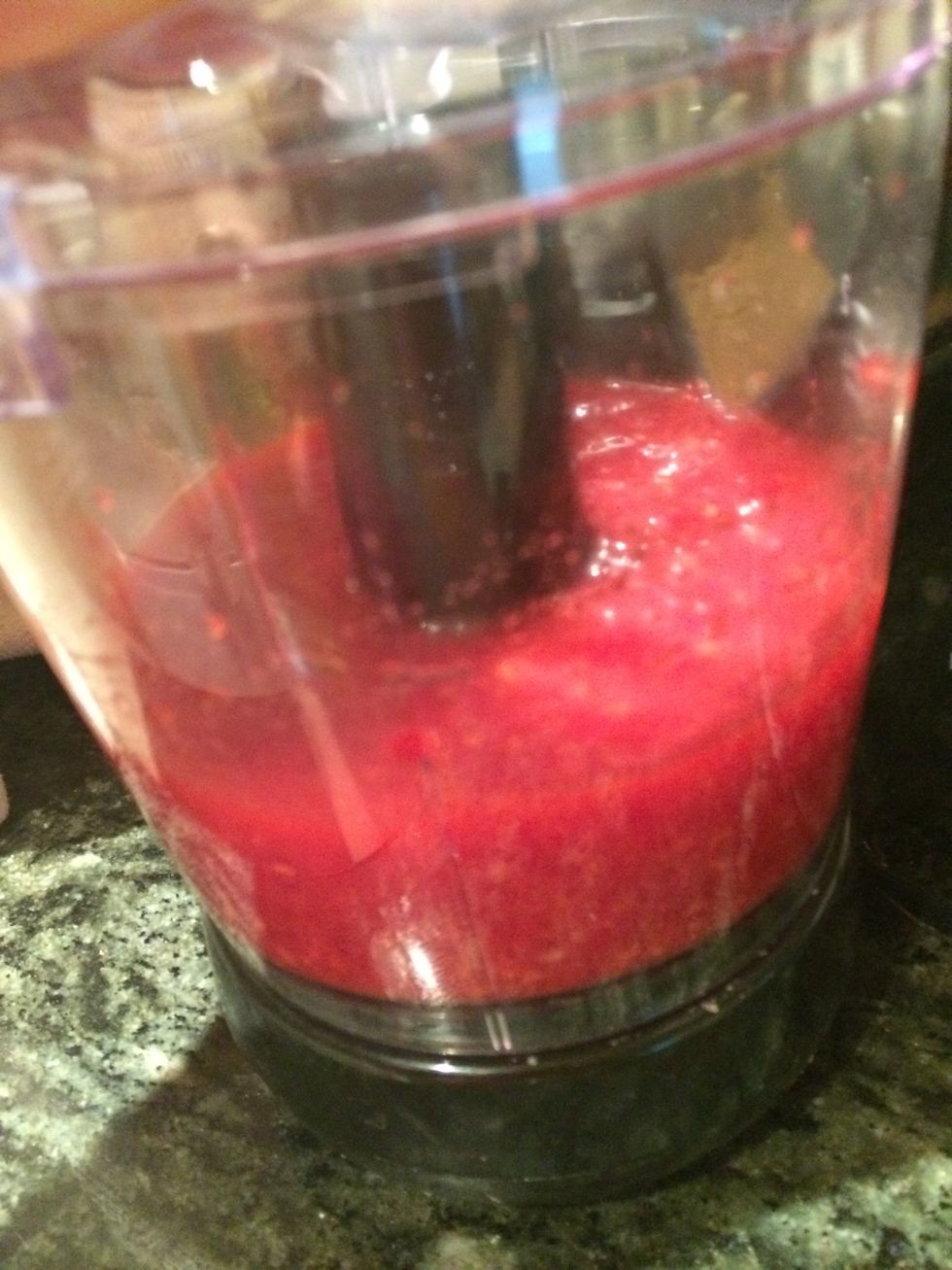 Blend up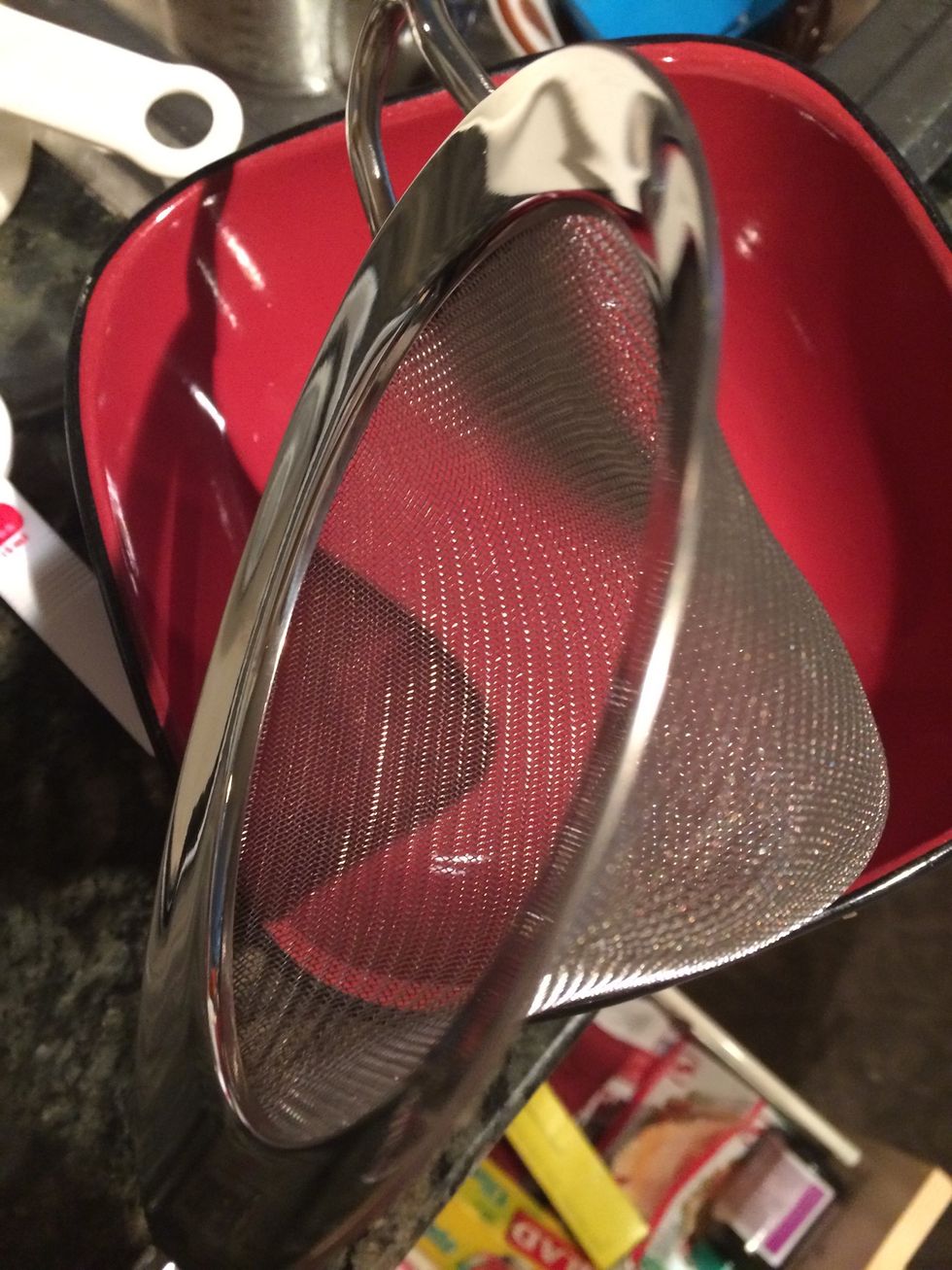 Push raspberry slush thru strainer so u get only the juice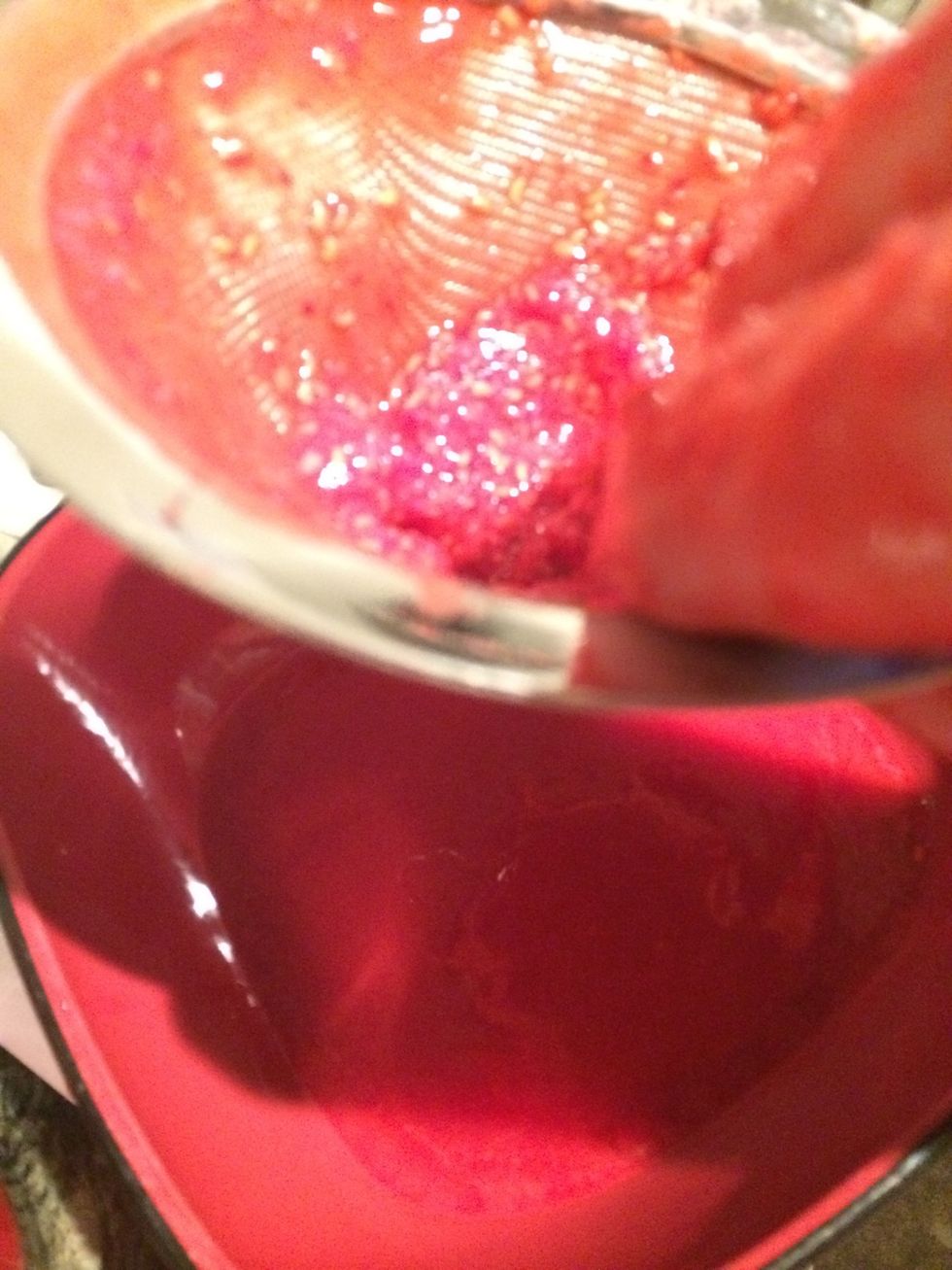 Push through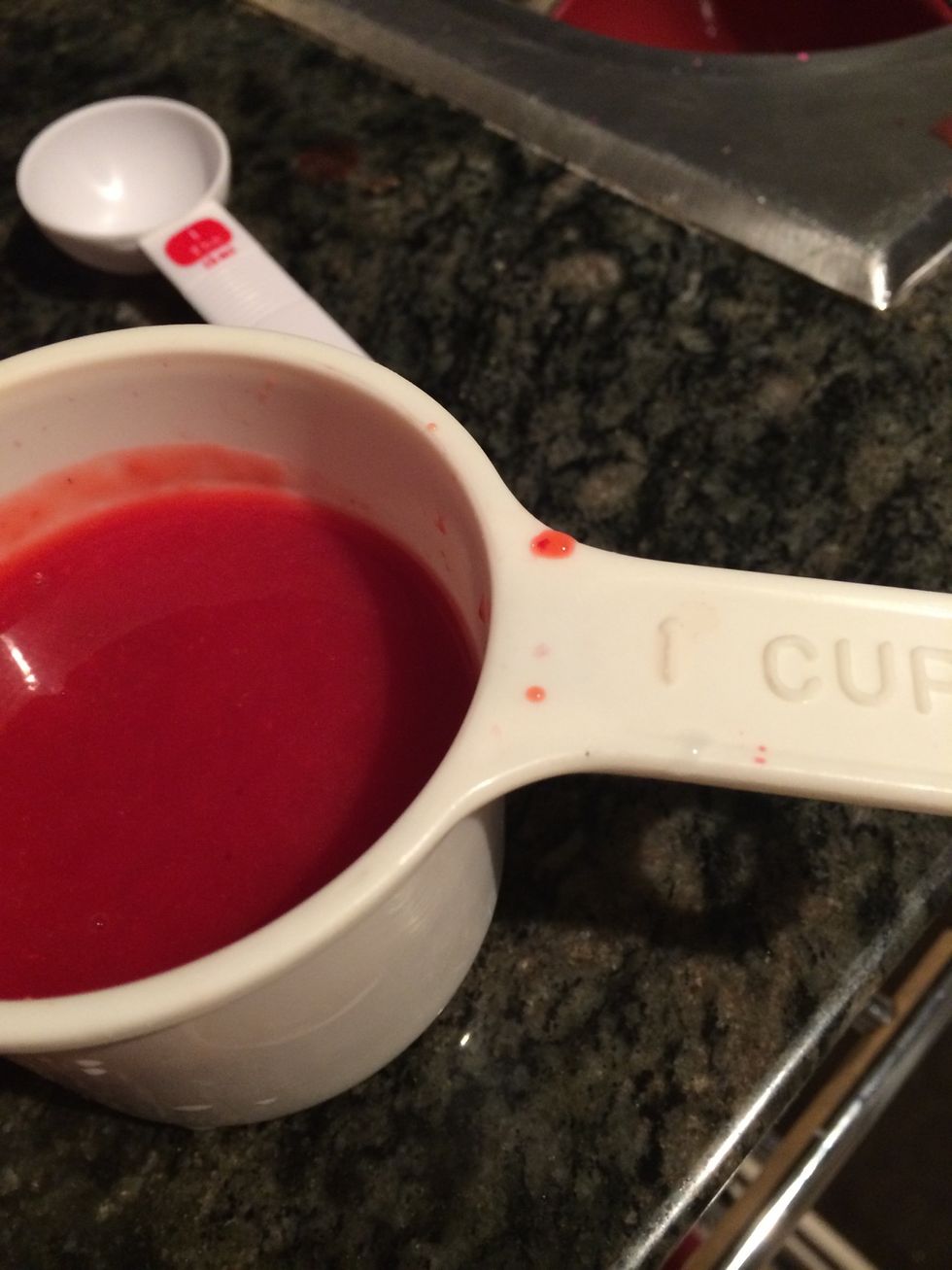 U should get about 2/3-1 cup juice
Add raspberry juice and sugar onto stove at med heat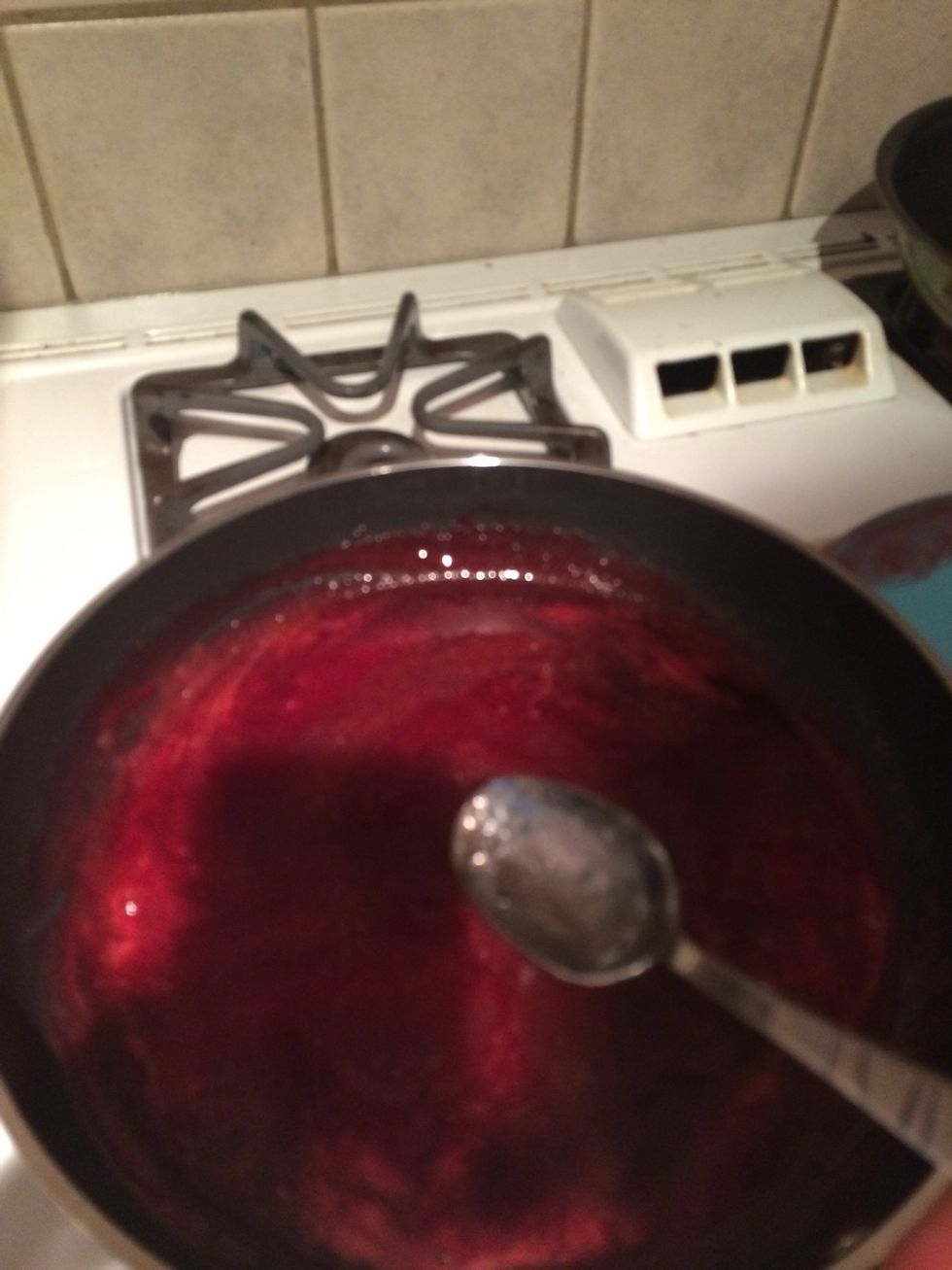 Add gelatin and Keep stirring for about 5 mins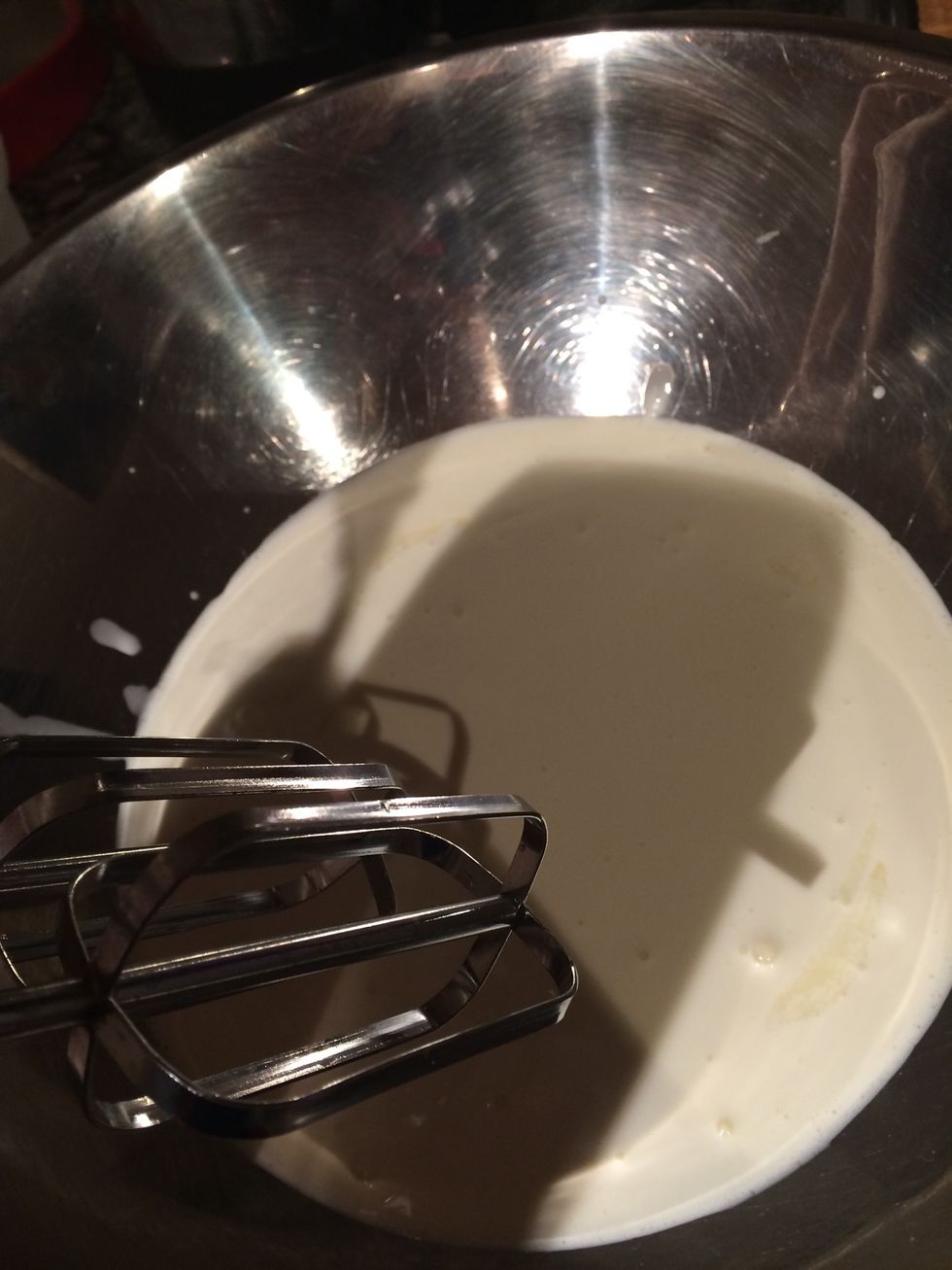 Next take the cream and a hand blender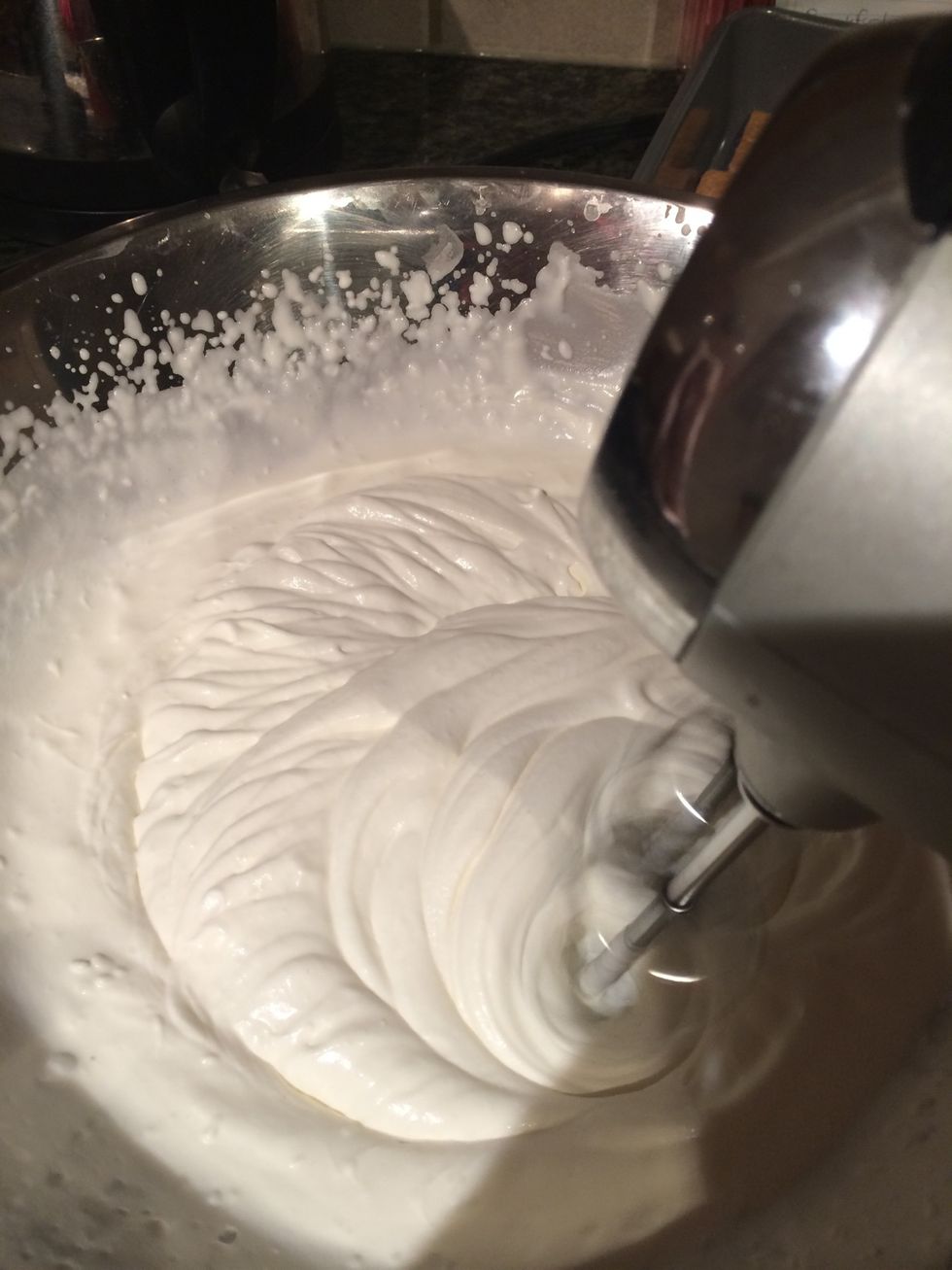 Blend until thick about ten minutes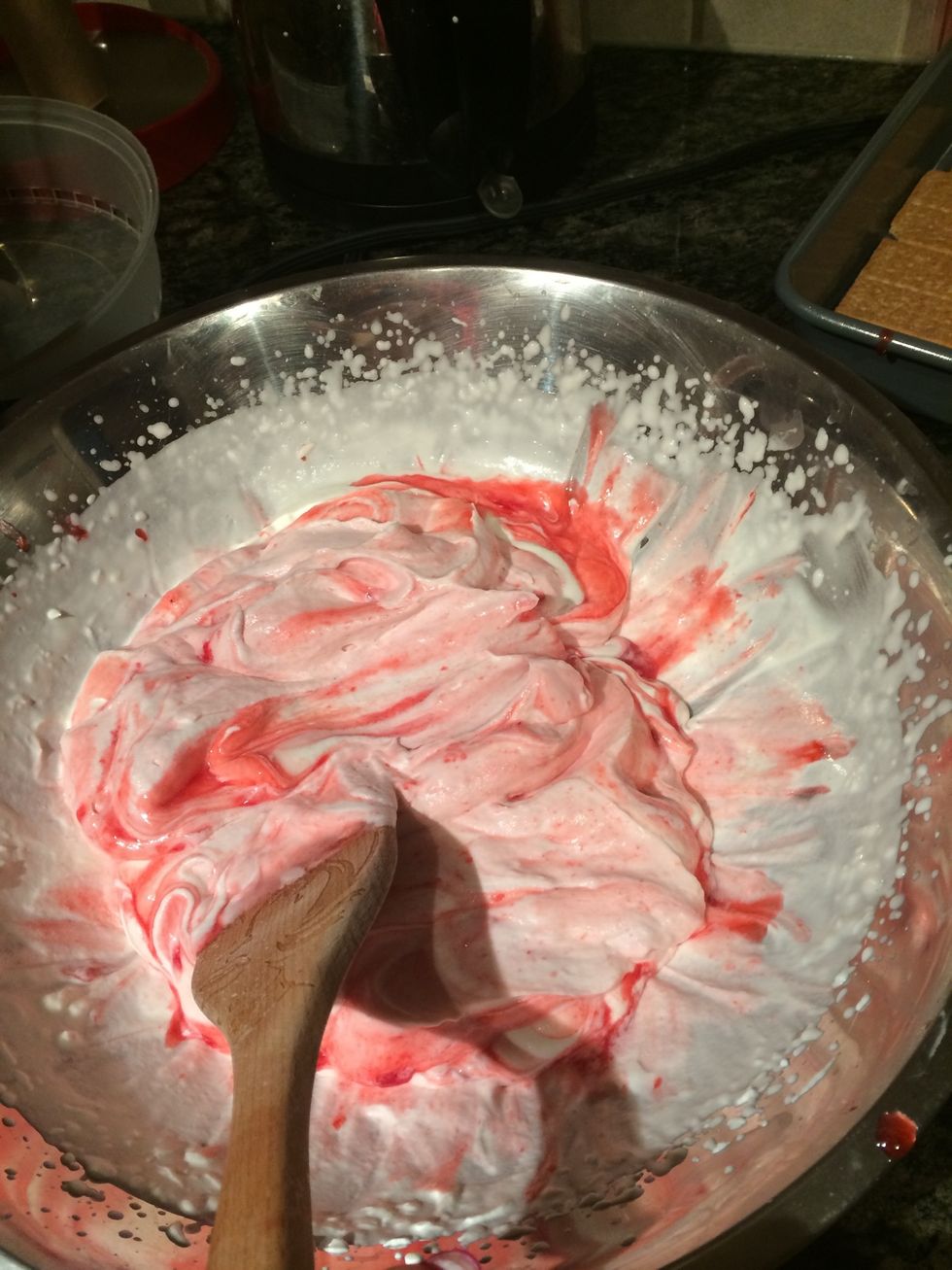 Add the raspberry mixture
All ready to make cake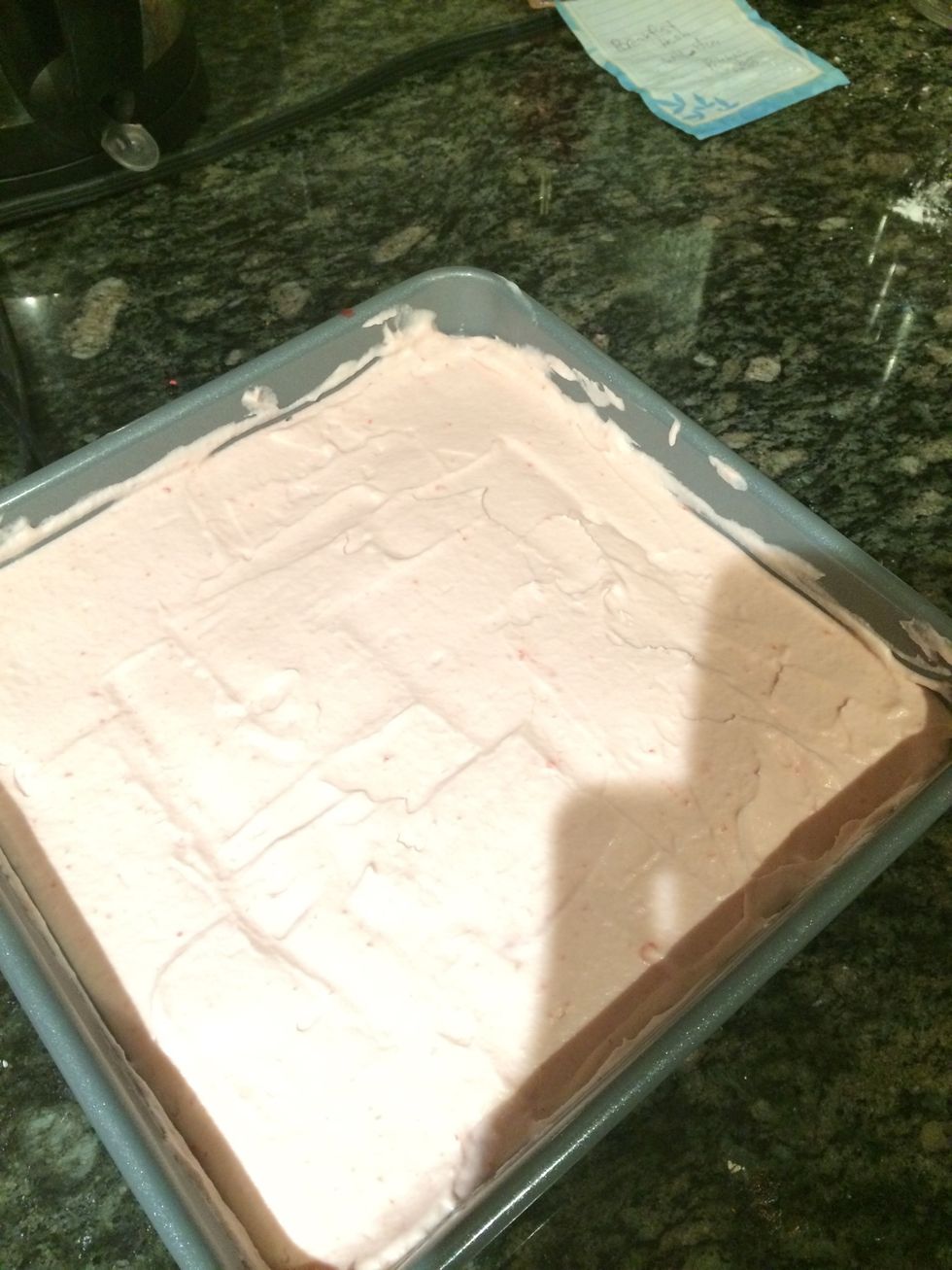 Smooth over top of graham crackers ! I just used the top of a spatula to smooth top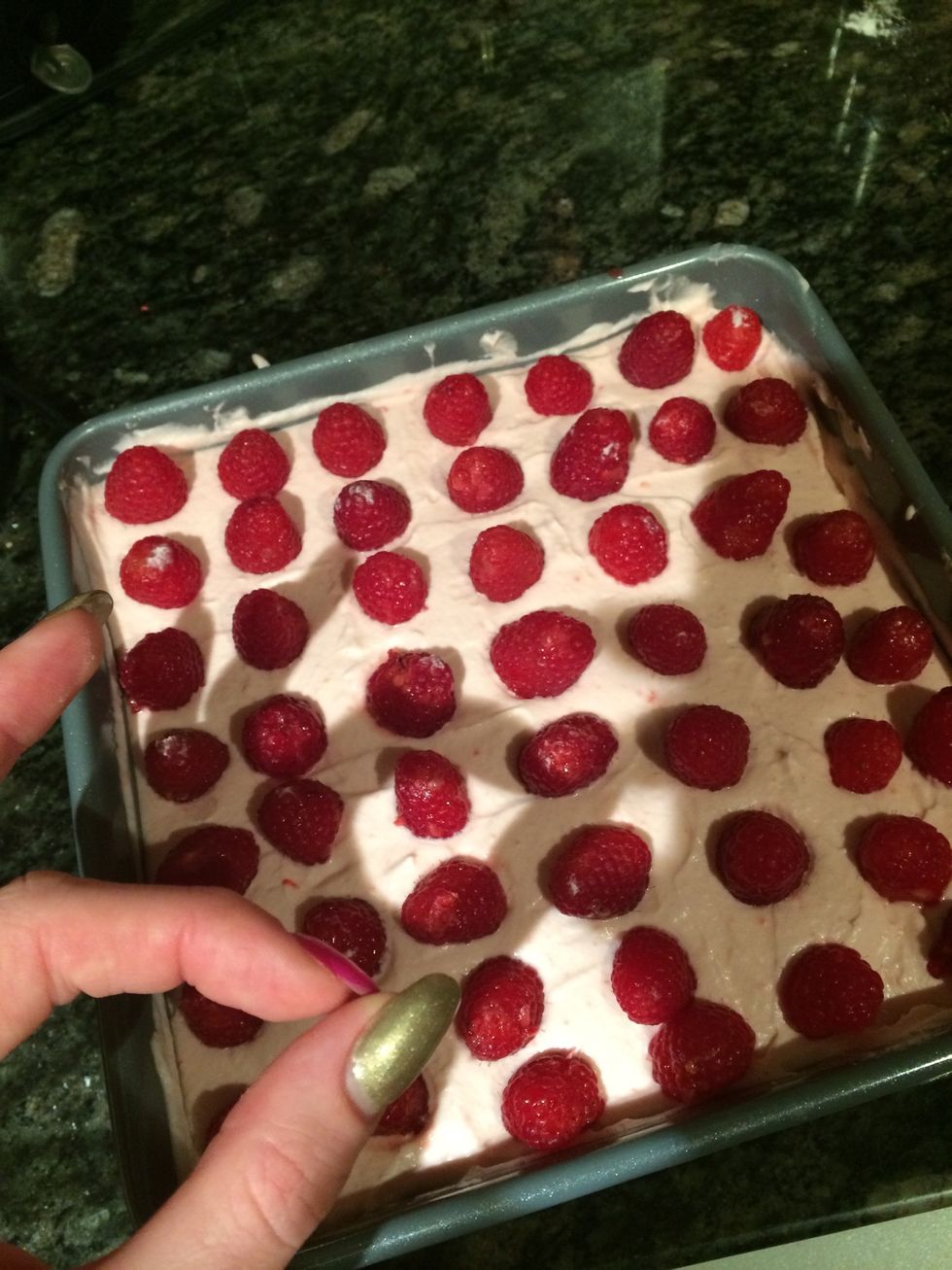 Add raspberries to top of cake for cute touch
All done! Now just place into fridge for 5 hours or overnight and ur cake is ready! No baking needed! Happy day ! Follow me also please 😘!
5 cups raspberry (0ne cup to the side for top dec)
2 packets gelatin
1.5 cup cream
1 tbs vanilla
Box graham crackers
9x9 pan
1 cup sugar
1 lemon
Strainer
Blender hand
Happy Girl
Follow me for happy days! Be positive. Be kind. Live happy ! Smile ur alive ❤️ I post everything to do with being happy!