Great snacks for little ones lunch box, after school snacks, or on the go treats! Taste is customizable add in raisins, dried fruit, chocolate, etc to liking! No bake + common ingredients = easy make!
32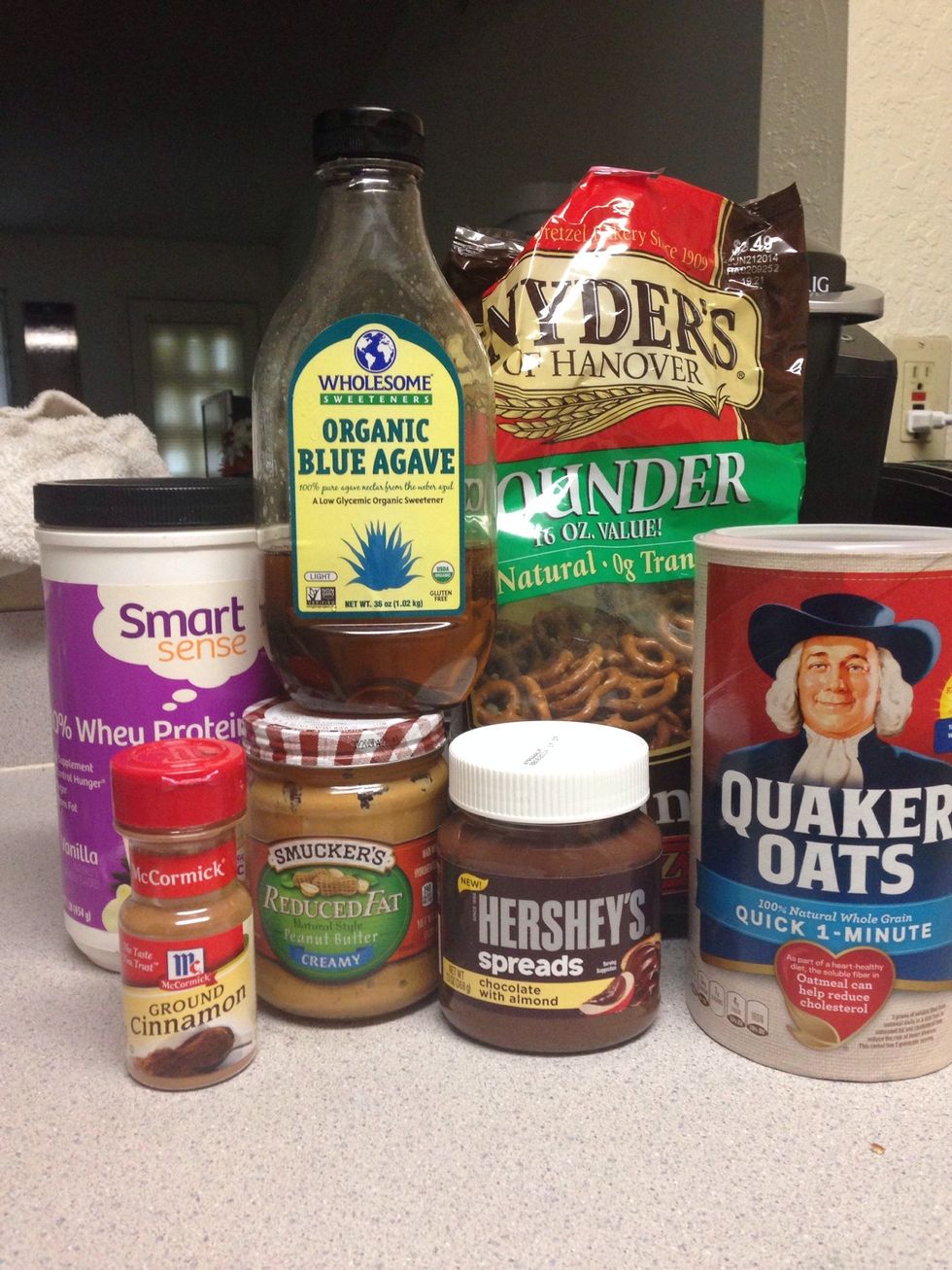 here is a picture of all supplies I used to create my no bake snack bars!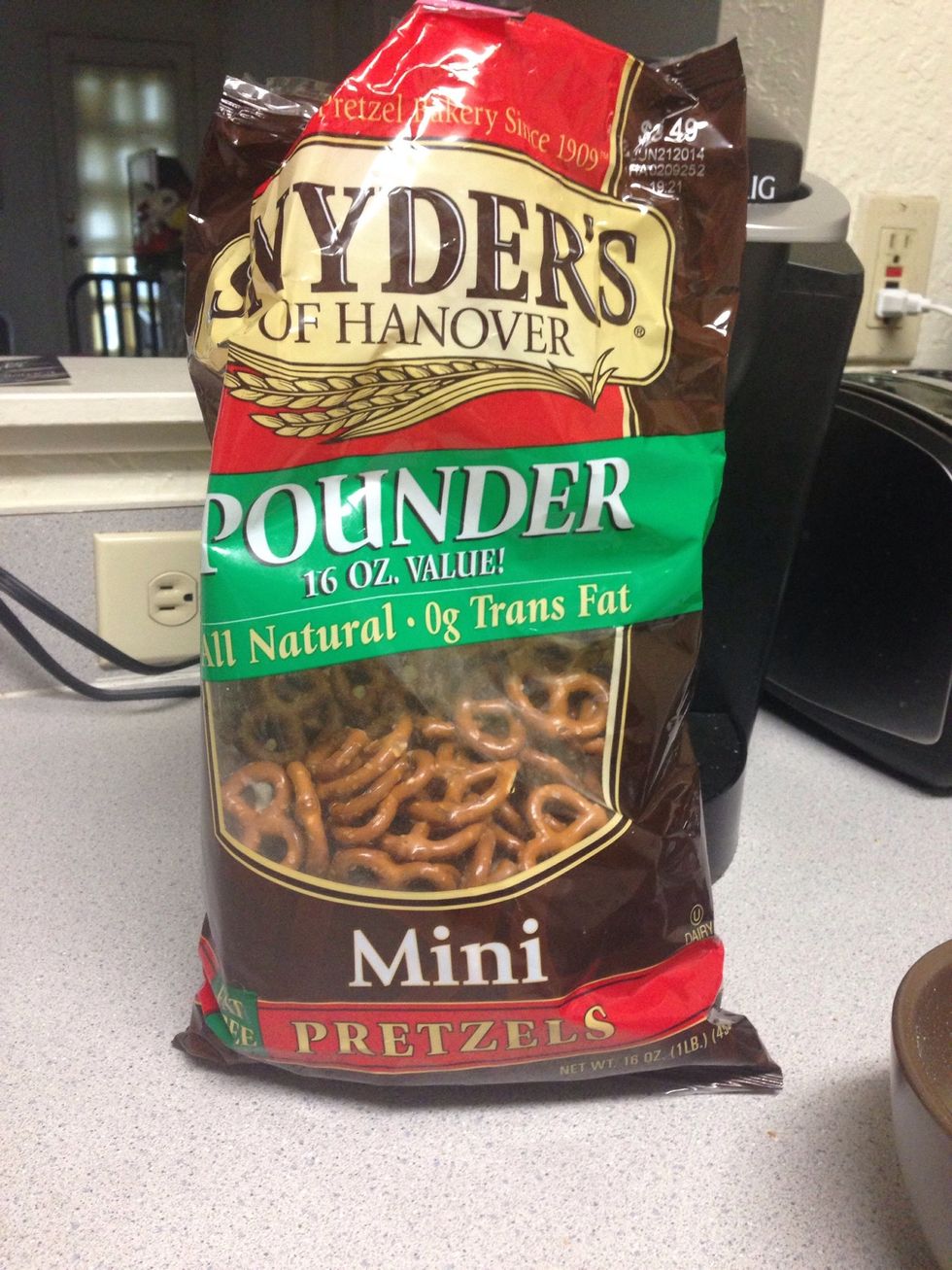 begin by placing about a handful of pretzels in food processor to chop up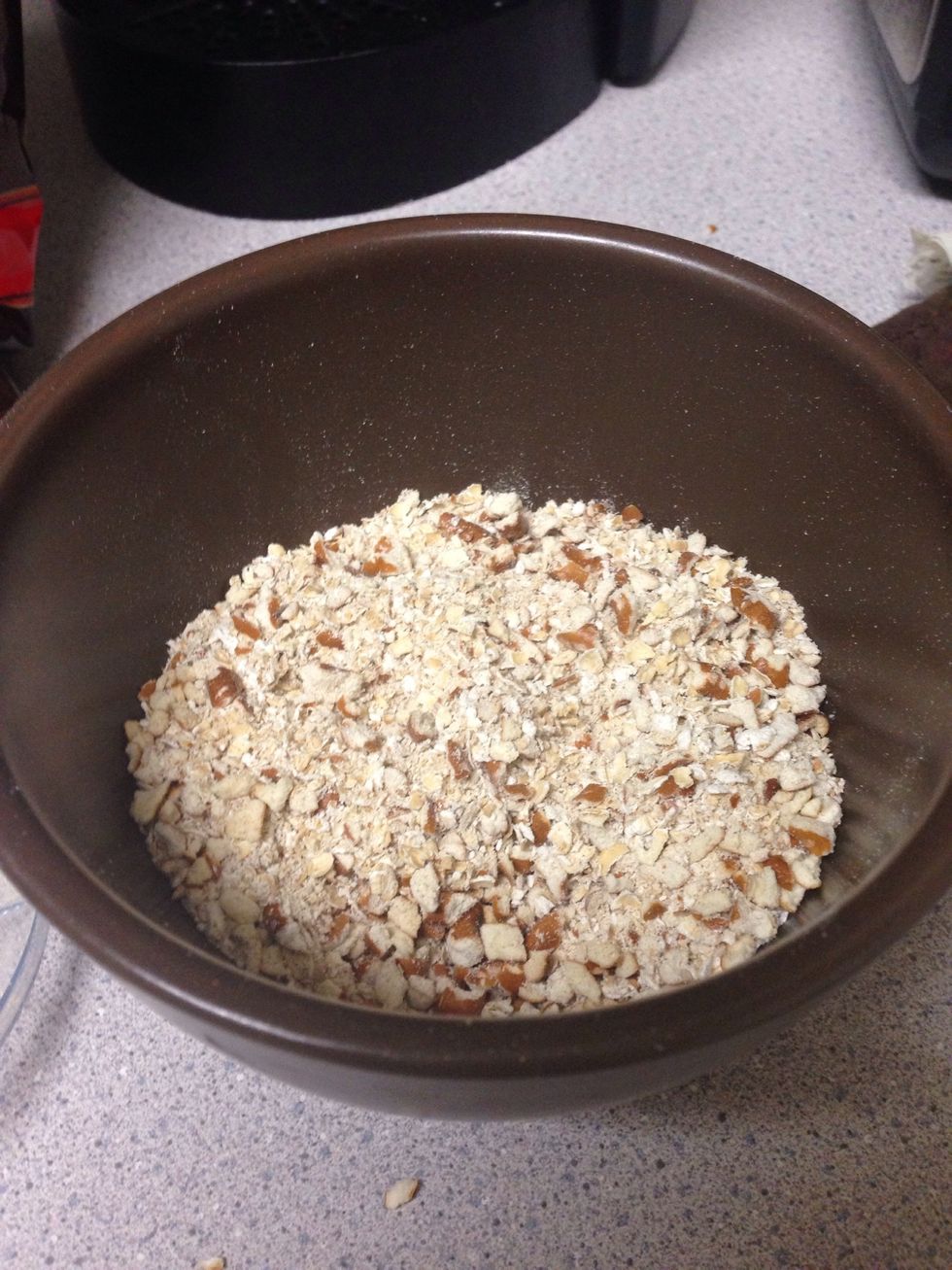 mix processed pretzels with approx 1 cup of oatmeal oats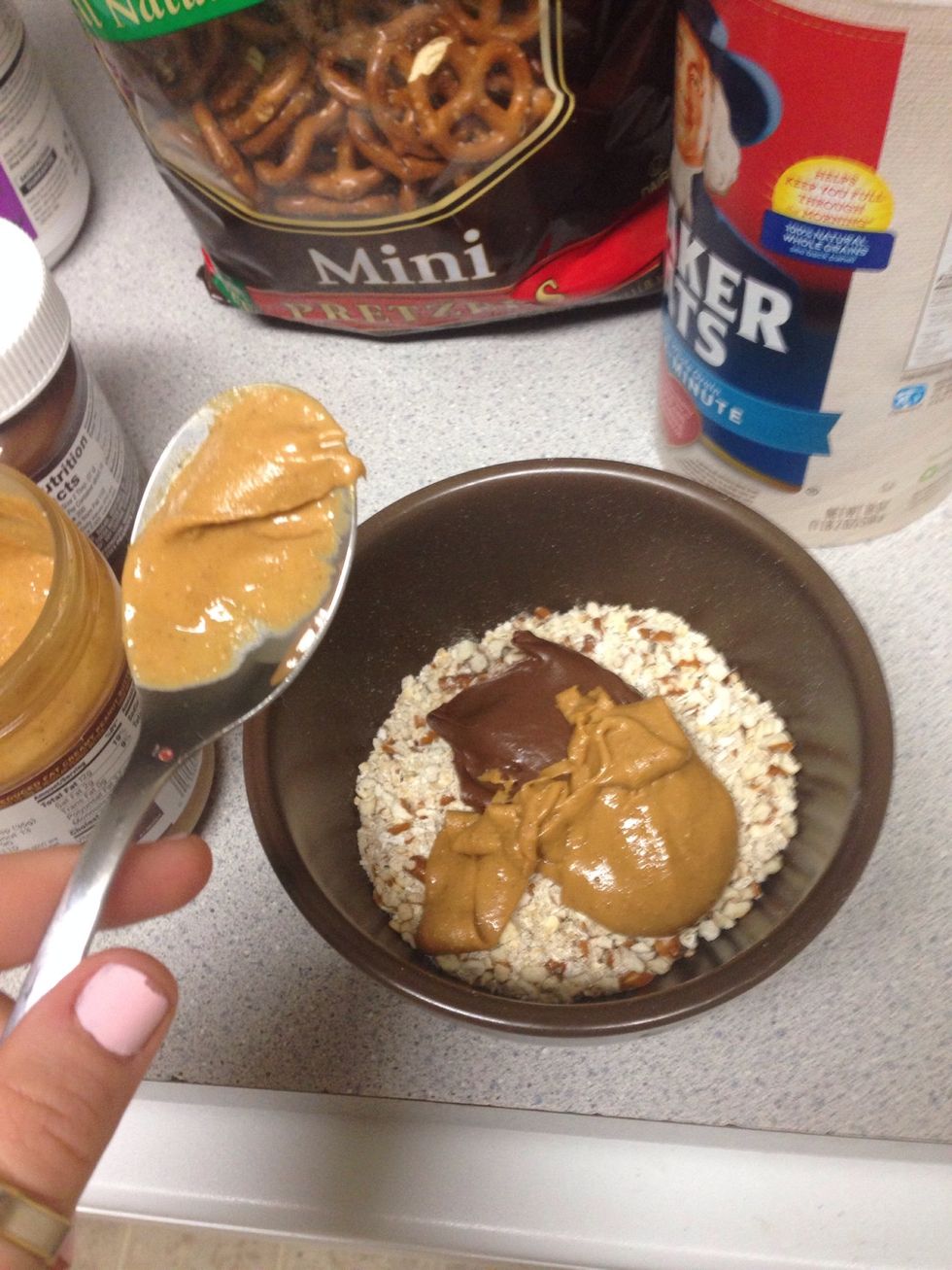 scoop in peanut butter & chocolate (if not using chocolate, double peanut butter)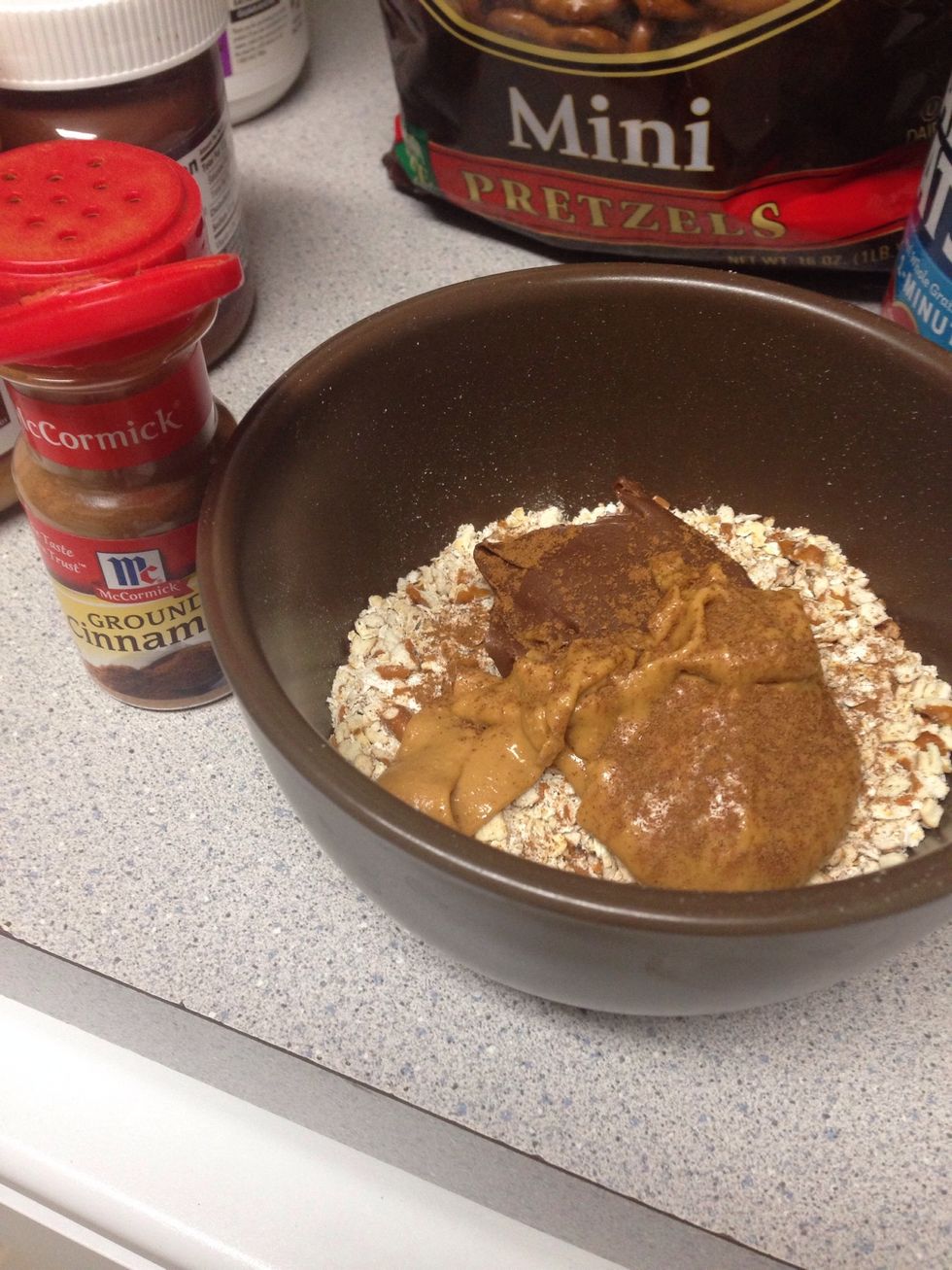 sprinkle cinnamon if desired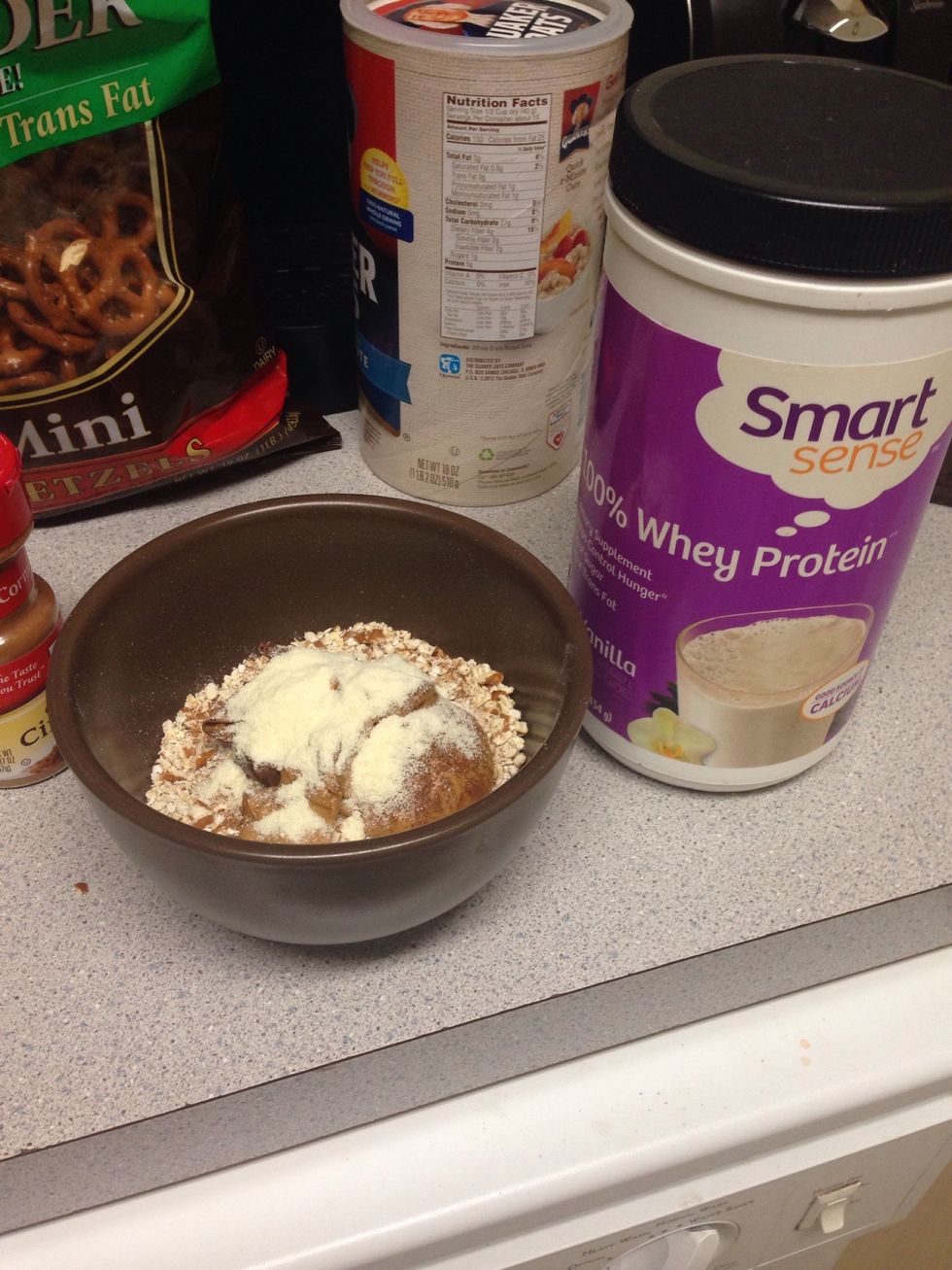 add protein scoop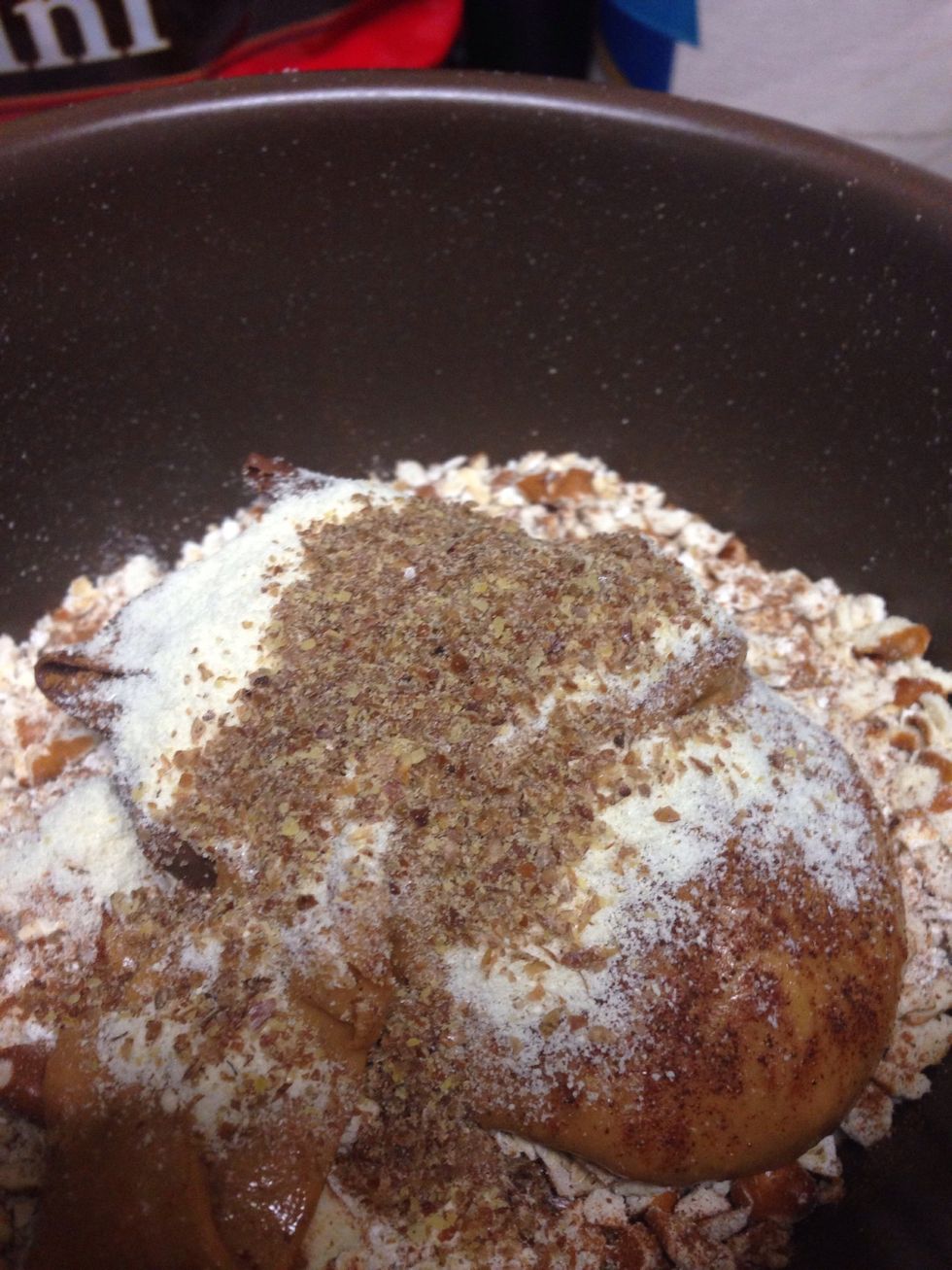 sprinkle flax seeds if desired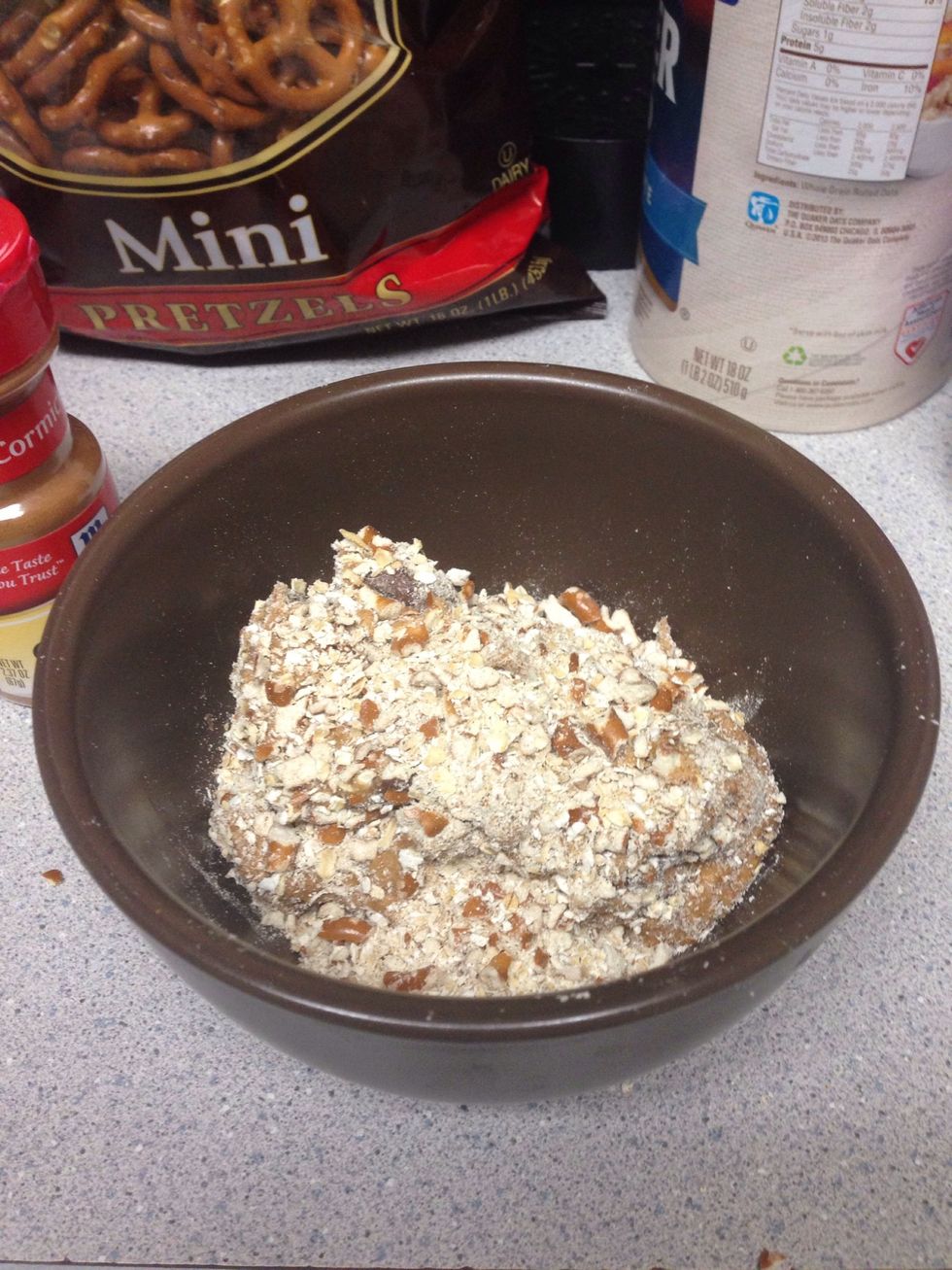 start to mix oats/pretzels from bottom of bowl on top of peanut butter etc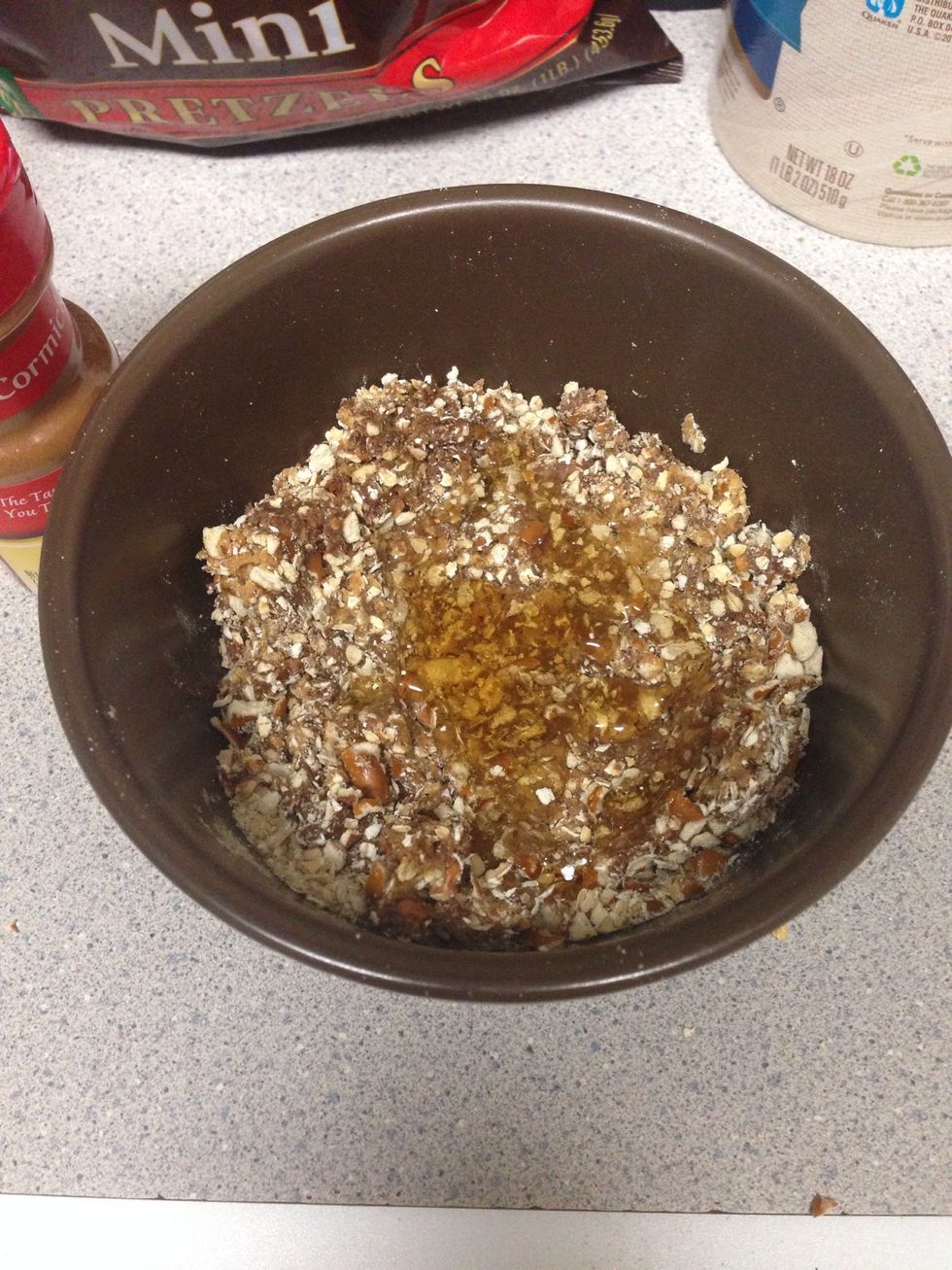 add honey/agave when mixture gets very dry (add accordingly based on texture)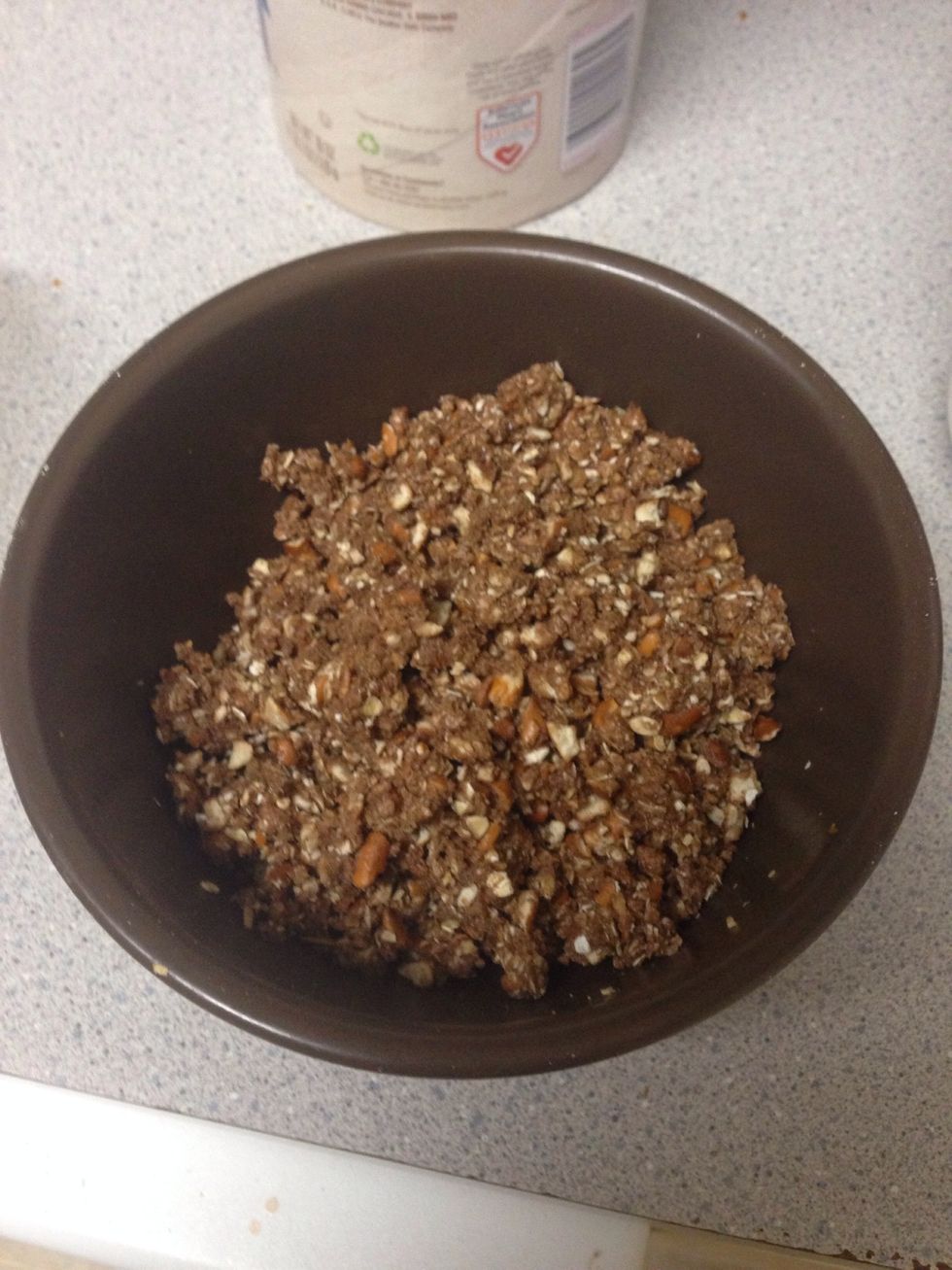 mix until mixture has dry consistency, but sticks together when under pressure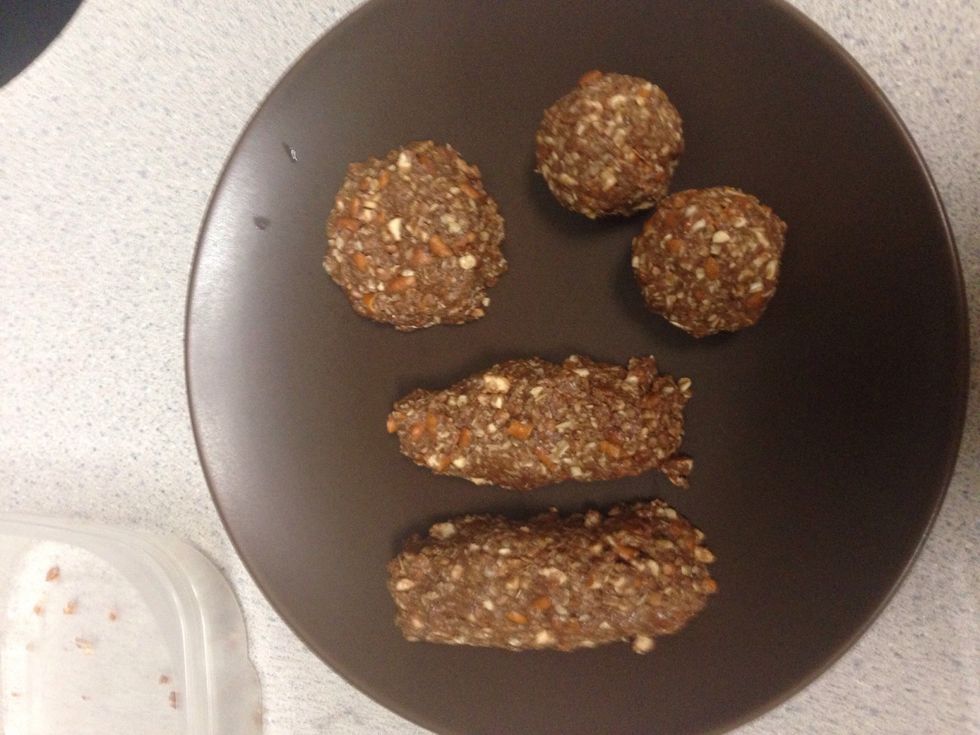 shape into balls, bars or cookie shape!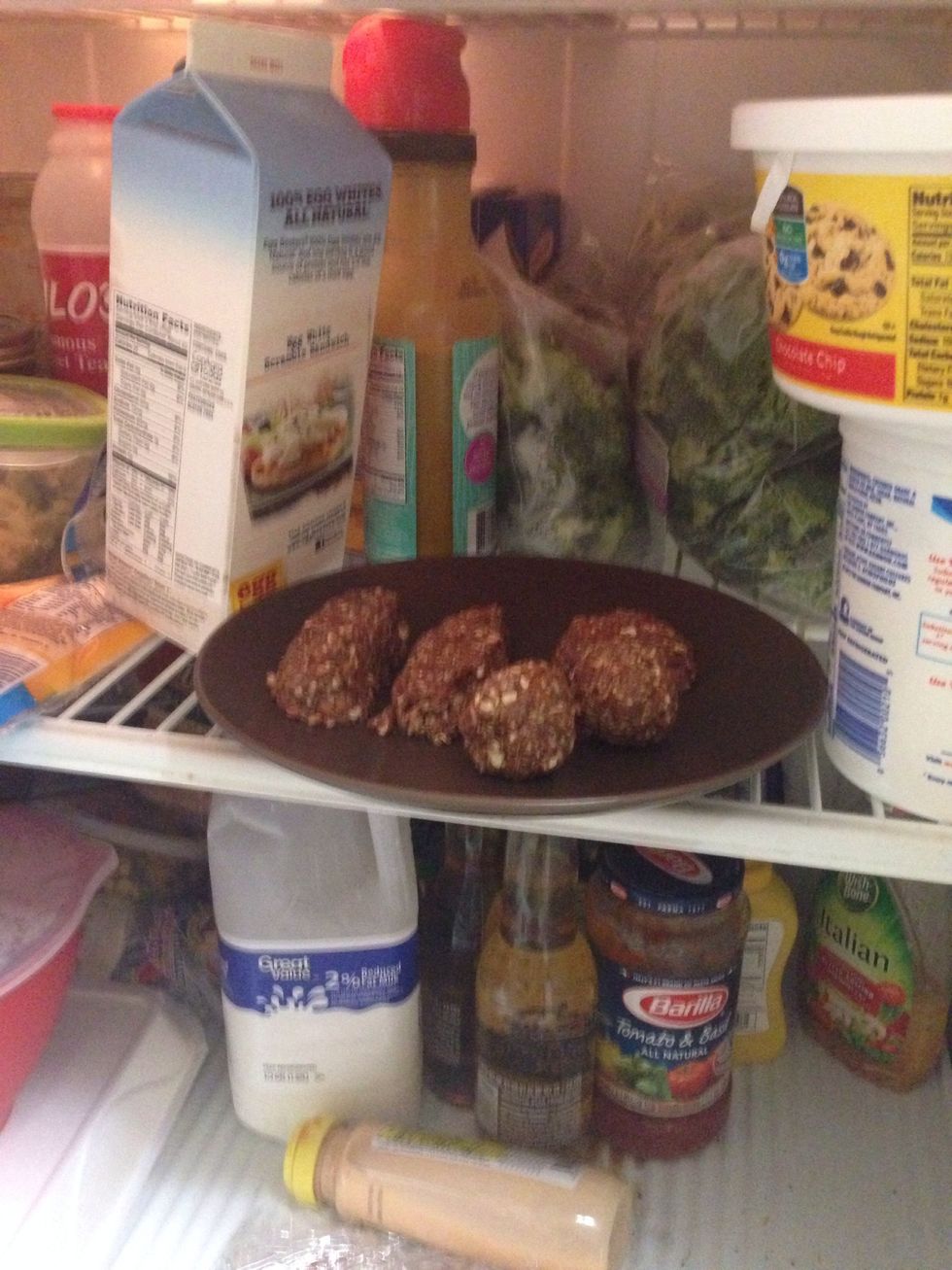 refrigerate for 1-1/2 hours until bars/balls seem firm for storage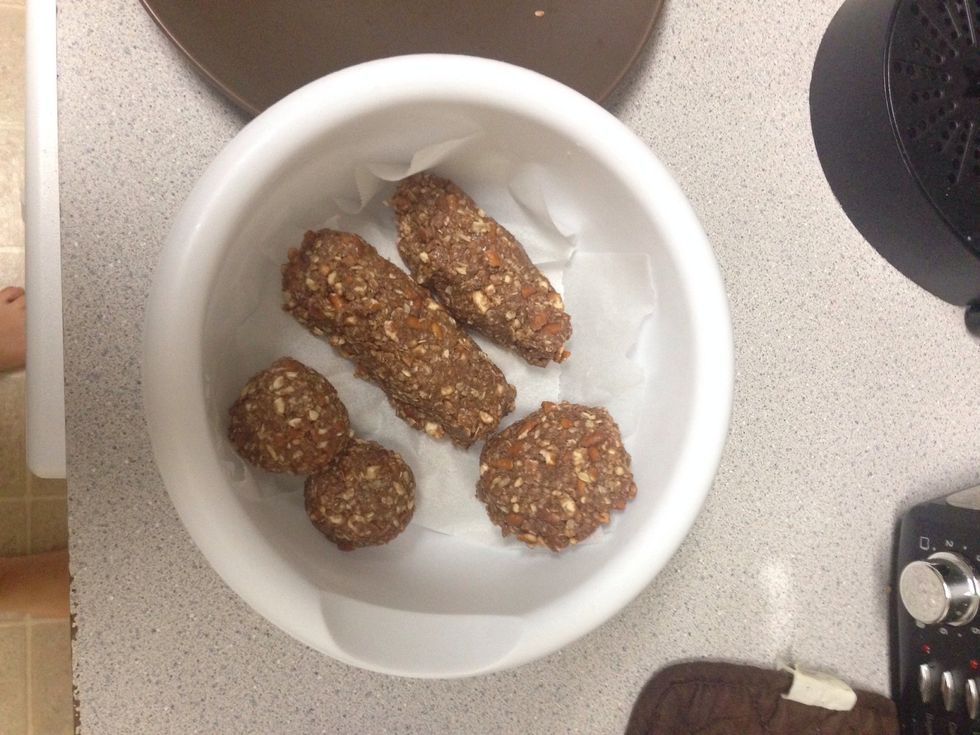 store in refrigerator until ready to eat! great snack for little Ones lunch box, on the go hunger & after school snack!
quick oats oatmeal
pretzels
peanut butter
honey/agave
whey protein
flax seed (optional)
chocolate spread (optional)