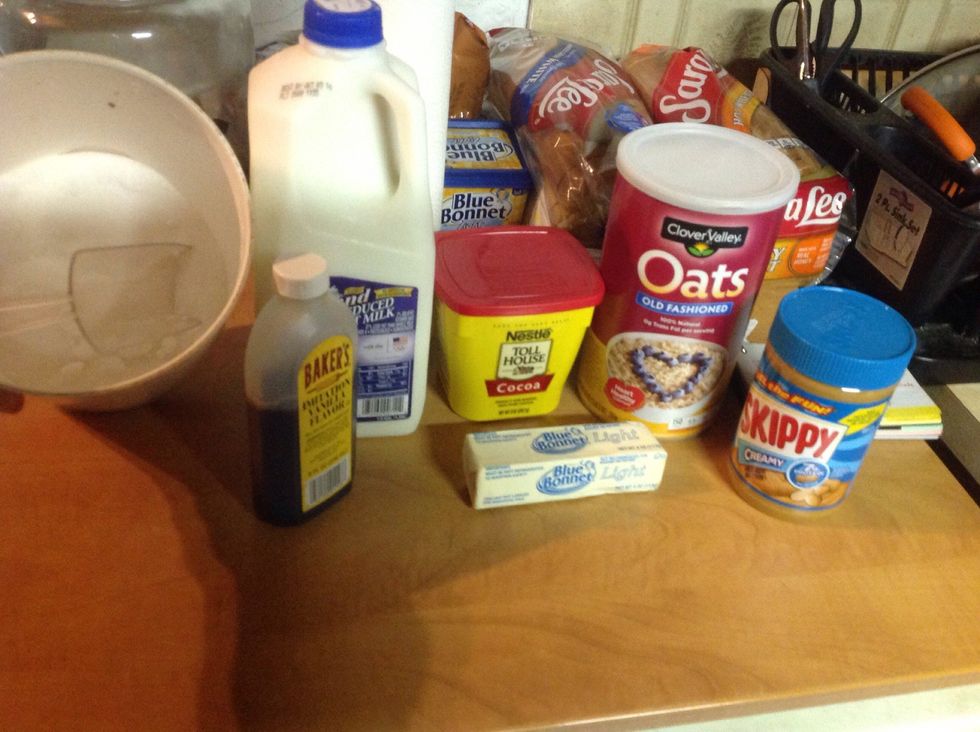 Here's the ingredients you will be needing.
Add 2 cups of sugar in a large pan.
Then add 1/2 cup of cocoa.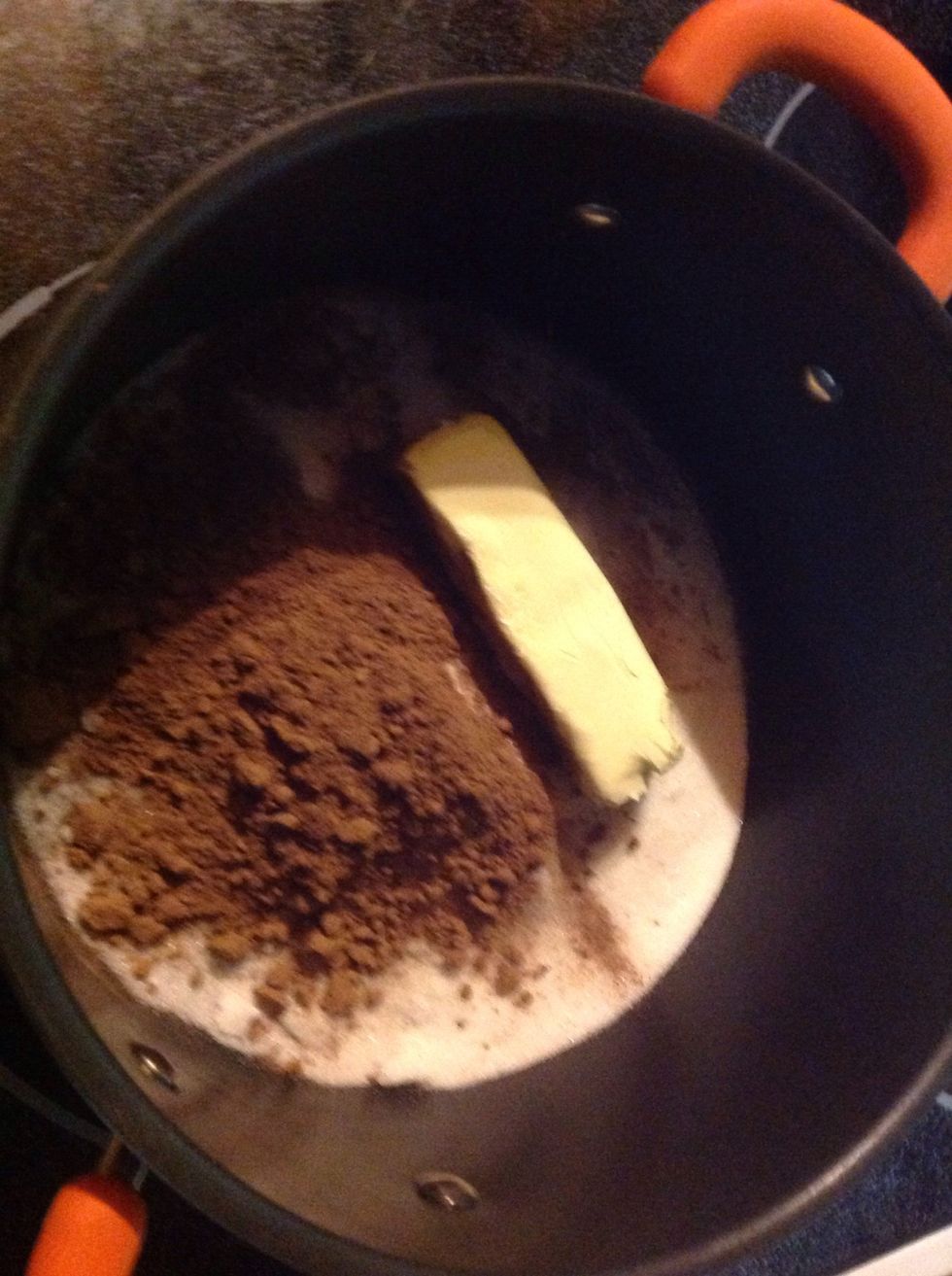 Then add 1 stick of butter.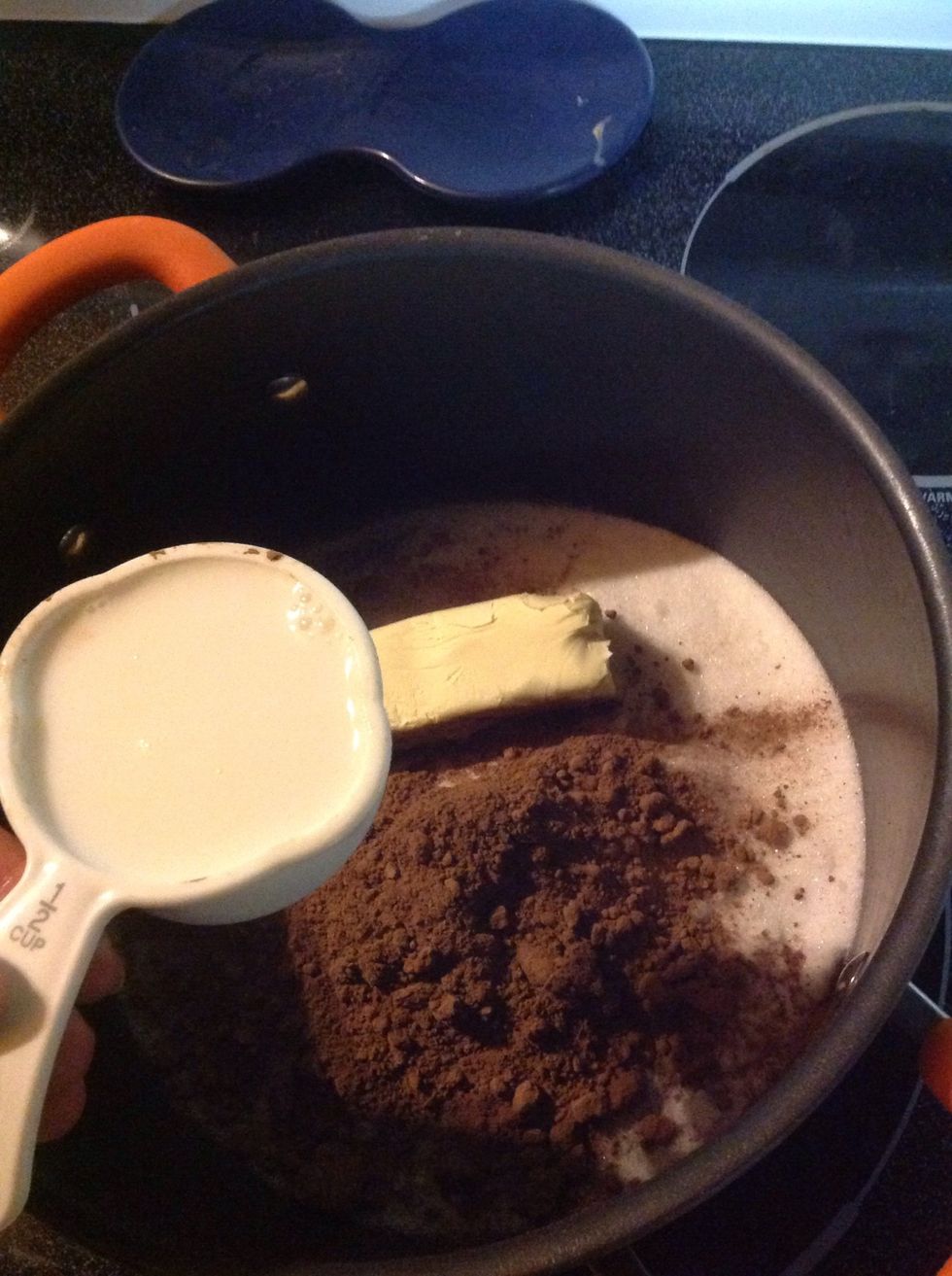 Next add 1/2 of milk.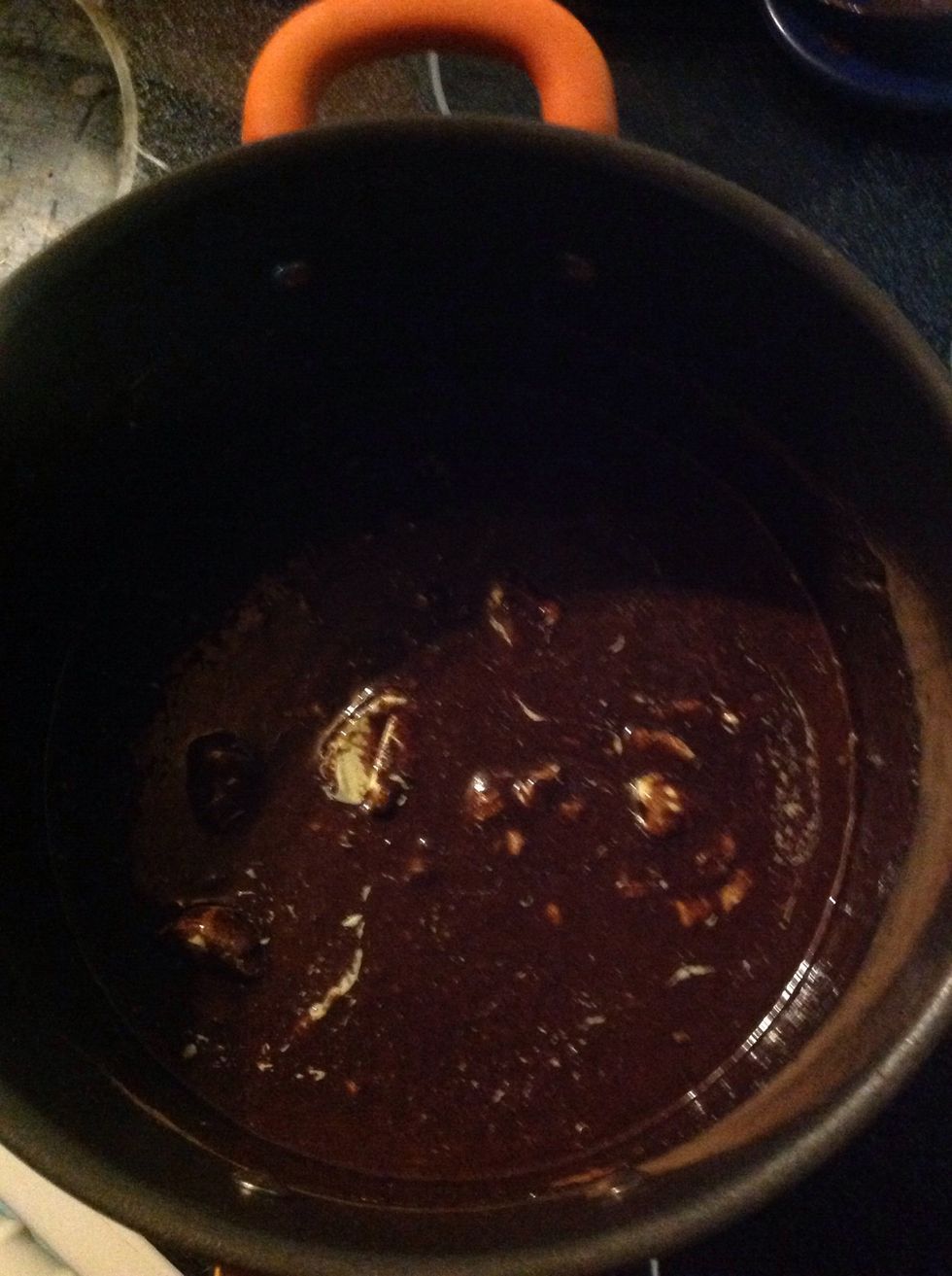 Let the butter melt and stir together.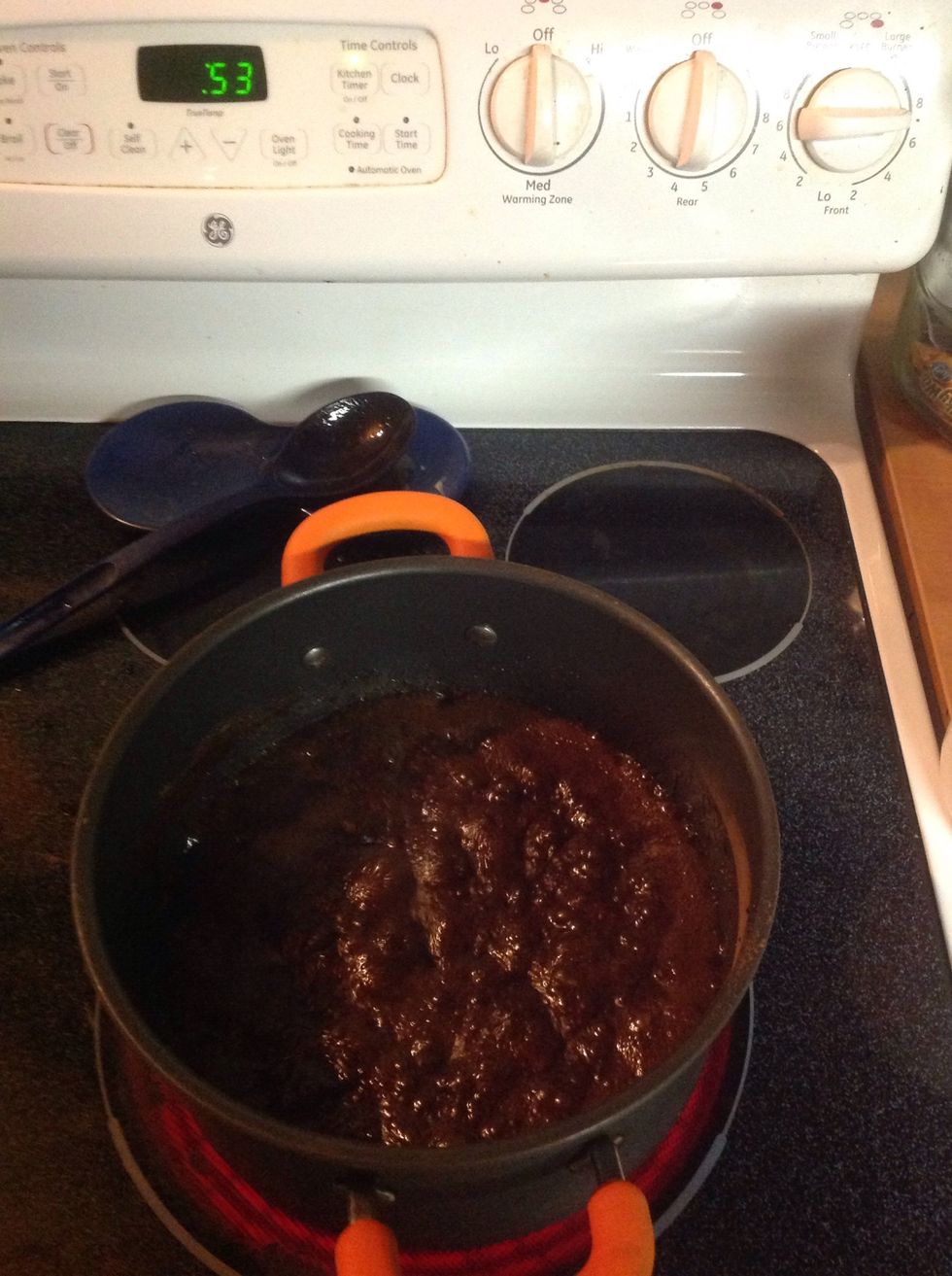 Next let it come to a boil , boil one minute.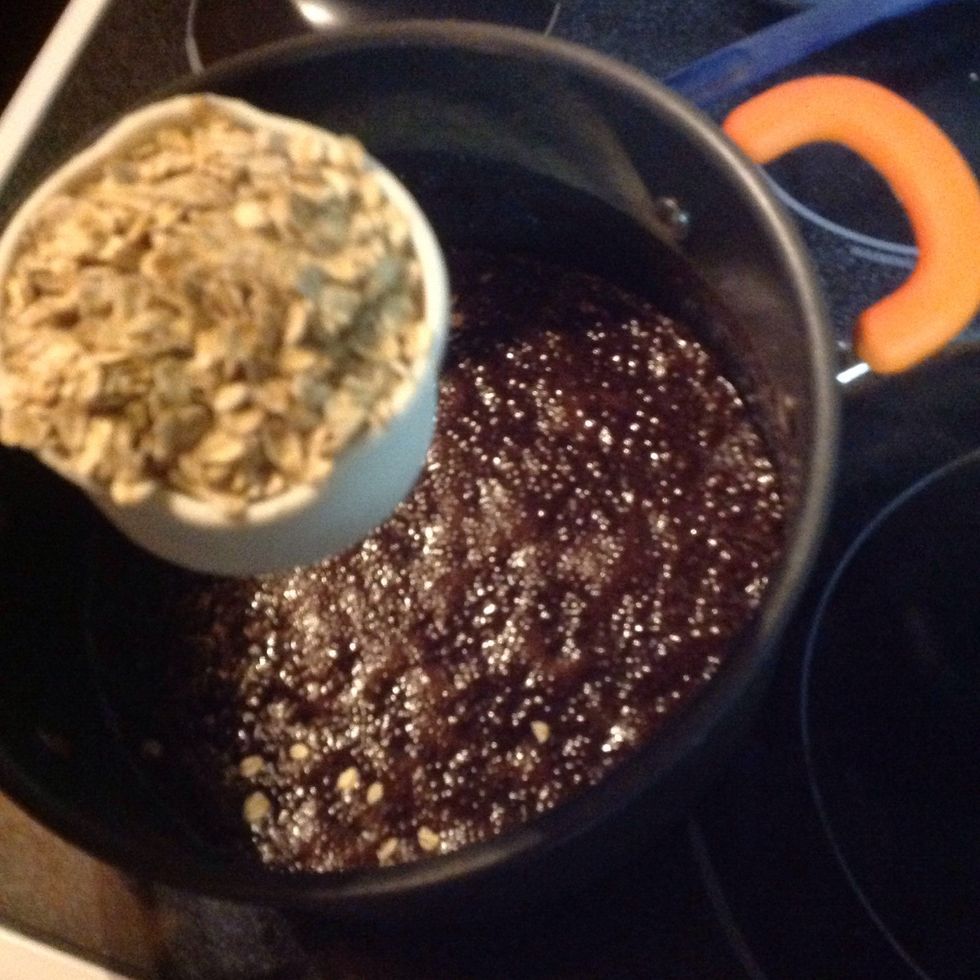 Then add 3 cups of oatmeal.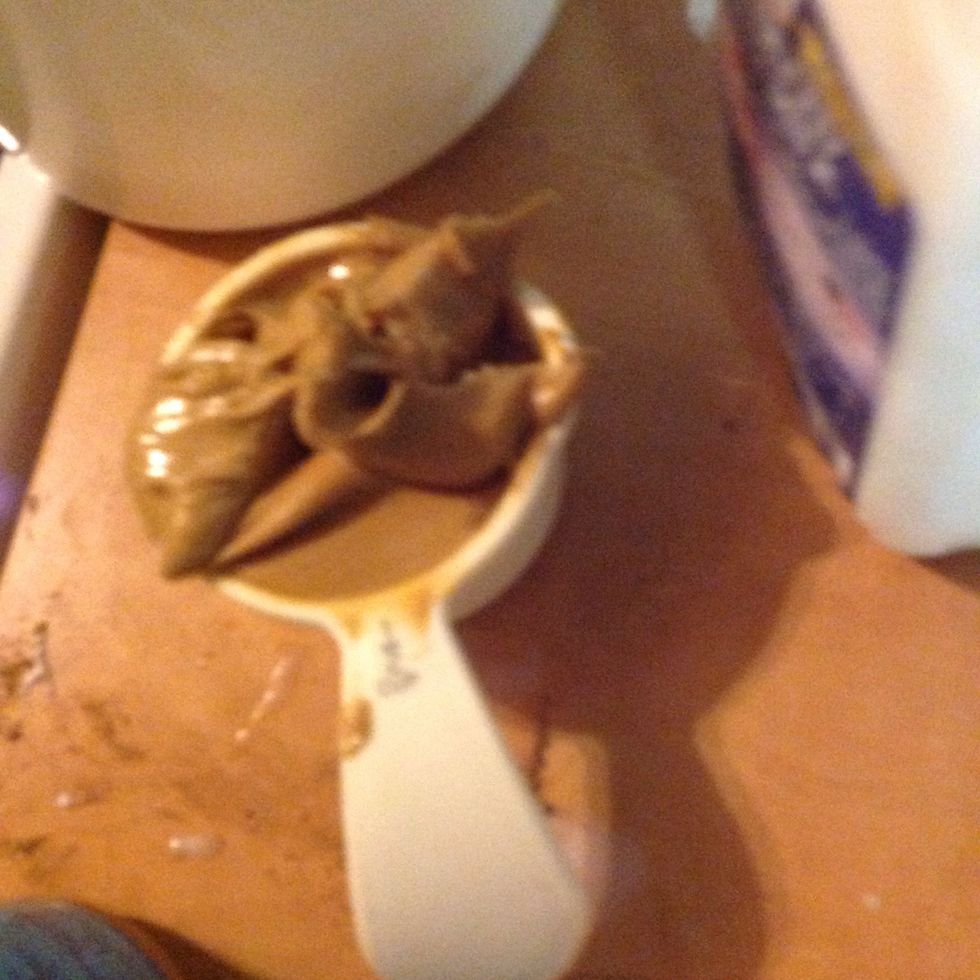 Next add 1/2 cup of peanut butter.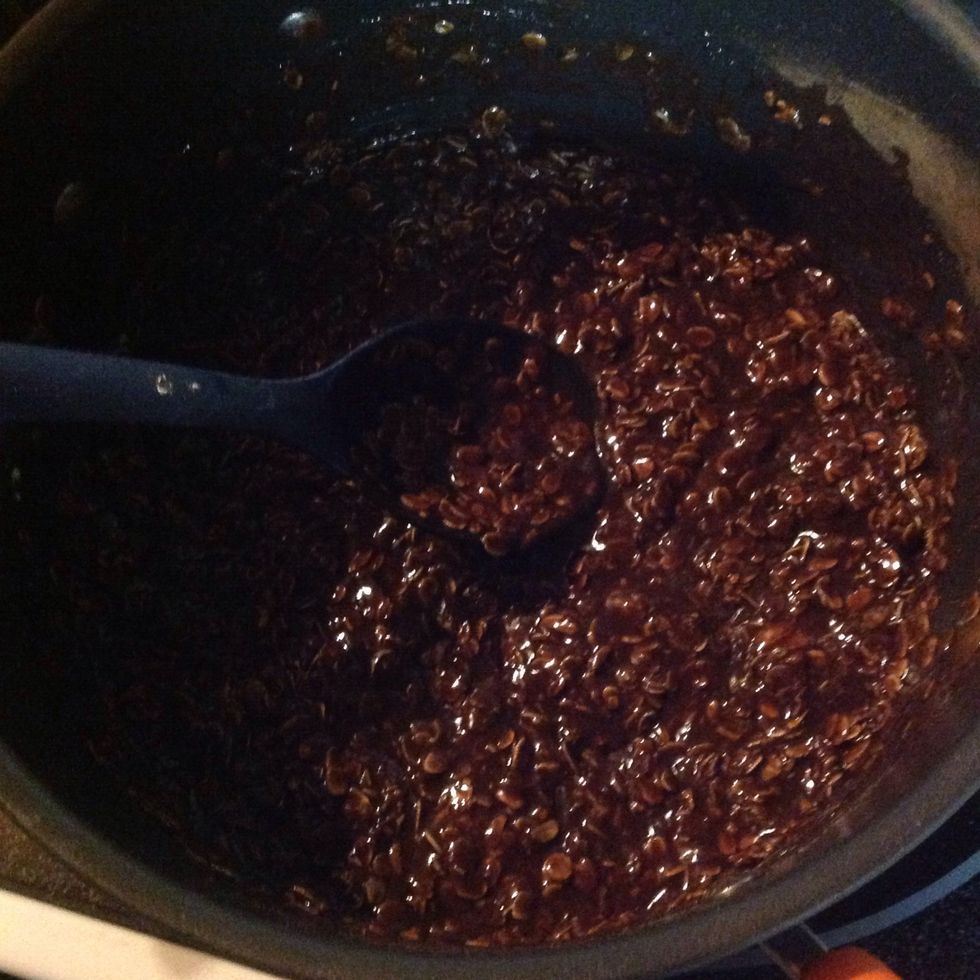 Almost done! Now mix it all up!!
I put them in the muffin things , for they could cool off. You can do it in many ways. This just worked best for me.
Let it cool off in the fridge or freezer for about a half hour, then you can eat it!
The creator of this guide has not included ingredients