First gather all your ingredients.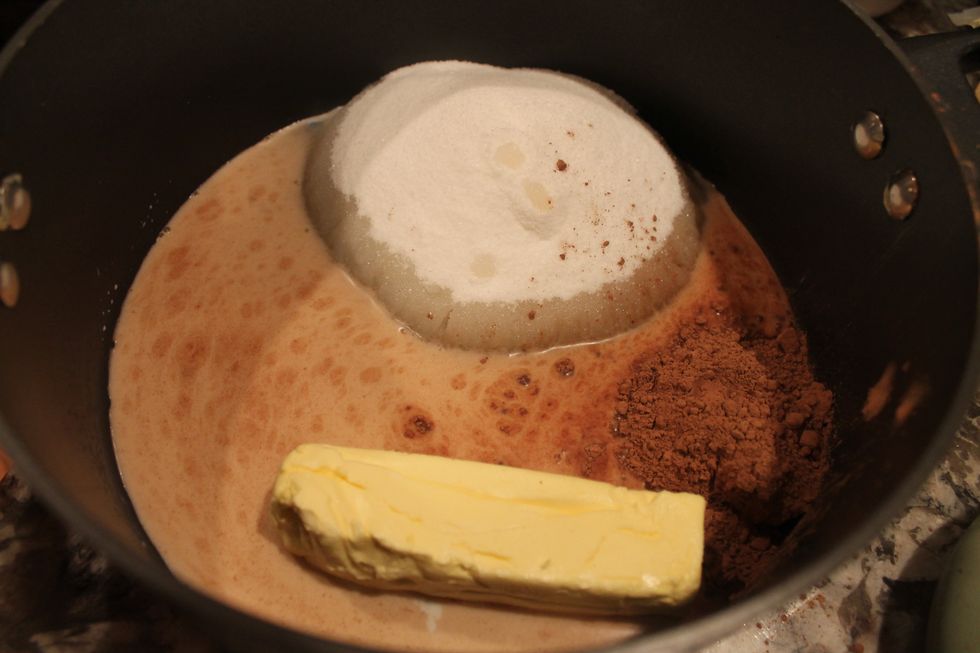 Next, add butter, sugar, milk, and the unsweetened cocoa in the pan.
Turn the oven knob to the 3 and start stirring together.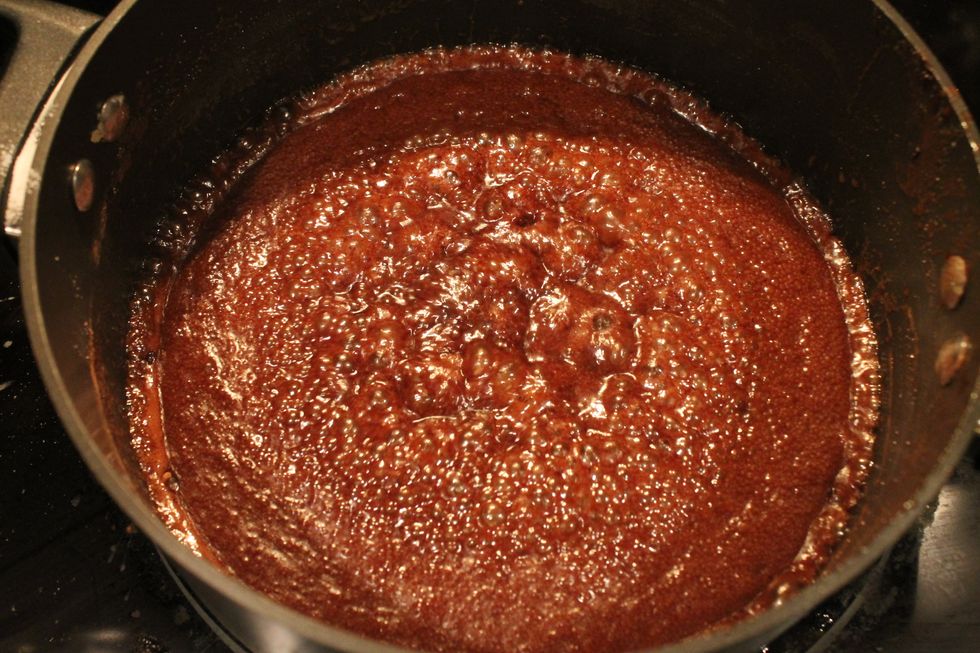 It should look like this now. Make sure when you stir don't take to much time because if you do it will start hardening up.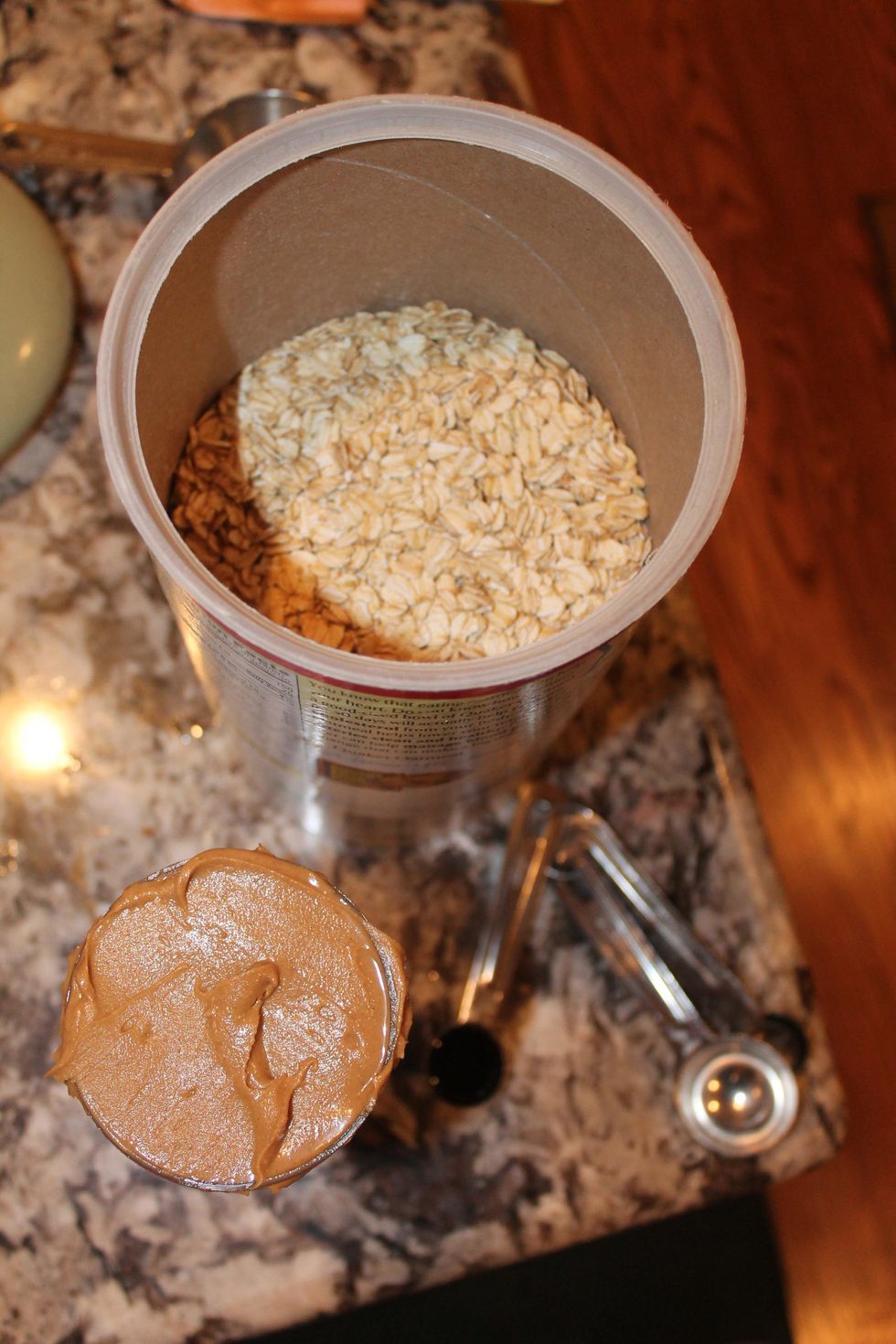 Now you add the peanut butter and oats to the mix in the pan.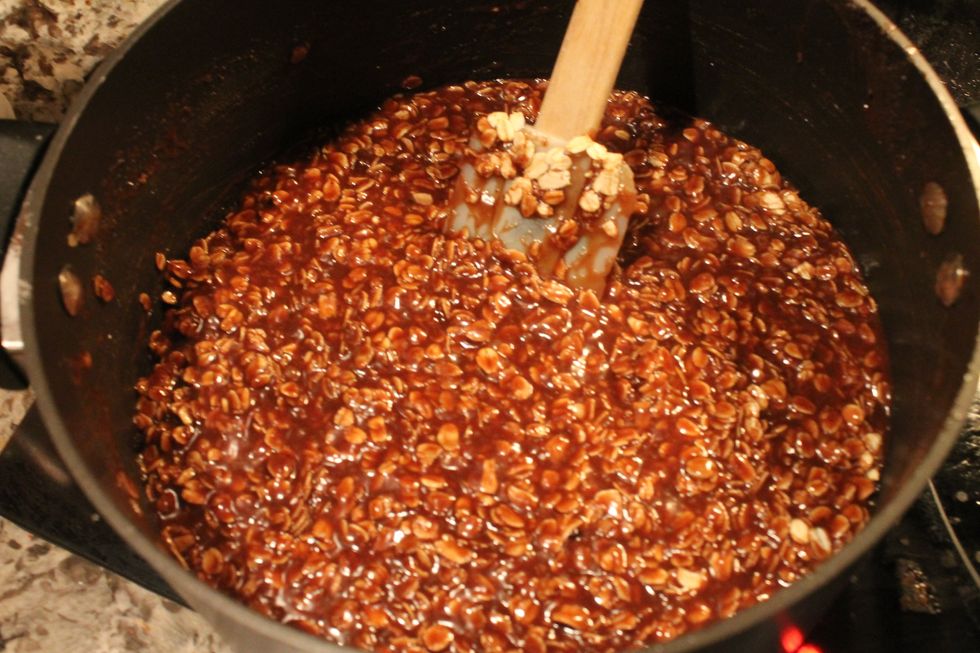 Start mixing the ingredients together till it looks like this.
Now lay down the tin foil on a table.
After that, you use the spoon to scoop out the mix and put on the tin foil.(Make sure there are spaces between them.)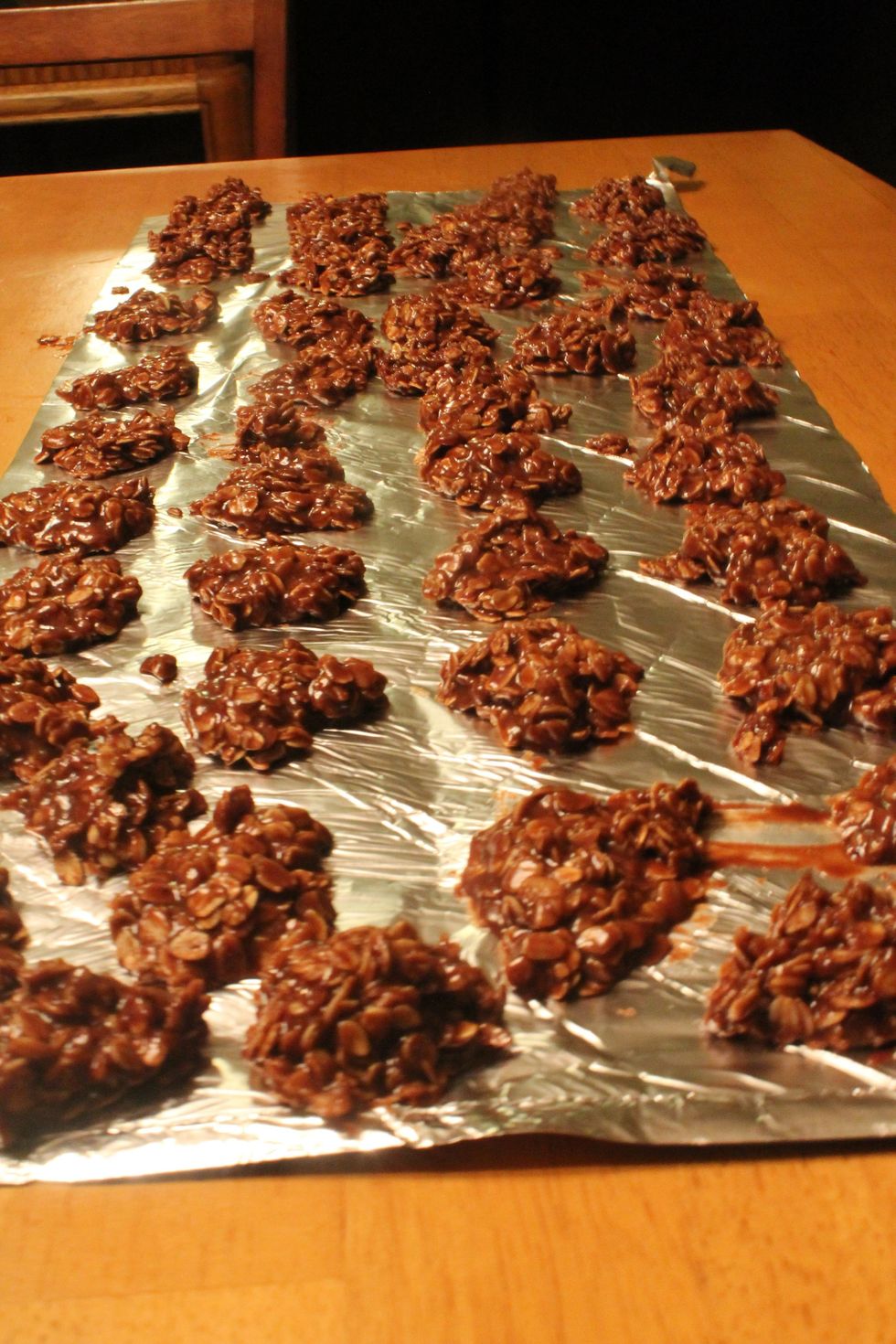 They should look like ths now.
Heres the kicker, since you don't need an oven you have to wait 10-15 minutes for them to harden up.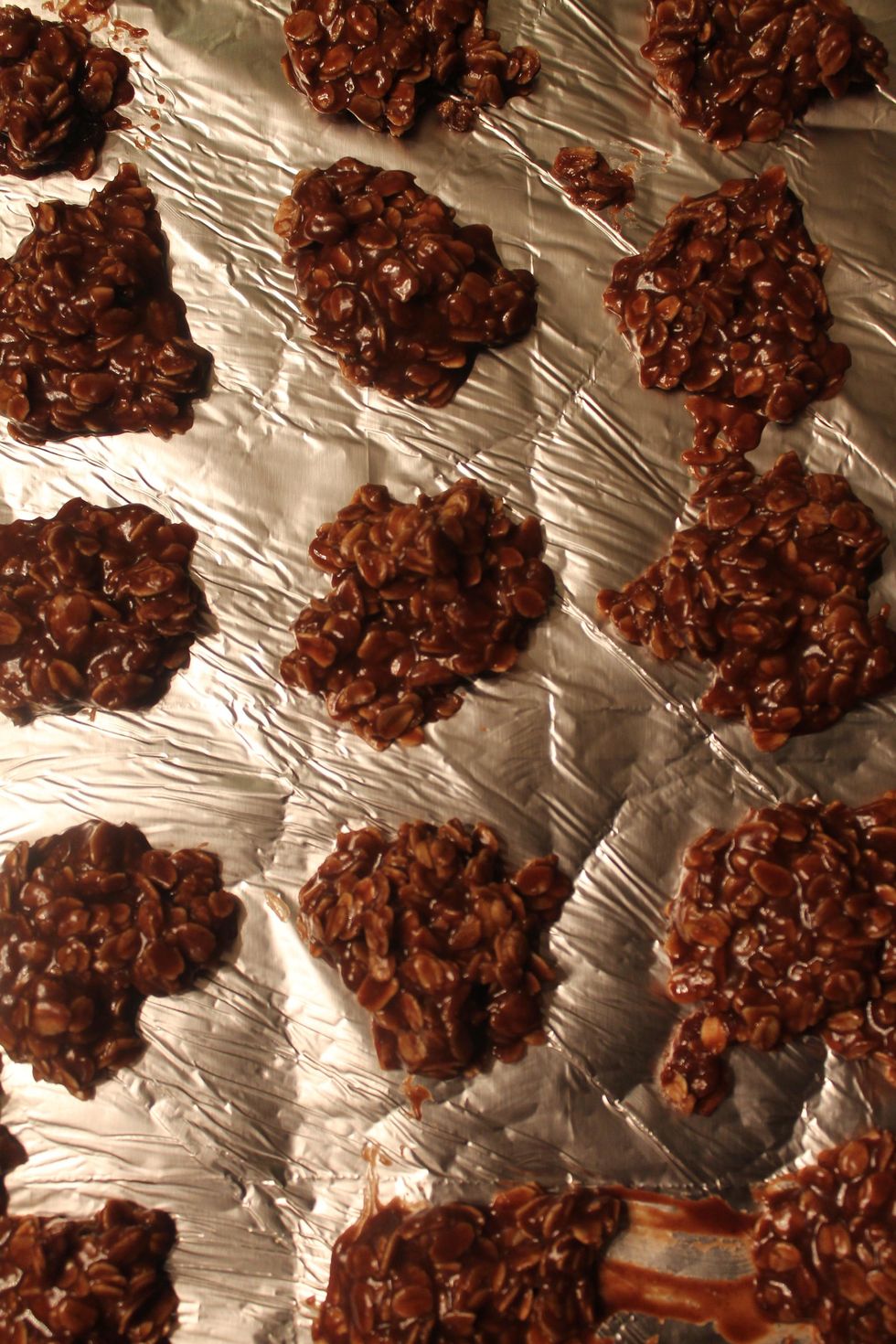 When they are done hardening they are safe to eat.
These cookies are great for parties and special occasions. Hope you Enjoy!
2.0c sugar
3.0Tbsp unsweetened cocoa
1.0 stick butter
1/2c milk
1.0 dash of salt
3.0c quick oats
1/2c peanut butter
1.0tsp vanilla
pan
spatula
small spoon
foil