How to make no bake chocolate oatmeal cookies
Make No Bake Chocolate Oatmeal Cookies
28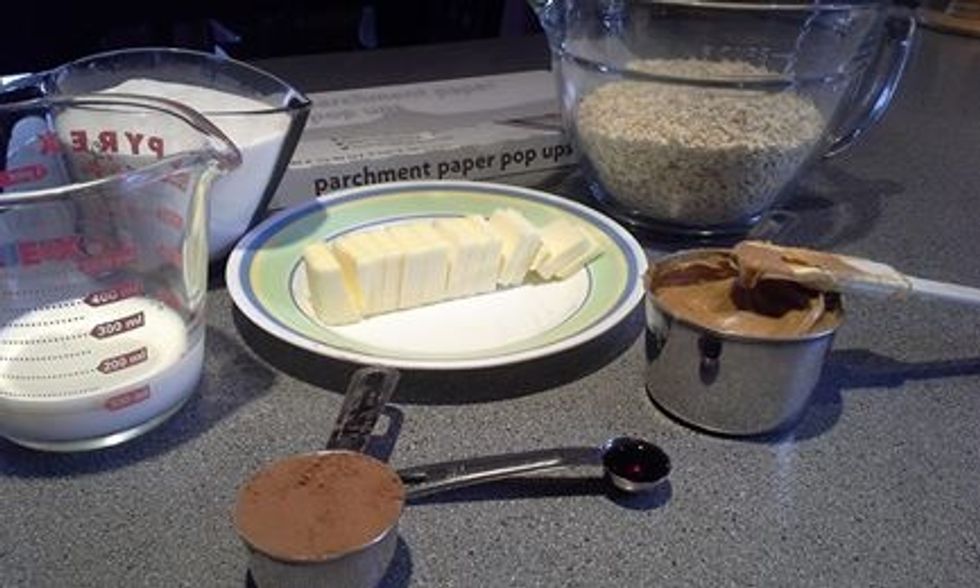 Gather all the ingredients. The entire cooking process takes less than ten minutes. And you need to work fast to ensure the cookies don't start to set in the pan.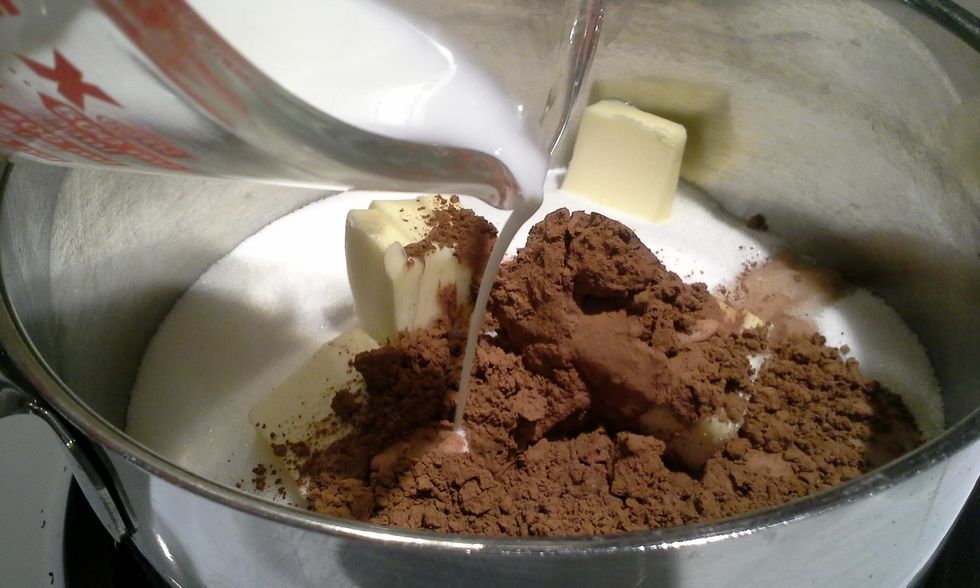 In a pan on medium heat, add the sugar, butter, cocoa and milk.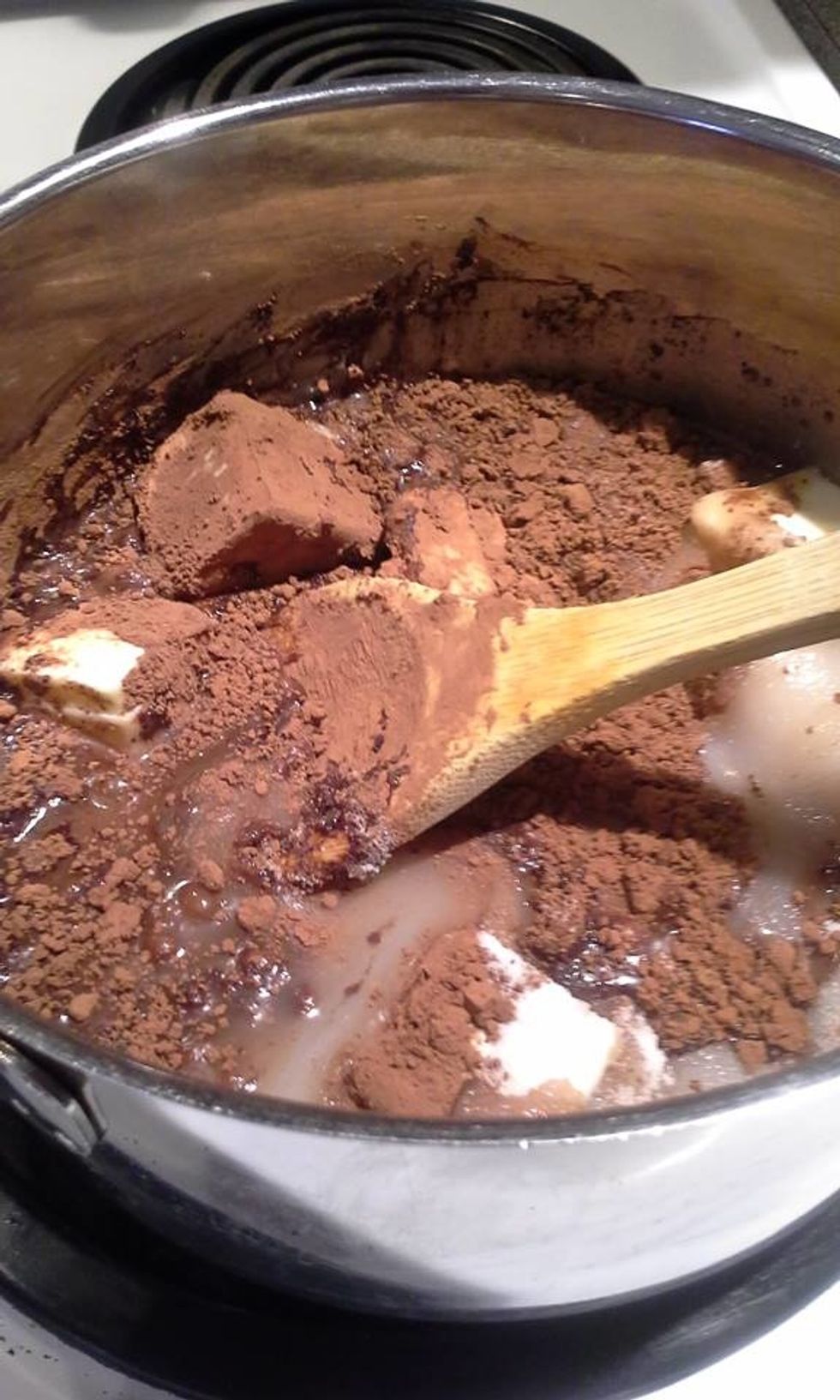 Stir until combined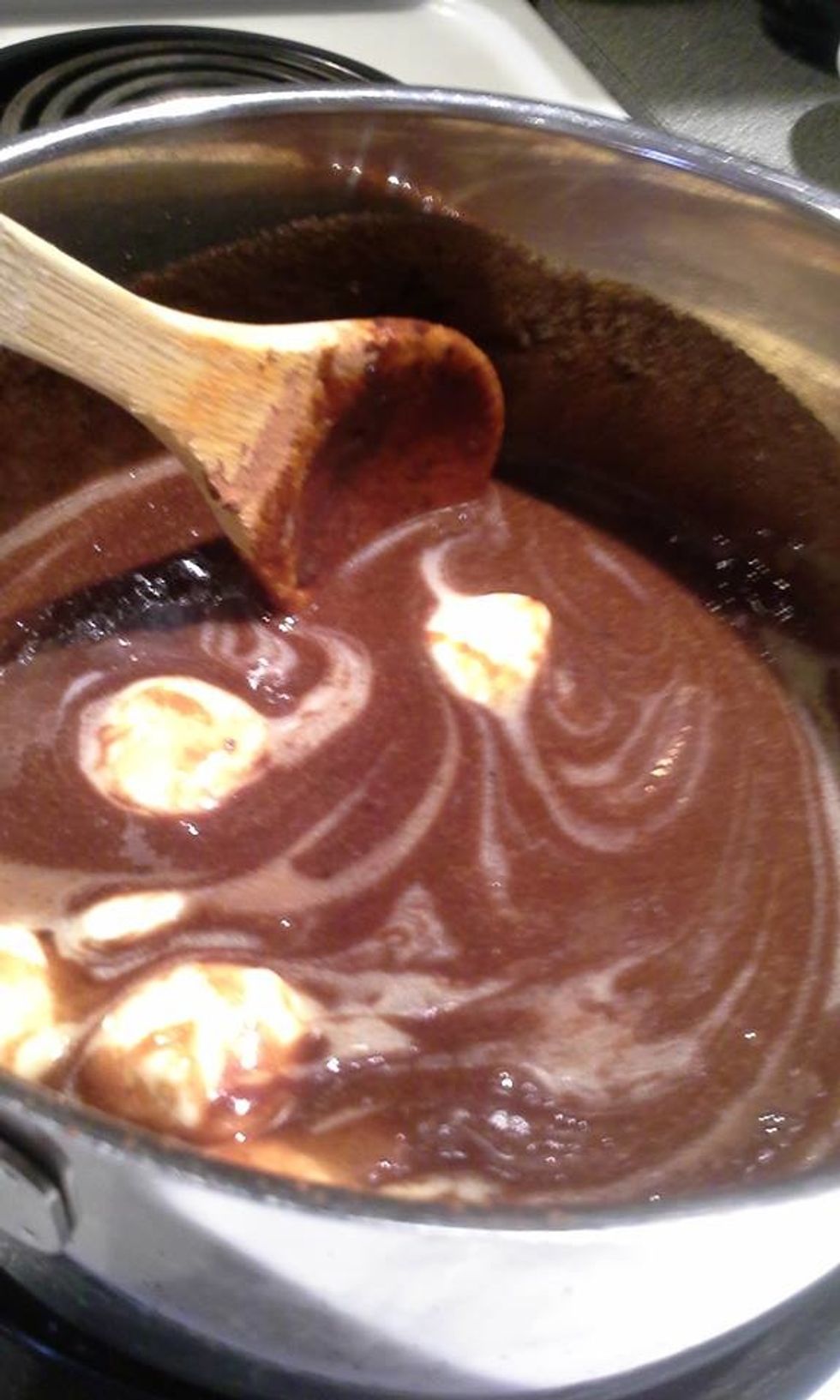 Continue to stir. Once the mixture begins to boil stir for an additional 1 minute for soft cookies or 2 minutes for hard cookies.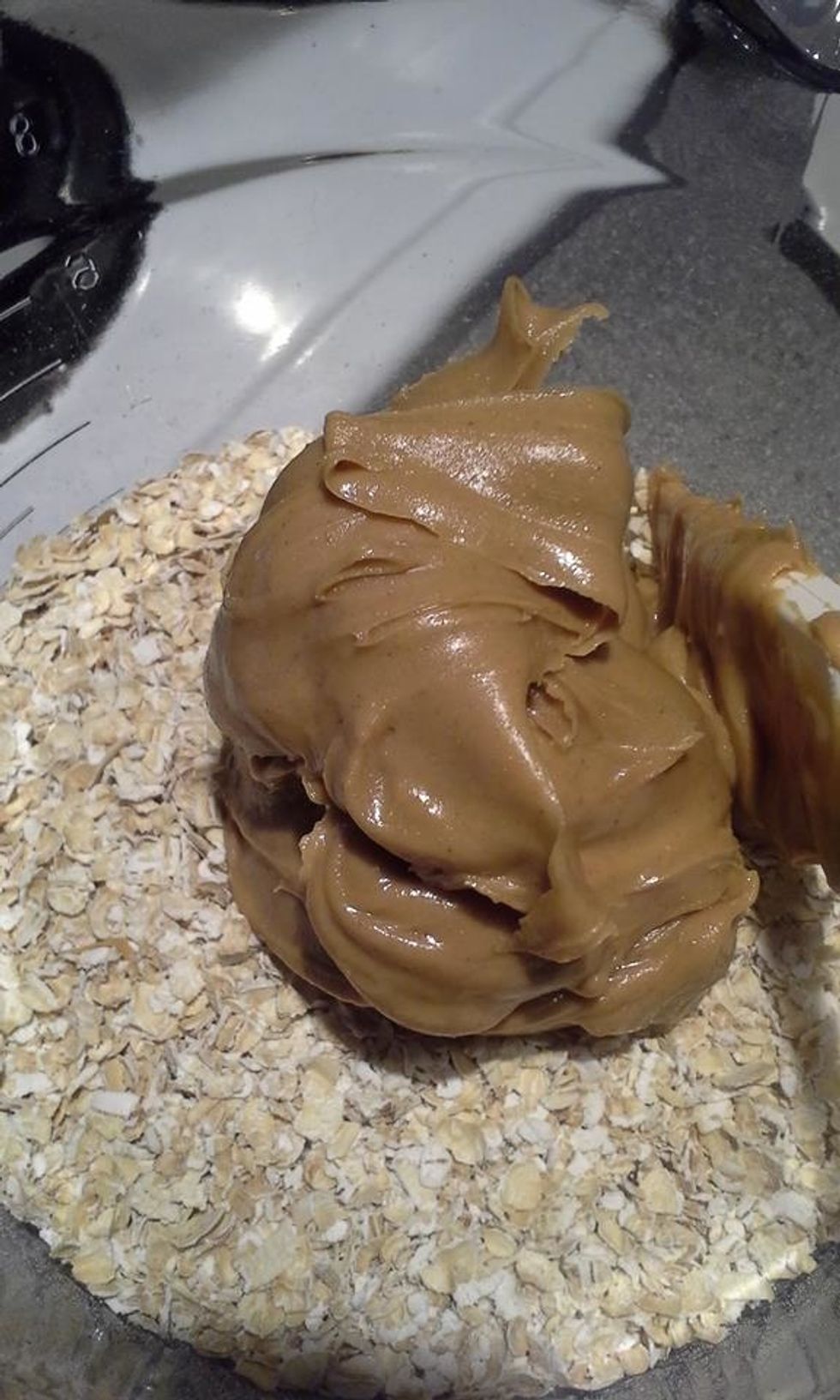 Have the peanut butter, oats and vanilla on stand by to add to the hot mixture.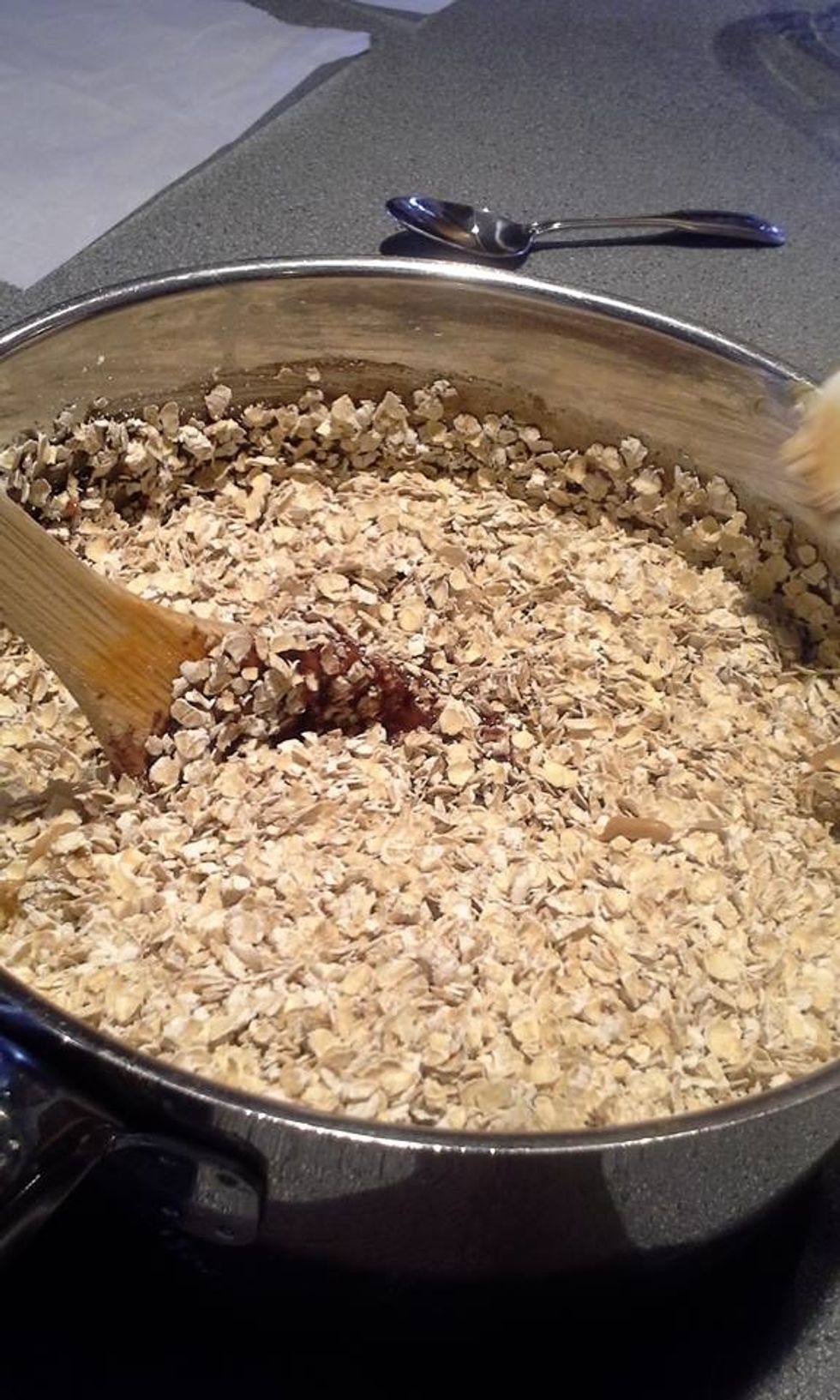 Remove from heat and add the oatmeal, peanut butter and vanilla.
Stir until combined.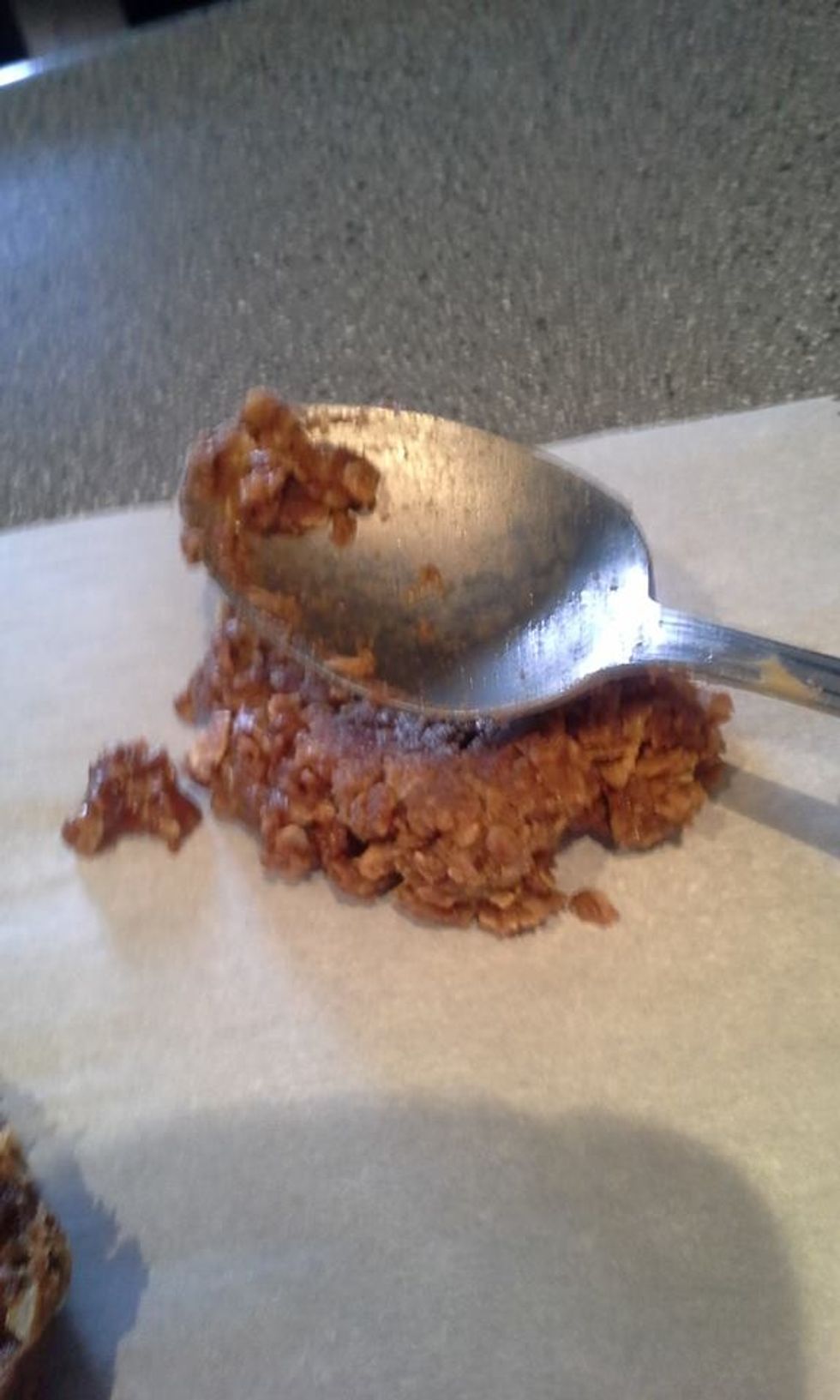 Using a tablespoon, form the cookie and drop onto parchment paper. If you like a flat cookie, then use back of spoon to flatten.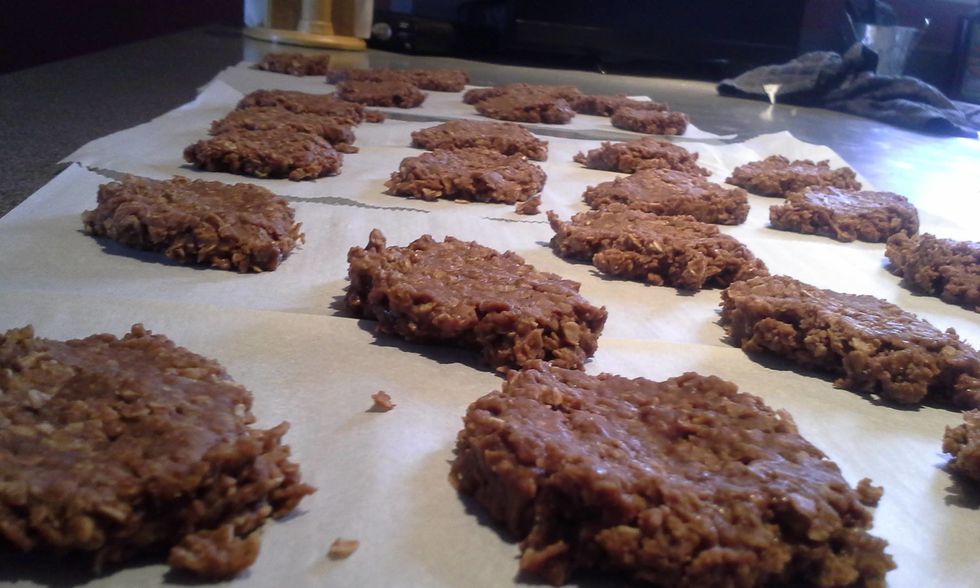 Let cookies air dry and cool.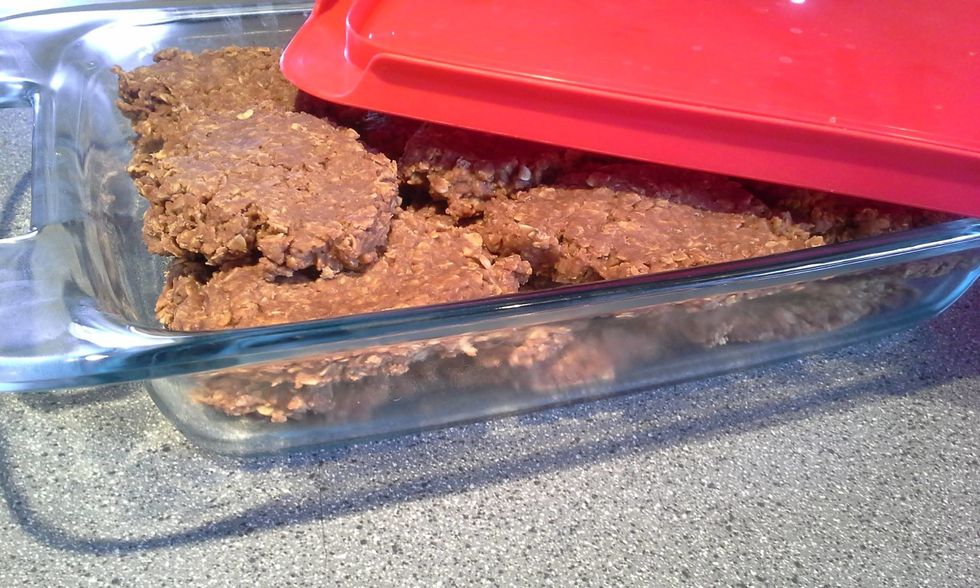 Place in air tight container to store.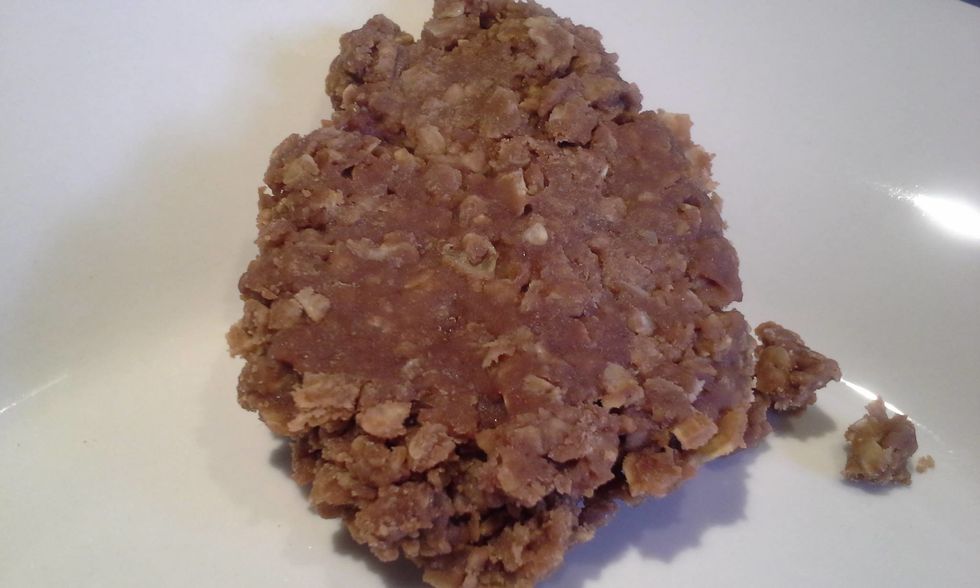 Enjoy!
2.0c Sugar
1/2c Butter
1/4c Cocoa
1/2c Milk
3.0c Instant Oats
1.0tsp Vanilla
3/4c Peanut Butter
Michael And Anne-Marie Hogan
Simple everyday real life food. Chef Hogan shares some of his everyday family time saving secrets on feeding a family on a busy schedule. Enjoy!