An easy, yummy cheese cake. Note that you don't have to use cherries, you can use strawberries or any other thing you want.
6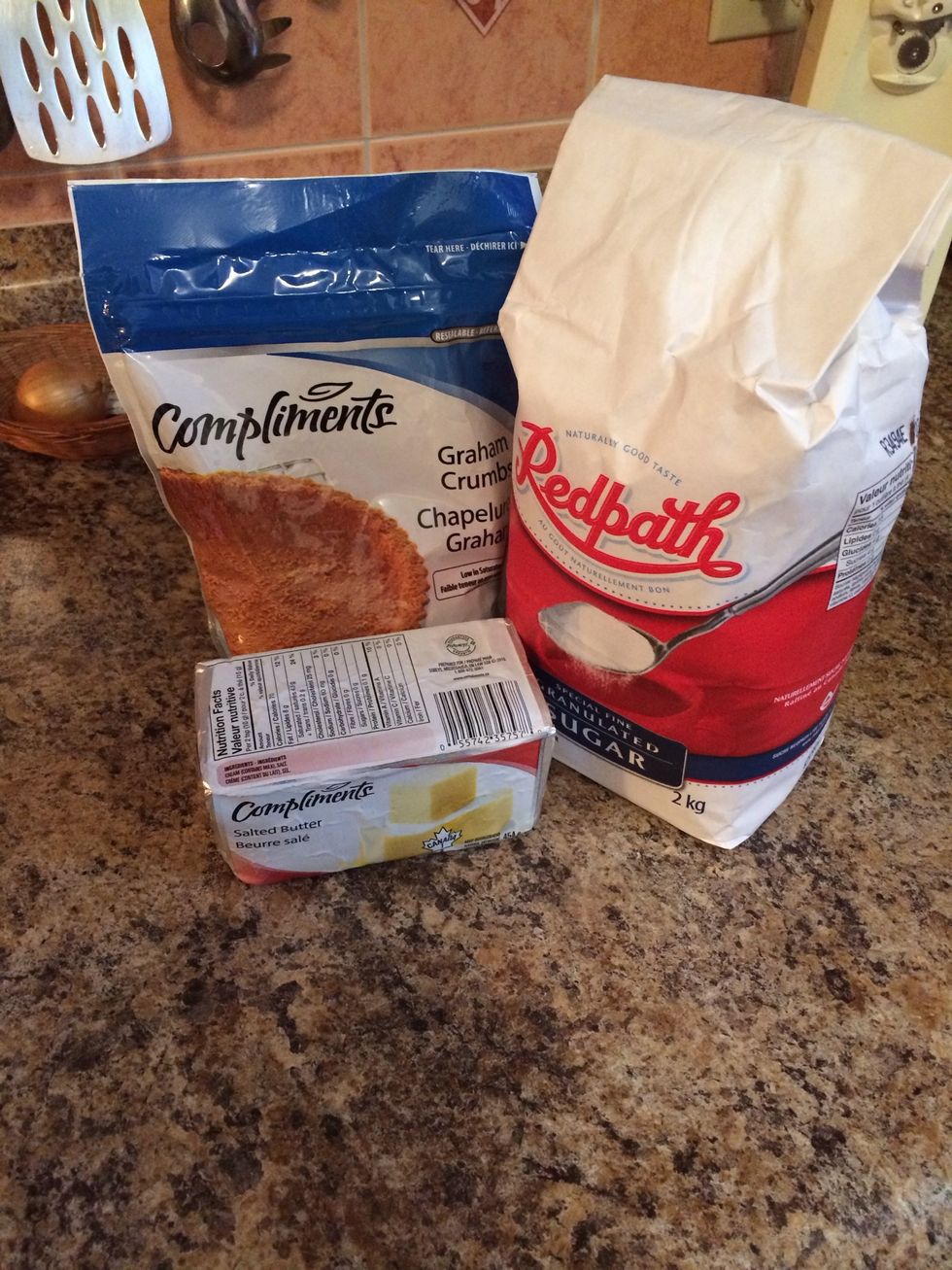 For cake crust you need graham cracker crumbs, granulated sugar, and butter or margarin.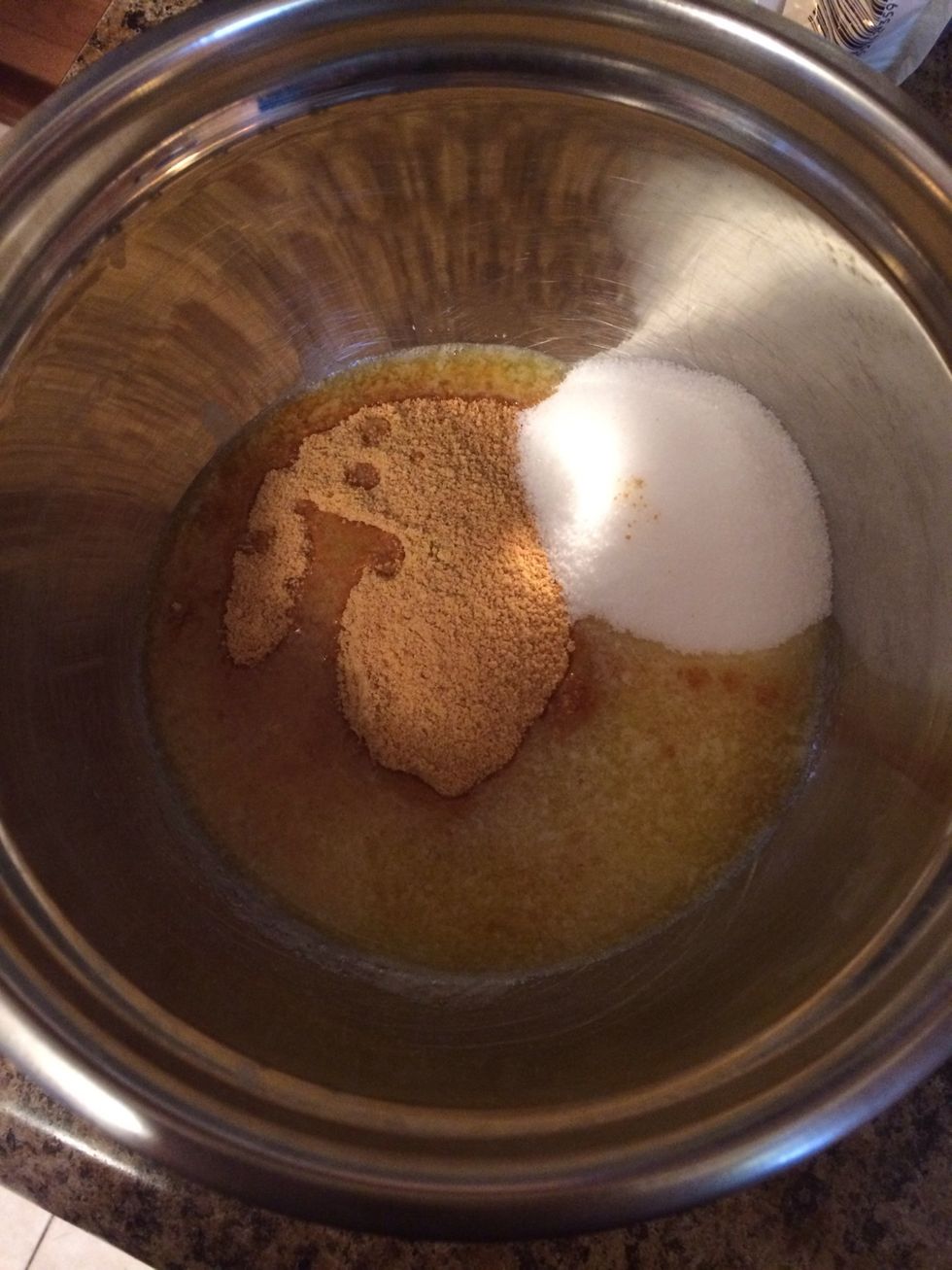 Put butter, sugar, and graham cracker into a medium size mixing bowl. (Easy if you melt butter)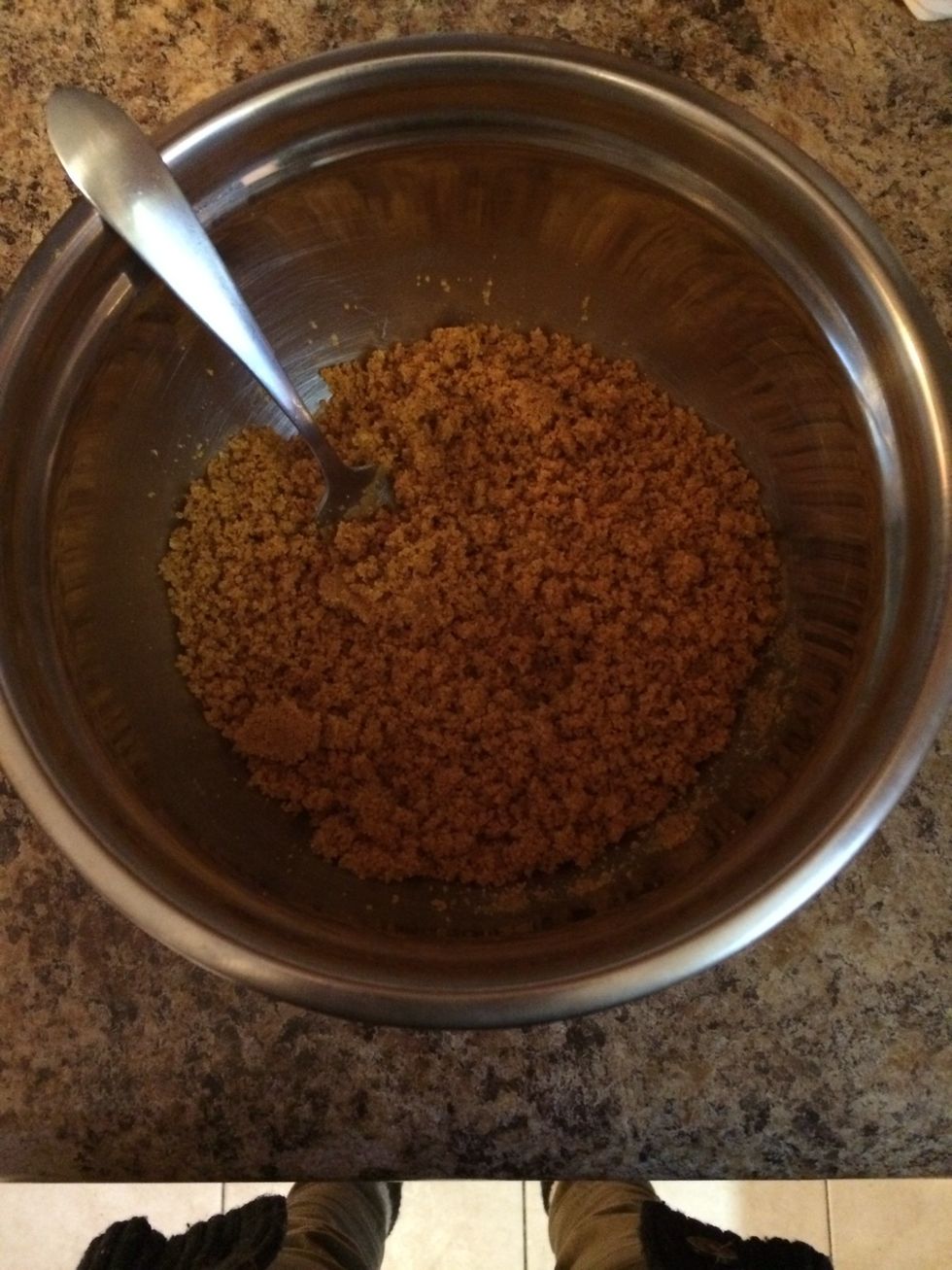 With a fork, mix until well incorporated and crumbly.
Press into a pie plate, going up the sides as much as possible. Set in fridge when making the filling.
For the filling you will need icing sugar, cream cheese, vanilla extract, and whipping cream (35% cream)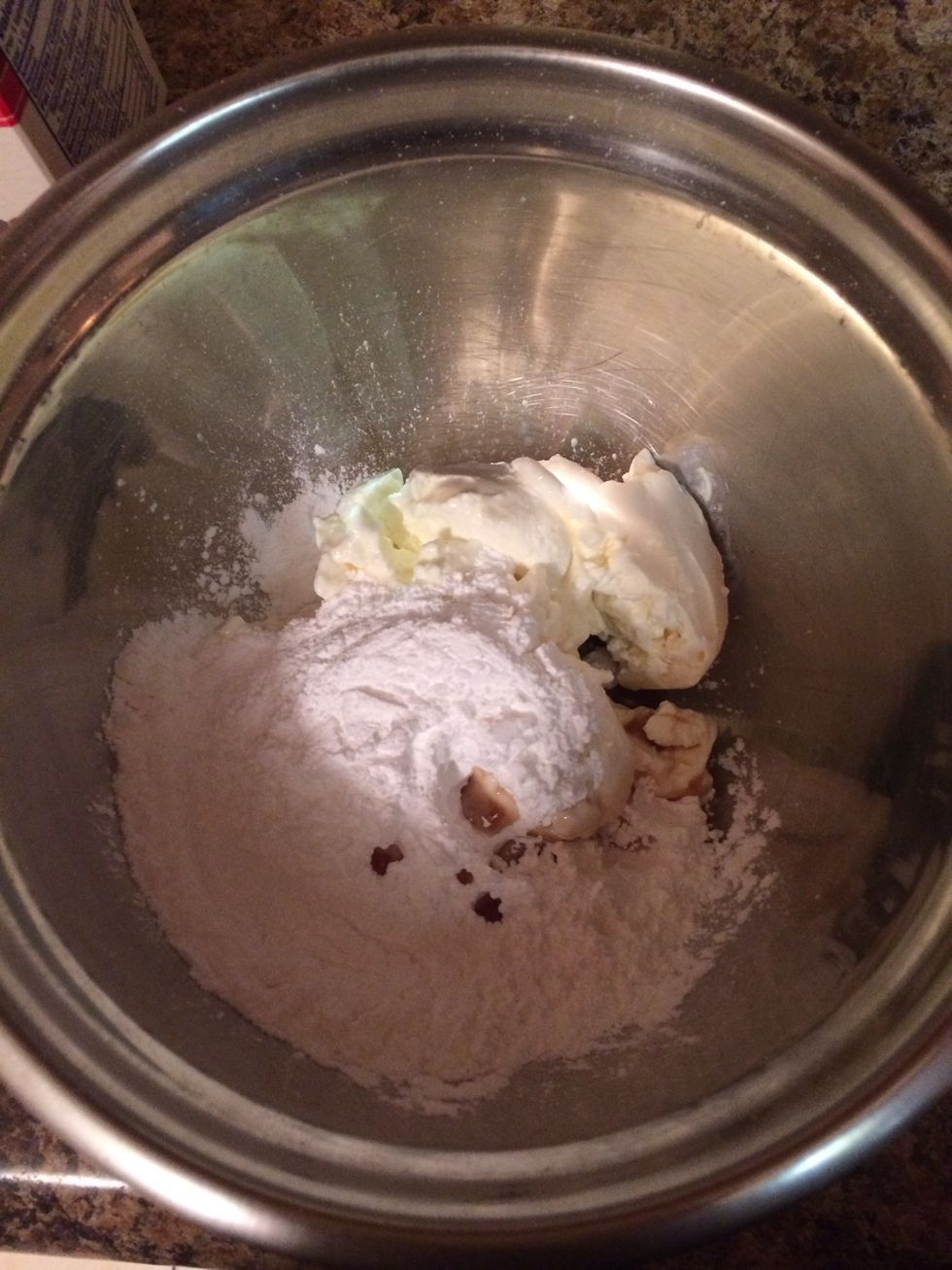 Add icing sugar, cream cheese, and vanilla extract into a medium mixing bowl.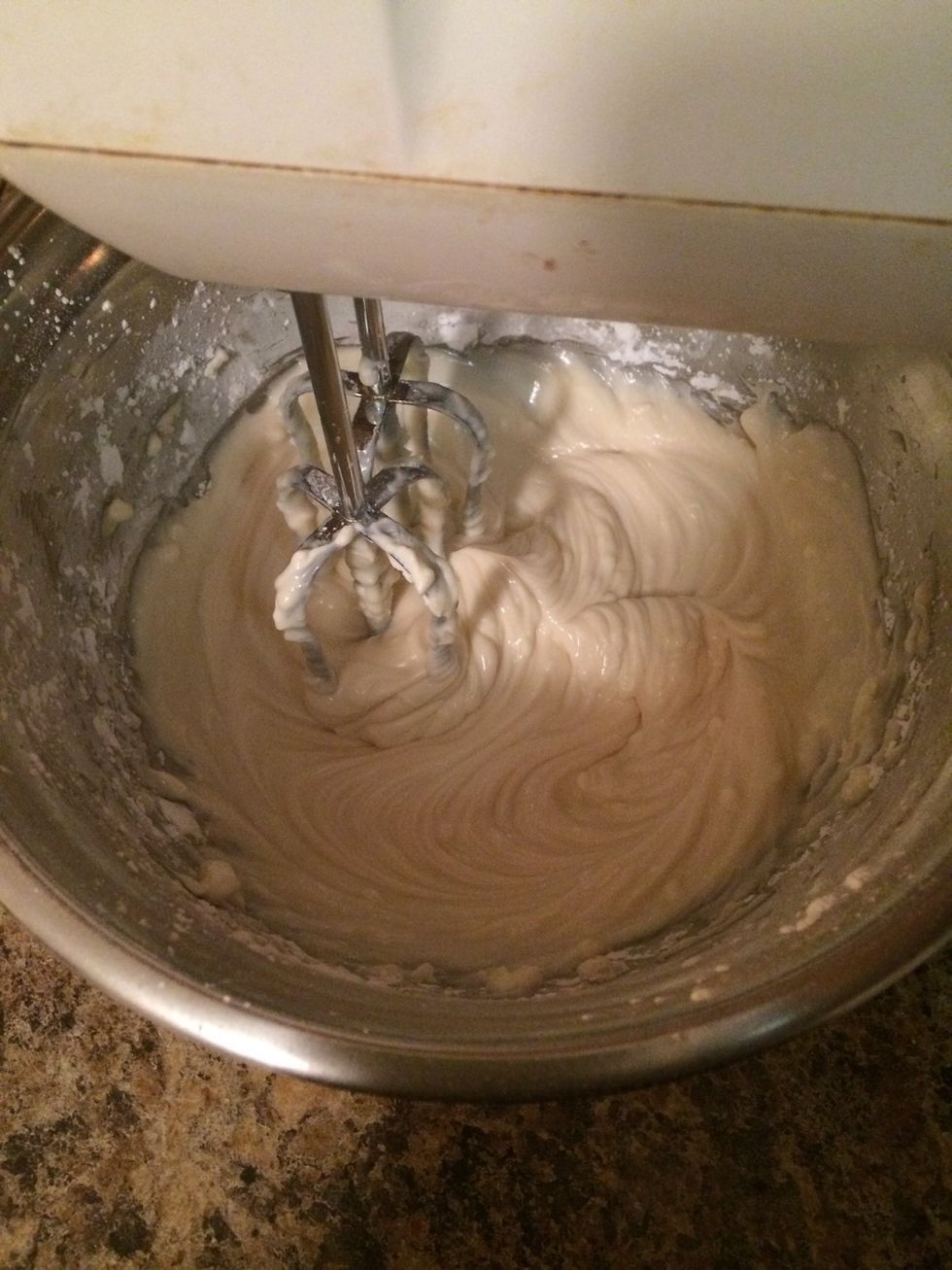 Beat together the cream cheese, sugar, and vanilla in a bowl until smooth and spreadable.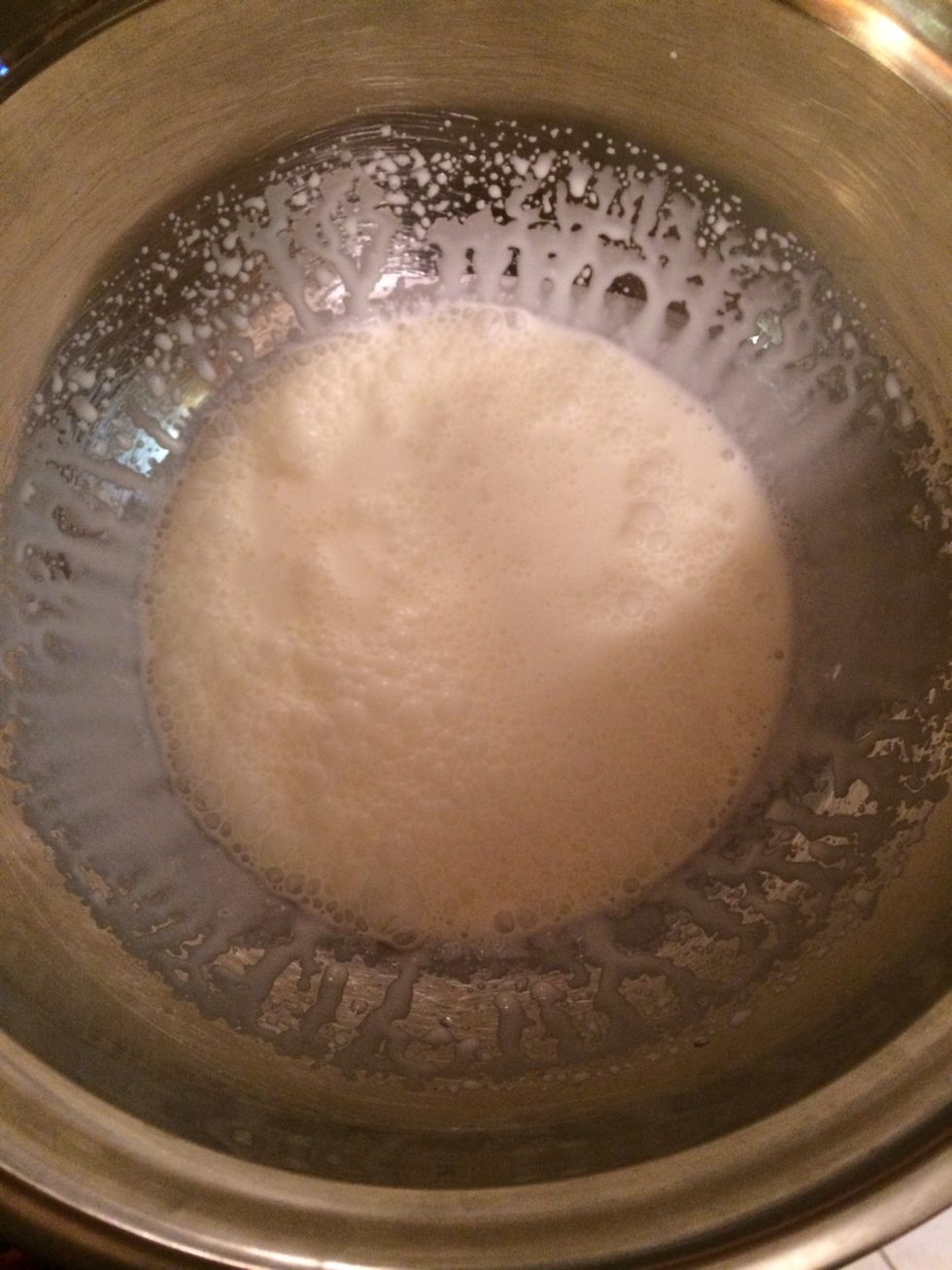 Pour whipping cream into a separate bowl. You can add a little bit of vanilla for a sweater taste - optional (better without because it is sweet already)
Beat until smooth and creamy.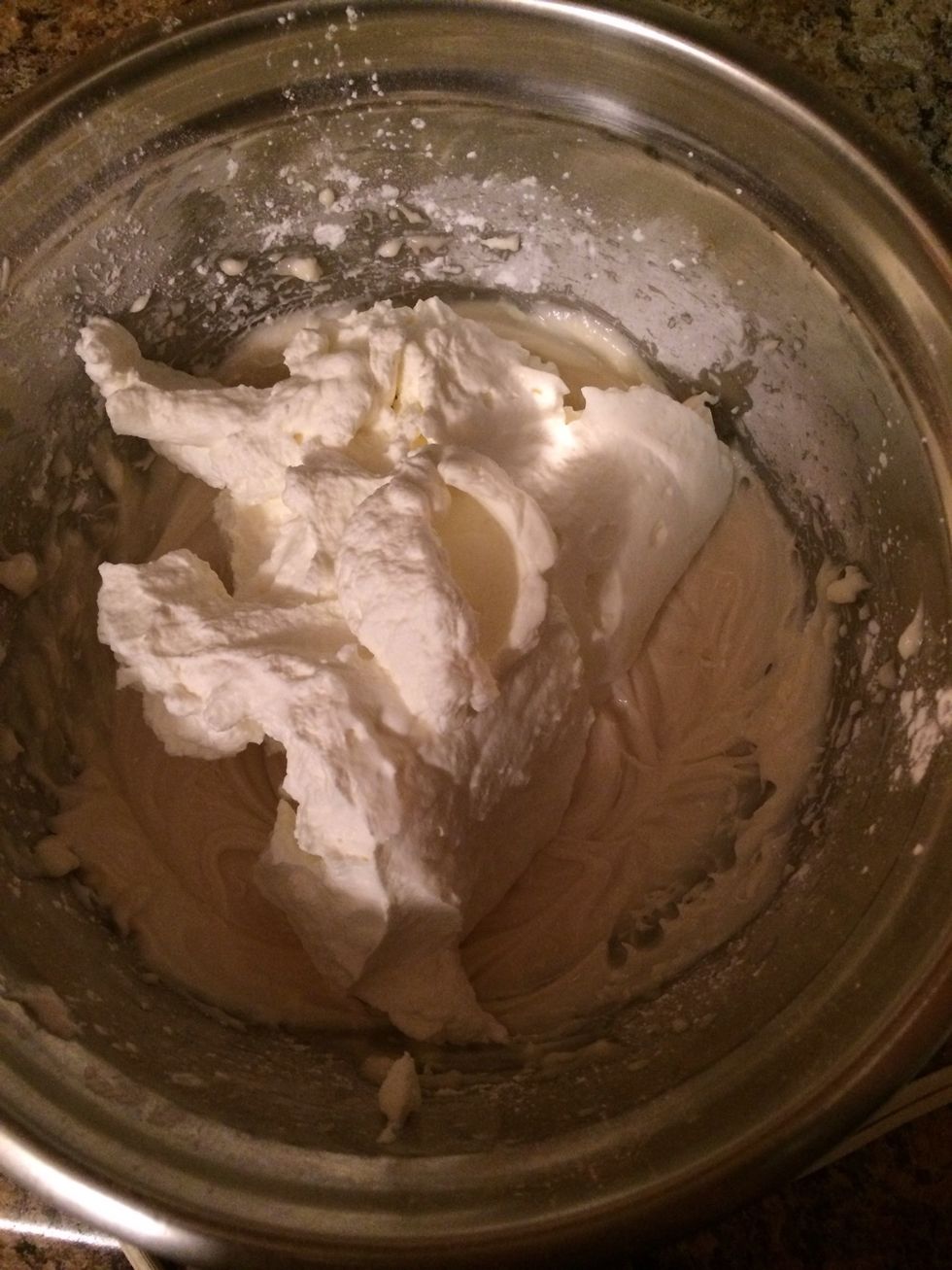 Add the whip cream to the cream cheese mixture.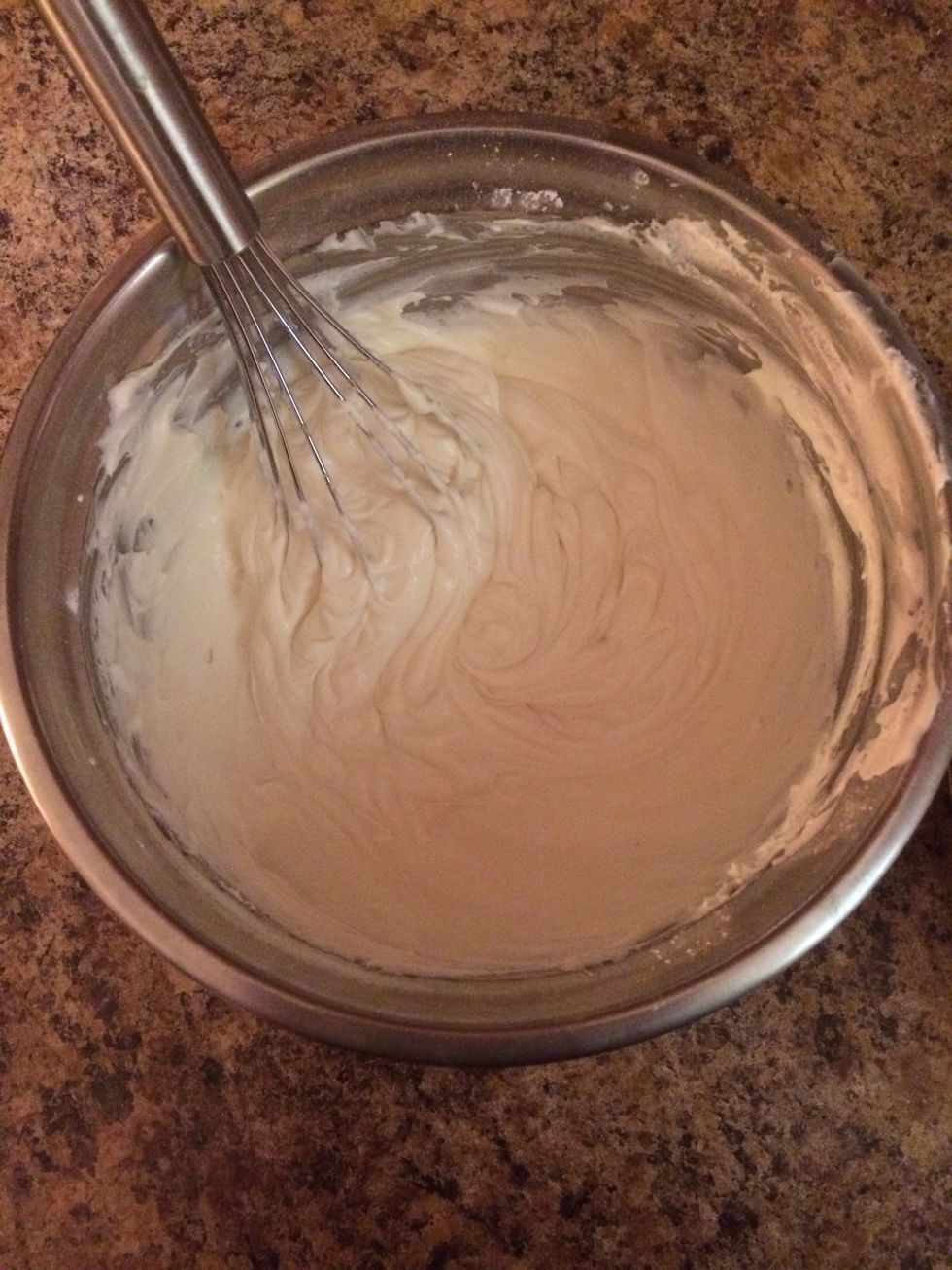 With a whisk, mix the two together until smooth and spreadable.
Pour mixture into graham crust and spread evenly with spatula.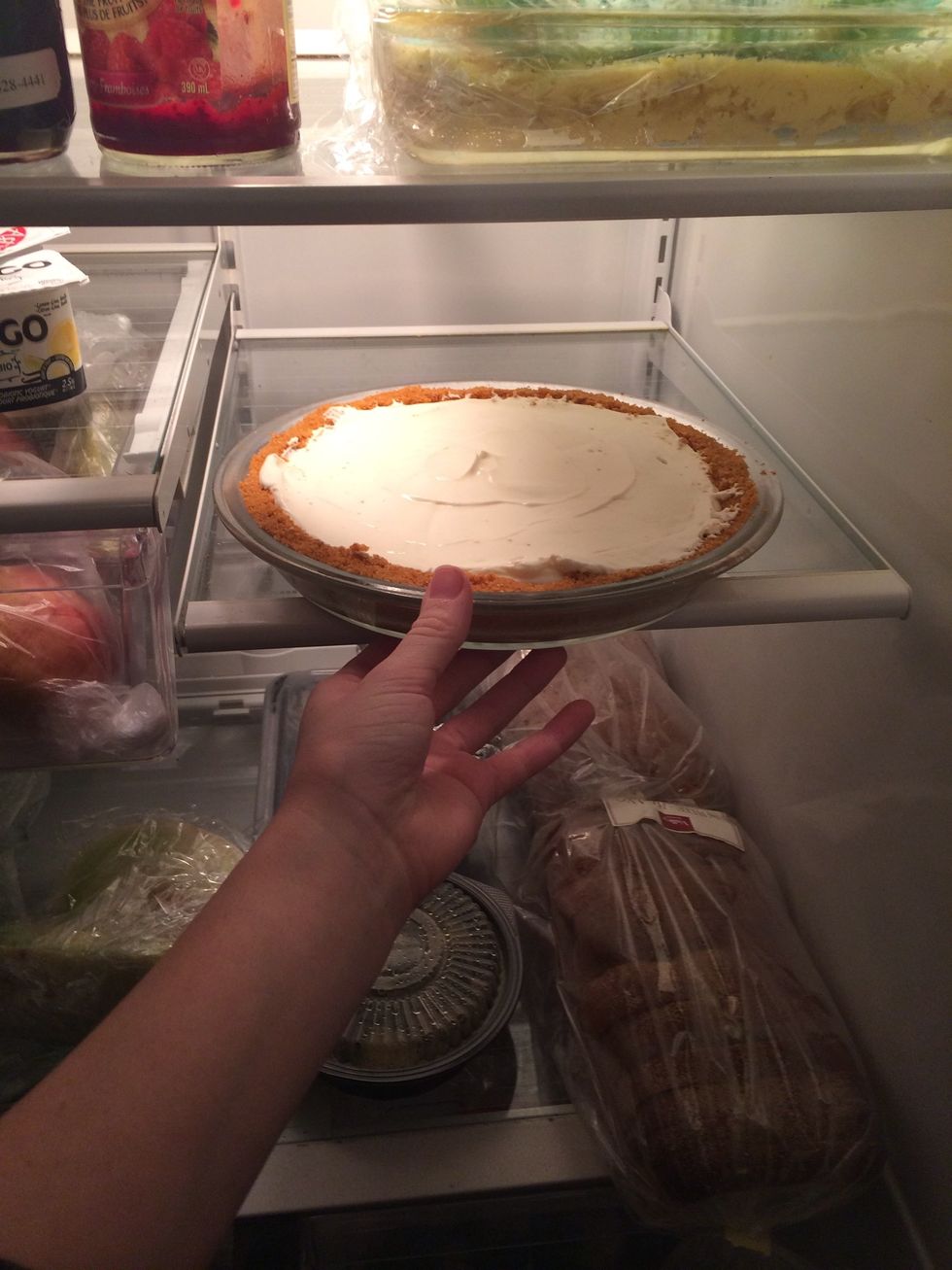 Put in fridge for 2 - 3 hours, or until serving time. Note: take the cake out about 15 minutes prior to serving to put on cherries.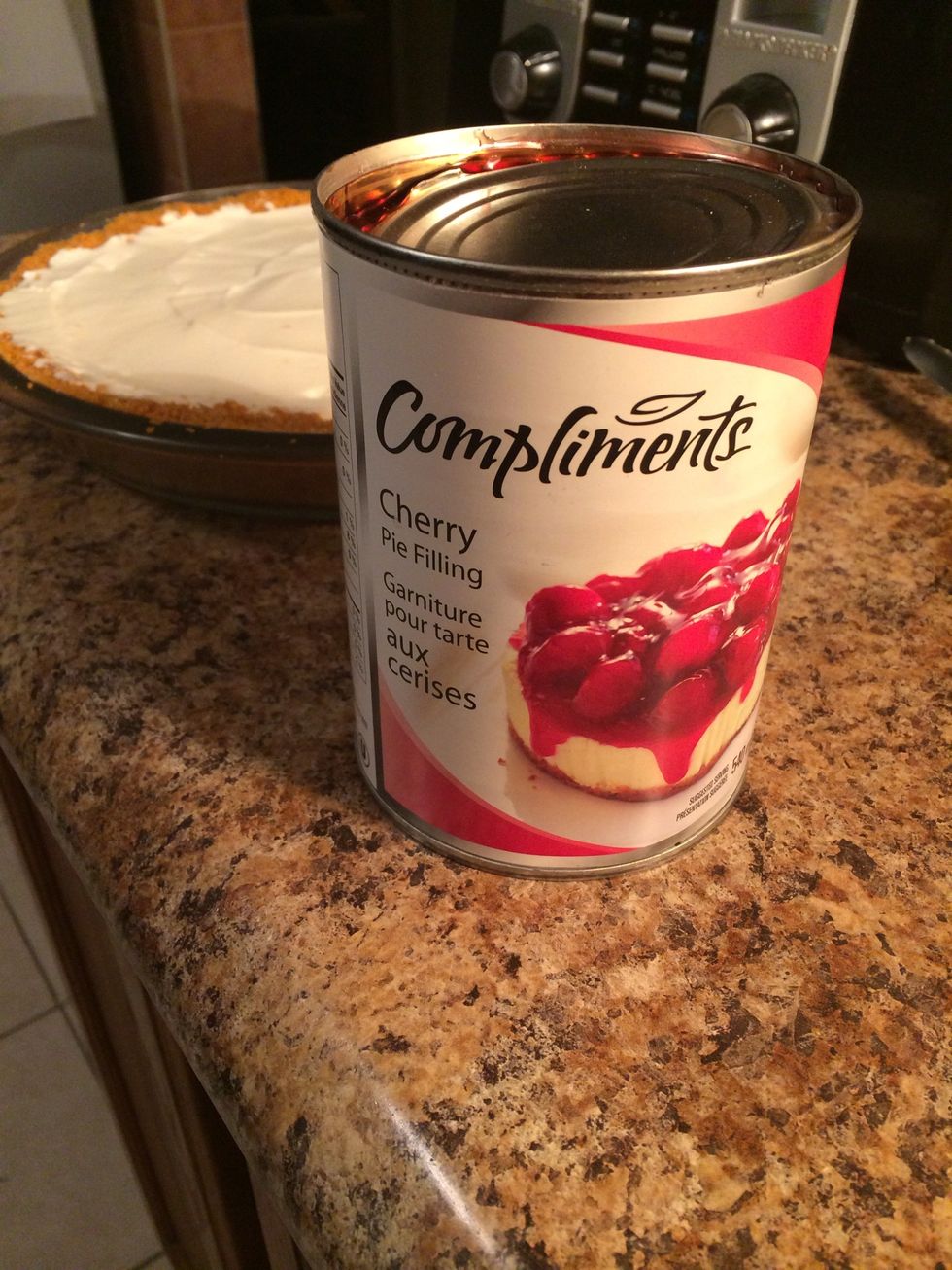 When you take the cake out you should be able to tell that the crust and filling has hardened a little bit. You will need cherry pie filling to top the cake. (Or any topping you want.)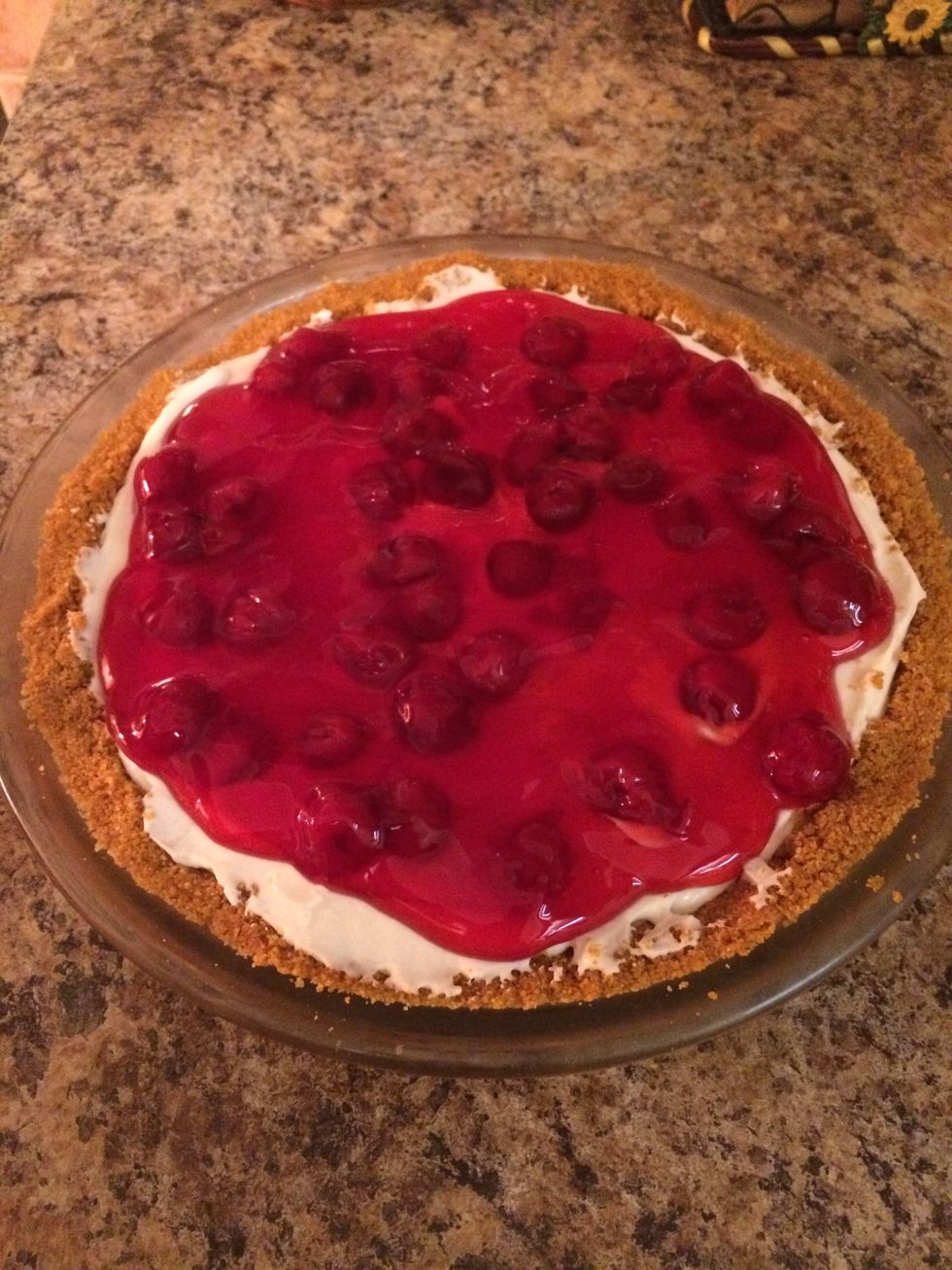 Spread cherry filling (or your choice of filling) evenly over the top of cake and enjoy! :)
1/4c Graham cracker crumbs
1/4c Butter or margarine, softened
1/4c Granulated sugar
1.0c Cream cheese
1.0c Icing sugar
1.0tsp Vanilla extract
1.0c Whipping cream
2.0c Cherry pie filling (or filling of choice)