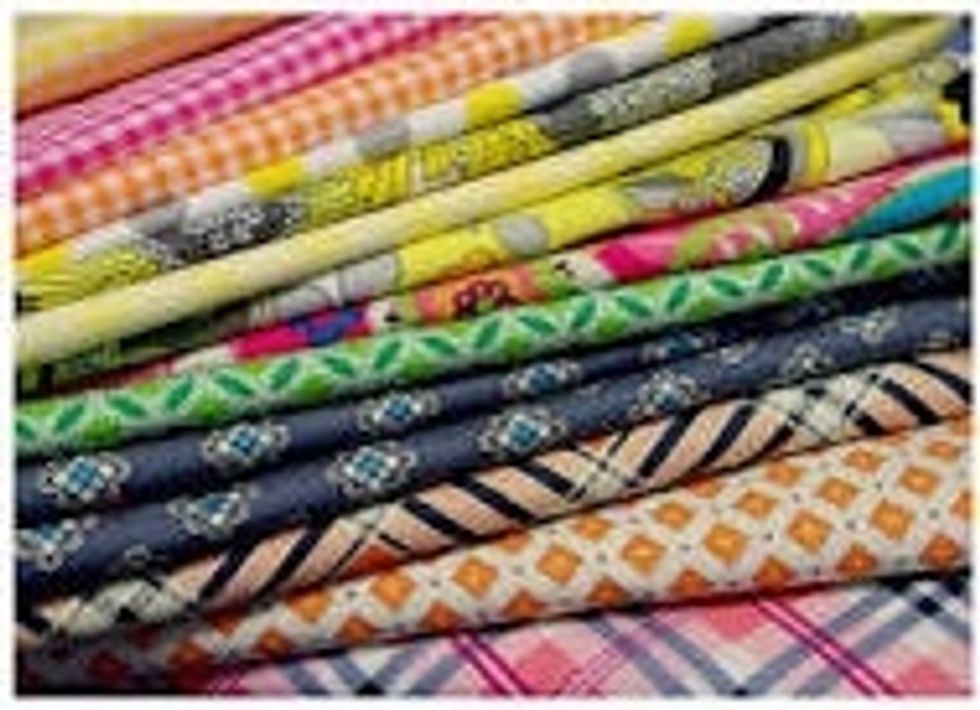 Section-1 materials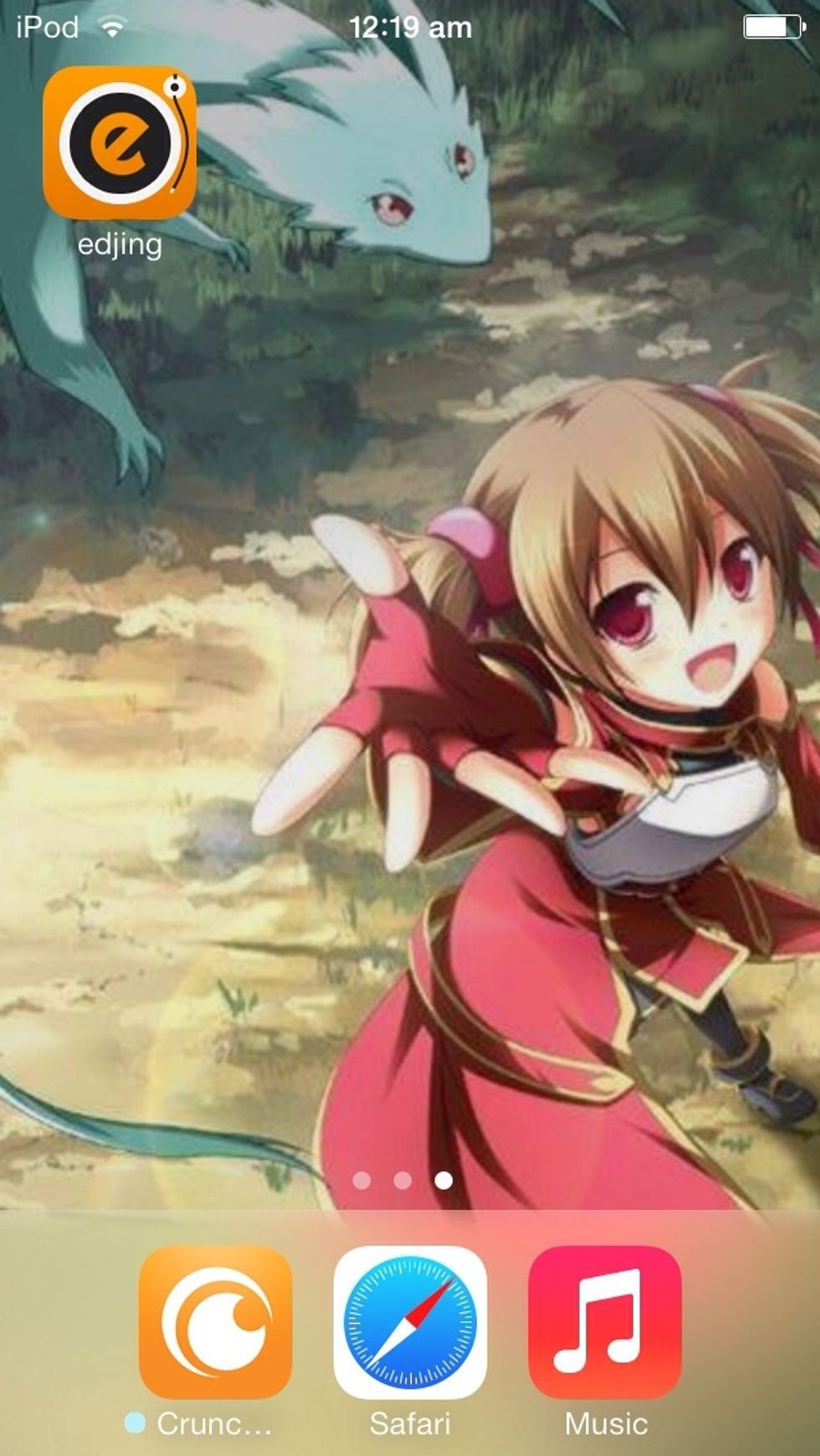 The first thing you will need is a simple DJ app, such as the one shown above. Before you begin to make your nightcore style music play around with the app, get to know it.
After you have learnt your way around the app you may start to make your music. Nightcore originally was a tragic love song, speed up to sound like chipmunks. Some point in its development it started-
To gain more beats and remix type stuff (Dub step). So to start off you must pic a song, preferably a tragic love song.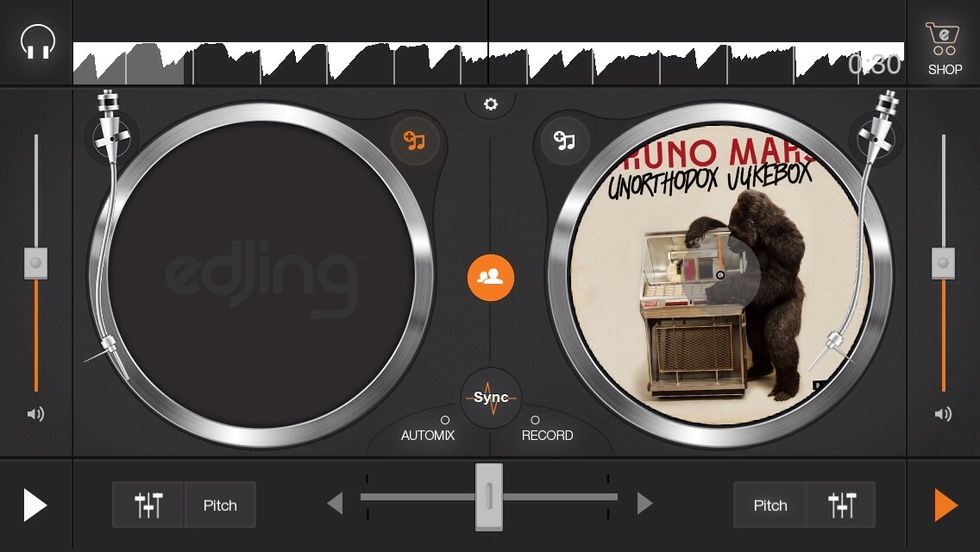 After you have chosen your song: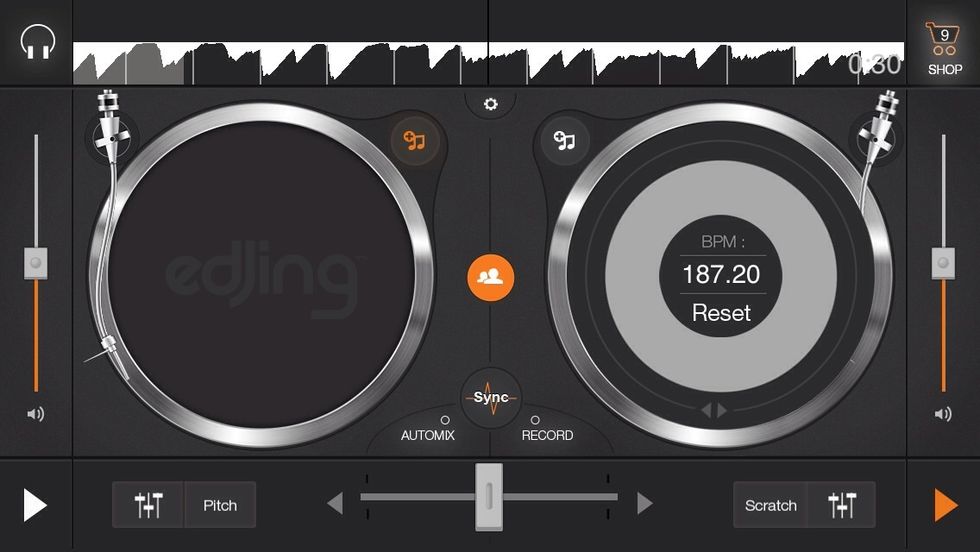 You will have to speed it up as much as possible; in the app I'm using you may have to make multiple recordings to get the desired effect. After you have speed up your song you will of officially-
Made your first "Nightcore style song". After you have recorded your song you can play around with it as much as you want, making loops scratches ect basically forming a more Dubstep like song
Hopefully this helps ^_^ Credit to owners of all images shown in this guide
Some form of DJ app
A good supply of music (mainly tragic loves songs)
A good ear and taste in music
Fox 701
Main guides -technology related -professional arts -stupid stuff to do -music -film and special effects -small range of medieval related topics -games -requests