How to make nifty gift tags with decorative tape
Make Nifty Gift Tags With Decorative Tape
15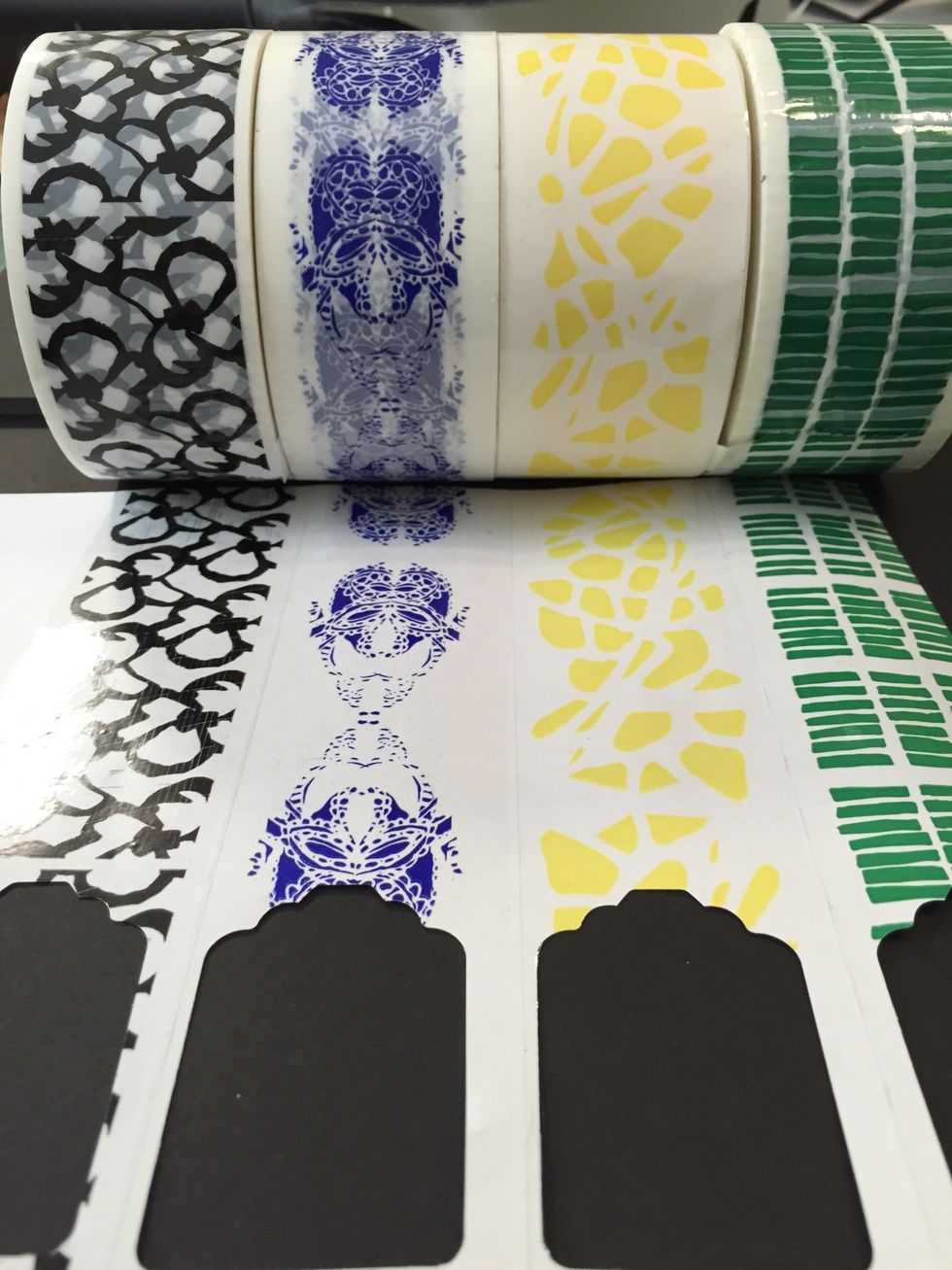 Start with your decorative tape. One roll or many. The tape that I am using can be found on etsy (www.etsy.com/shop/lunule) or on Darby Smart (www.darbysmart.com/craft-supplies/artist-designed-tape).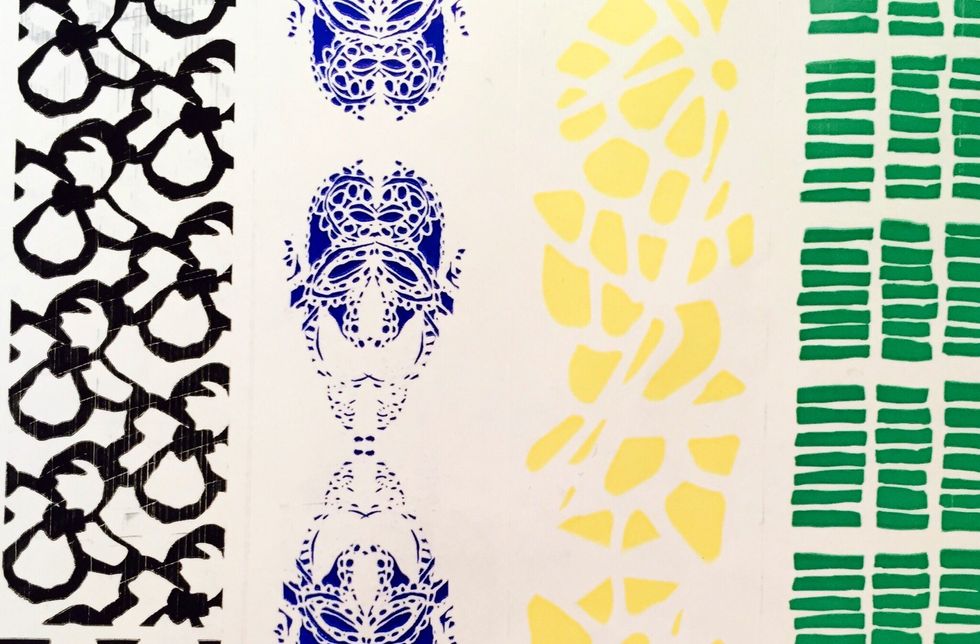 Cover your copy paper with decorative tape. Stick to only one side of the paper so that you can write your greetings on the other side.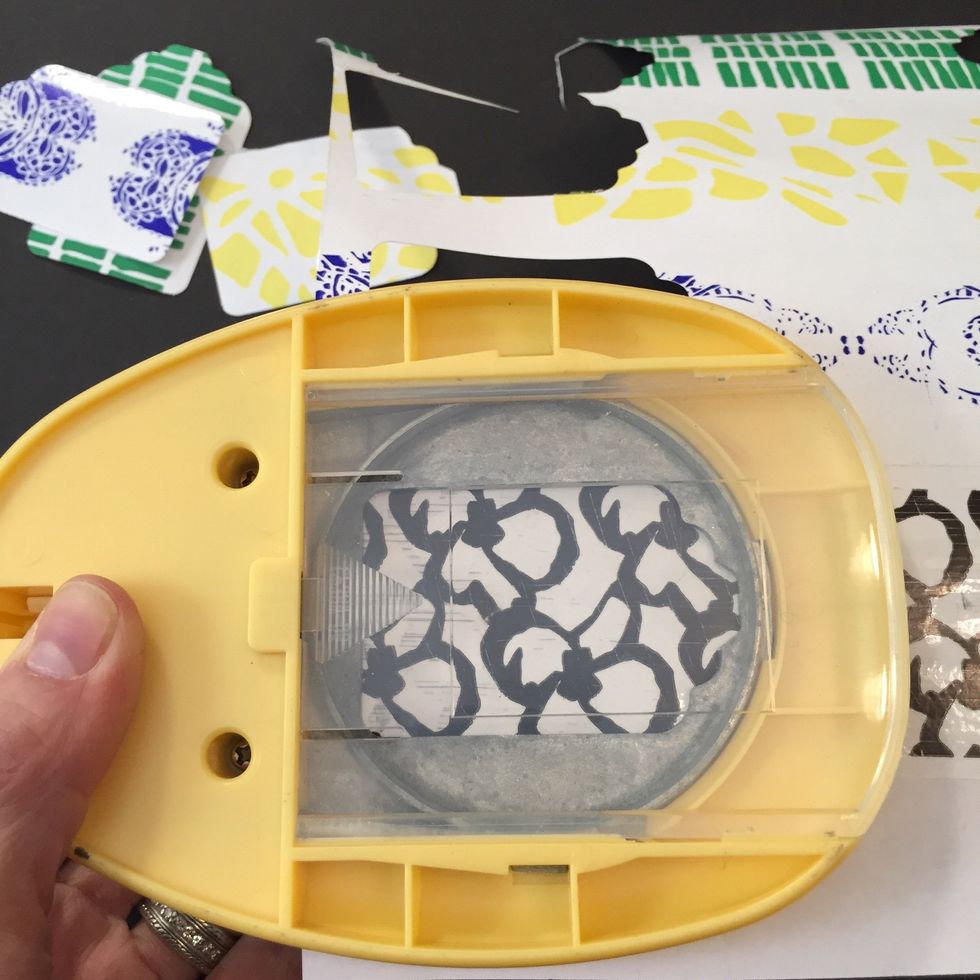 Center your tape on the back side of the punch so you have an idea of where it will cut out your tag.
When you are done with one side, flip the page and do the other side.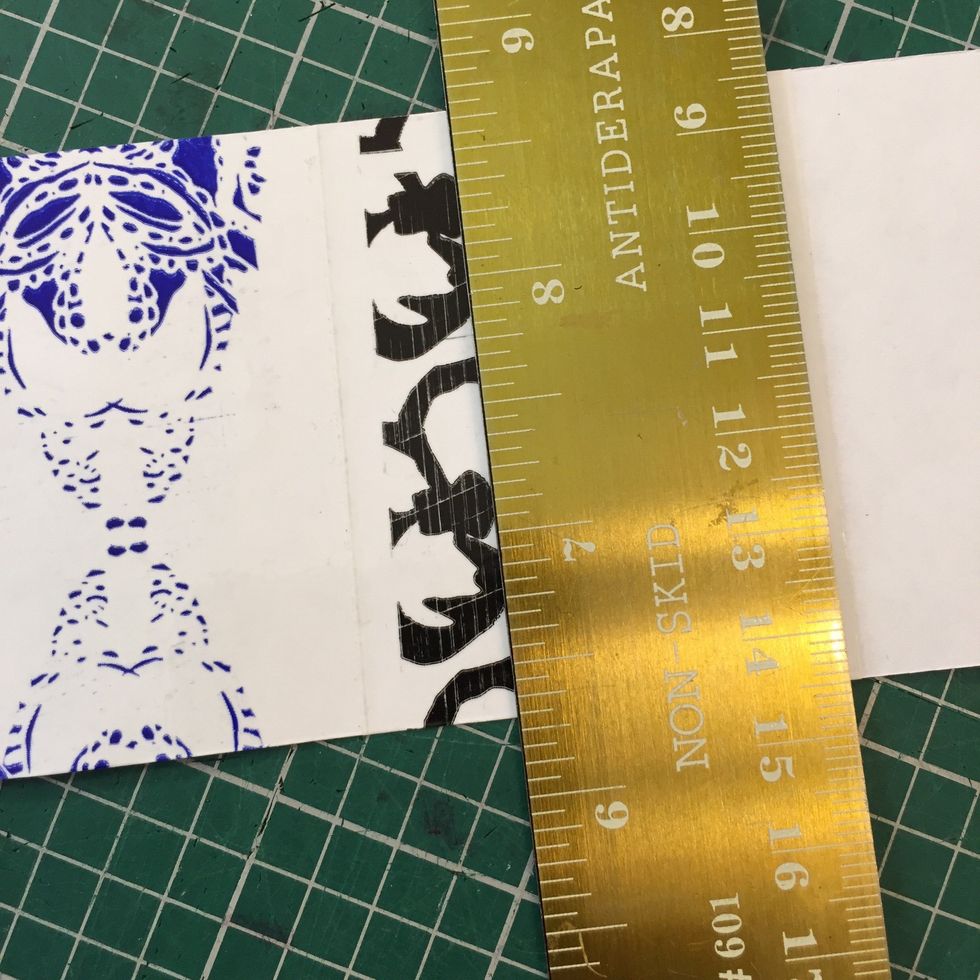 If you have paper left that will fit in the punch, make some more gift tags!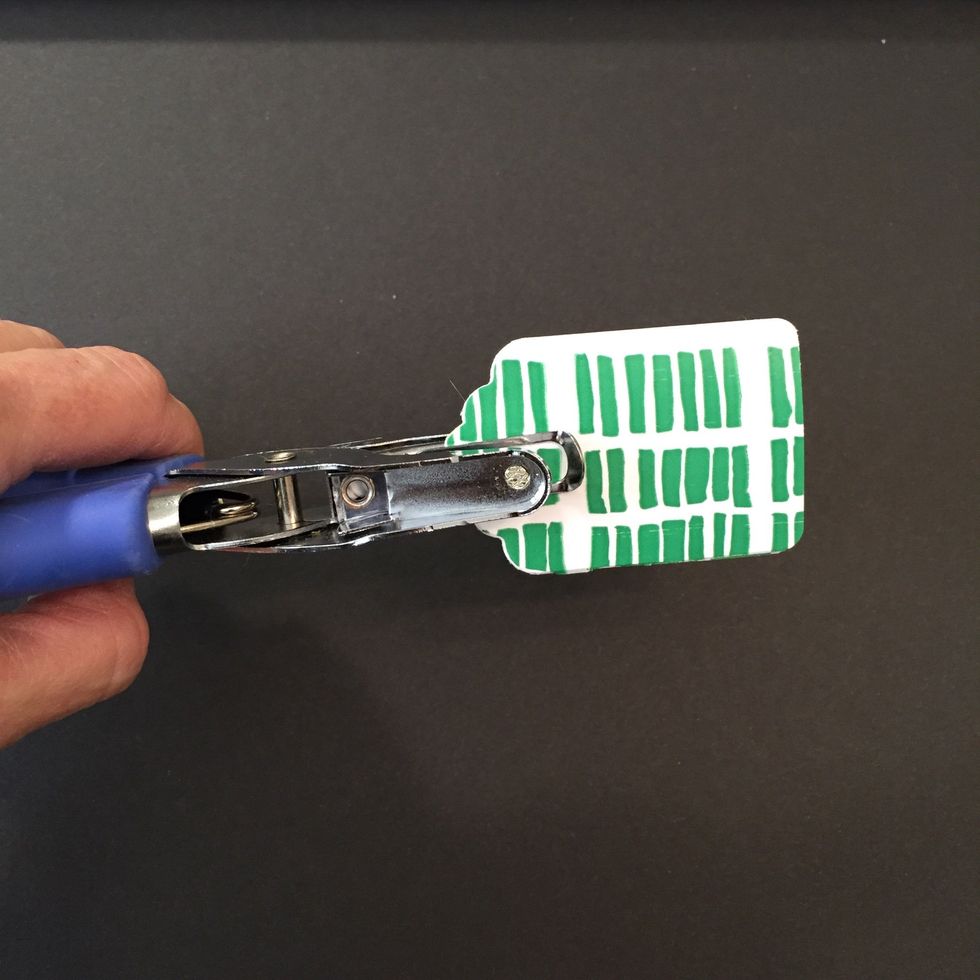 Using you hole punch, make a hole in the top of your tag where you would like the cord to go.
Voila! Tags, tags, tags!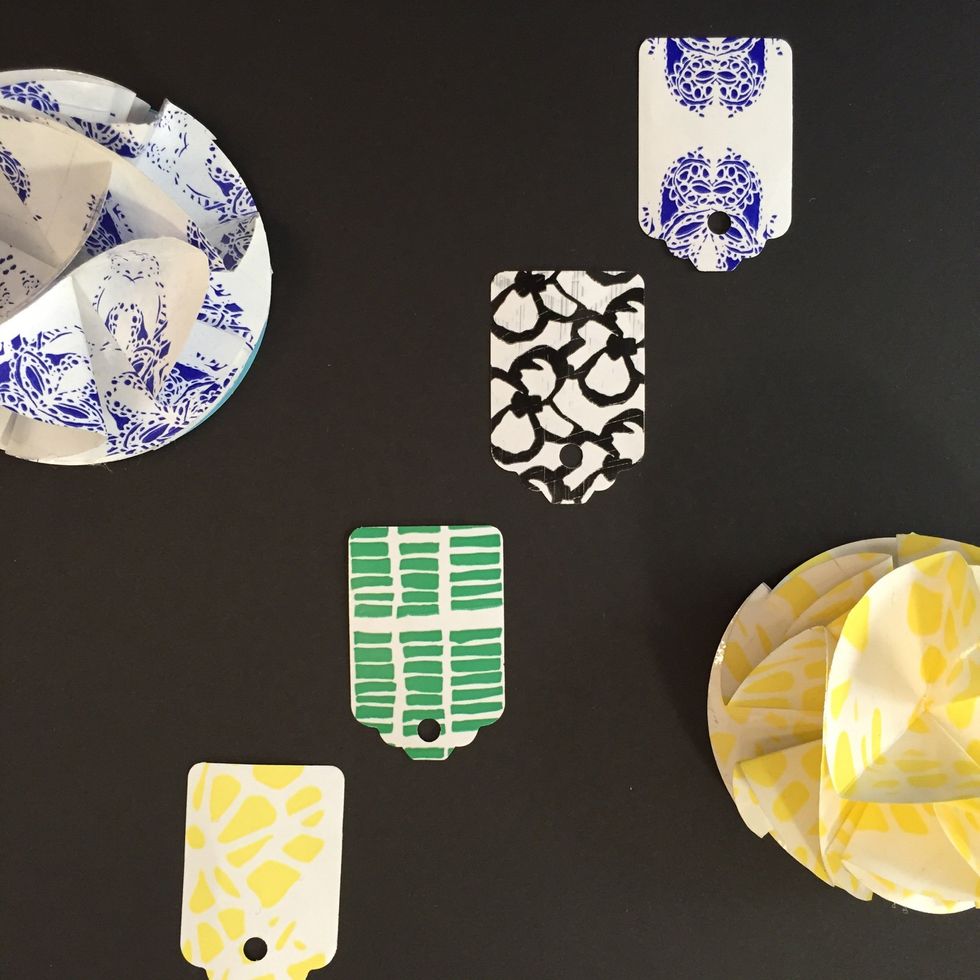 The tags look great with the package toppers that we made in the last tutorial!
1.0 Decorative Tape
1.0 Copy paper
1.0 Xacto knife
1.0 Card Punch
1.0 Cutting mat, telephone book or cardboard
1.0 Ruler or Straightedge
Hole Punch
Susan Rowe Harrison
Susan Rowe Harrison is an artist interested in adhesive papers, mapping and social spaces in the city.