How to make niemann's sweet heat bbq sauce
Disclaimer: BBQ in the USA is a regional issue, over which many wars have been fought. This is simply my favorite BBQ sauce to make at home. (*Note: no wars have ever been fought over BBQ sauce)
258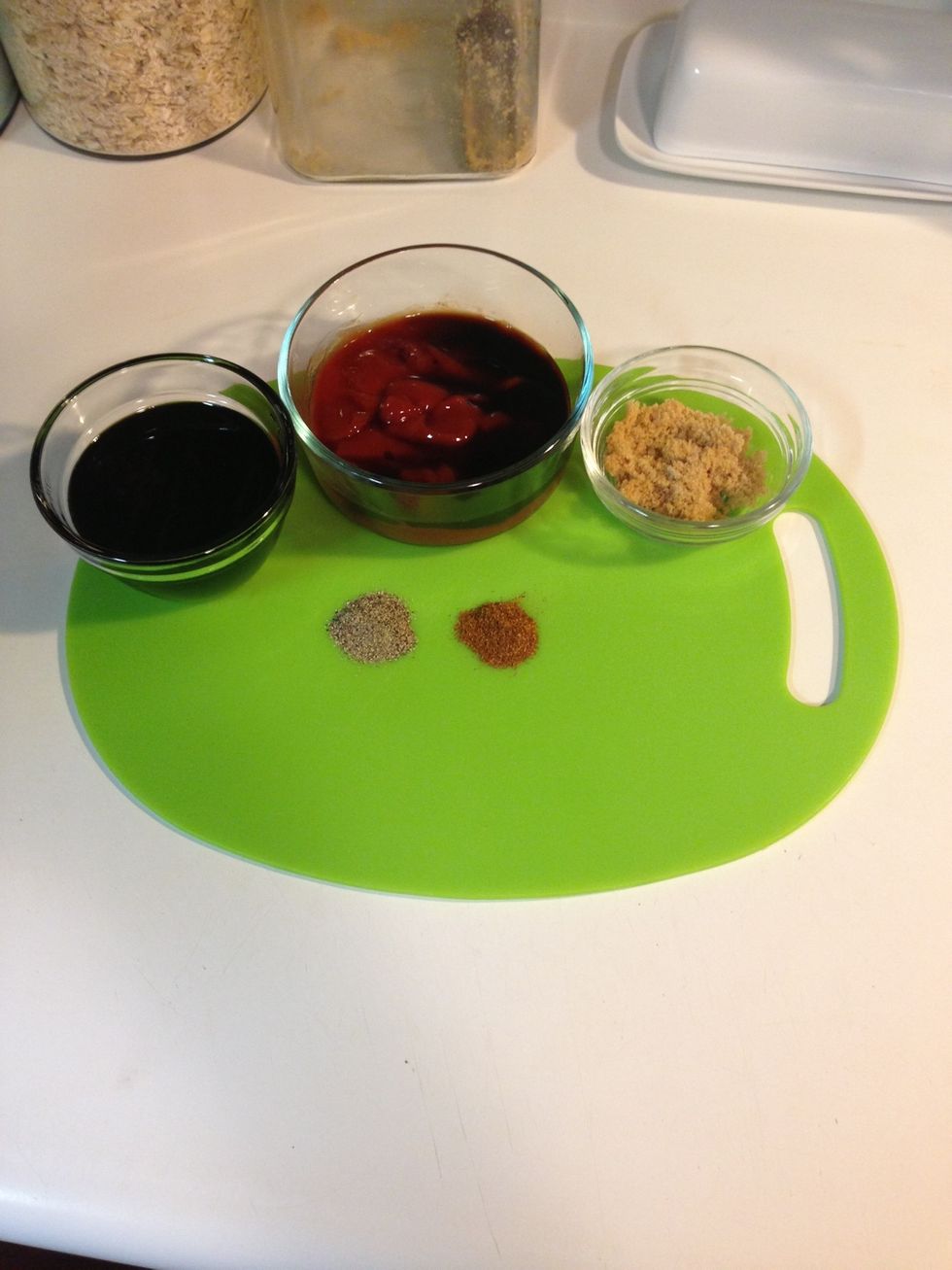 Prepare your ingredients and have them ready to go...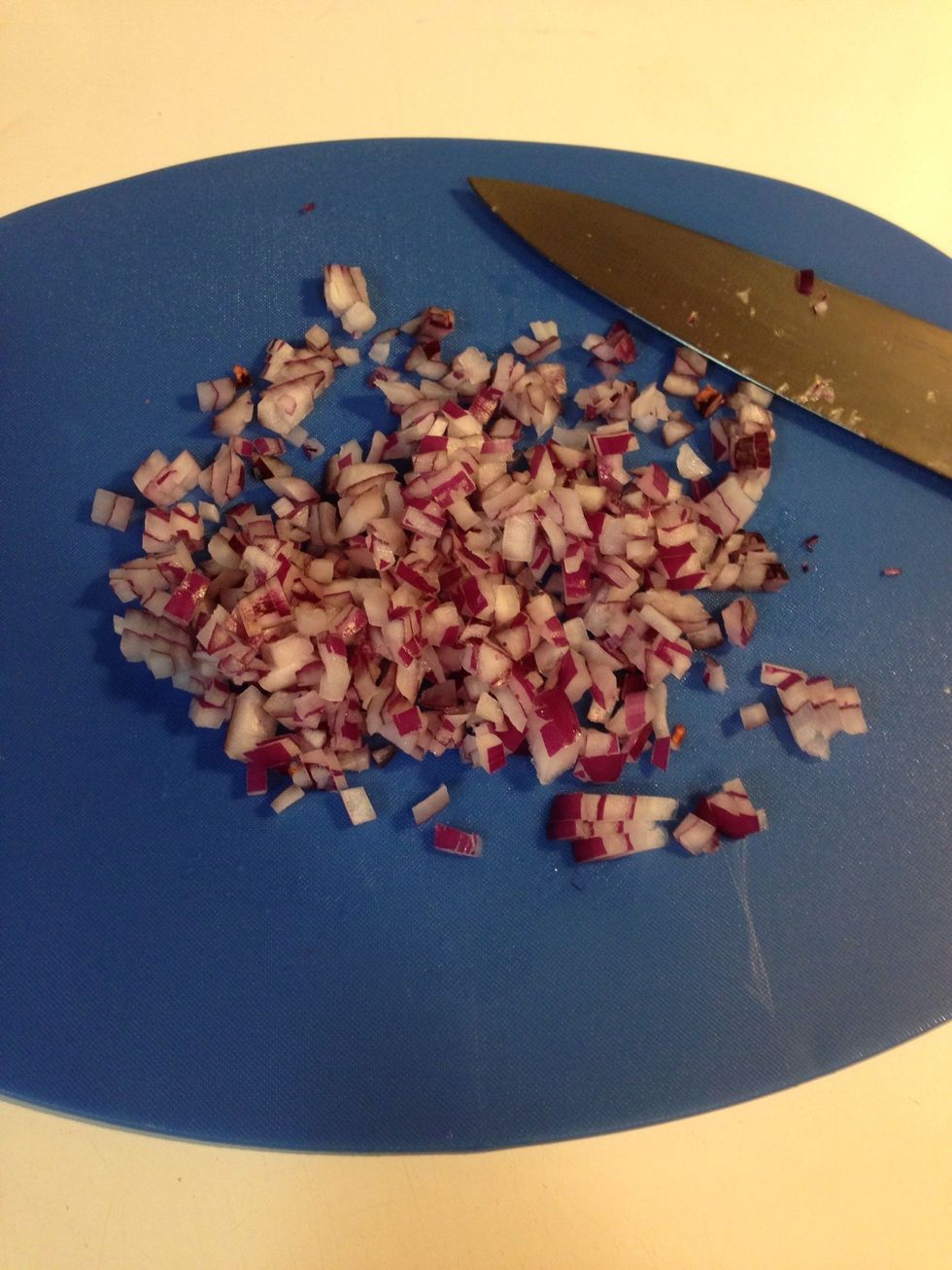 The only thing not pictured is the garlic, but you get the idea. ;)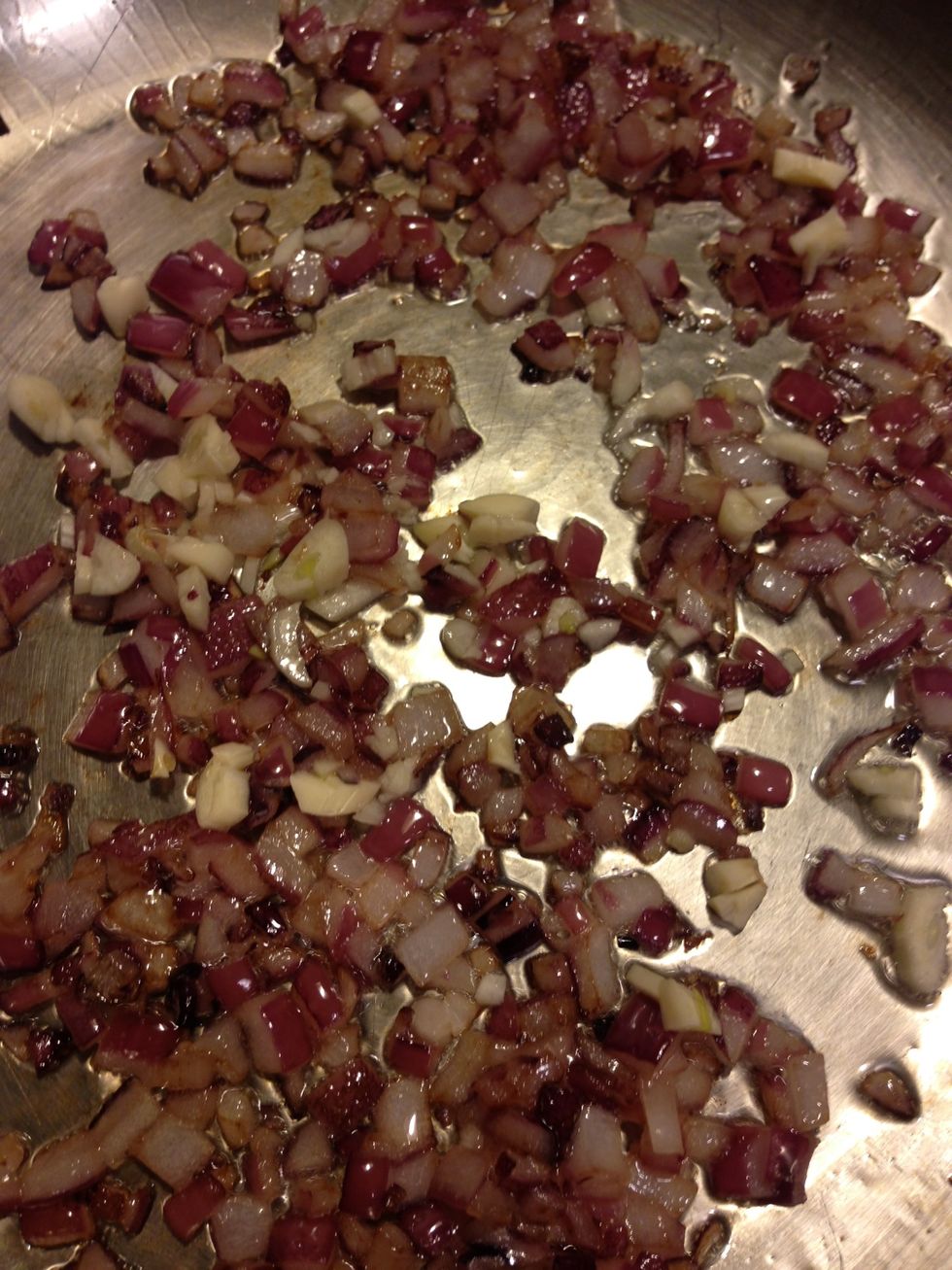 Pour a tablespoon of oil into a hot pan. Add your onions and cook over medium-high heat until they are slightly caramelized. Then add garlic and continue to cook, stirring occasionally.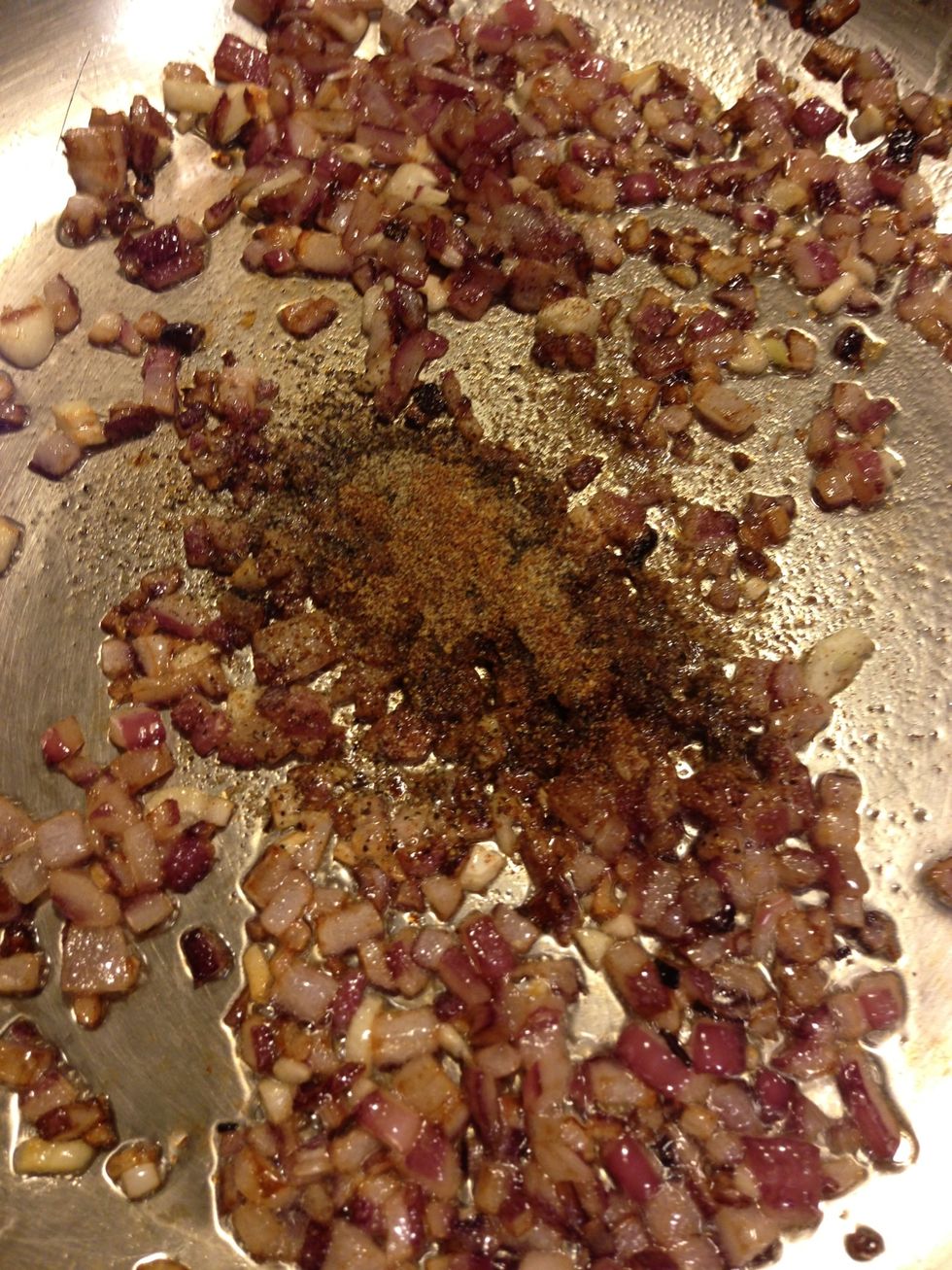 After your garlic begins to caramelize, add your spices and give it another good stir. You'll begin to smell an explosion of goodness pretty soon. You may need to add a dash more oil, that's ok.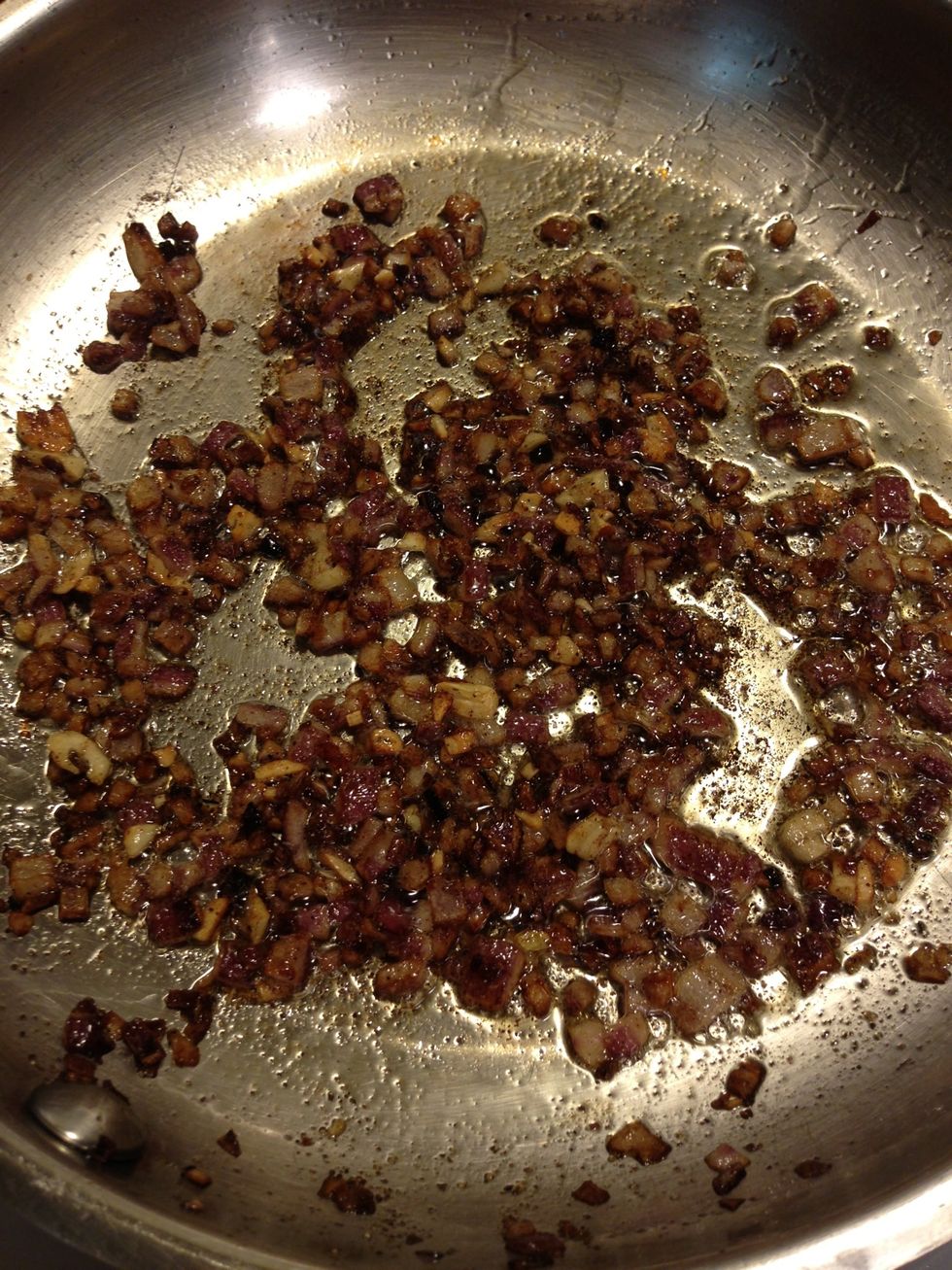 You'll only need another minute or two, but when your garlic starts to brown, remove your pan from heat.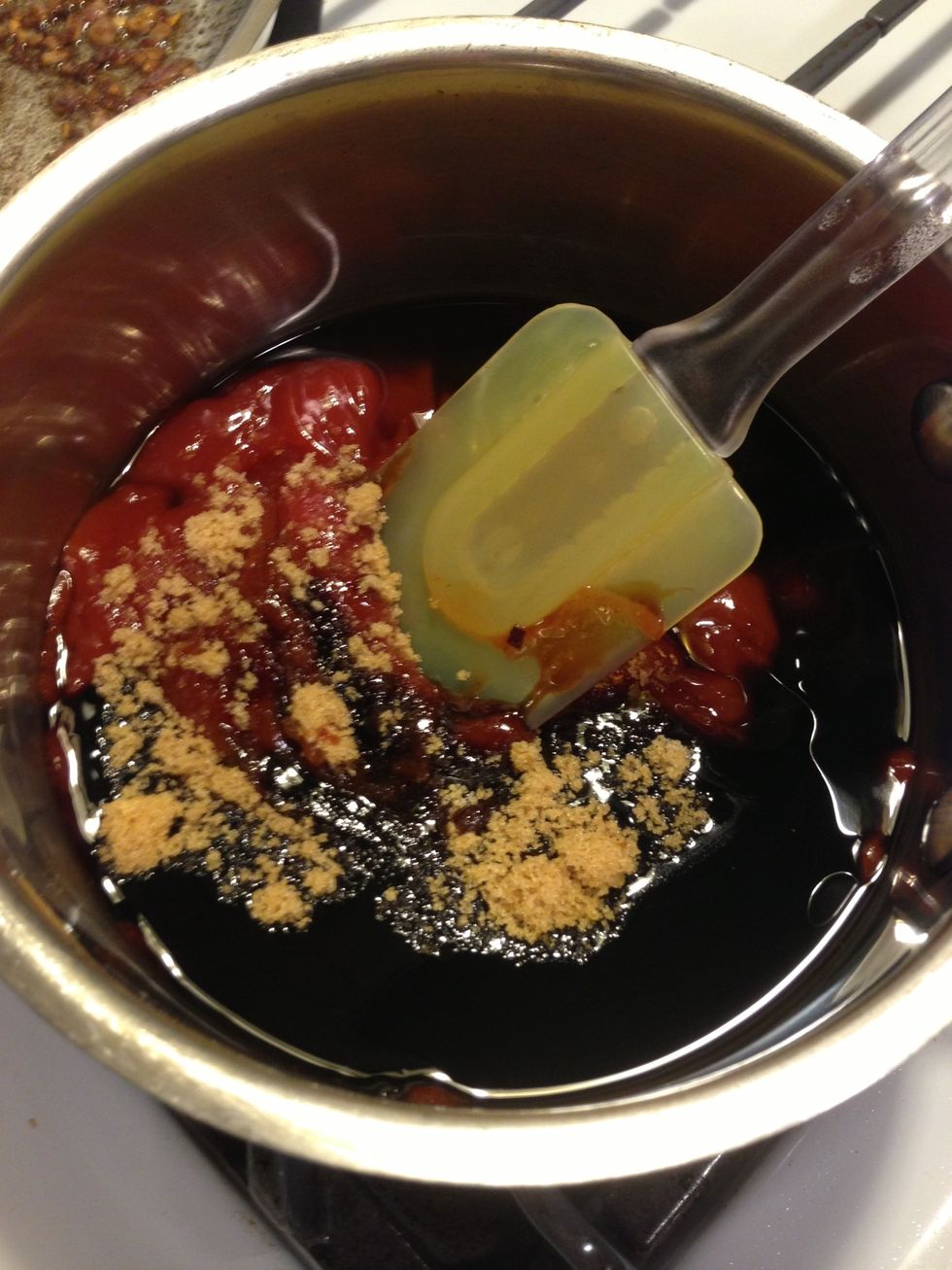 Now, in a small sauce pan over medium-high heat, mix the rest of your ingredients together.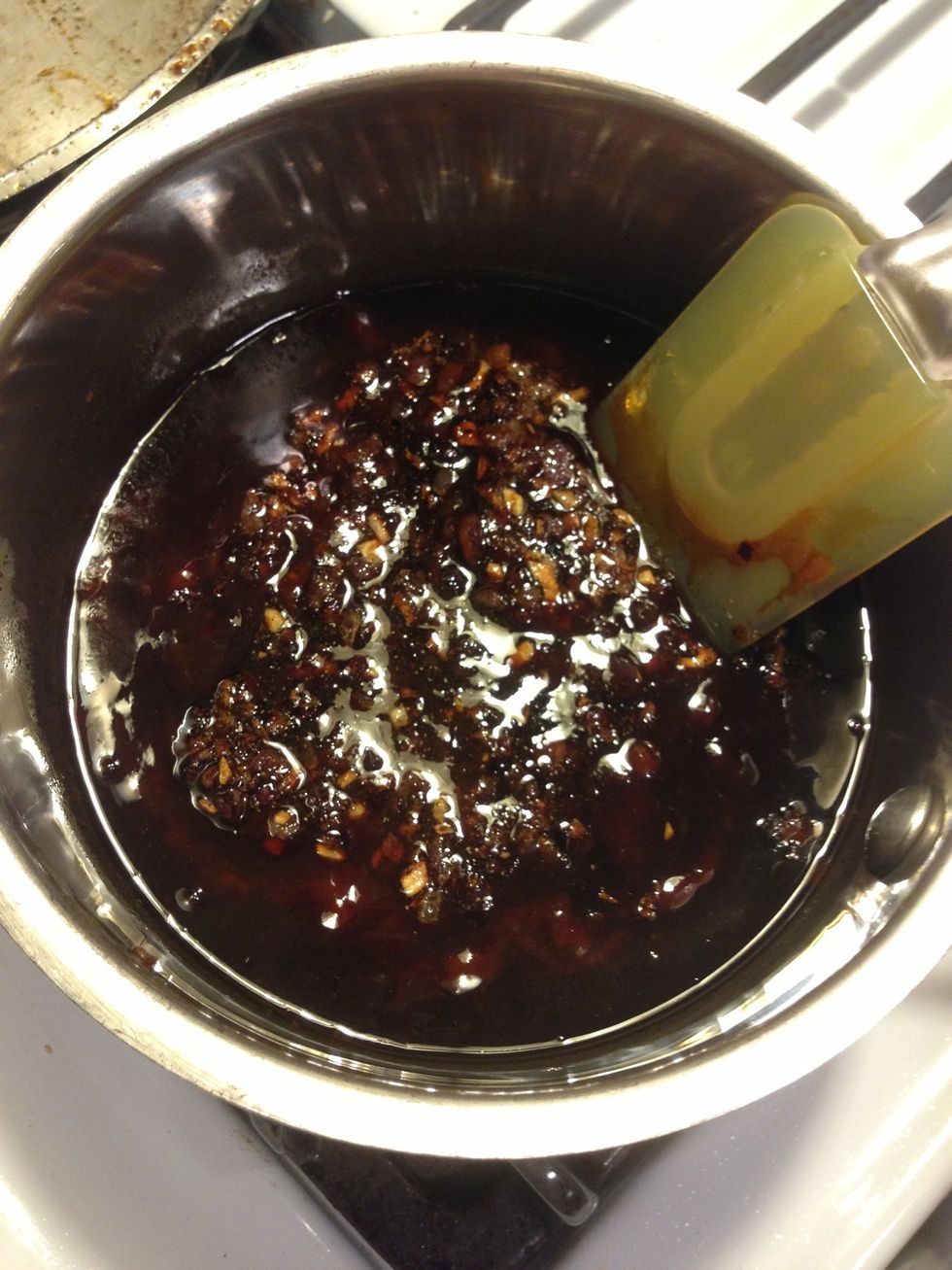 Then add your onion/garlic mix and stir again.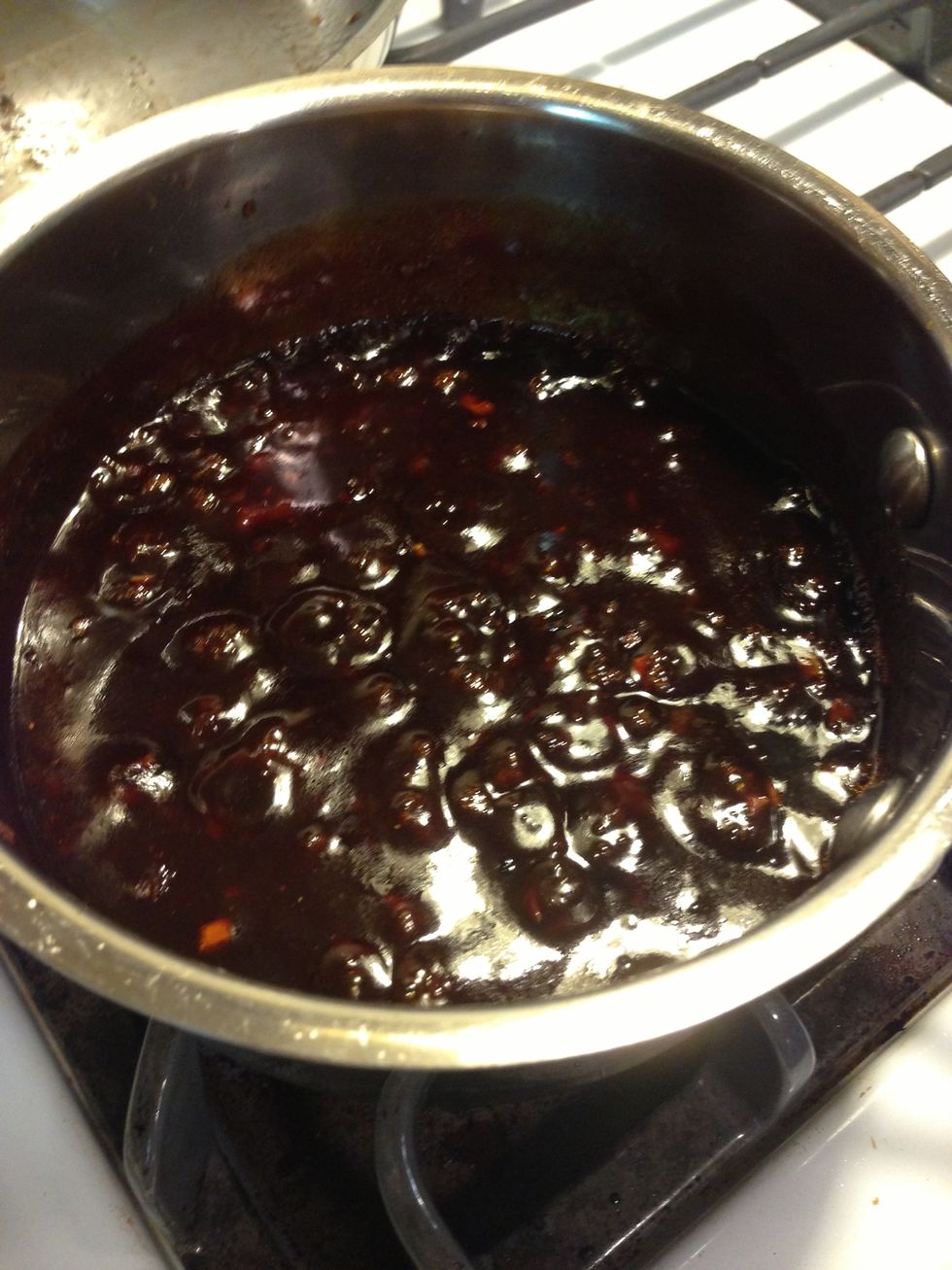 Simmer for about 20 minutes. Some bubbles are a good thing here, but make sure you stir every couple minutes to avoid burning the sauce at the bottom of your pan.
This is the time to start tasting your sauce and making any necessary adjustments to match your preferences.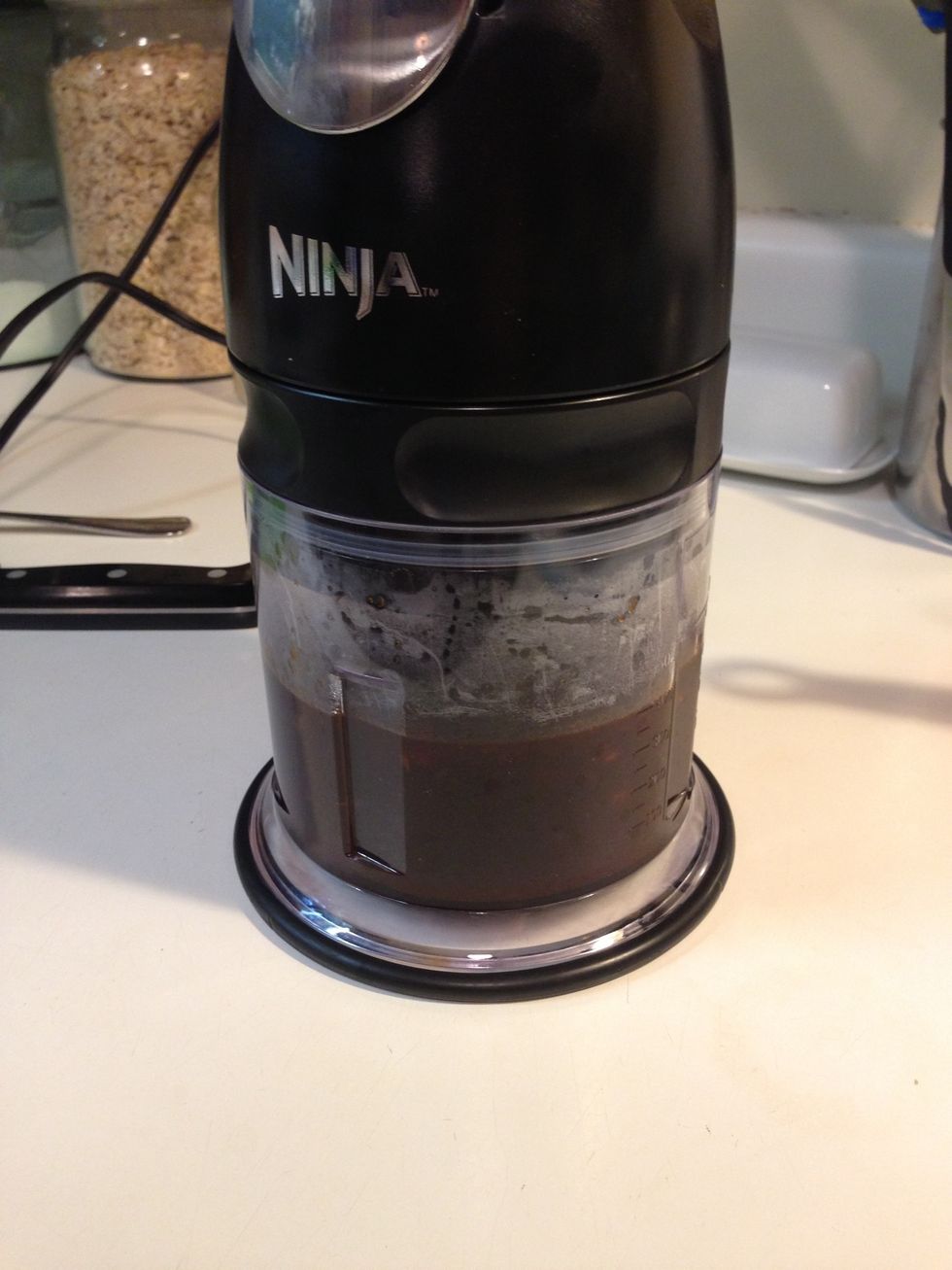 After 20 minutes of simmering, remove from heat and emulsify in a blender. I love my Ninja blender for this (hello endorsements!).
Blend until you get a nice, smooth texture. I prefer this method over straining because you get all that onion/garlic goodness in its purest form.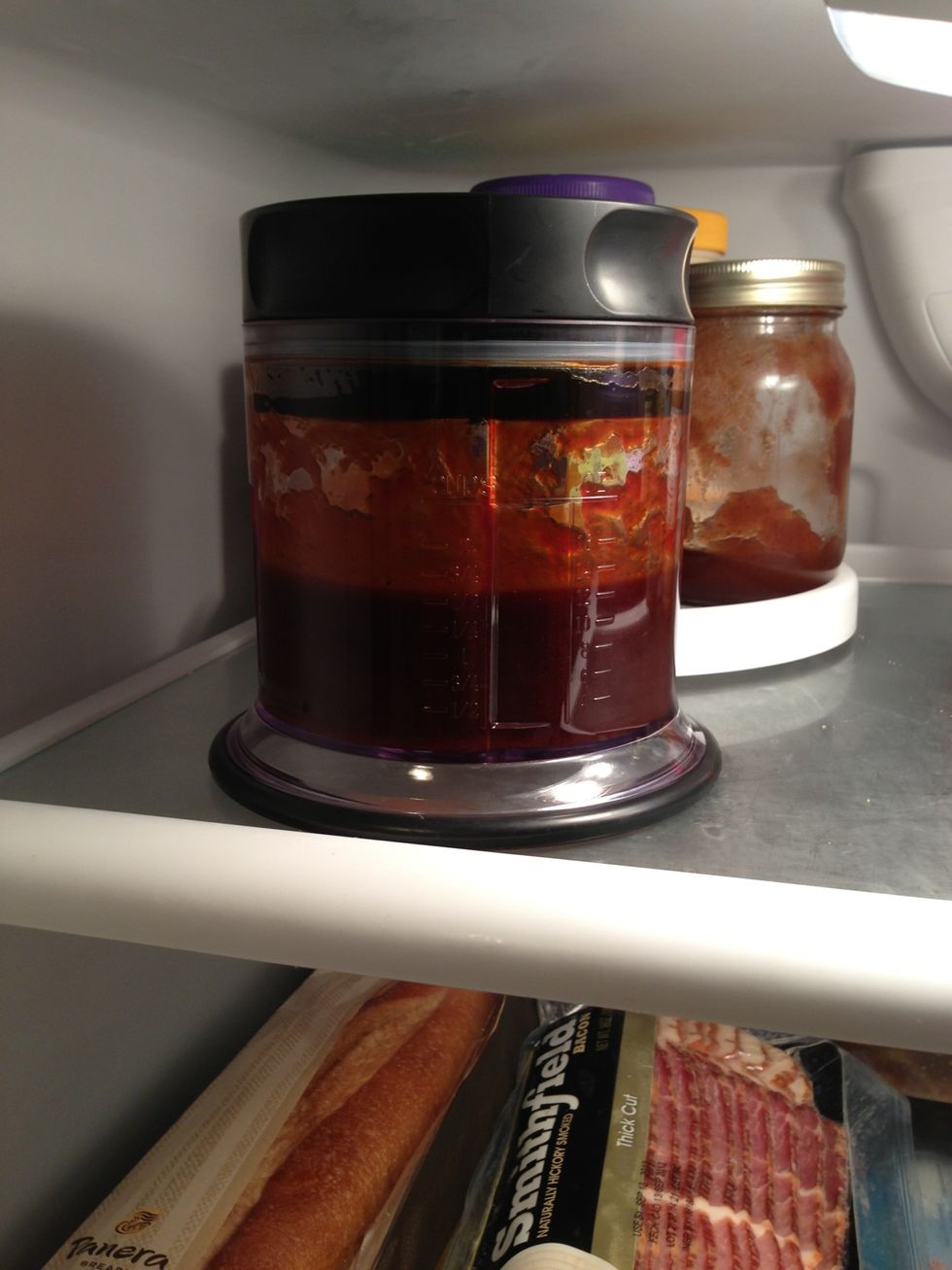 Transfer sauce to the refrigerator and let cool. This will probably take at least 30 minutes. Any suggestions on how to use that bacon down there for another recipe? :)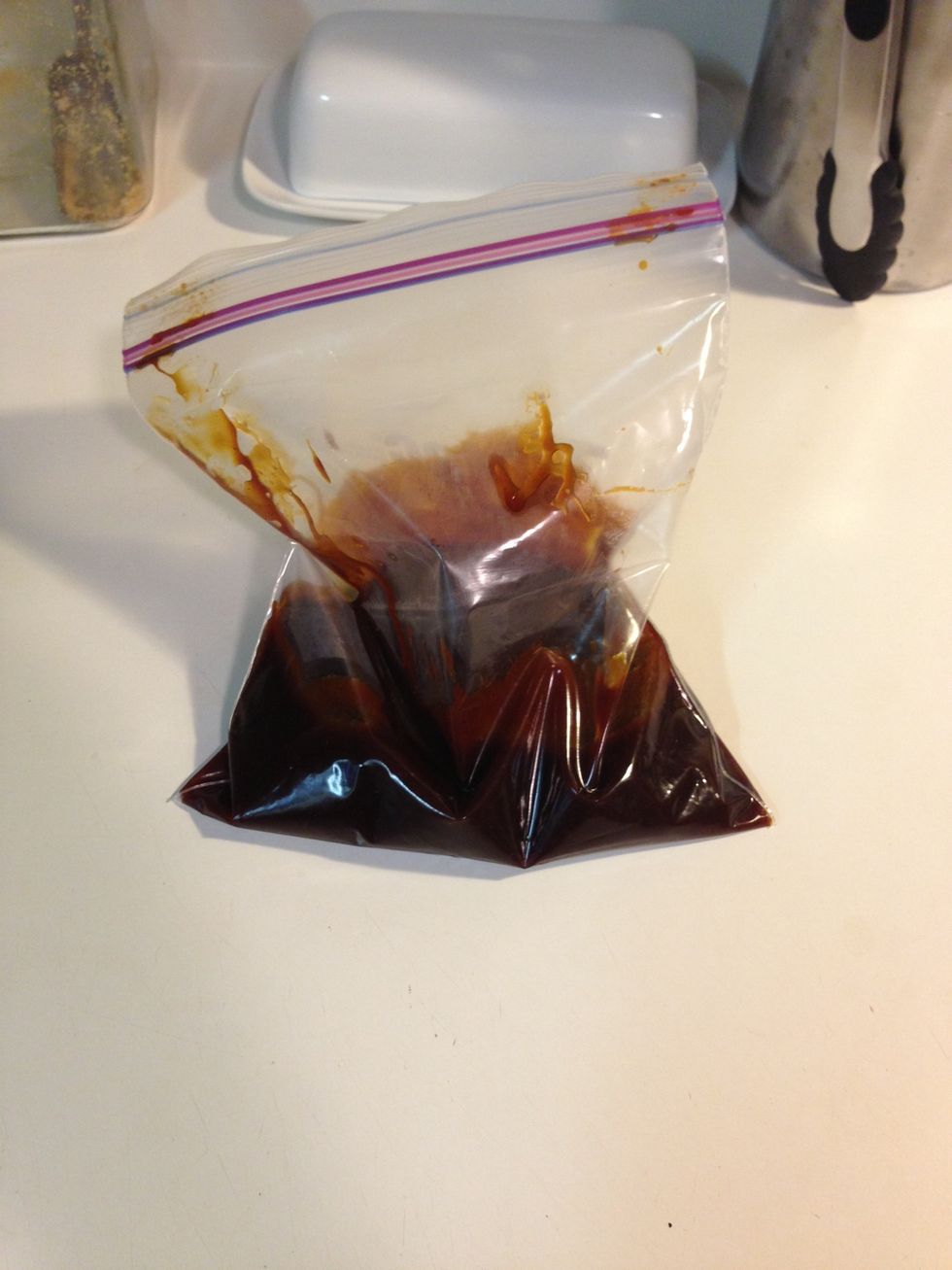 Quick side note: an easy kitchen hack is to replace a kitchen funnel with a storage bag. Snip off one corner...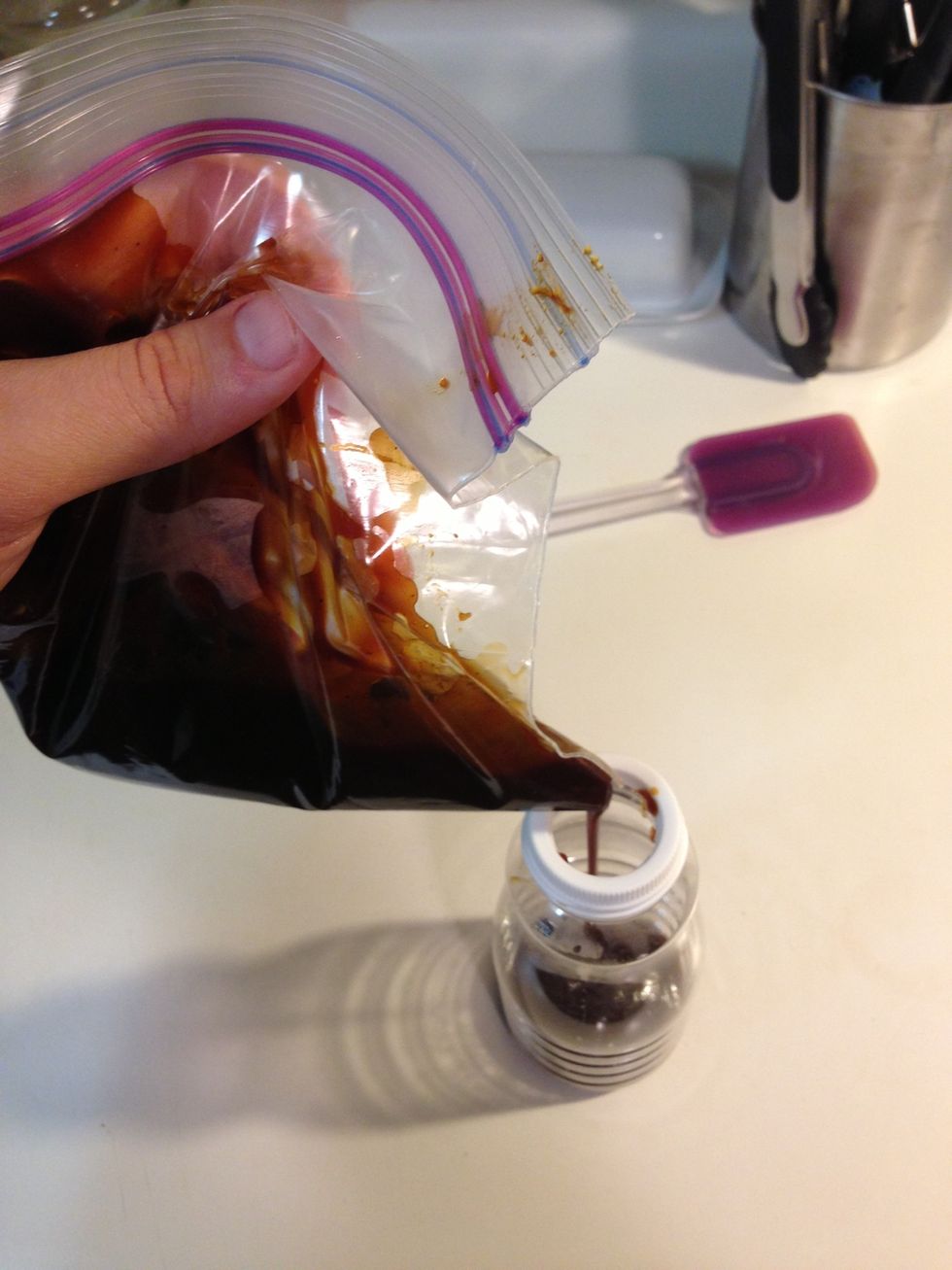 And it makes pouring into a smaller container so much easier.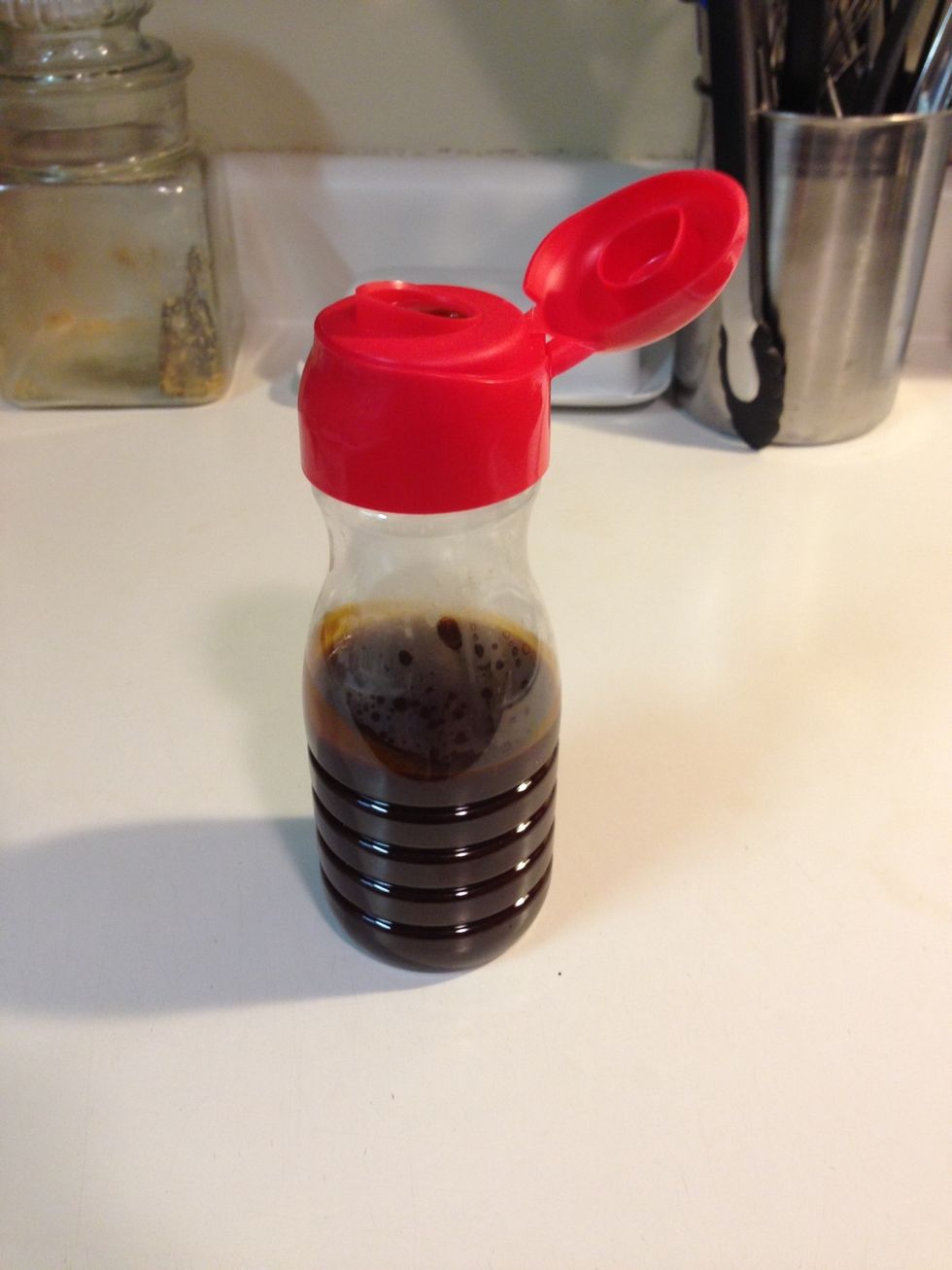 Store your sauce in a squeeze bottle or a pour-top bottle. I recycled an old coffee creamer bottle for my sauce.
Questions or comments? Leave me a note and tell me what you thought. If you have suggestions for future guides, let me know! :)
2/3c Ketchup
1/2Tbsp Worcestershire Sauce
2/3c Molasses
1.0Tbsp Brown Sugar
1/2 Onion (finely diced)
3.0 Garlic Cloves (minced)
1/2tsp Black Pepper
1/2tsp Cayenne Pepper
1.0Tbsp Liquid Smoke
Ben Niemann
IT professional living in the Raleigh/Durham area. I love to cook, I love DIY, and I love to entertain. I hope you enjoy my guides!
Wake Forest, North Carolina