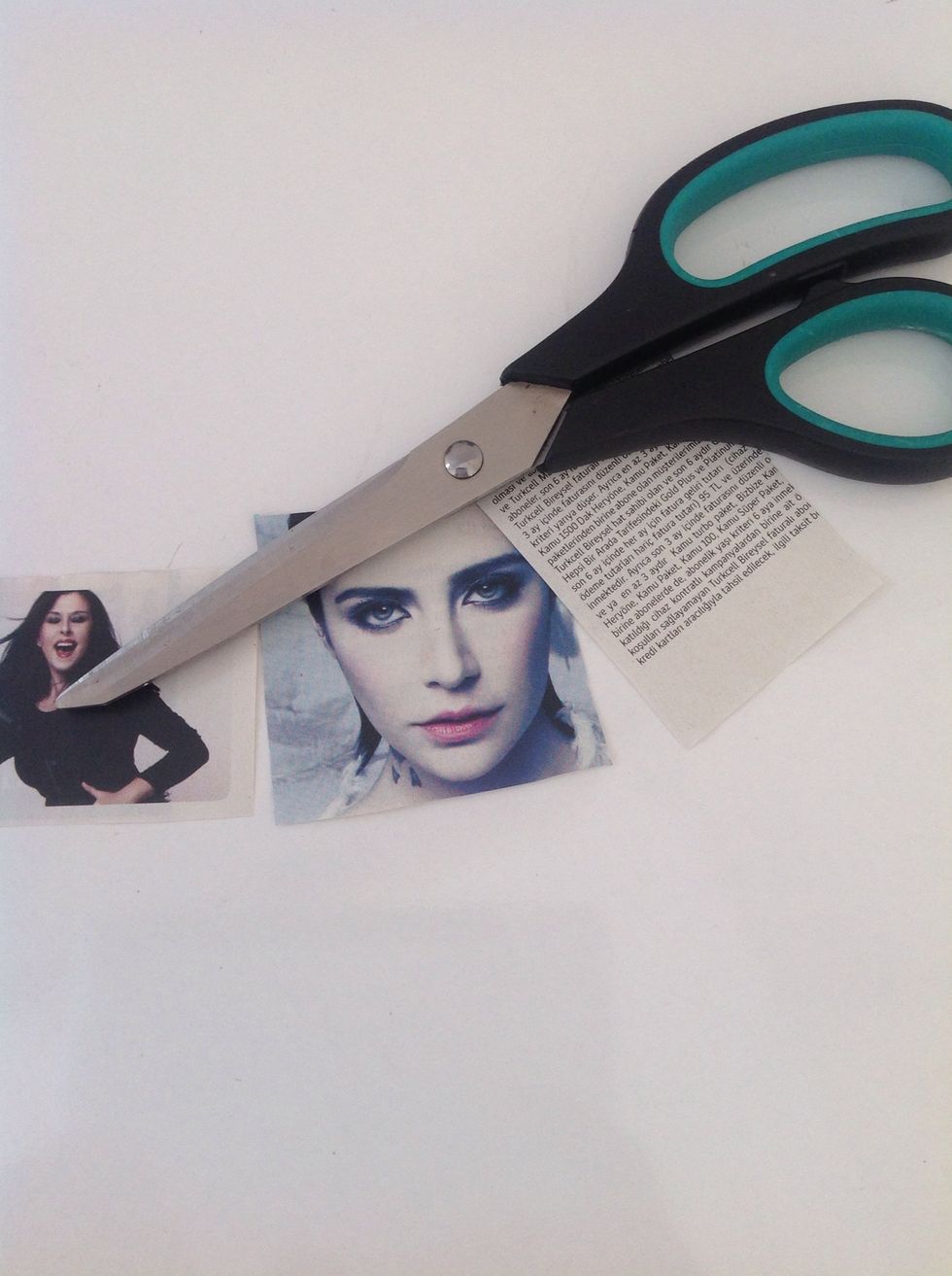 Take some cute pictures from the magazine or from the newspaper, but it must be thin and slime paper.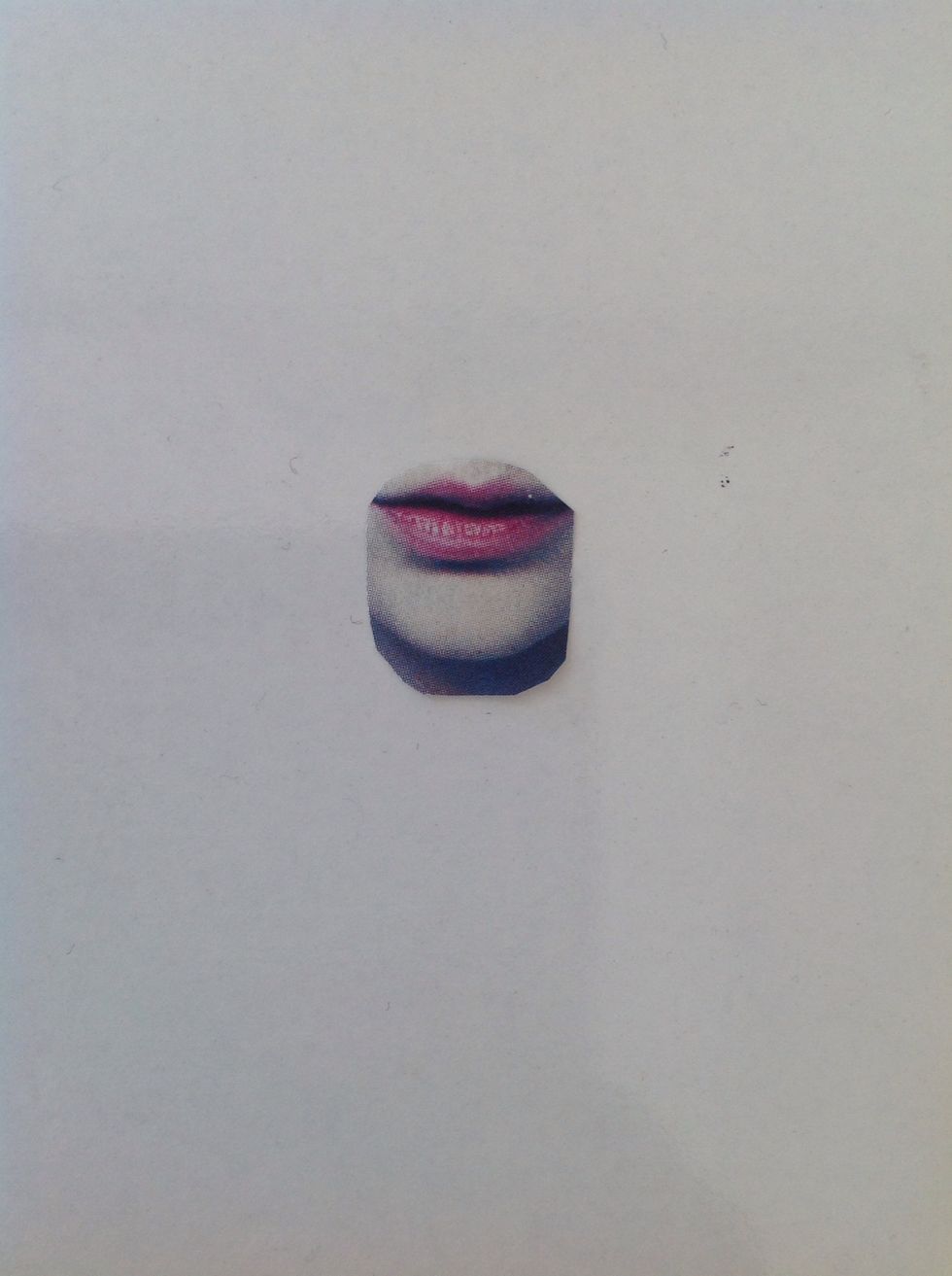 Cut it like your finger shape.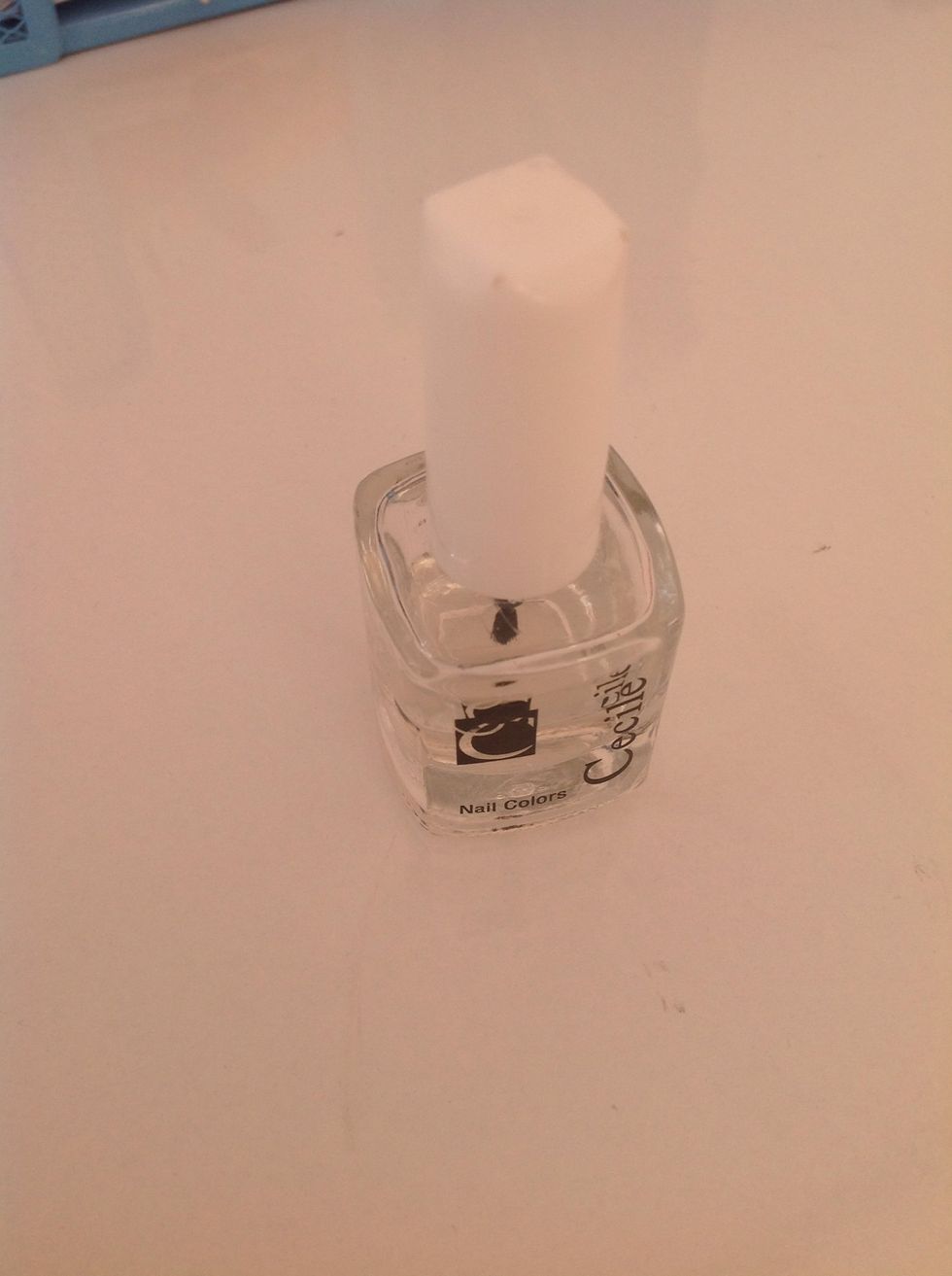 You have to put invisible nail polish before putting the piece of paper so it can stick on your nail.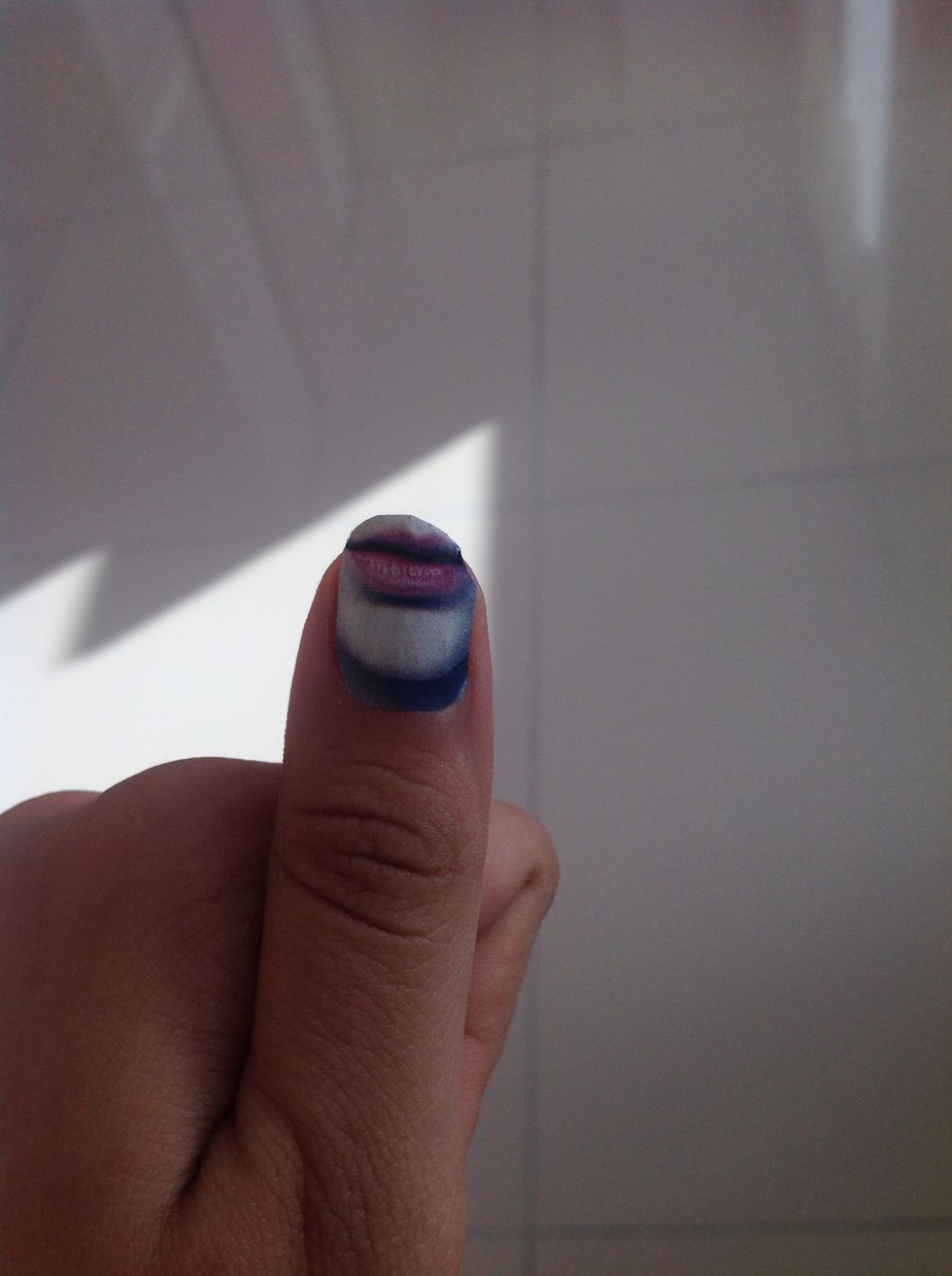 Just like this.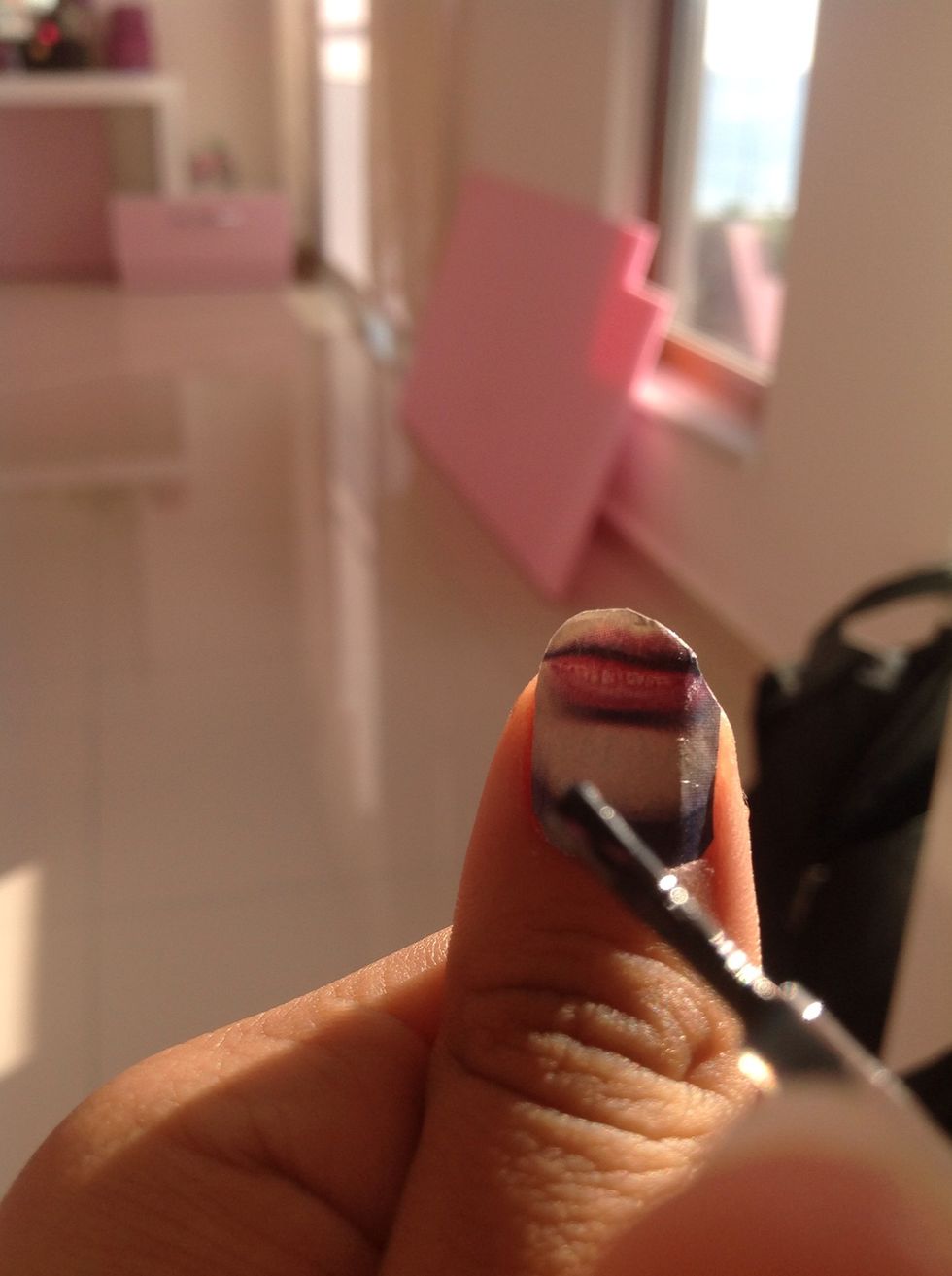 Now put some nail polish ON the paper to make it shinny!💖
Super CUTE!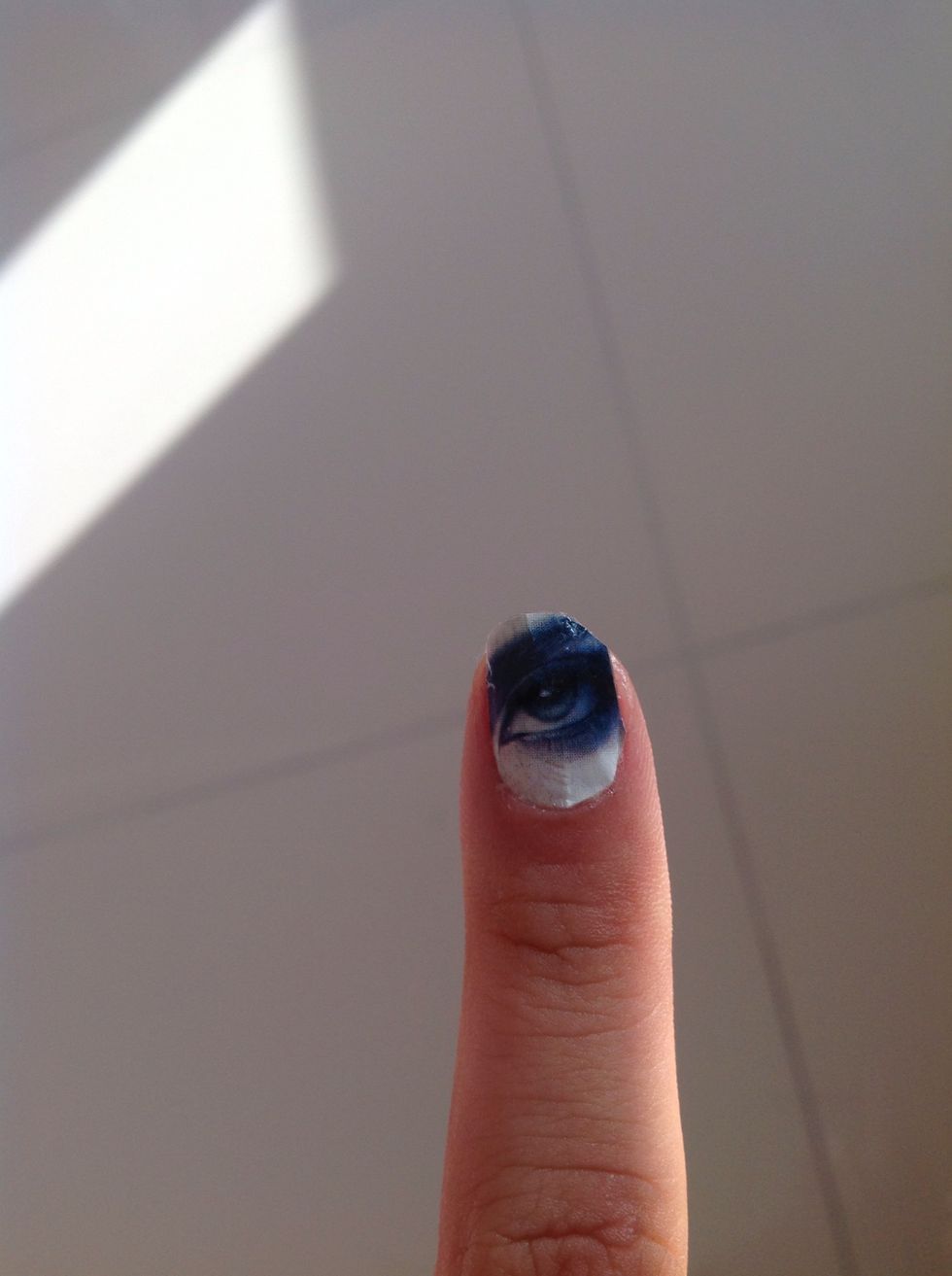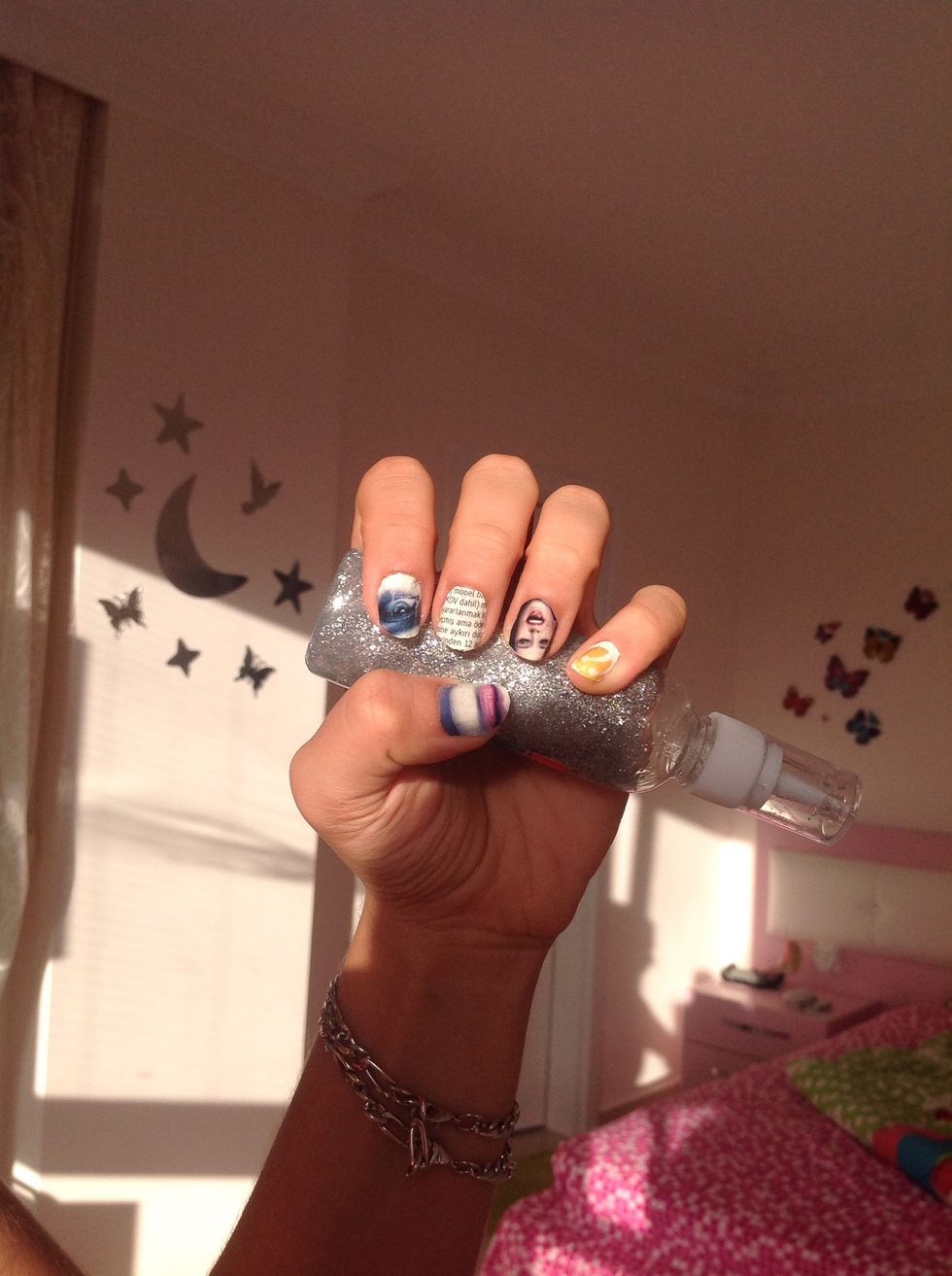 Thats it! Hope you liked it and PLS LIKE AND COMMENT💋❤️😍😘😘
Invisible nail polish
Scissors
Magazine or newspaper
Spooky Life
Follow for a follow Im a painter,singer,artist! Be free to request me anything you want about painting, ANYTHING!!