Recipe from Blue Bottle Coffee . I'm excited to try it!
79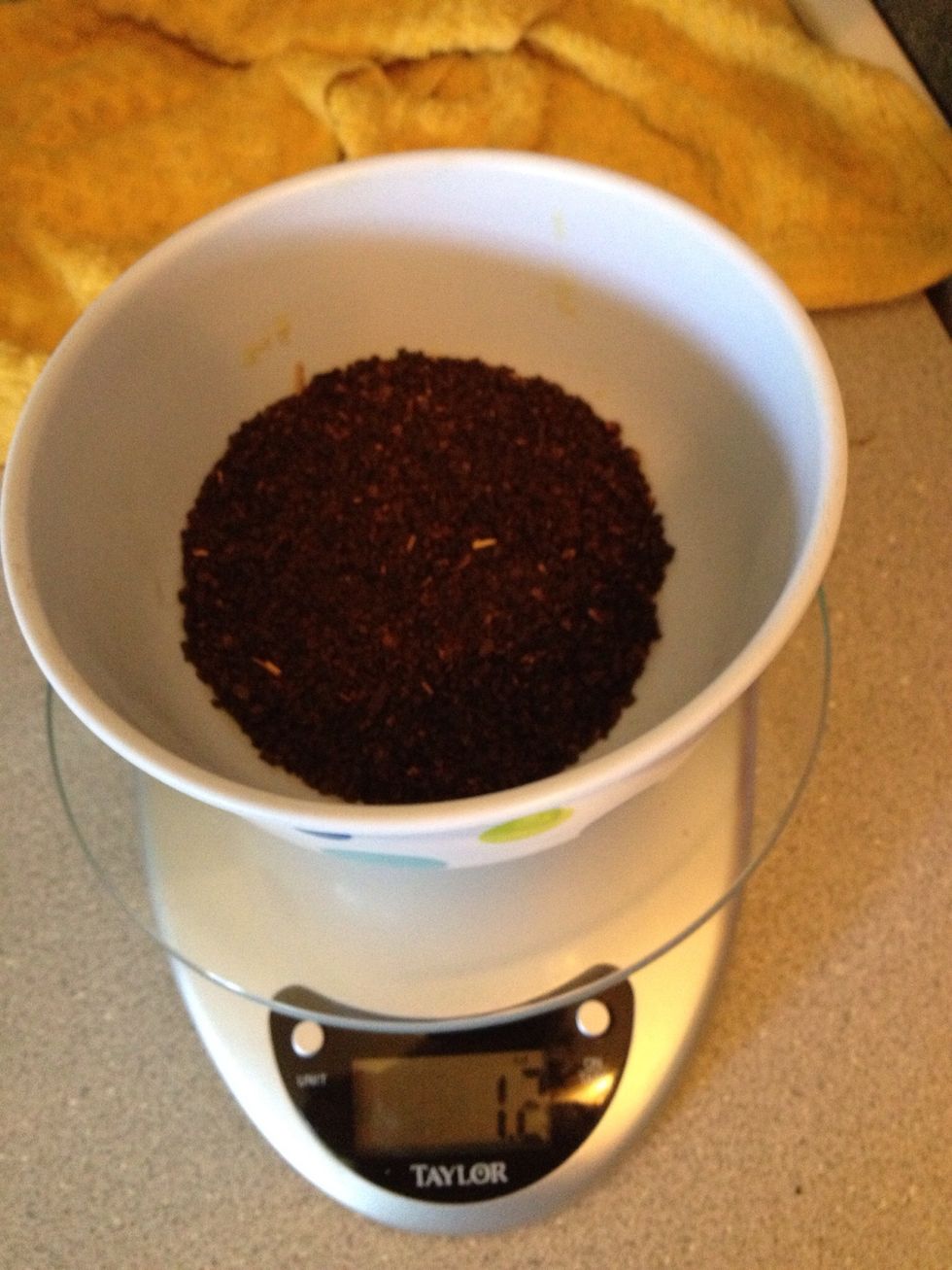 Weigh out 1.5 oz chicory. This is what makes it "New Orleans".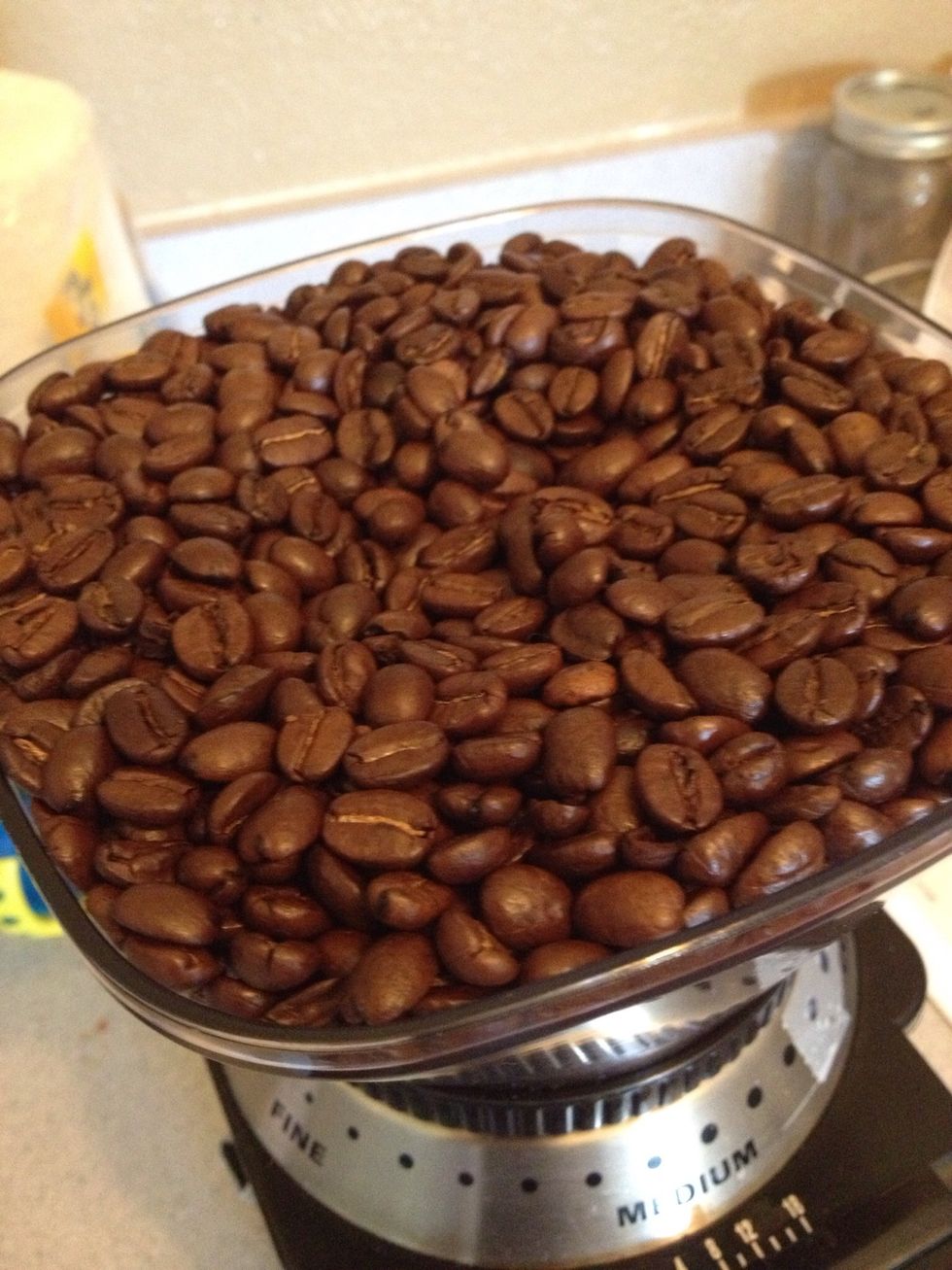 I ground my beans.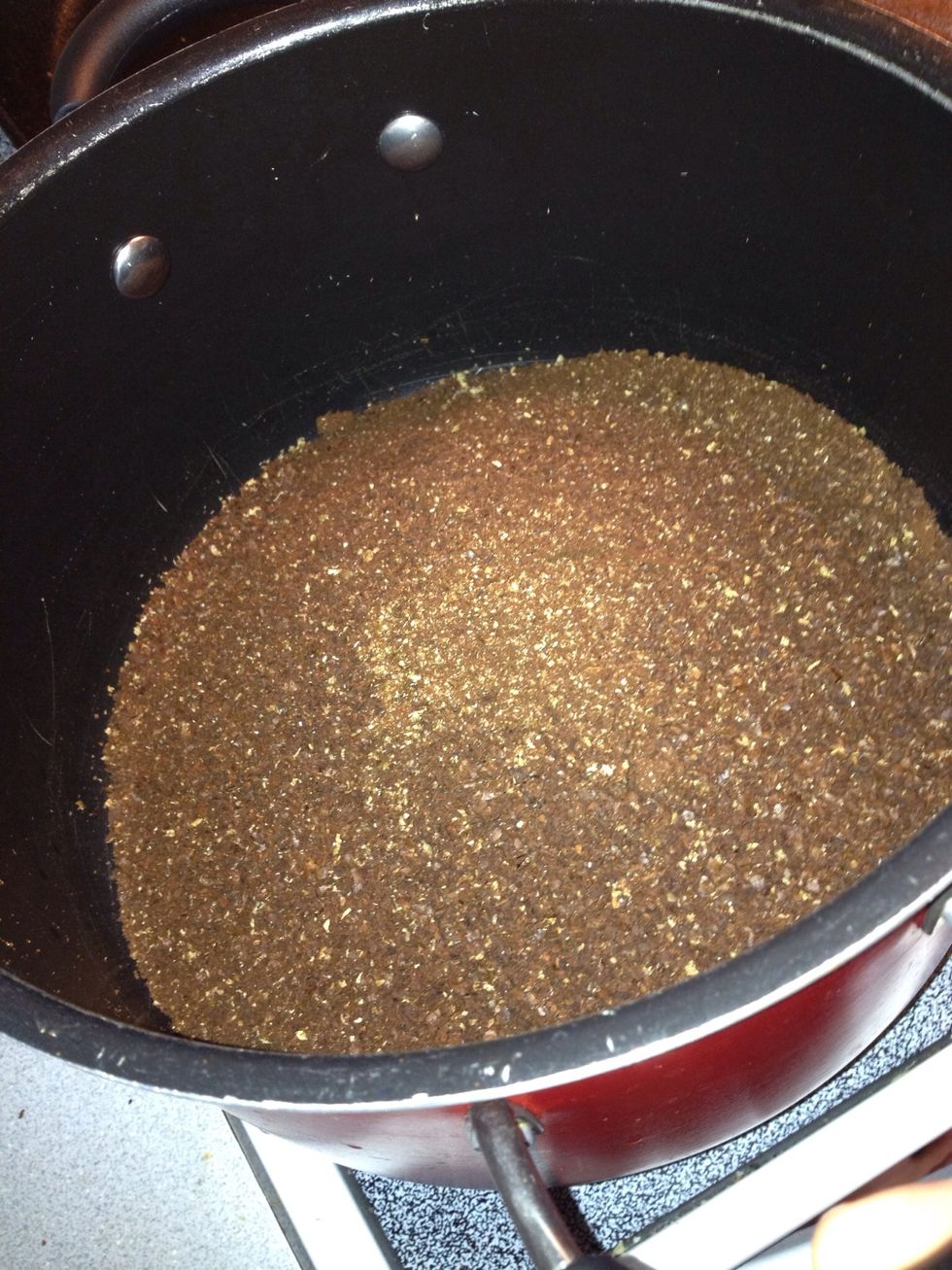 Add the chicory (if using) and coffee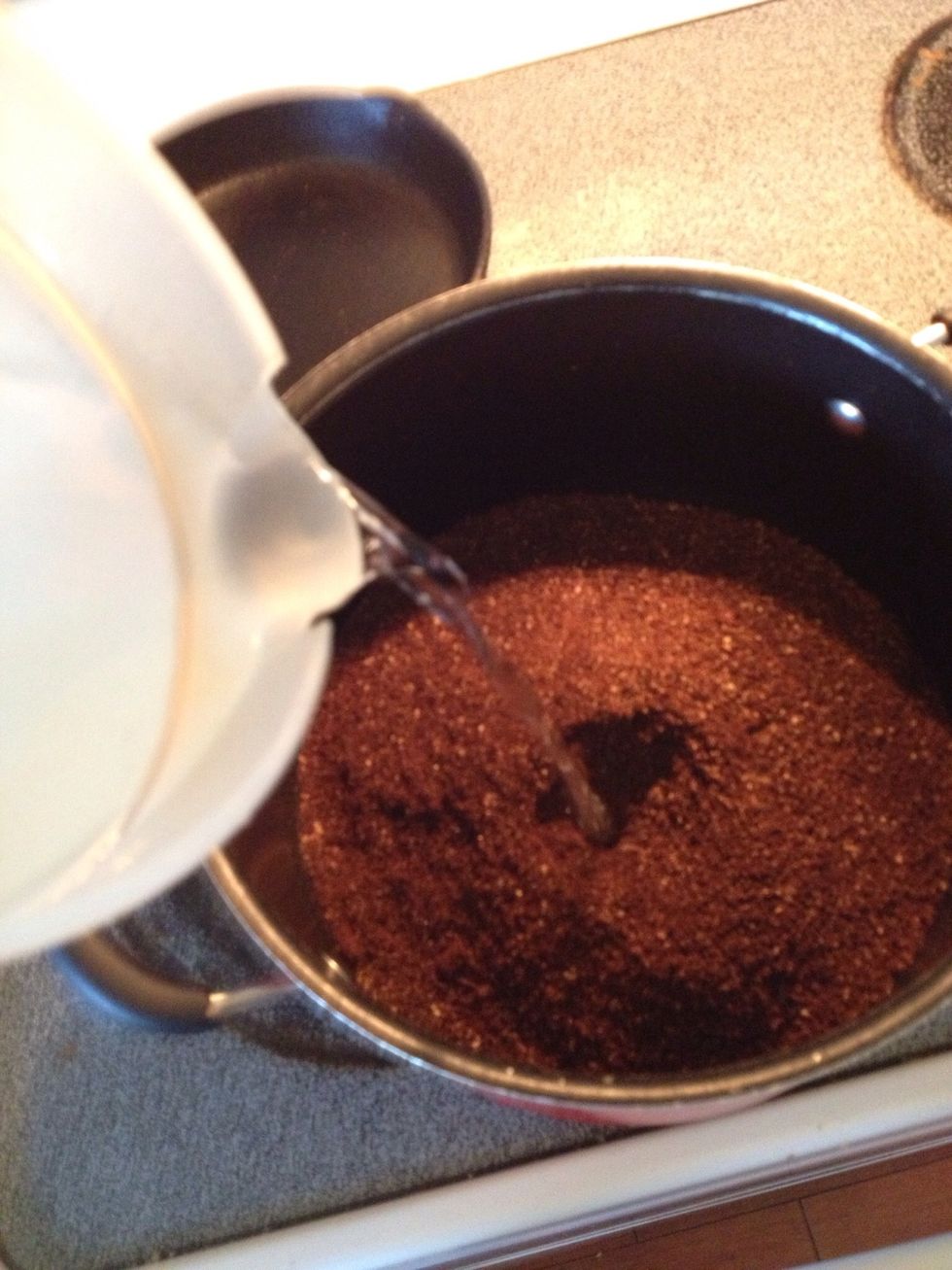 Add water
Stir then cover.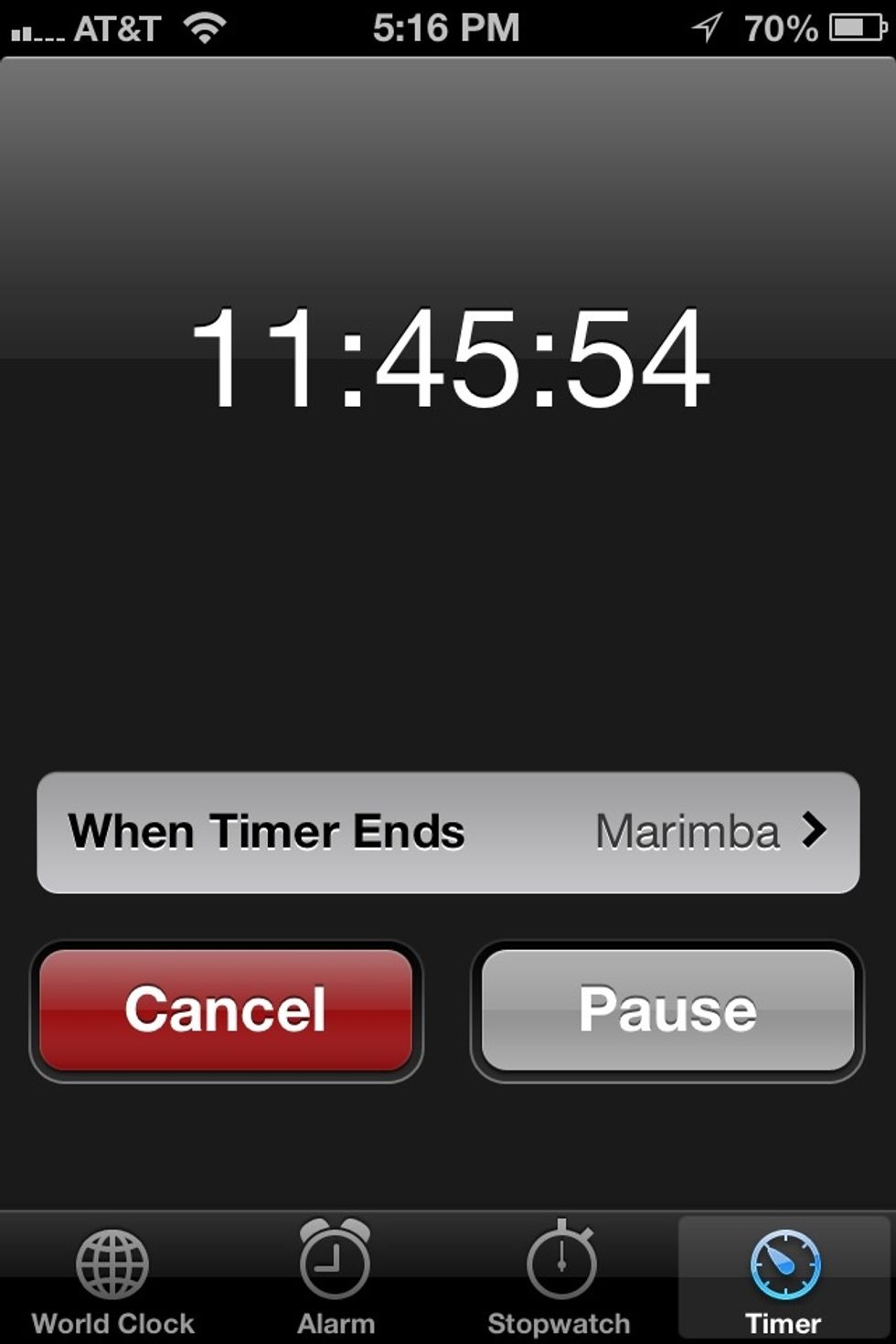 Wait 8 to 12 hours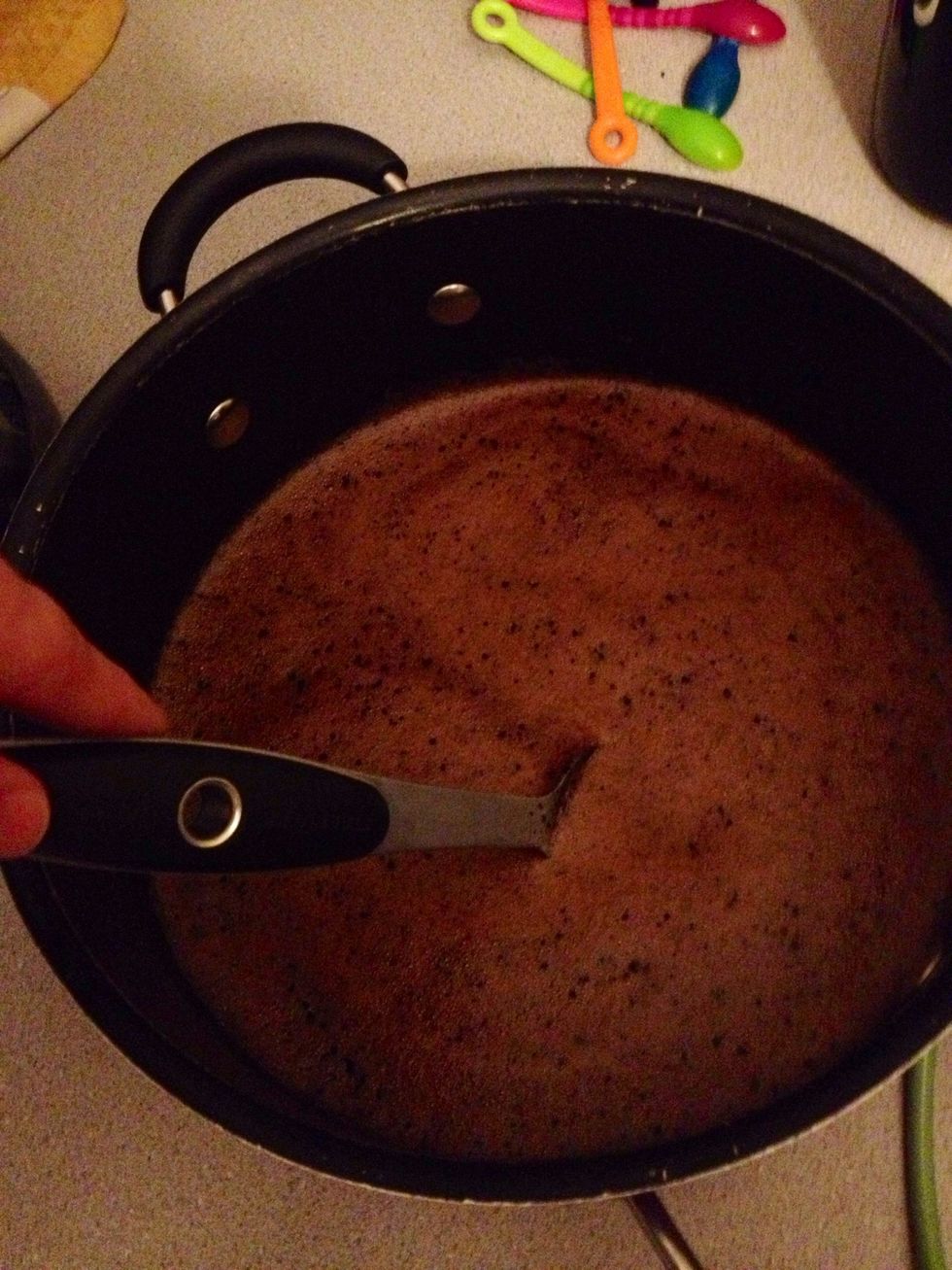 Stir.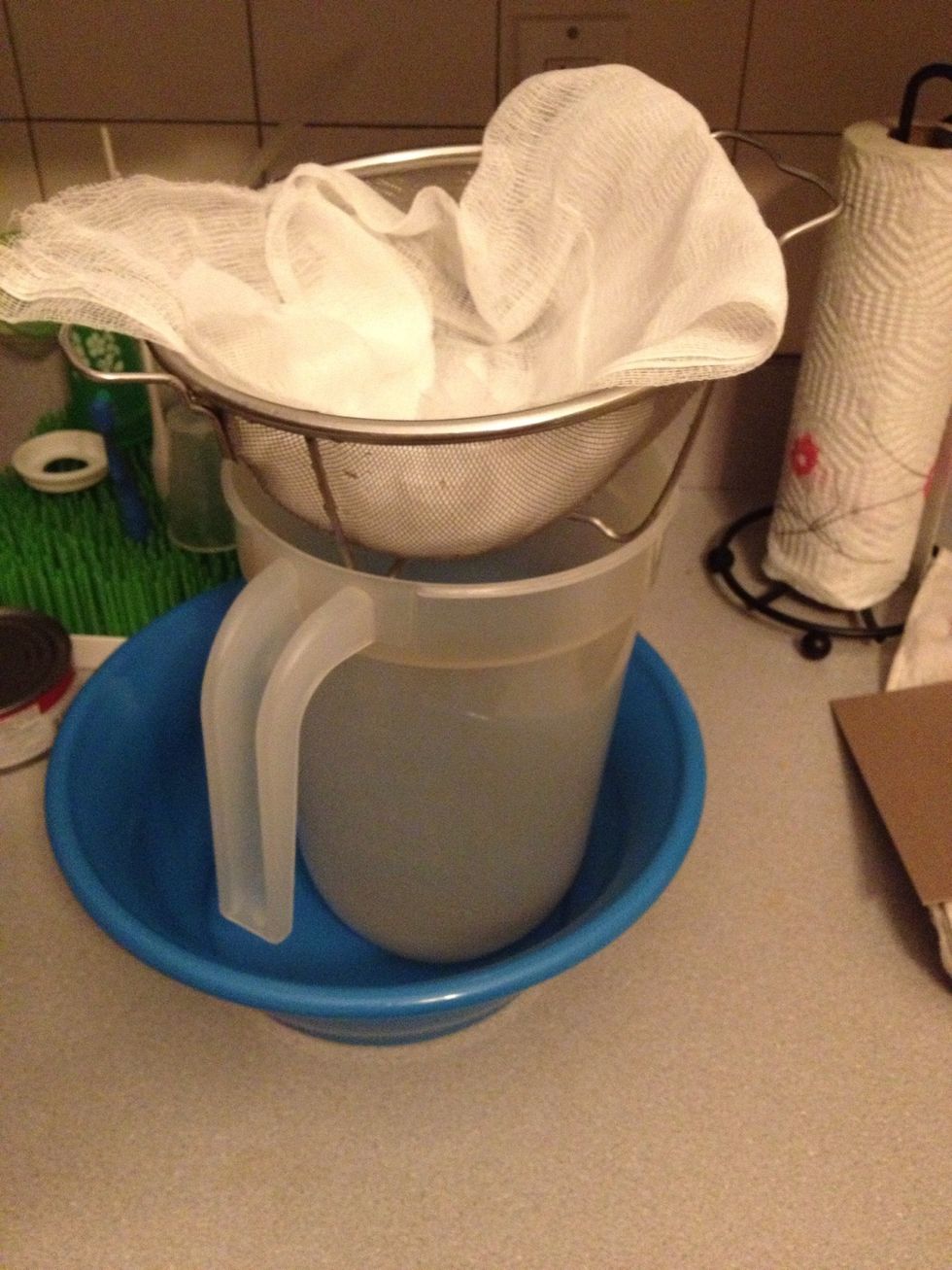 This is my filter. I don't have a fine mesh strainer so I grabbed cheese cloth and a colander. It looks weird but did the job.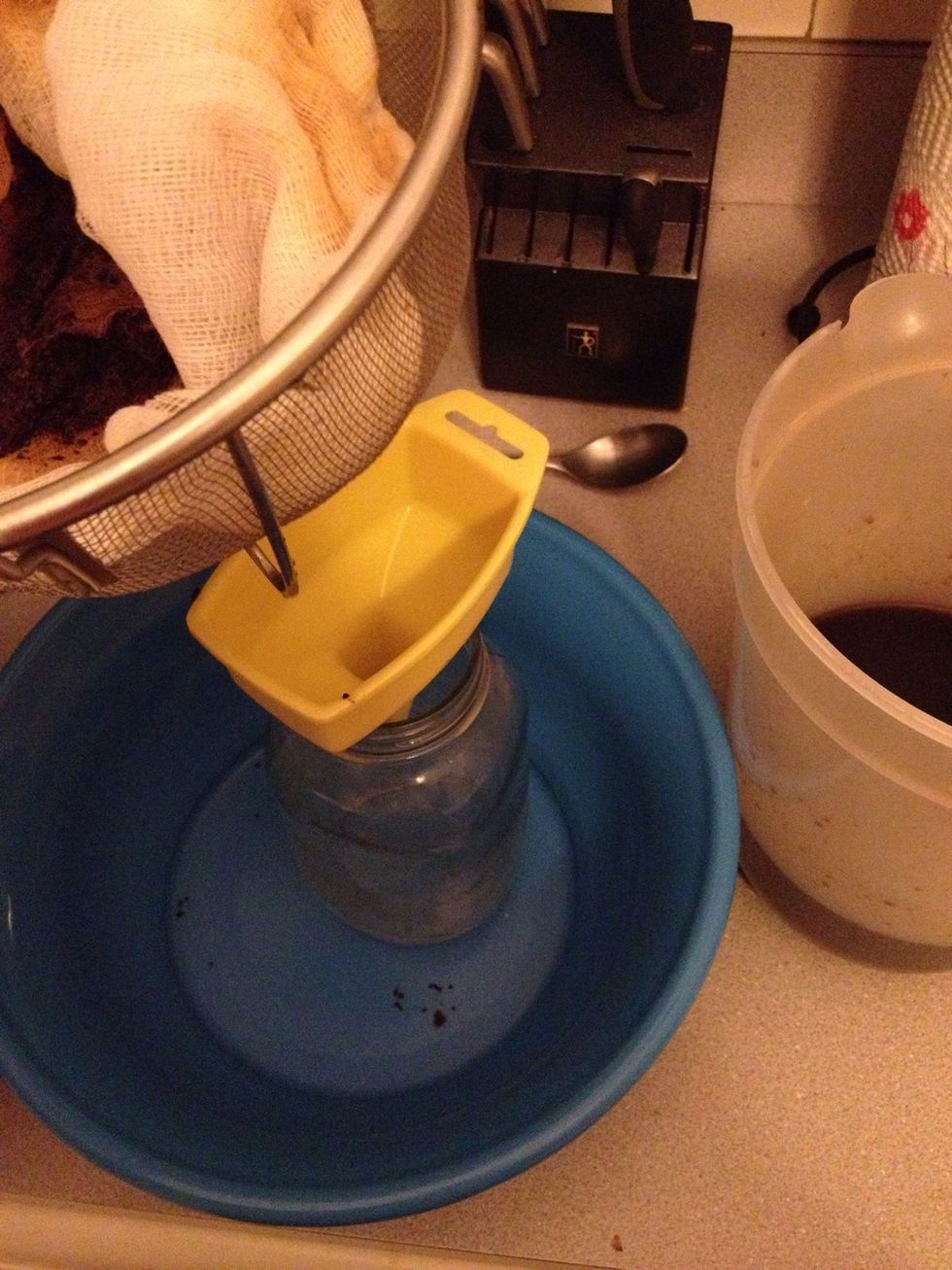 Filter coffee again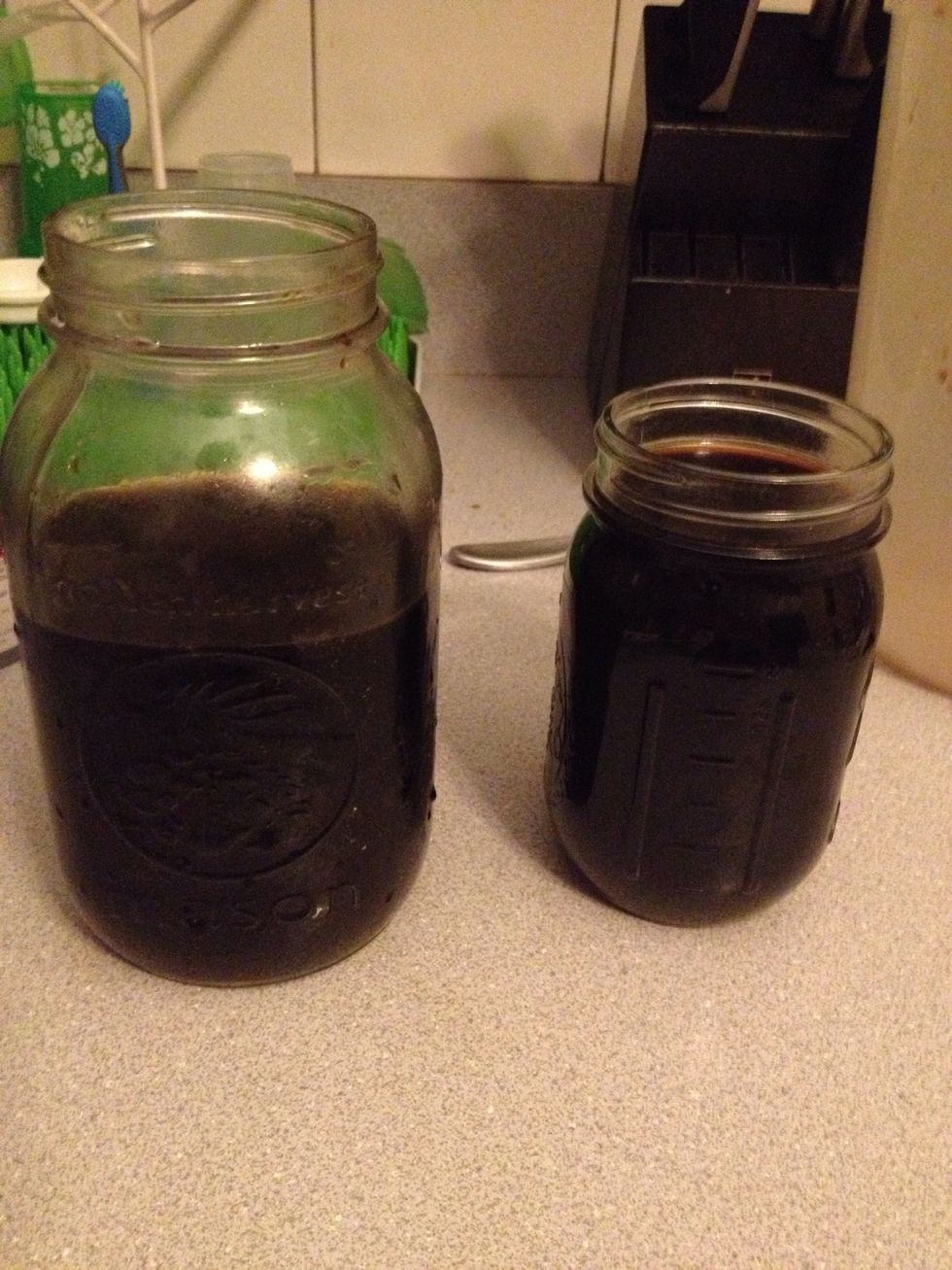 Now add sweetener and milk to taste. The ratio should be about half milk half coffee. This coffee concentrate is extremely strong.I got about five cups of coffee Concentrate.
Enjoy!
1.0lb Coffee
1/2oz Roasted Chicory(optional)
1/2qt Water (purified)
Stock Pot
Fine mesh strainer or
Colander and cheese cloth
Daniel Feller
I'm a proud husband and dad. I'm always looking for a new culinary adventure. These are a few that I've tried/ made up. Feel free to follow me.