Spinach koftas are a sort of spinach gnocchi, only the Indian version is gluten free. If you haven't got any nettles where you live, just use spinach, either frozen or fresh will do.
7
If you are using nettles use the nettle handling preparation found here http://www.thecolorsofindiancooking.com/2013/05/a-light-spring-soup-with-buttermilk.html
if you are using spinach, boil it for 1 minute and then pour it out and run cold water over it. Press the water out of it and chop it.
If you are using frozen spinach, defrost it and press the water out of it then you're ready to go! Finely chop the nettles or spinach.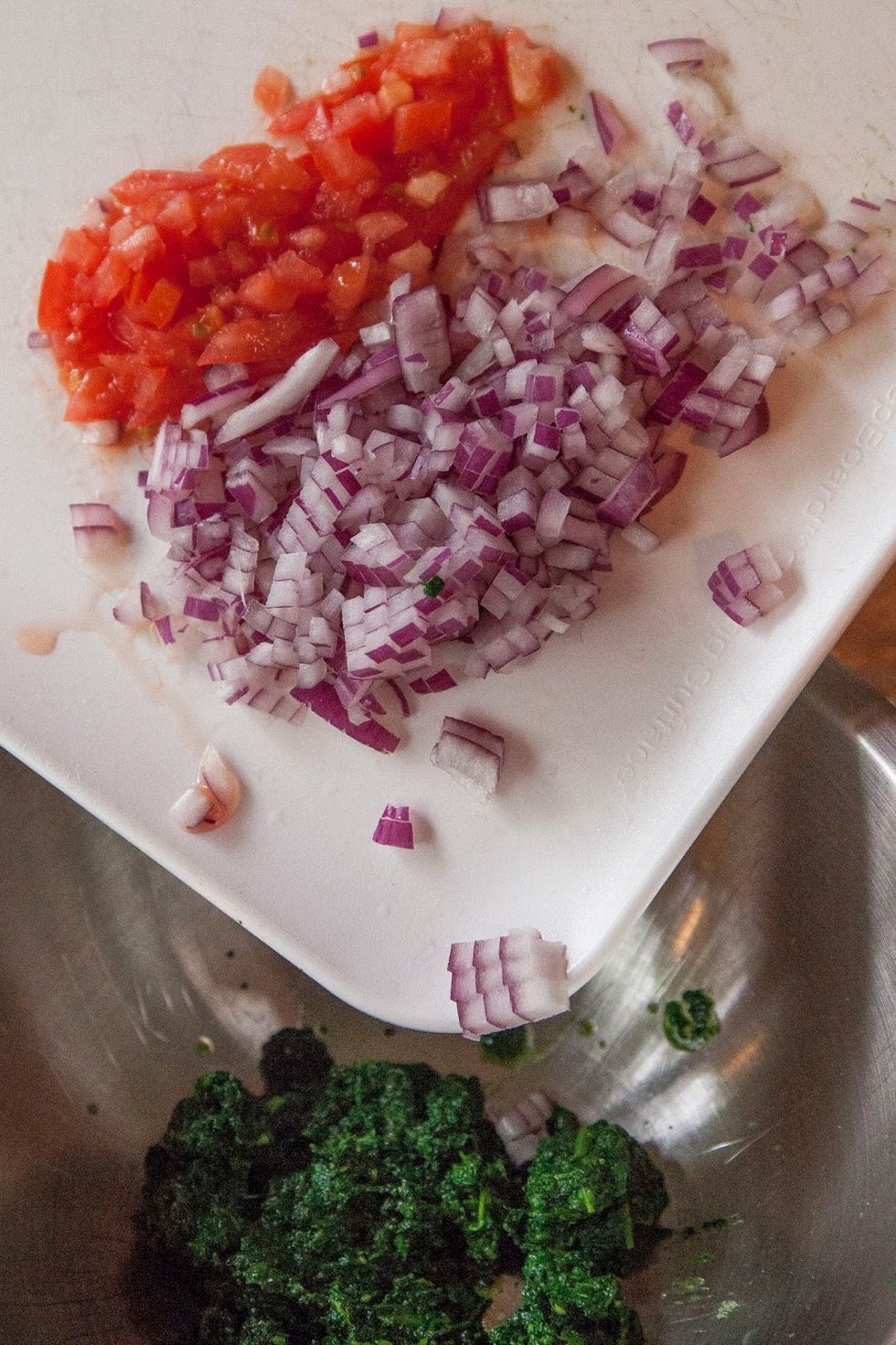 Mix them with the chopped red onion and tomato.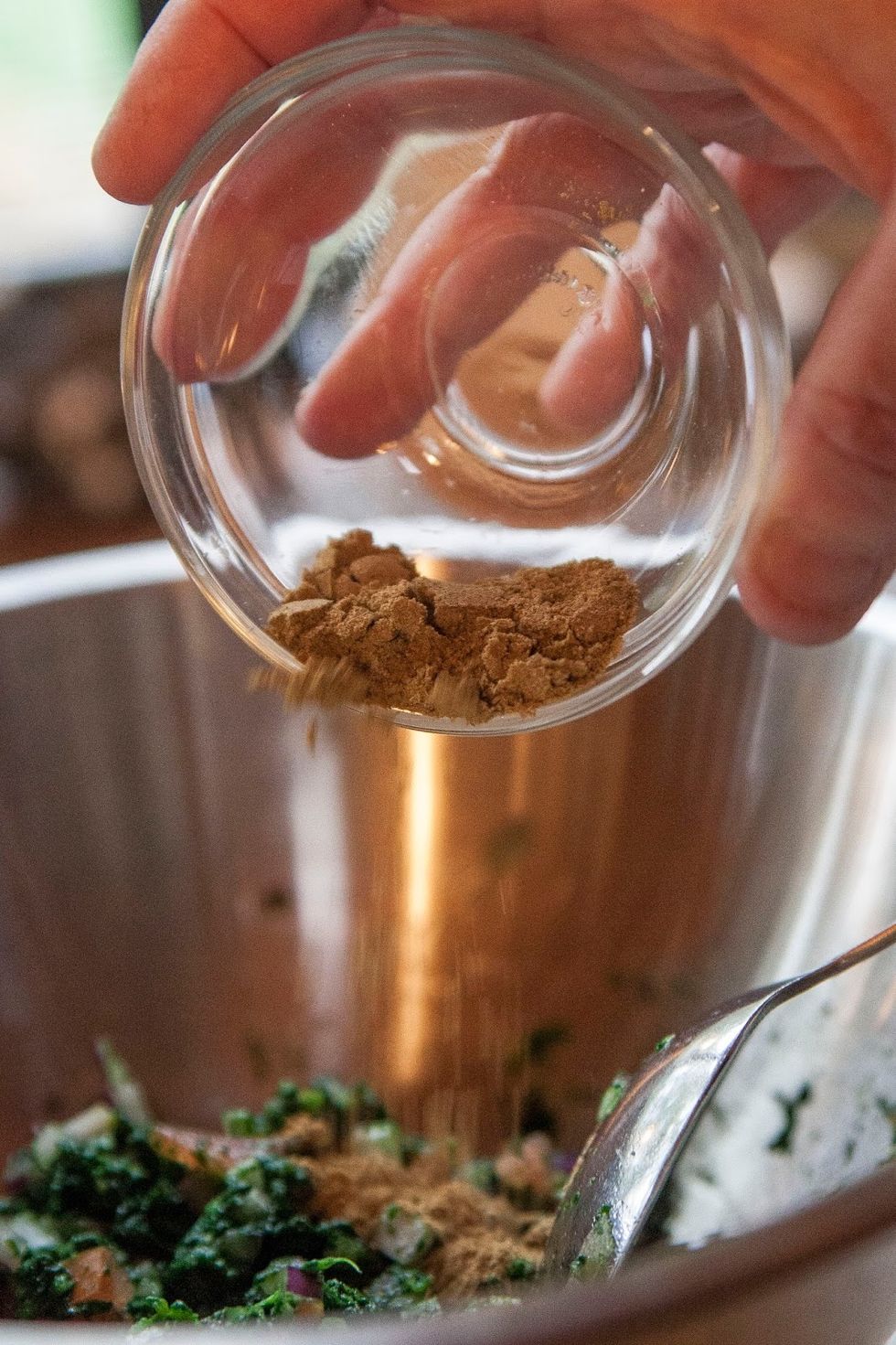 Add in the cumin.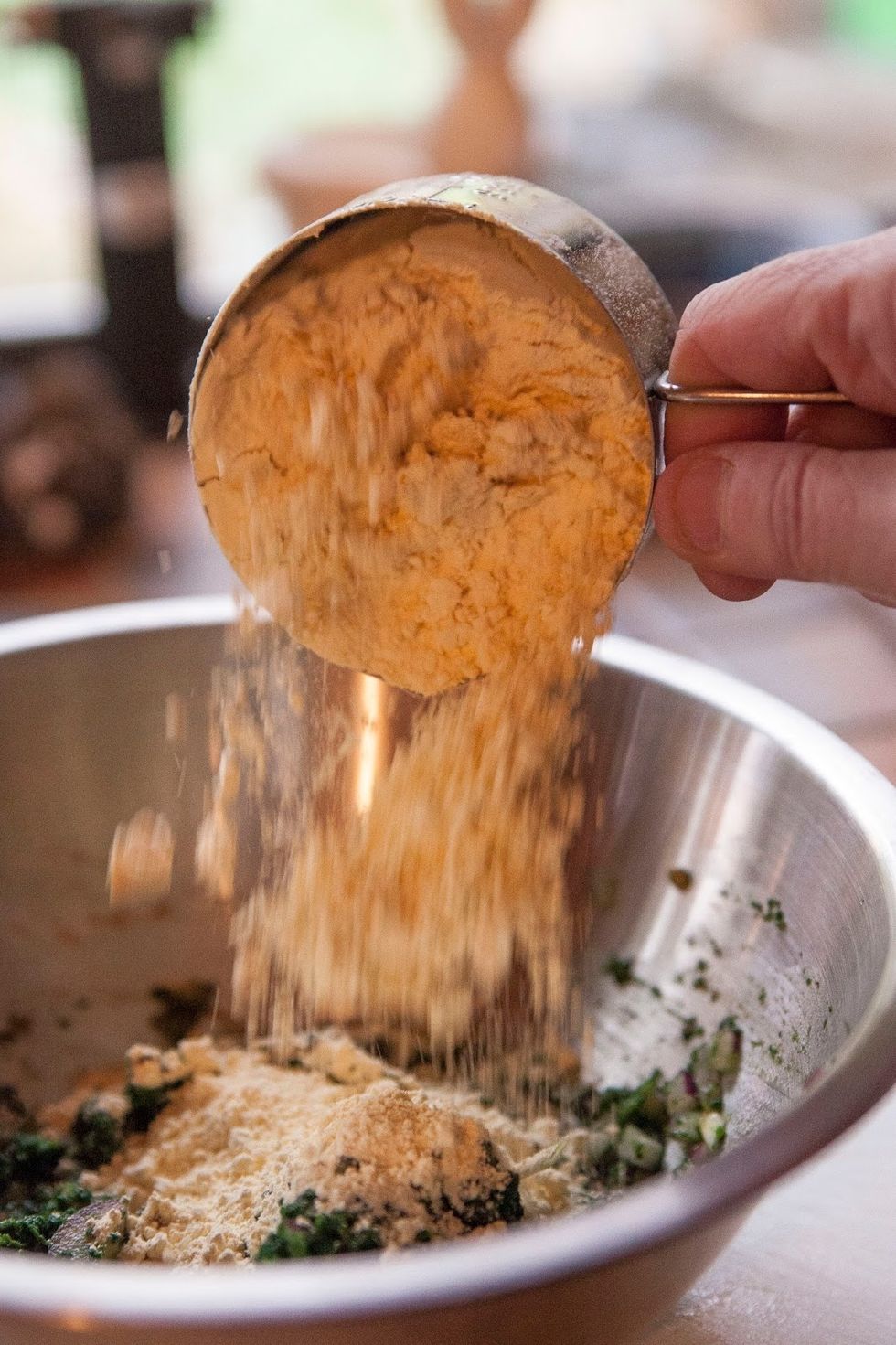 Blend in the besan (garbanzo flour).You can add up to 1/4 cup of water to make a smooth mixture. If it's too soft you can always add more besan. Add in salt to taste.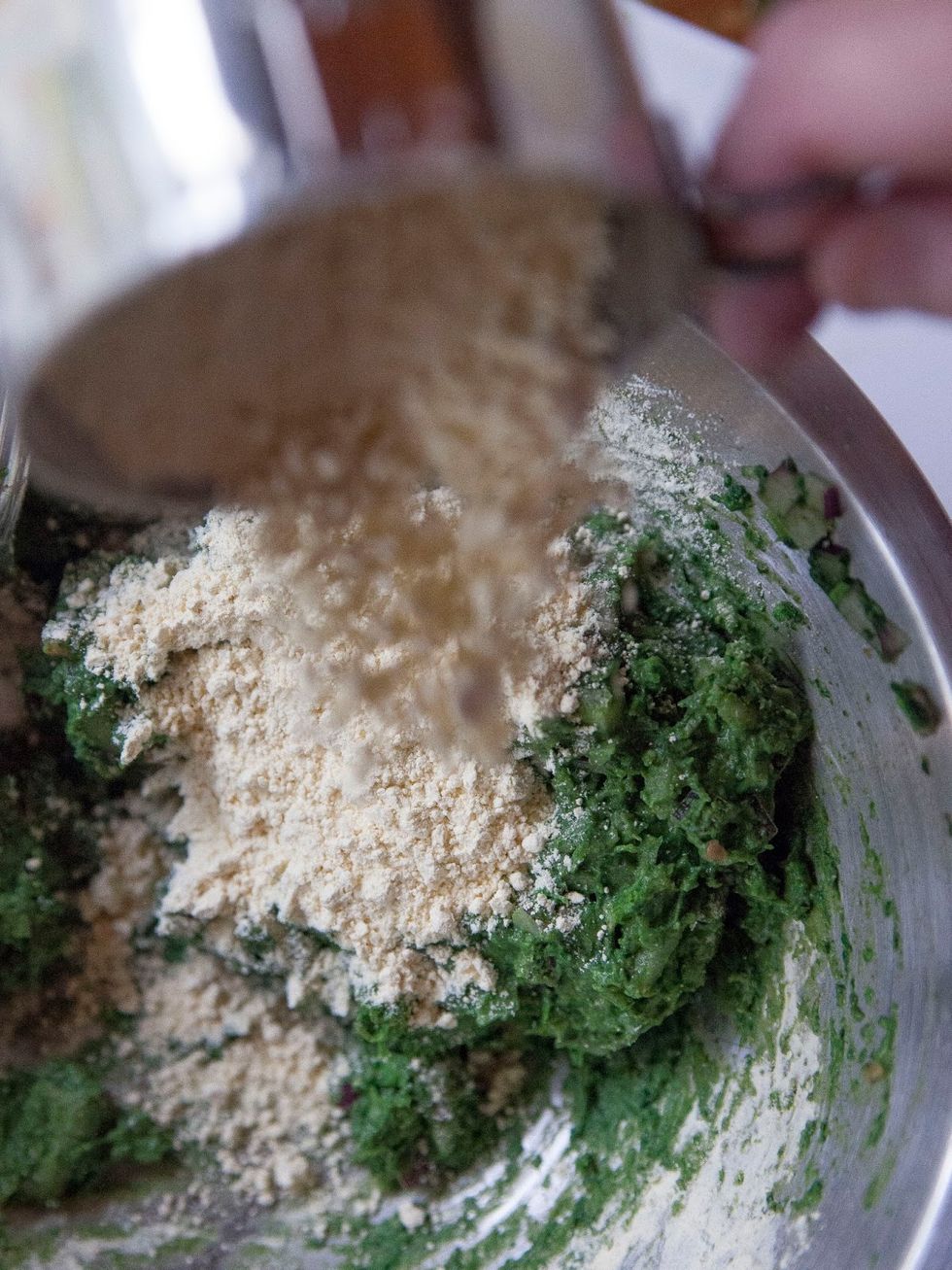 Mix everything together well.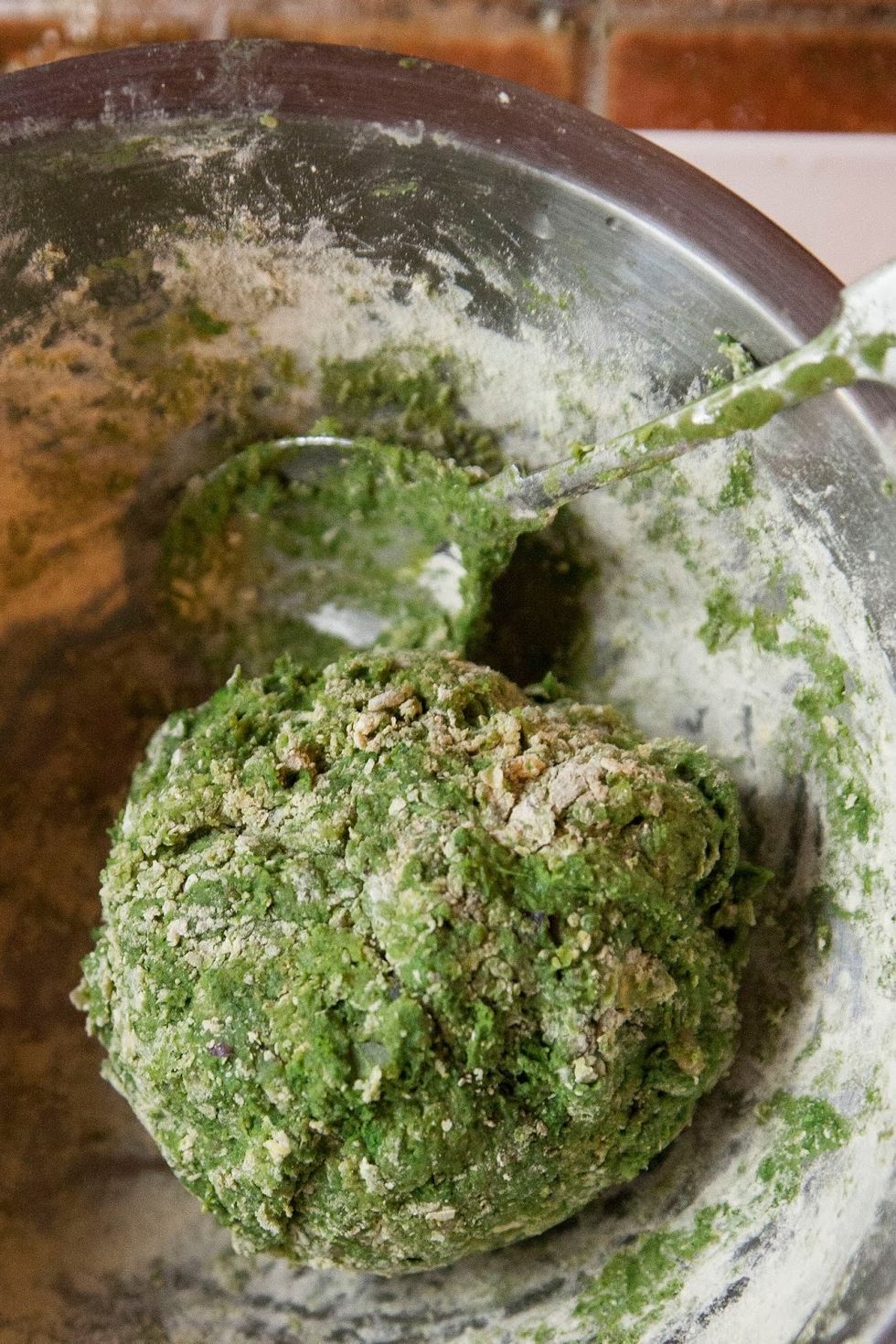 When the mixture is a smooth dough, set it aside.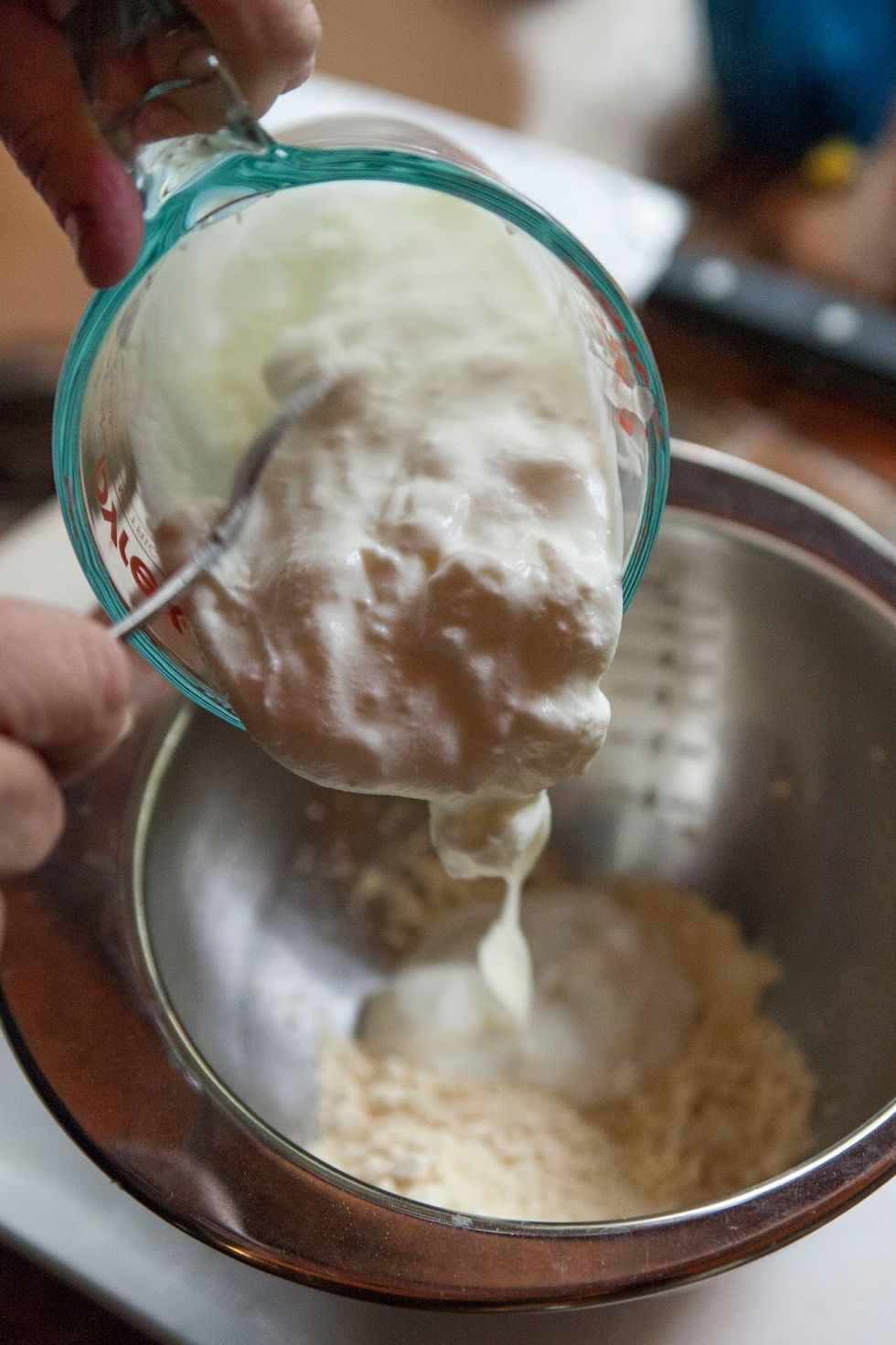 In a large bowl mix together 4 Tbs of besan flour, 1 and 1/2 cup of plain yogurt.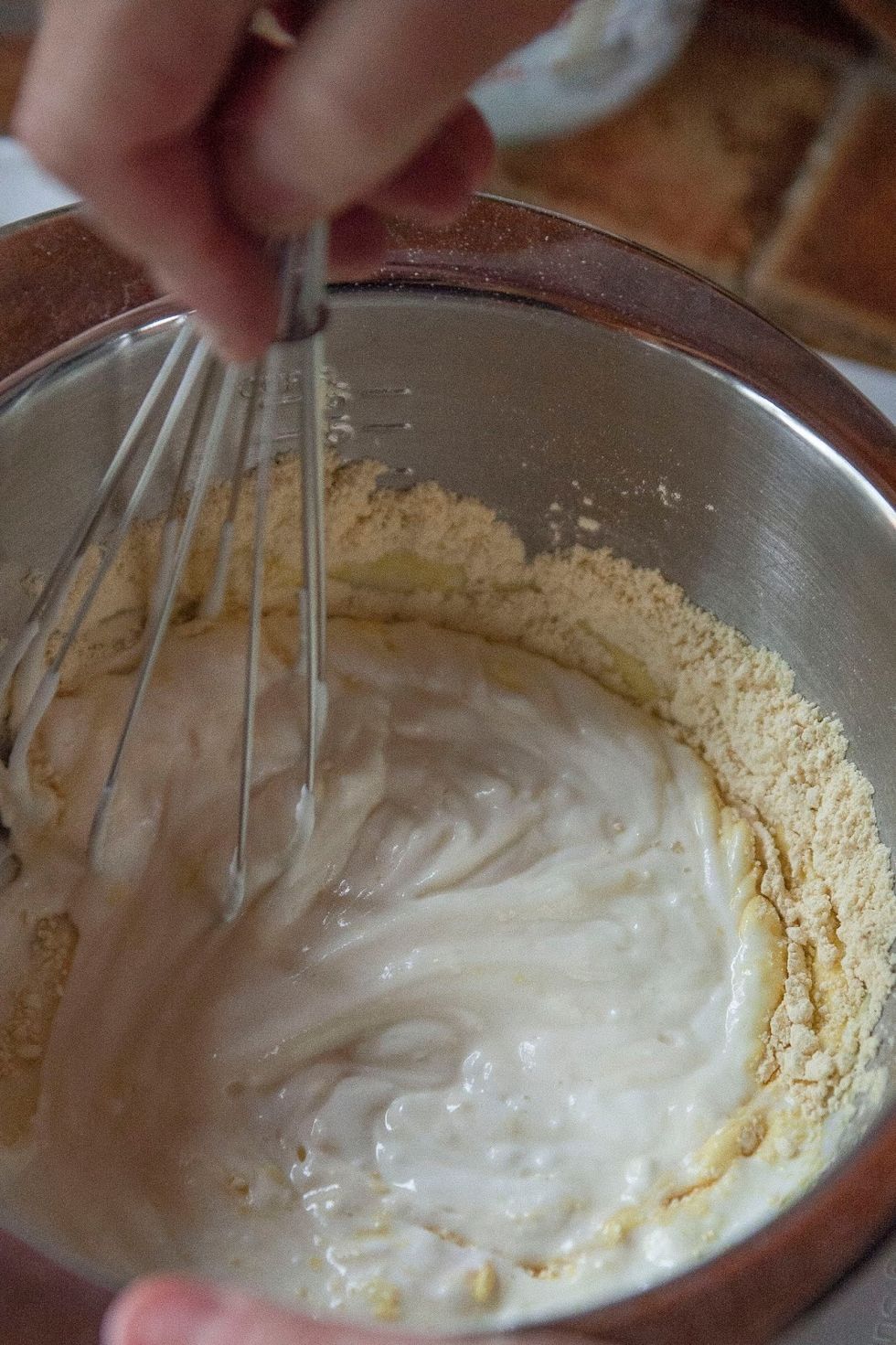 Blend everything together into a smooth batter.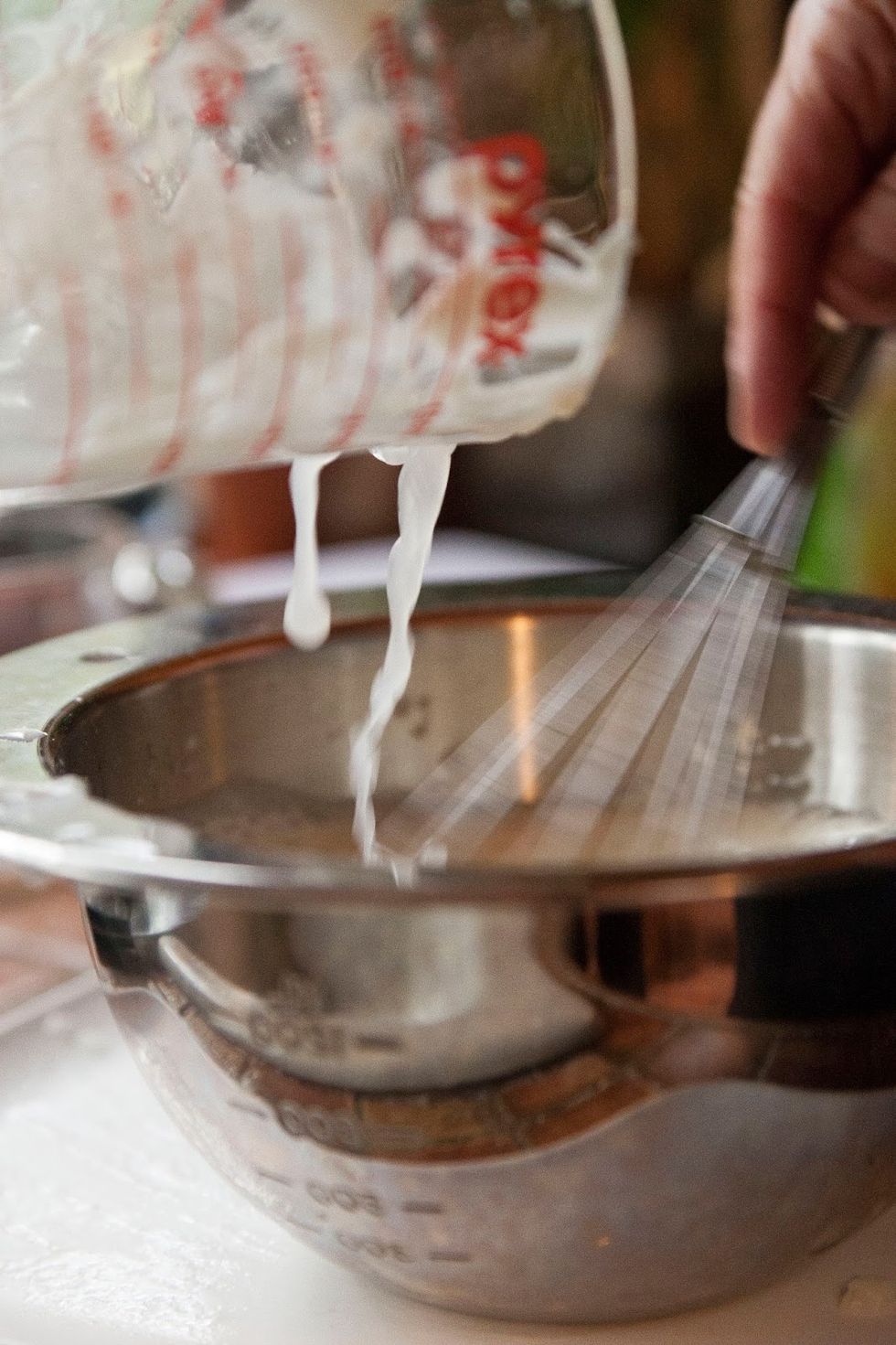 Add in 3 cups of water. set it aside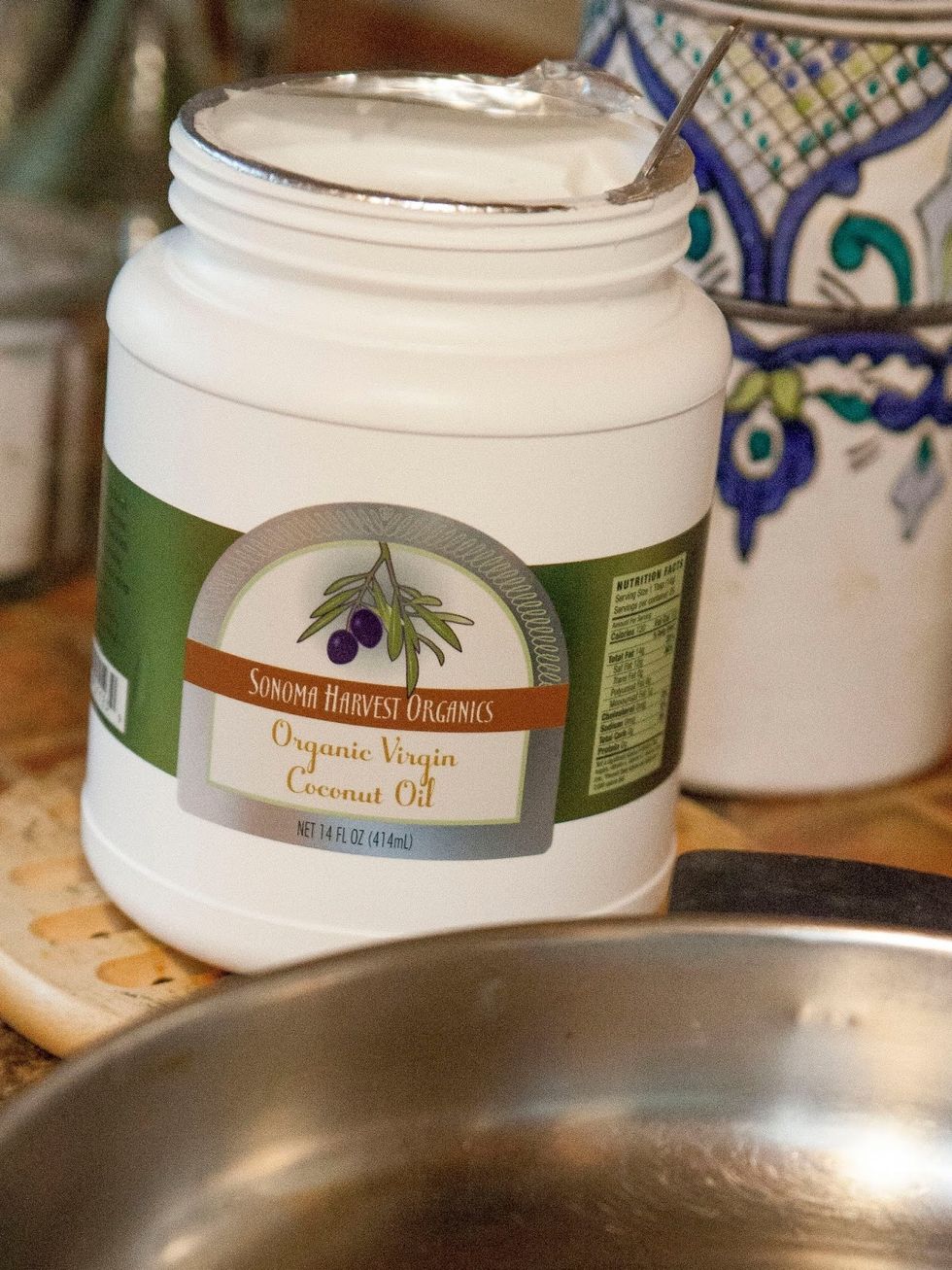 n a large skillet heat 1 Tbs of vegetable oil. I use coconut oil.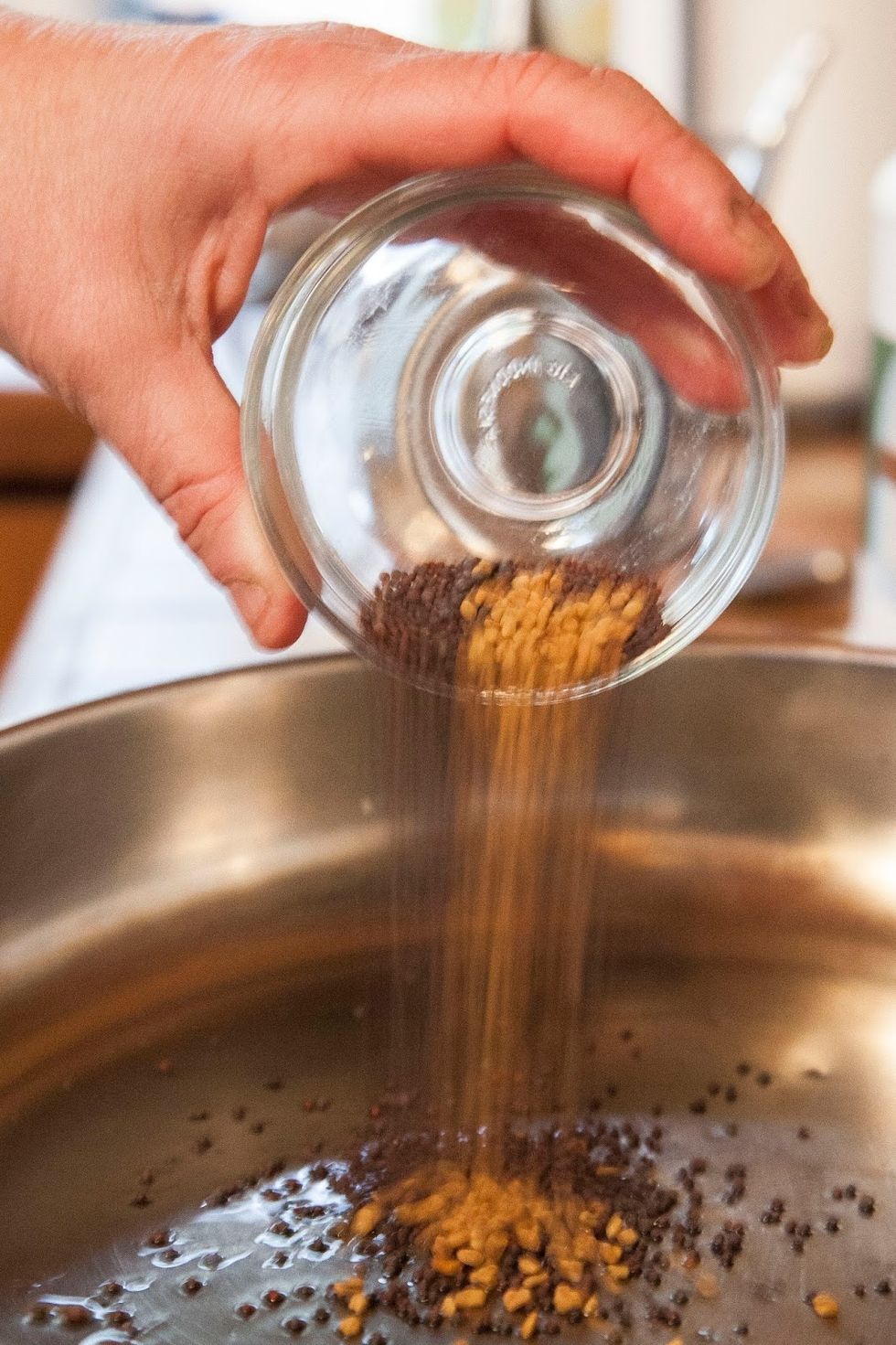 When the oil is ho,t toss in the fenugreek seeds and the mustard seeds.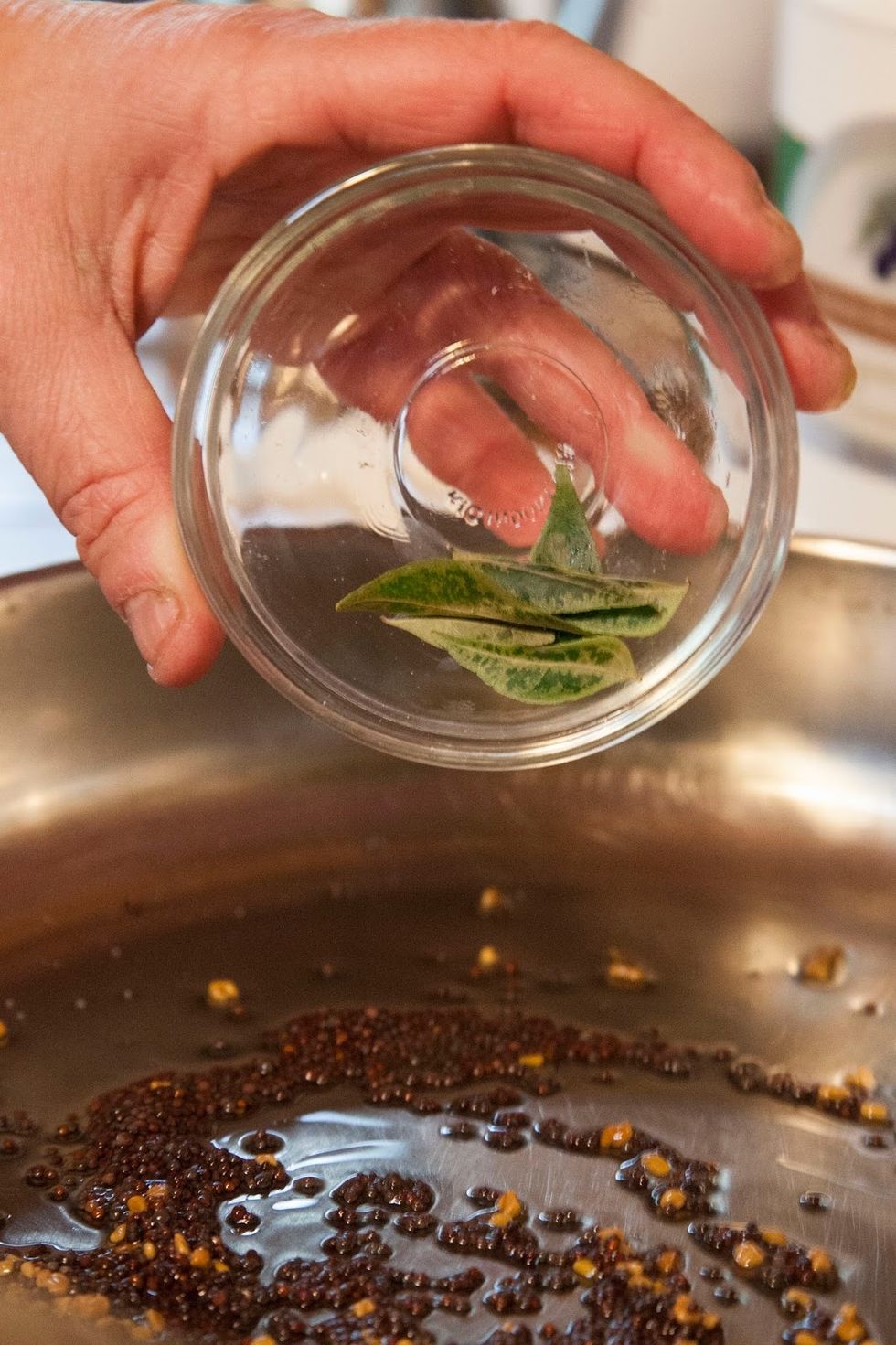 Add in the curry leaves.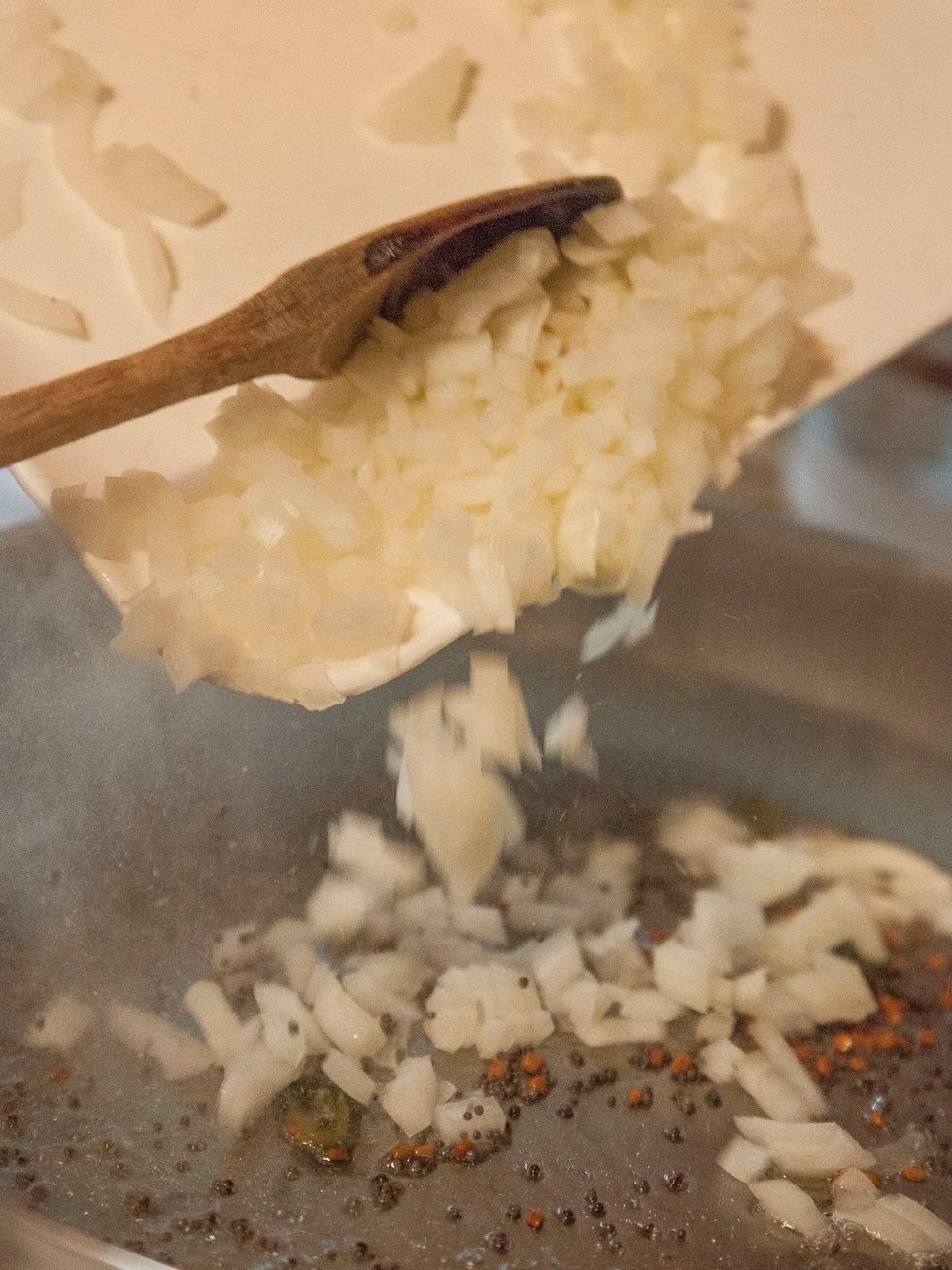 When the mustard seeds start to pop add in the chopped onion.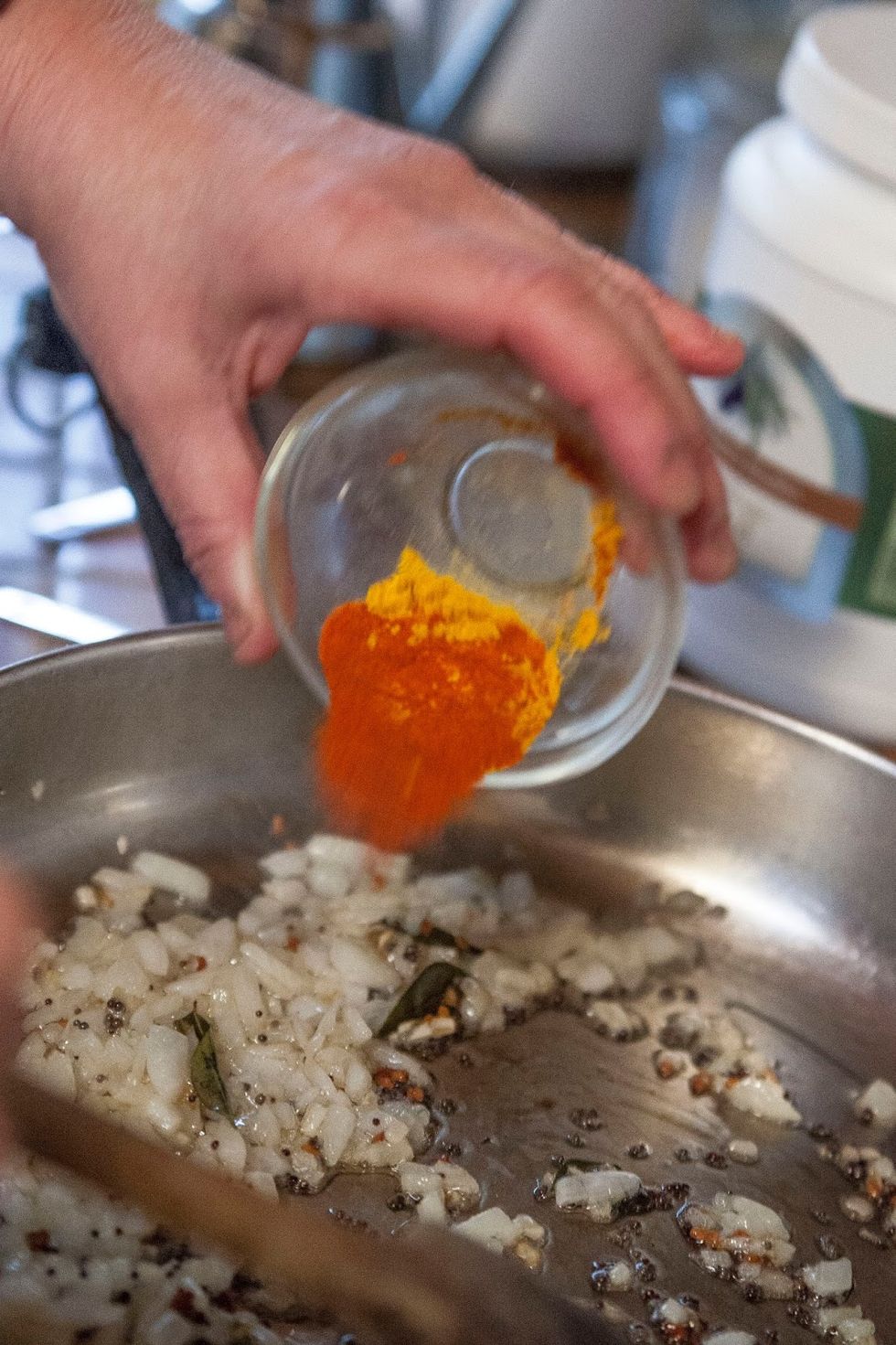 When the onion starts to turn a light golden brown add in the turmeric and Kashmiri chili.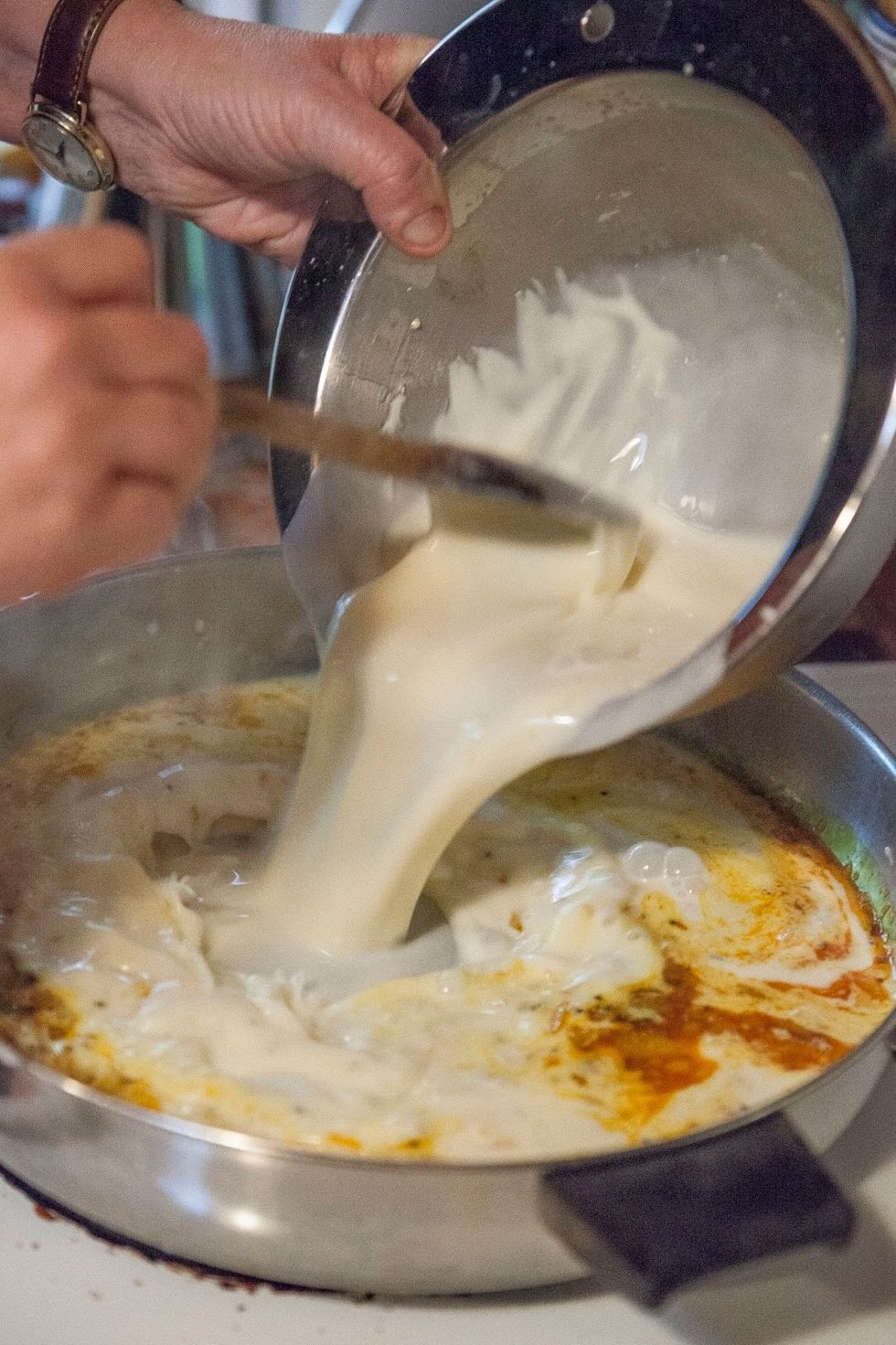 Stir them around for a moment or two then add in the yogurt, besan, water mixture.
Bring everything to a boil and then lower the heat and simmer everything for about 10 minutes. Taste the yogurt sauce for salt.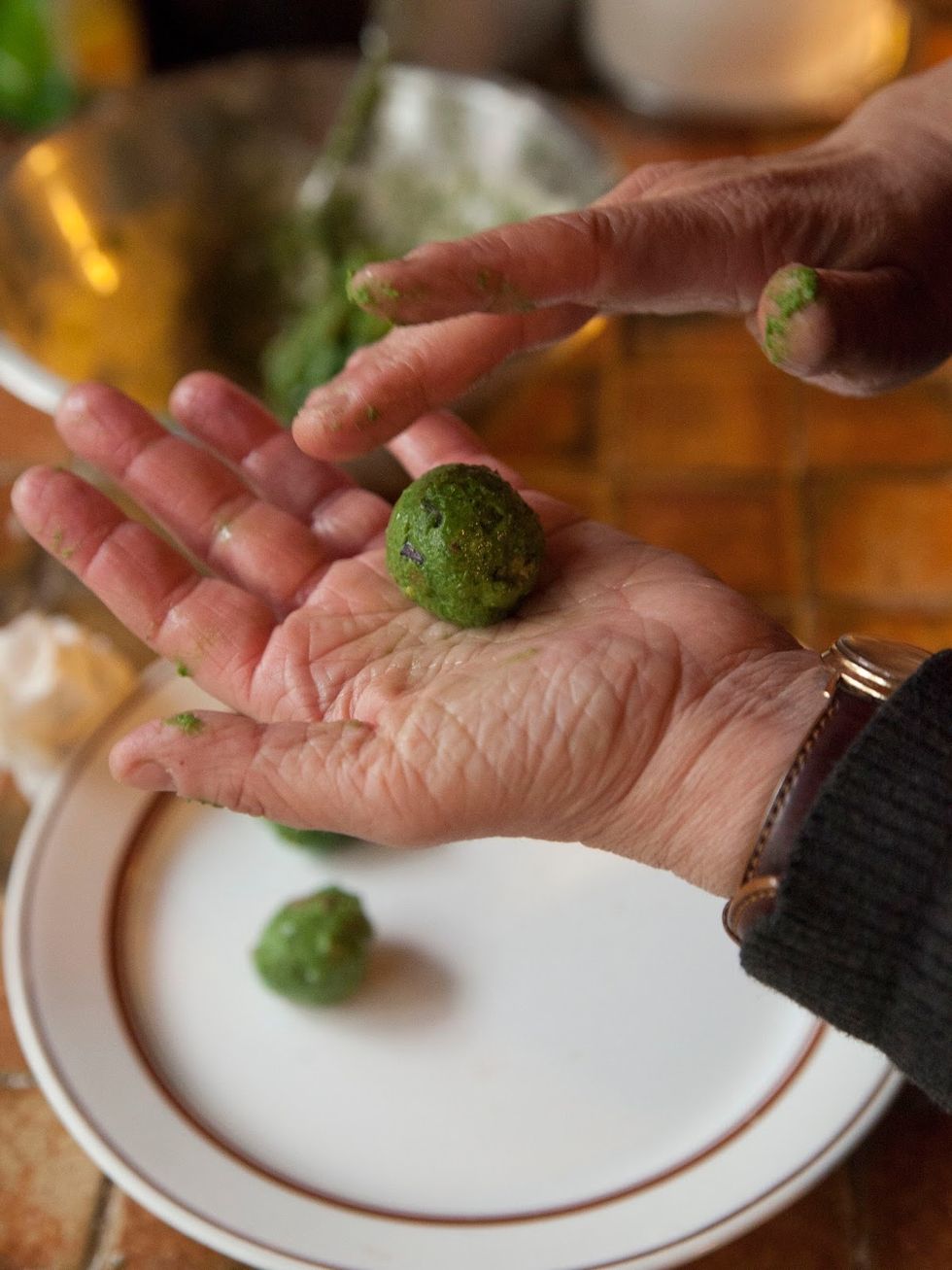 Meanwhile, back at the nettles or spinach. Take a teaspoon of the mixture, dampen your hands and roll the mixture into a ball.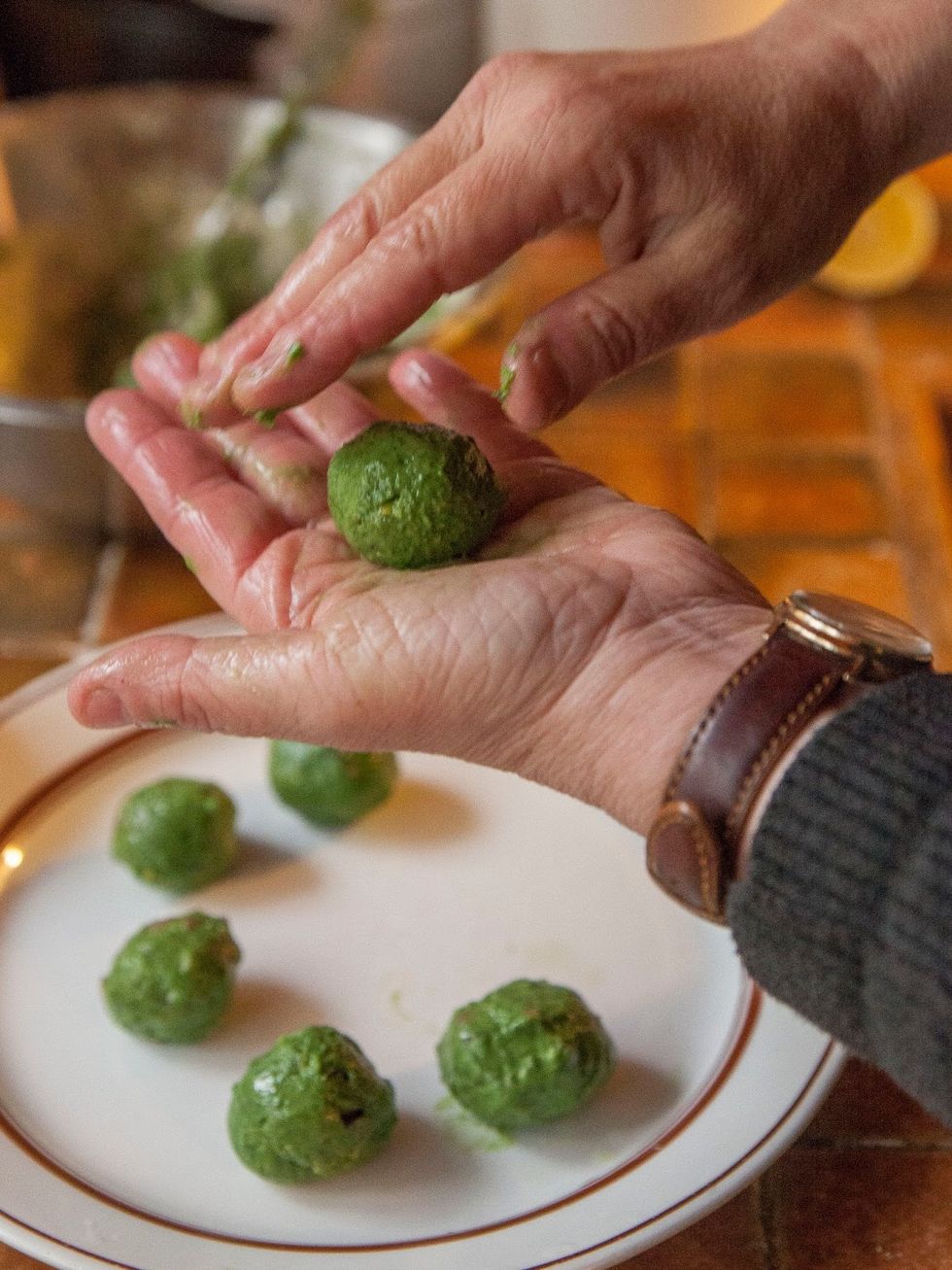 Set the balls aside.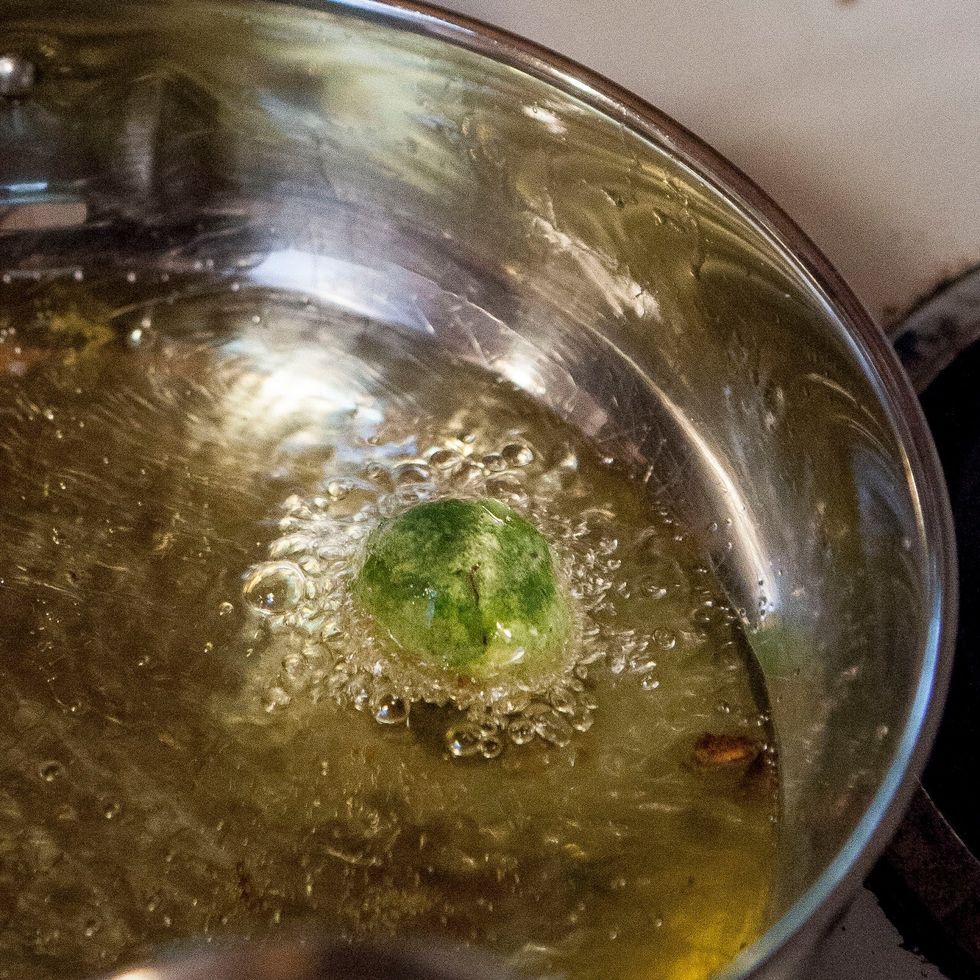 Pour vegetable oil into a small wok or kadhai. Fill it about 2 inches deep. Heat the oil and when it is hot drop the balls into it.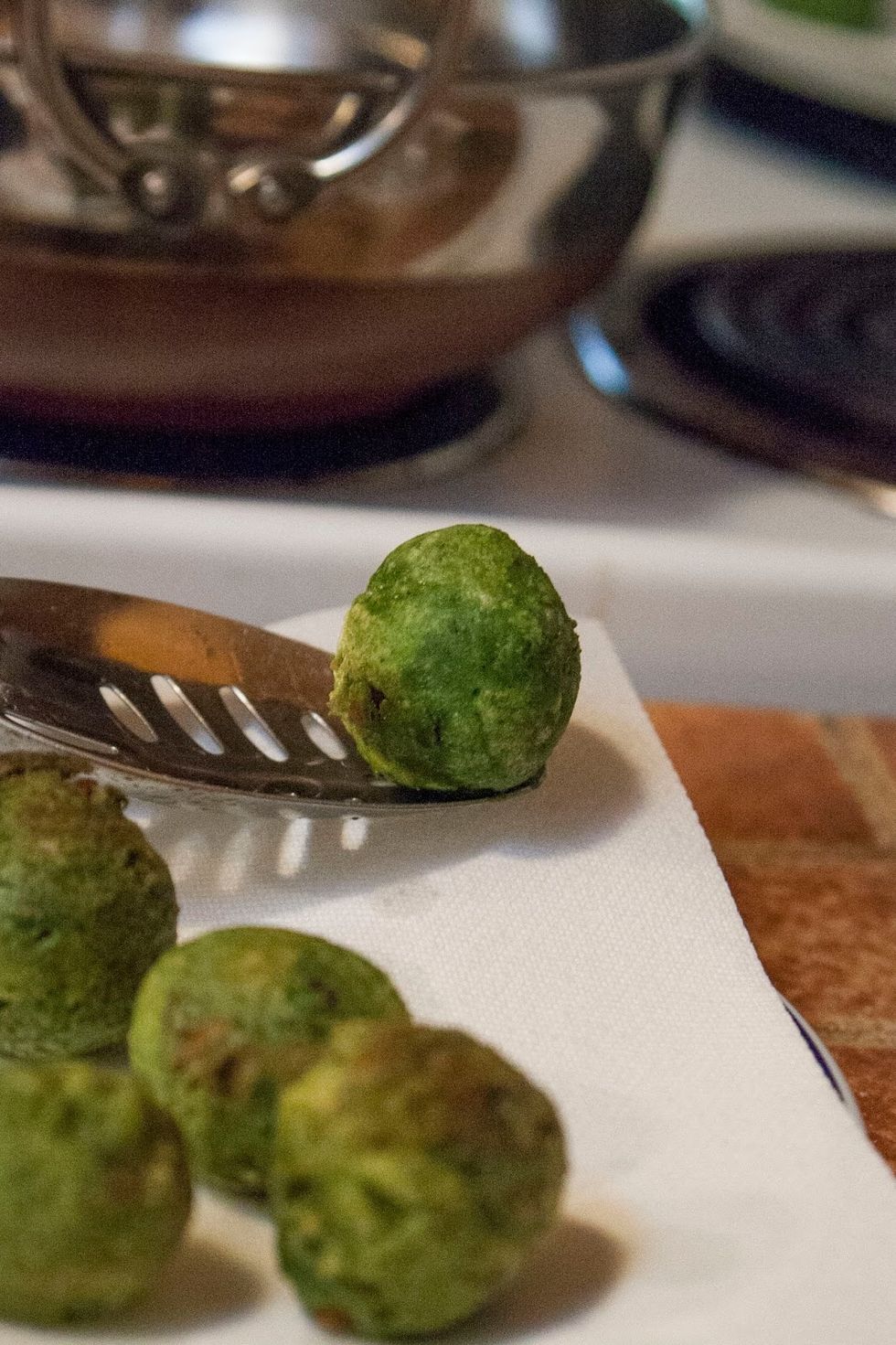 Fry them gently until they turn a light brown.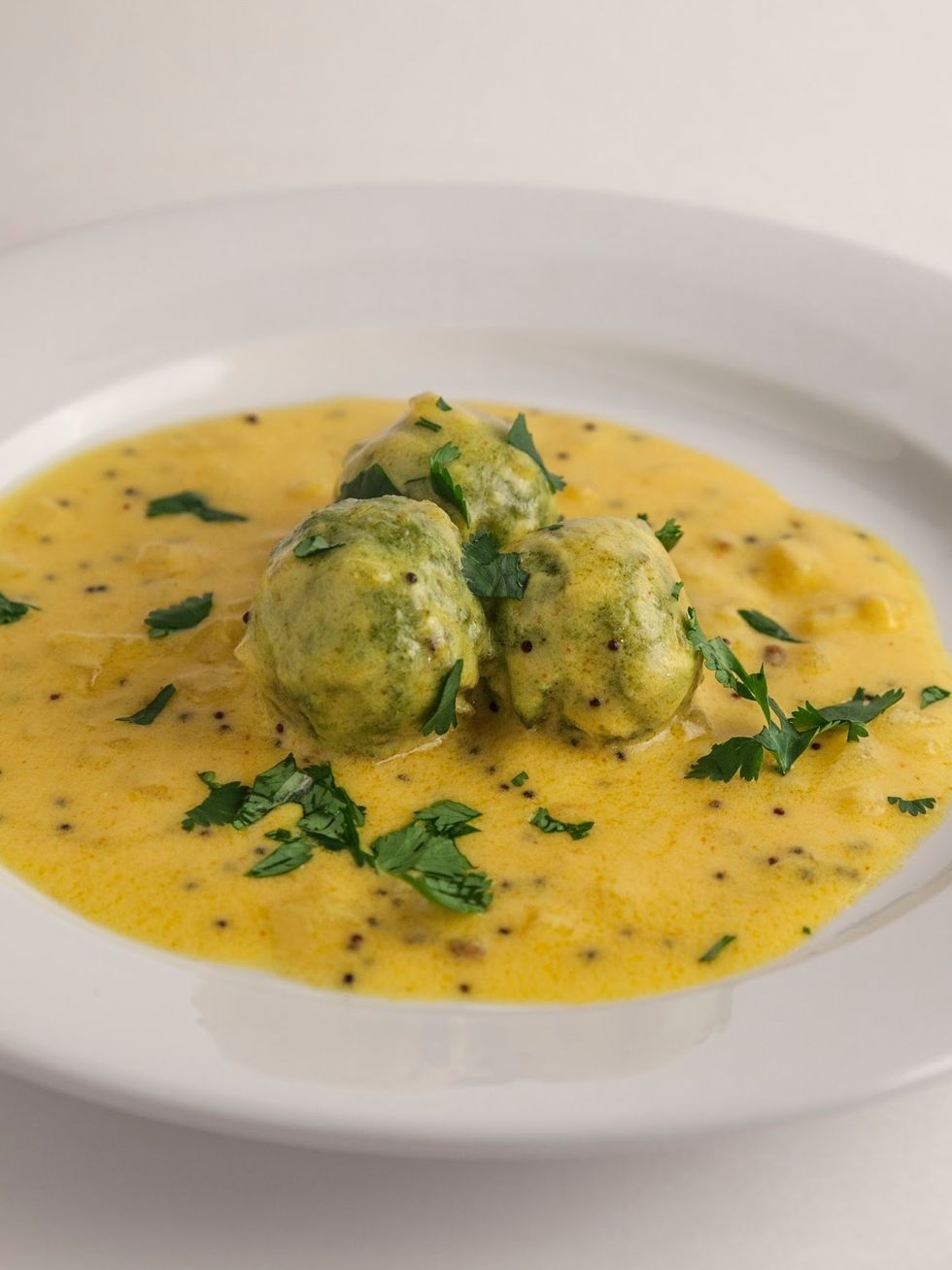 Place the nettle or spinach balls into the warm yogurt mixture. Warm the koftas in the yogurt sauce when they're heated through, sprinkle them with a bit of chopped fresh cilantro and serve them up.
There they are, soft pillowy little puffs and gluten free too, in a creamy yogurt sauce. Serve them with chapatti or a side dish of rice. Simple, and a perfect dish for a Meatless Monday.
1/2c Besan (garbanzo) flour
1.0 red onion finely chopped
1.0 tomato finely diced
1.0tsp ground cumin
2.0Tbsp Fresh chopped cilantro
1/2c Plain yogurt
4.0Tbsp Besan (garbanzo flour)
1.0Tbsp vegetable oil
2.0tsp Brown mustard seeds
1.0tsp Fenugreek seeds
6.0 Fresh curry leaves if you have them
1.0 onion finely chopped
1.0tsp turmeric
Salt to taste
1/2tsp Kashmiri chili
Kathy Gori
Screenwriter, long time Indian cook, lover of Indian foods, Saturday morning Cartoon voice. For more recipes visit my website www.thecolorsofindiancooking.com