Make : Nerunerune by KRACIE ( Soda Flavor )
11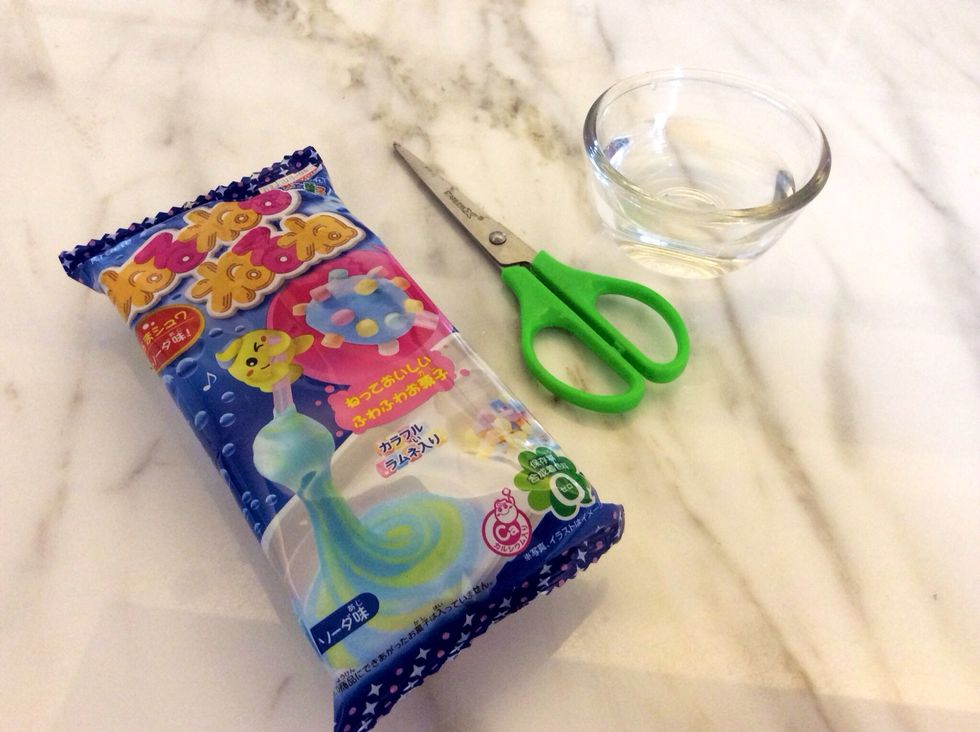 Gather the supplies that are needed. Check out the list of the stuff that is needed if you want to.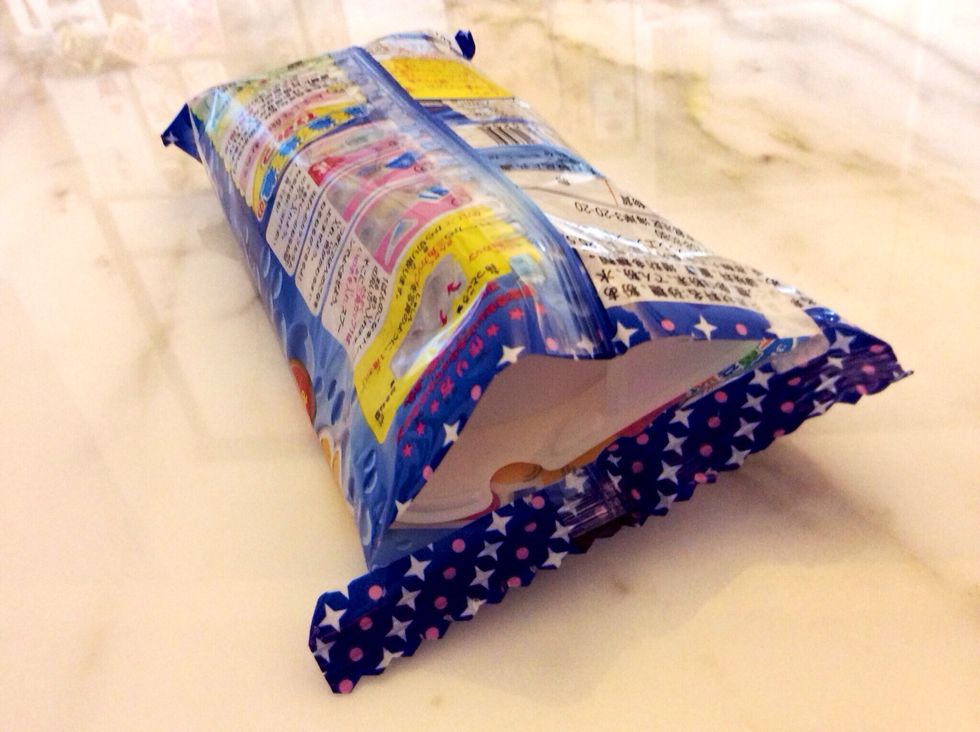 Cut the bag open. The instructions are on the back so make sure you don't snip that off. Oh, and the instructions are all in Japanese so look at the pictures and you'll get a rough idea on what to do.
Here's what's inside the bag...Pack 1, Pack 2 and Pack 3. The tray and a cute little spoon.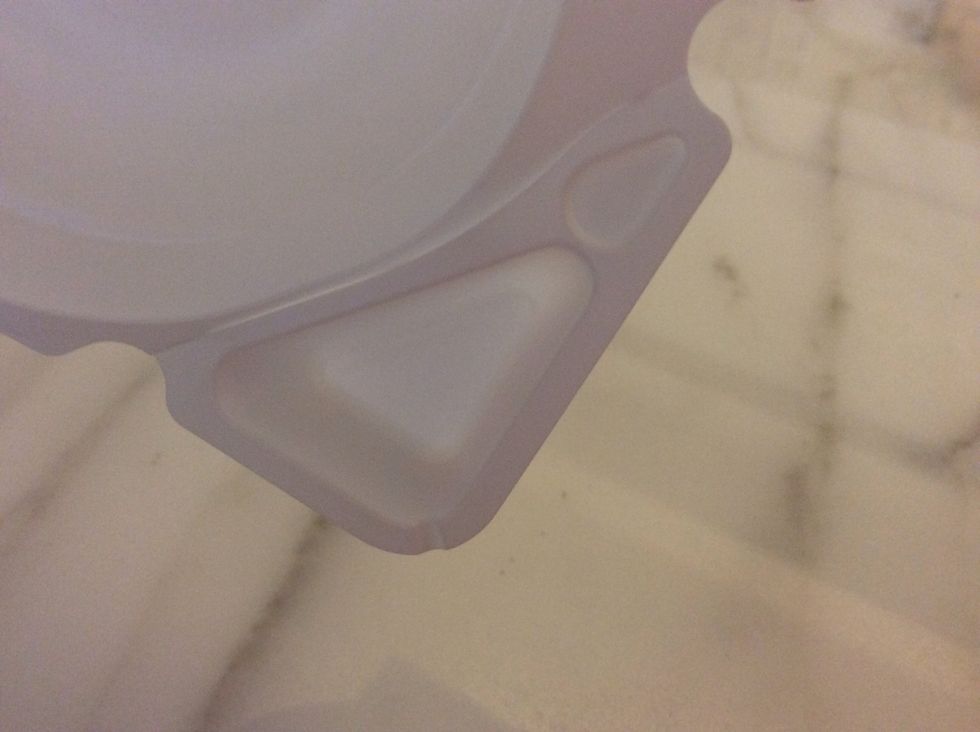 See that cut there? Or it might look like a line to u, anyway, pull that off. Use your scissors to cut it if you find it hard to break it away.
Okay fixed that bad lighting...here's how it should be once u break it off. We'll call it the scooper 😁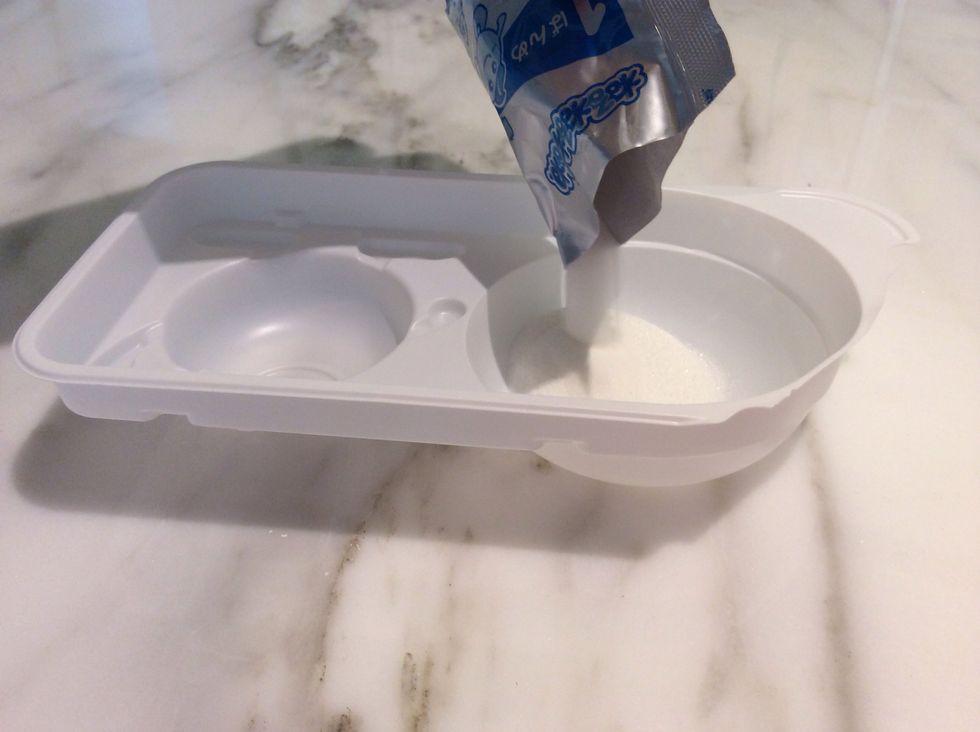 Pour the powder from Pack 1 into the round bowl. It's white!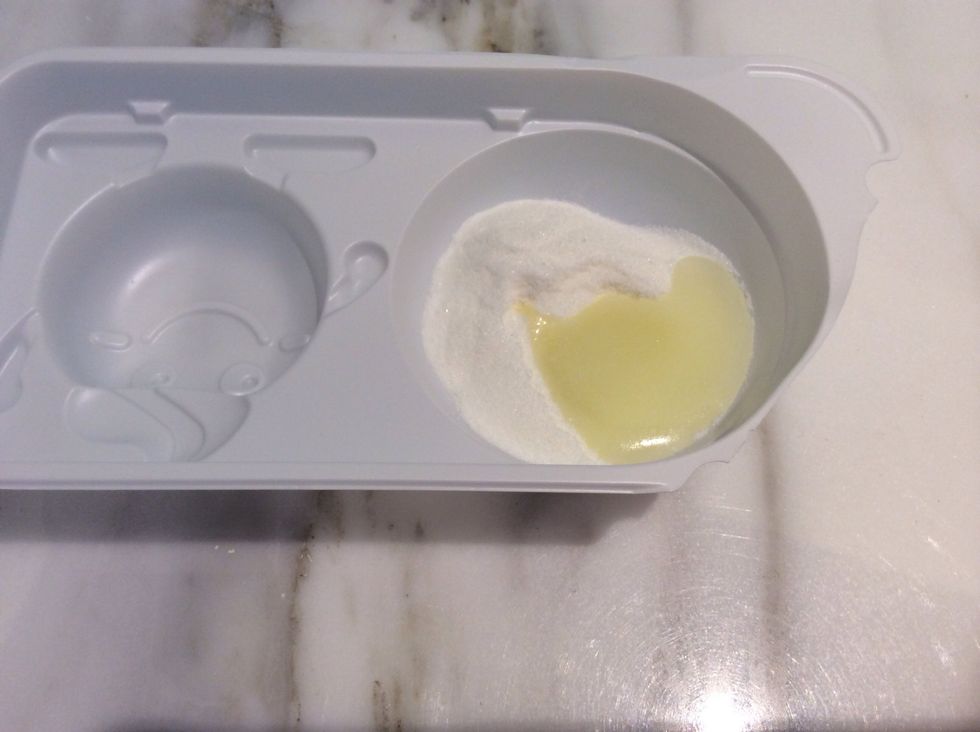 Then, add one scoop of water. It should turn yellow, once the water hits the powder.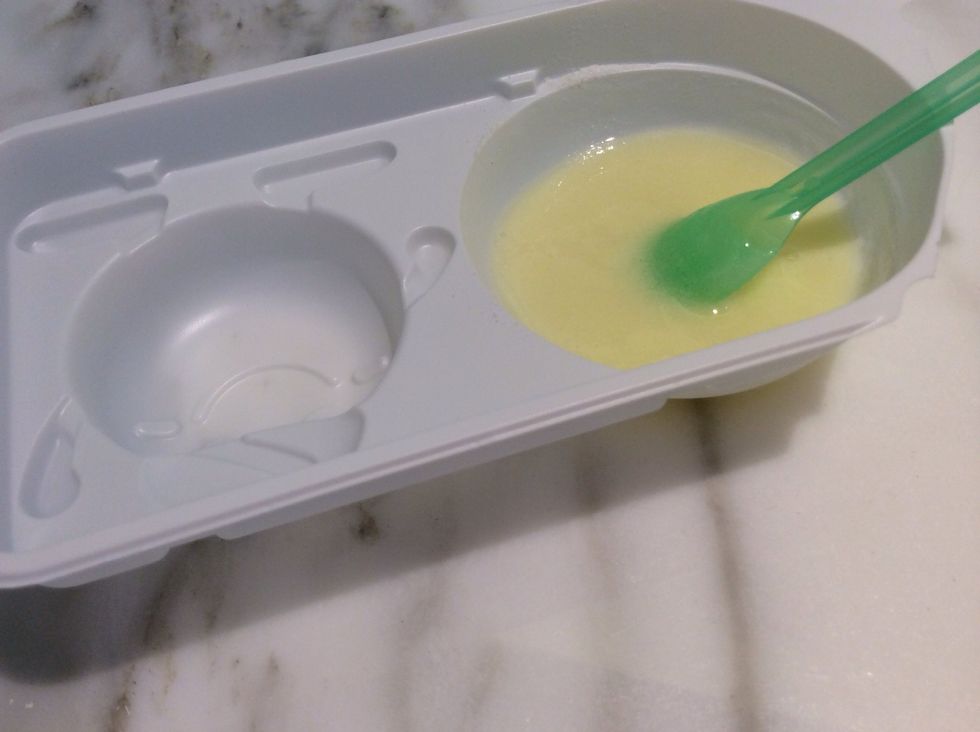 Mix well. It's like lemon curd 🍋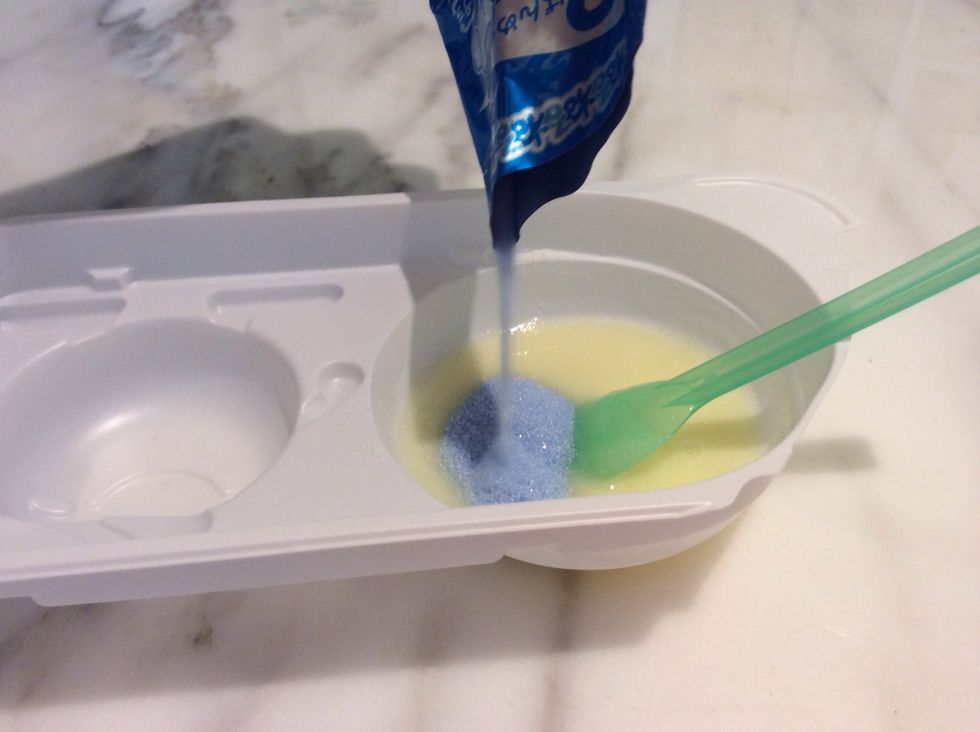 Add the powder from Pack 2 into the mixture. The powder from Pack 2 looks a bit like blue glitter. Don't ya think??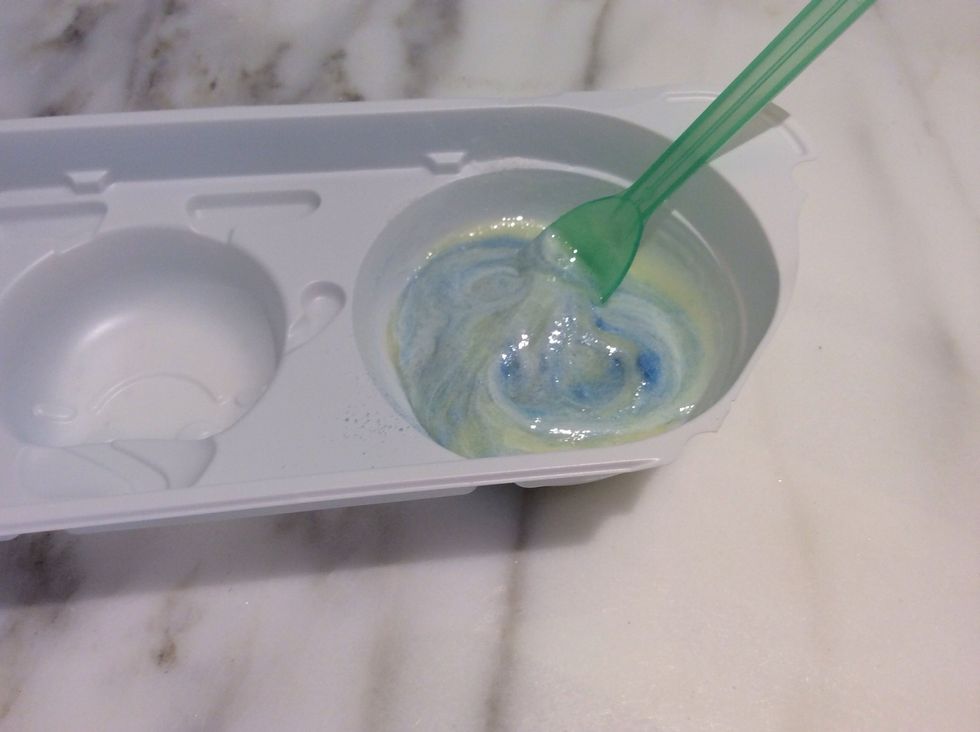 Stir away! It looks so pretty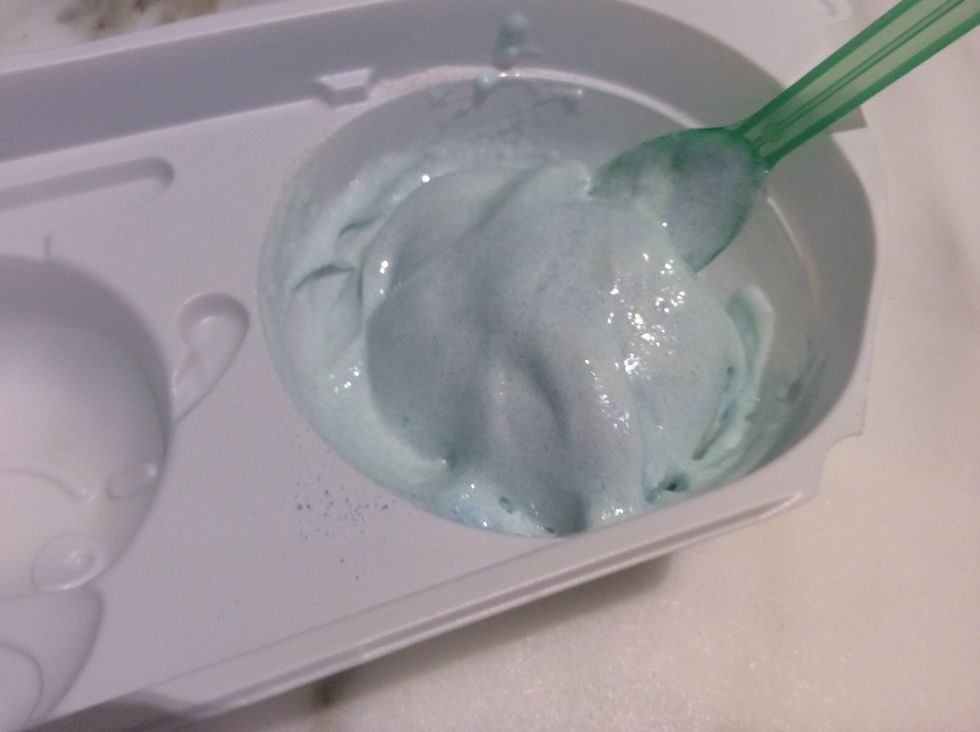 It should look something like this once it's mixed up completely... Blue marshmallow fluff, but it's not.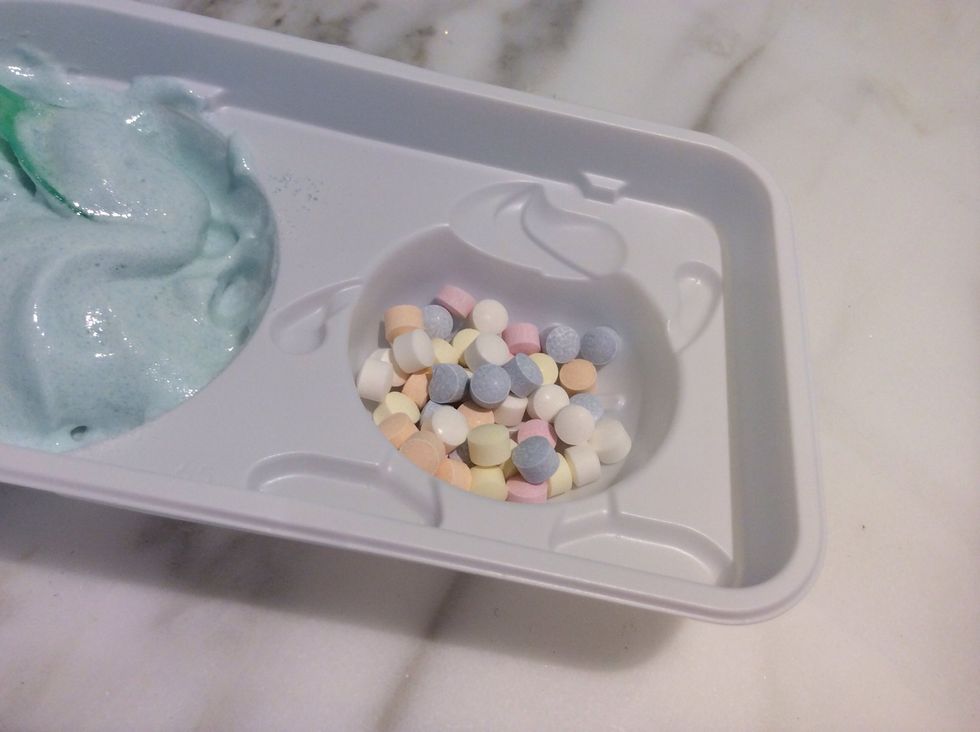 Pour the contents from Pack 3 into the smily face bowl, and yes, it should not be in a powder form.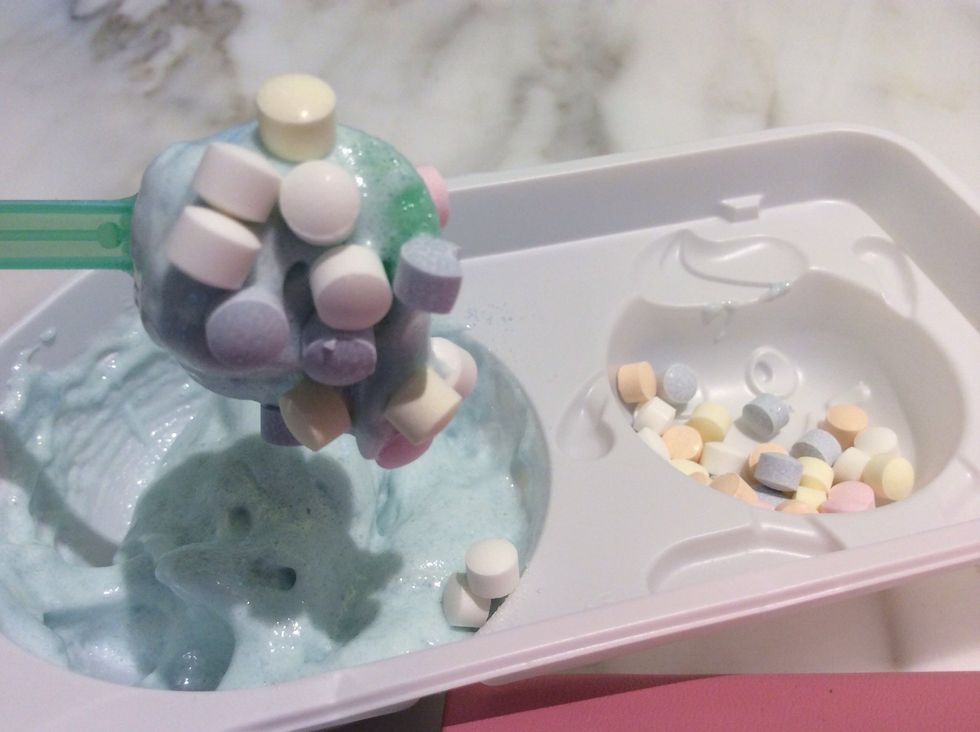 Scoop some of the fluff into your spoon and roll in the candy bits. Colorful!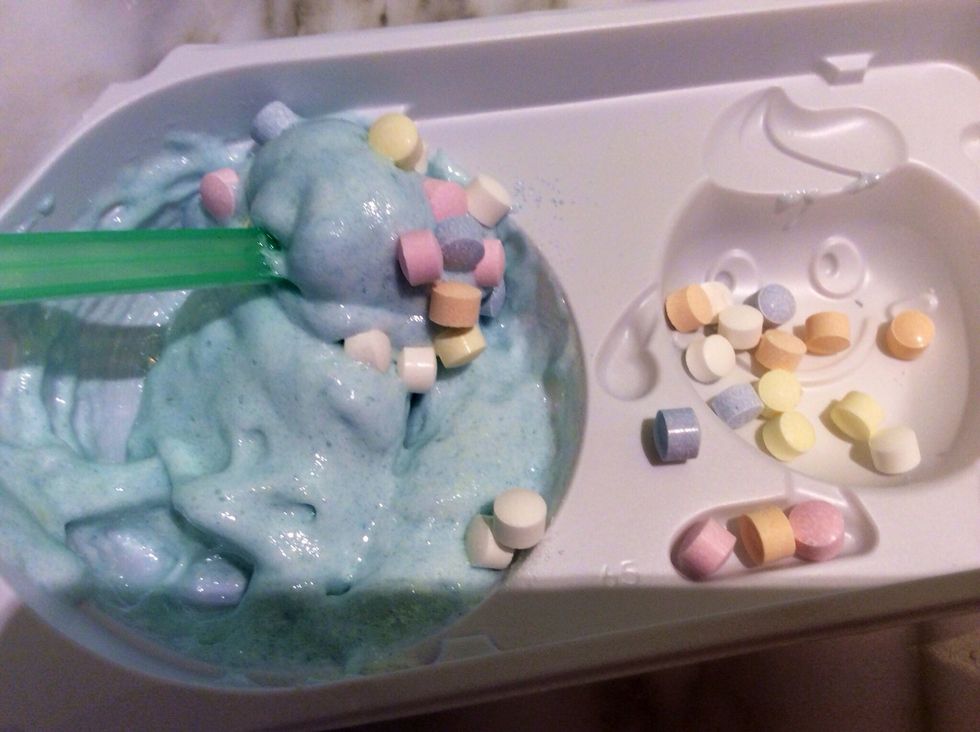 Hmmm, tastes a tad bit sour. Sweet, of course. Gooey and sticky. Crunchy too, from the candy bits.
Remember, this is the Ramune ( soda ) flavor so if you get a another flavor, it will taste different and the color will be different too!
The candy kit
Some water
Scissors