Make Nearly Paleo Bread via Cooking Caveman
24
Place 5 eggs in a non-reactive bowl and whisk lightly.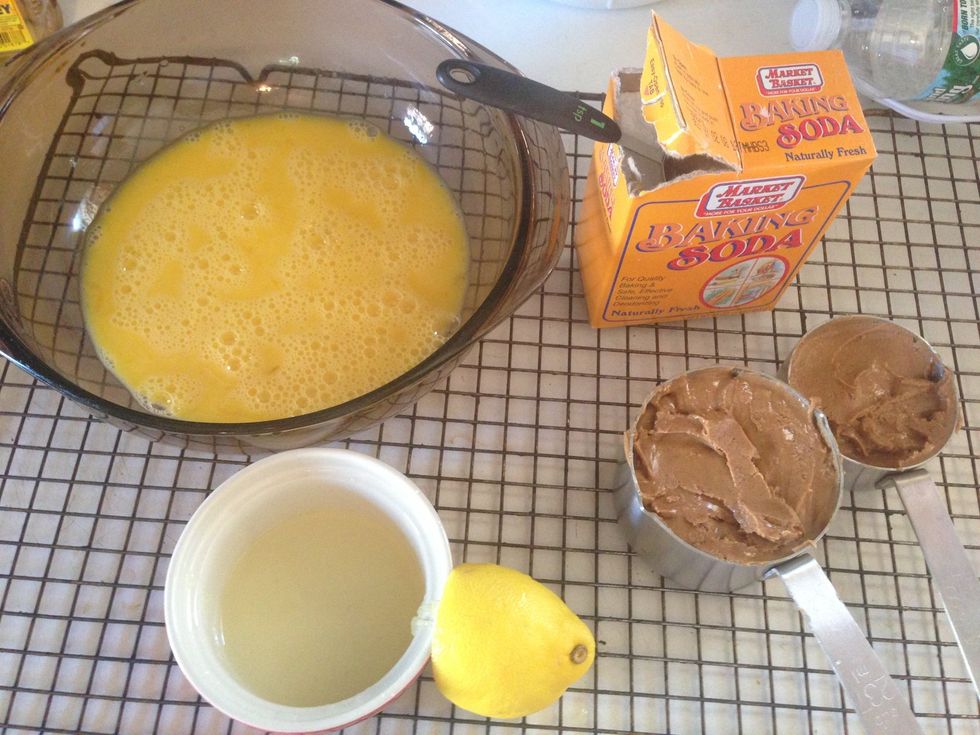 Add 1 1/2 cups almond butter ( about 12 to 14 oz, and i find it easier to beat together the eggs and almond butter first.). 1 1/2 tablespoons lemon juice and 3/4 teaspoon of baking soda.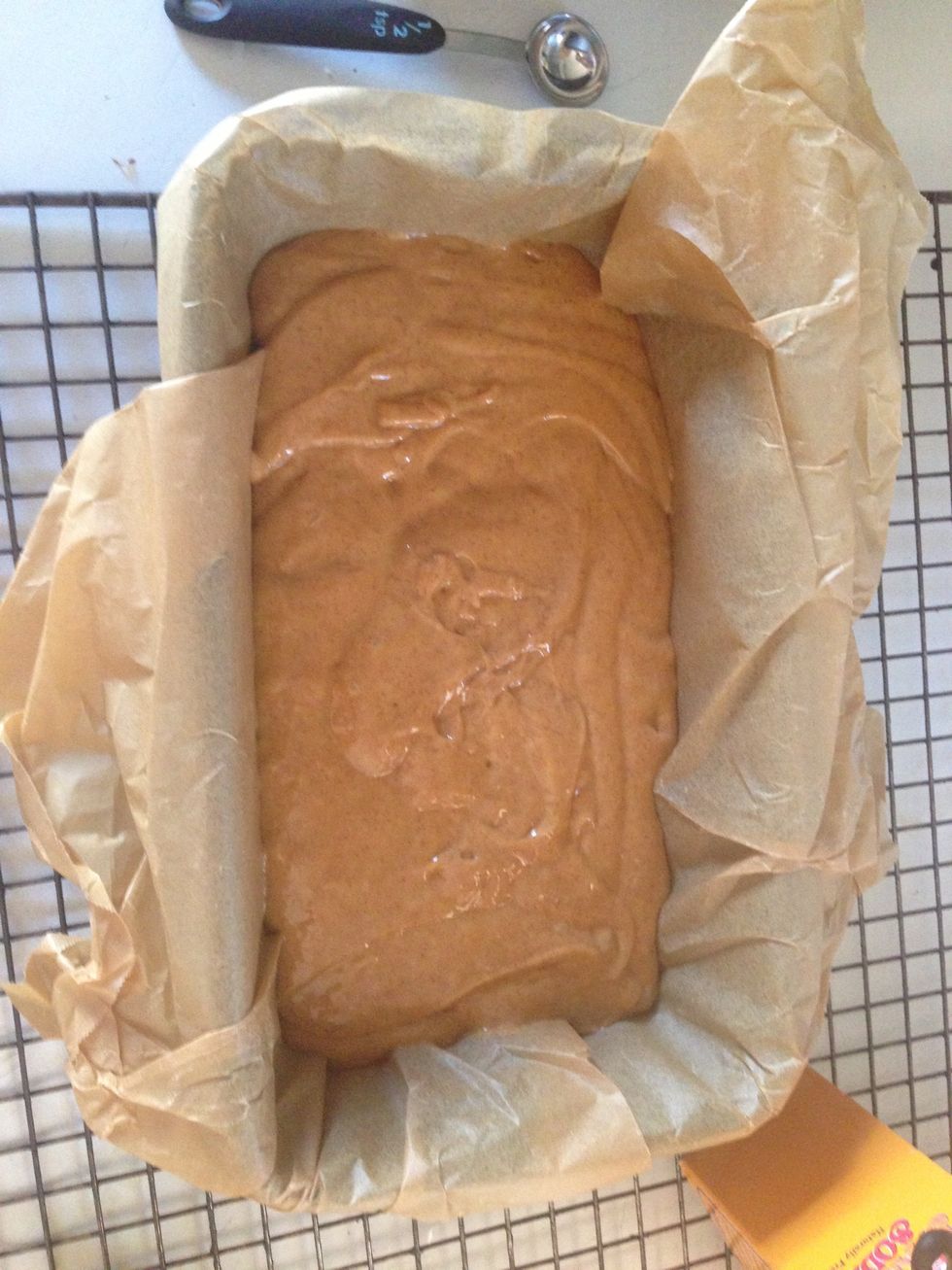 Mix well and pour into a 9x5x3 inch loaf pan lined with parchment ( or greased). Then bake in a preheated 350 degree oven for 30 to 40 minutes.
Let cool 10-15 minutes before taking out of the pan and cool on the rack.
9x5x3 inch loaf pan
Glass or non-reactive mixing bowl
1 1/2 cups almond butter (about 12 -14 oz)
4-5 eggs depending on size
1 1/2 tablespoons lemon juice
3/4 teaspoon baking soda
350 degree oven