$5 at Starbucks was to much for my fav drink. I began a quest to match the flavor. Some friends say its better. It is def cheaper. Highly recommend bulk barn caramel it's cheaper match to Starbucks.
14
Oddly Starbucks supply's 90% of the supply's. ground espresso, vanillia, thermostat all from Starbucks. Caramel was expensive and hard to get. Bulk barn has a cheap/best match.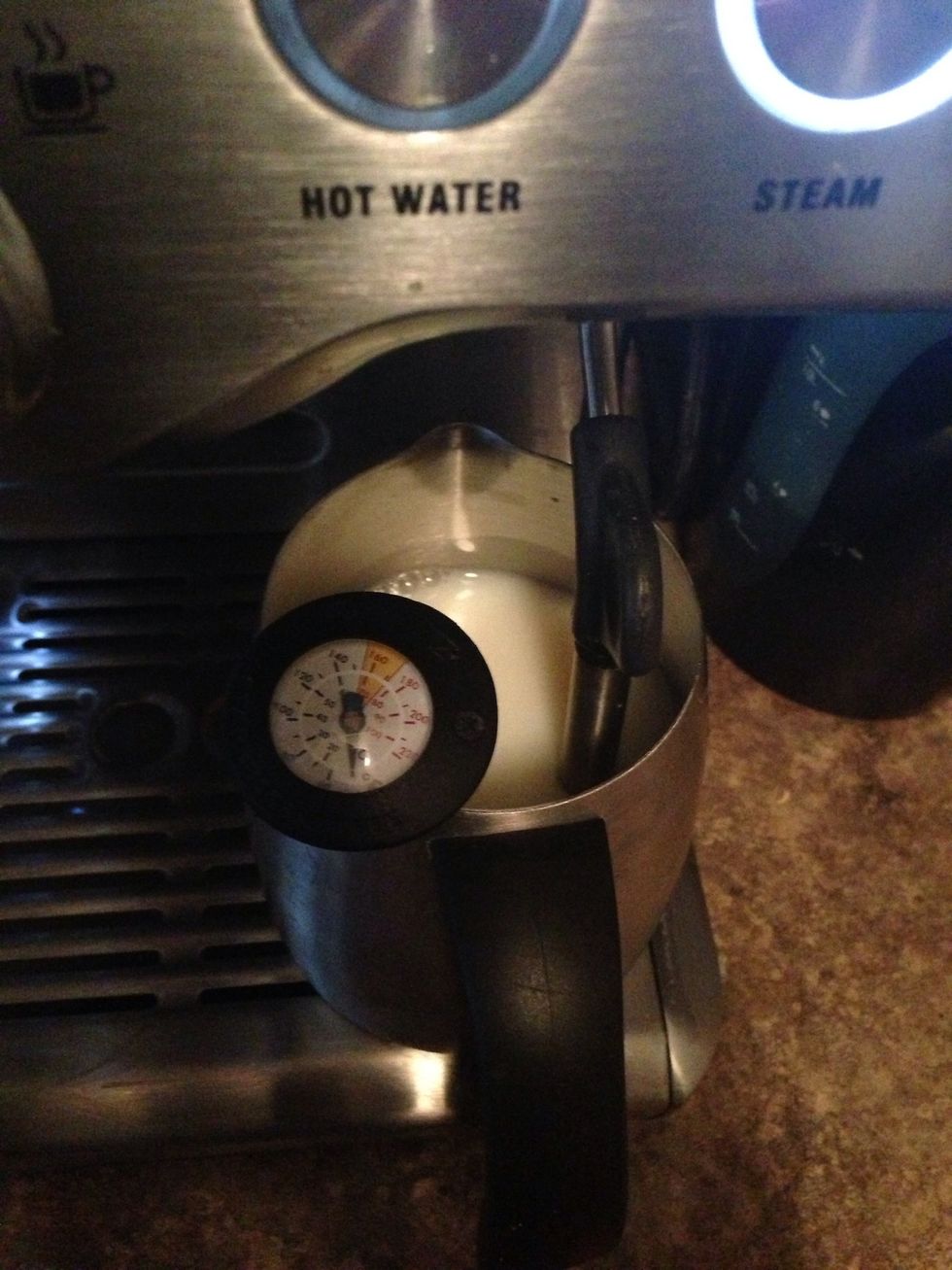 Not going to try to tell people how to steam milk. This guide makes a very taste drink. Be flexible with mixtures. Ordering this you say grande caramel macchiato extra caramel and you add sugar
You want the milk temp in approx this range. Somewhere in the yellow range. Don't burn the milk. This thermostat came in a kit sold by Starbucks.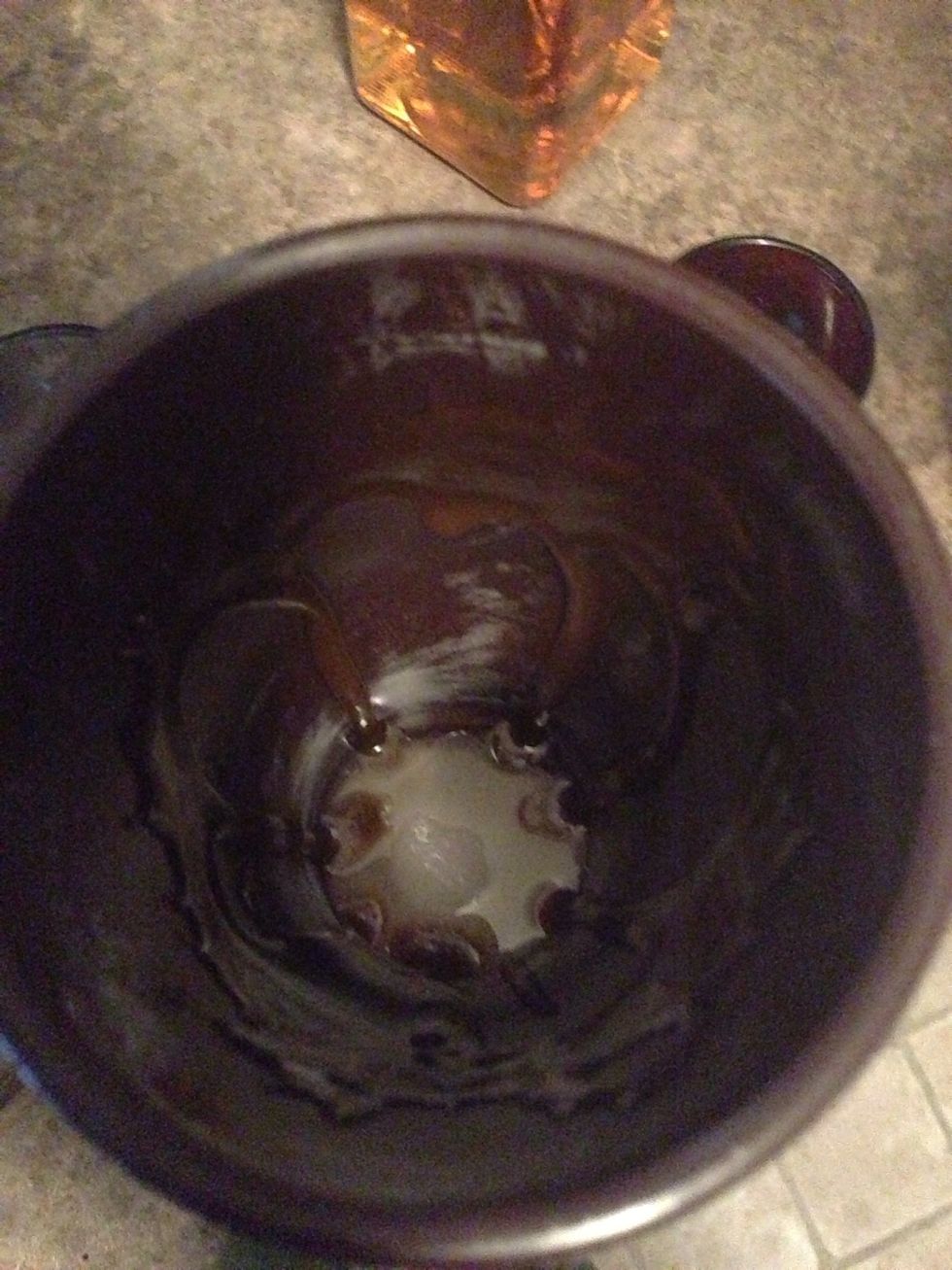 Prep cup while waiting for milk. I add everything before. If u want just add vanilla to cup. Then milk when steamed then 2 shots hot esspresso, sugar then last froth and caramel in that order.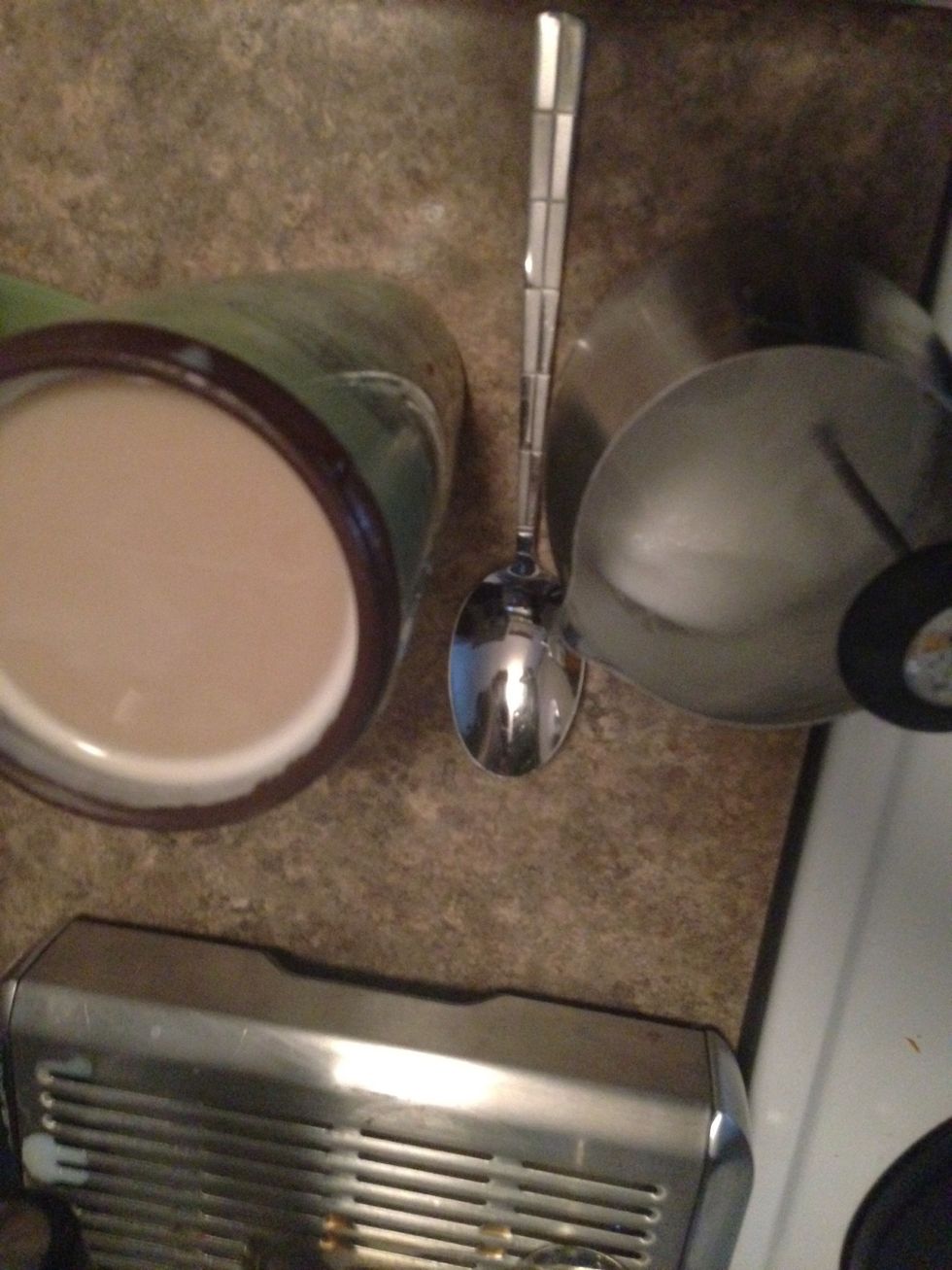 Froth left over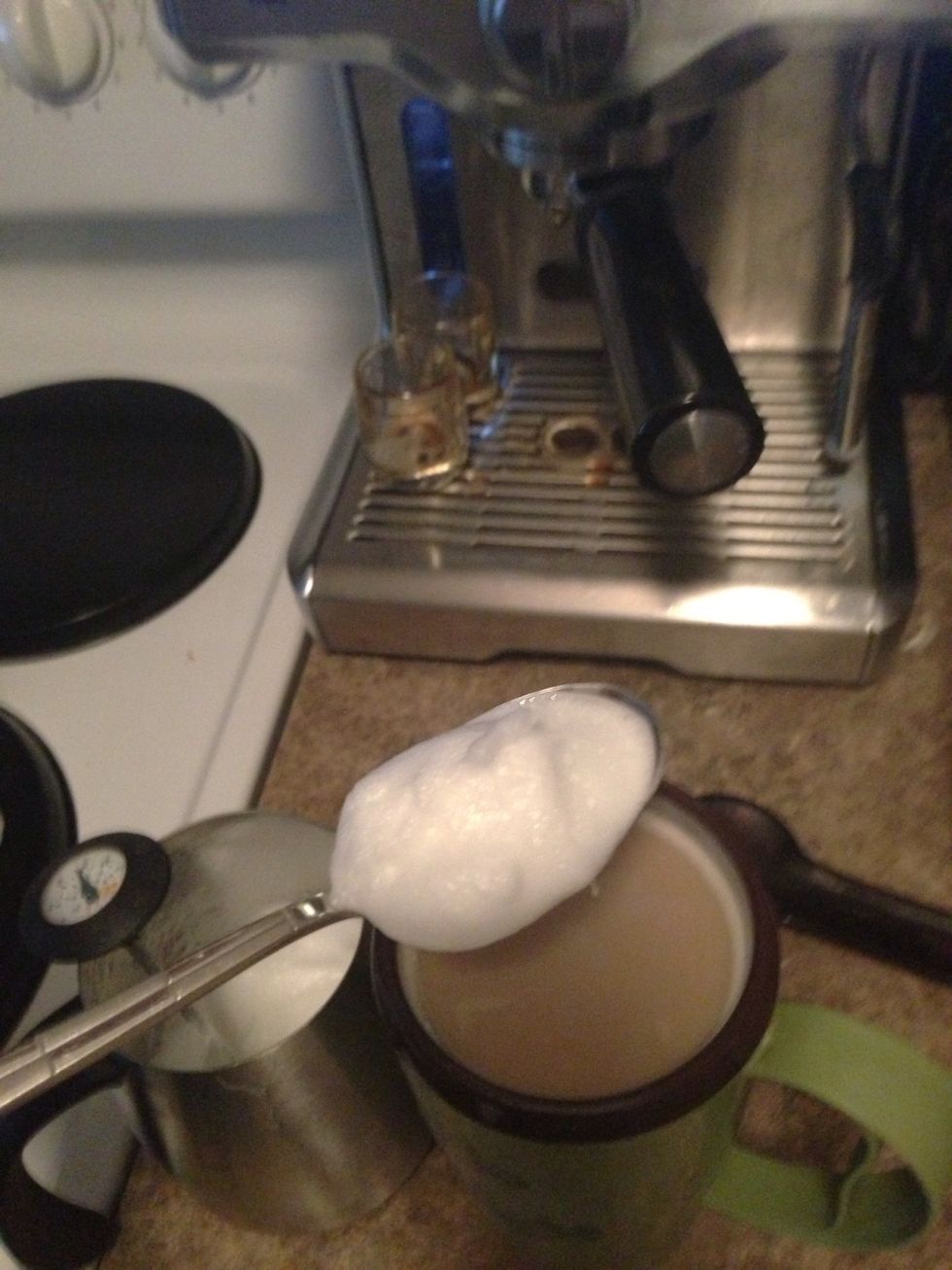 Spoon it on top
And your done. It always tastes slightly different it has never been an exact copy but its sure cheaper. The supplies other then caramel have out lasted one espresso machine already. Enjoy
1 decent espresso machine
1 thermometer (pref sold by Starbucks)
1 metal cup
1-2 shot glasses
2 tablespoons ground espresso (from Starbucks)
1 cup milk ( I use skim)
2-4 tablespoons bulk barn Caramel
1-2 tablespoons vanilla
2-4 packs Splenda or sugar( I use Splenda)