Render Bacon in Groen Steam Jacketed Kettle. Once rendered, remove bacon and leave fat.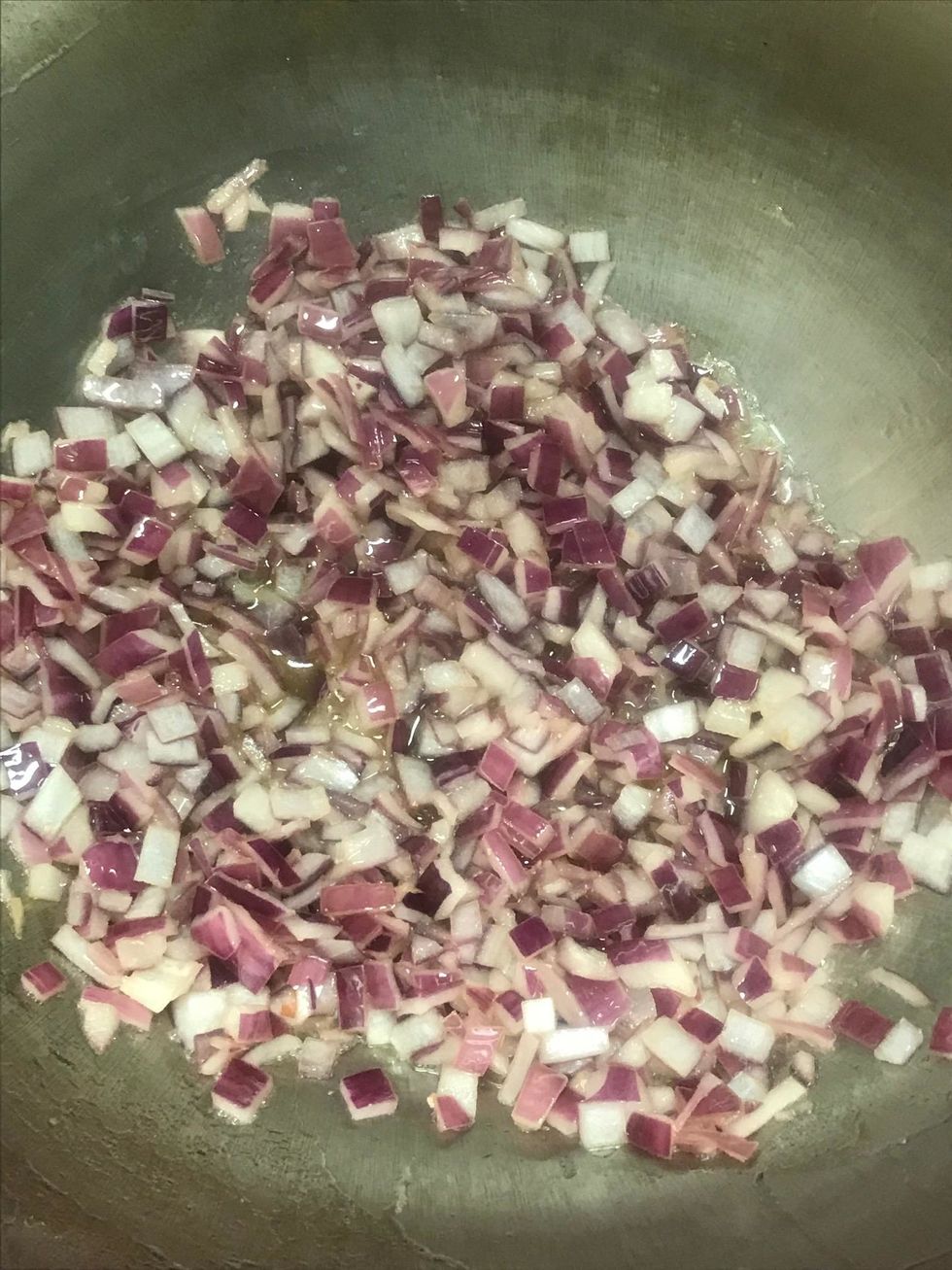 Saute Onions in Bacon fat.
Add Homemade Ham Stock and Beef Broth to the Kettle.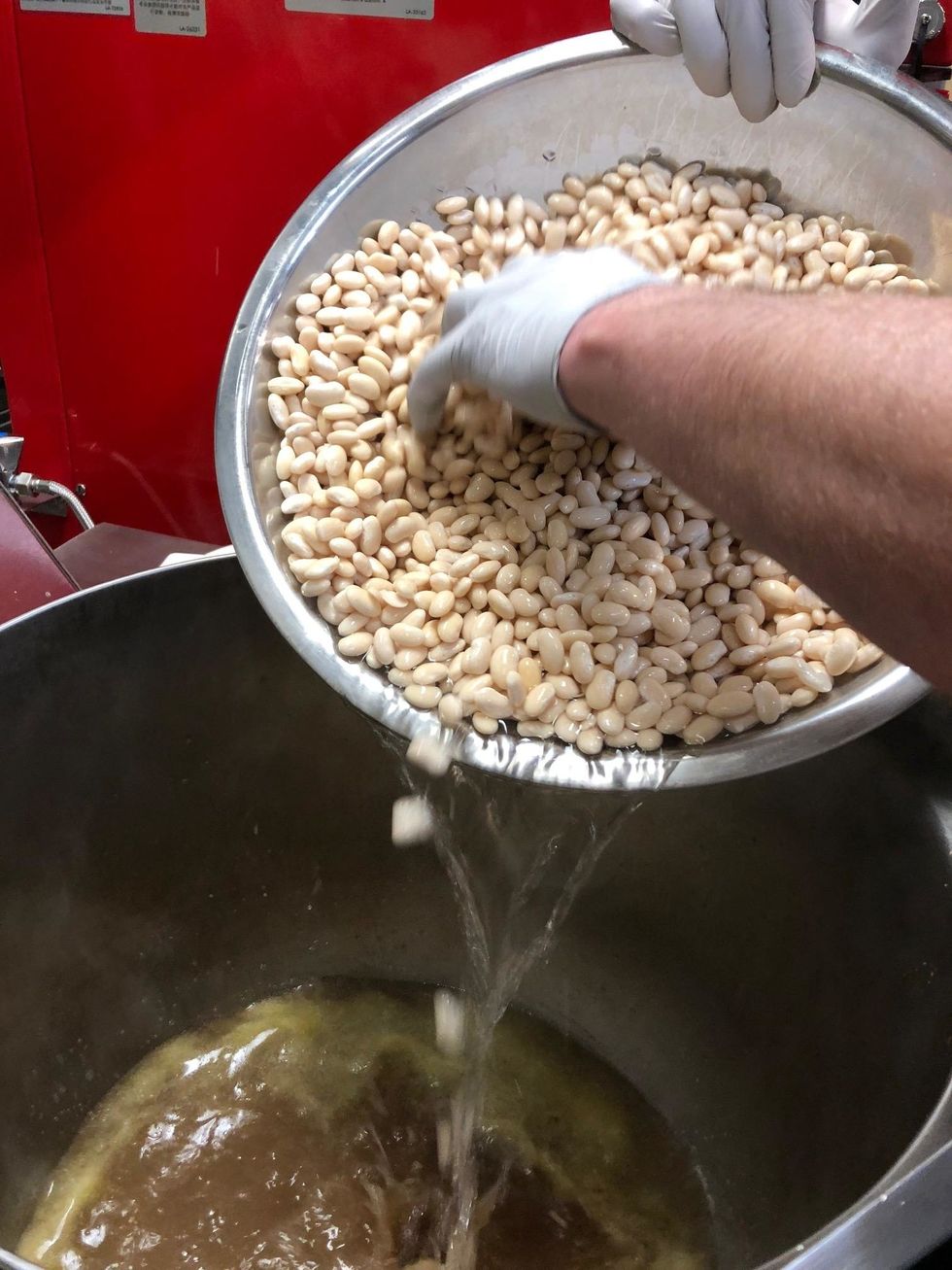 Add Beans (pictured Great Northern Beans) to Stock.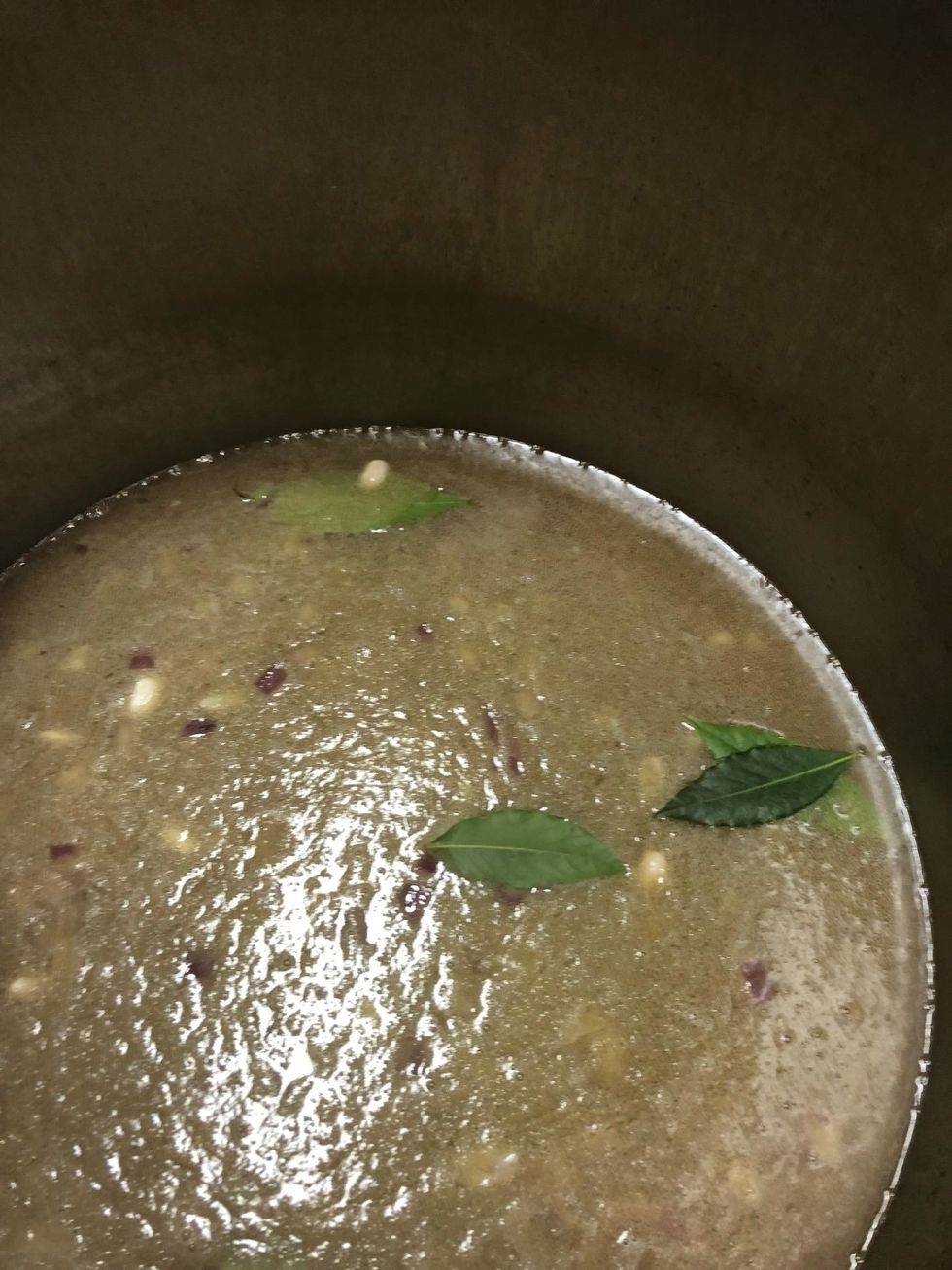 Add 5 Bay Leaves. Bring to a boil and cook beans until tender.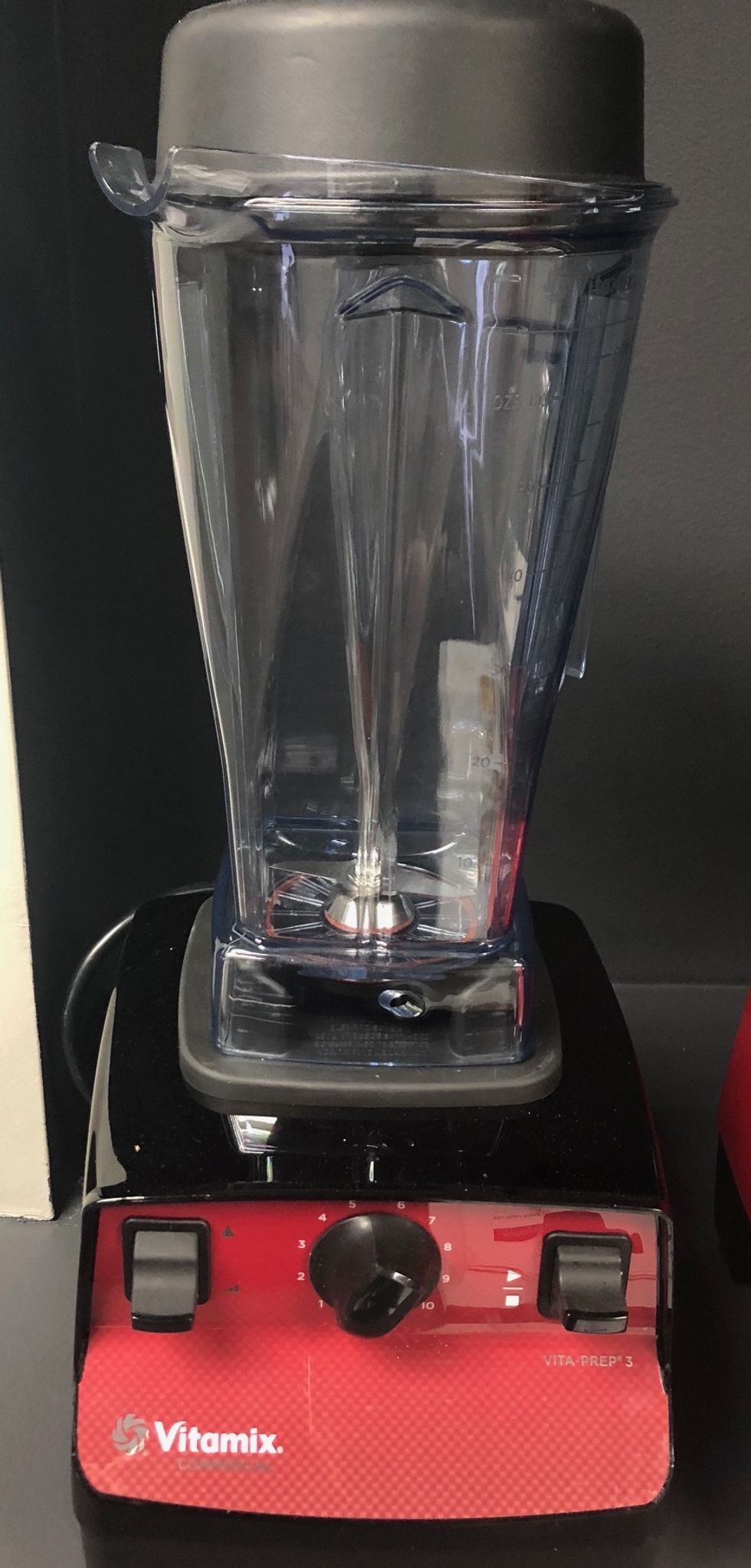 Take 4 cups of beans & liquid and puree in Vitamix Vita-Prep 3. Add back to Kettle and stir.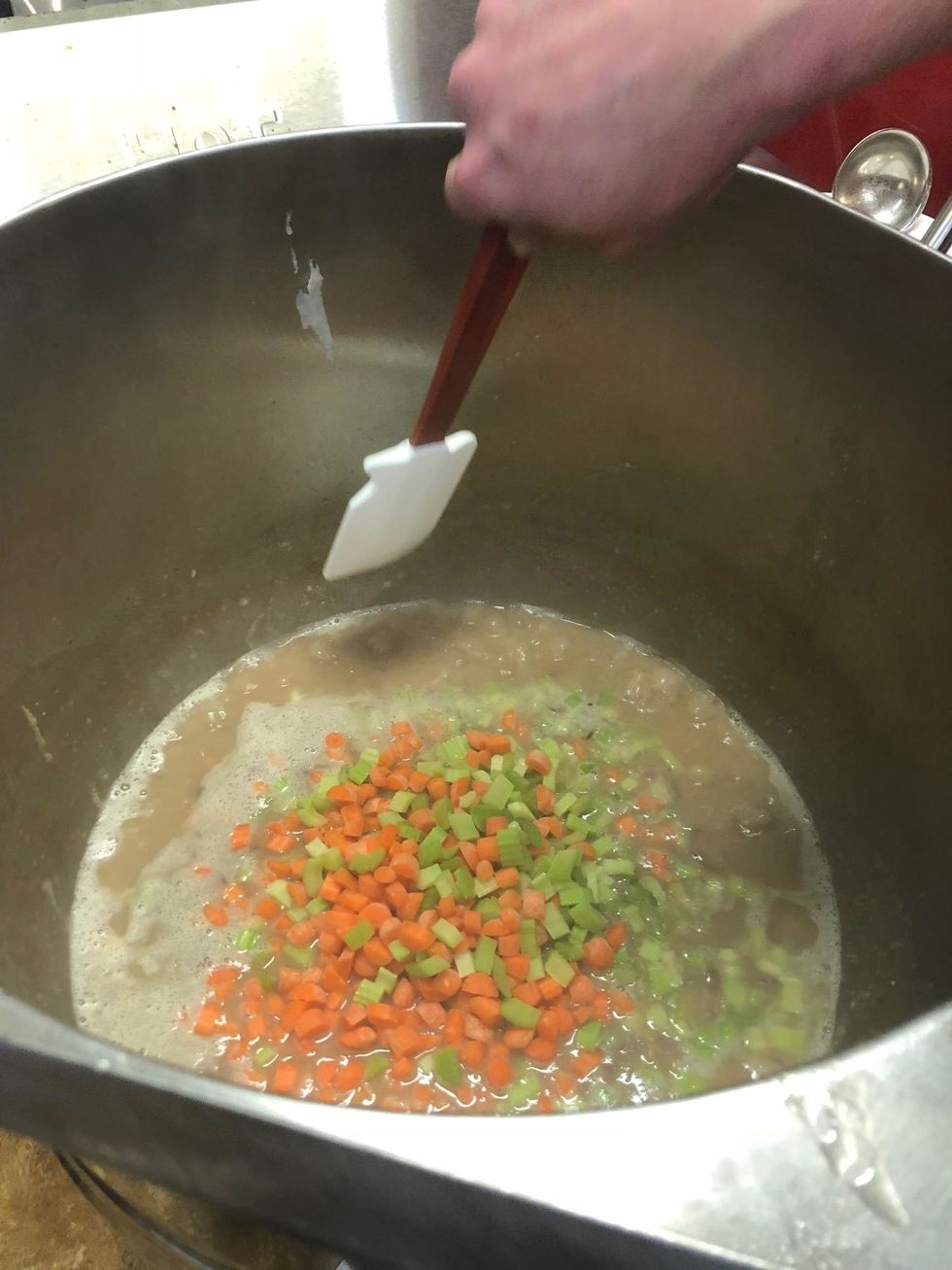 Add Carrots & Celery to Kettle.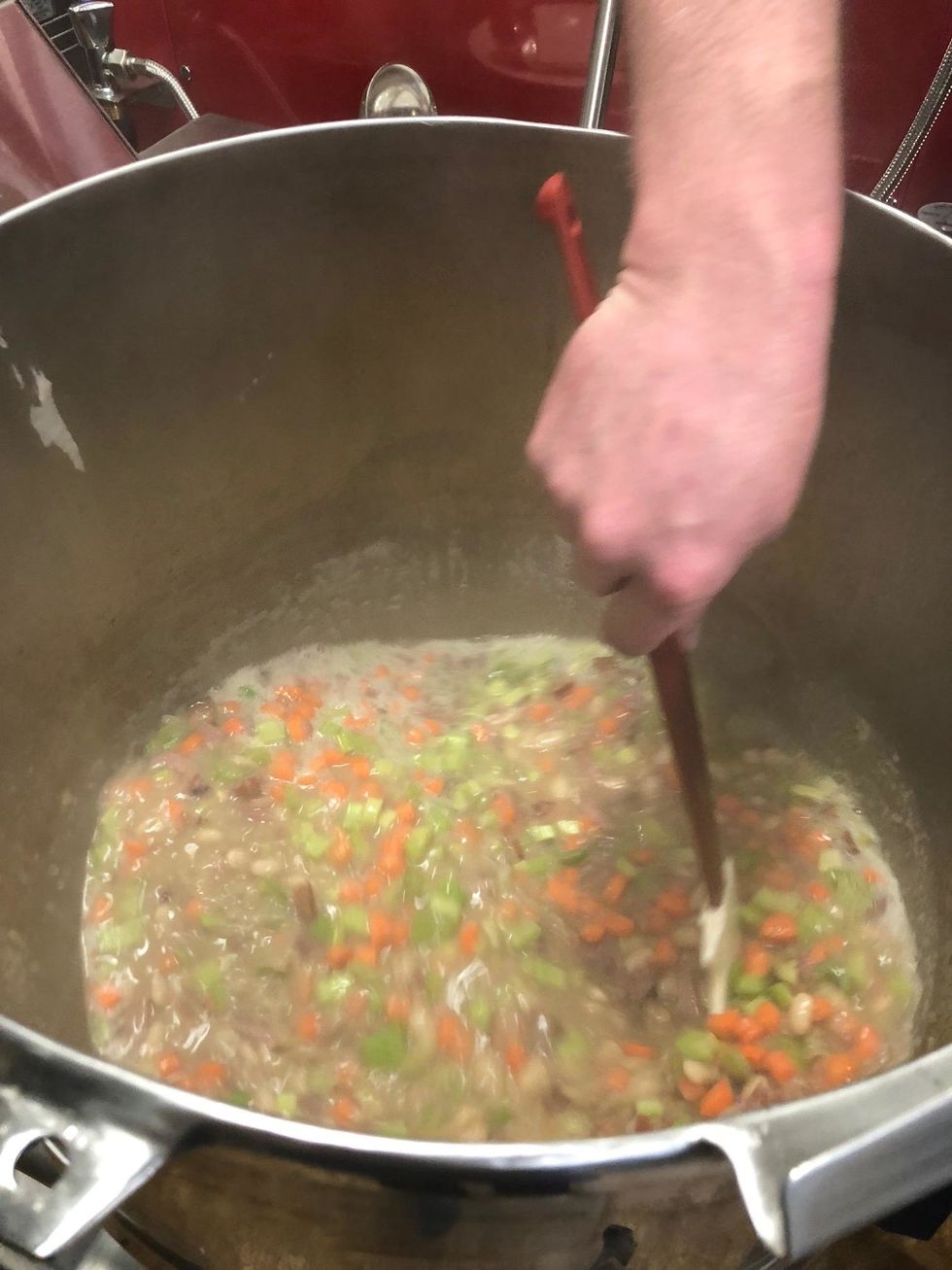 Add Ham and Bacon to the Kettle and stir until evenly combined. Cook until tender. Add Black Pepper and Smoked Sea Salt to Taste.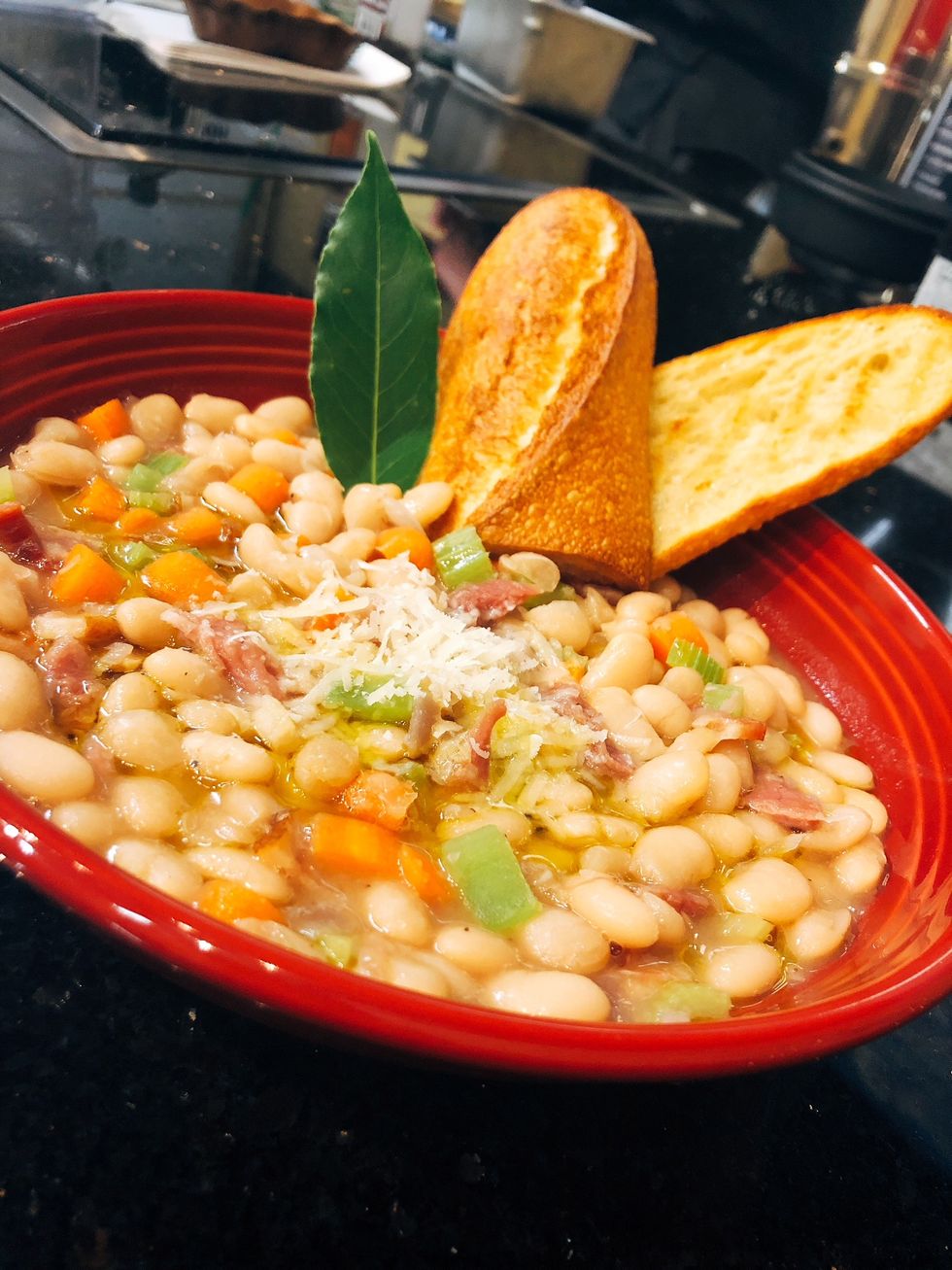 Serve with Parmesan Cheese and drizzle with Extra Virgin Olive Oil. Enjoy!
1/2gal Homemade Ham Stock
32.0oz Beef Broth
1.0lb Shredded or Diced Ham
1.0lb Bacon (rendered)
1.0lb Beans-either Navy or Great Northern canned or dry
lb Diced Celery
1.0lb Diced Carrots
1.0lb Diced Onion
5.0 Bay Leaves
Parmesan Cheese (optional)
Extra Virgin Olive Oil (optional)
Black Pepper (to taste)
Smoked Sea Salt (to taste)
Pro-Pacific Agents
* Innovative Foodservice Marketing \n* Serving Washington, Oregon, Alaska, Idaho and Montana. \n* To view our food equipment lines please visit our website