Decoct Chaga in water 1 hr; turn off heat . Then add syrup. Let cool to room temp.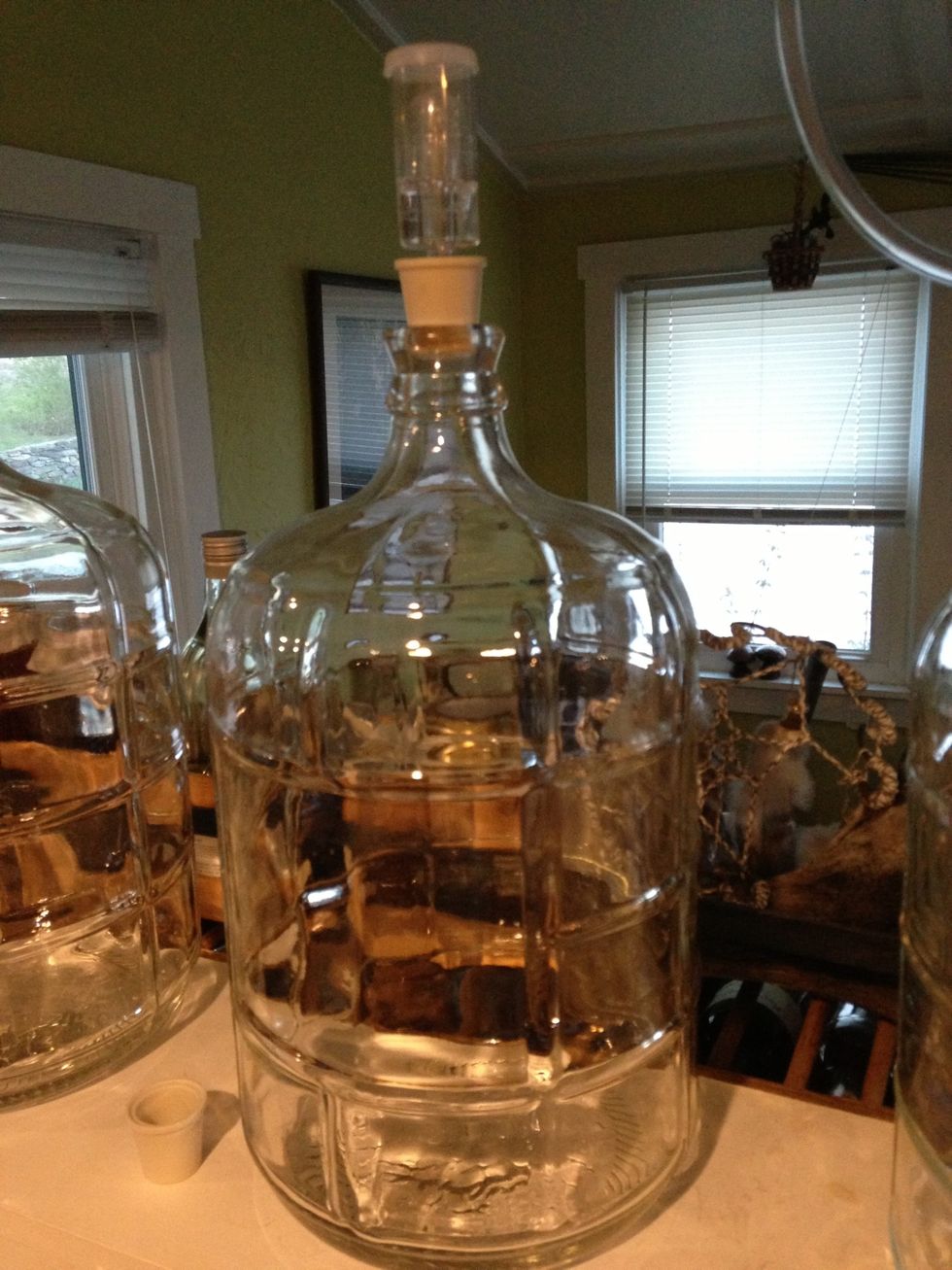 Add to fermenter cups of the Chaga decoction that was sweetened add plums as a yeast colony and let sit uncovered 2-3 days stir or shake each day. Plums should be barely covered.
Add remaining decoction to fermenter and watch bubble for 7 days.
Bottle and consume within 1 month at room temp. In refrigerator it will keep for 4 months. Contact with natural corks at room temp will result in popped corks every time .
12.0oz Maple syrup or sugar
1.0oz Chaga
1.0gal Water
2.0oz Dried plum
1.0 One gallon Jug fermenter
2.0 Bottles
2.0 Corks