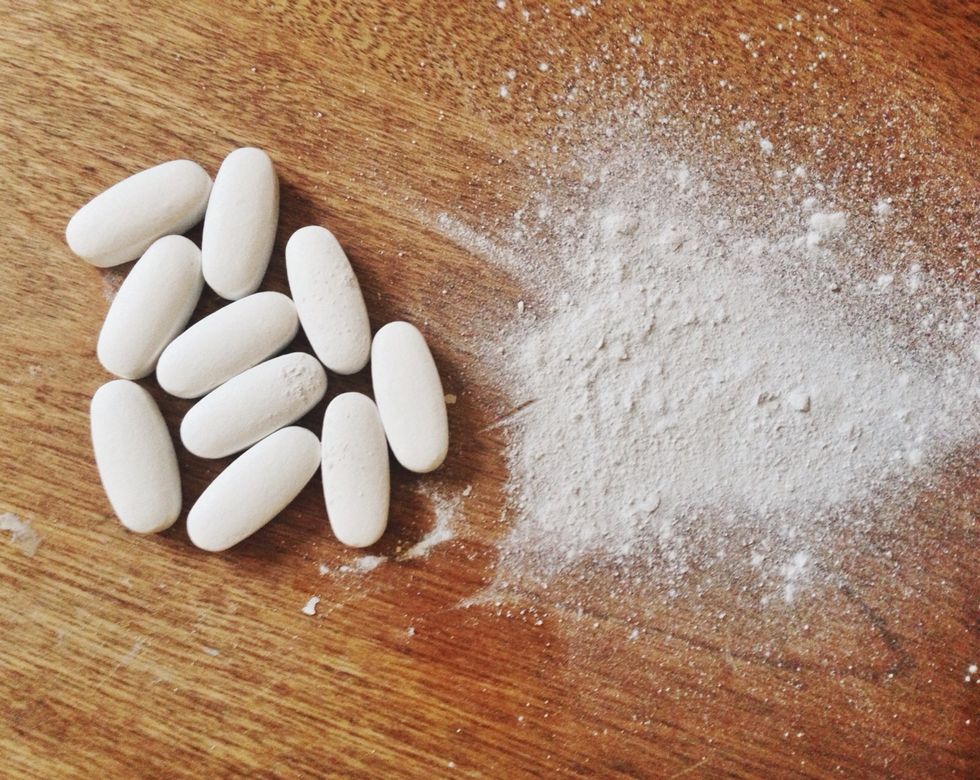 If you're starting with calcium tablets or capsules start by crushing them into a powder or dumping the capsules contents into a bowl.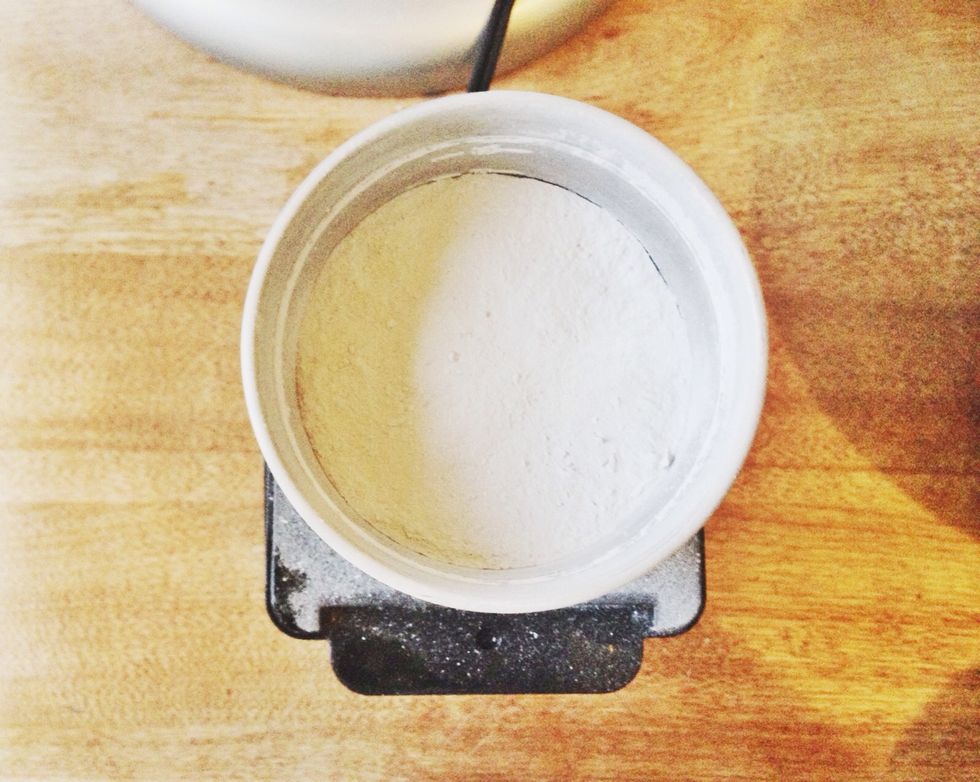 My husband for a fancy shmancy coffee grinder so I repurposed this small one for myself. 😉 Does a great job!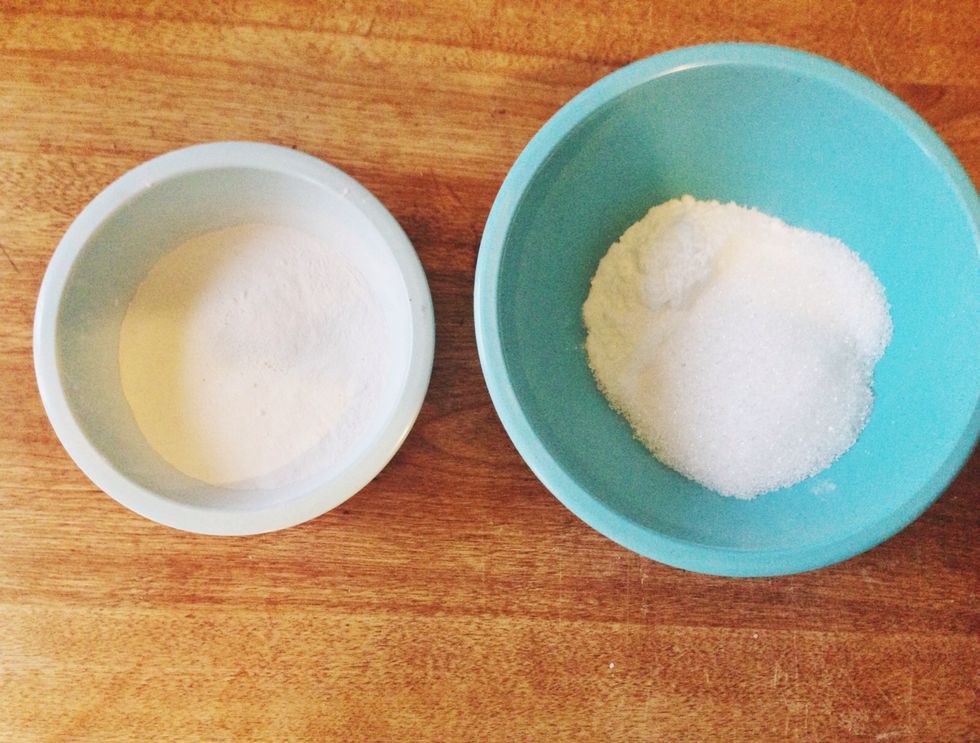 Combine calcium powder with baking soda and xylitol (this a sweetener that keeps it from tasting bitter.)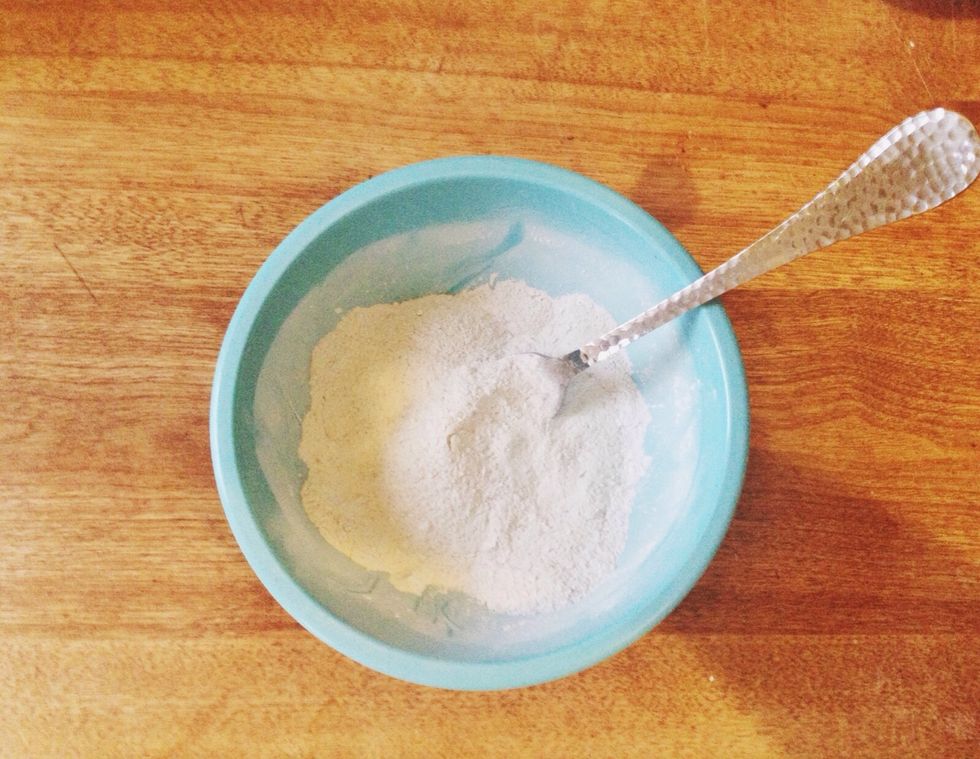 Mix well!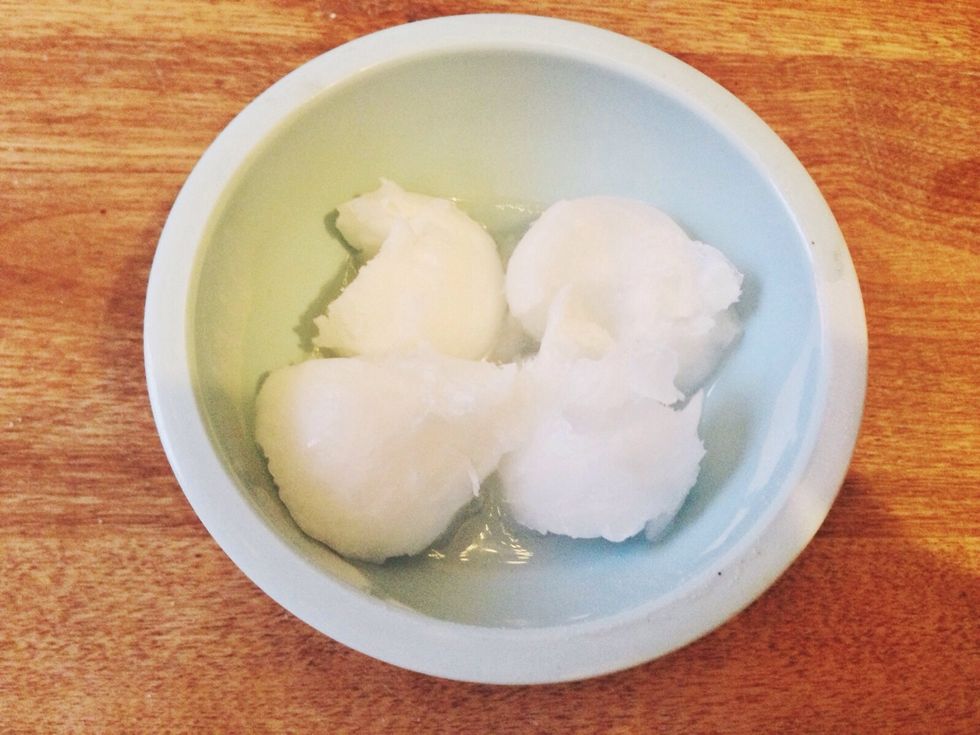 Melt coconut oil.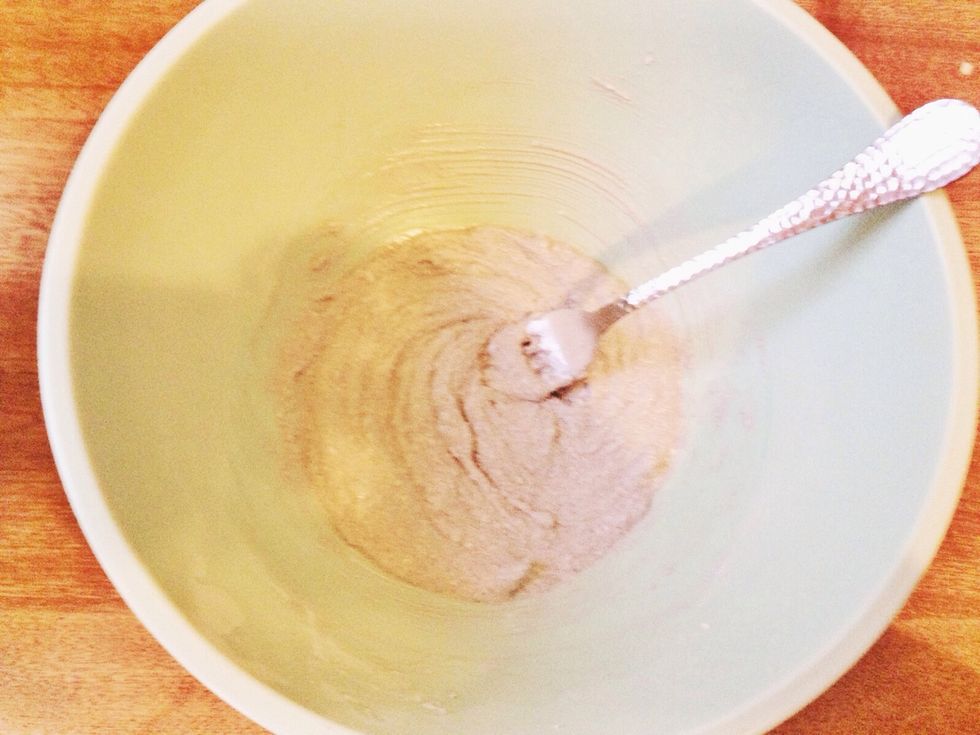 Add to powder mixture. Stir well to combine. This batch came out grainy, I'm going to try melting the xylitol in a double boiler in the coconut oil next time. If you try this and it works let me know!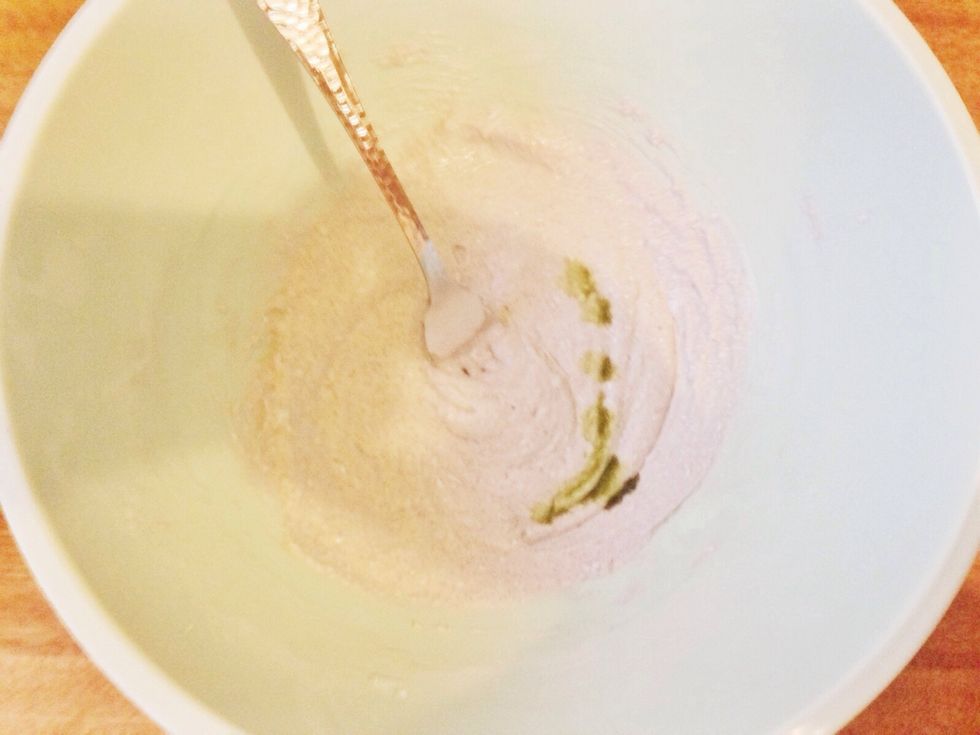 Add peppermint oil. Not an essential oil! Make sure this is ingestible in case you swallow.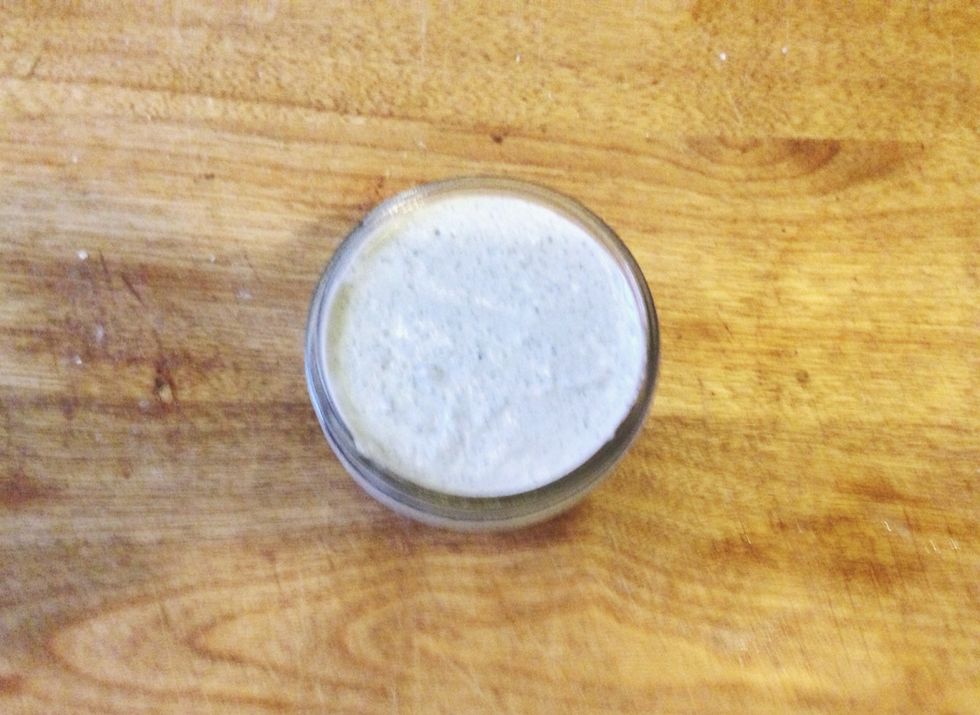 Oila! Enjoy!
5.0part Calcium & Magnesium Powder
2.0part Baking Soda
3.0part Xylitol
5.0part Coconut Oil
20.0 Drops Peppermint Oil
Kara Good
Kara is a blogger, baker, and etsy shop owner from New York City. For more recipes and craft ideas connect with her on Instagram: @karagood.