Make Natural Healing and Moisturizing Body Butter
202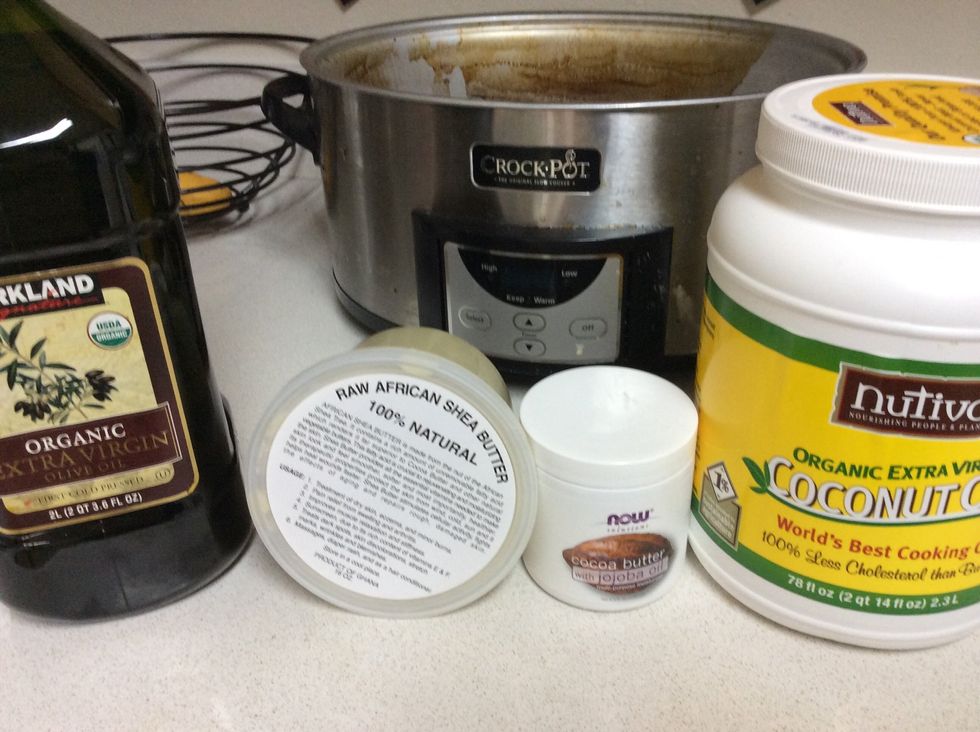 Gather natural butters/oils. Two of my sources we use regularly for cooking, and the Shea and cocoa butters I bought at a natural foods store. They have only one ingredient and were inexpensive.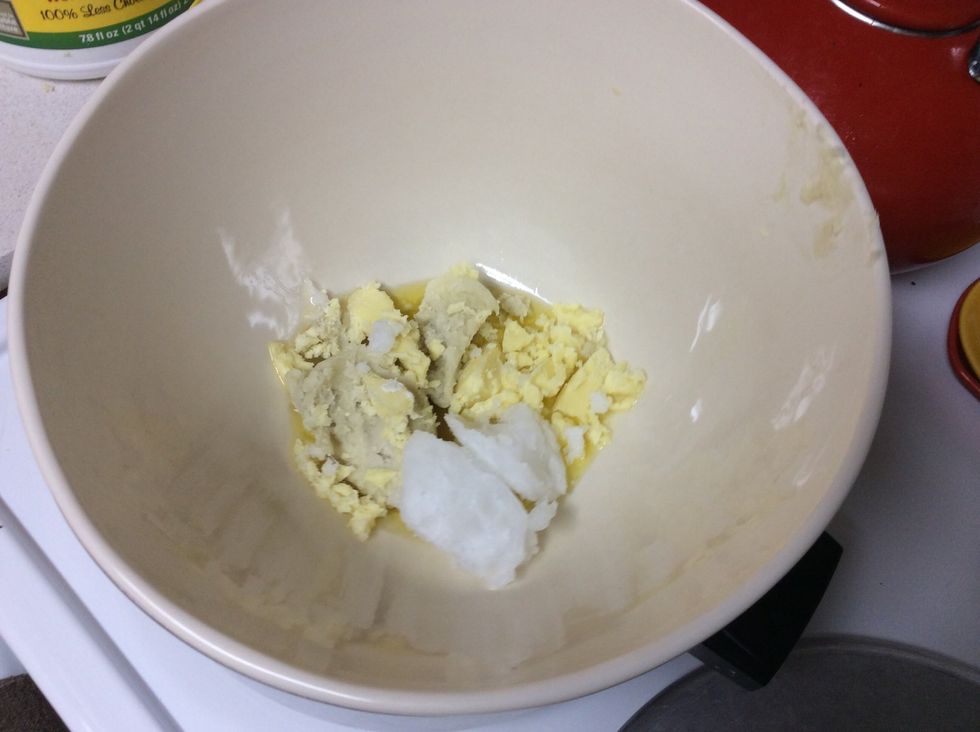 Spoon oils into bowl. It's ok if measurements aren't exact. You can make more or less, just use approximately equal parts. I made an non-scented lotion bar for my boyfriend first- no olive/hemp yet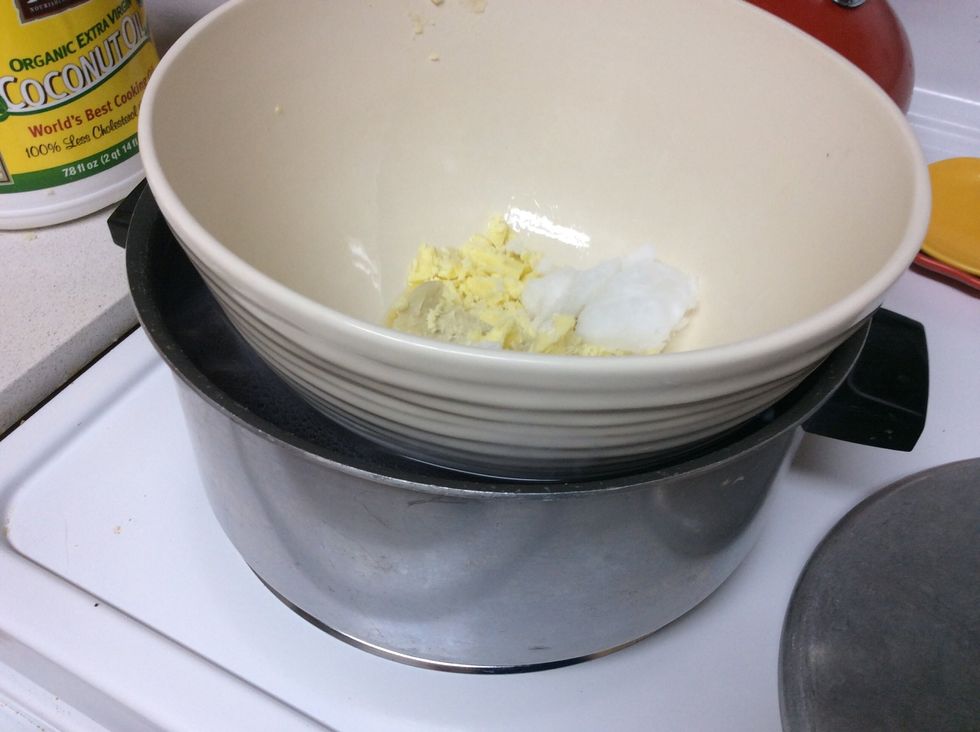 Close up of my "double boiler." Just a pot filled halfway with water and my big bowl. A smaller container would heat faster, but I was able to use this bowl for the whole process which was nice.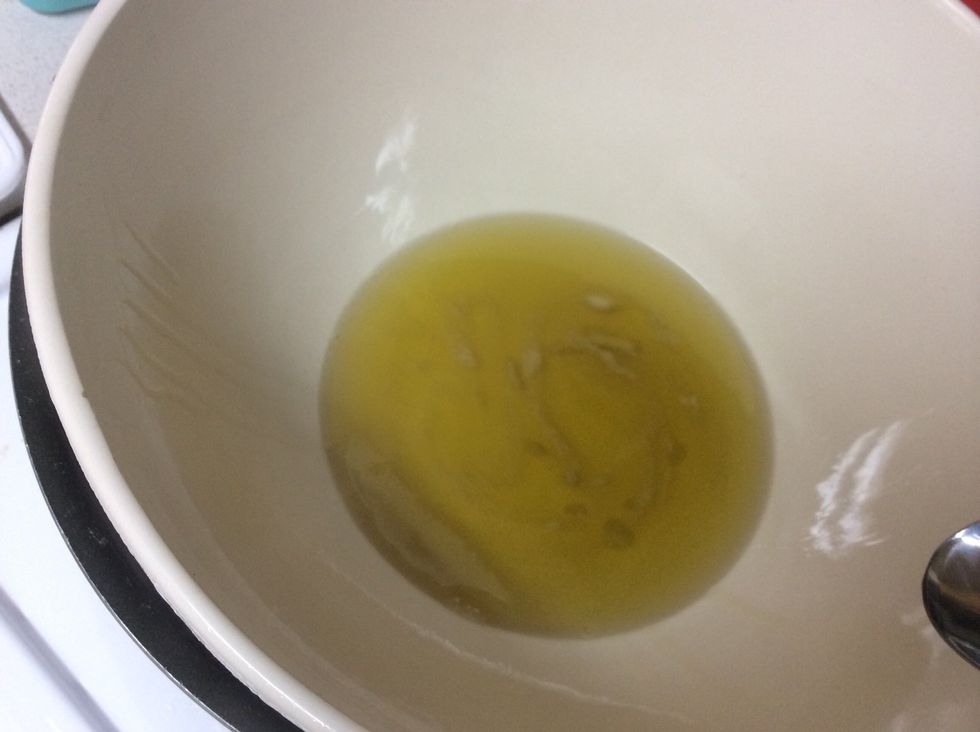 When oils are all melted, stir to blend. For a lotion bar, pour into a mold. For whipped body butter, add the fourth ingredient, the liquid olive or hemp oil then put bowl in freezer until opaque.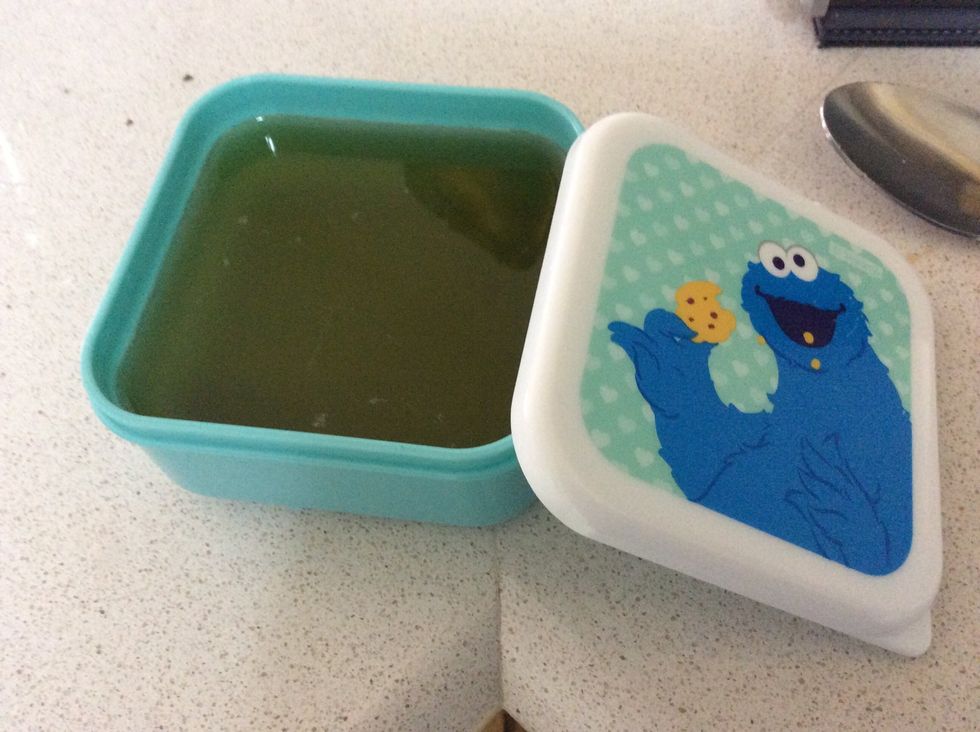 Here is the plastic mold I used for the lotion bar- it's just the melted and blended Shea, coconut, and cocoa butters. Put in the freezer for an hour to solidify.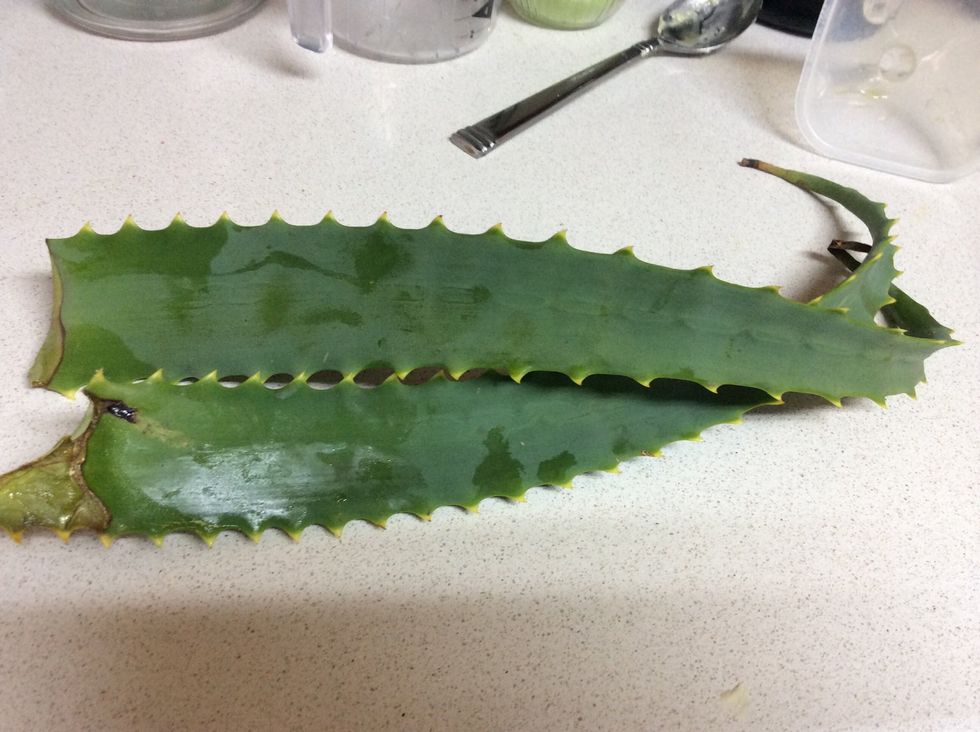 add fresh aloe vera: Slice off the spikes that run length wise and cut the base. Then use a vegetable peeler to peel skin off one side. Then use a spoon to scrape clear aloe flesh and juice into cup.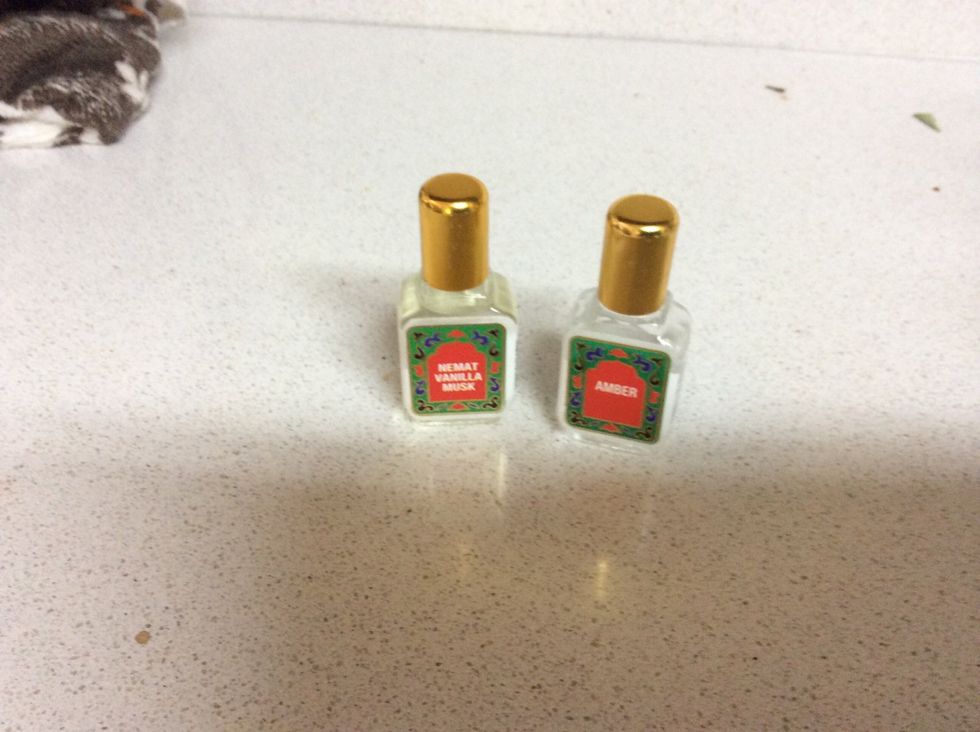 fragrances added to body butter. I ended up adding around a quarter teaspoon of each. The natural fragrance of the butter will be a cocoa/coconut, so I chose warm vanilla and amber to complement that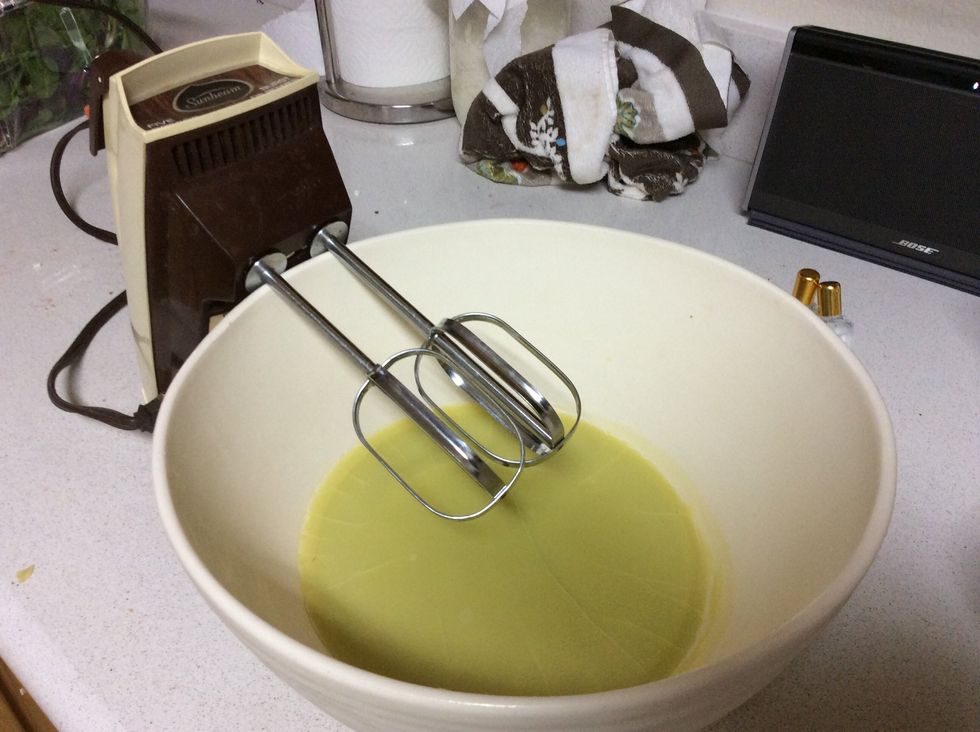 I left my oils in the freezer too long so I then had to wait again for it to thaw to be blended with the mixer. Mixing is the time to add your aloe pulp and fragrance.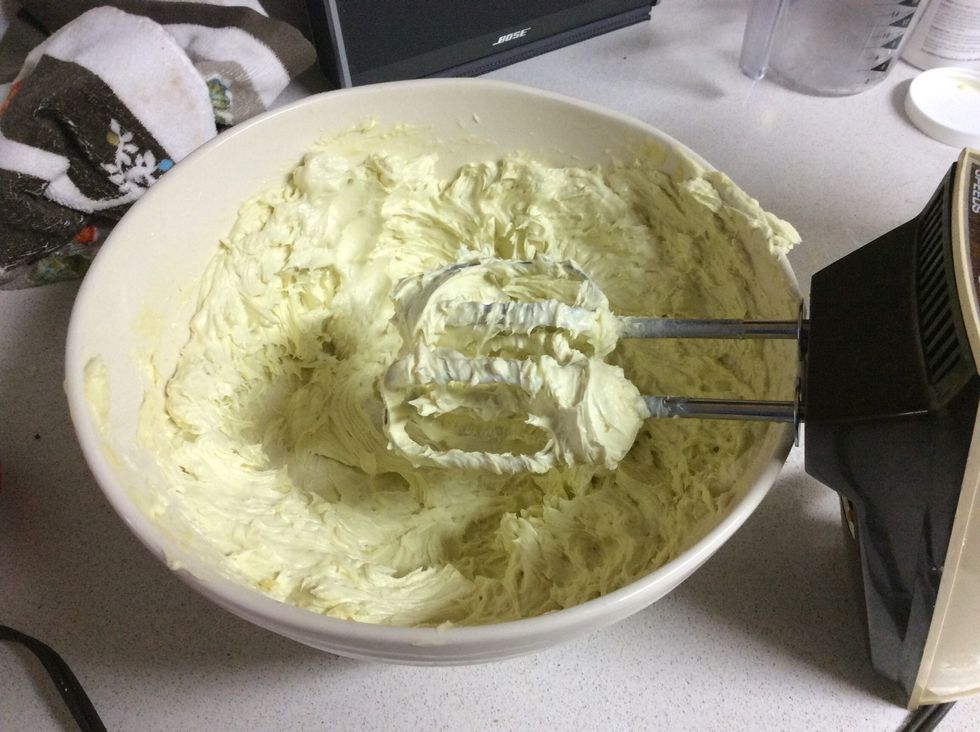 Finished whipped butter. Scoop all the butter into your containers. Keep out ones you'll be using now, and store extras in the fridge. With no preservatives, it can eventually start to go bad.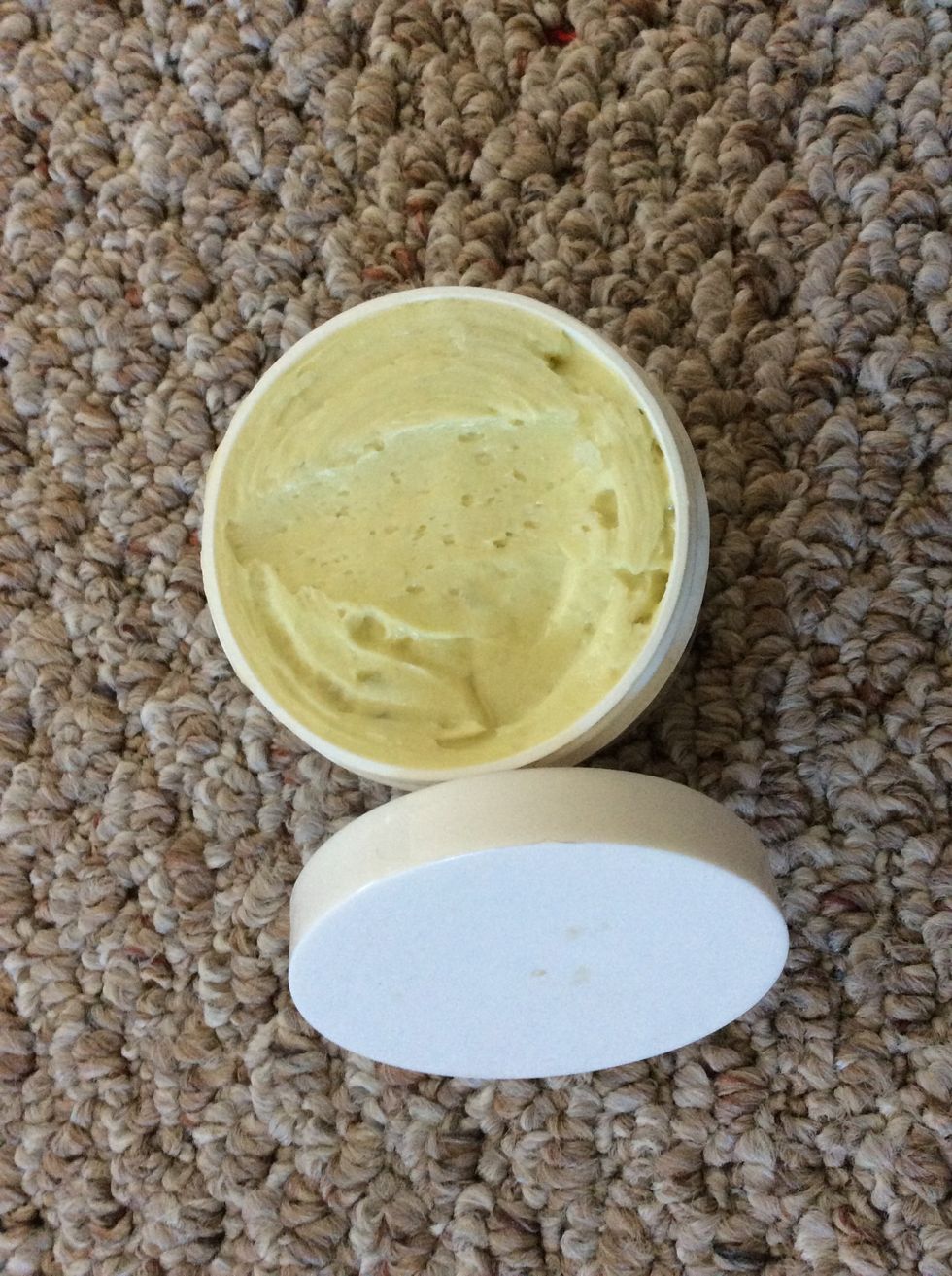 Fragranced, whipped body butter in recycled plastic container. It's so smooth! And it feels great on my skin. Can also be used as a low SPF sunscreen, conditioning hair mask, and make-up remover.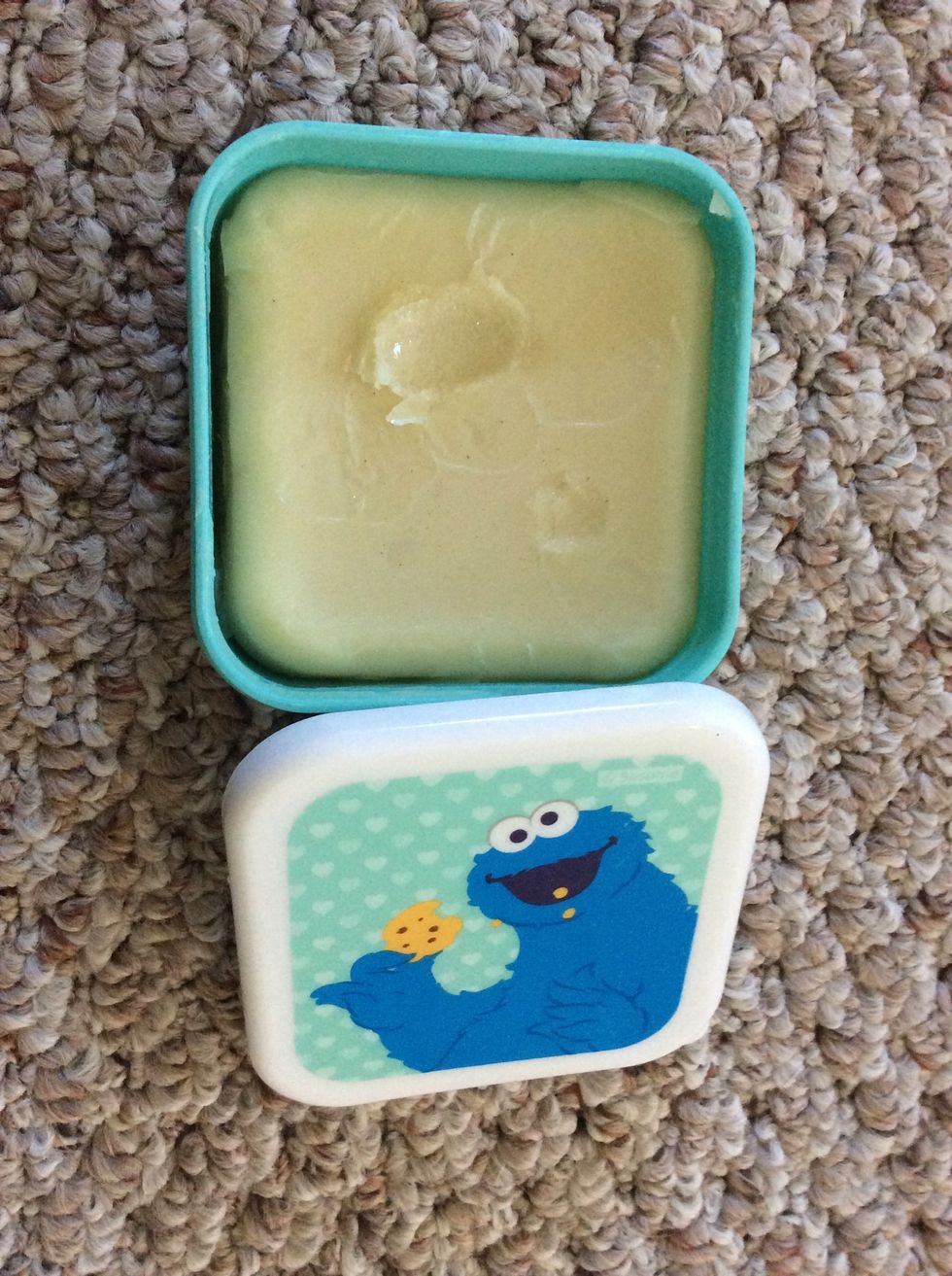 Non-fragranced "bar" I poured in a mold for my boyfriend. The Cookie Monster was a joke. ;) This body butter also good for healing scars, scratches, and skin rashes. Keep bar in mold in warm climates
1/3c Coconut oil
1/3c Cocoa butter
1/3c Shea butter
1/3c Olive or hemp oil
Pot or deep pan
Ceramic bowl to fit inside pot (double boiler)
Hand mixer
Aloe Vera stalks
(Optional) fragrance oils
Empty containers or molds
Danielle Crook
I love finding fun and creative ways to to make food, gifts and art on a micro budget! http://crookscrafts.tumblr.com www.facebook.com/crookscrafts