How to make natural fragrance in 6 steps !!!
Make Natural Fragrance in 6 Steps !!!
5
1. Add water to ur bowl or pot . 2.get the flower of your choice and pick little bits of them then add it to your water .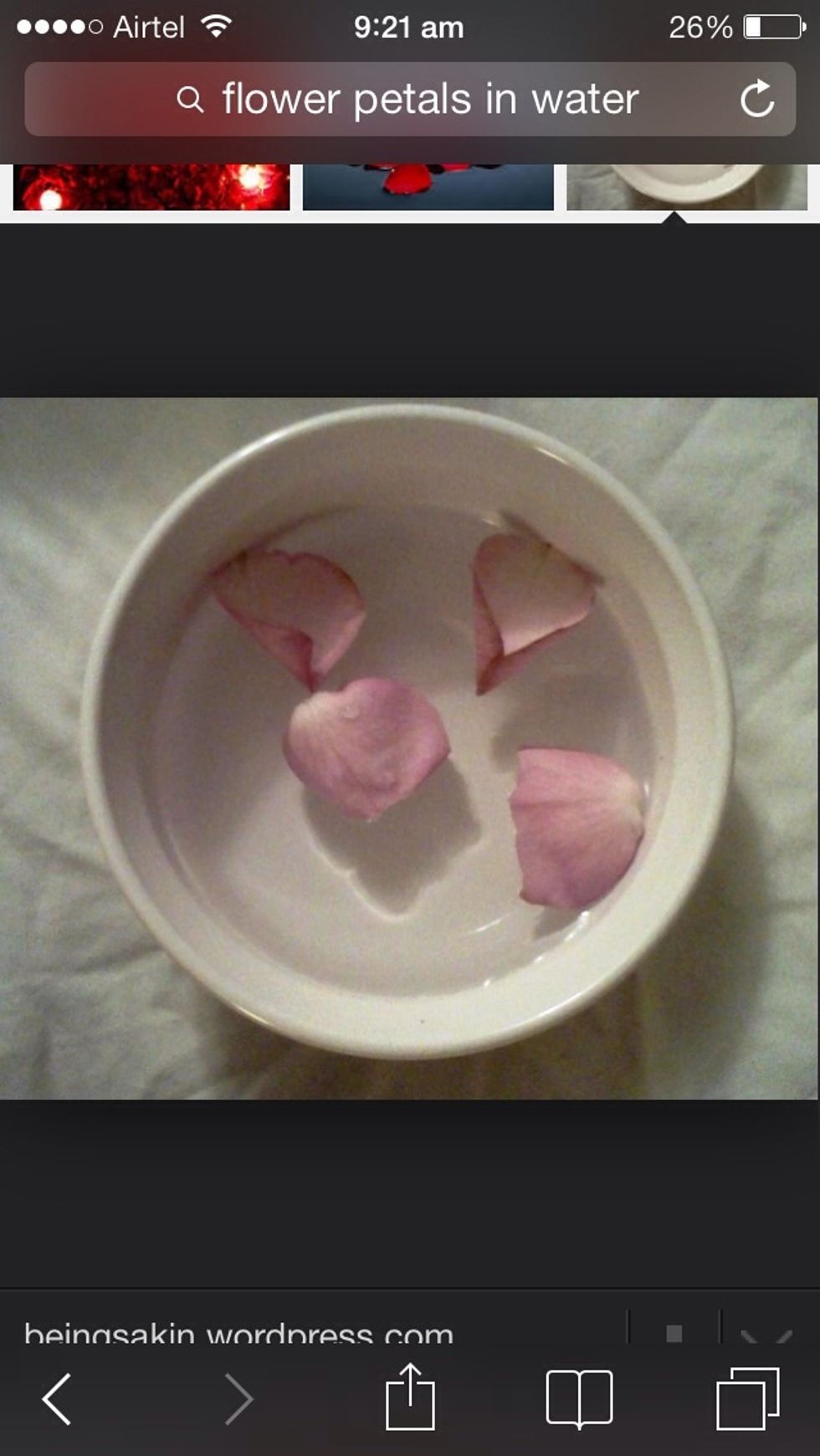 Sample picture ) u can add more petals to make the smell strong .
Shake it up and leave it for about day .
Next day pour the contents of the bowl into the sieve ( make sure that u have something to catch the water underneath ) ➡️➡️➡️➡️➡️➡️
Throw away all the bits of flowers and make sure that the smell of the perfume is strong or else take more petals and leave it for another day .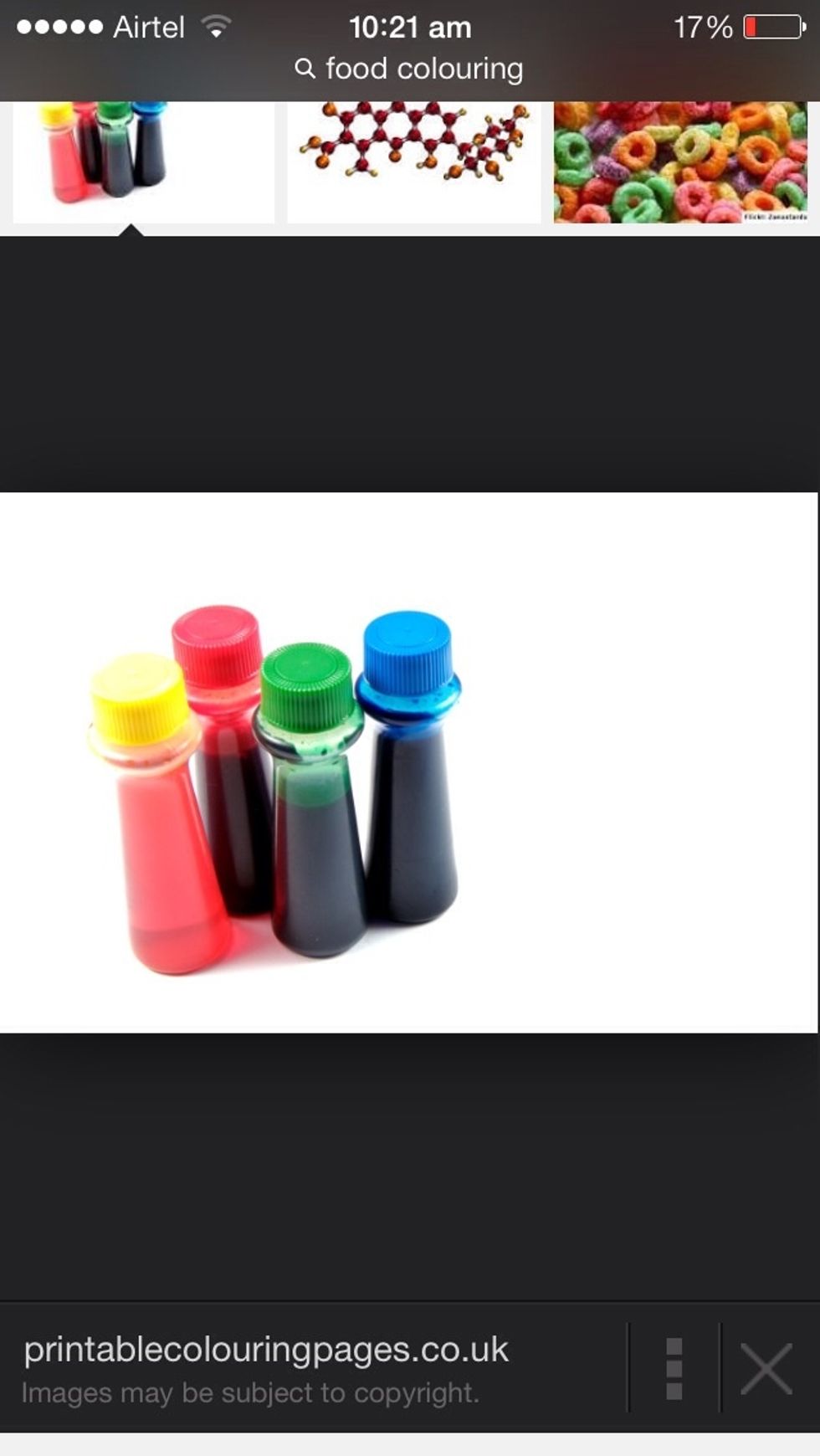 Add food colouring ( optional )
Add your perfume to the perfume bottle and your natural homemade perfume is ready !!!
The creator of this guide has not included tools
In Baking Street, Fashion road