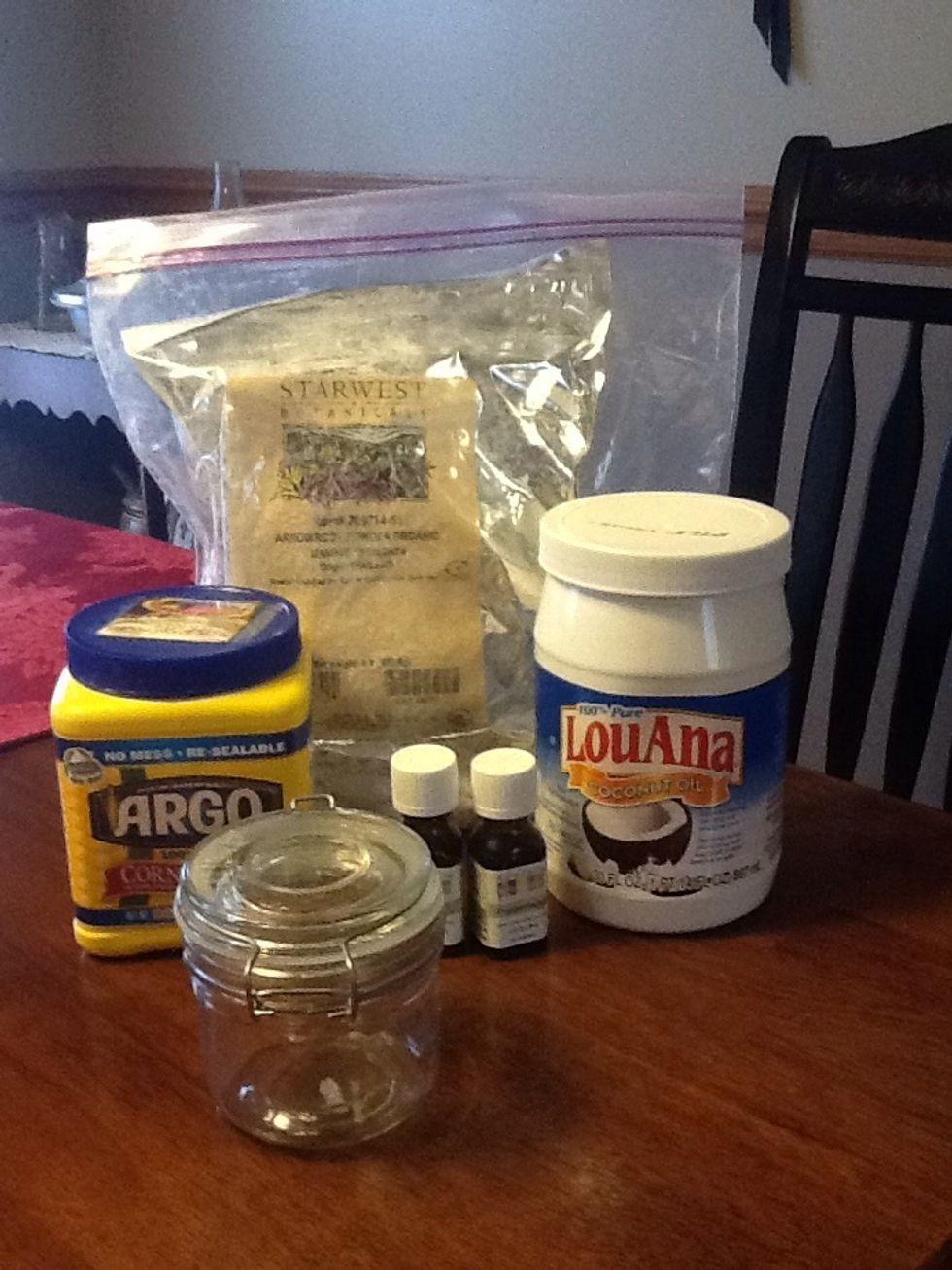 Assemble your ingredients. For this batch I used bergamot and tea tree essential oils, for their anti-bacterial and anti-fungal affect. I also used a few drops of peppermint for a cooling sensation.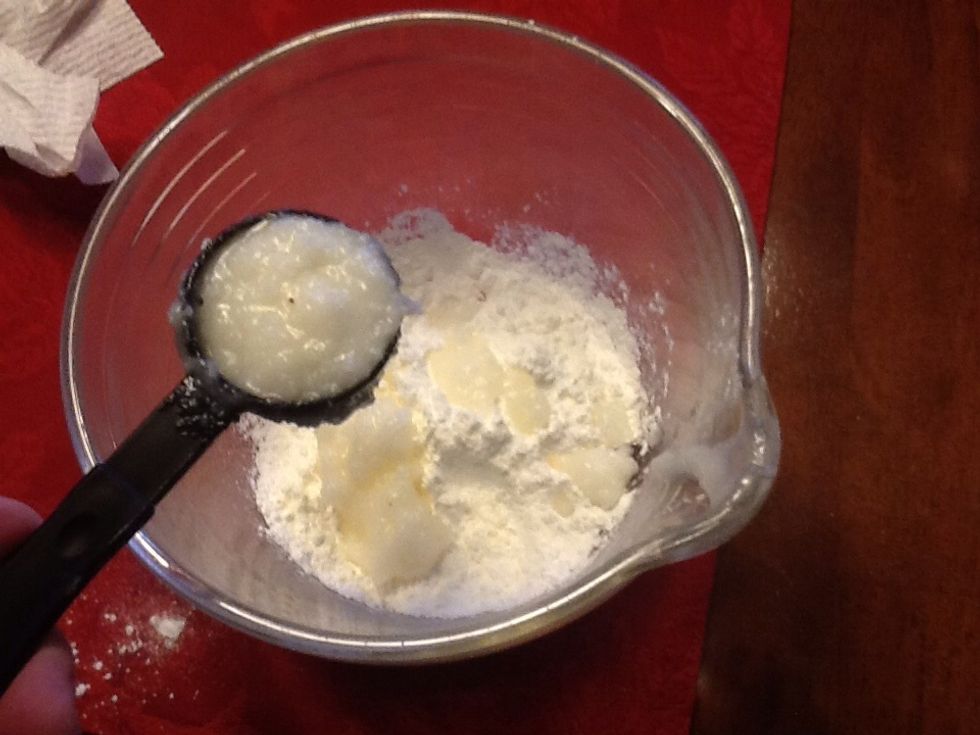 Mix the arrowroot powder, cornstarch, and coconut oil together well.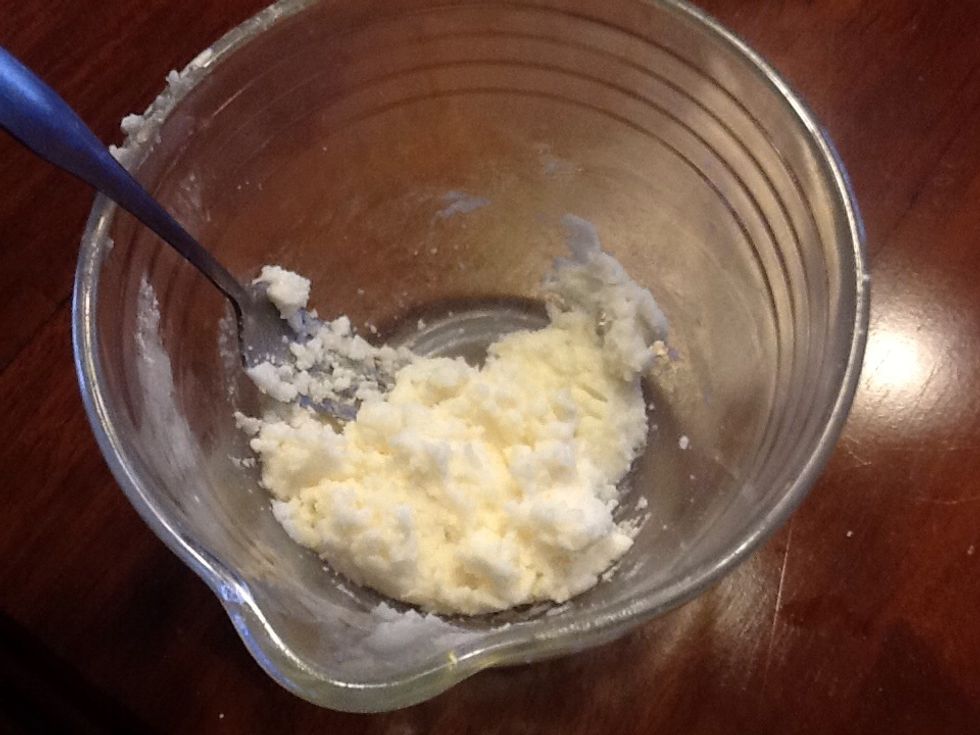 It should have a 'fluffy' consistency when they are all combined.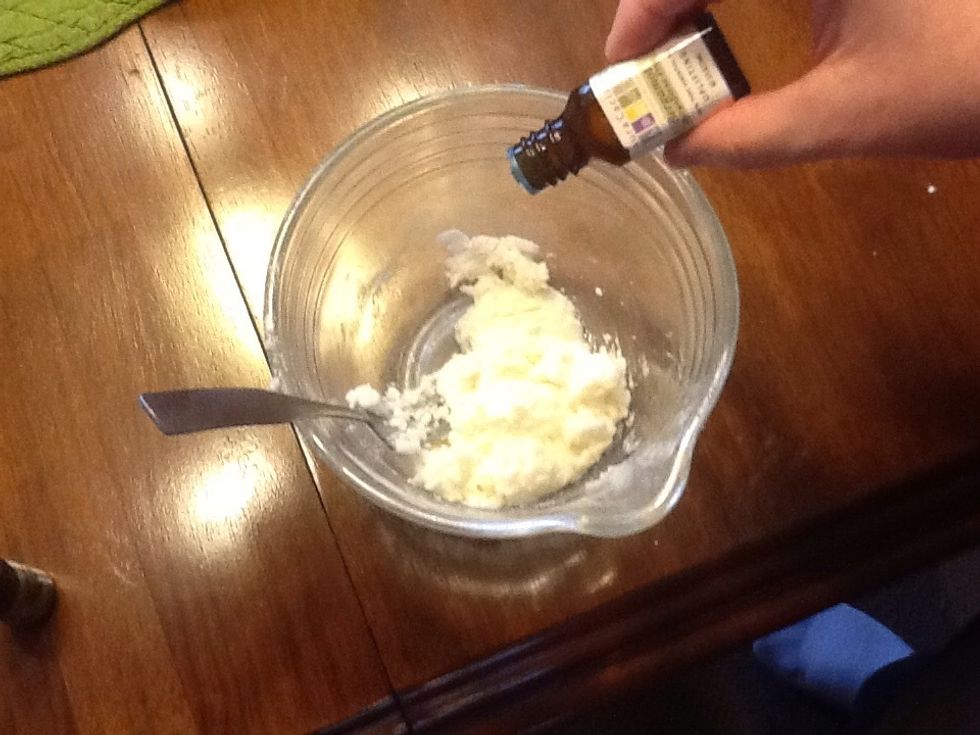 Add your essentials slowly. A little goes a long way.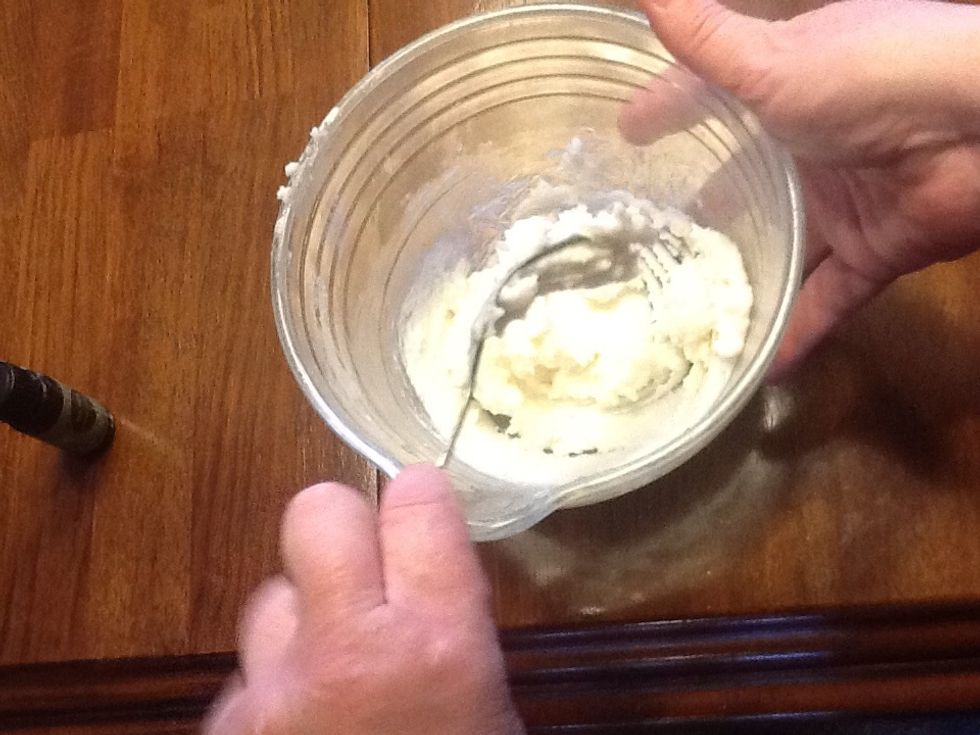 Mix well, making sure the essential oils are distributed evenly throughout the mixture.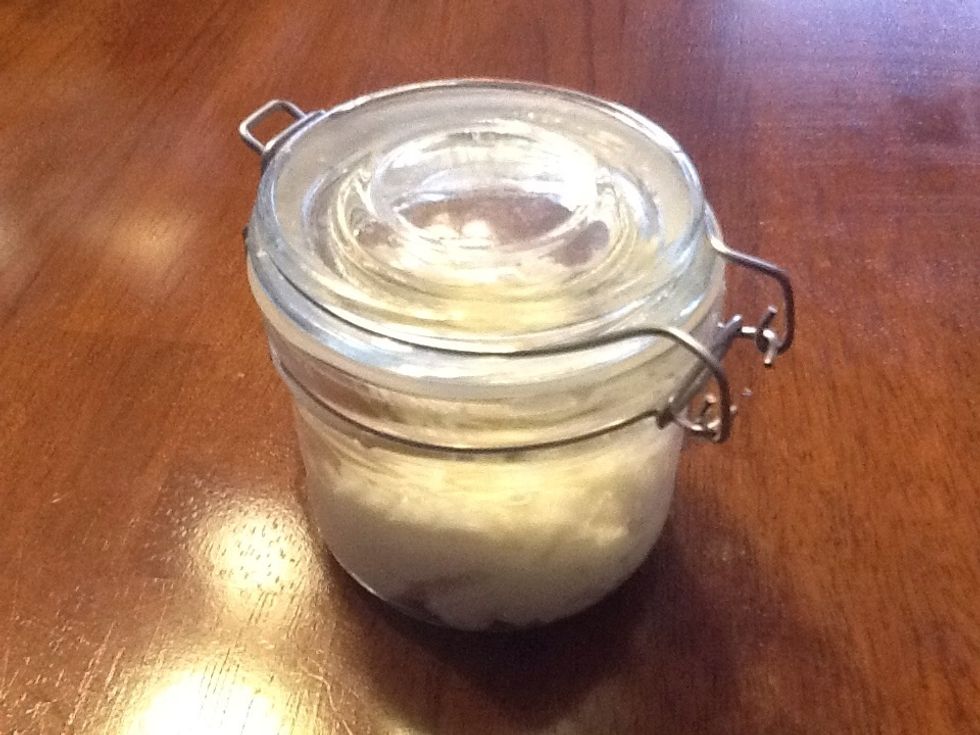 That's it! You're done! Store in a cool dry place. Coconut oil melts at 76 degrees, so this mixture will liquefy if kept warm. I don't mind that, it's still just as effective.
3/4c Arrowroot powder
2.0Tbsp Cornstarch
15-20 drops essential oils.