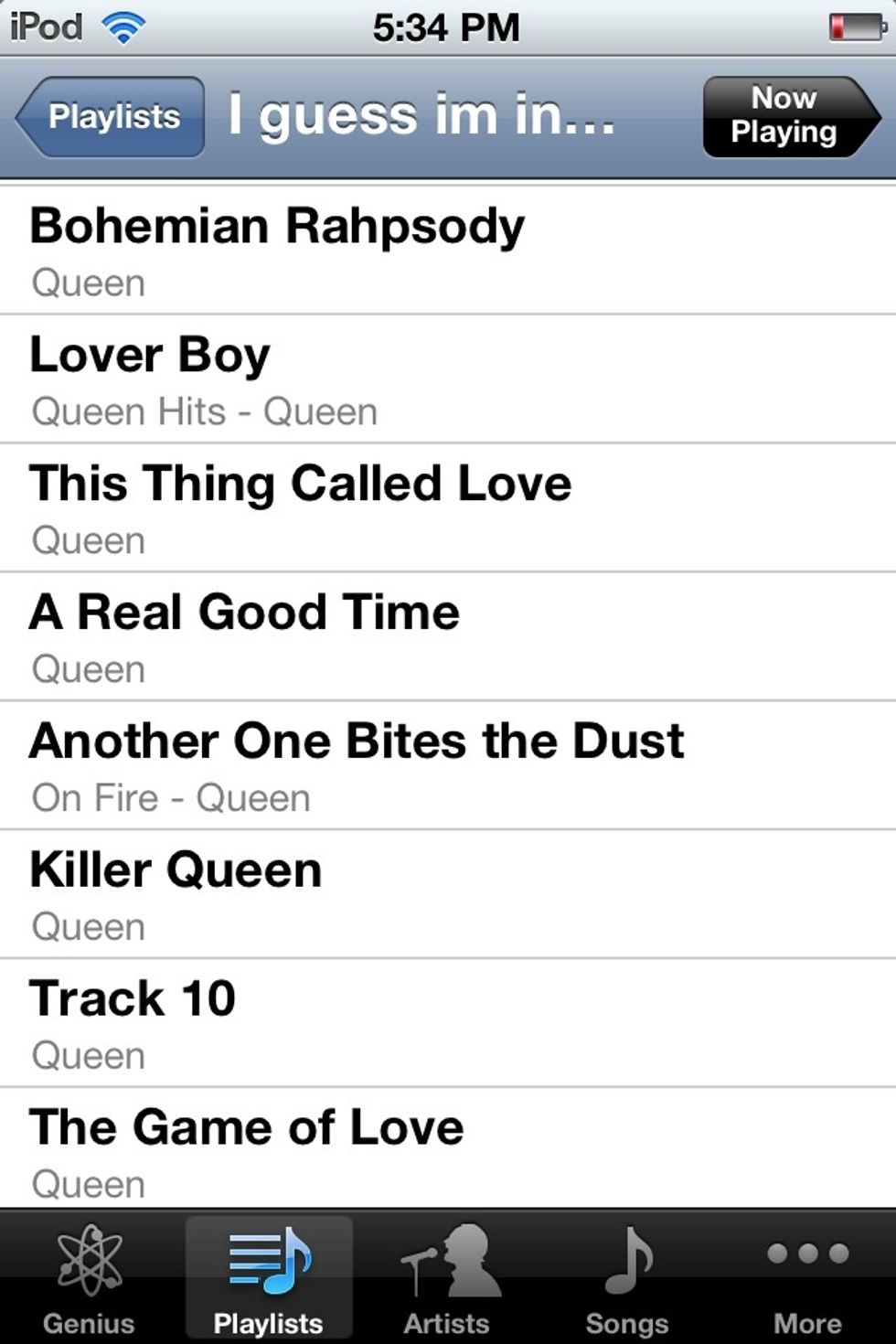 These take some time, so have a good playlist... I'm feeling queenly today..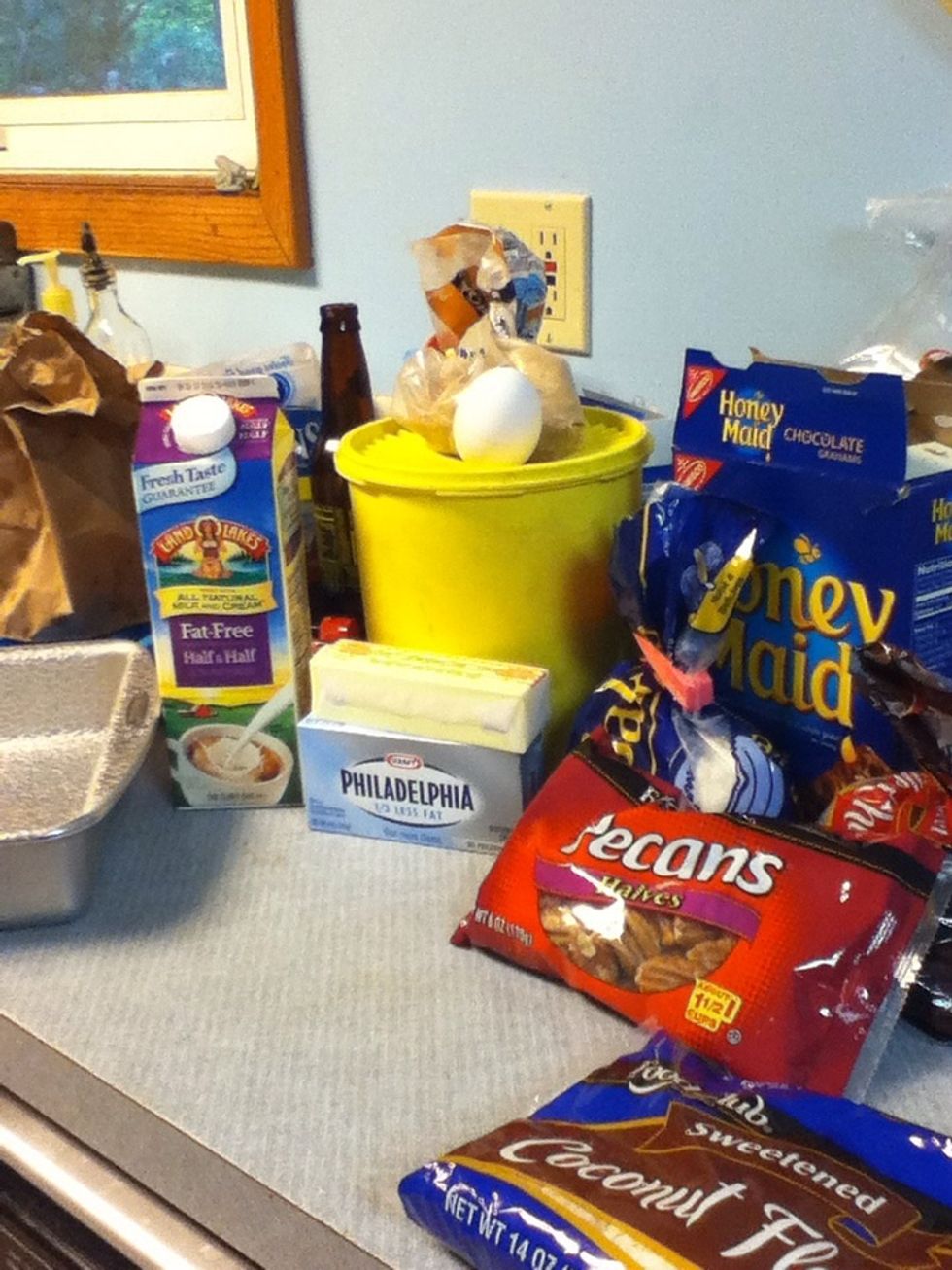 Gather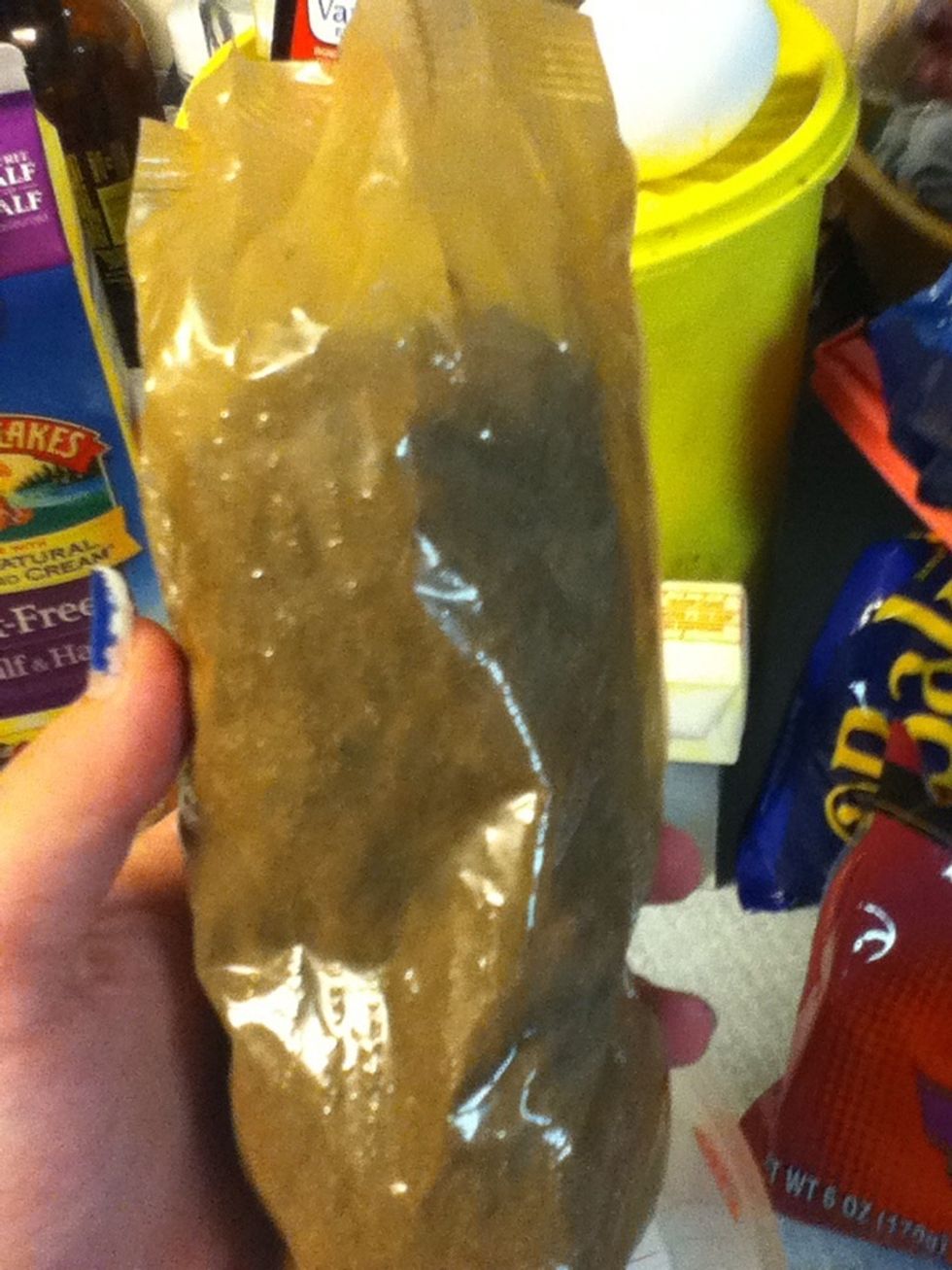 Smash yo graham crackerzzzz.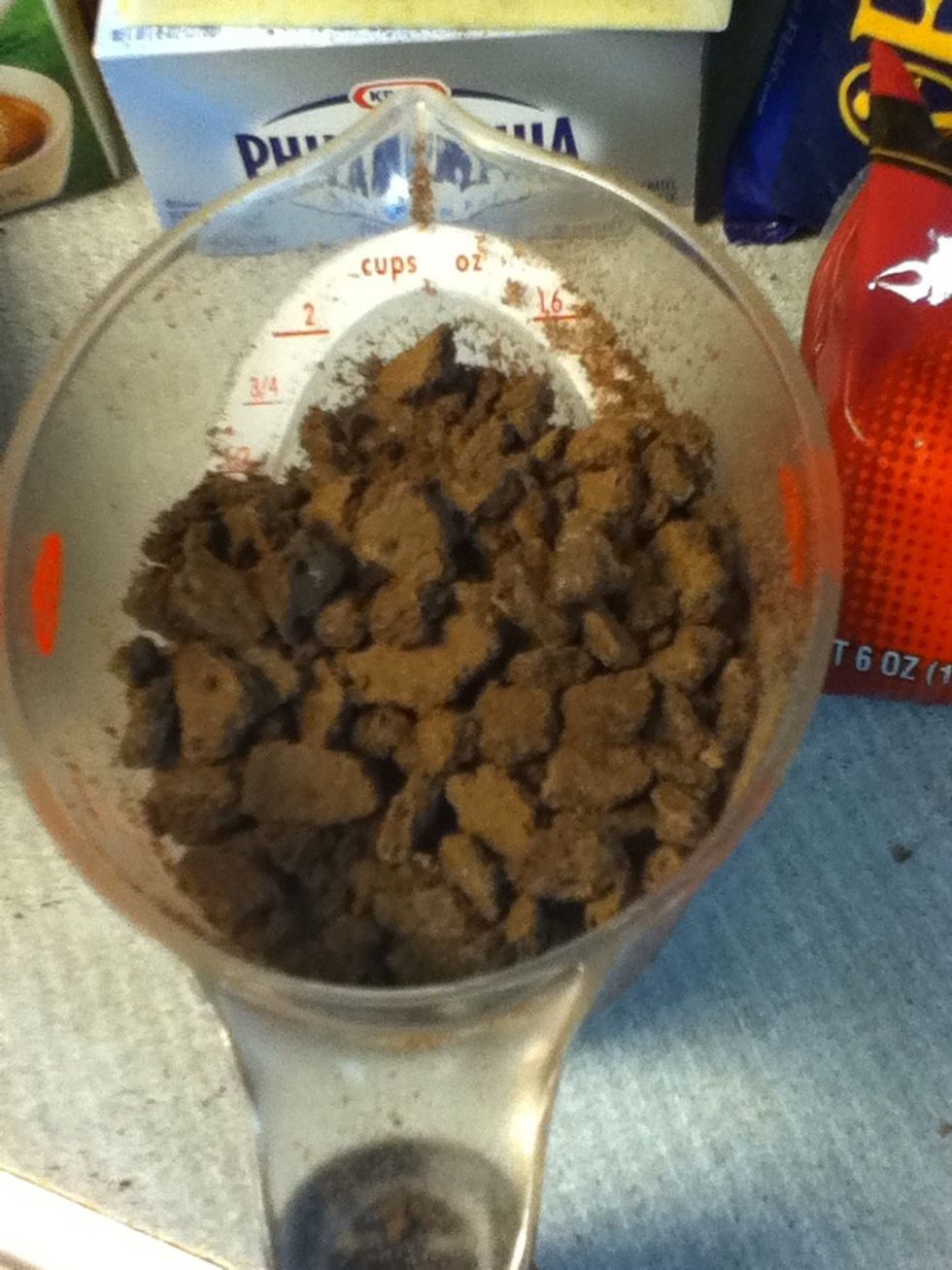 Like so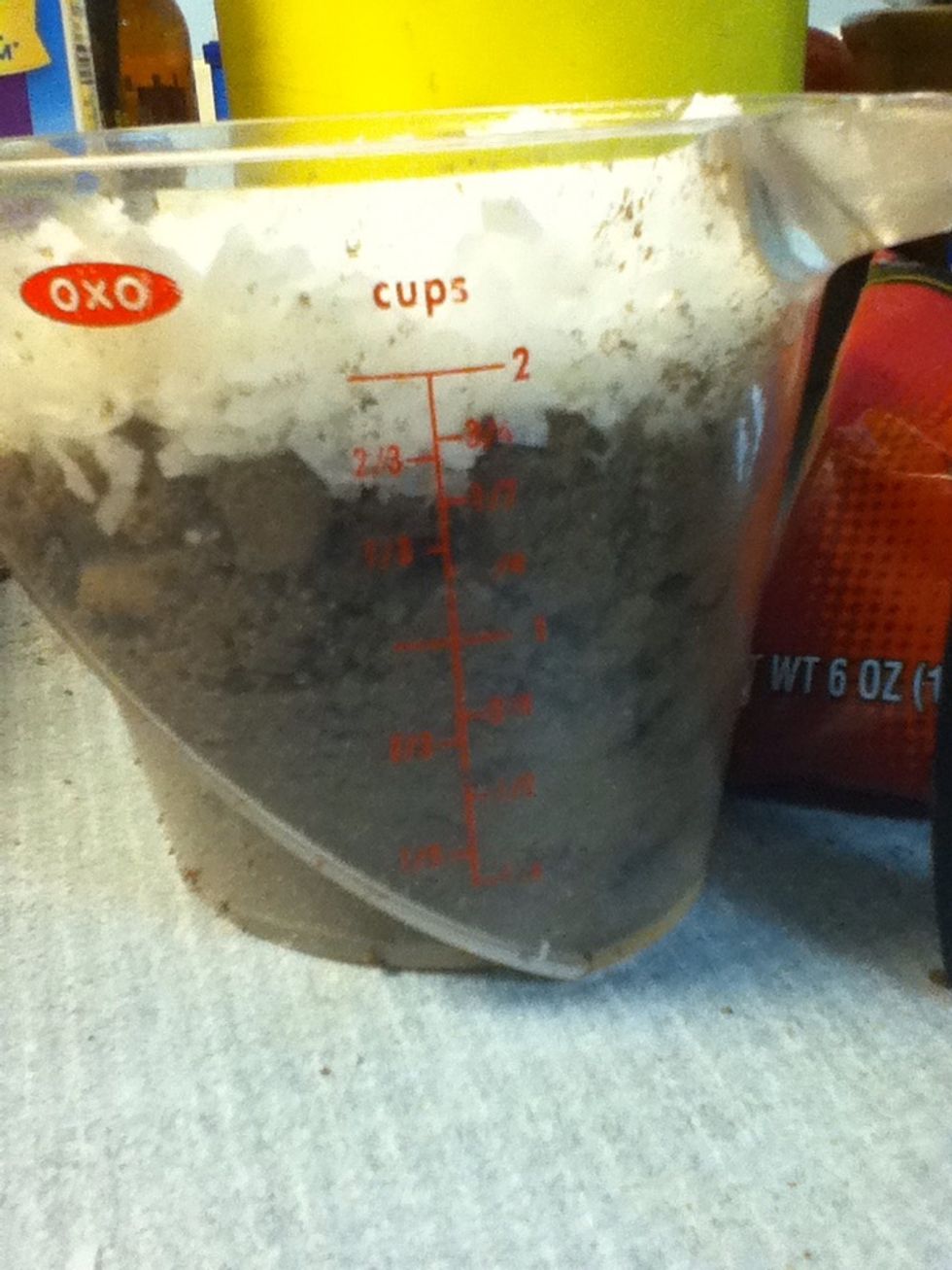 Add coconut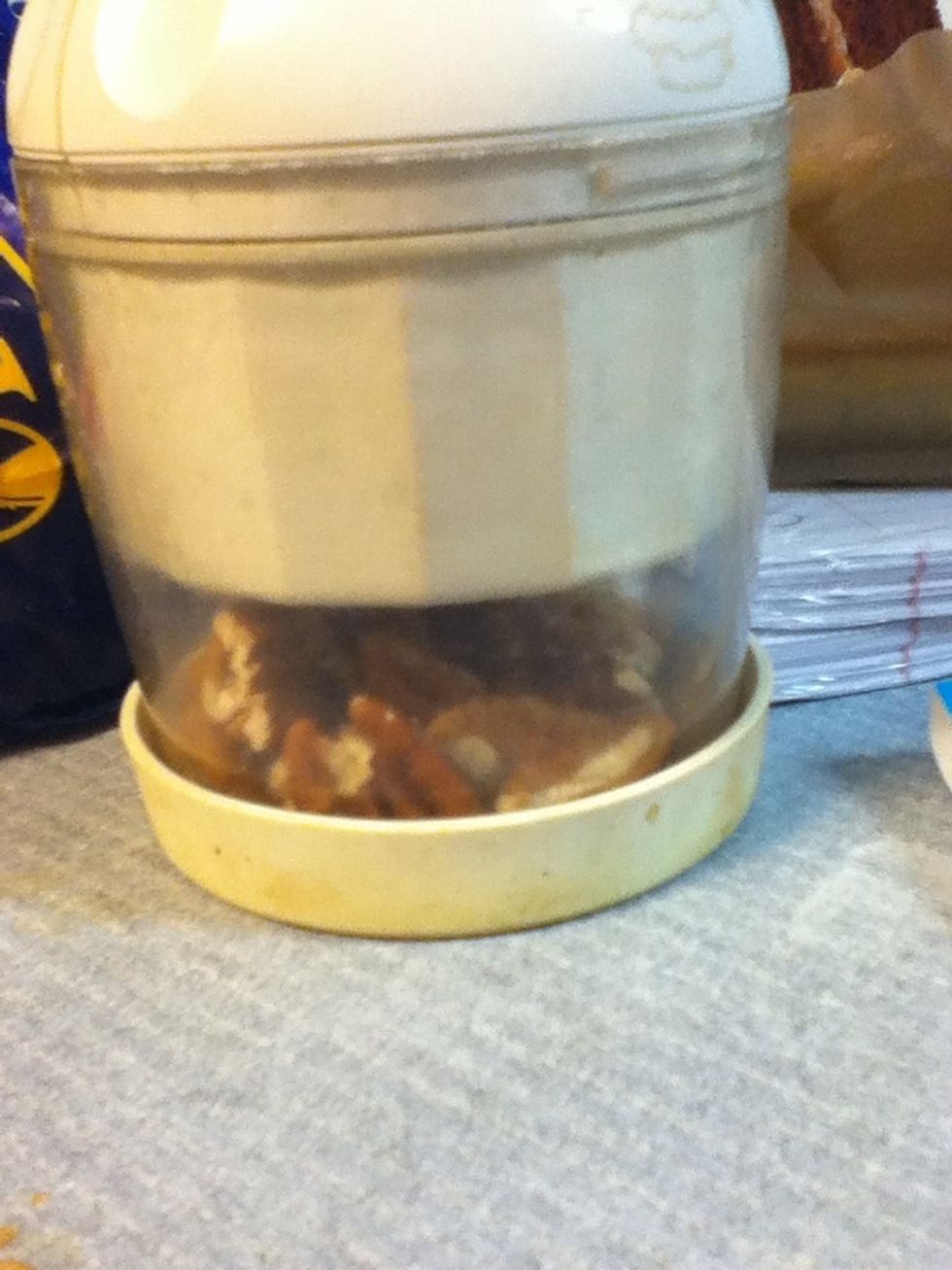 Put some pee-cans in the bottom of the oldest slap chop ever..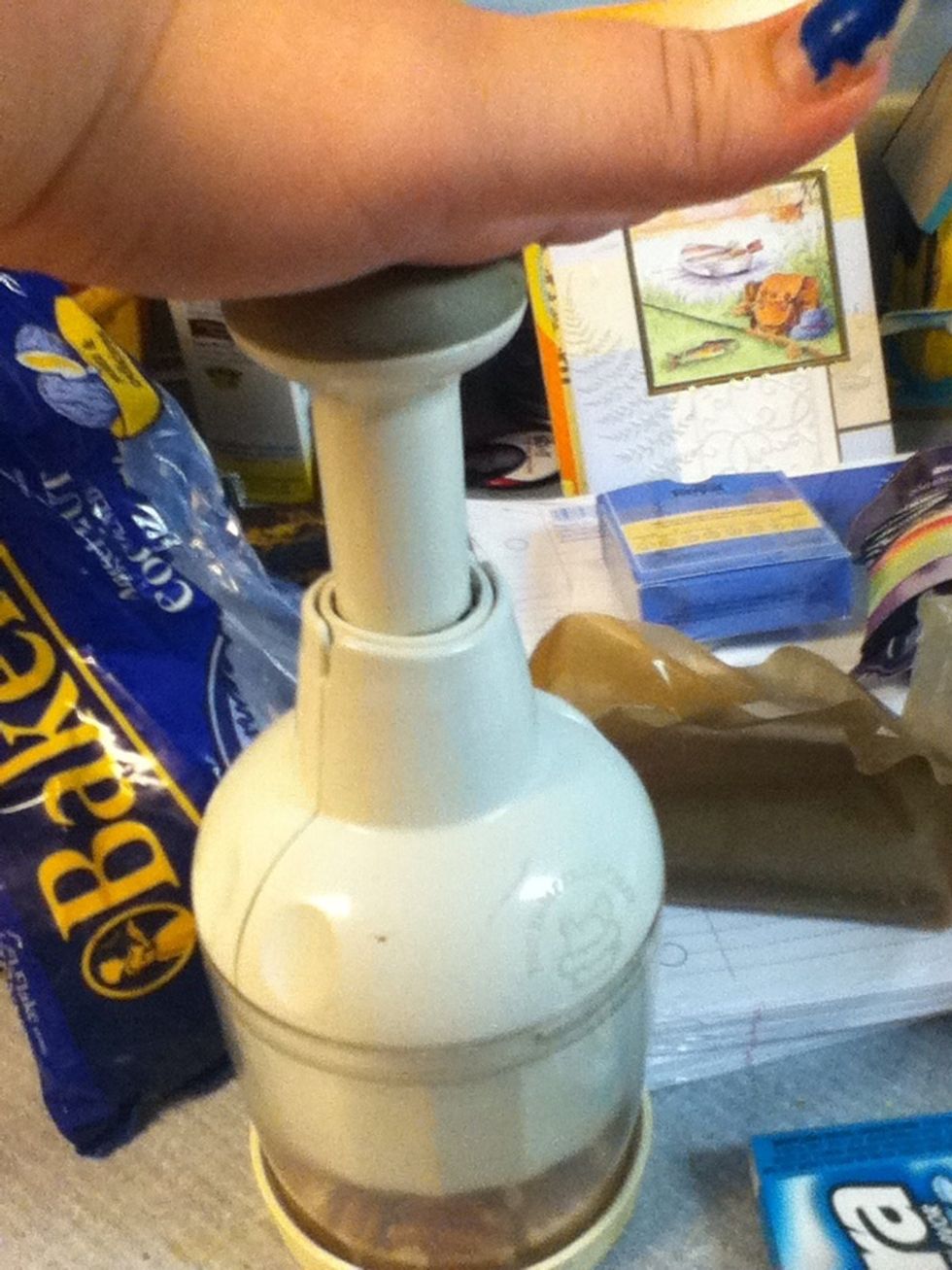 Does anybody even have one of these anymore?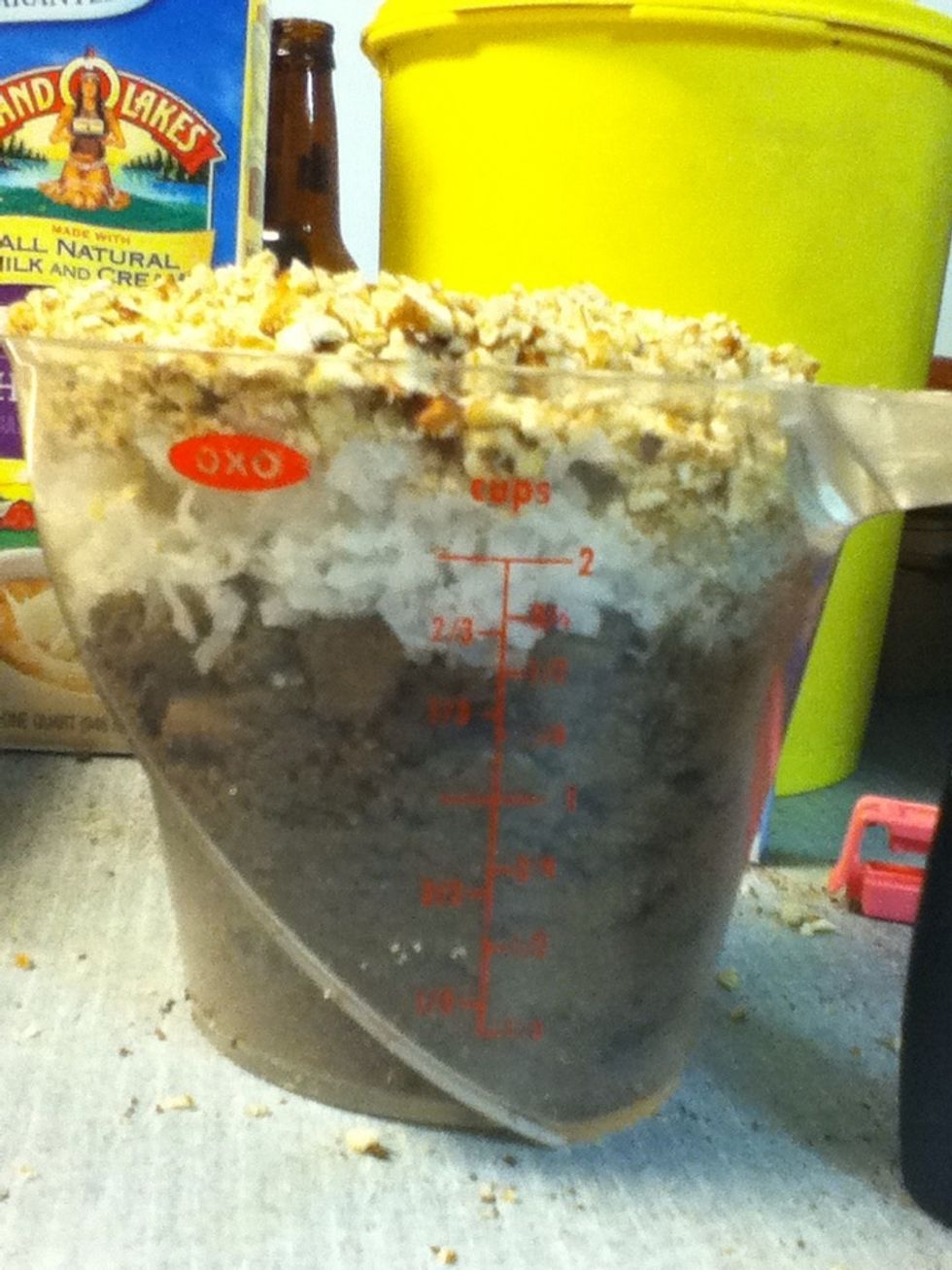 Add your smashed nuts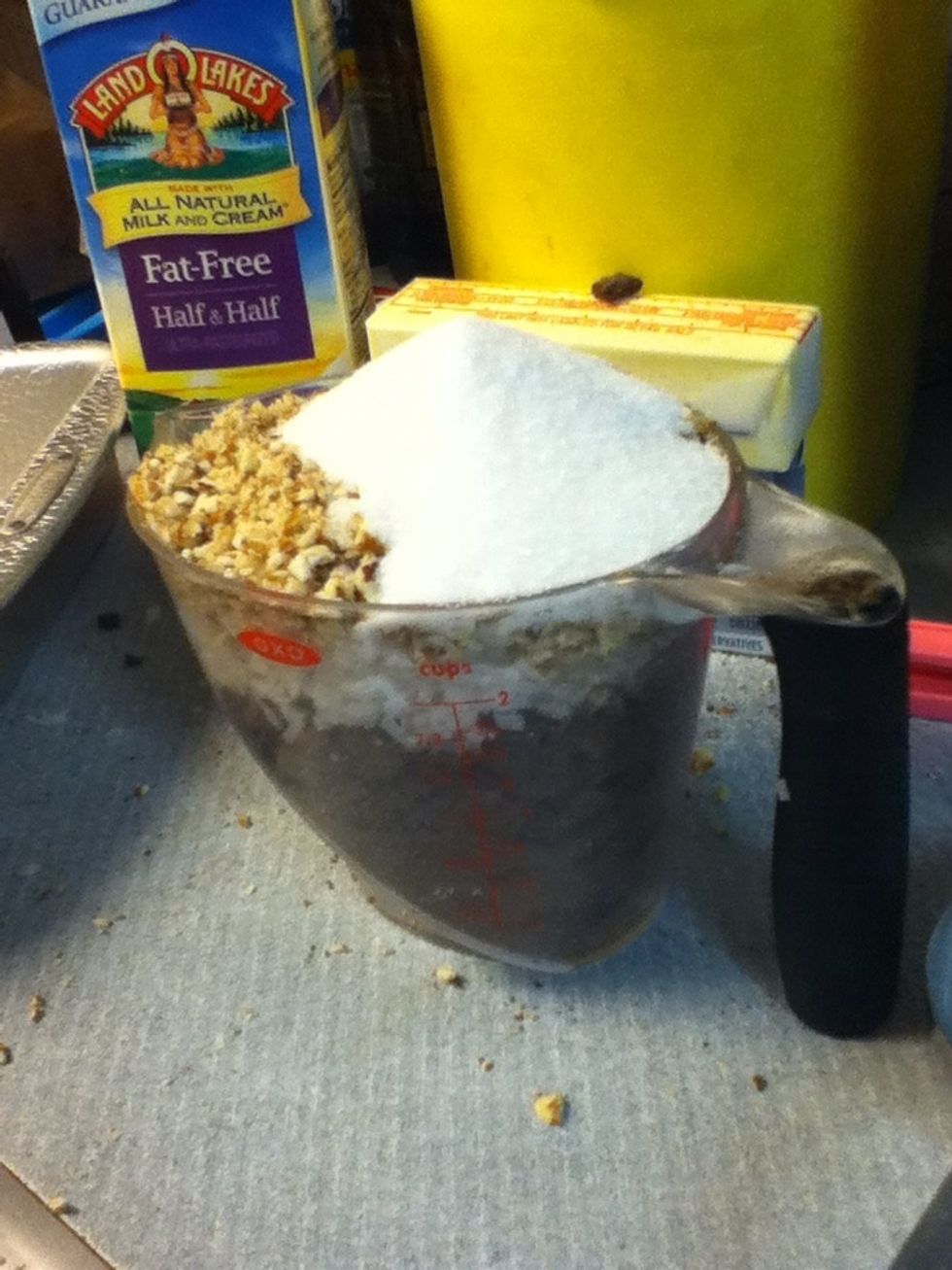 And sugar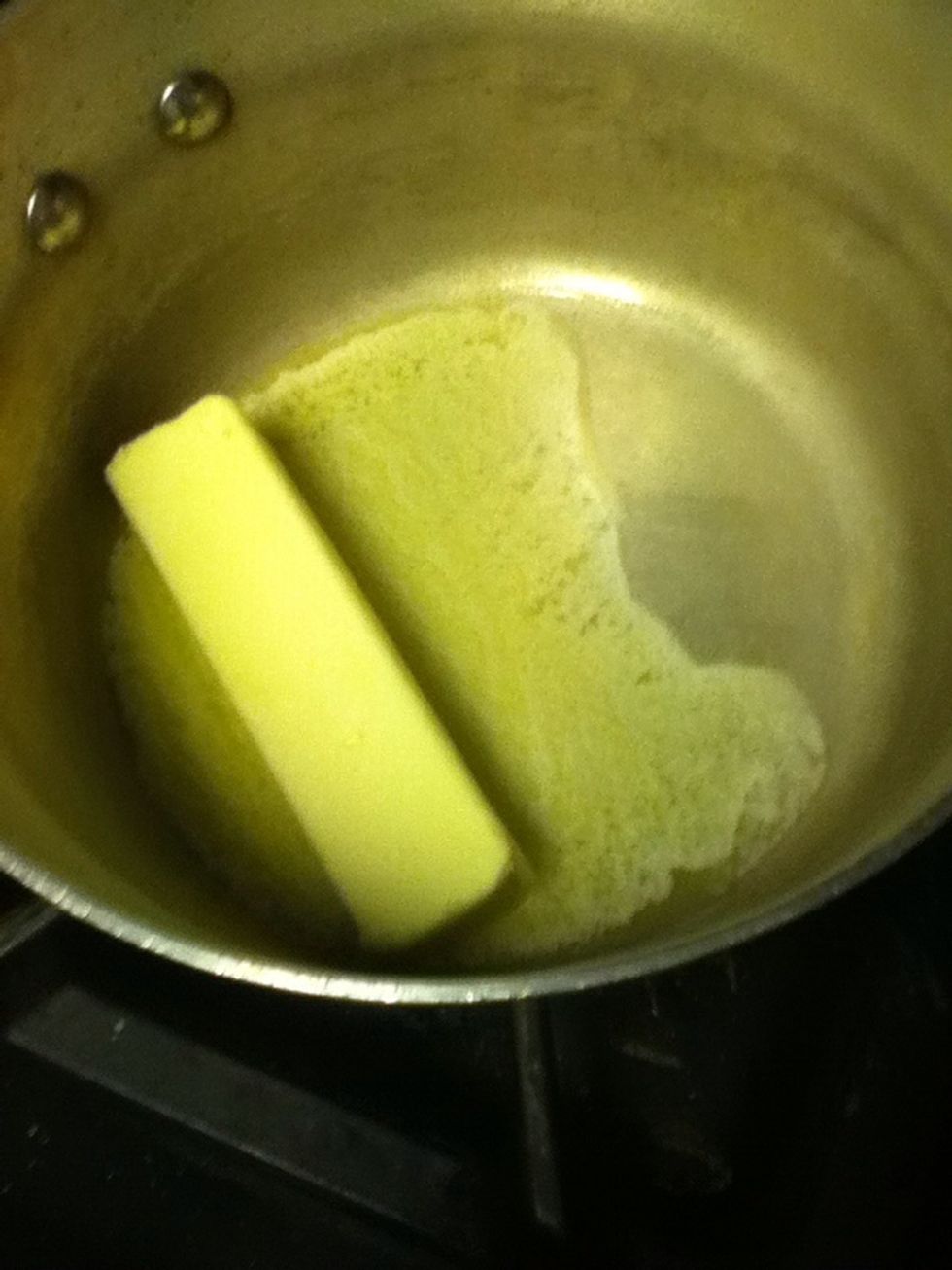 Melt butter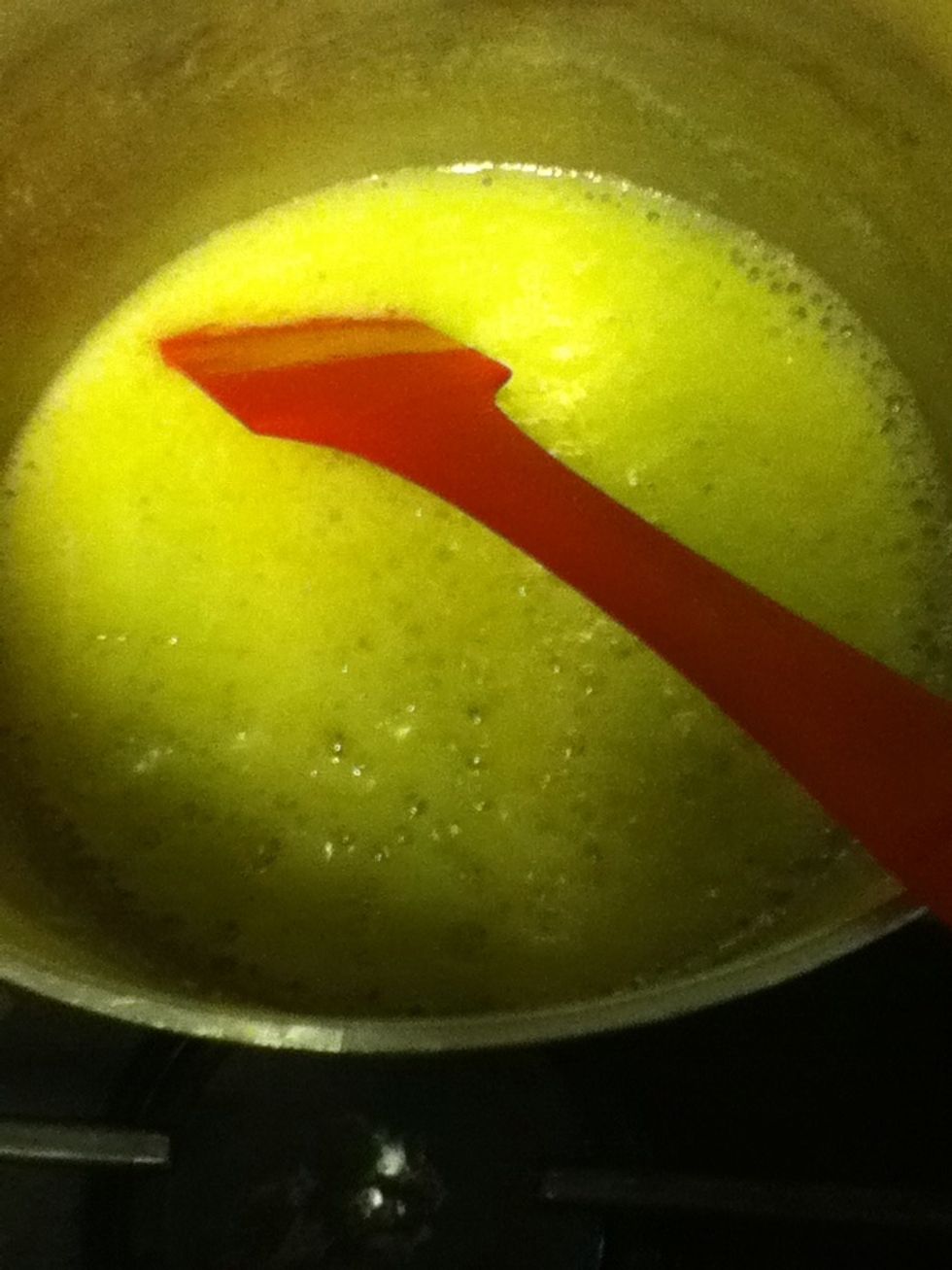 Melted butter looks like that.. In case you didn't know..
Add the other stuff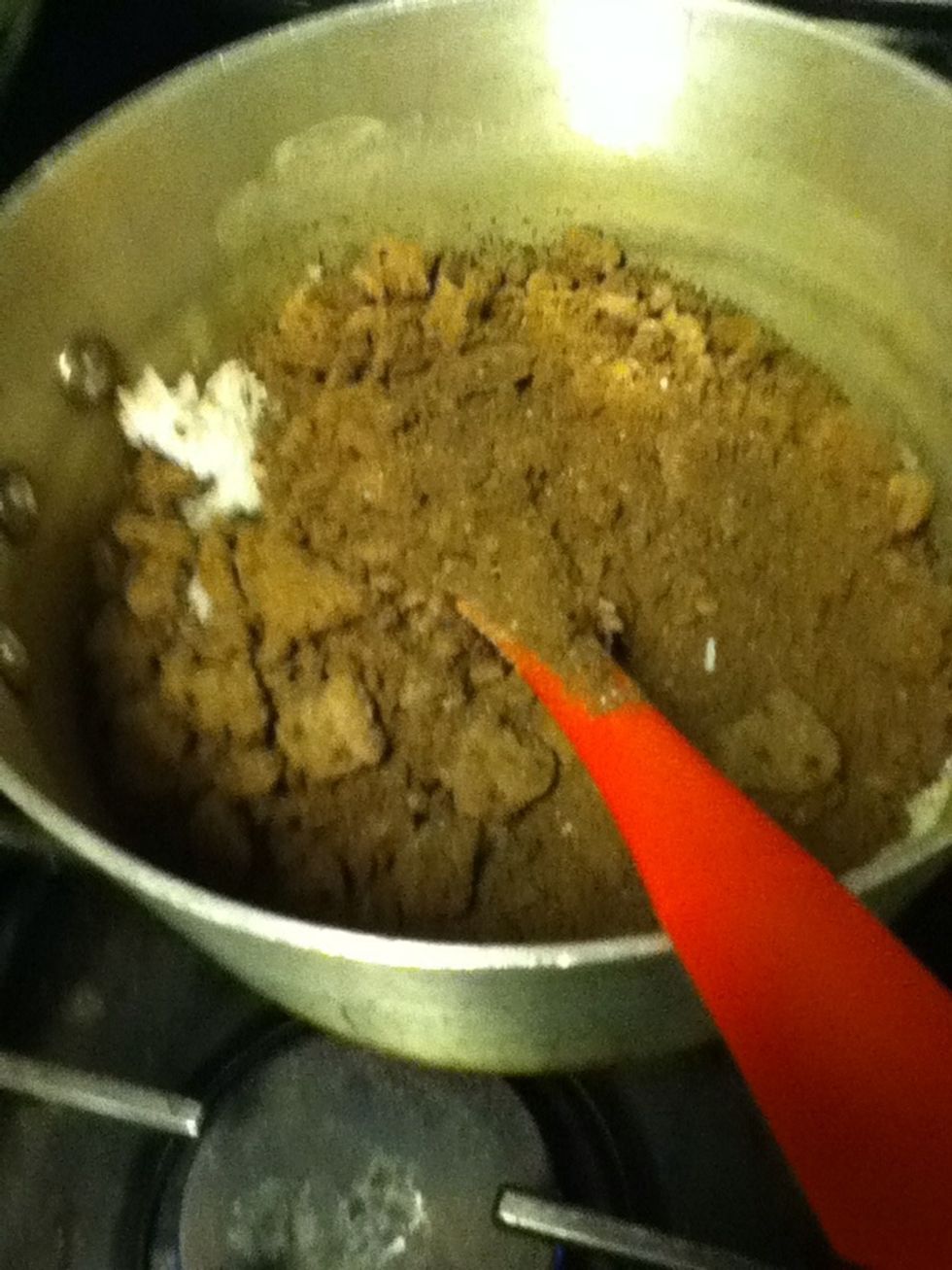 Mixity mix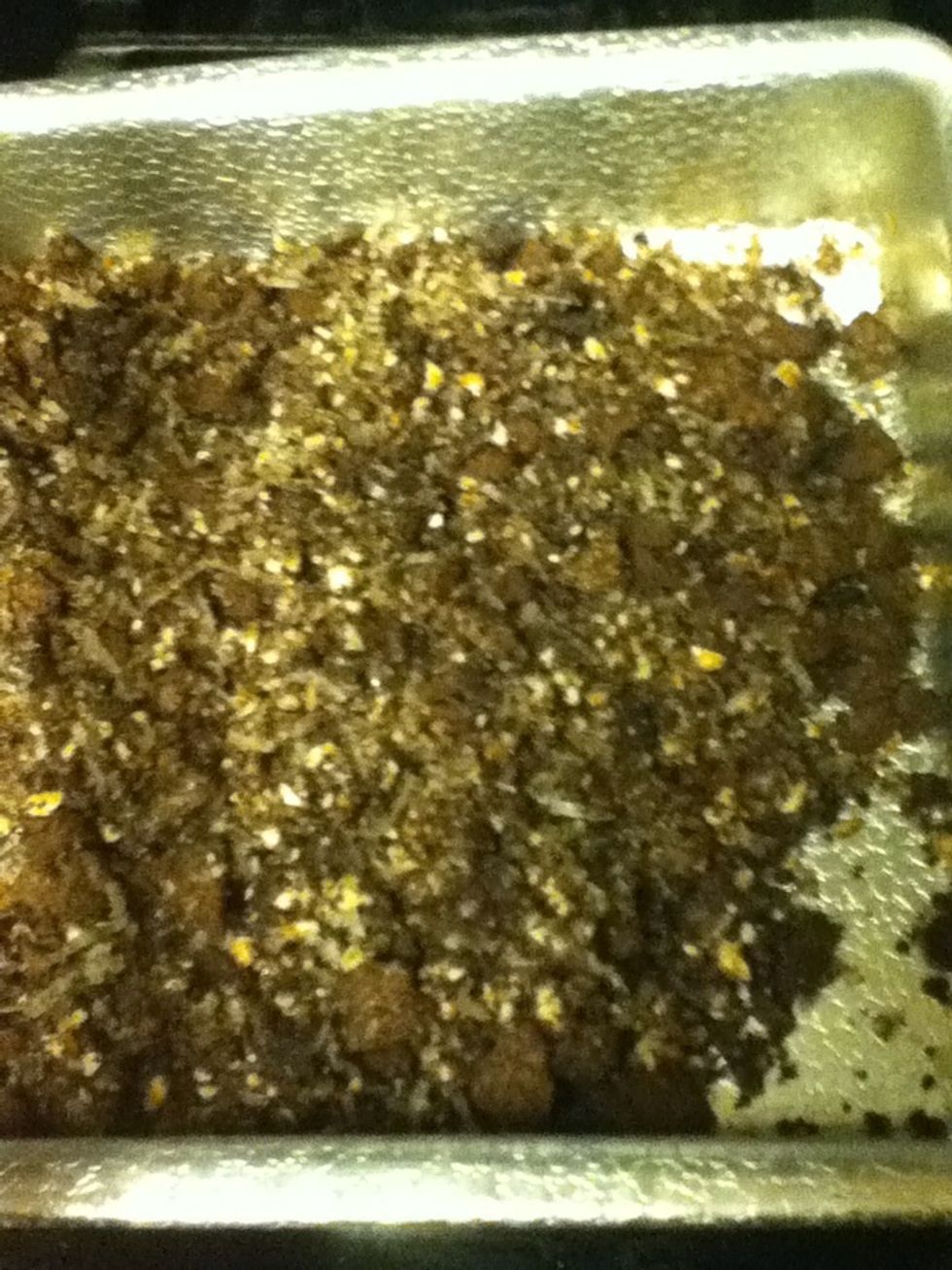 Bam! So now just smash it down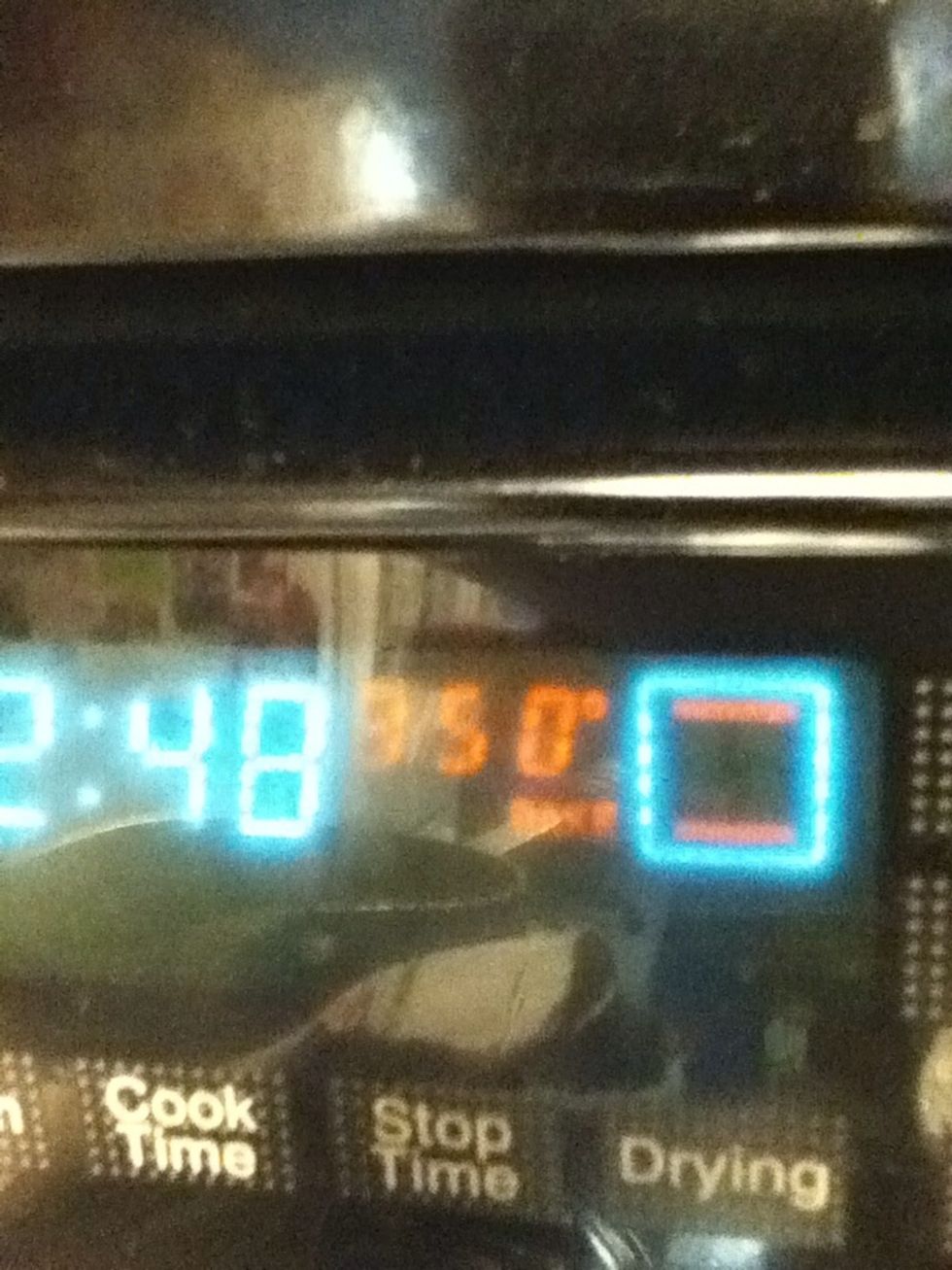 Have oven at 350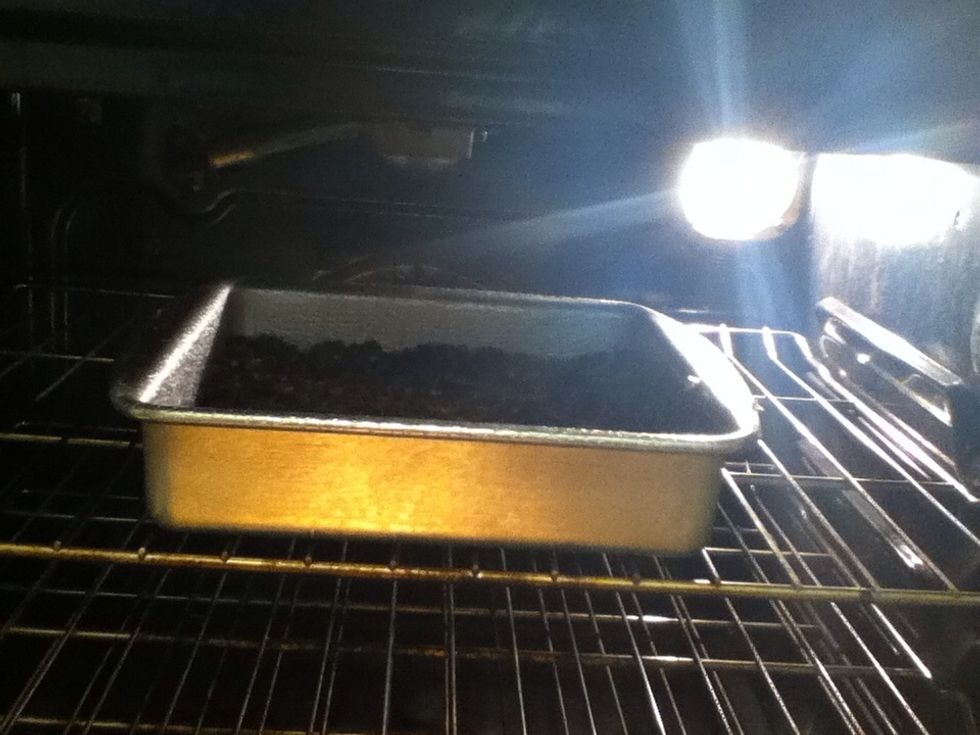 Put it in the oven for 11 minutes.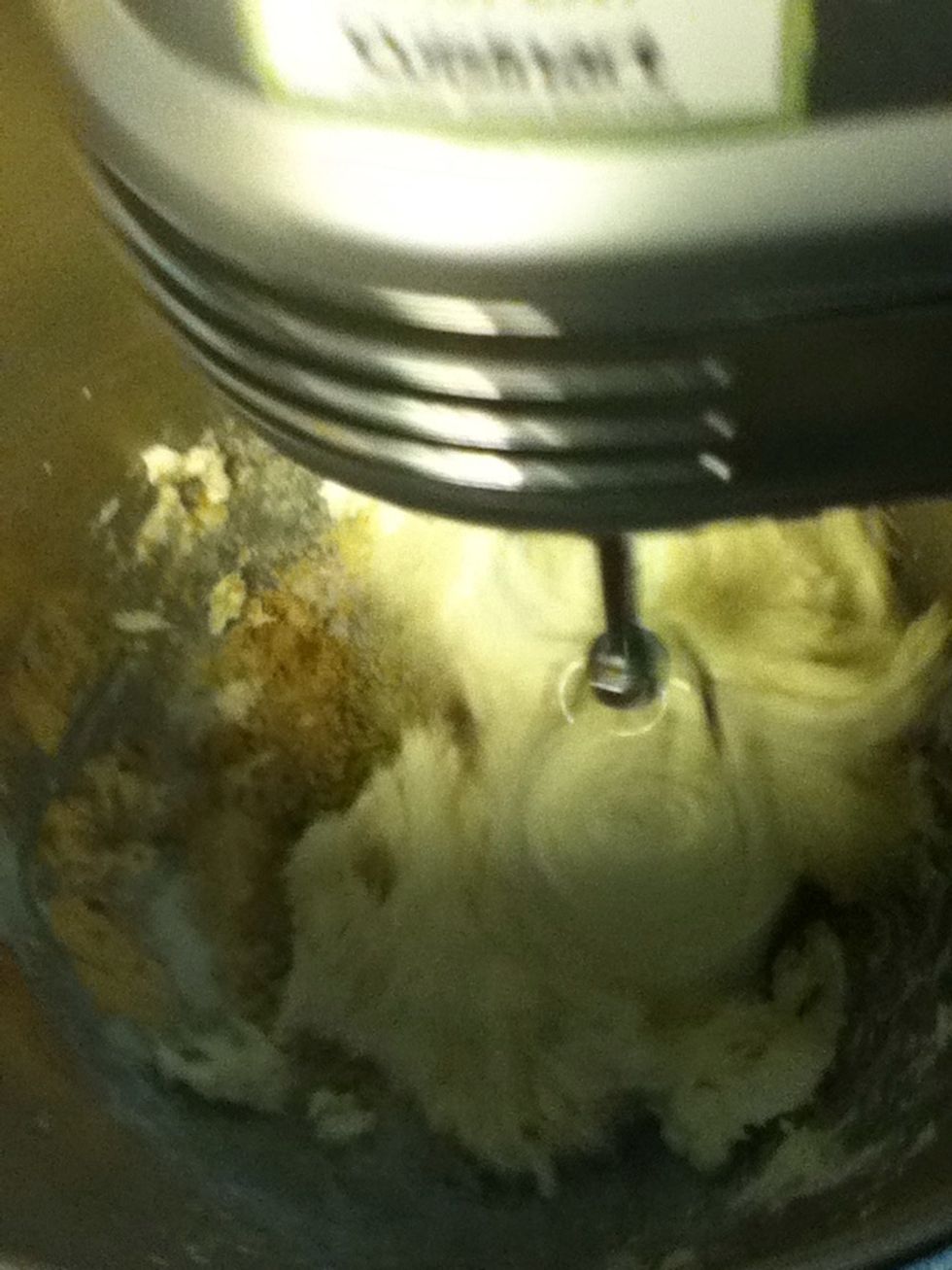 Mix cream cheese, sugar, and brown sugar.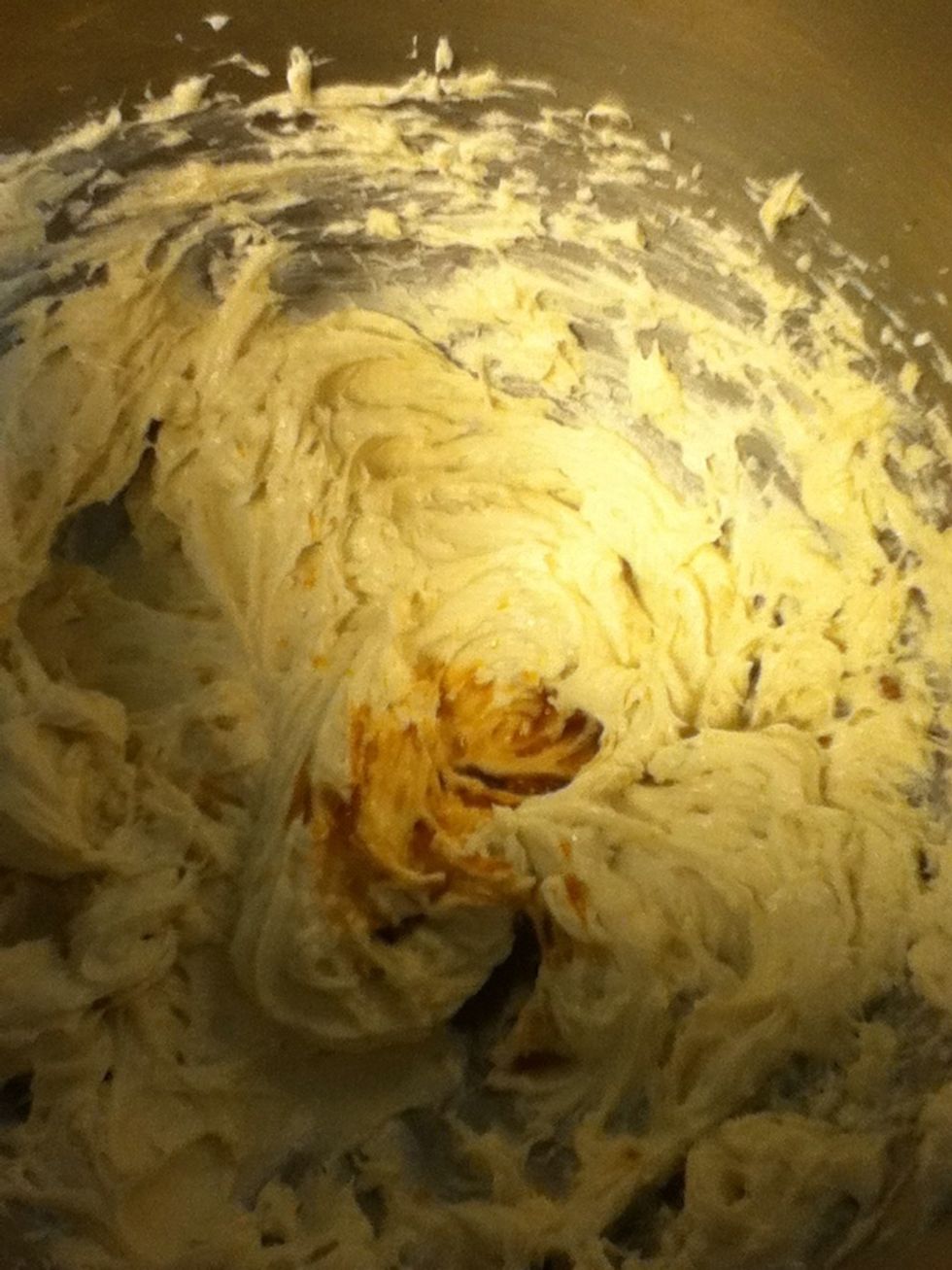 Add vaniller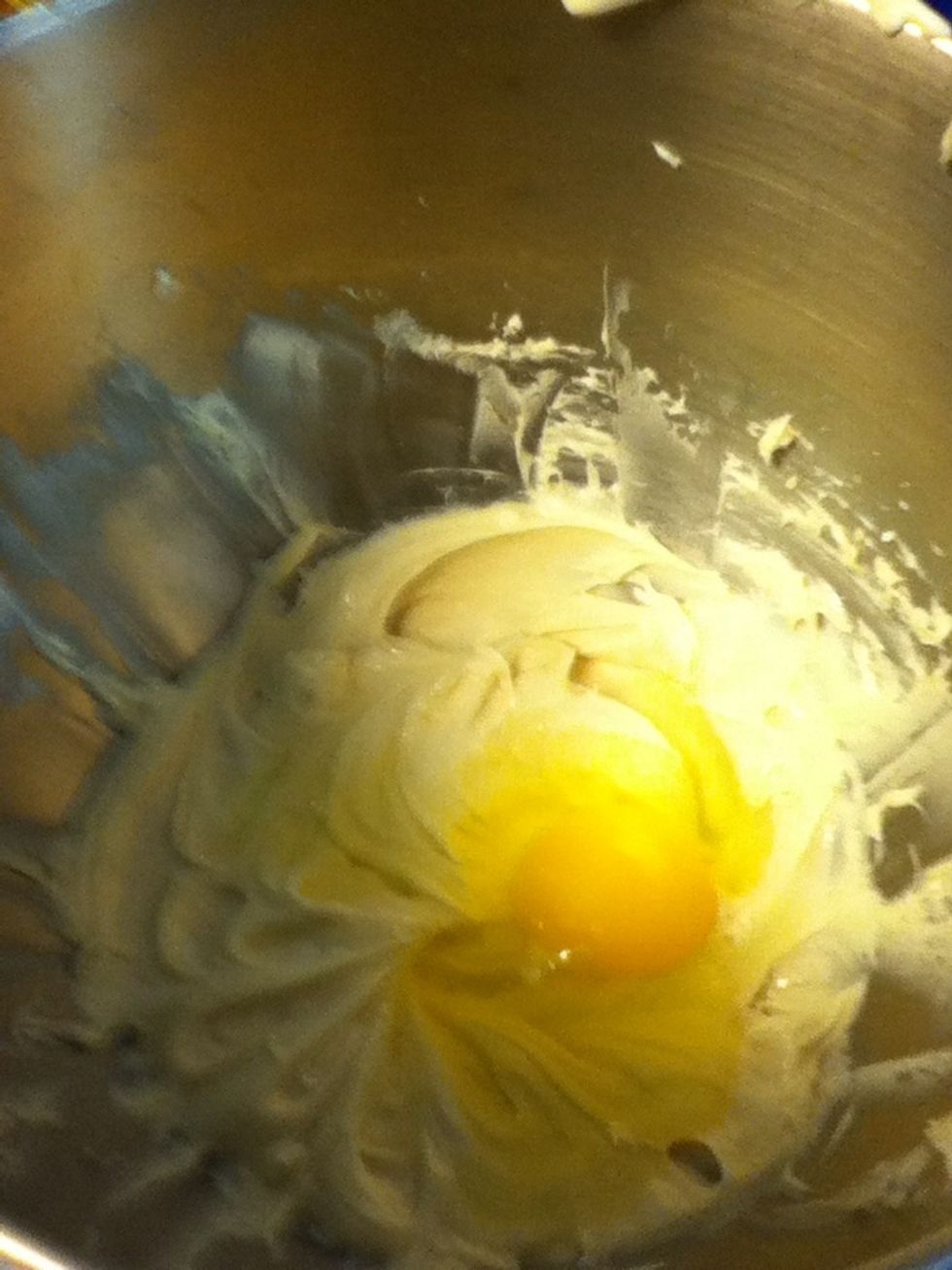 Once the vanilla is mixed add the egg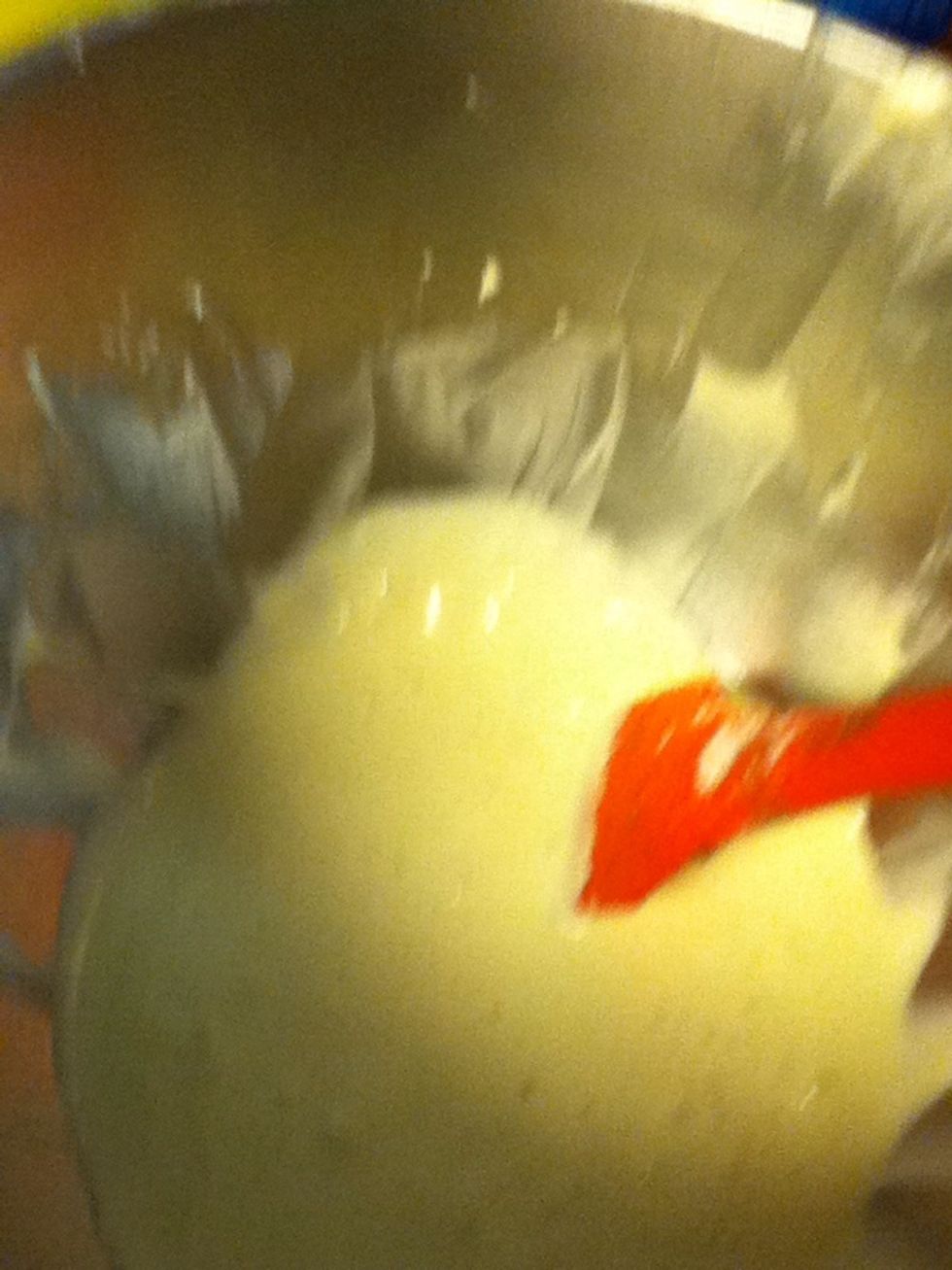 Bam!
So that's what the crust should look like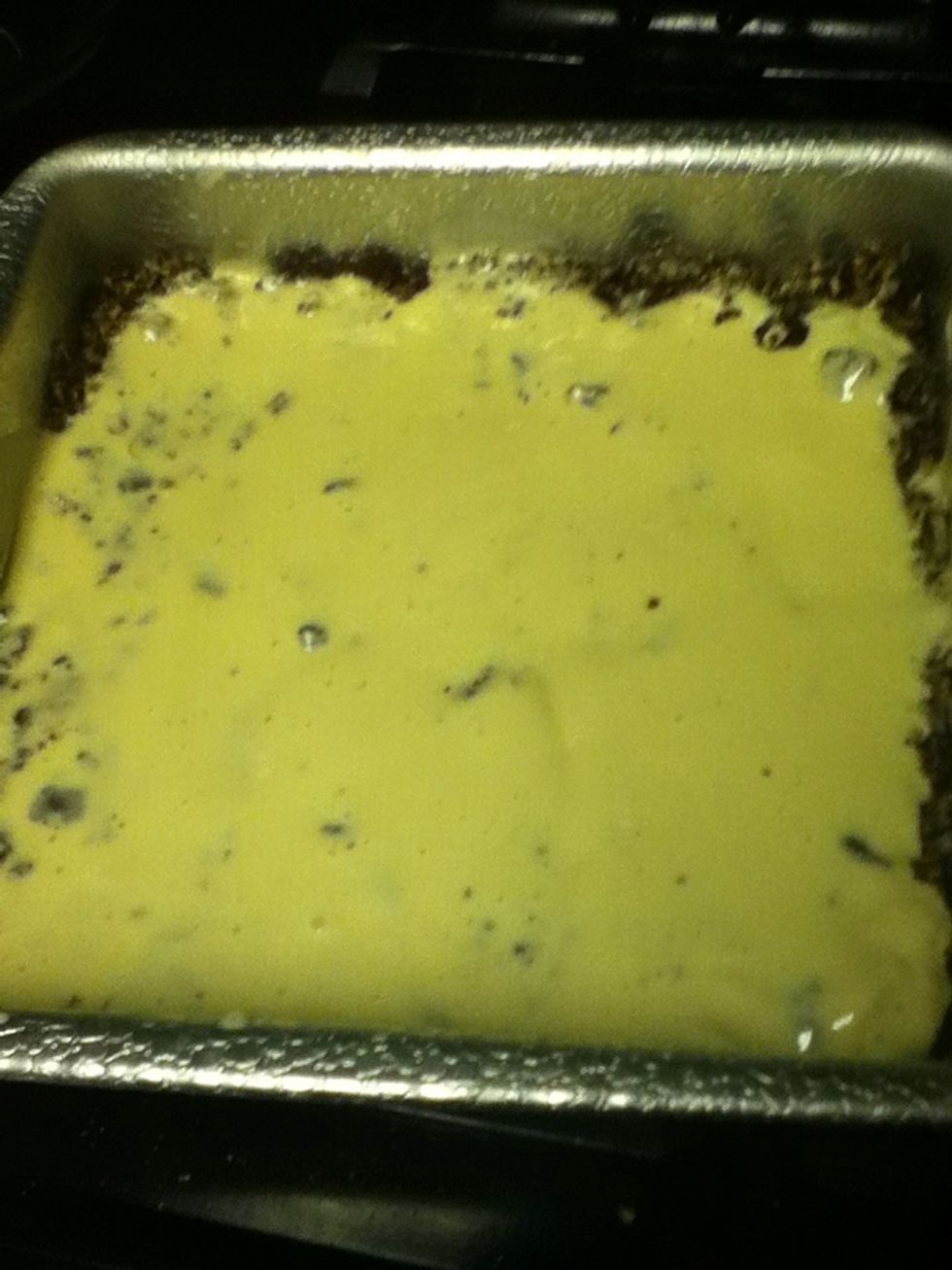 Add the cream cheese mixture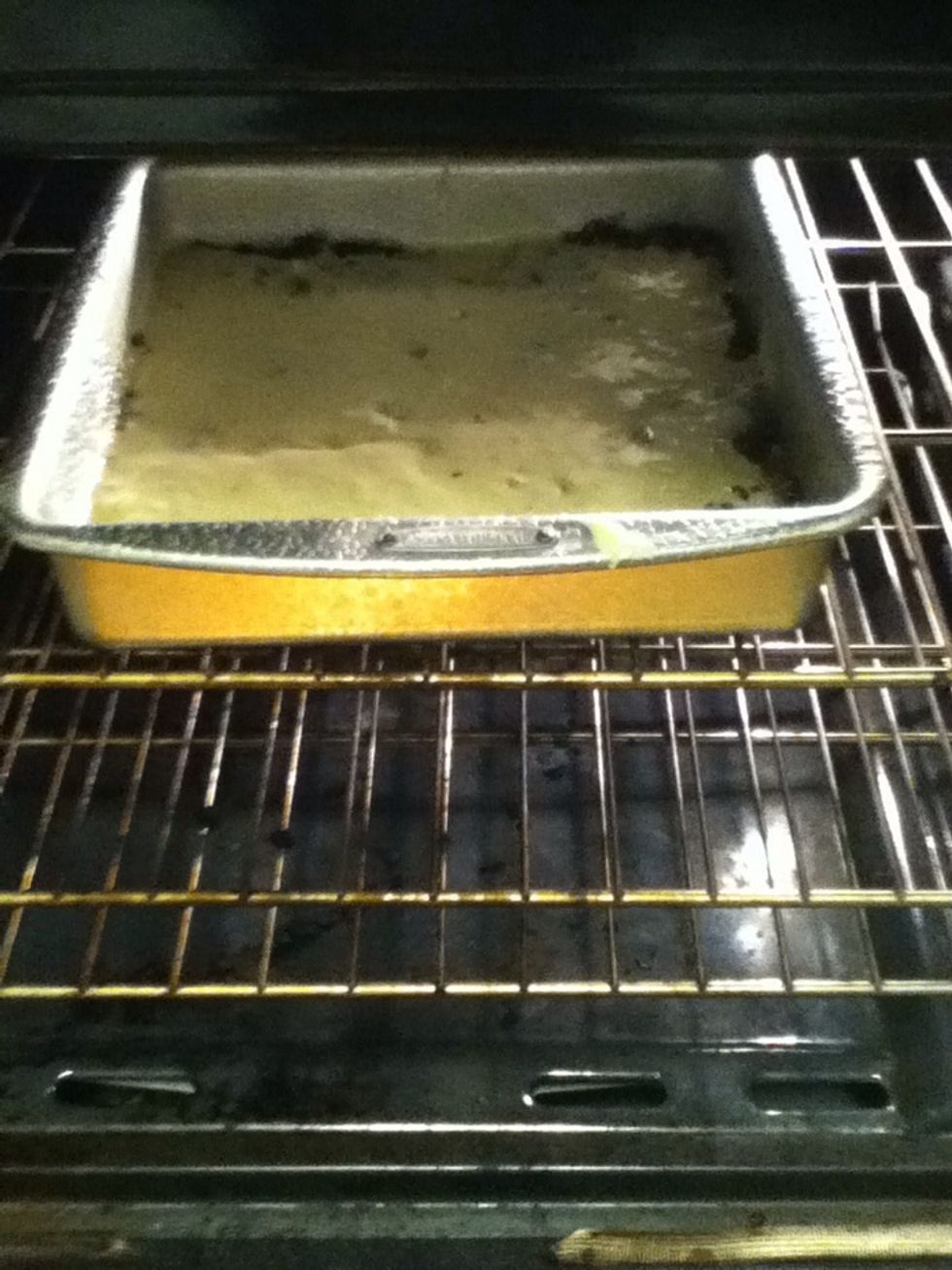 And put it in the oven. Fir another 10 minutes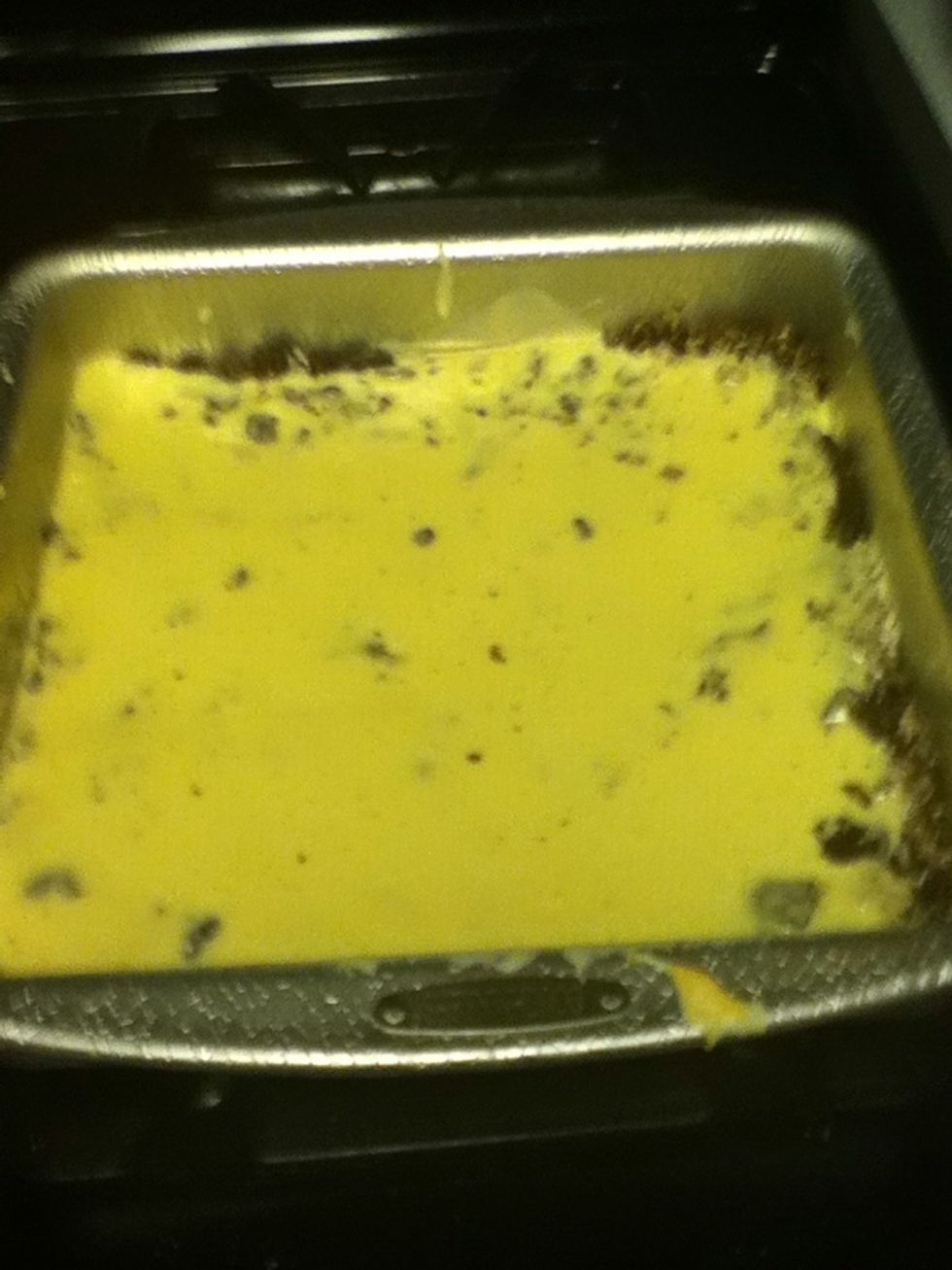 Yay!!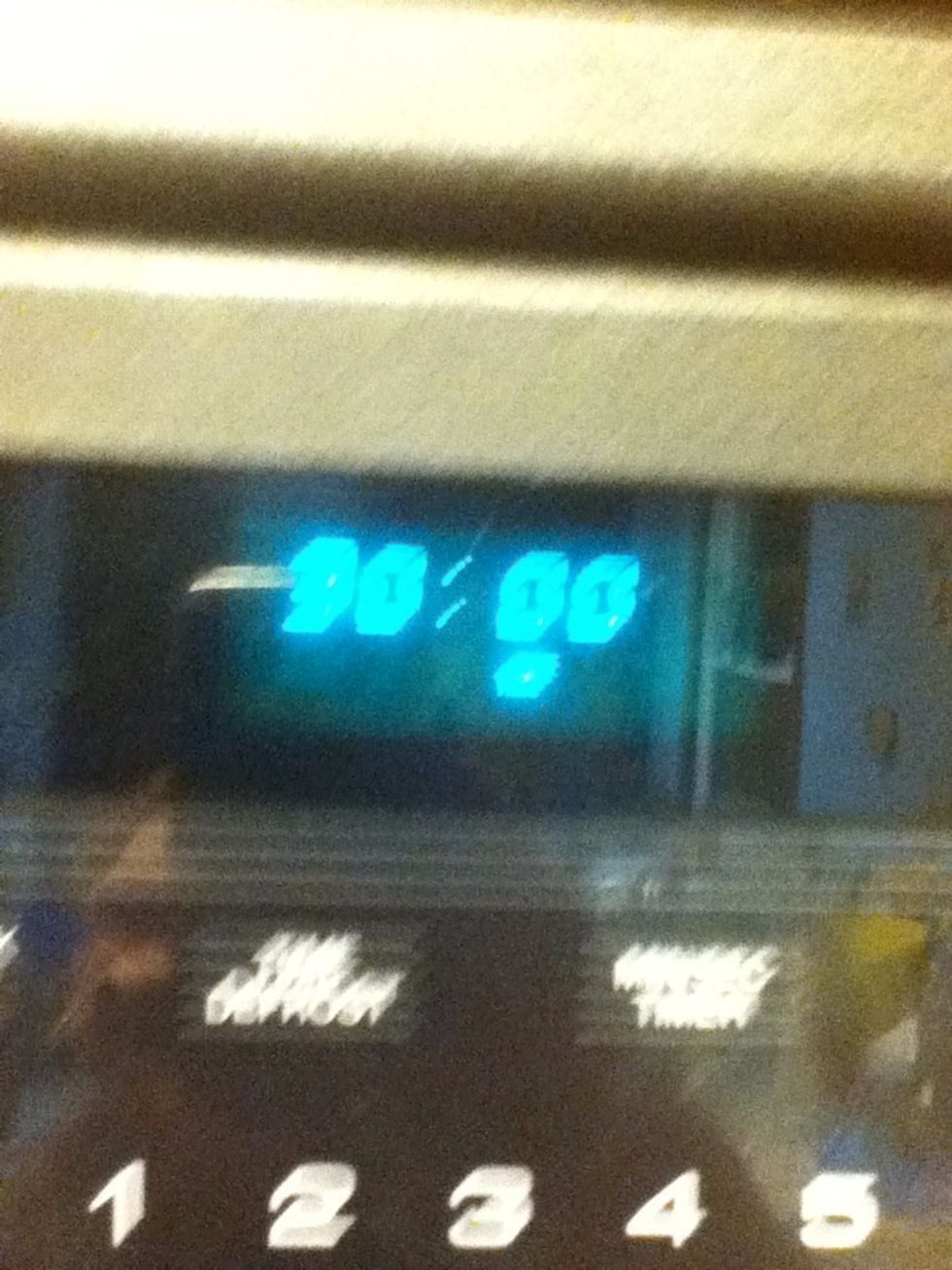 Let it cool for 30 min and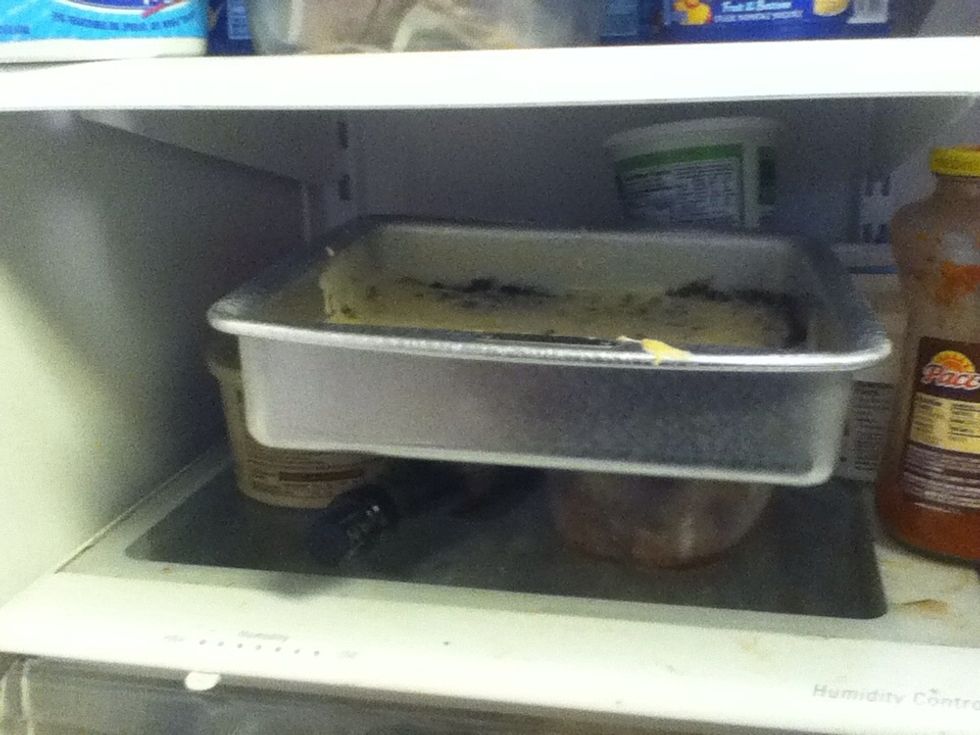 Then put it in the fridge for about 2 hours! I know, 2 hours! But trust me it's worth the wait.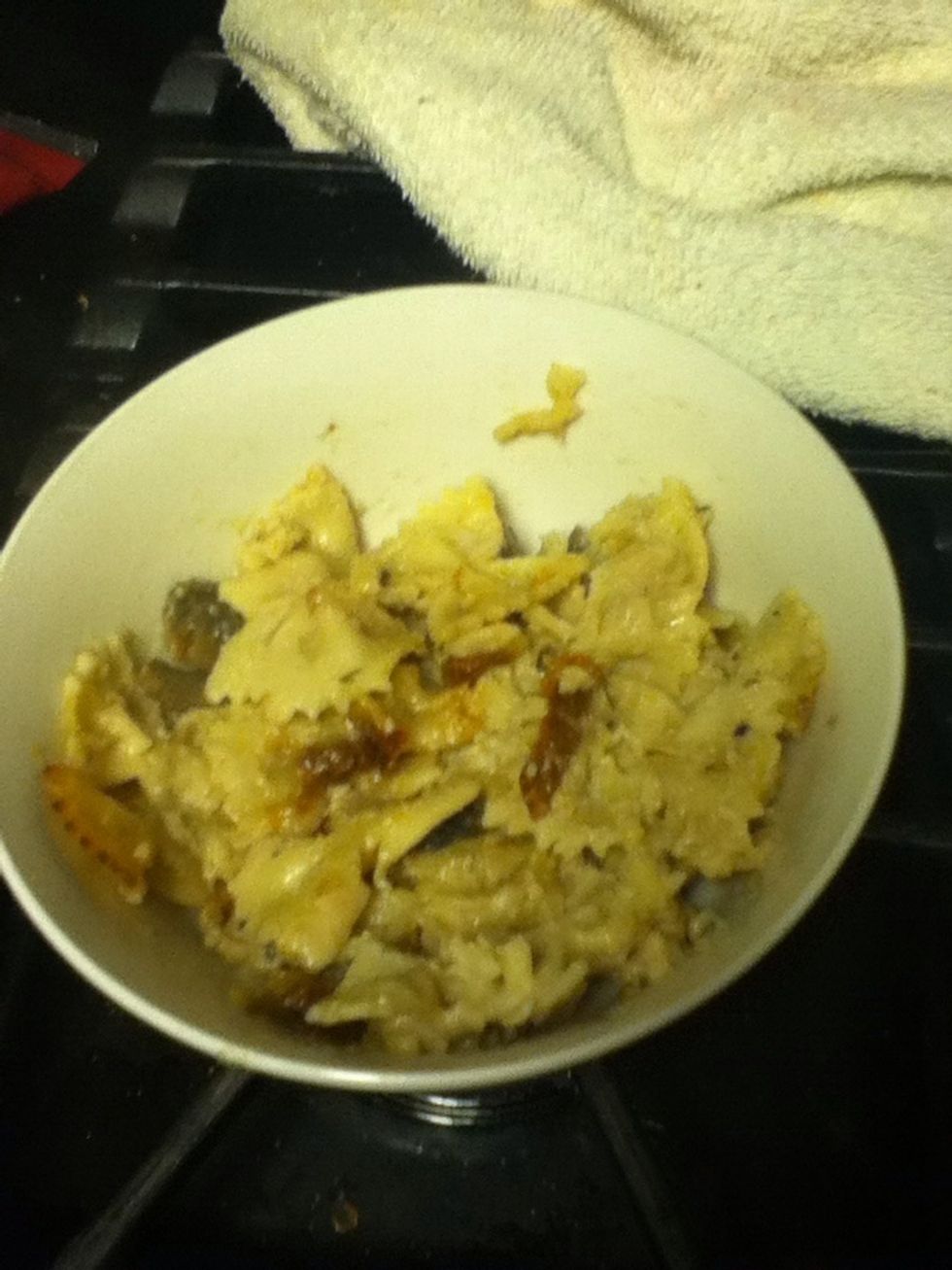 Make yourself a bowl of deliciousness and chill out while it cools. This is for a guide for a much later date, incase you were wondering.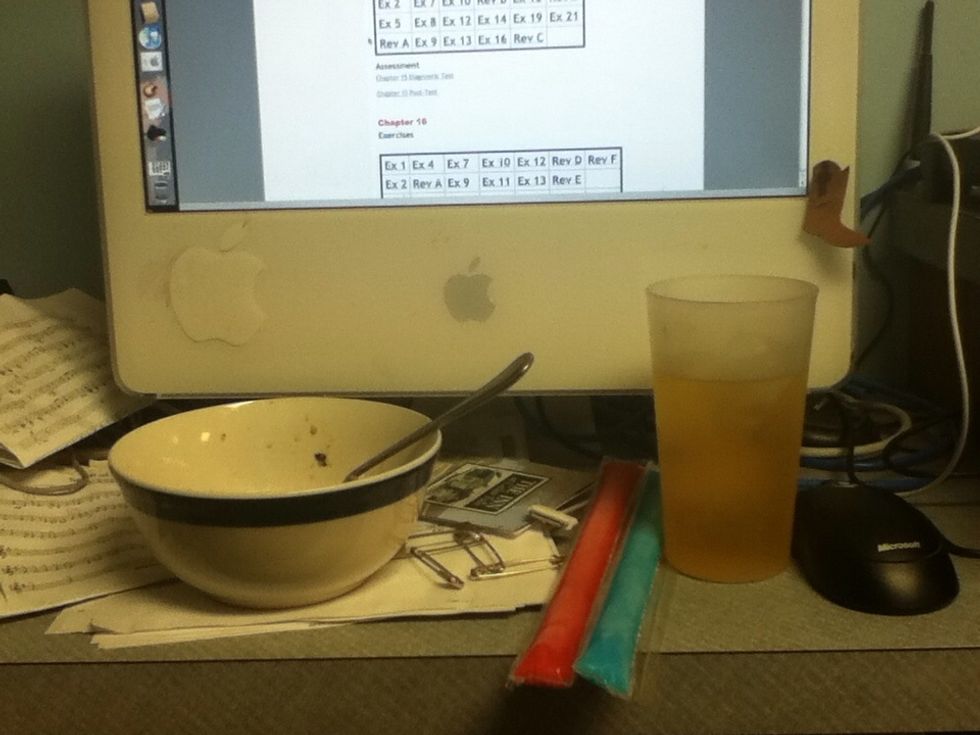 Or eat some popsicles and drink some apple j and do some stooopyd homewark so u can be edimicated.. Yes.. There is a cowboy boot on my computer.. Why? I have no clue..
Or do some laundry... Laundry is good...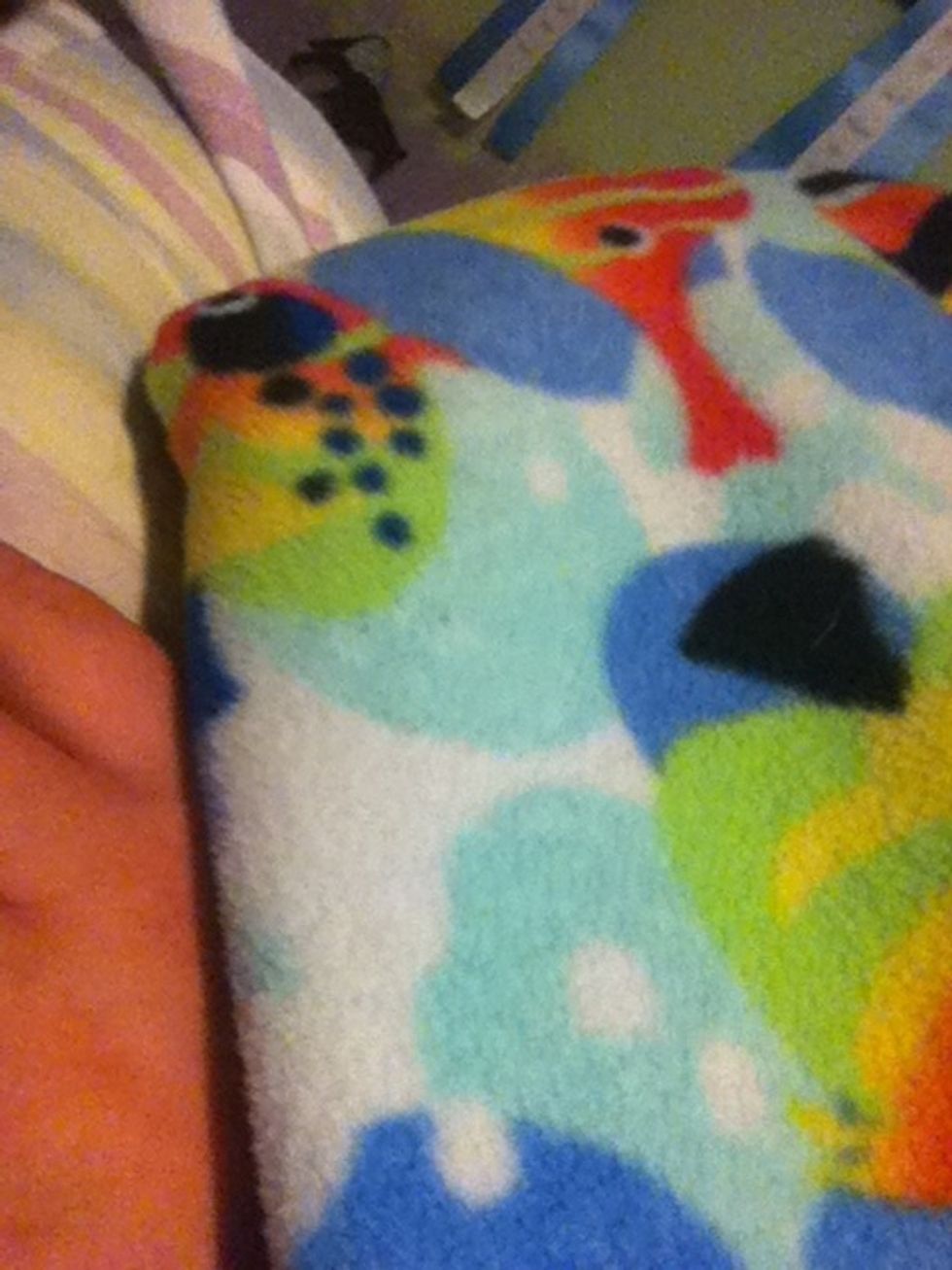 Or be like me and plan on doing something productive and ending up just taking a nap..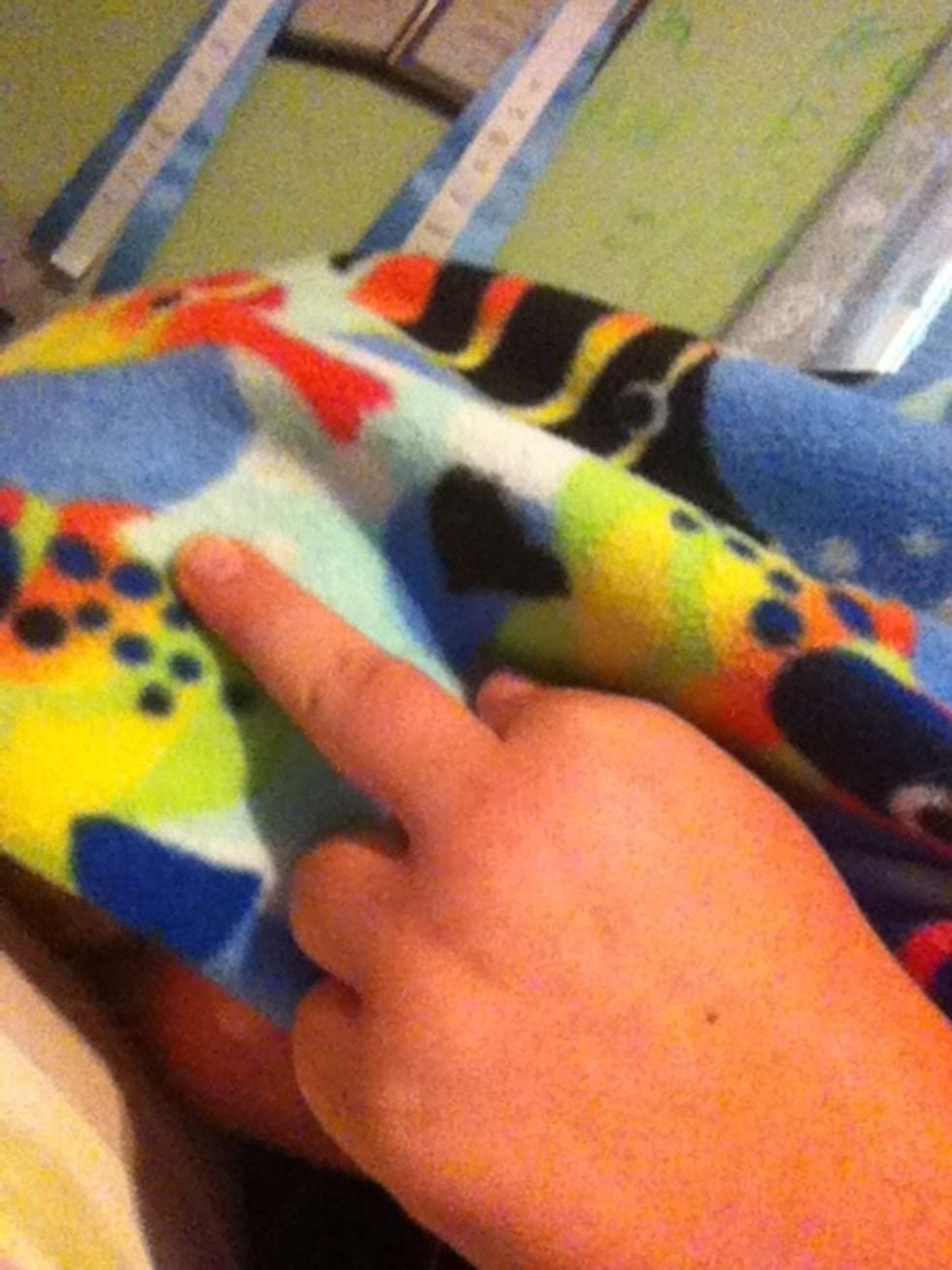 Don't wake me up.. It could be the way you die..
Put the 2tbs of sugar in with the cream
Our 1/2 inch of water in a pot and wait for it to simmer.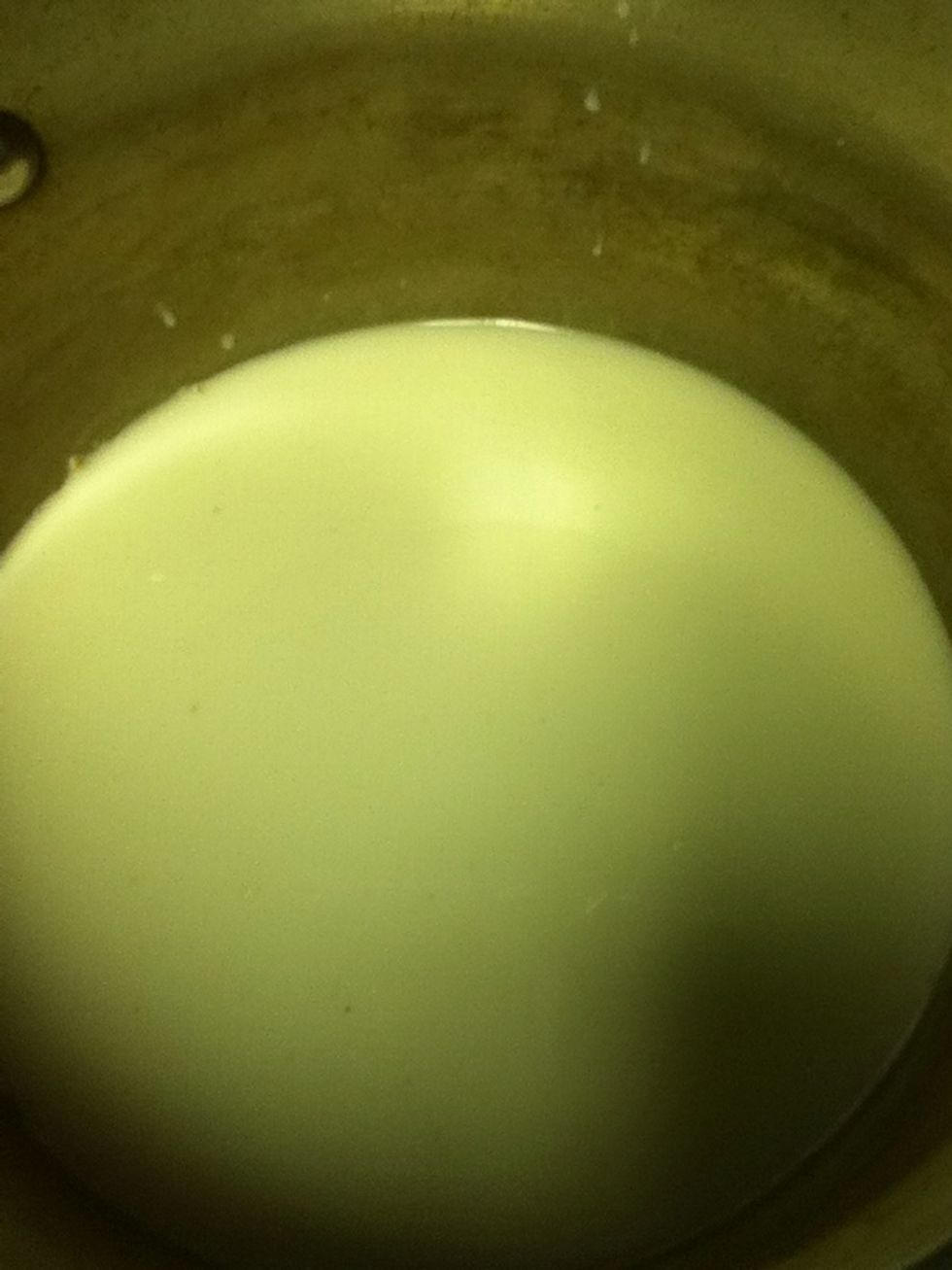 Dissolve the sugar in the cream
Put chocolate in the old fashioned slap chiop and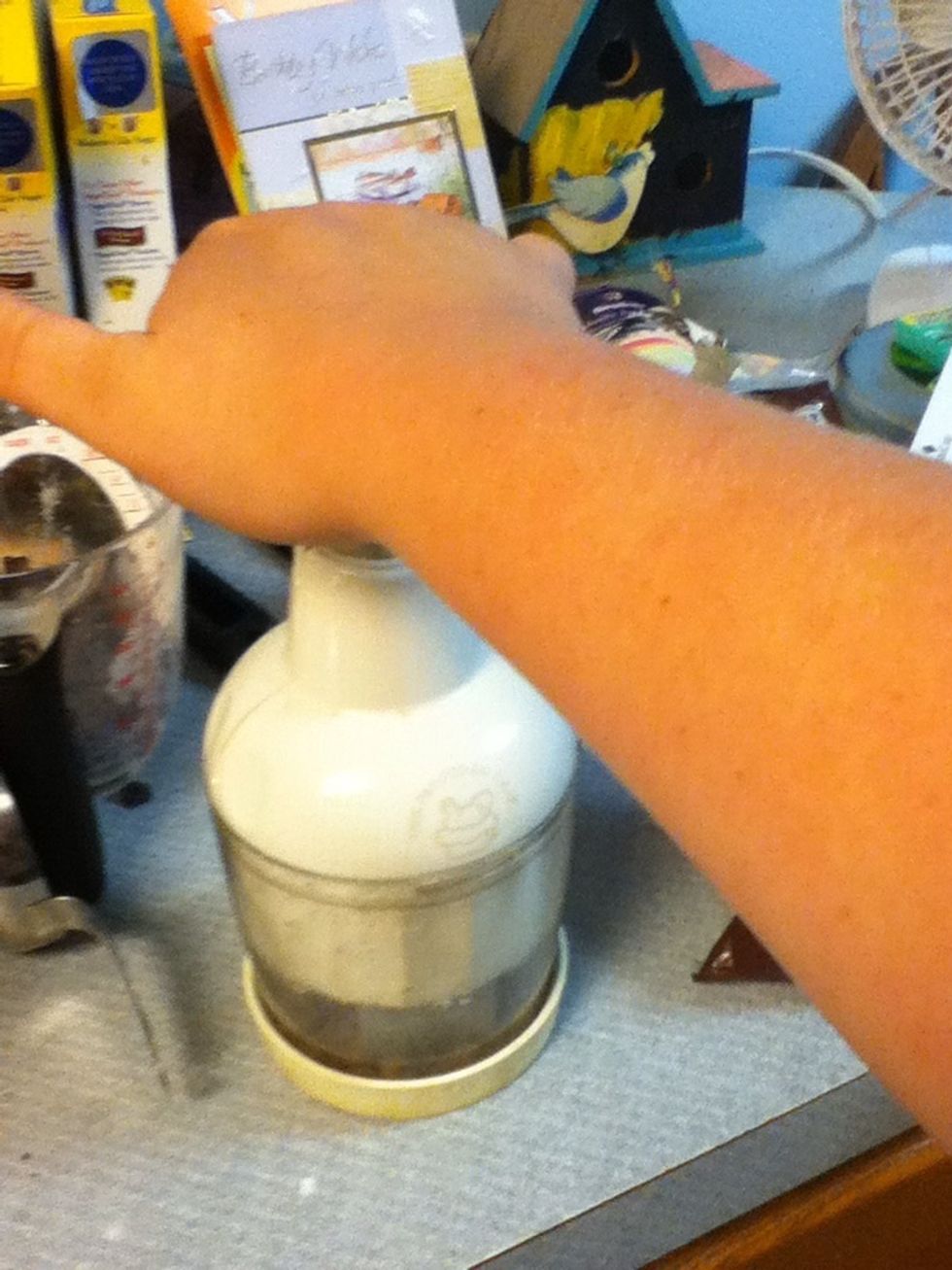 Slap that punk ass bastard! Slapity slapity slap slap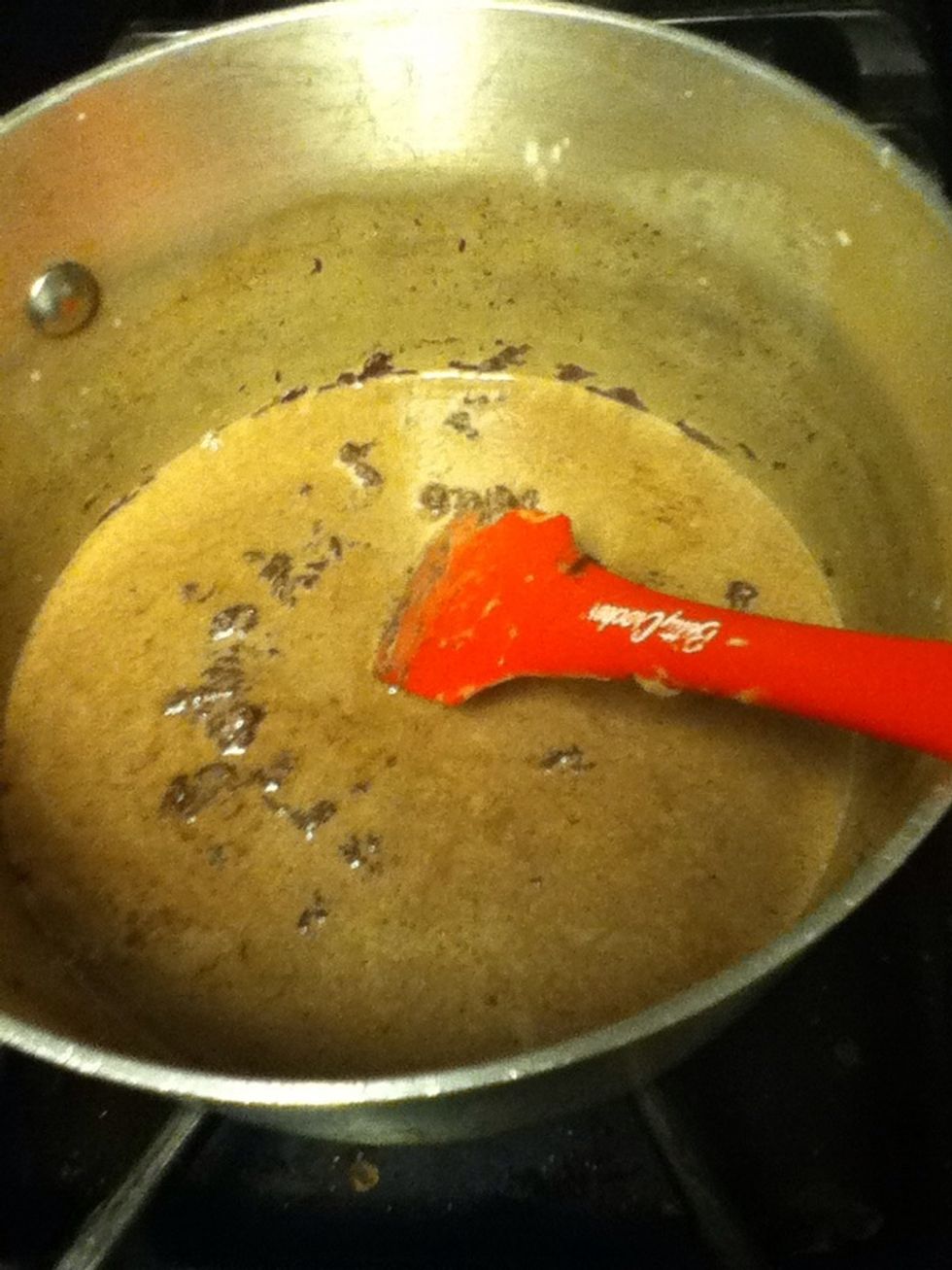 Add chocolate and put pot on top of the pot with water in it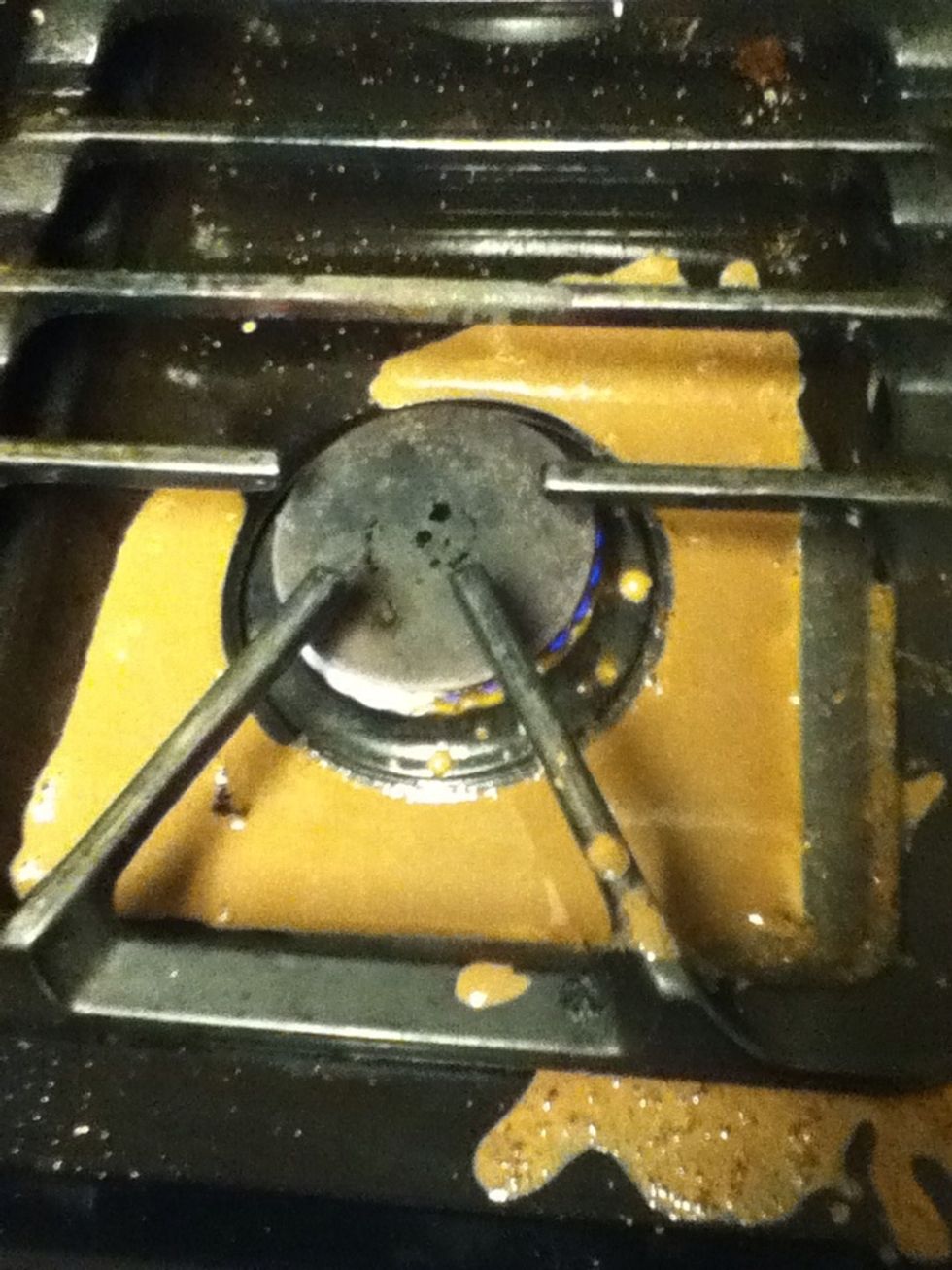 And in the process of moving the pot you spill half of it because you're now drunk.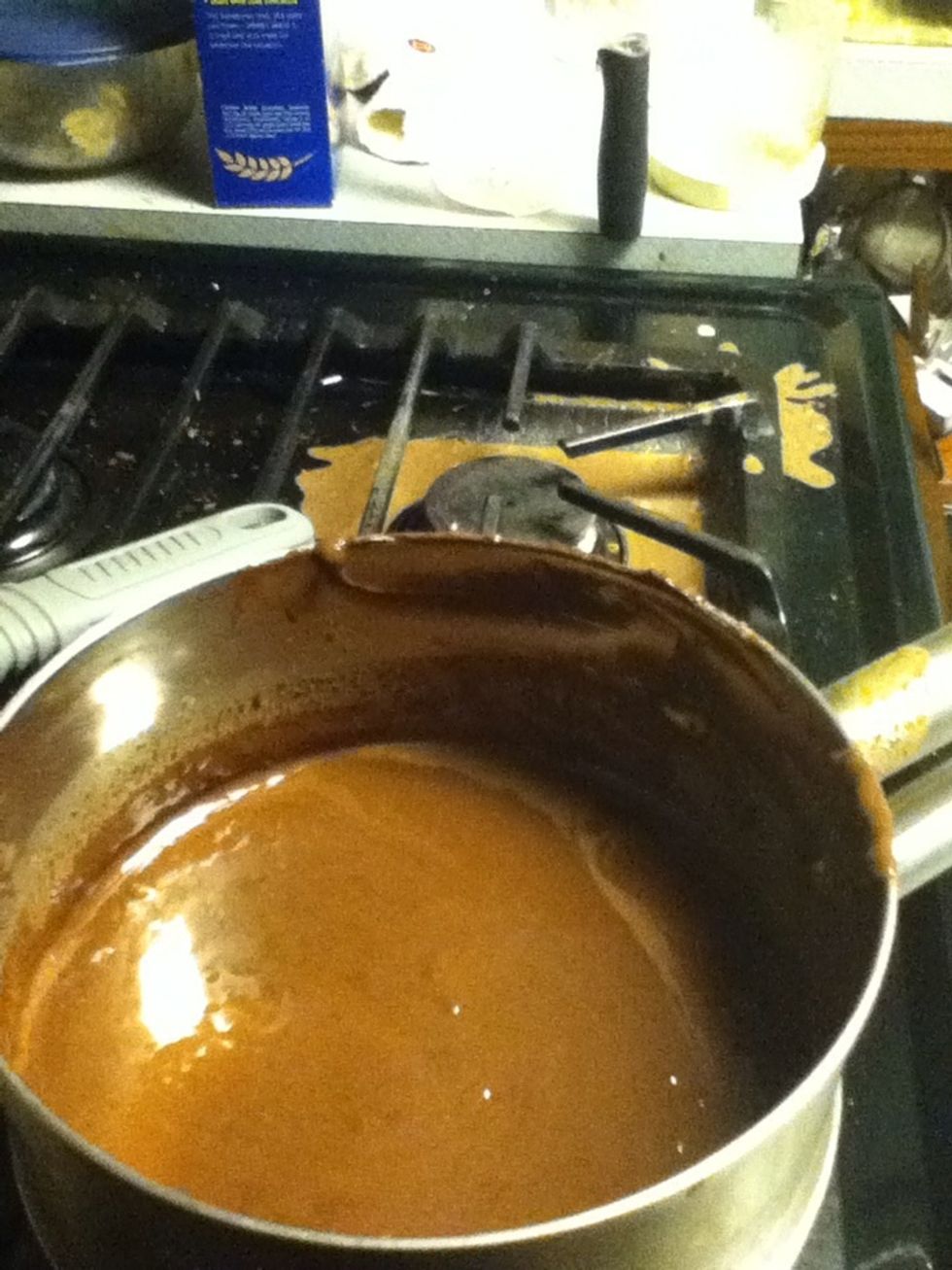 Yeah.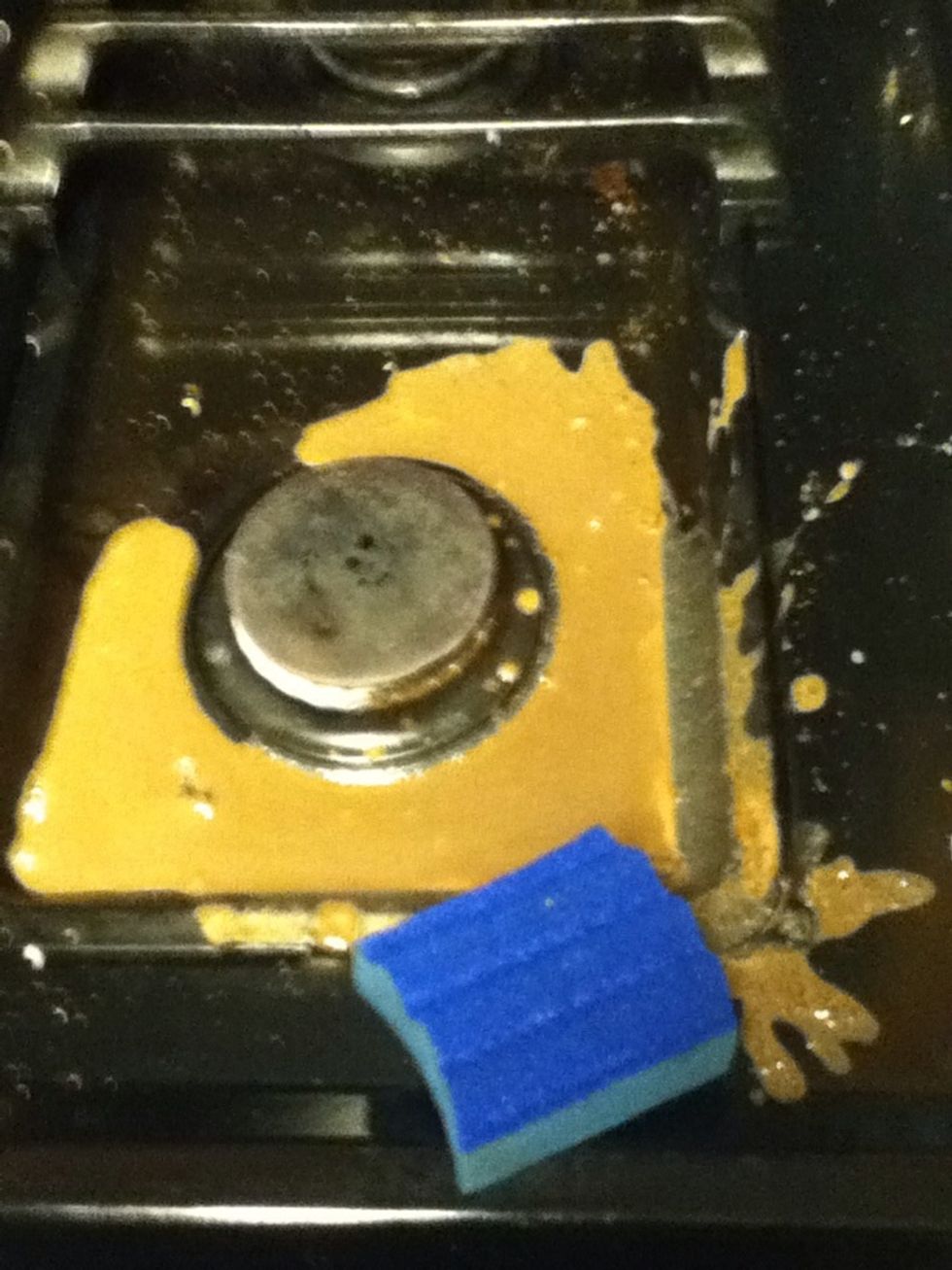 Who wants to clean it! I see you. Don't hide. You lookin all sexy in the back.. Yeah.. You.. Get your ass over here. You belong to me.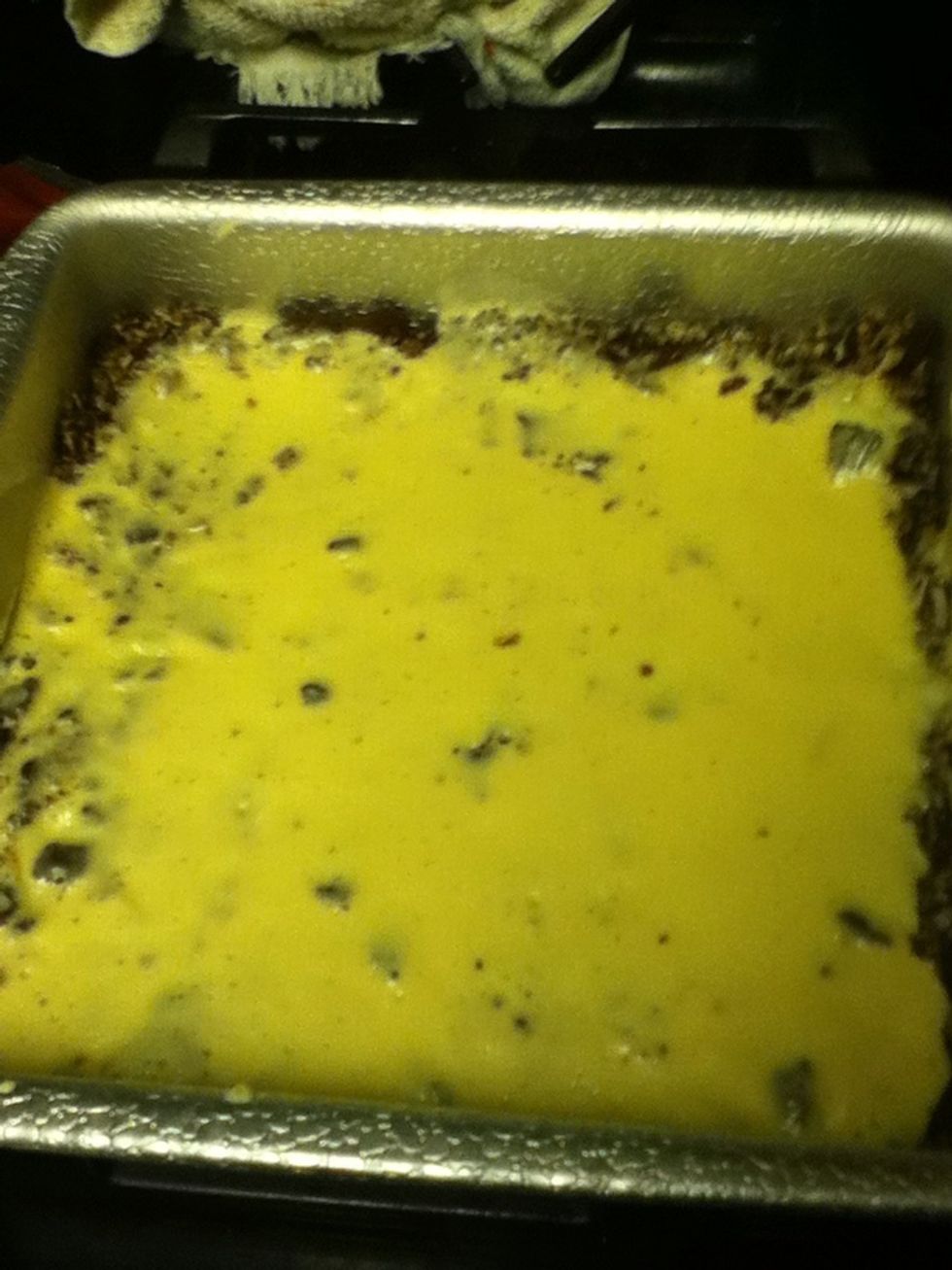 Remember this.. Good! cause I don't..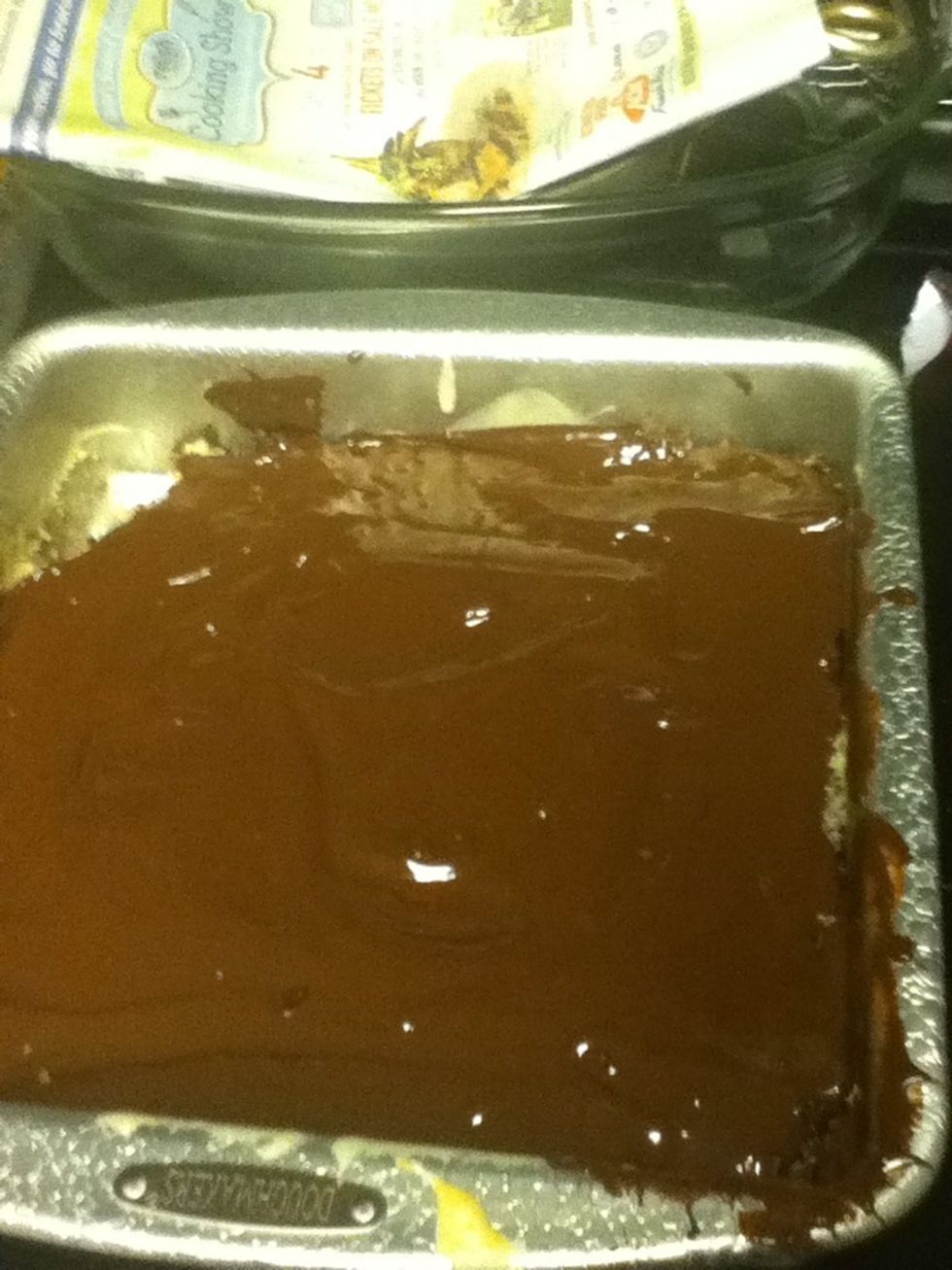 Spread the chocolate stuff on top and yes the corner is missing... What? I had to check it for poison.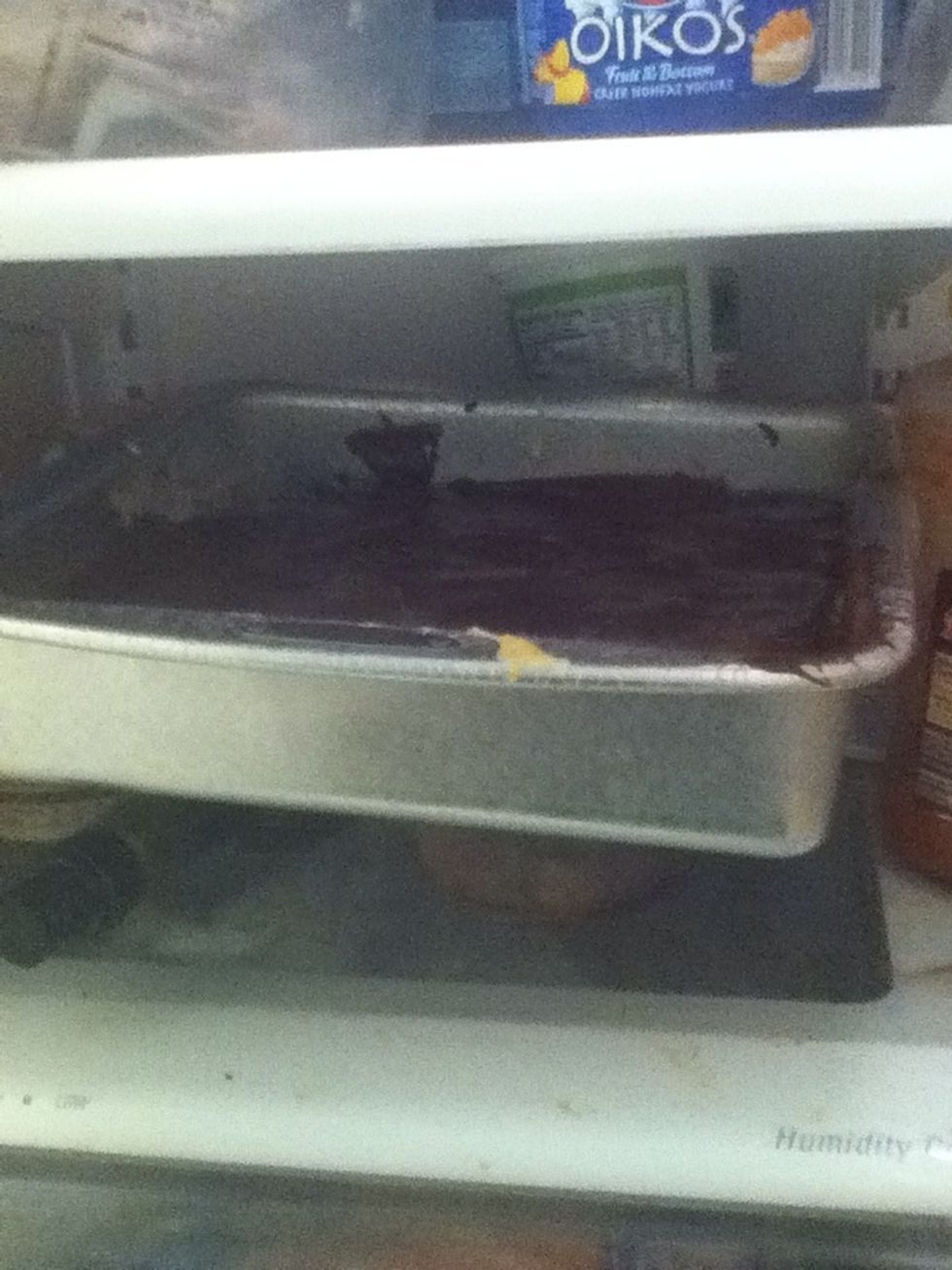 Put it back in the fridge for a half hour.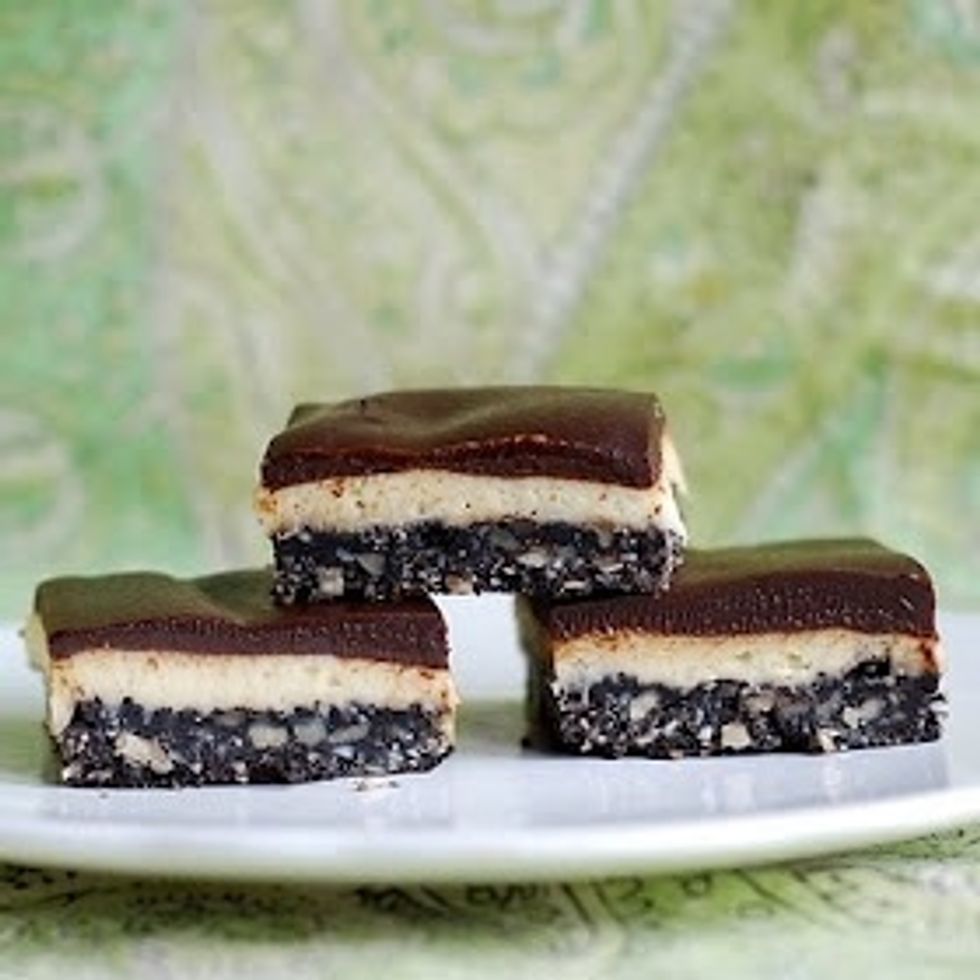 Allllllllll donnnnnneeeeeeeee!!!! Yay!! Nom! I got all fancy with the picture this time.. Fancy shmancy..
ENJOY IT DAMMIT, ENJOY IT!
Bottom layer:
1/2c Chocolate cookie crumbs (such as Oreos)
1/2c Coconut
1/2c Pecans or pee-cans as we say it.
1.0 Stick of butter
1/4c Sugar
Middle layer:
8.0oz Cream cheese
1/4 Sugar
2.0Tbsp Brown sugar
1/2tsp Vanill....a
1.0 Egg
Top layer:
2.0Tbsp Sugar
1/2c Heavy cream
7.0oz Bittersweet chocolate or semisweet chocolate