How to make nammoura, lebanese sweet or turkish şambali
Basbousa in egypt. Semolina, coconut, almonds baked and drenched in a sugar syrup flavored with orange blossom water. Wonderful for a big party. Makes 64 pieces.
251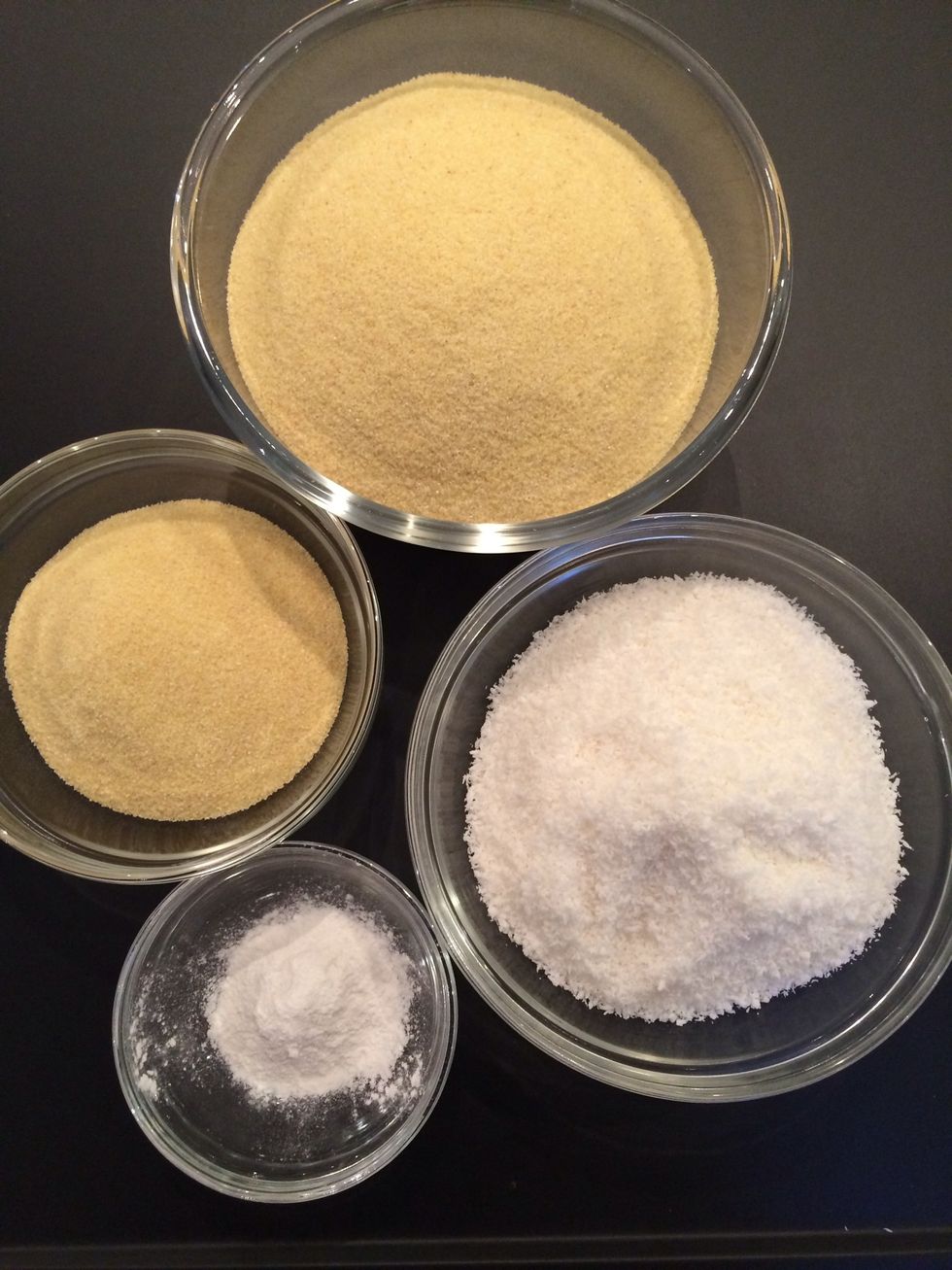 The semolinas, the grated coconut and the baking powder. Put all in a food processor. Add the salt and 2TBsp of sugar mix. Then add 250 g of butter mix. Add the yogurt. Mix. Put in the fridge 2- 3 hrs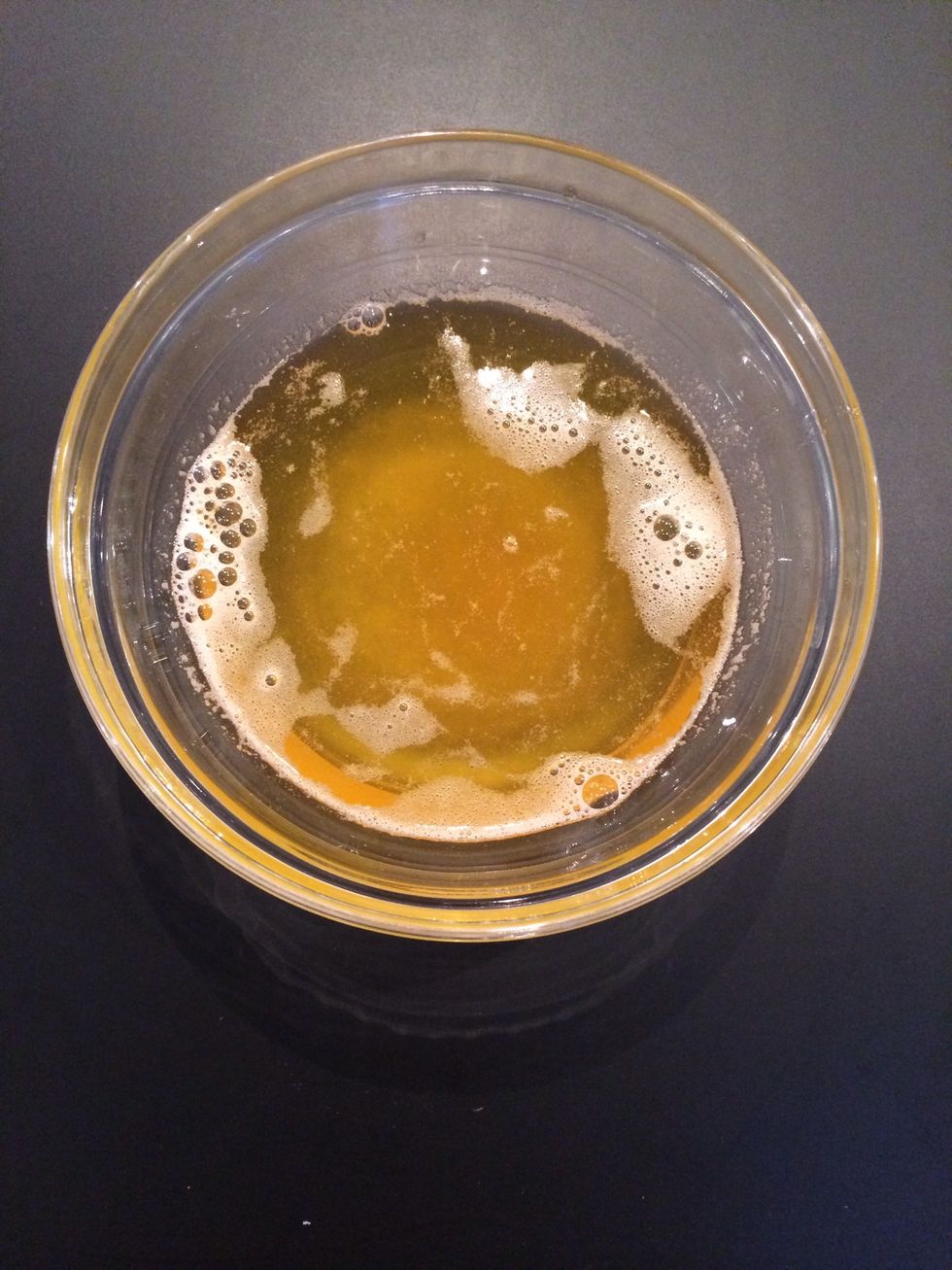 The butter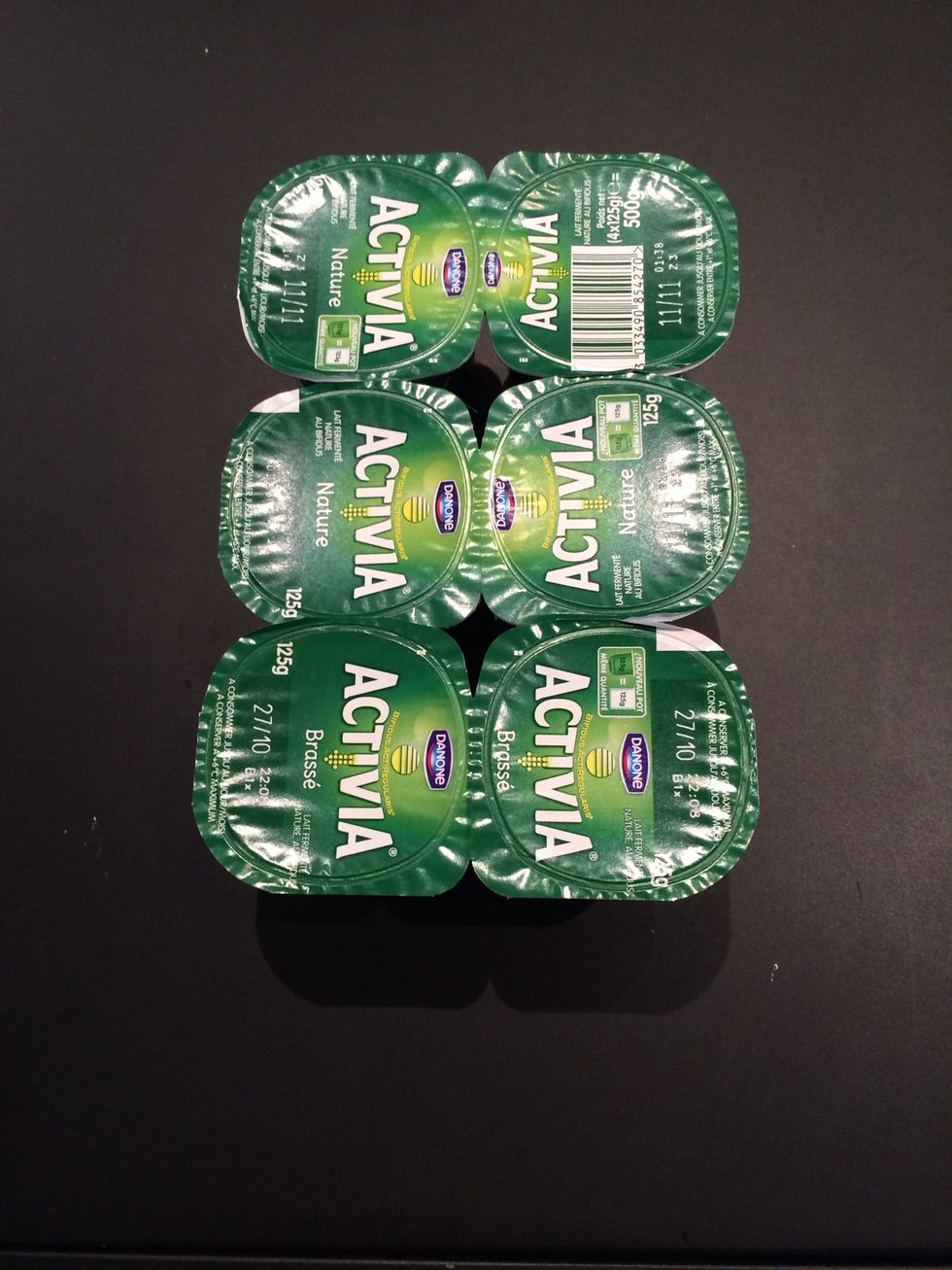 Add the yogurt I use local one. Total weight is 750 g. Put the dough in the fridge 2 hrs at least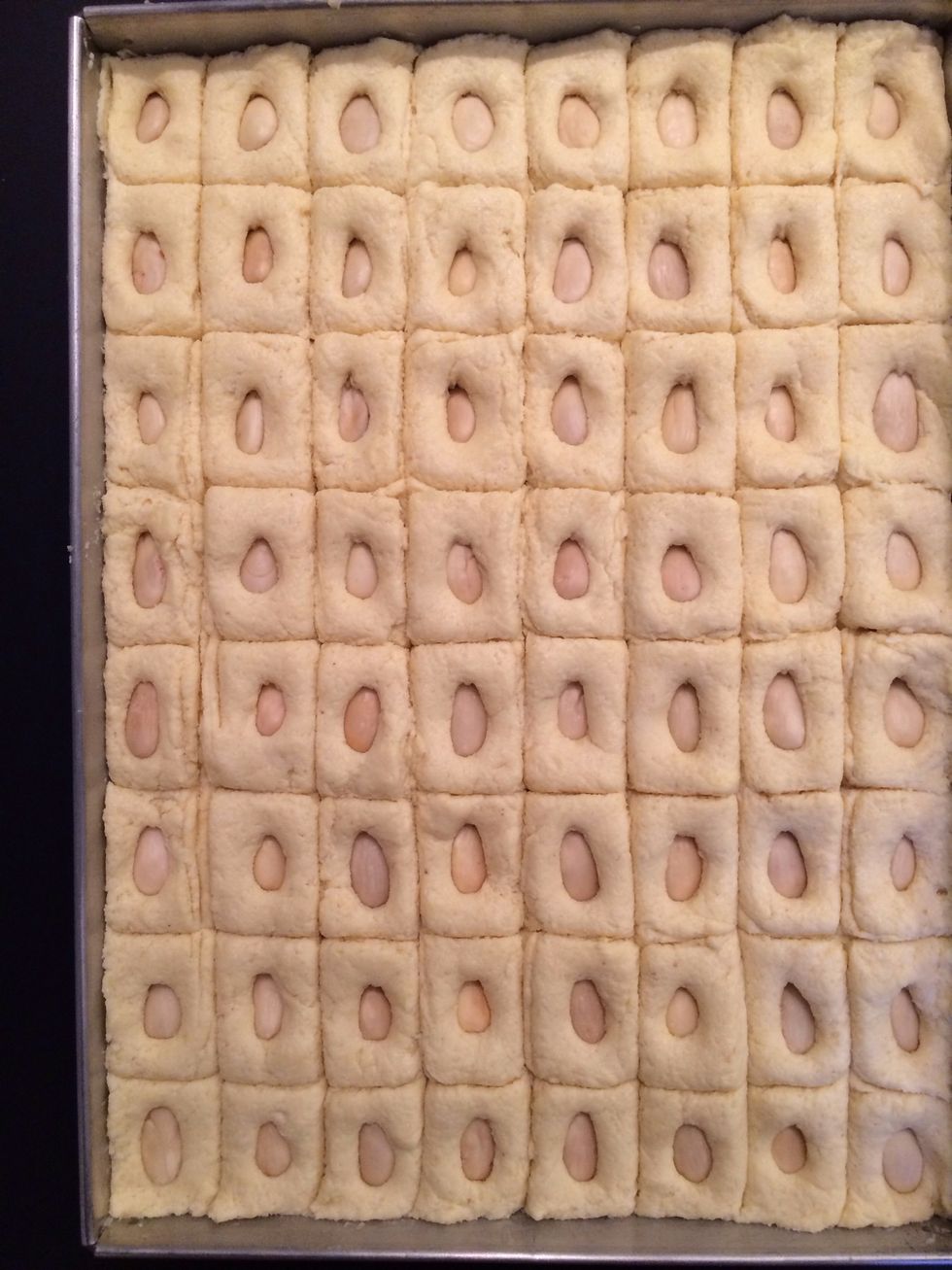 After 2 hrs. Spread the dough in a tray 35x25 (as a reference). With a knife make the rectangles -like above- deep till the bottom of the tray. And put the almonds. Put the rest of the butter on top.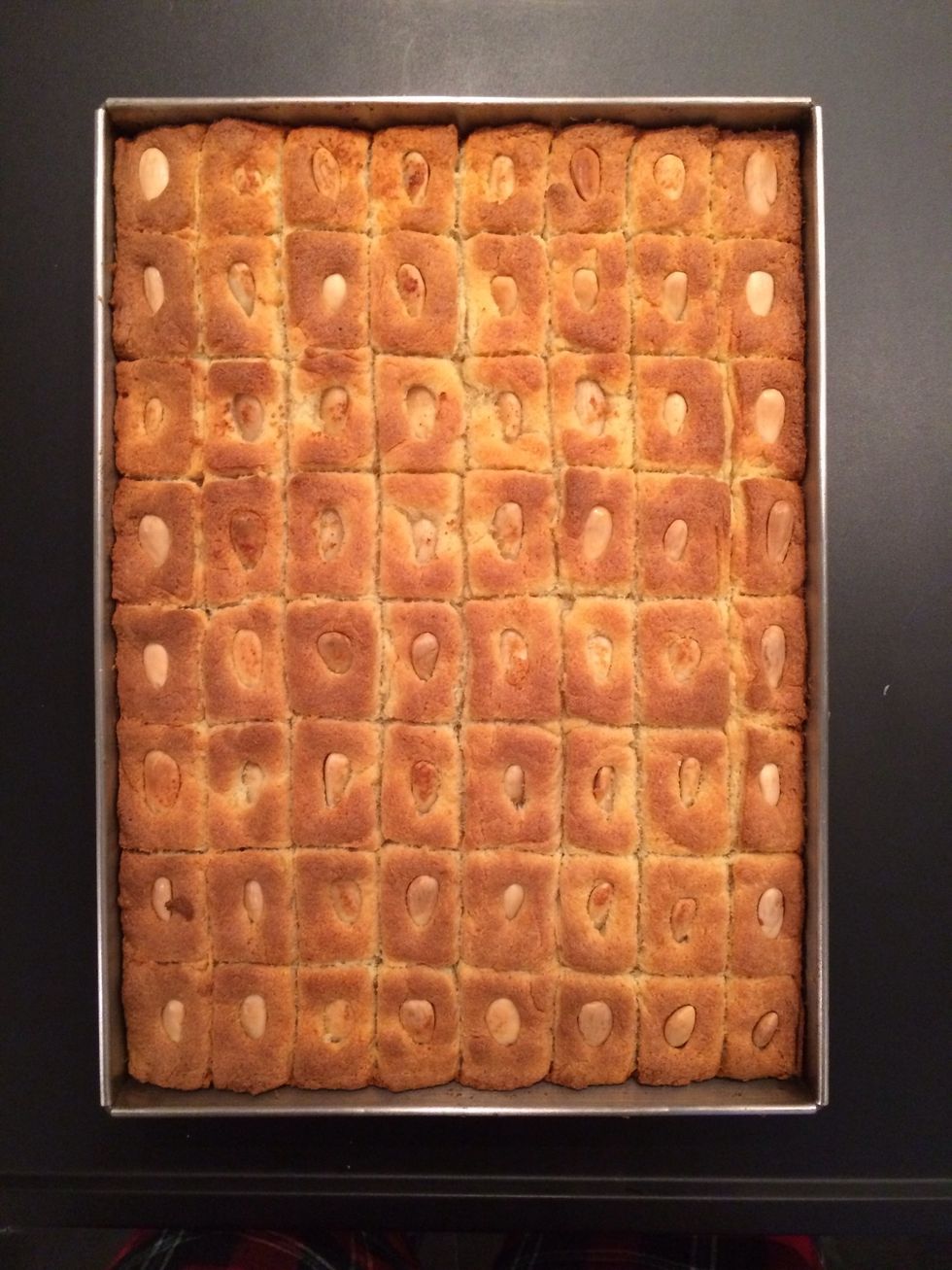 Bake 45-55 mins in a preheated oven 190 C.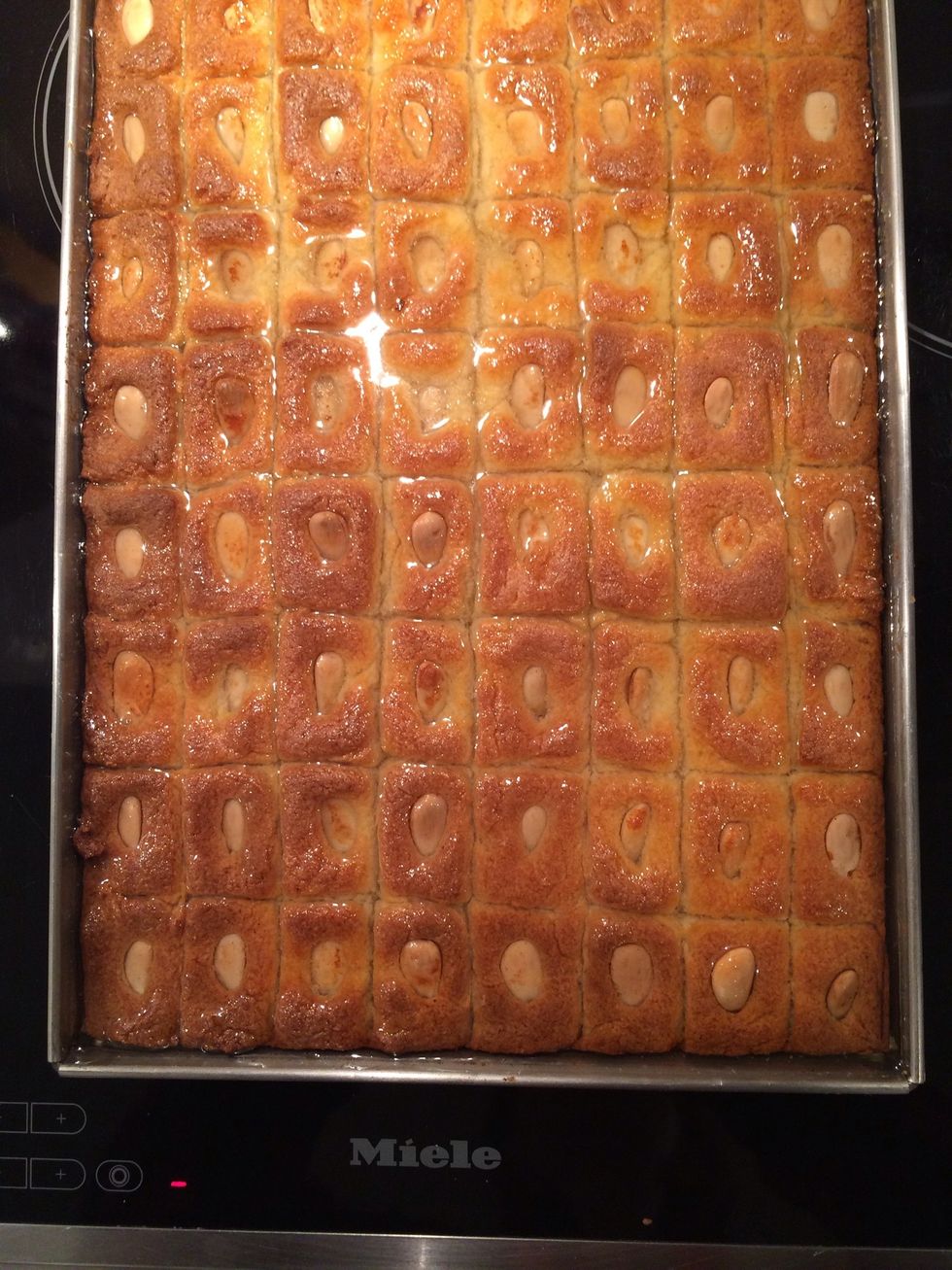 In the meantime make the syrup. In a pot put the sugar cover with water and let boil. Add few drops of lemon and let boil few mins. Off the fire let cool add the rose water.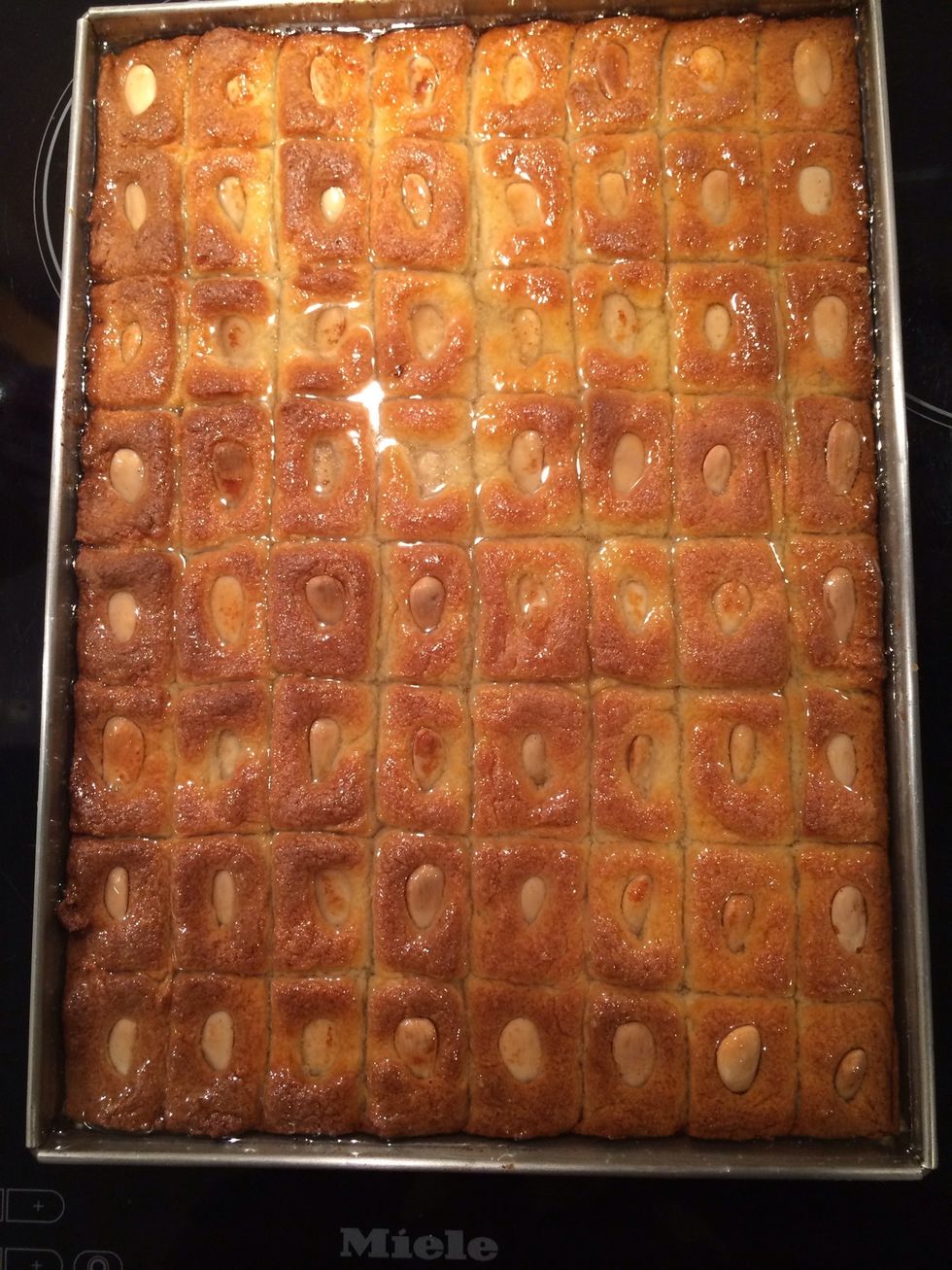 Once the cake is cooked pour the syrup over it until it is absorbed. Discard the excess. Let cool. This sweet keeps for 10 days in the fridge.
850.0g Semoule moyenne
170.0g Semoule fine
6.0g Yogurt /125 g
2.0g Baking powder/ sachet
150.0g Coconut flakes
1 Tsp salt + 2TBsp sugar
500.0g Clarified butter
Almonds (64 whole)
Syrup
400.0g Sugar
2.0Tbsp Rose water