How to make naked ravioli 'gnudi' or nudi
Make Naked Ravioli 'Gnudi' or Nudi
144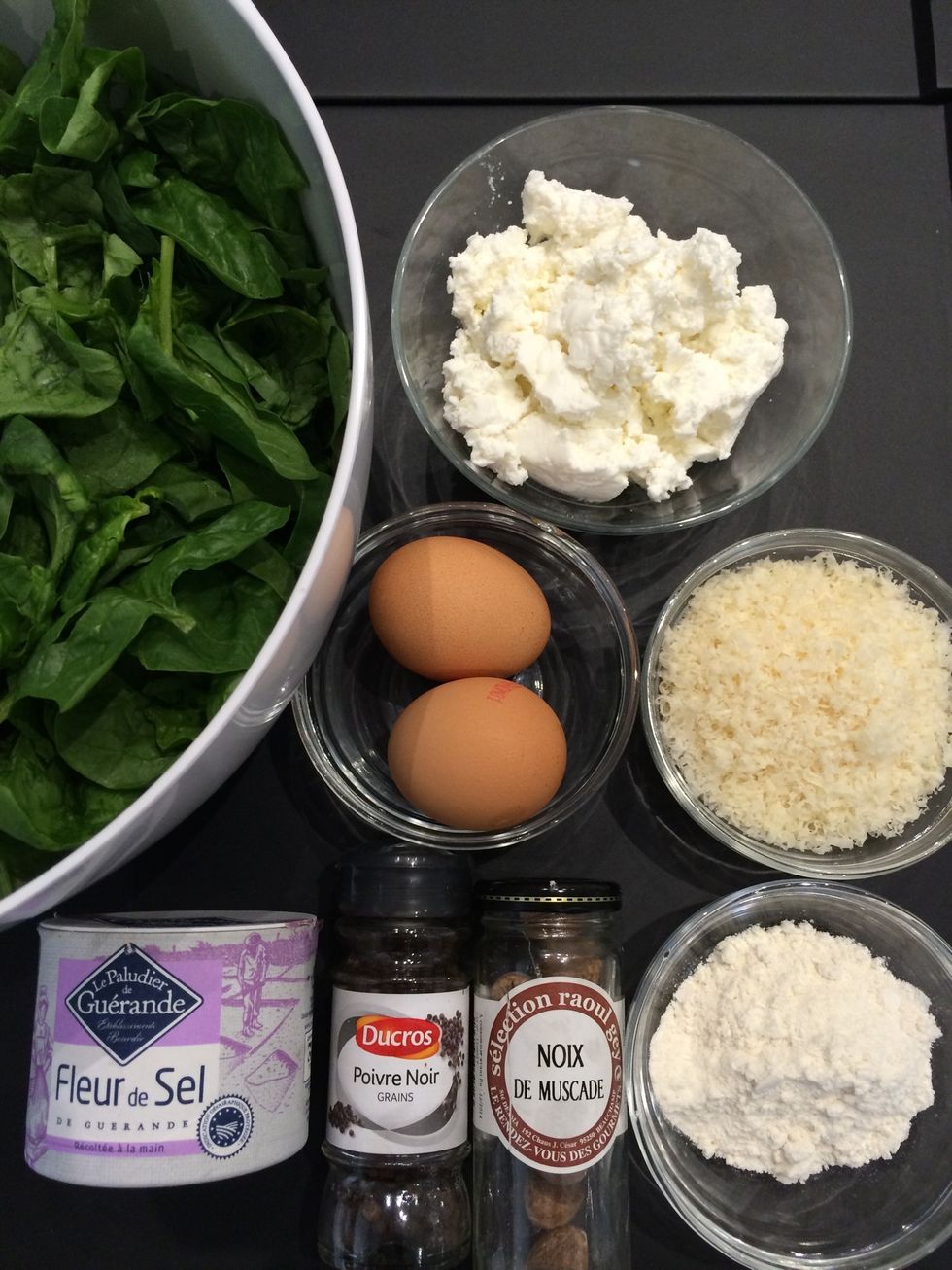 Here I put 2 eggs... But use one and if the mixture is dry add more egg. The humidity of the mix will depend on the ricotta and spinach consistency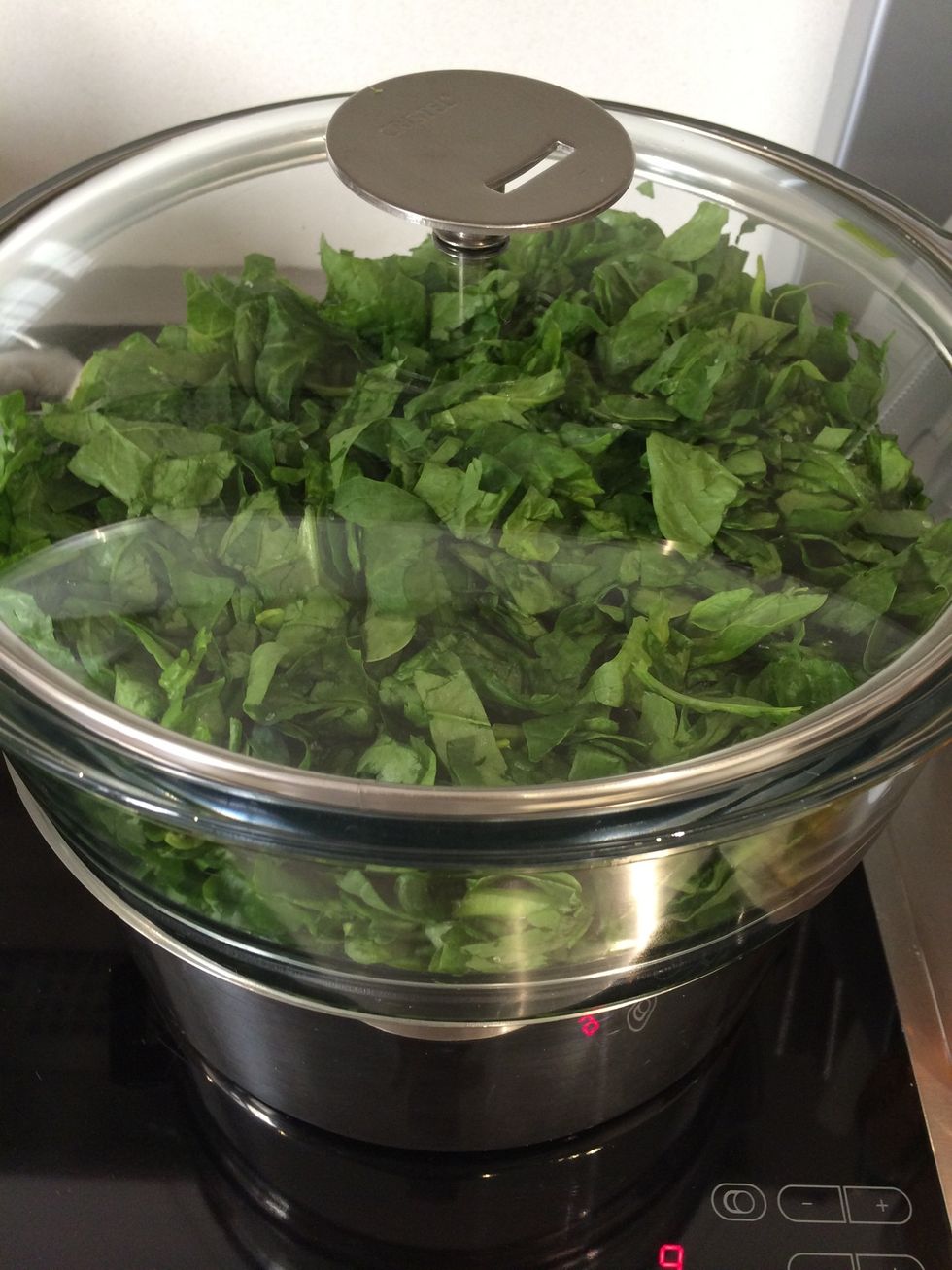 Steam them or even easier drop them in boiling water 30 seconds. Drain. And squeeze very well to get rid of all the water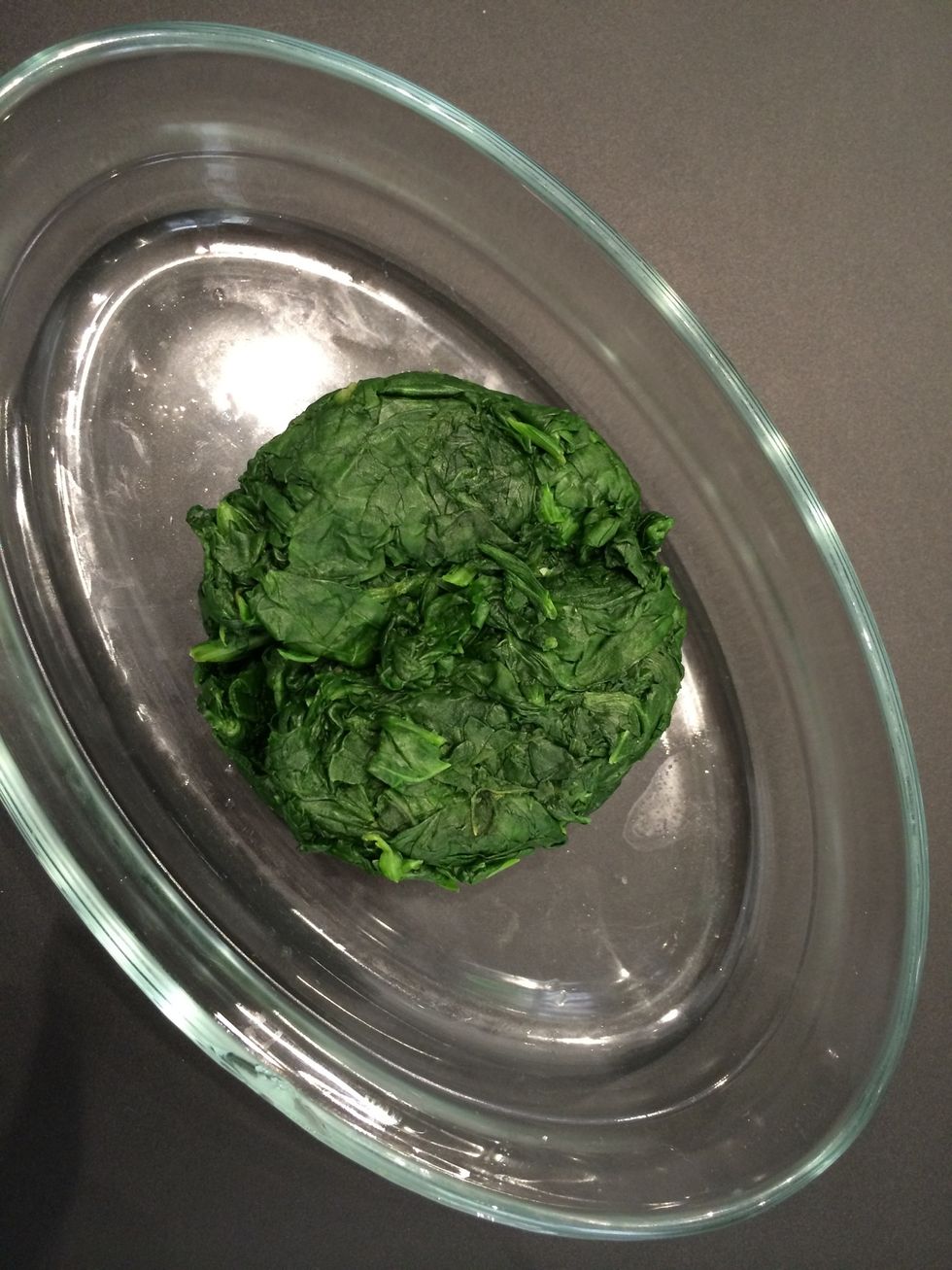 I got 1 cup of spinach. I started with 500 g fresh spinach. Took out the stems. Then I had 350 g of leaves. Boiled drained and squeezed I got this one cup
Grate the Parmesan cheese. U would need 30 g. But more shaves for the finish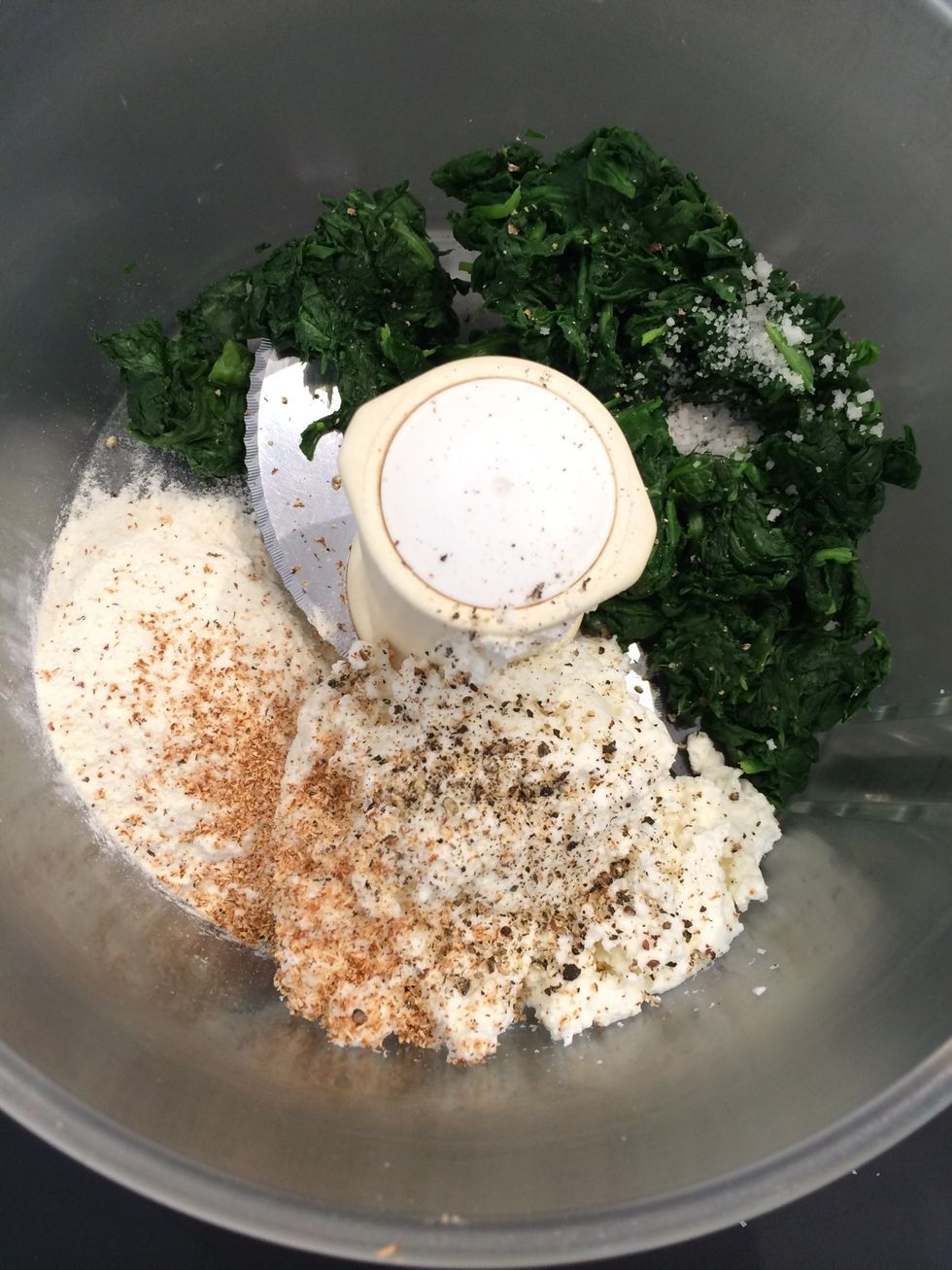 U can mix with a food processor but really it is quicker and easier by hand. Put all ingredients together and mix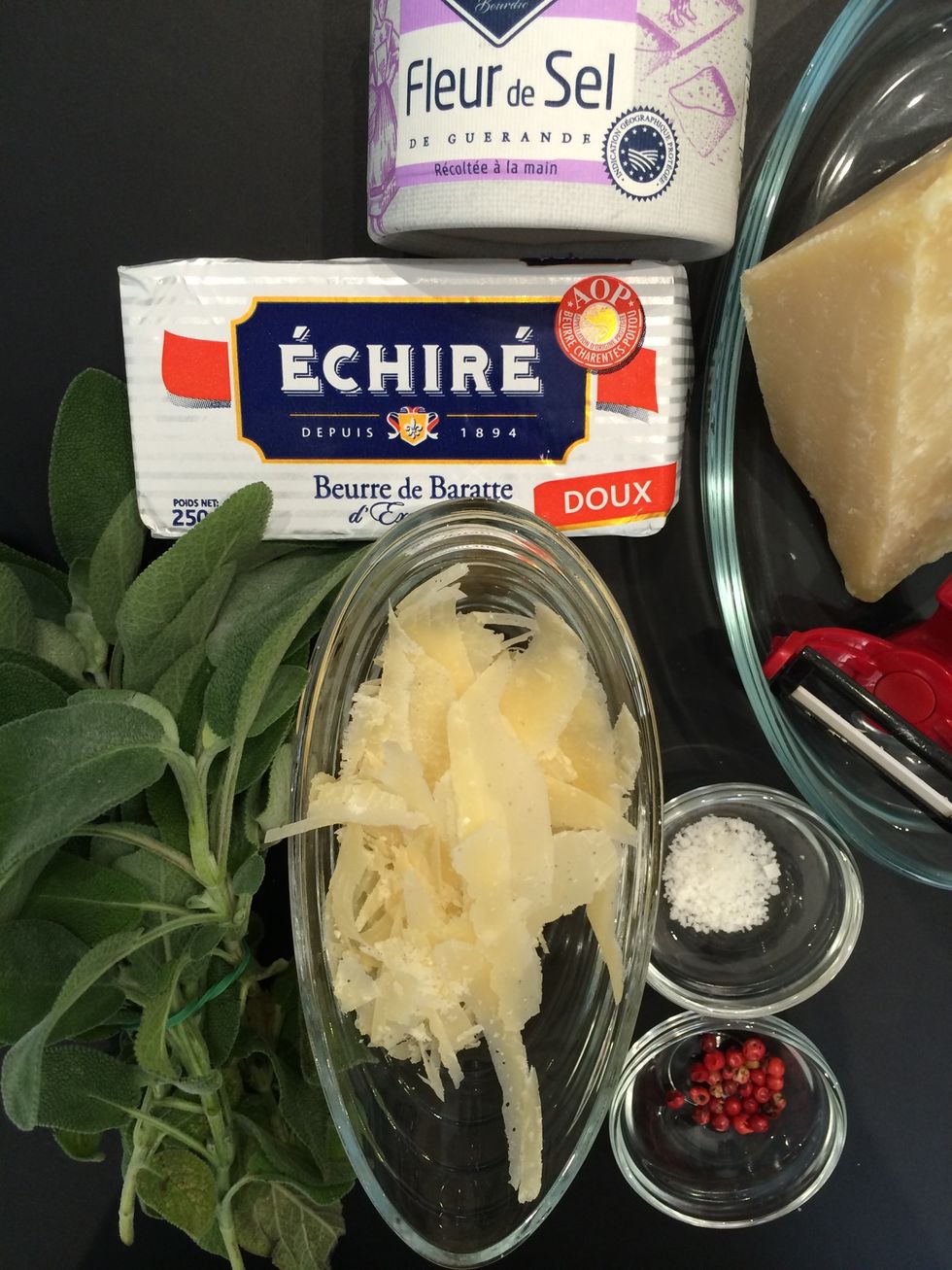 Last step is to drop the gnudi in the hot sage flavored sizzling butter. Stir to coat serve topped with Parmesan shaves. May b more salt few red peppercorns for the color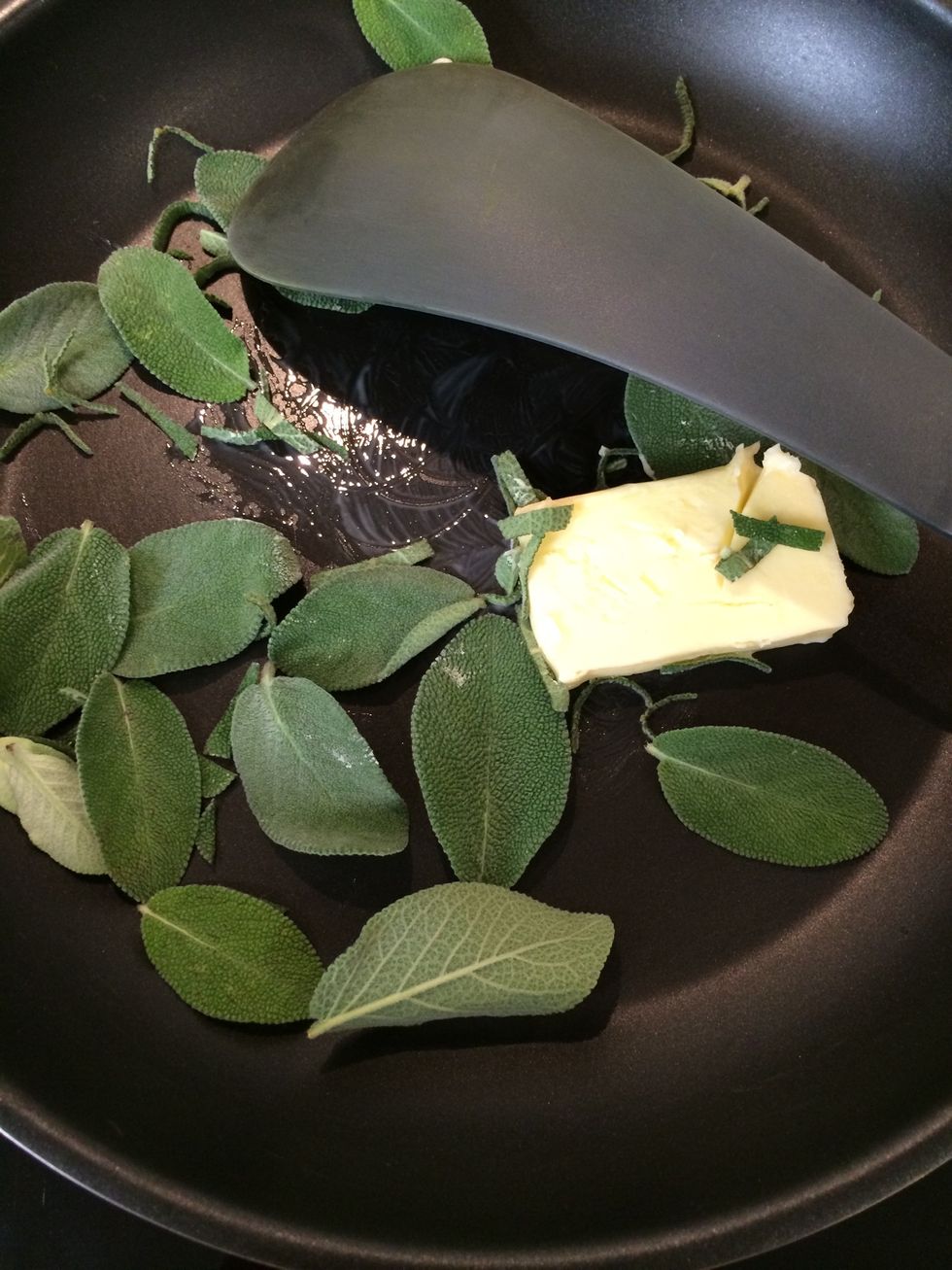 Make the sage butter.......Butter 100g + 10 leaves of sage heat on low until start sizzling. Put off the heat and let the flavour of sage develop in the butter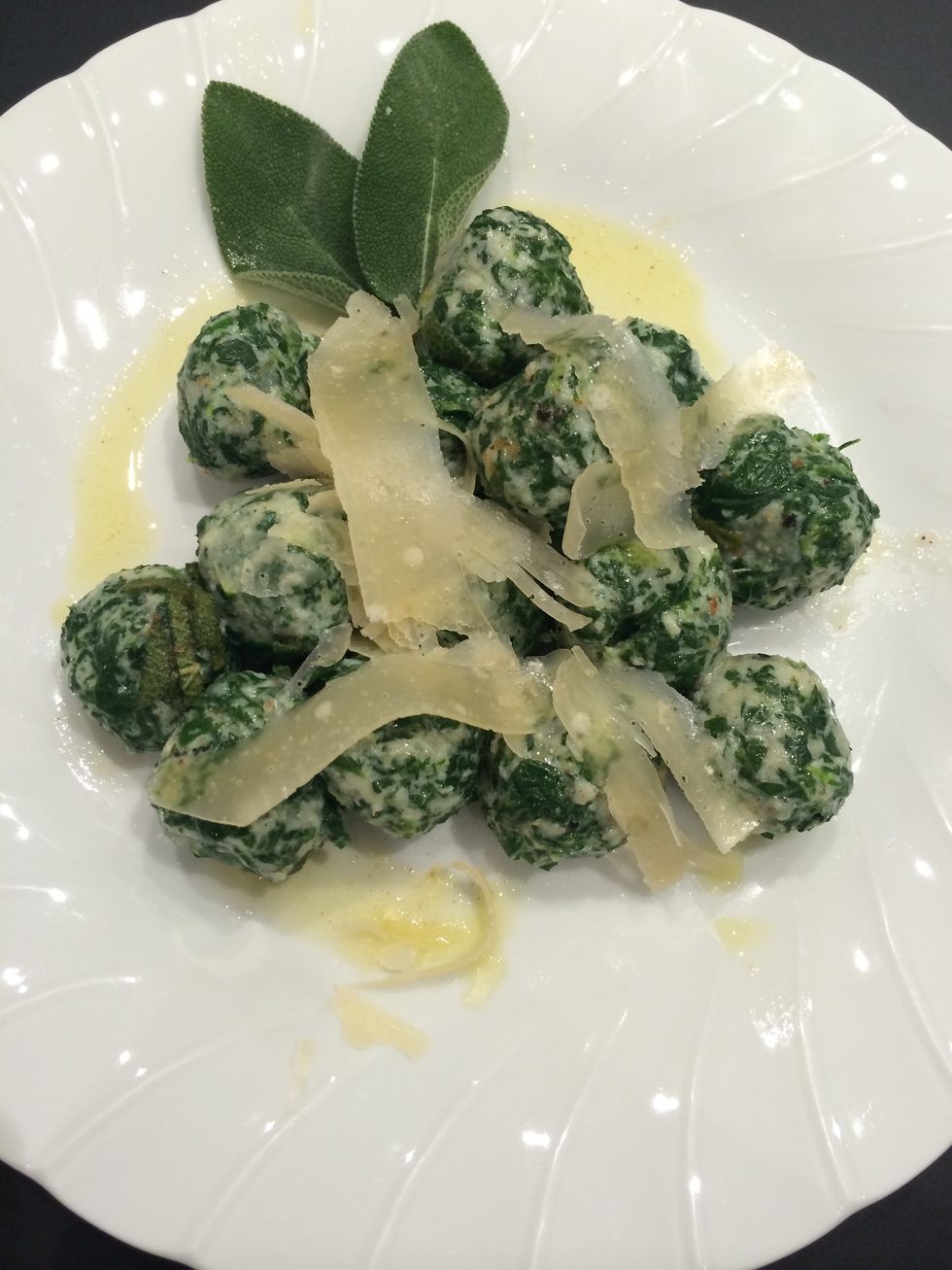 Cook in boiling water like you would cook pasta. But you should put the nudi few at a time add slowly so as to keep water boiling. And the rule is that they are cooked when they float on the top.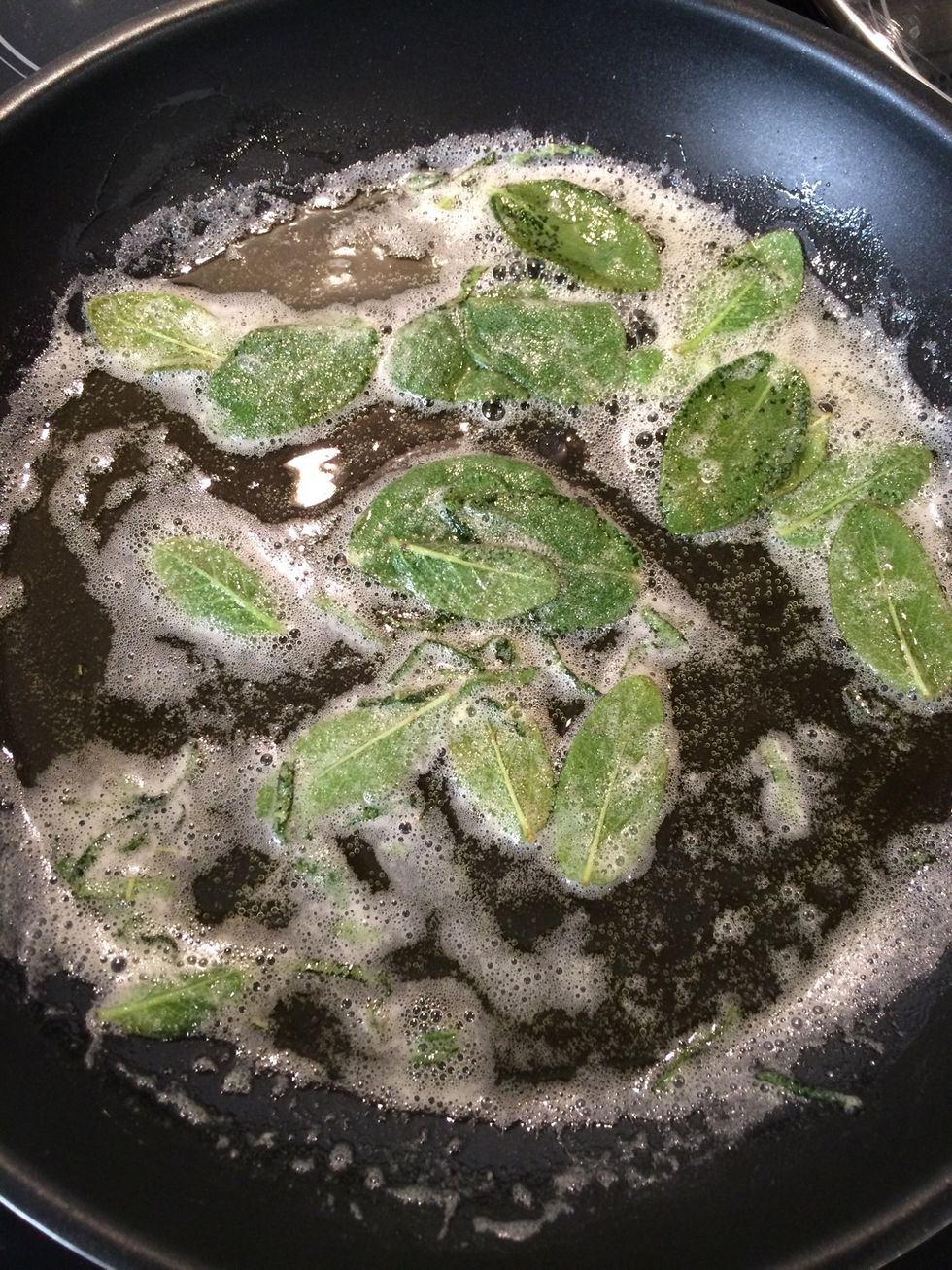 Once the nudi cooked put in the sage butter, coat and strain out the extra butter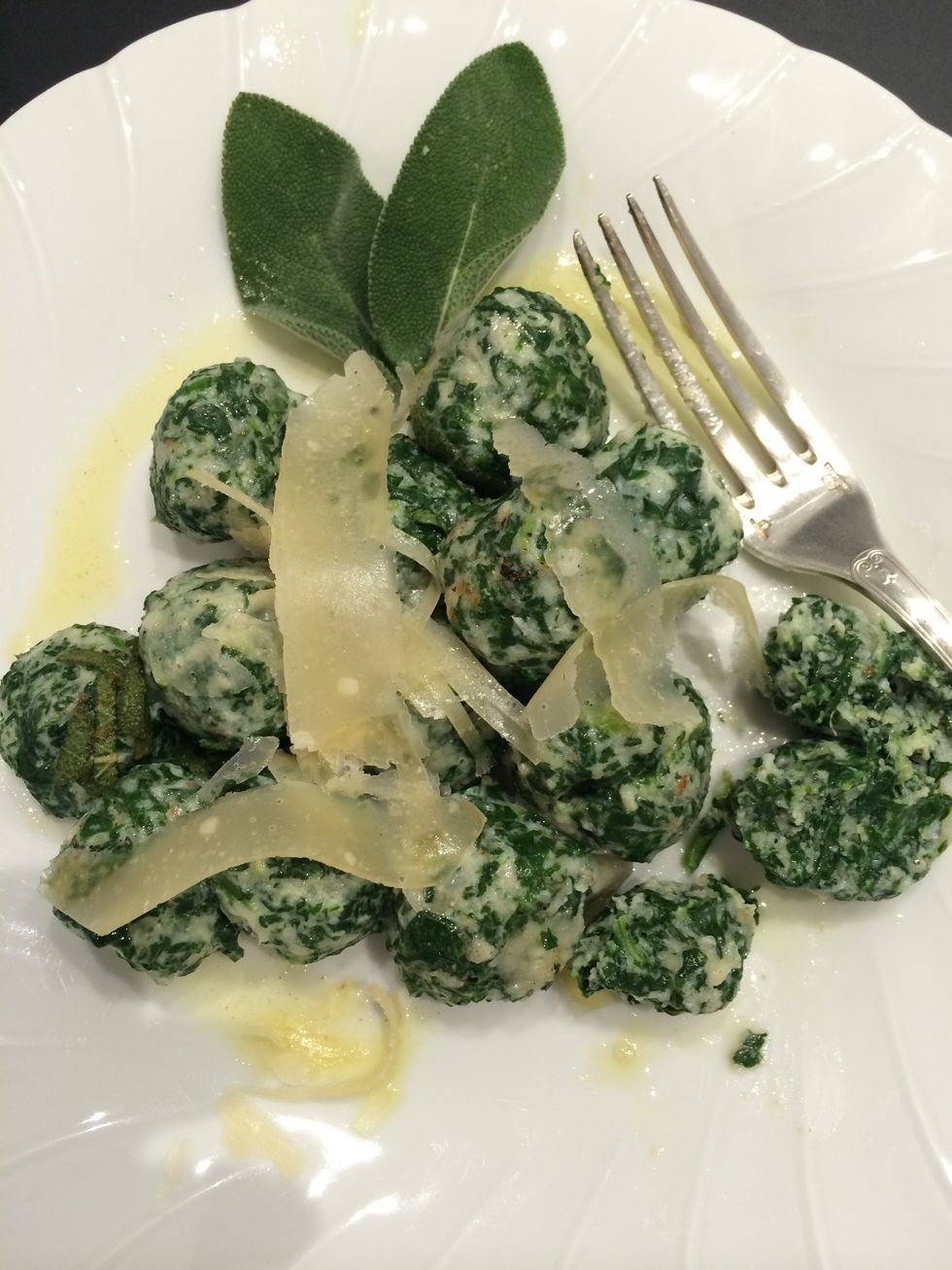 Serve with Parmesan shaves.
350.0g Fresh Spinach leaves
250.0g Ricotta drained
30.0g Freshly grated Parmesan
30.0g Flour or 2 TBsp
1/8tsp Nutmeg
1.0tsp Salt and pepper
1.0 Eggs large (130 g)