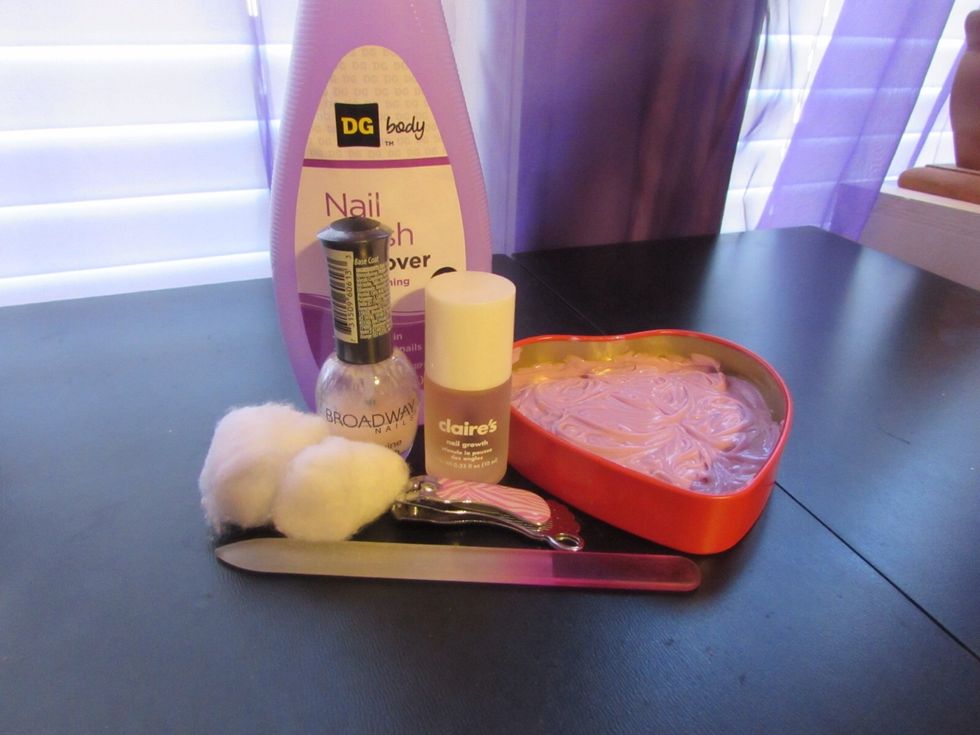 These are all the tools!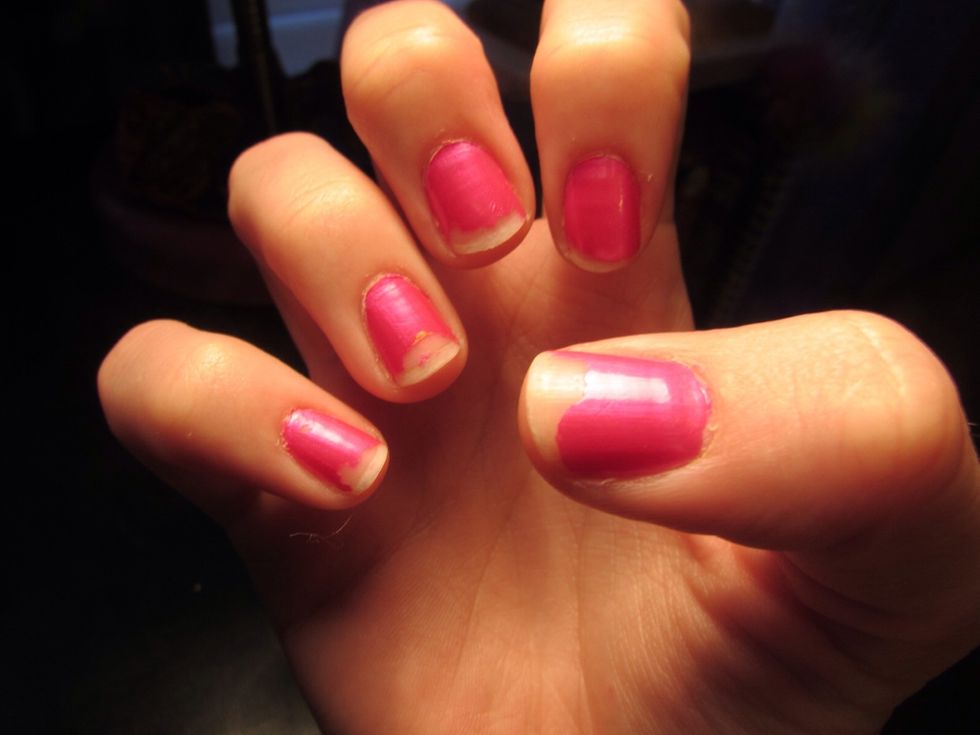 Soo my nails are very unatractive right now... At the moment, they are peeling, have half of a manicure still on them, and they are just bad...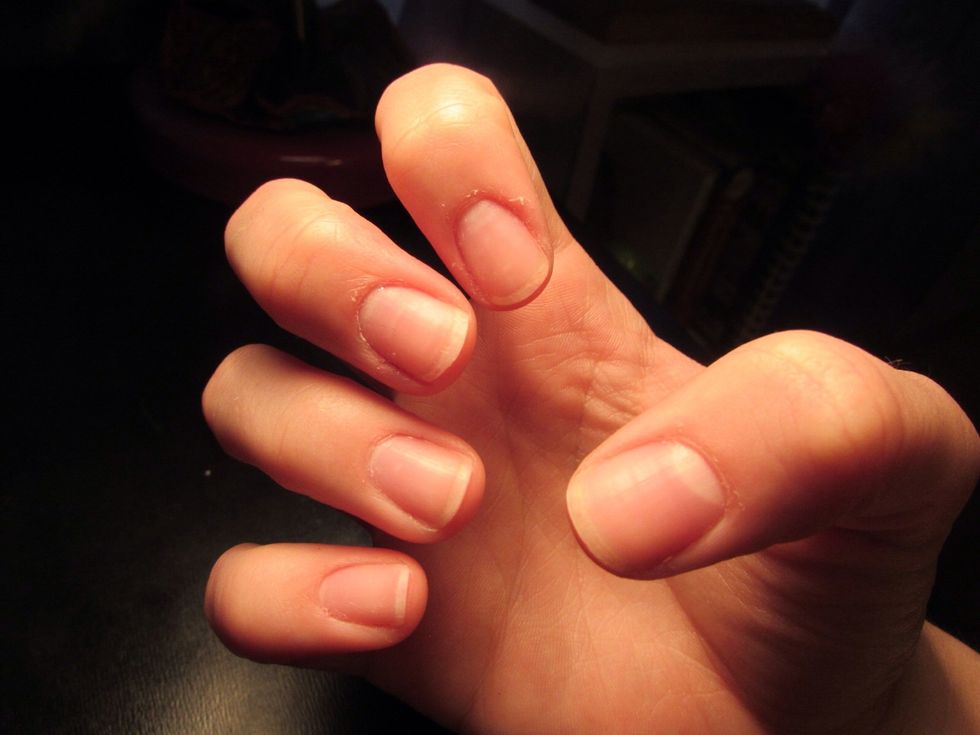 So take all of that nasty old nail polish off!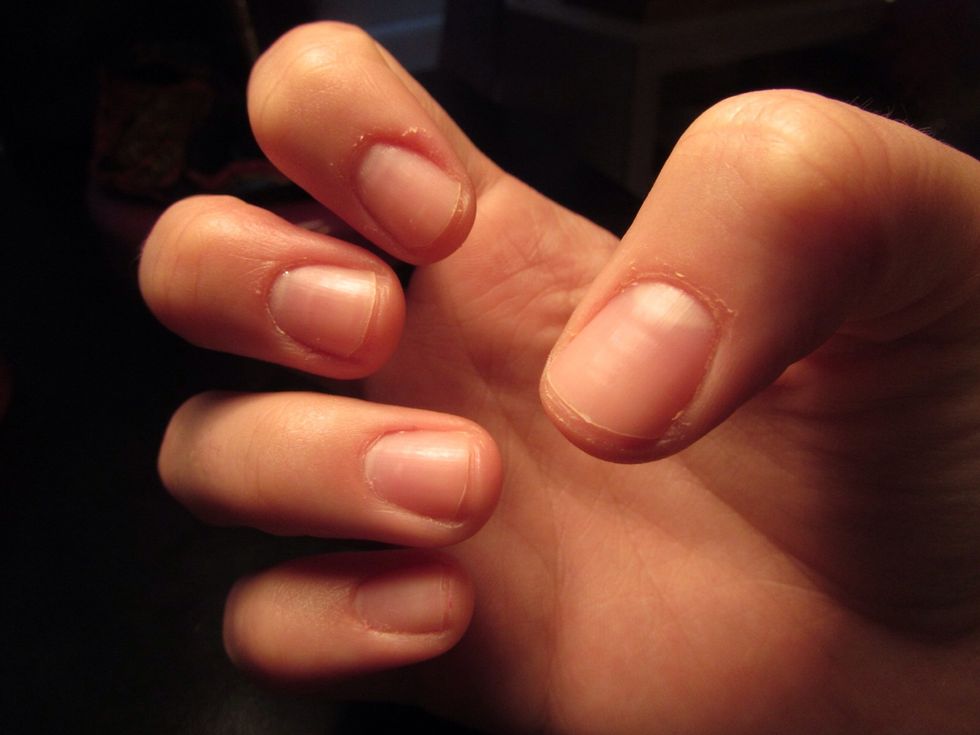 Now cut off your free edge!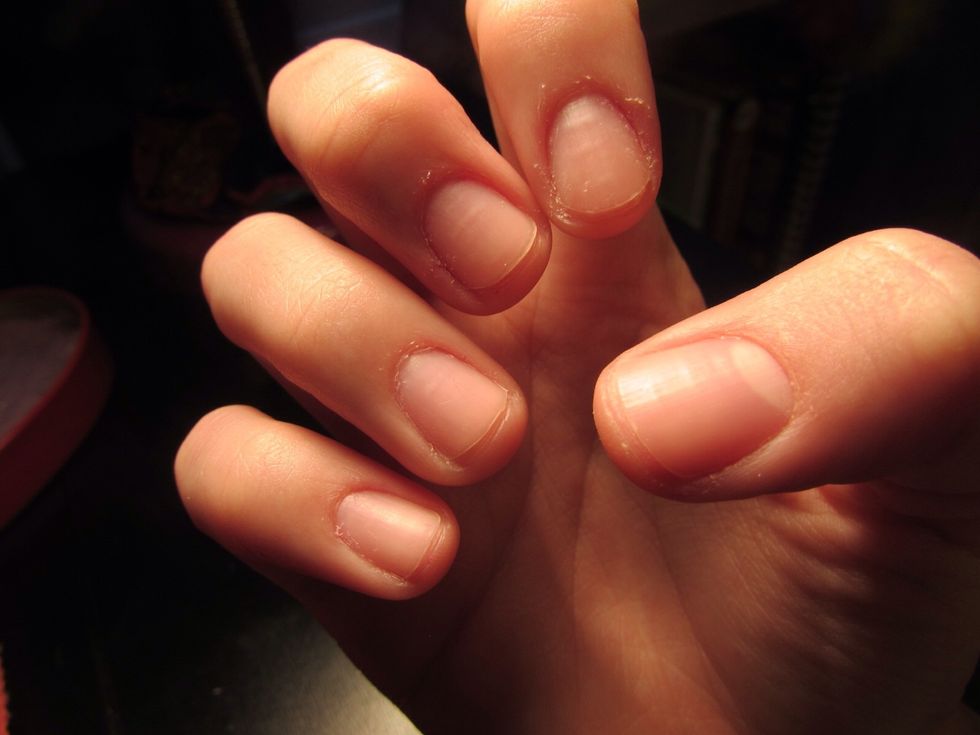 Now we need to file and smooth out our nails!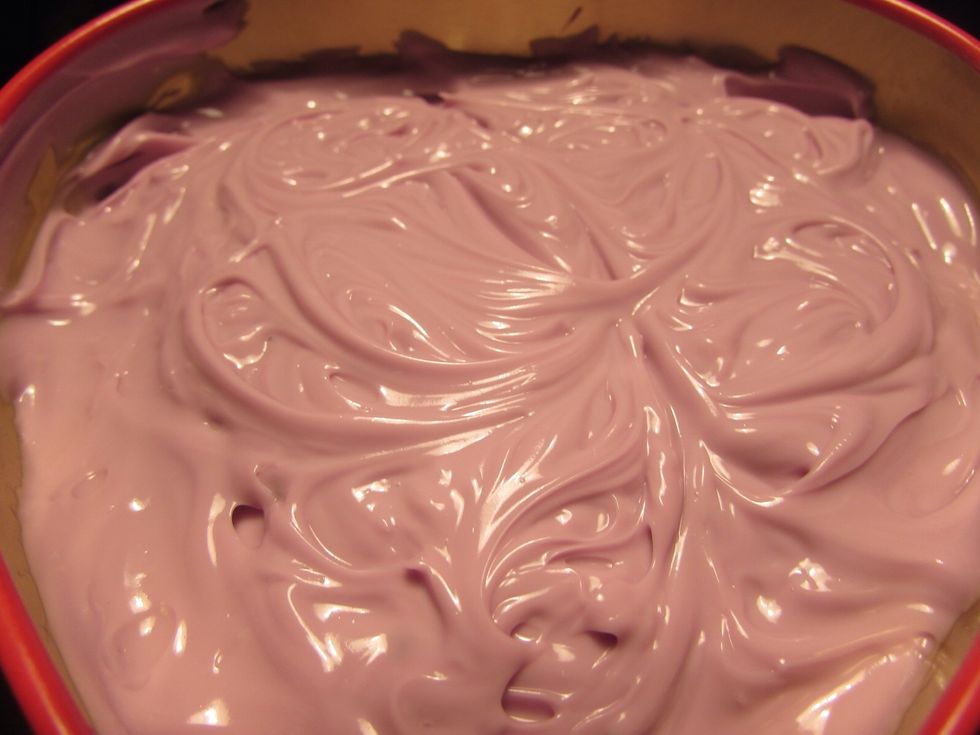 Get whatever kind of lotion you have! If you have hand cream or body butter, that will work the best, but just moisturize, that's all that matters!
Ok soo after you got your hands all nice and mosturized, make sure you put it around your cuticles too! Also push back those beauties! It'll make your nails longer!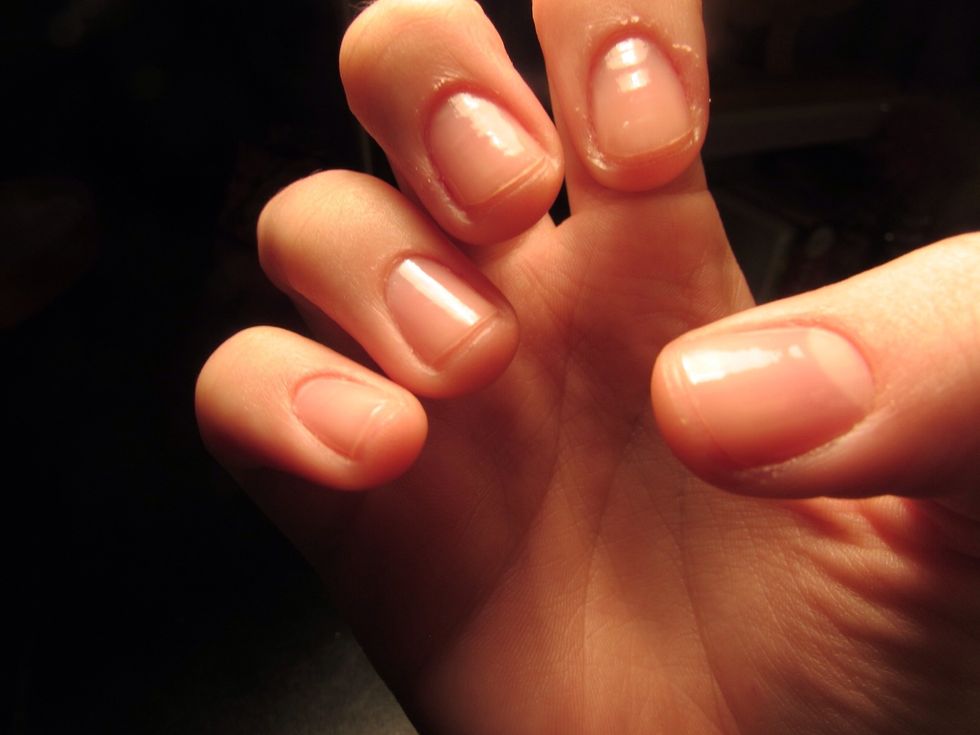 Now slap on that base and top coat!
So, the top coat that I used, was a nail growth top coat. It has different vitamins infused and it has helped. I honestly believe that genetics are to blame for my nails peeling the way they do...
If instead of cuticle oil or lotion like I suggested, you could use olive oil, and you can also buy hair and nail pills to make them grow faster! It's important to eat healthy too! Lotsa good stuff!
Make sure too, if you don't plan on wearing a color on your nails, at least put a base coat on them, because it will prevent them from splitting, peeling and it helps protect them from everything!
Alright, if I missed anything, I appologize! I hope this helped you guys! Please show me some love if ya liked it👆❤ and don't firget to follow and request! Have an amazing day! Byee😙👋
Nail Polish Remover
Cotton Balls
Hand Cream
Cuticle Oil
Cuticle Pusher or The Tip of An Eraser
Base Coat
Top Coat
Nail File
Nail Clippers
Lacoda Owens
Hey I'm Lacoda!! I do nails and hair! Follow me to see my upcoming and later guides!! Message me to request anything!