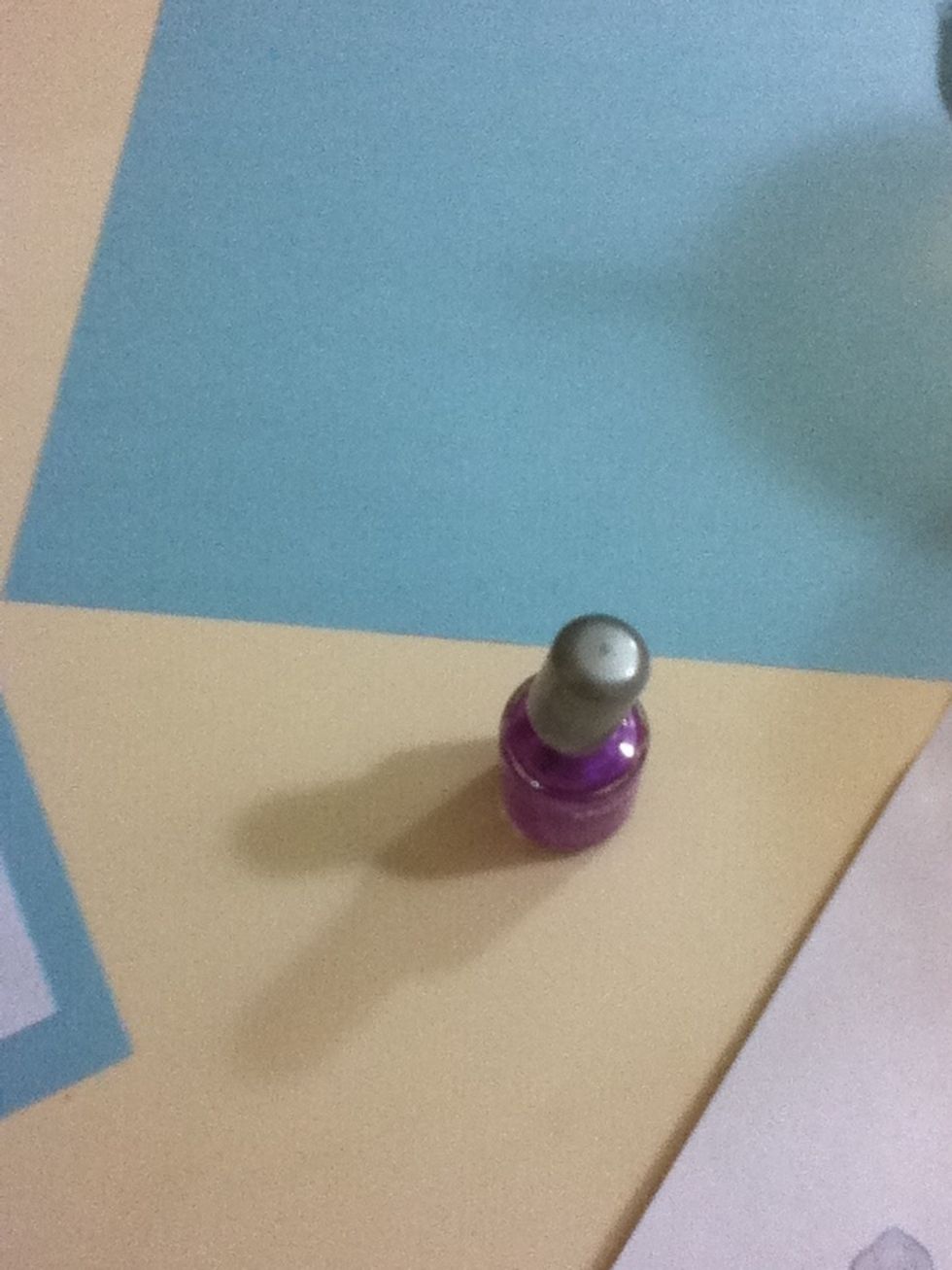 Your supplies. All you need is one bottle of nail polish that you don't use anymore. Make sure you don't want it because you can't get it back!! :)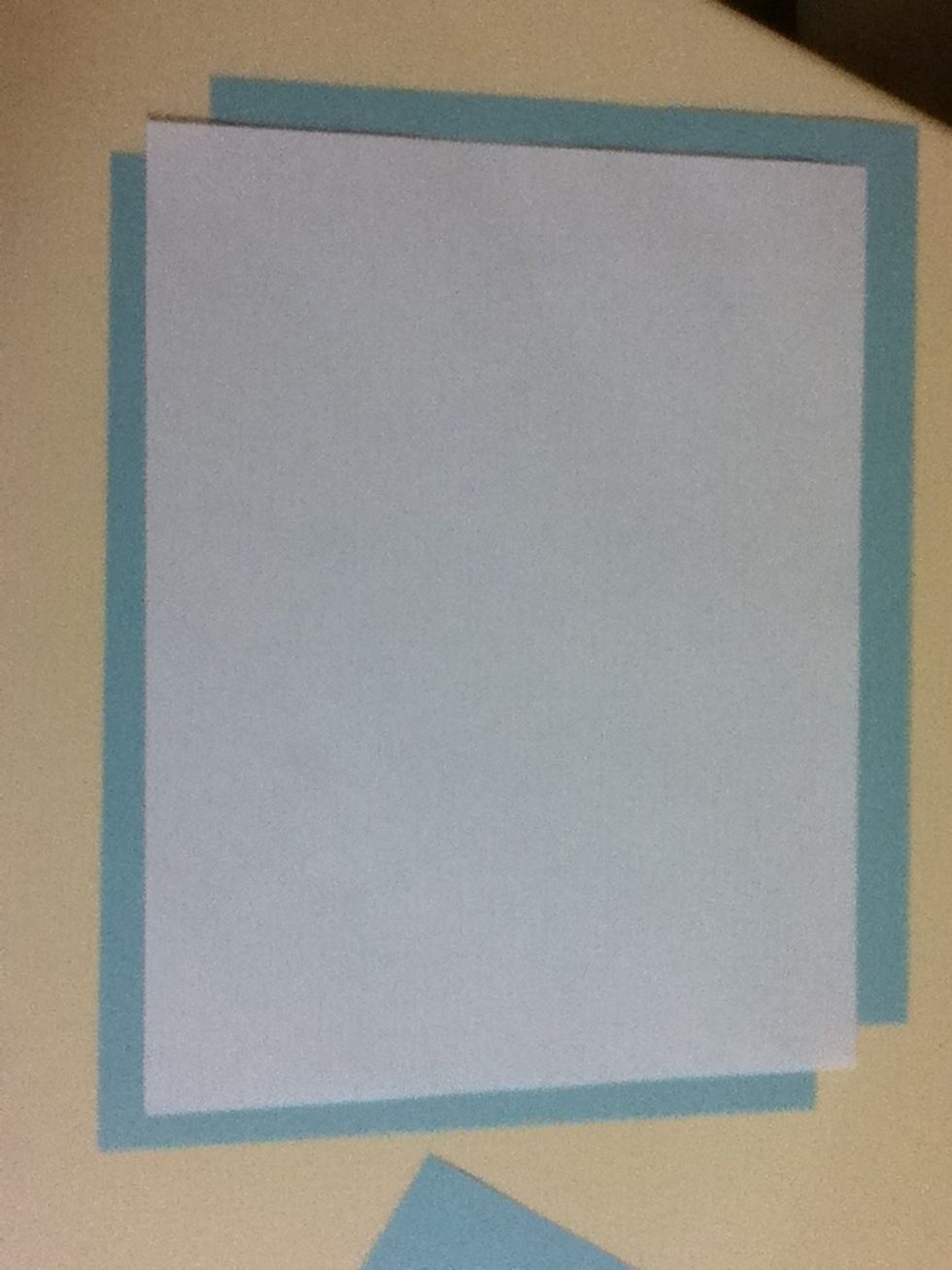 Put the two extra sheets of paper (I used blue but you can use any color) under the white paper. This is just in case you spill.
I used purple because it is really clearish when you put it on.
Unscrew the lid and put it face up so it doesn't drip on anything.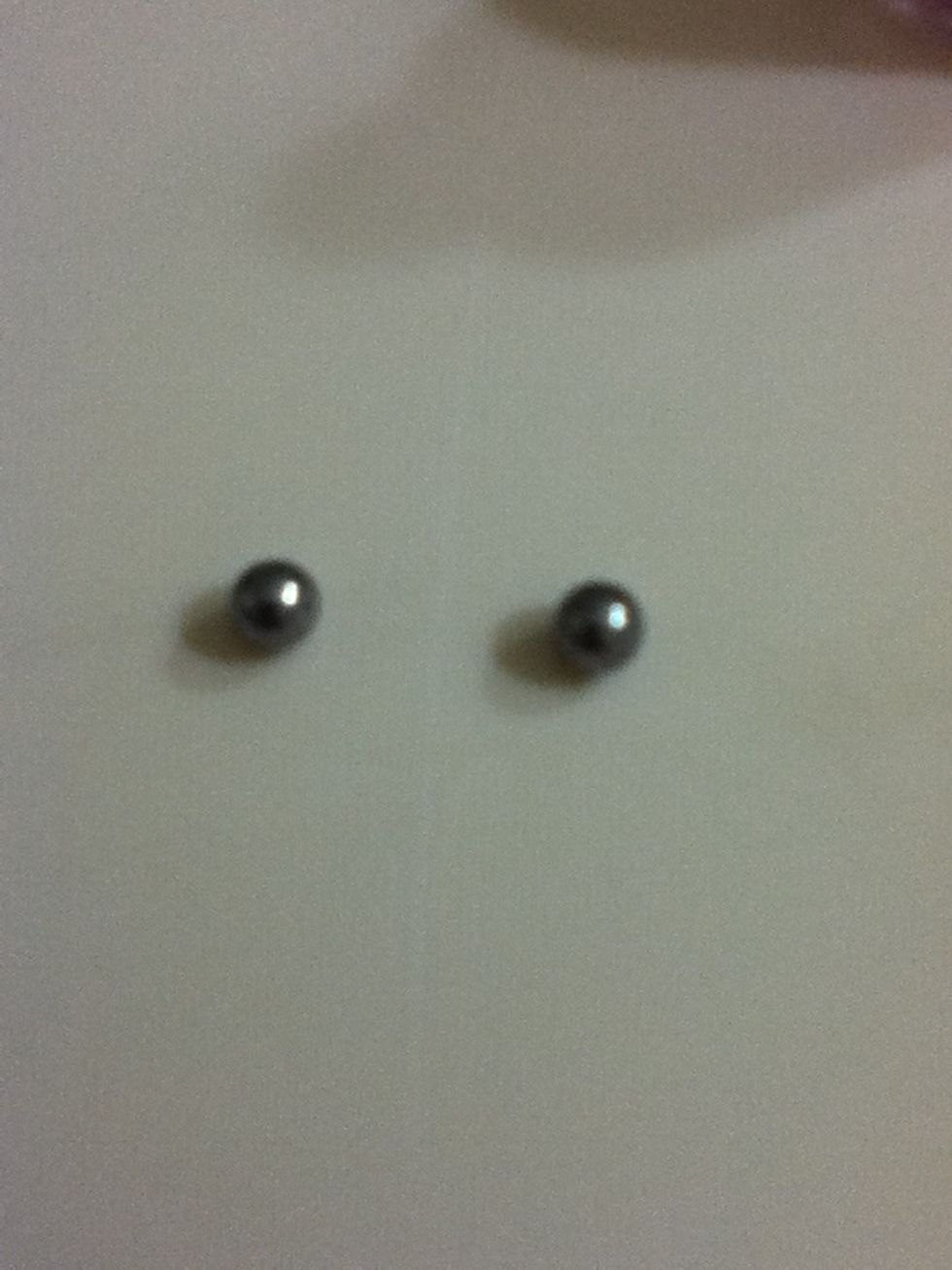 Le ball bearings! :) before you throw them out, you might want to think about keeping them. I used them to put in the nail polishes that I homemade that way I could shake them up easily!. :D
This is your finished product! Take the blue paper out from under it when it is finished or close to finished drying. You can also put more than one color if you want! :)
White printer paper (three sheets)
Nail polish