Making a color of nail polish that you don't have us always fun, easy and under 10 minutes!
24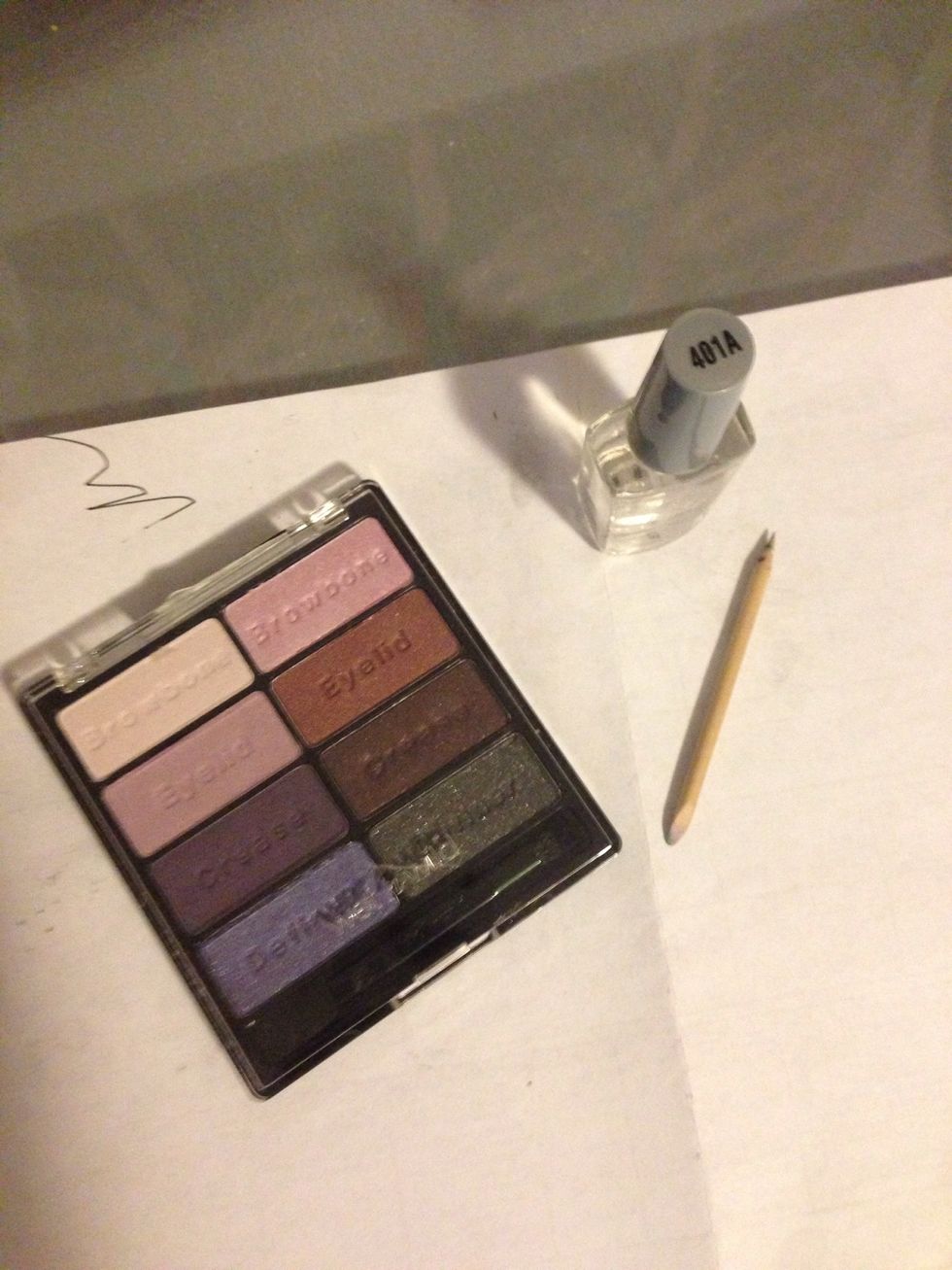 Supplies, now pick the color eyeshadow you like to make the nail polish.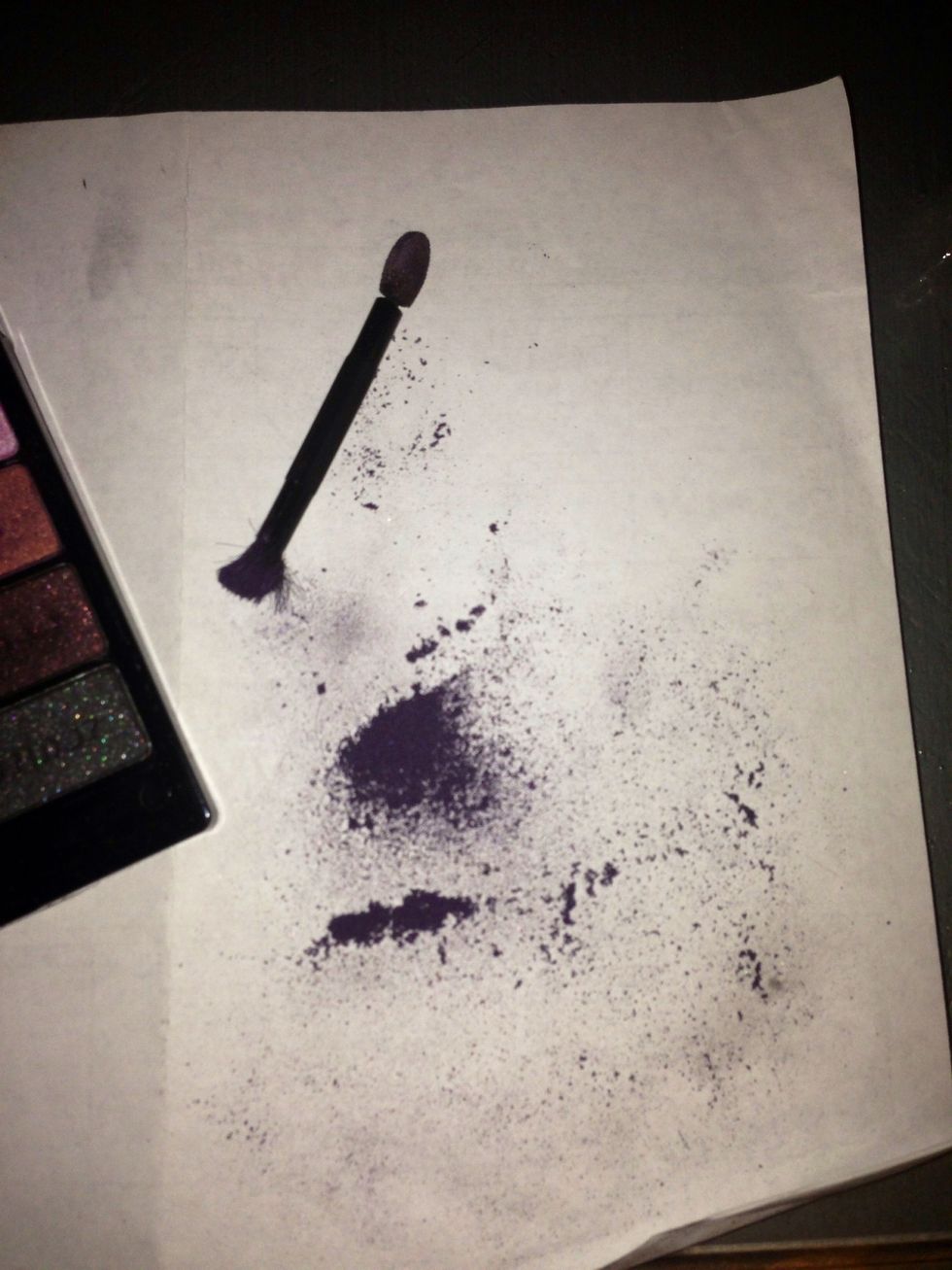 Once you pick the desired color, start rubbing the eyeshadow until you have the amount you want. You can always add more!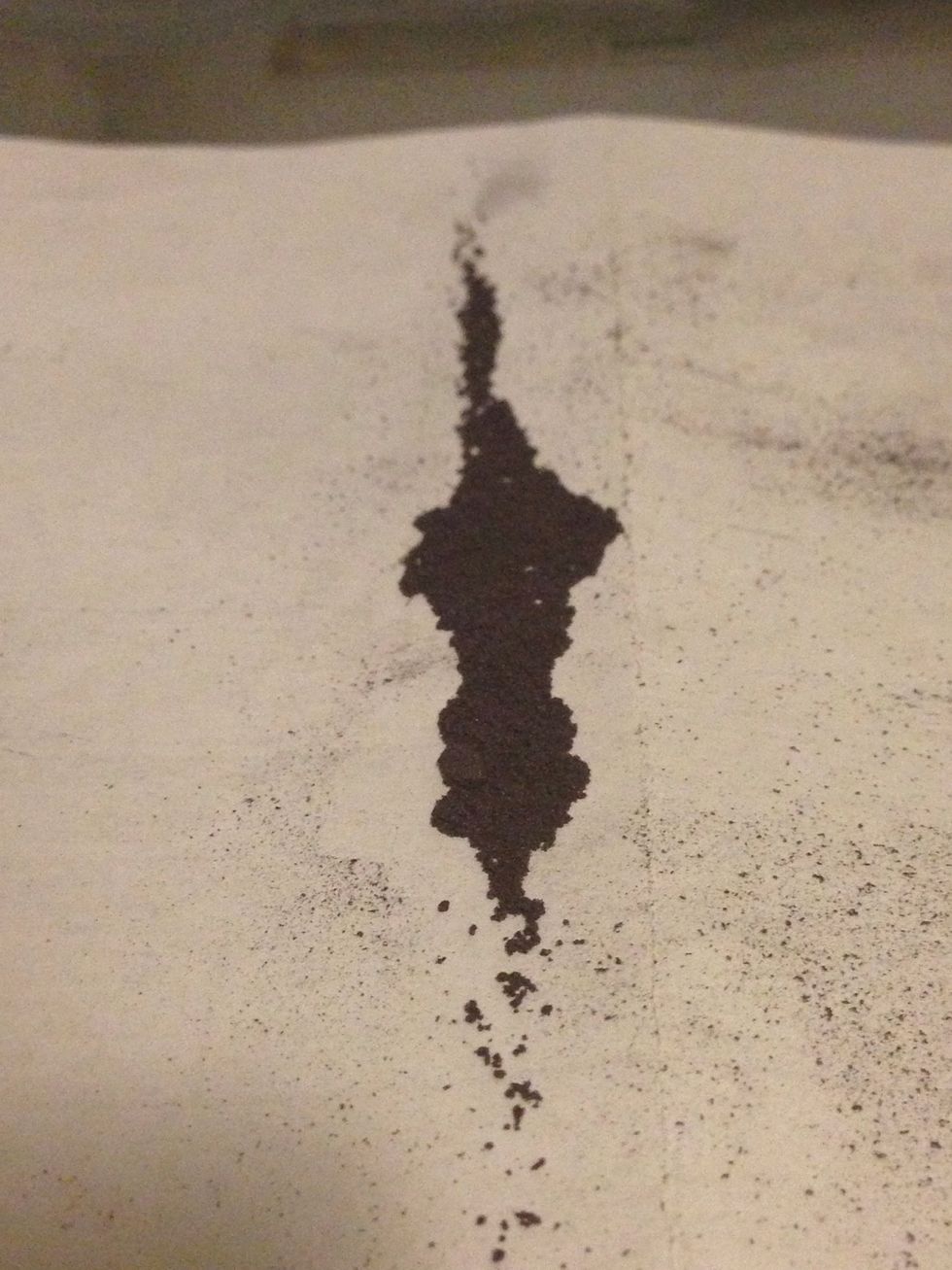 Fold the paper so that most of the eyeshadow is in the center.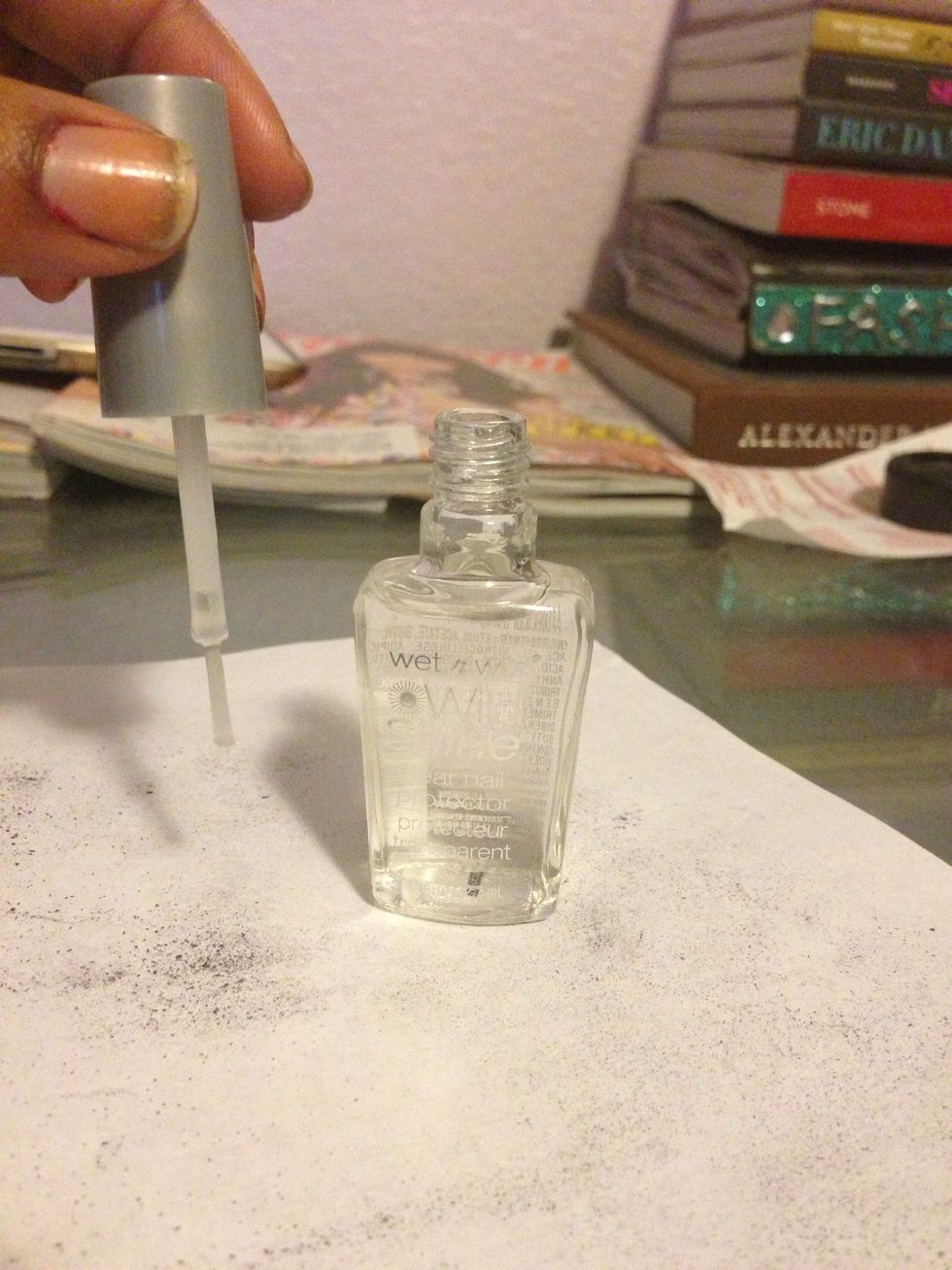 Open the clear nail polish to start the process.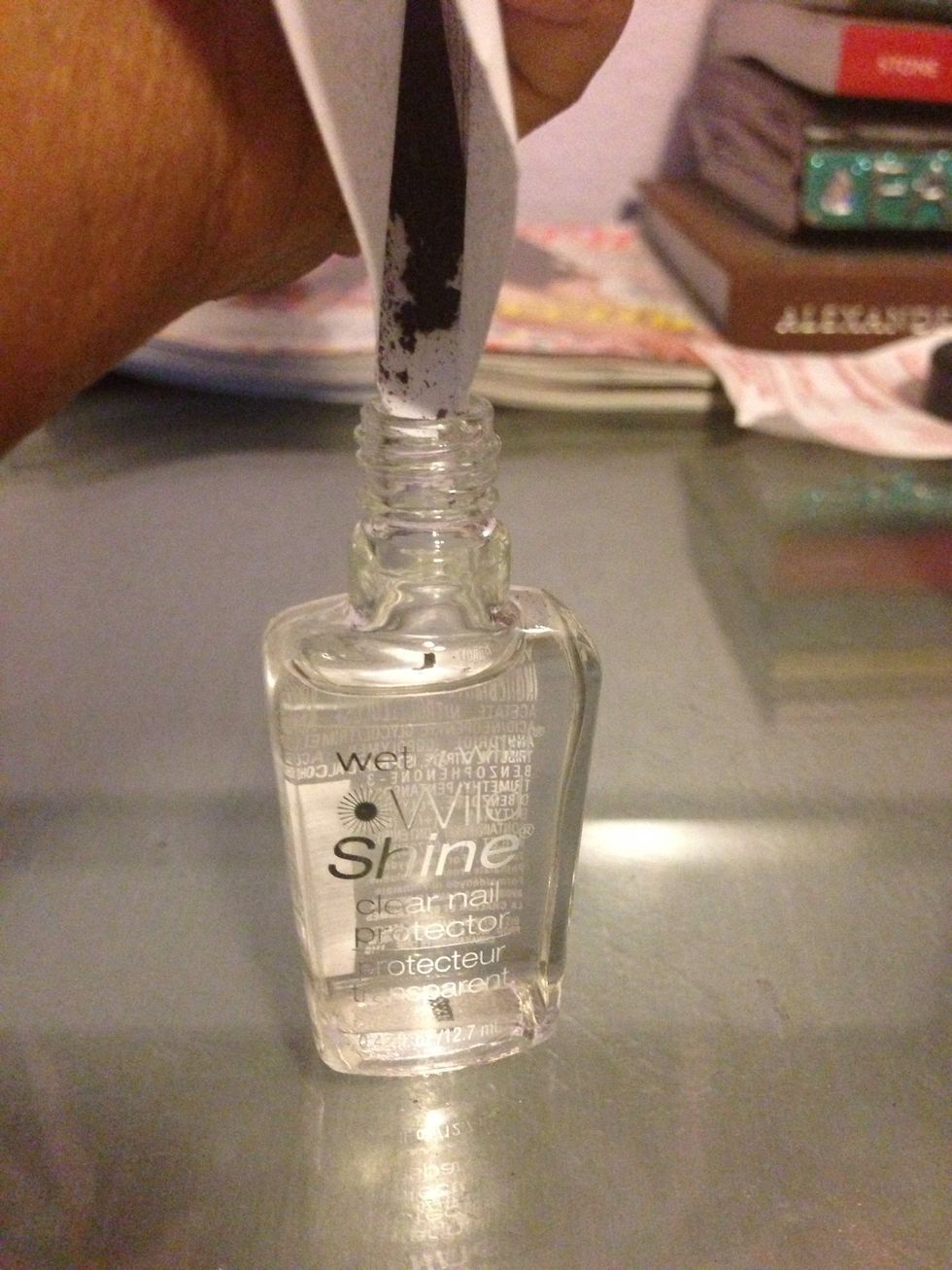 Now make sure the paper is in the opening of the nail polish and put it all in there.
Once all in, put the top back on the polish and close it tight, so it doesn't spill!
Paint your nails!! I call this Love Me! Probably cause I love love love this color!! Have fun!!
Clear nail polish
Eyeshadow
Toothpick/eyeshadow brush
Paper
Josie Jackson
Nail Art, Fashion tips, IMI (I made it ) and repeat! Let's have fun being creative together! Follow me on IG: josiesfashiondiaries ☺