This guide will show you how to add a crackle accent to your nails.
22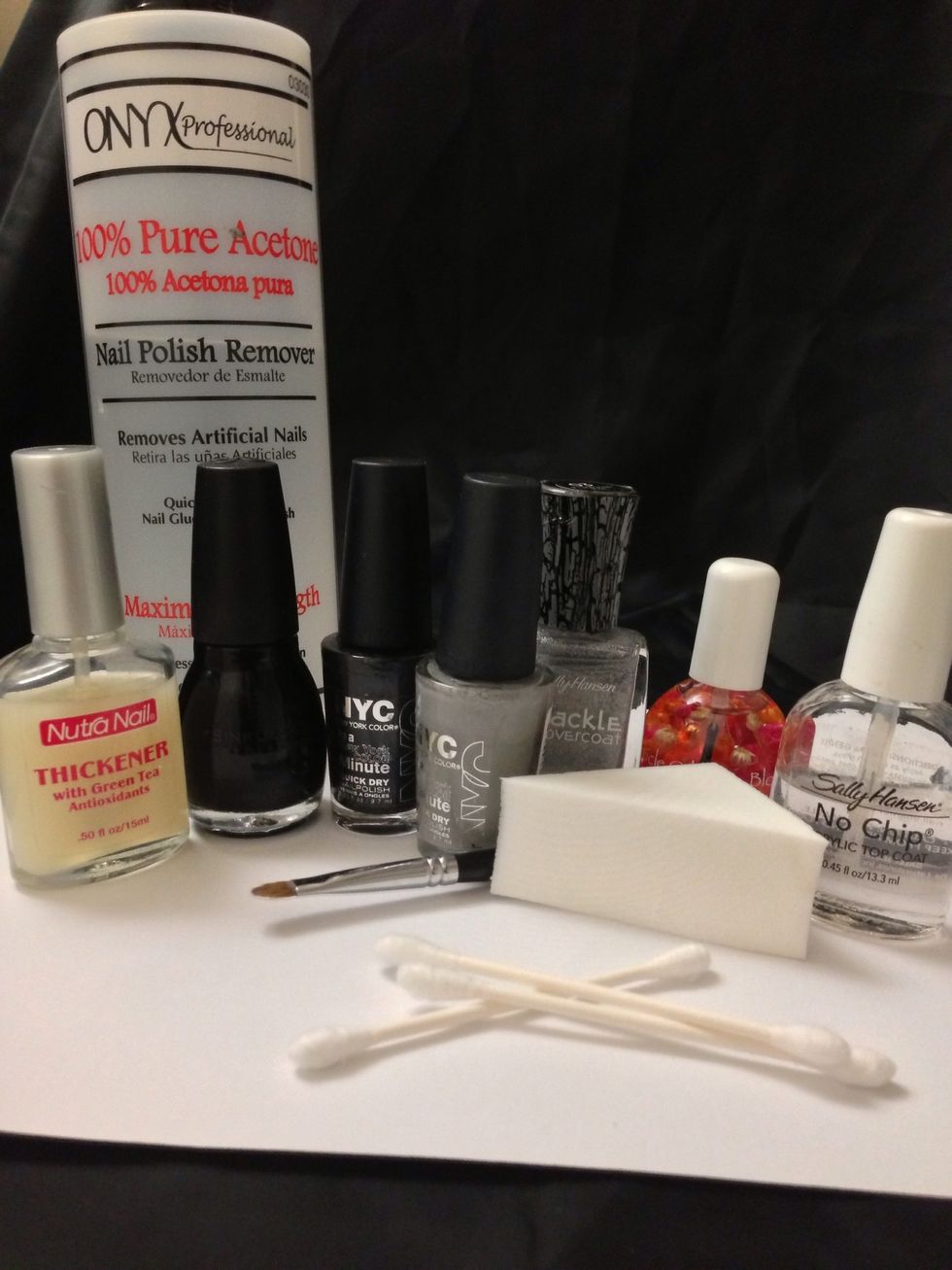 My supplies for this nail project. Make sure you clean, shape, and buff your nails first!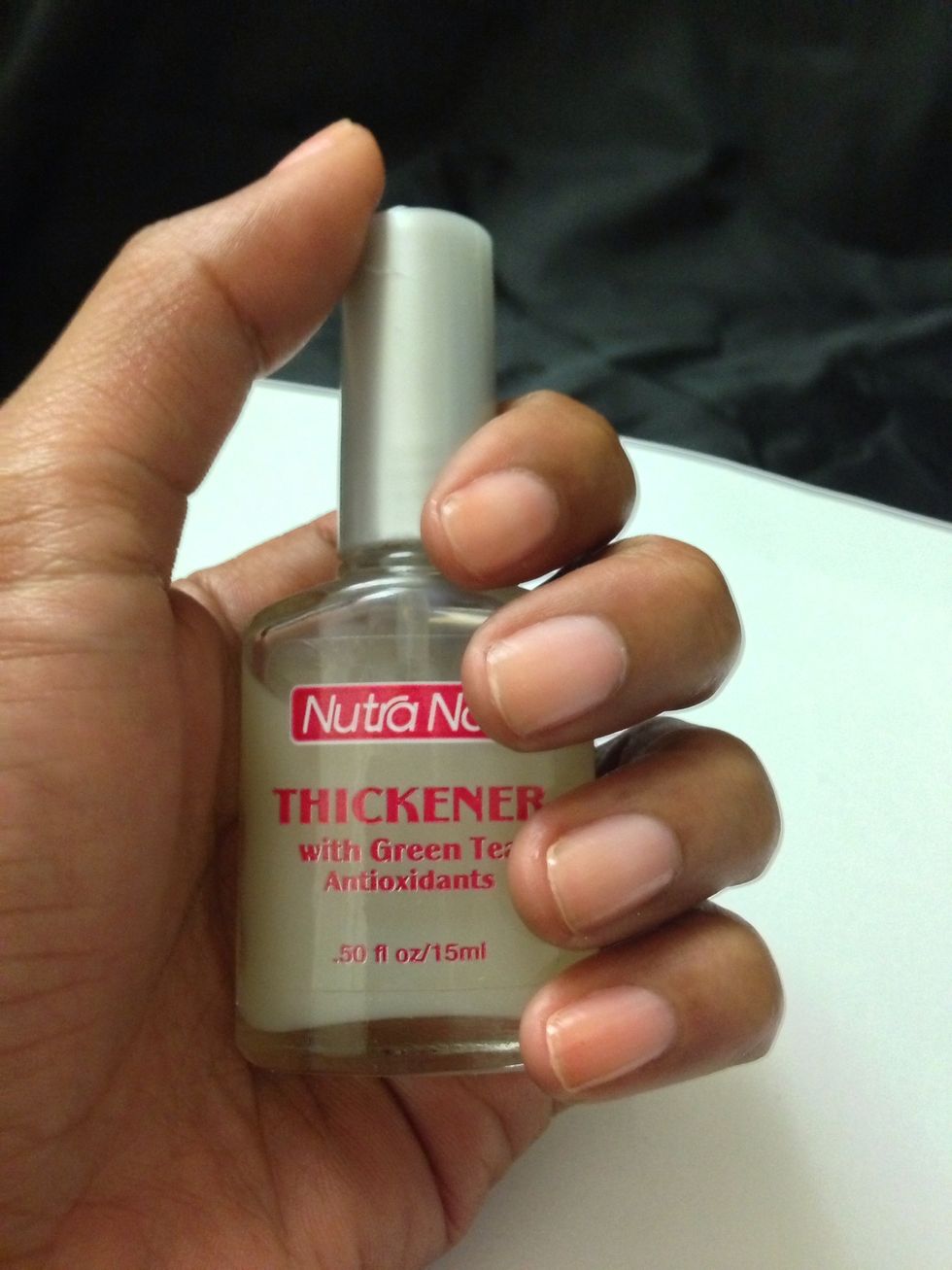 Paint a base coat on your nails and let dry. I'm using Nutra Nail's Thickener.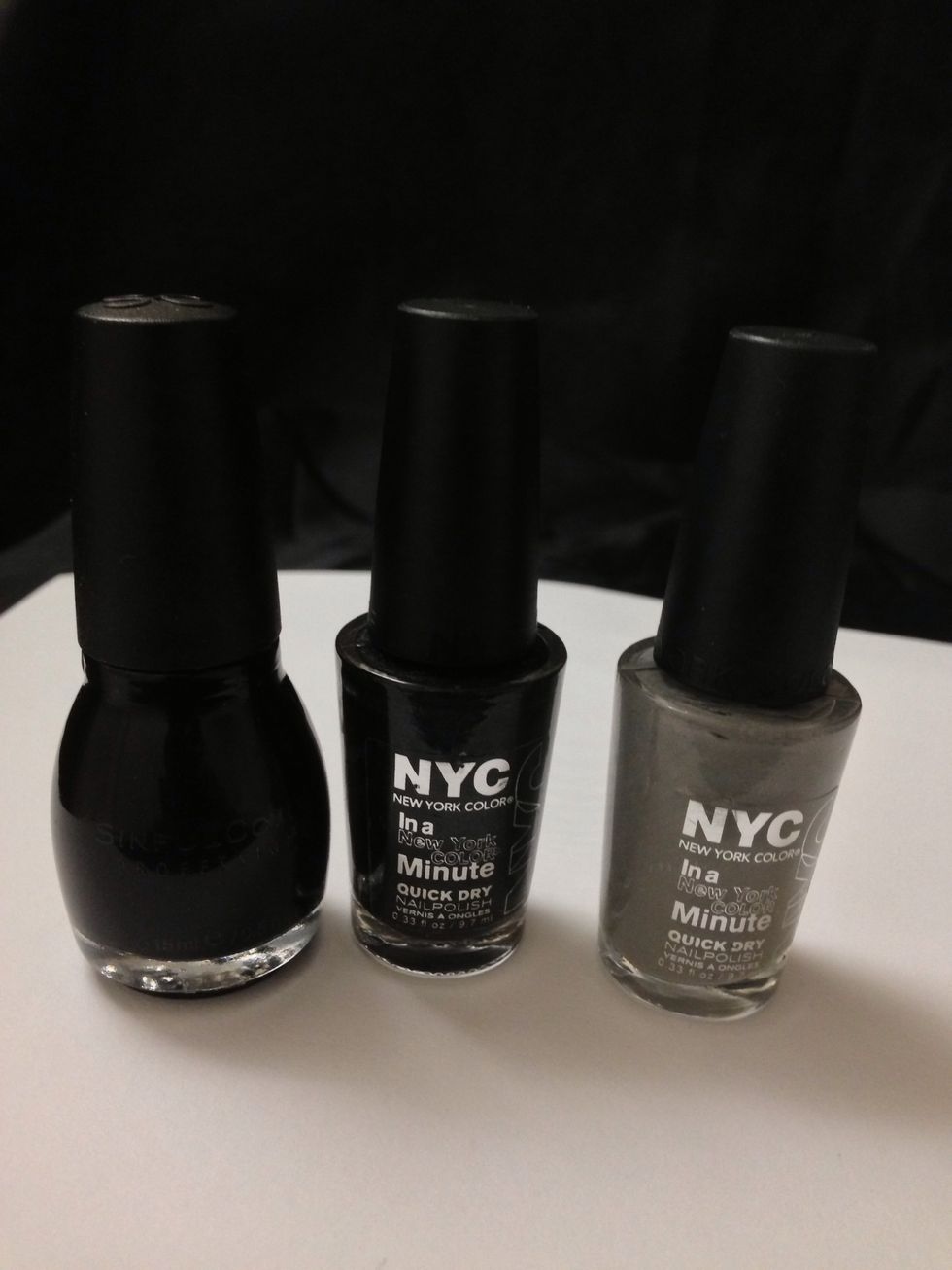 I'm using three different colors for this project. Black on Black by Sinful Colors, Bowery Black, and Side Walkers by NYC.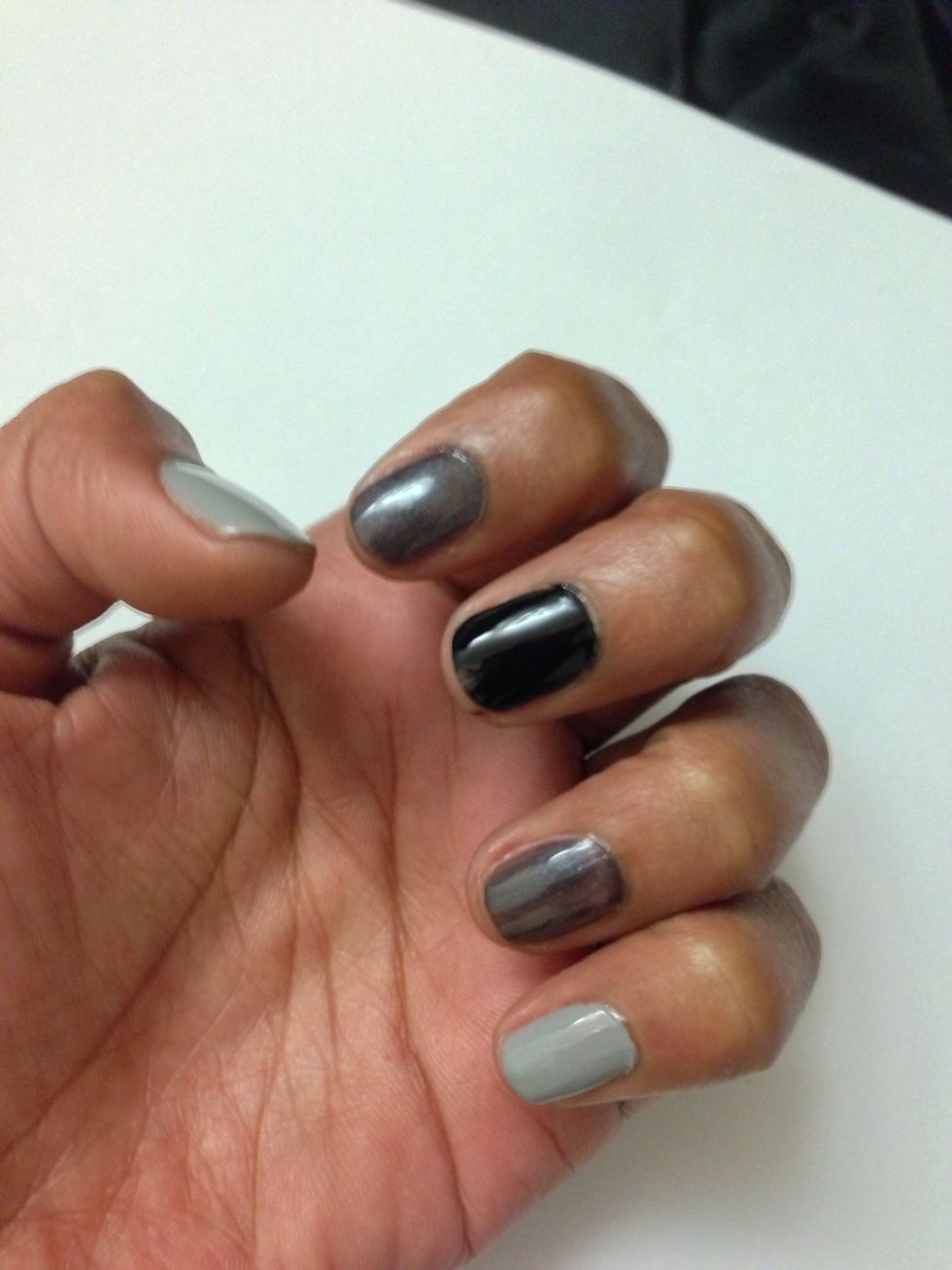 Paint a coat on your nails and interchange the colors.
This stuff goes on thin so I applied two coats. Let dry!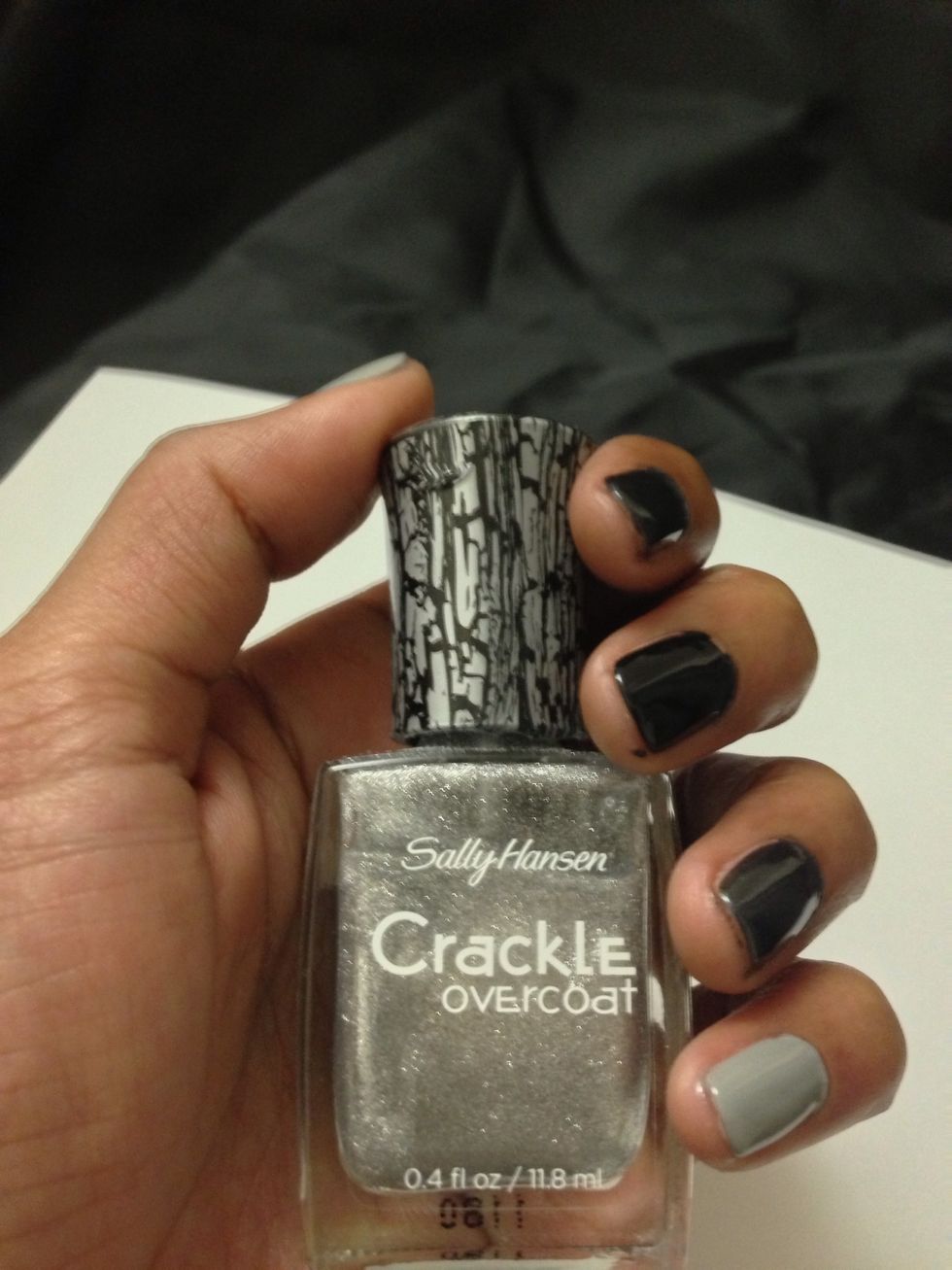 Next grab your Crackle overcoat color. I'm using Fractured Foil by Sally Hansen.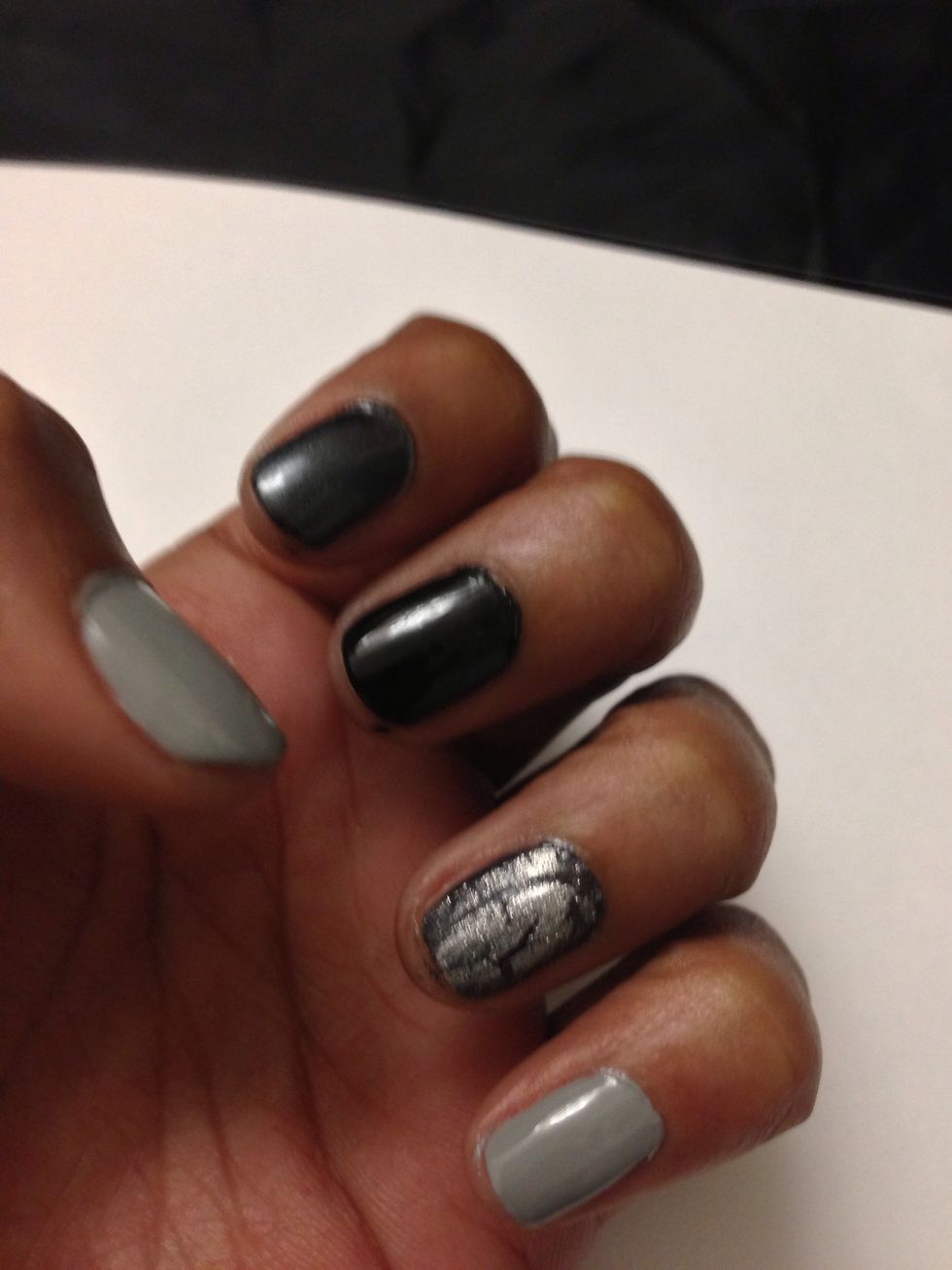 Paint a thin layer on your nail or use a sponge to apply. Let dry!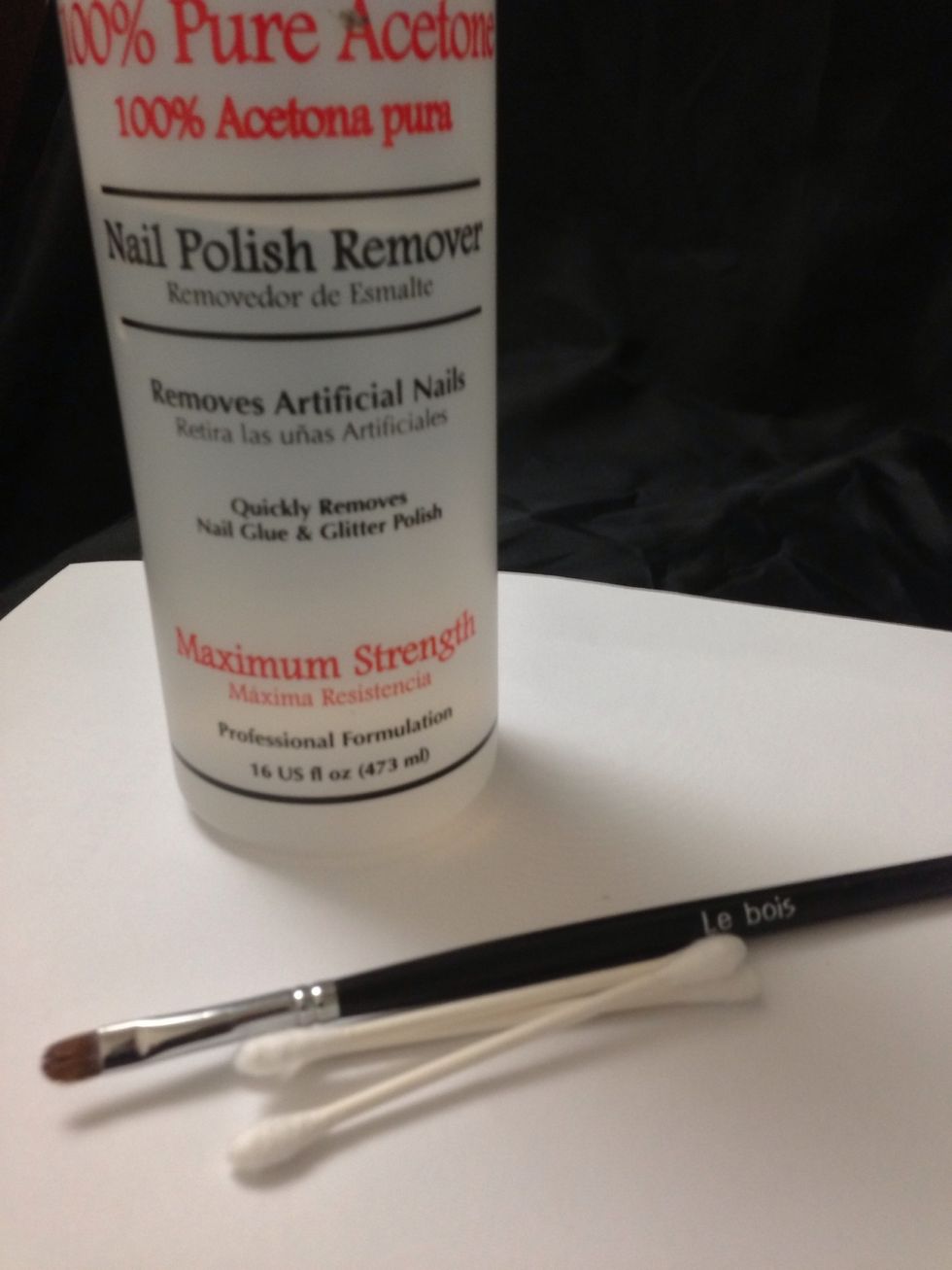 Next grab your acetone or nail polish remover and your q-tips or nail brush.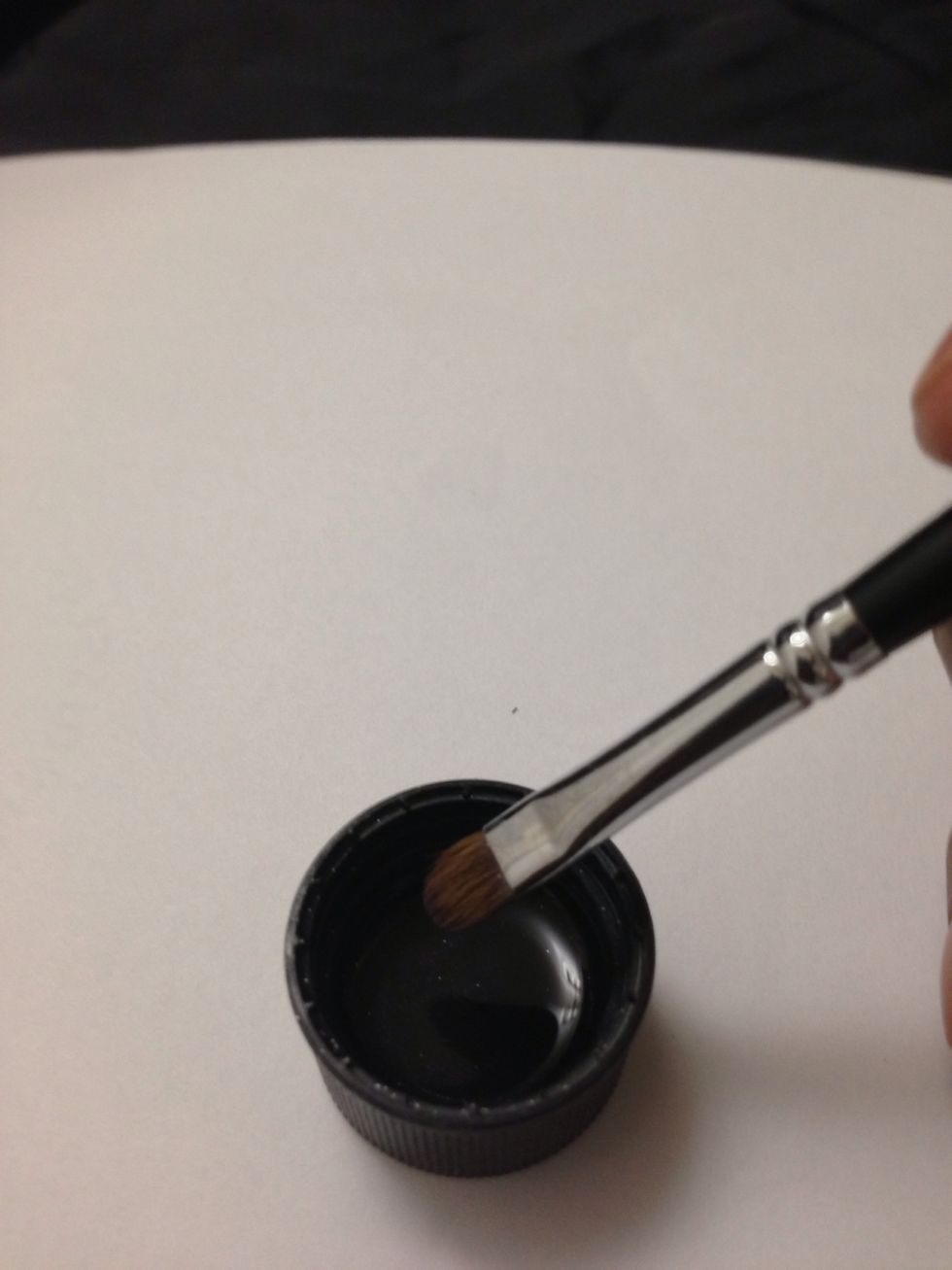 Dip in solution and remove excess nail polish around cuticle.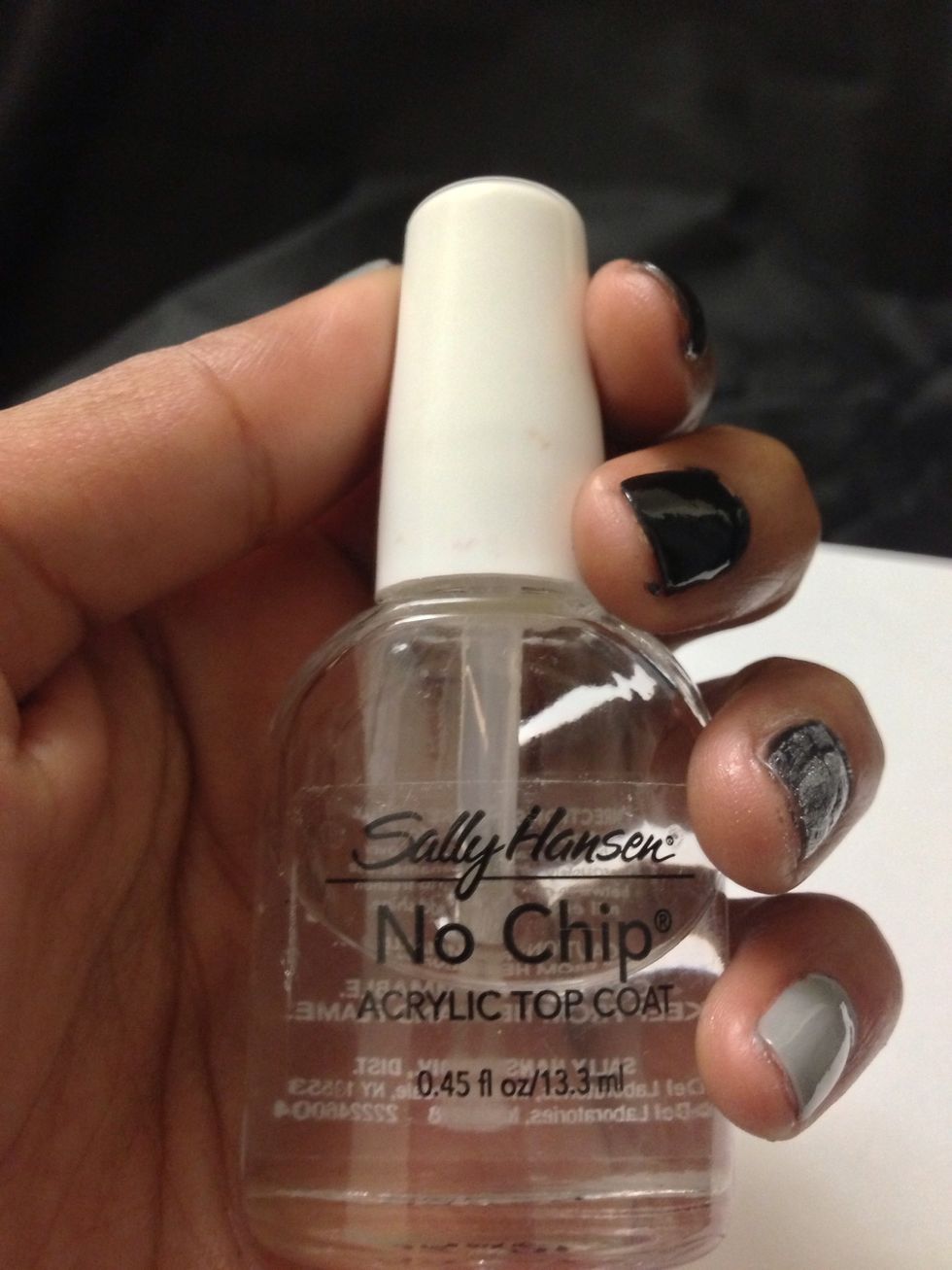 Add your top coat to your nails.
Apply some cuticle oil.
Voila! All done. Thanks for checking me out!
1.0 Base coat
3.0 Different colored nail polishes
1.0 Crackle polish
1.0 Top coat
1.0 Sponge
1.0 Nail brush
1.0bnch Q-tips
1.0 Acetone or nail polish remover
1.0 Cuticle oil
Crystal-Nicole ?
I make 3-Free Couture Lacquers and sell other cool accessories procured from around the world. Visit INMYCLUTCHES.COM