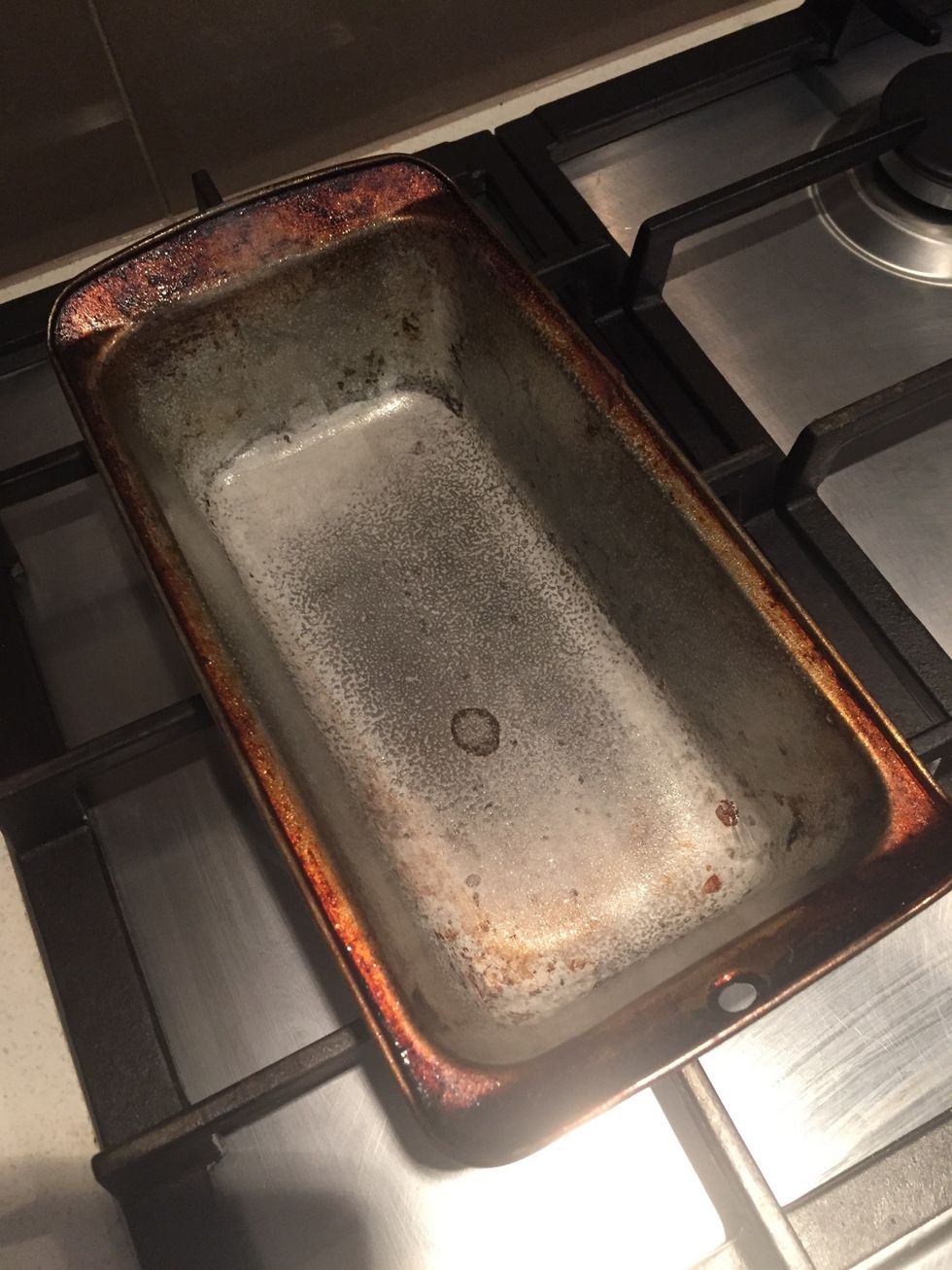 Spray loaf tin with oil spray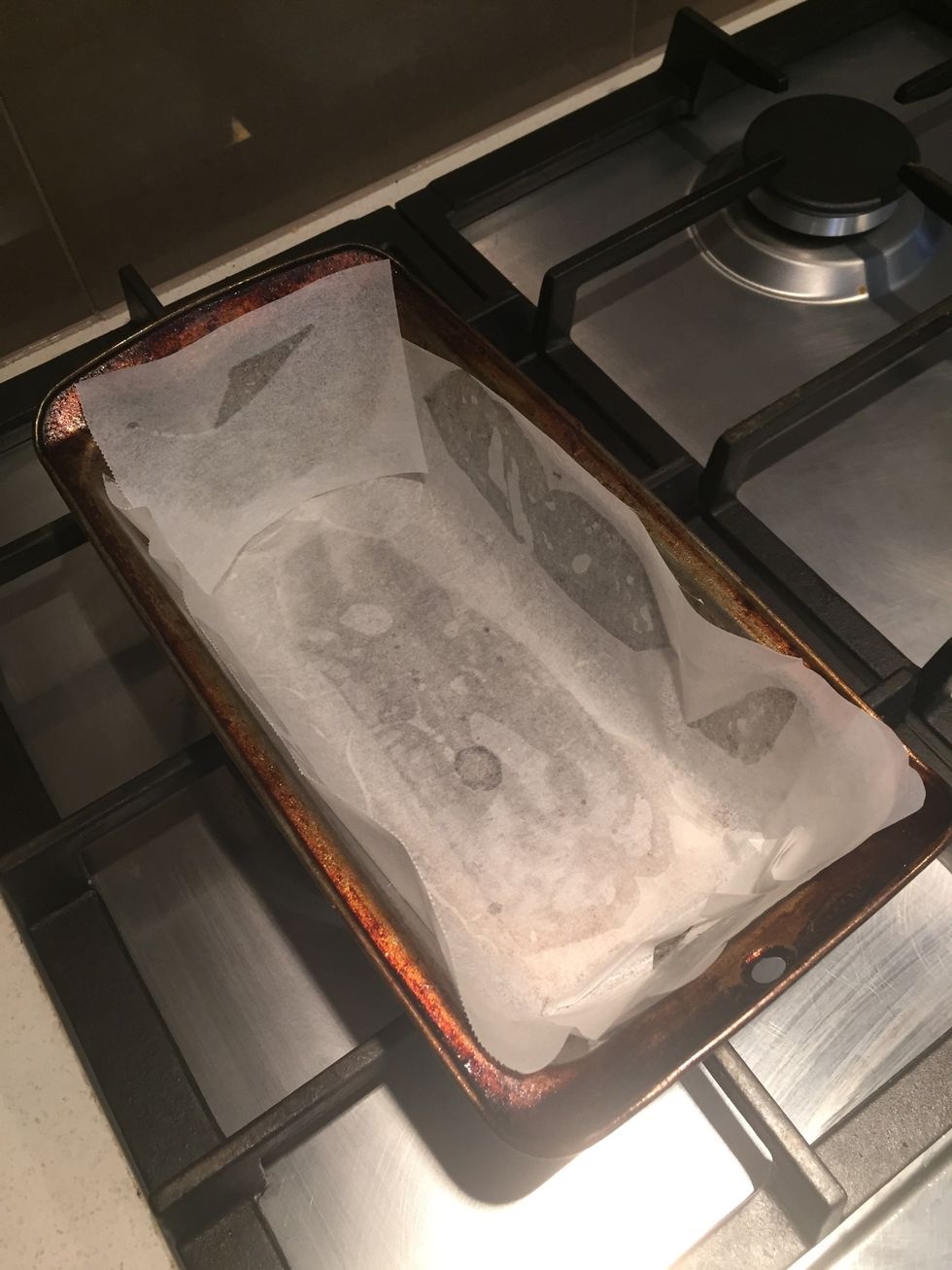 Line with grease proof paper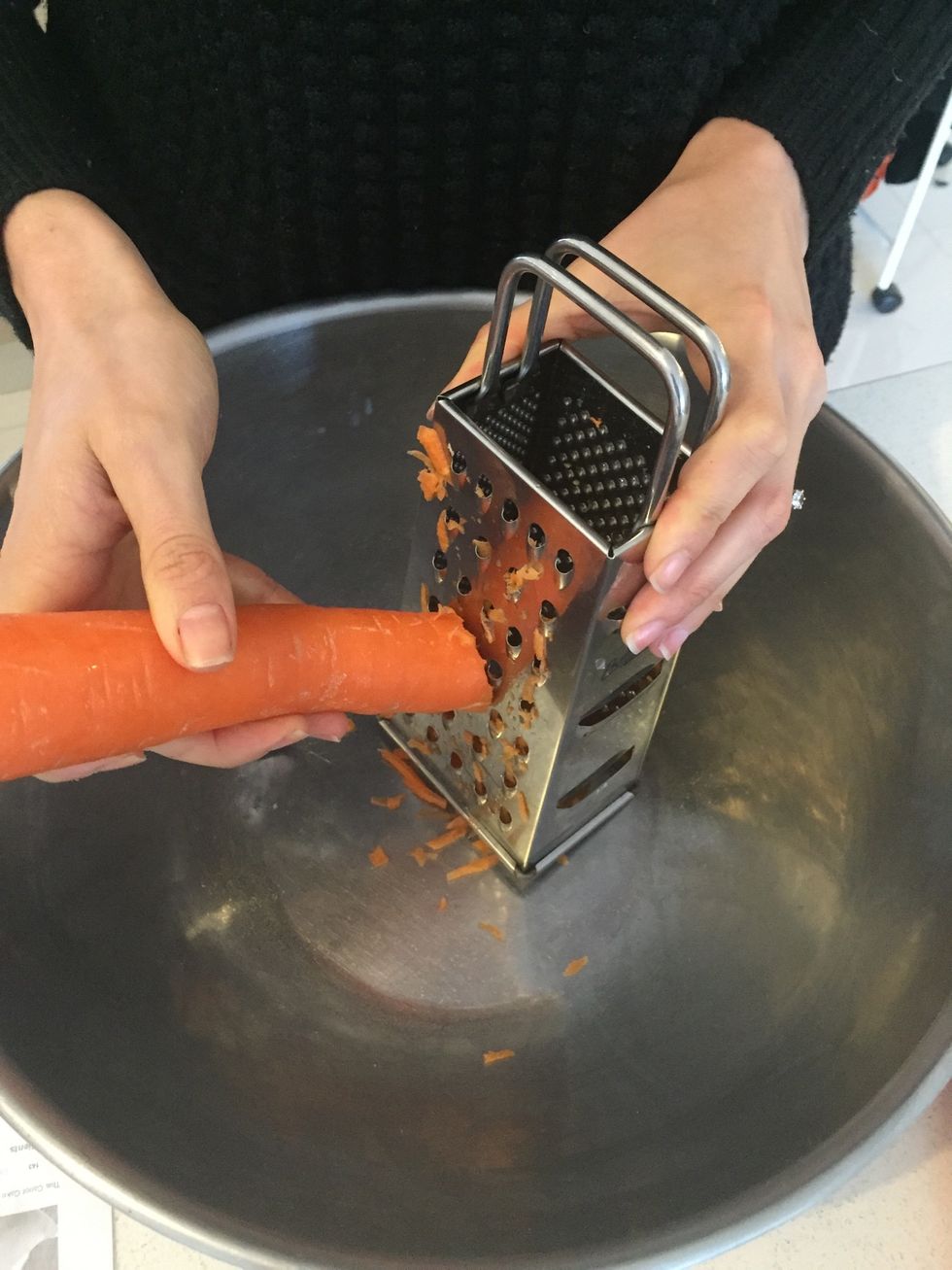 Grate your carrots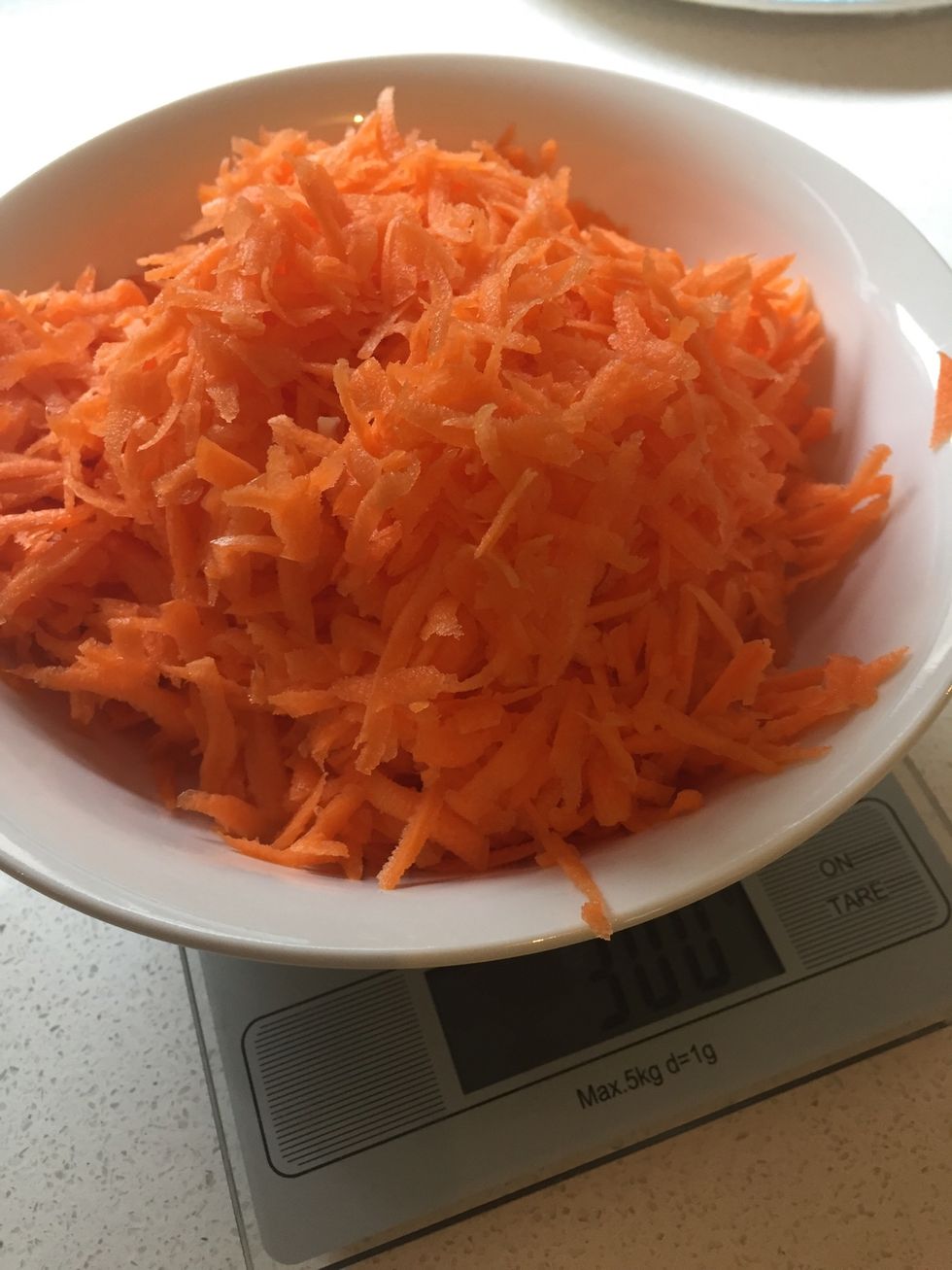 Until you get 300g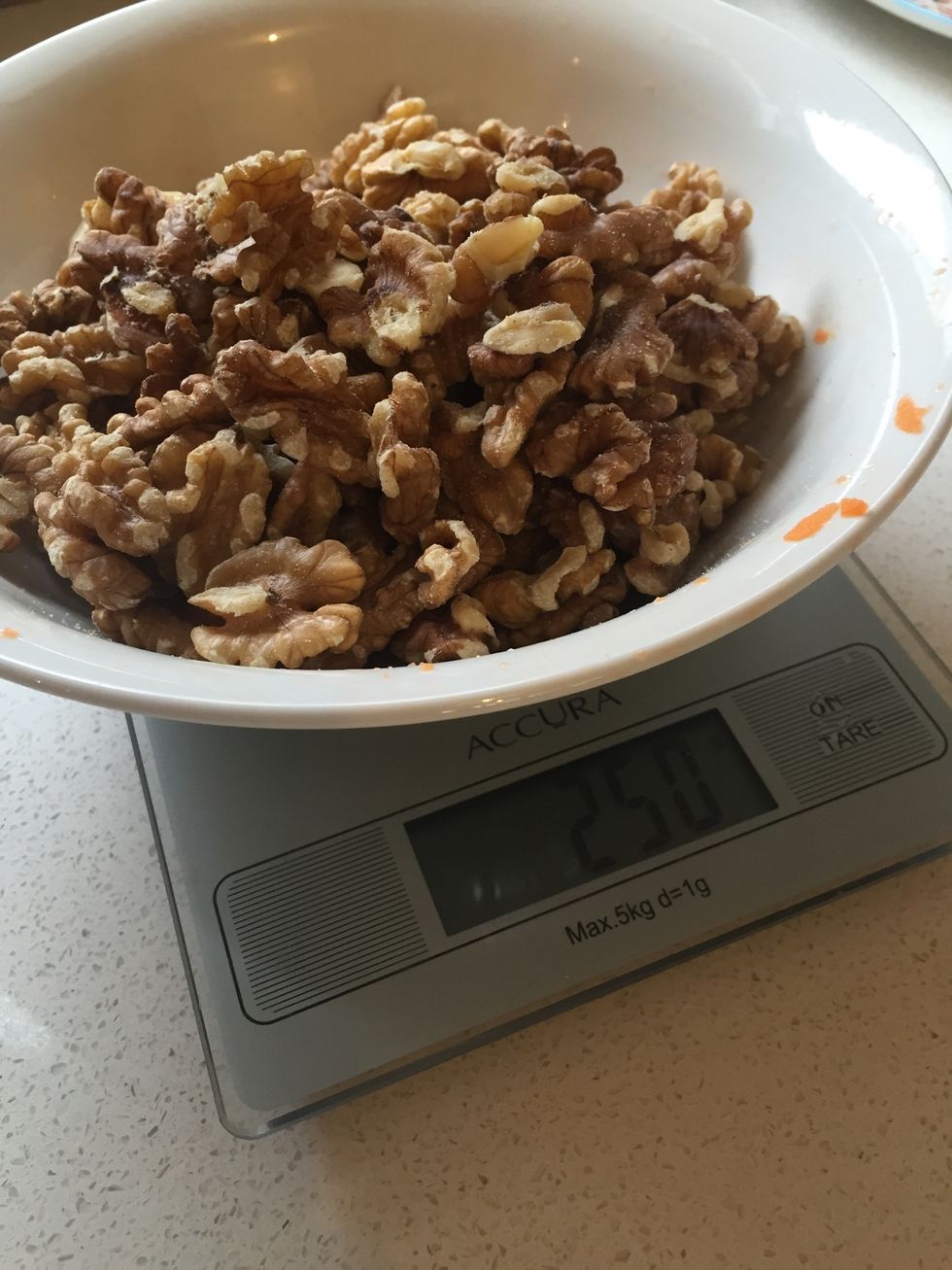 Scale 250g walnuts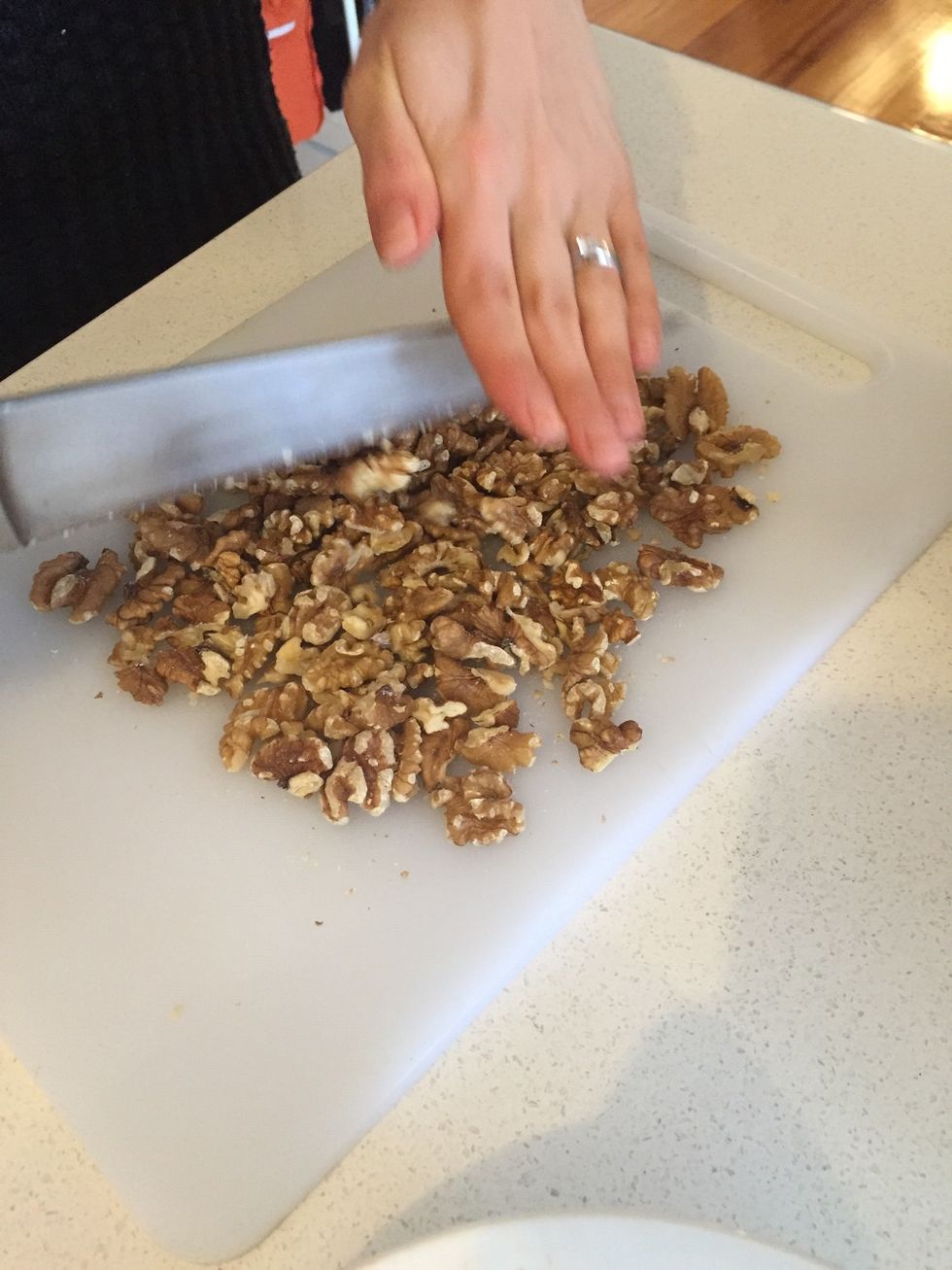 Chop them bad boys up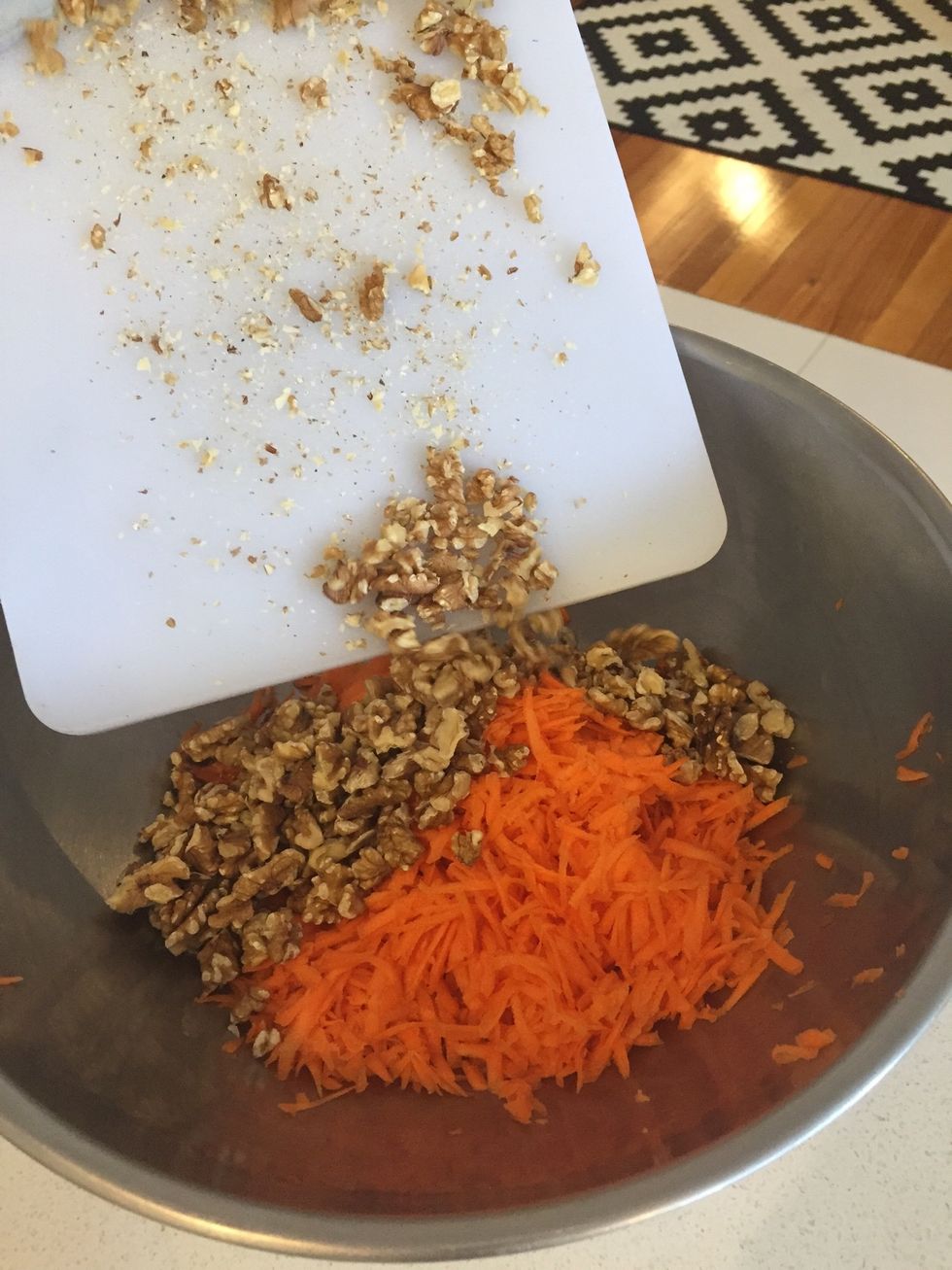 Add to your grated carrots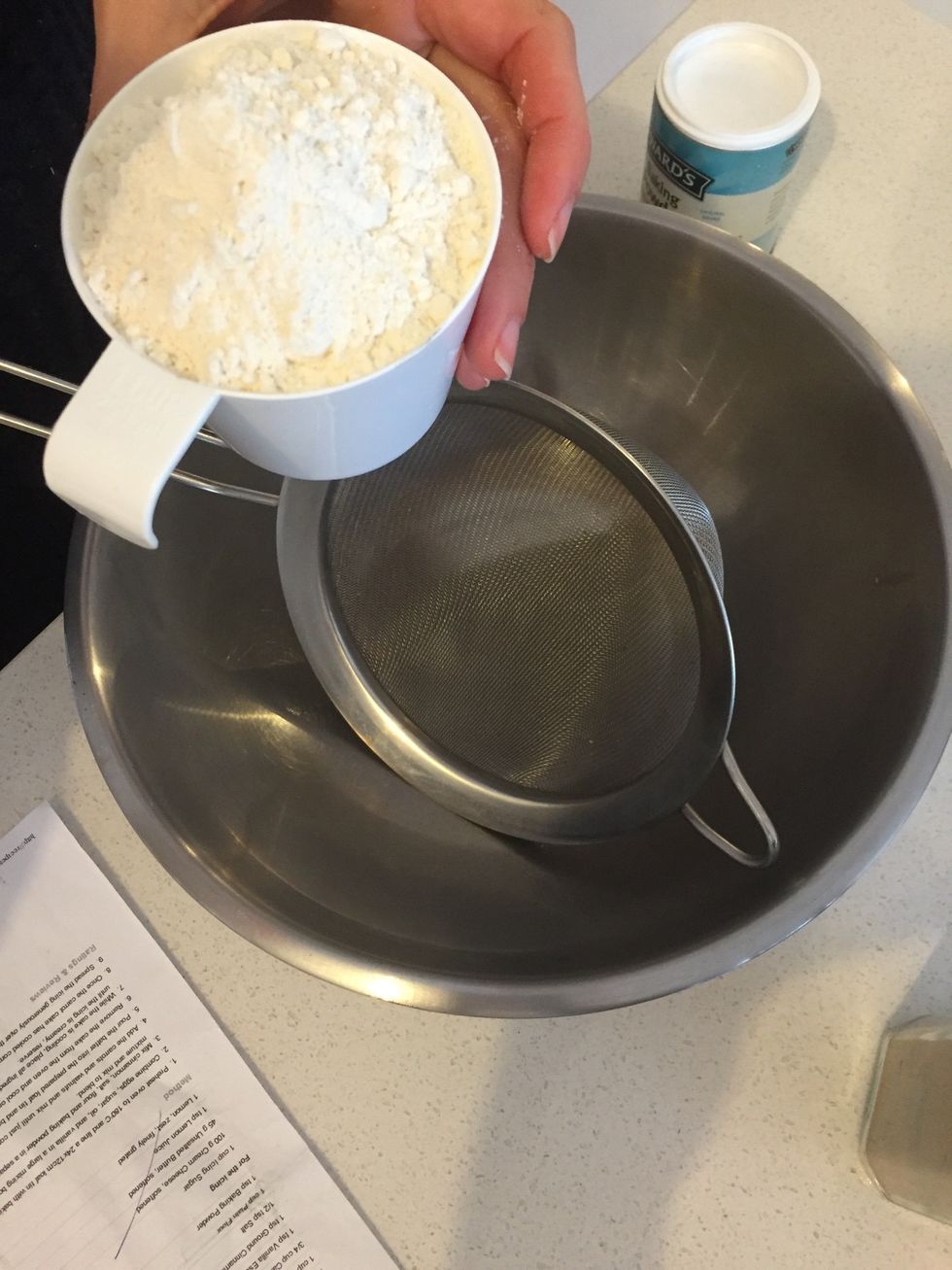 Get your flour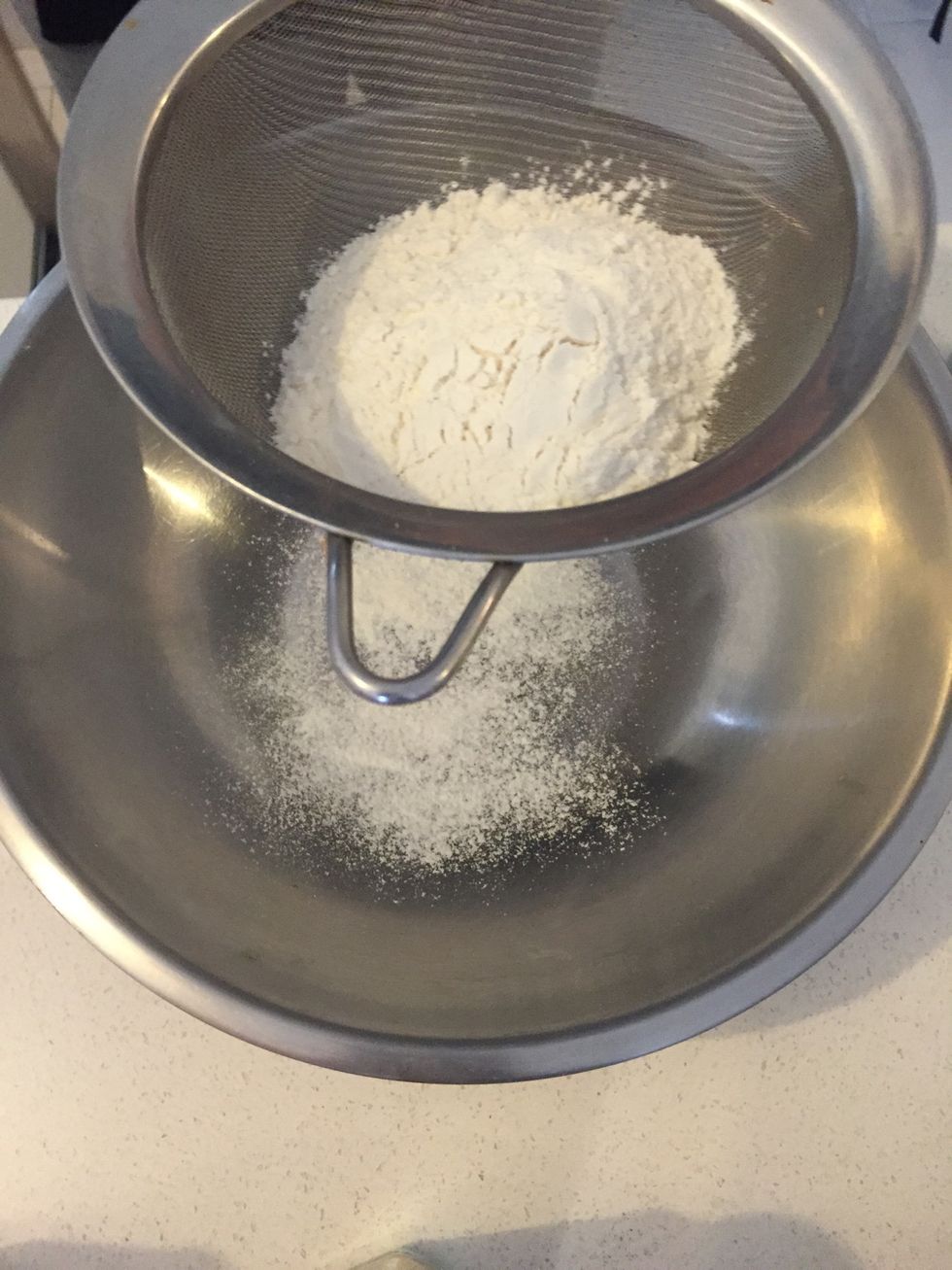 Place in fine sieve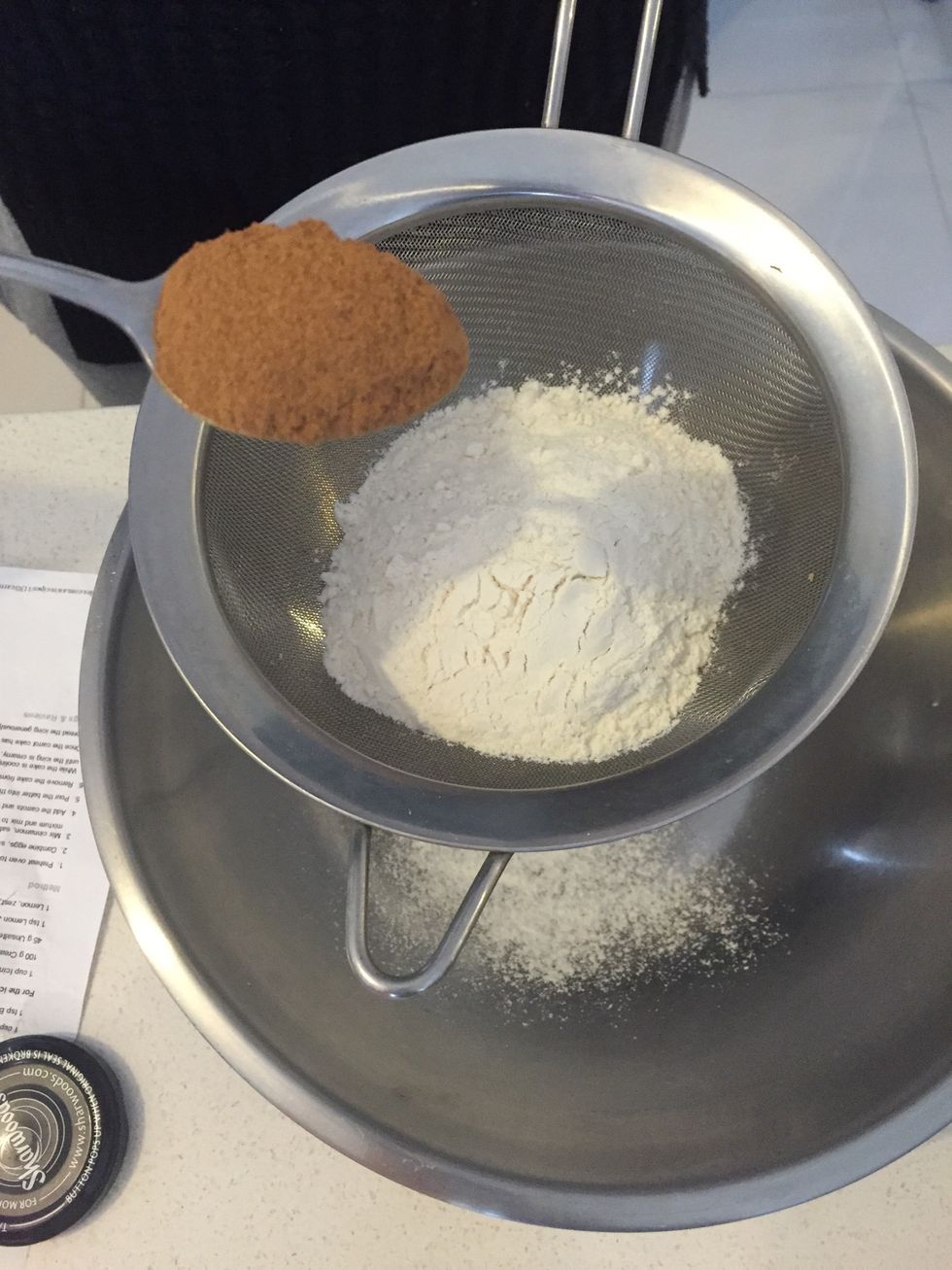 Add cinnamon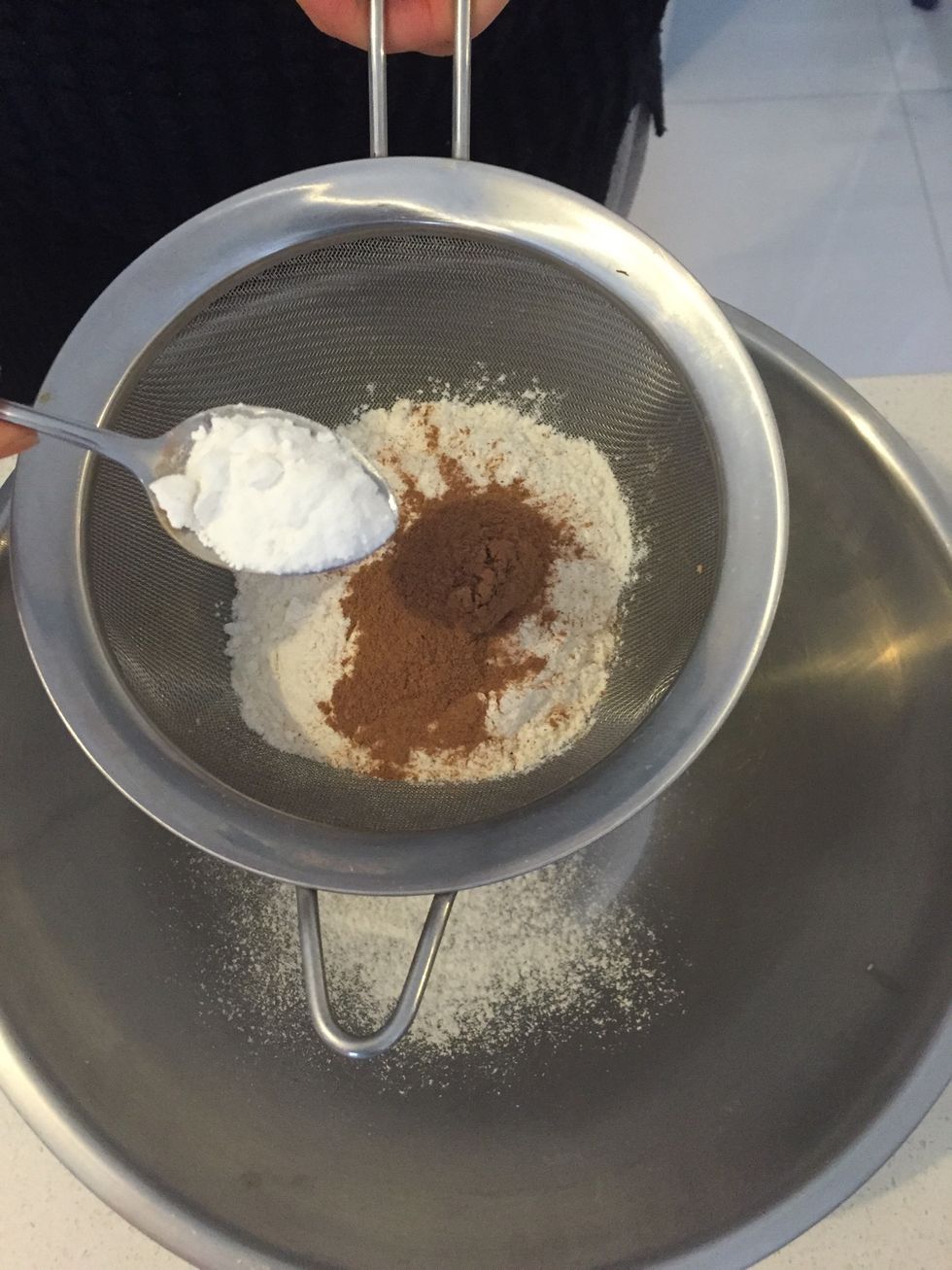 Add baking powder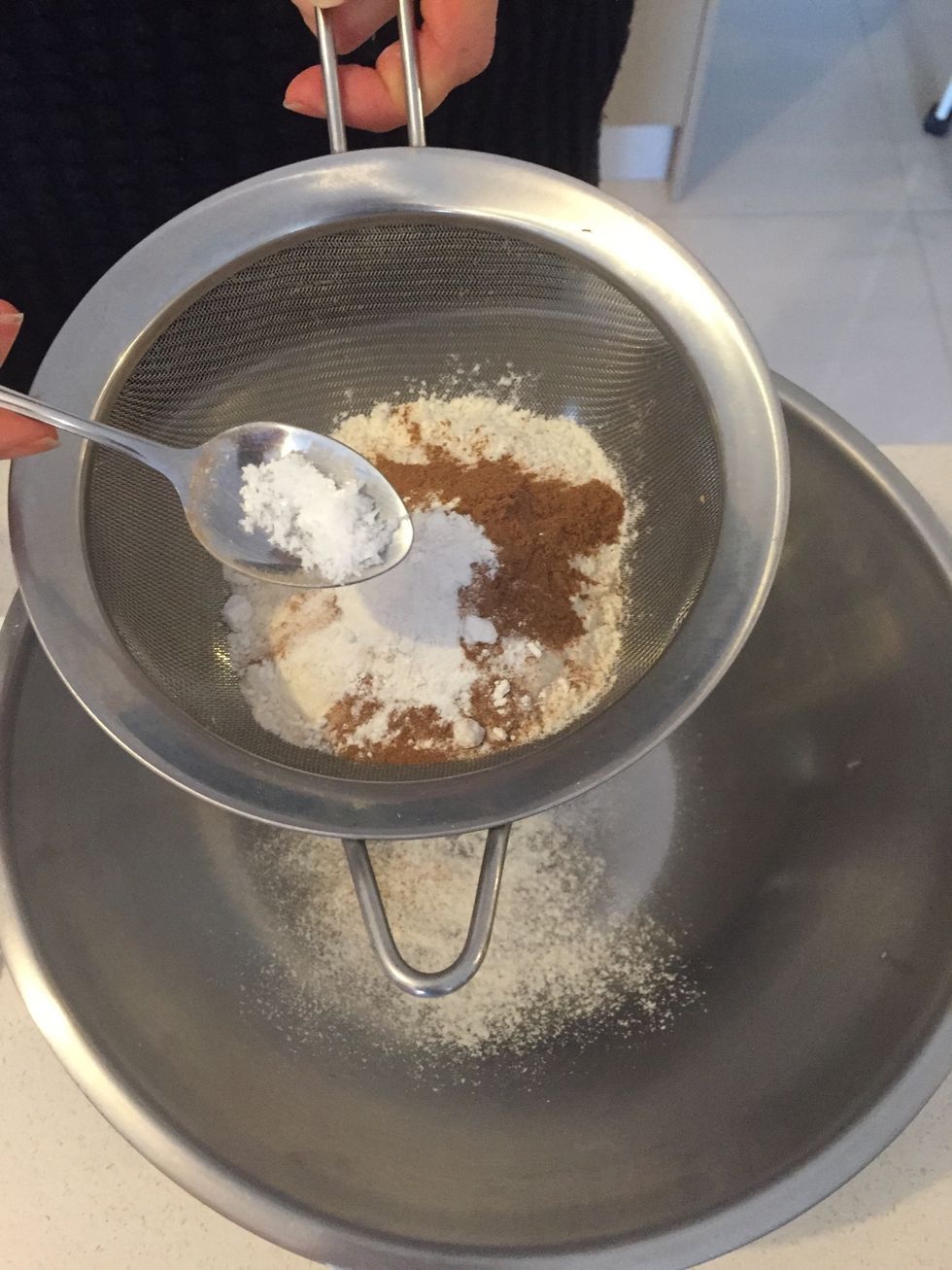 Add salt
Sieve and set aside
Add two whole eggs to your mixer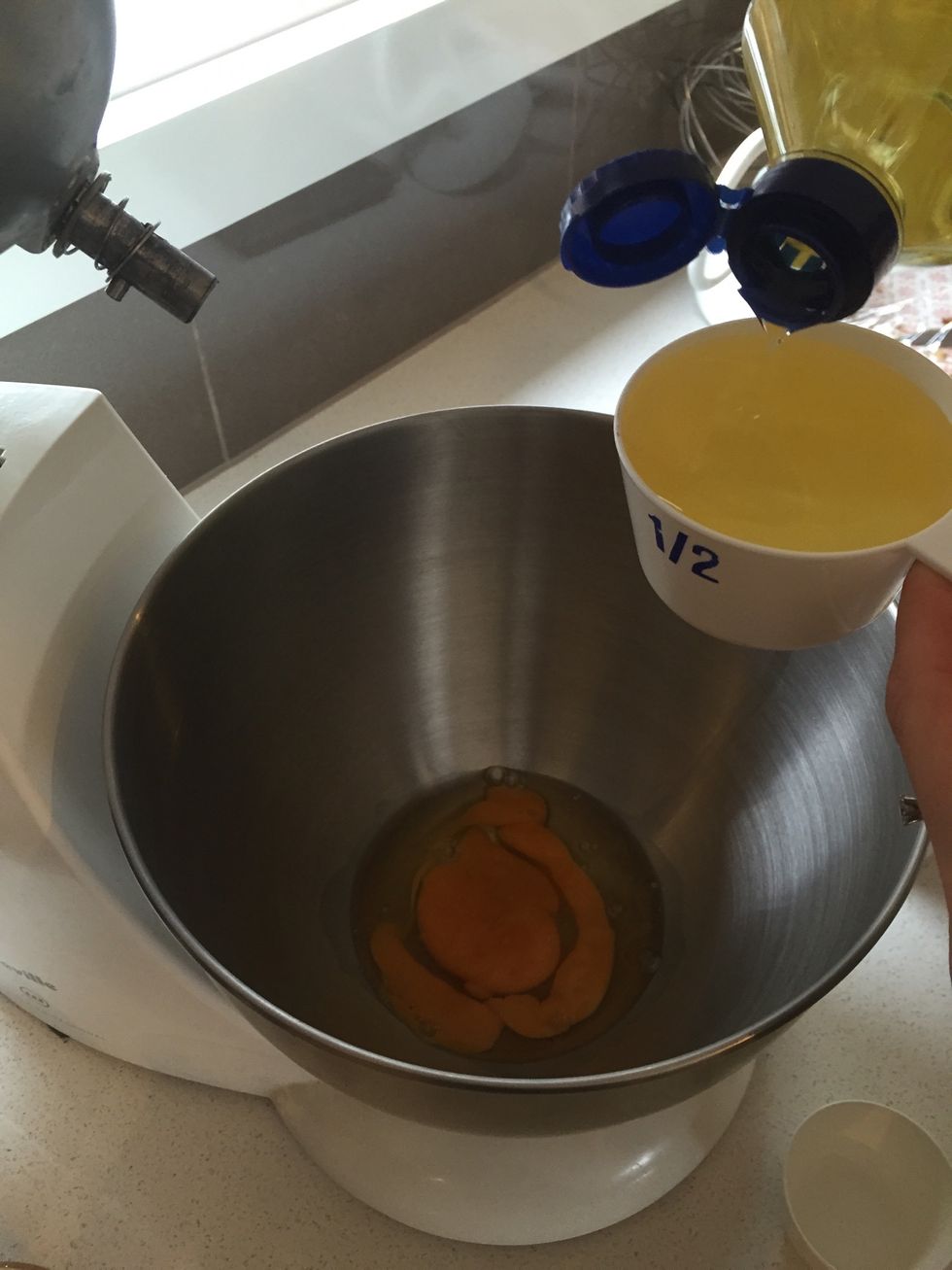 Add 3/4 cup oil to eggs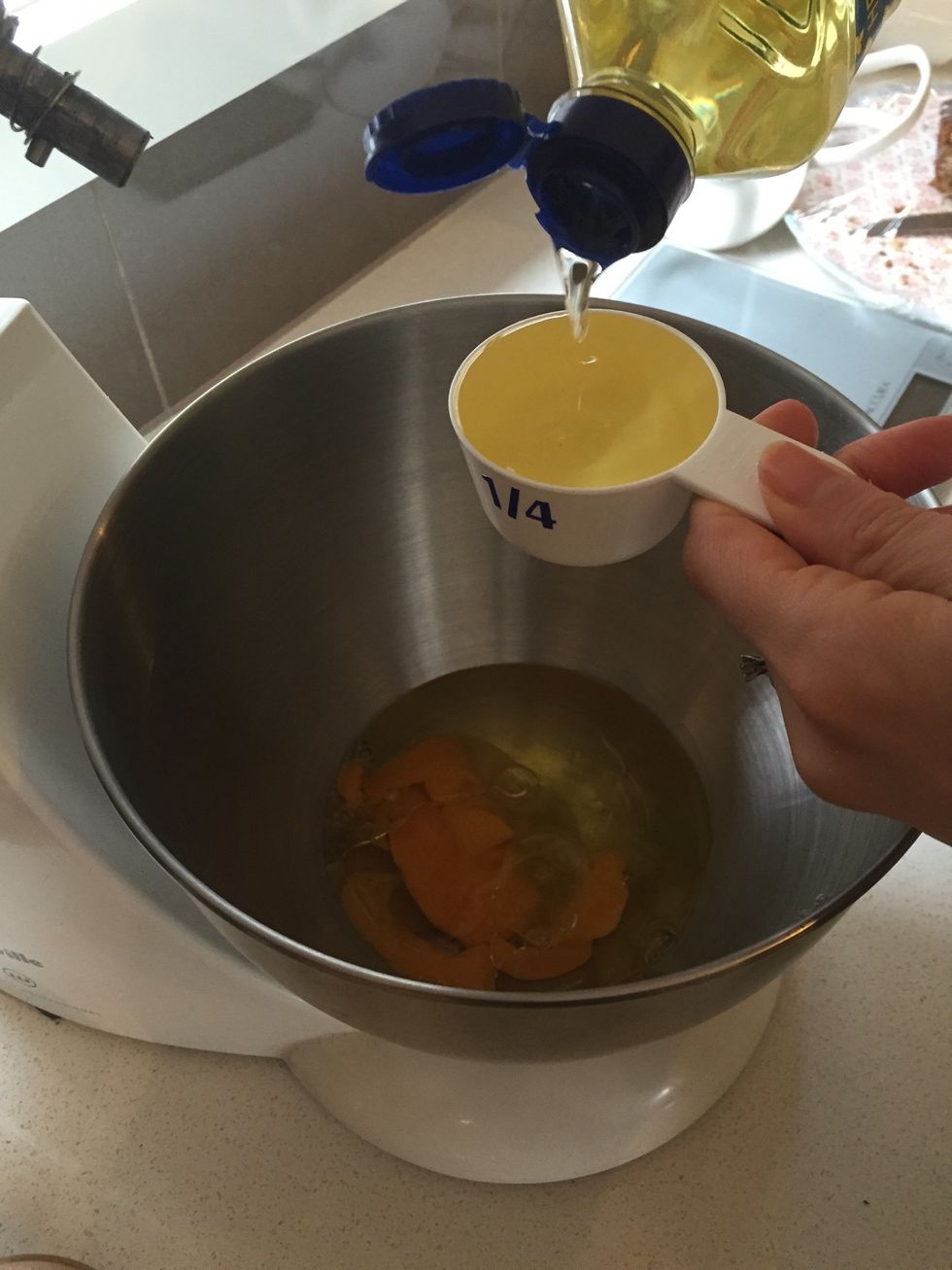 And the other bit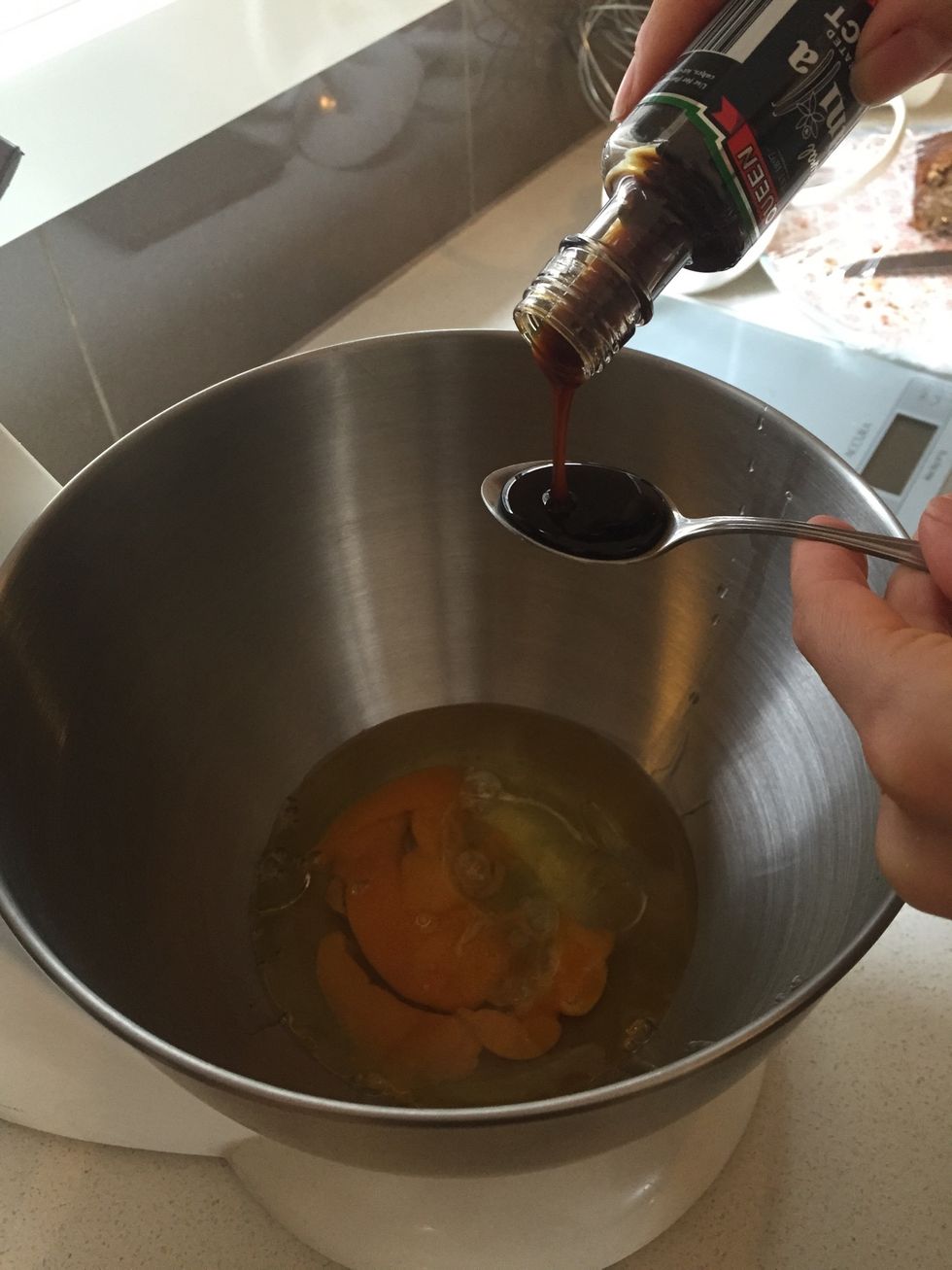 Add 1tsp vanilla essence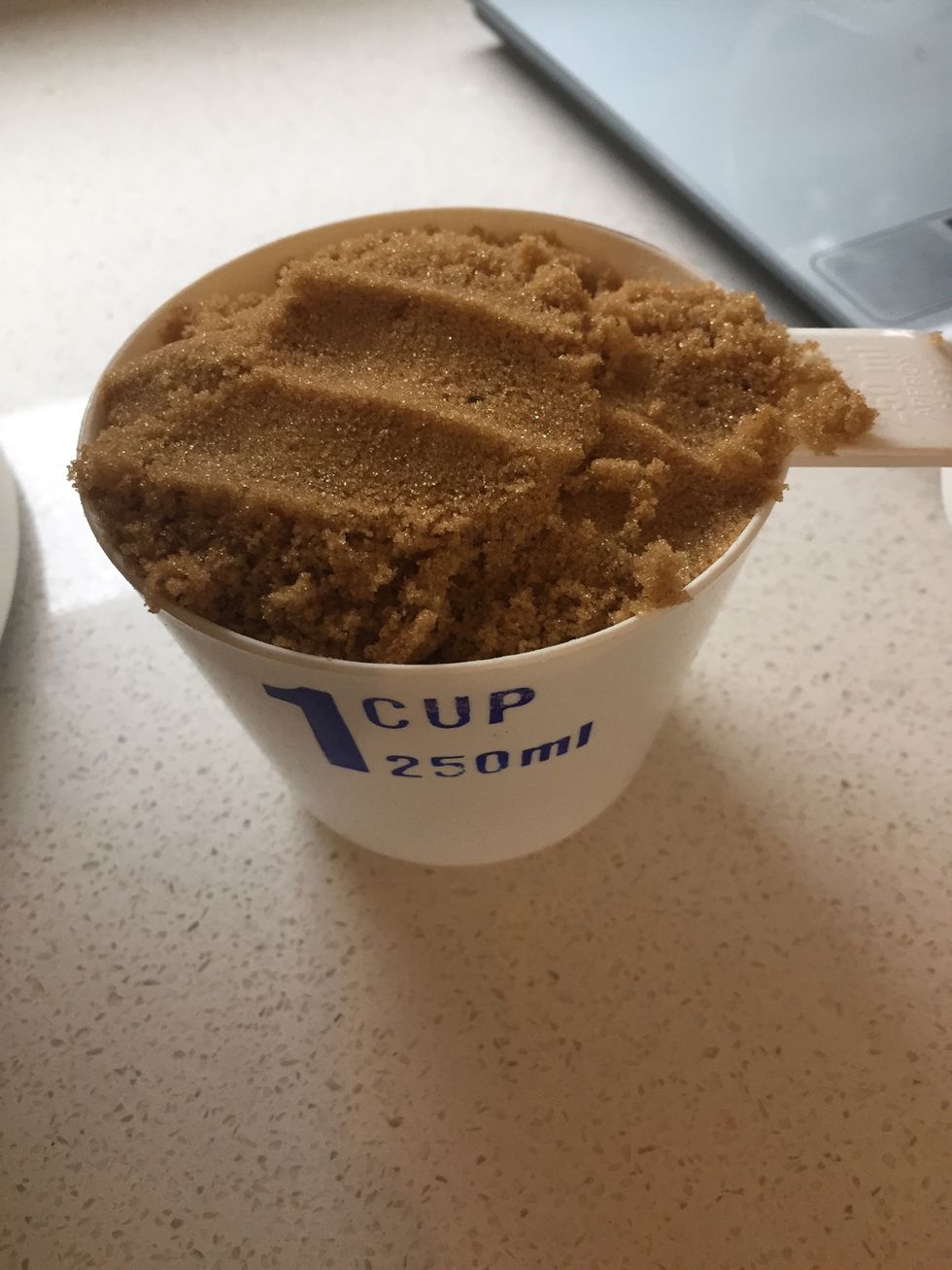 Scale your sugar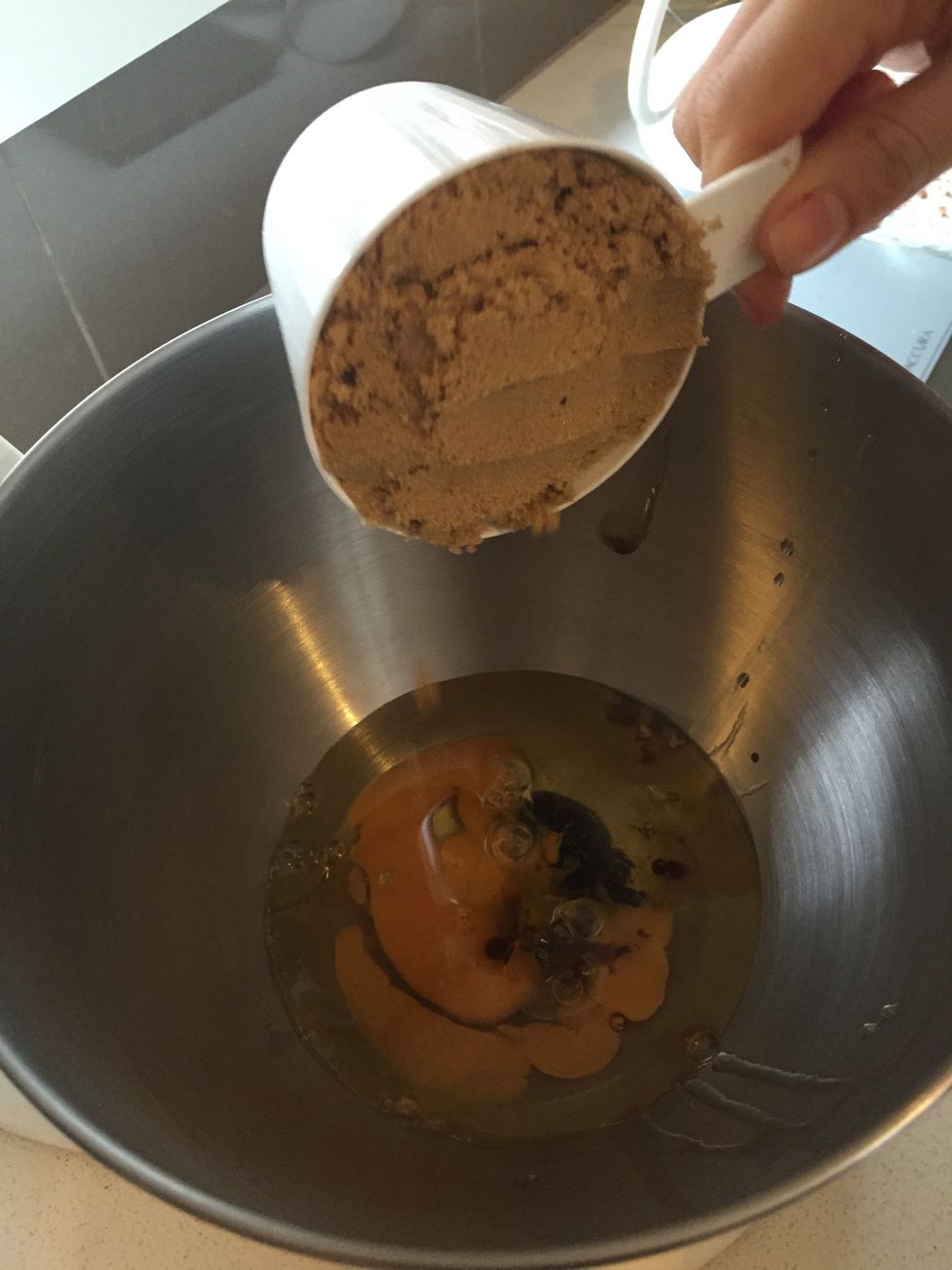 Add your sugar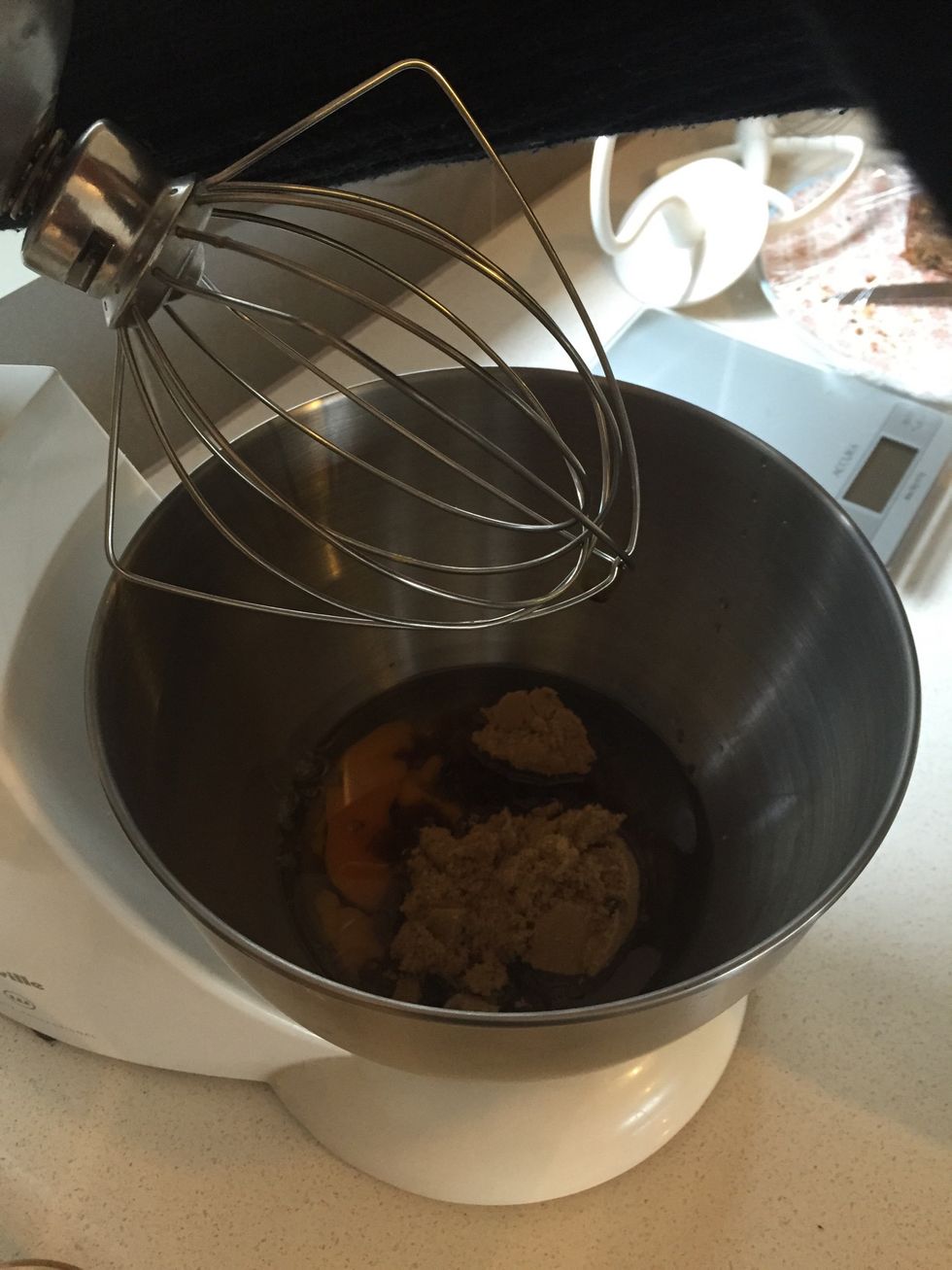 Add whisk attachment to mixer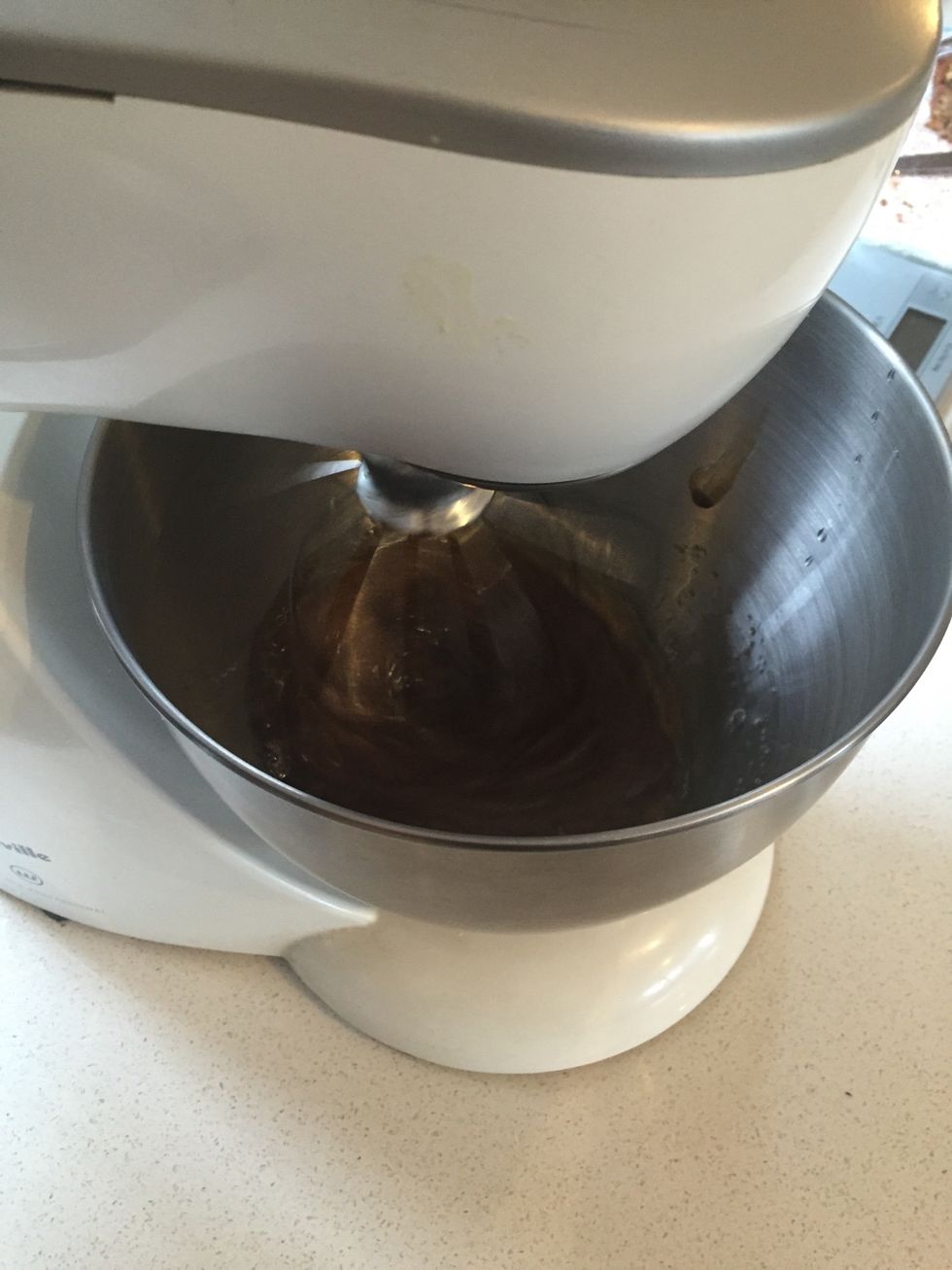 And mix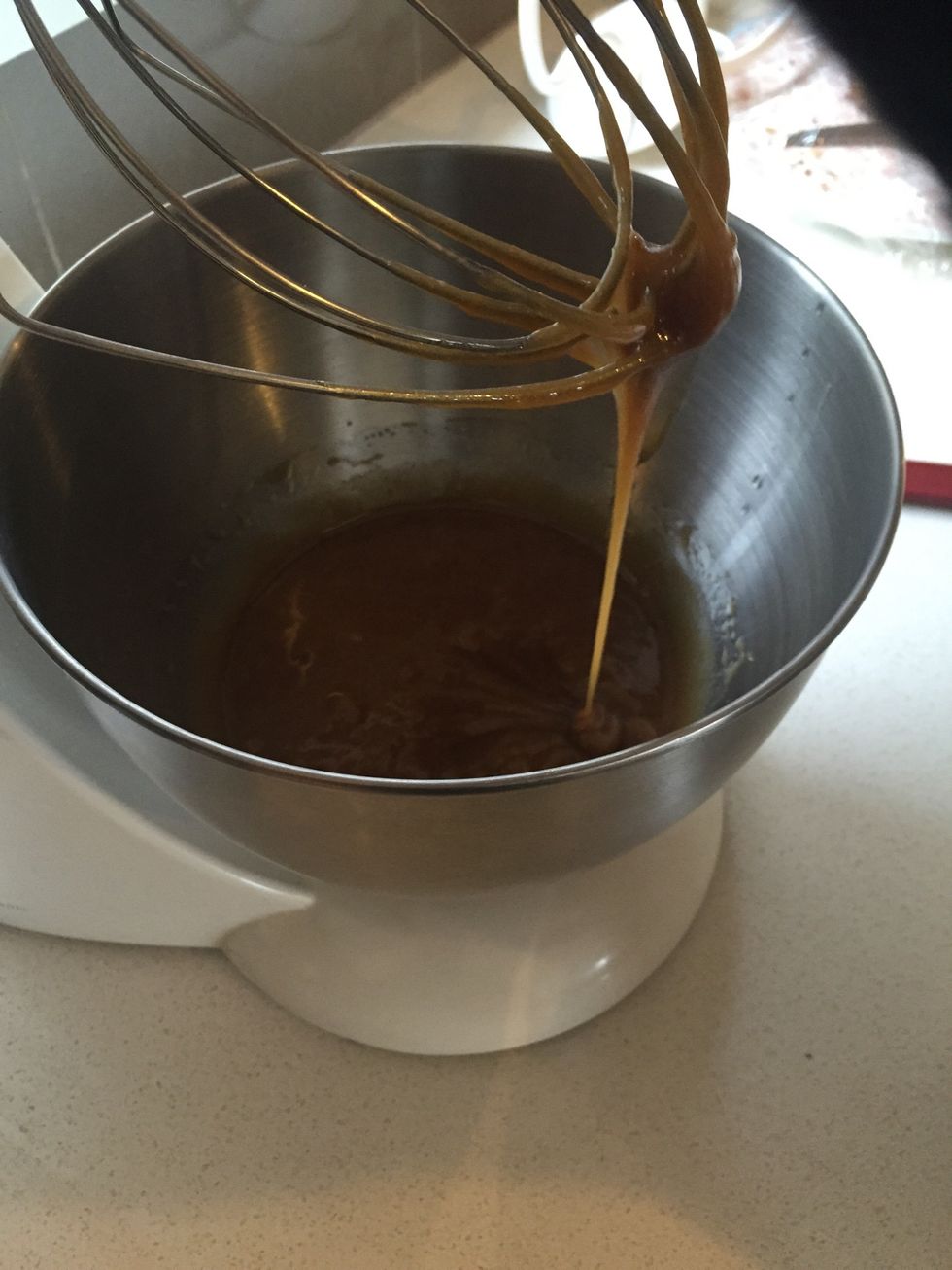 Until like this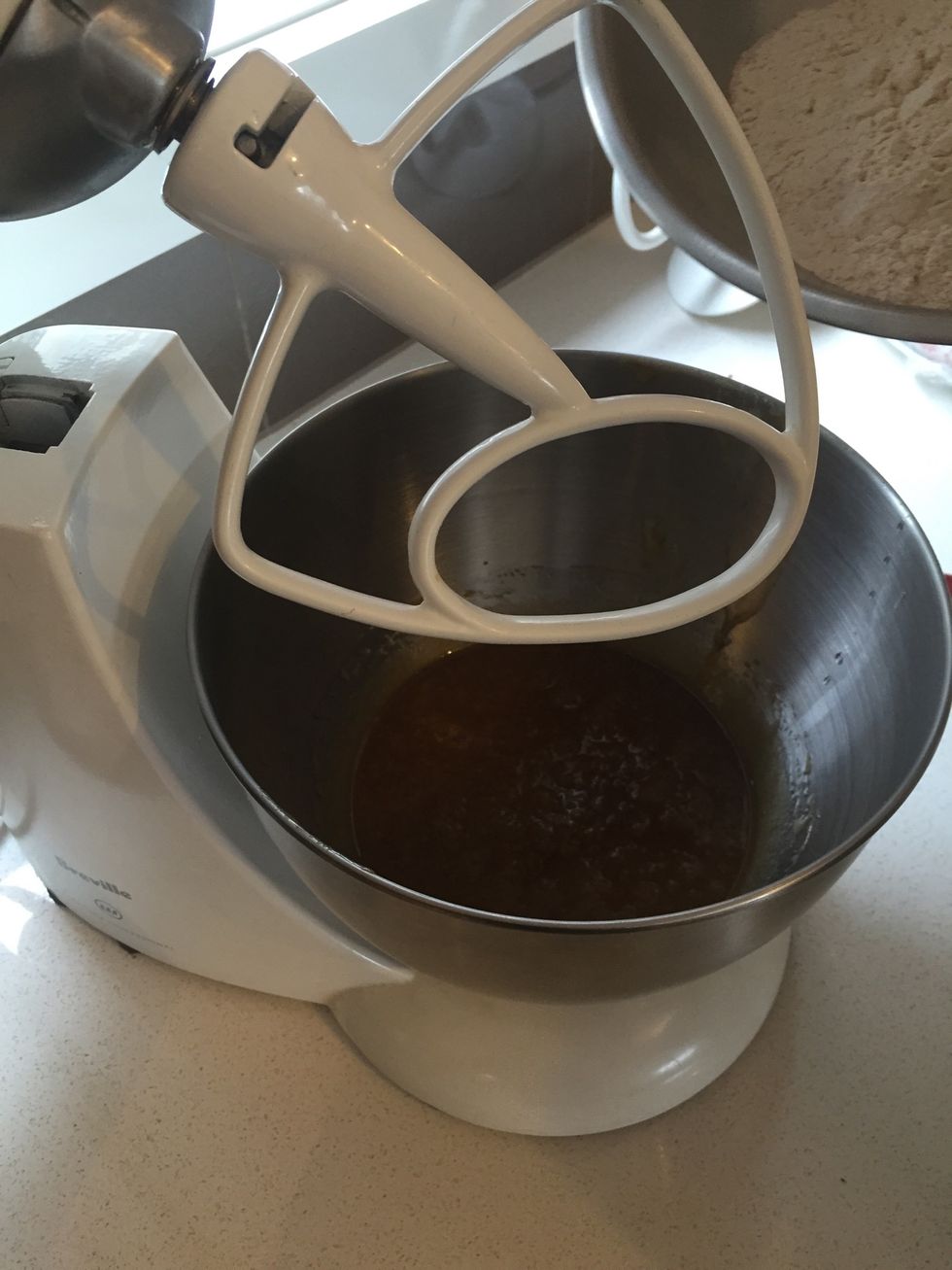 Change to paddle attachment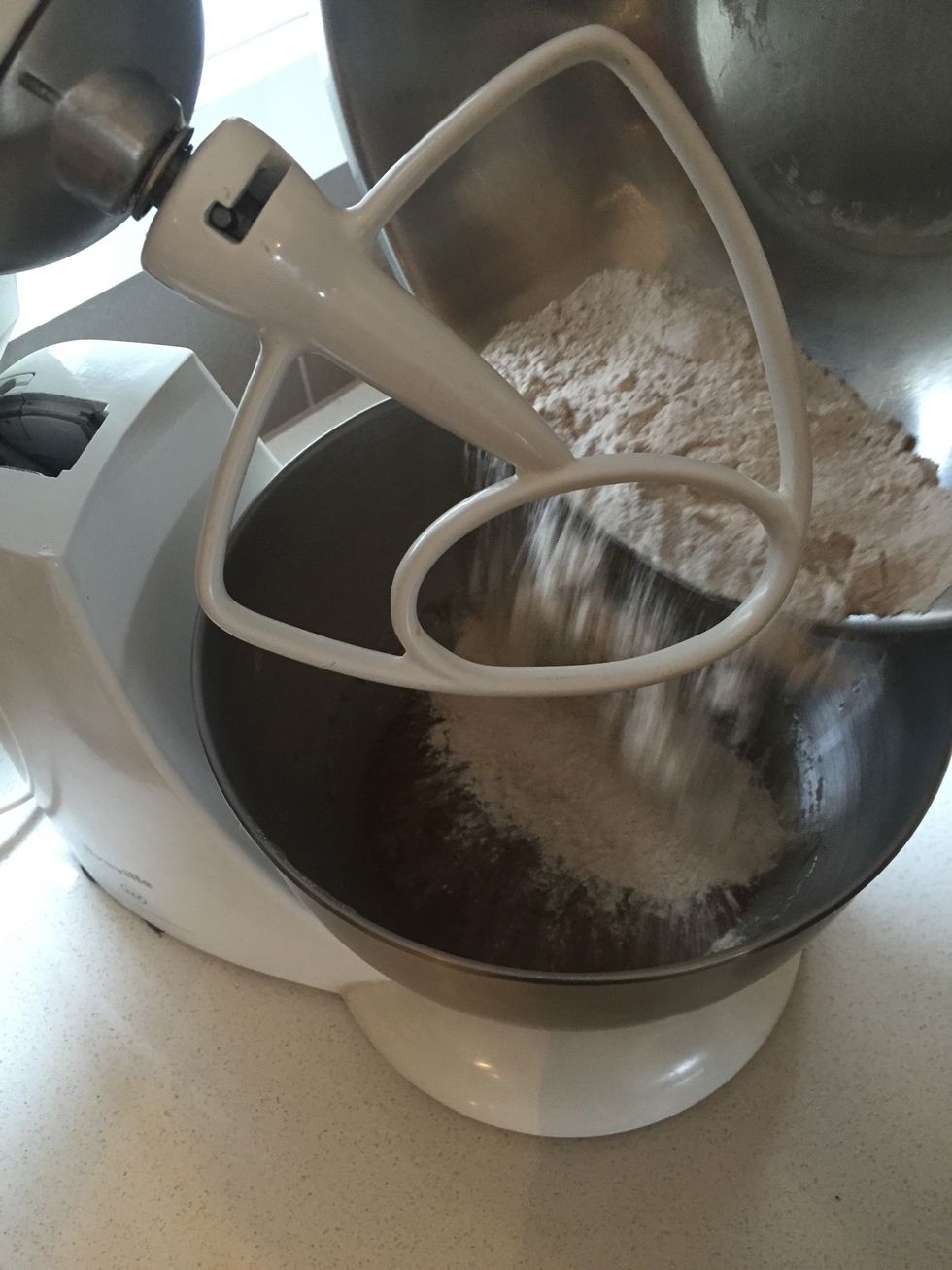 Add flour mix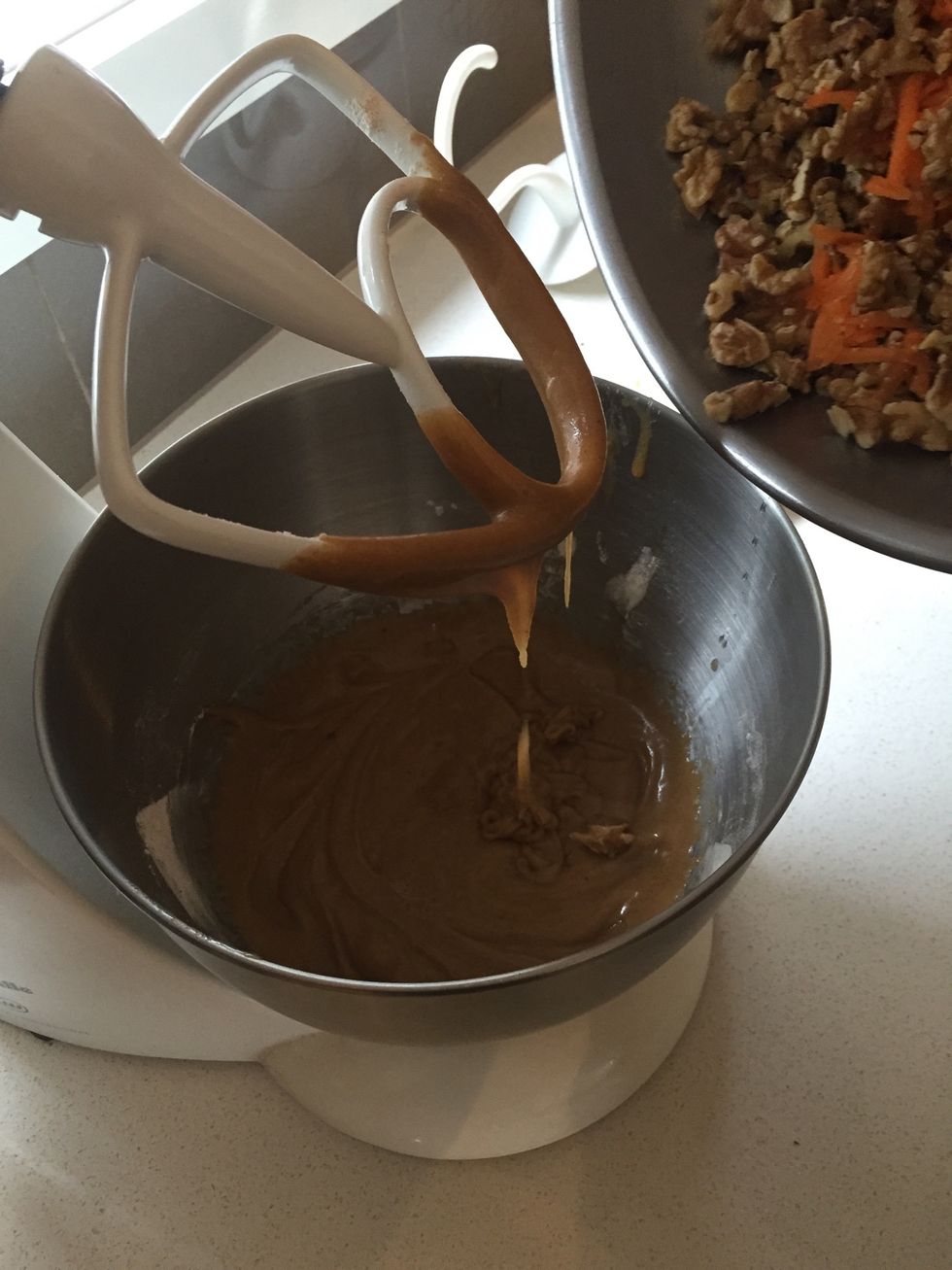 Until it's like this then add walnuts and carrots
Like this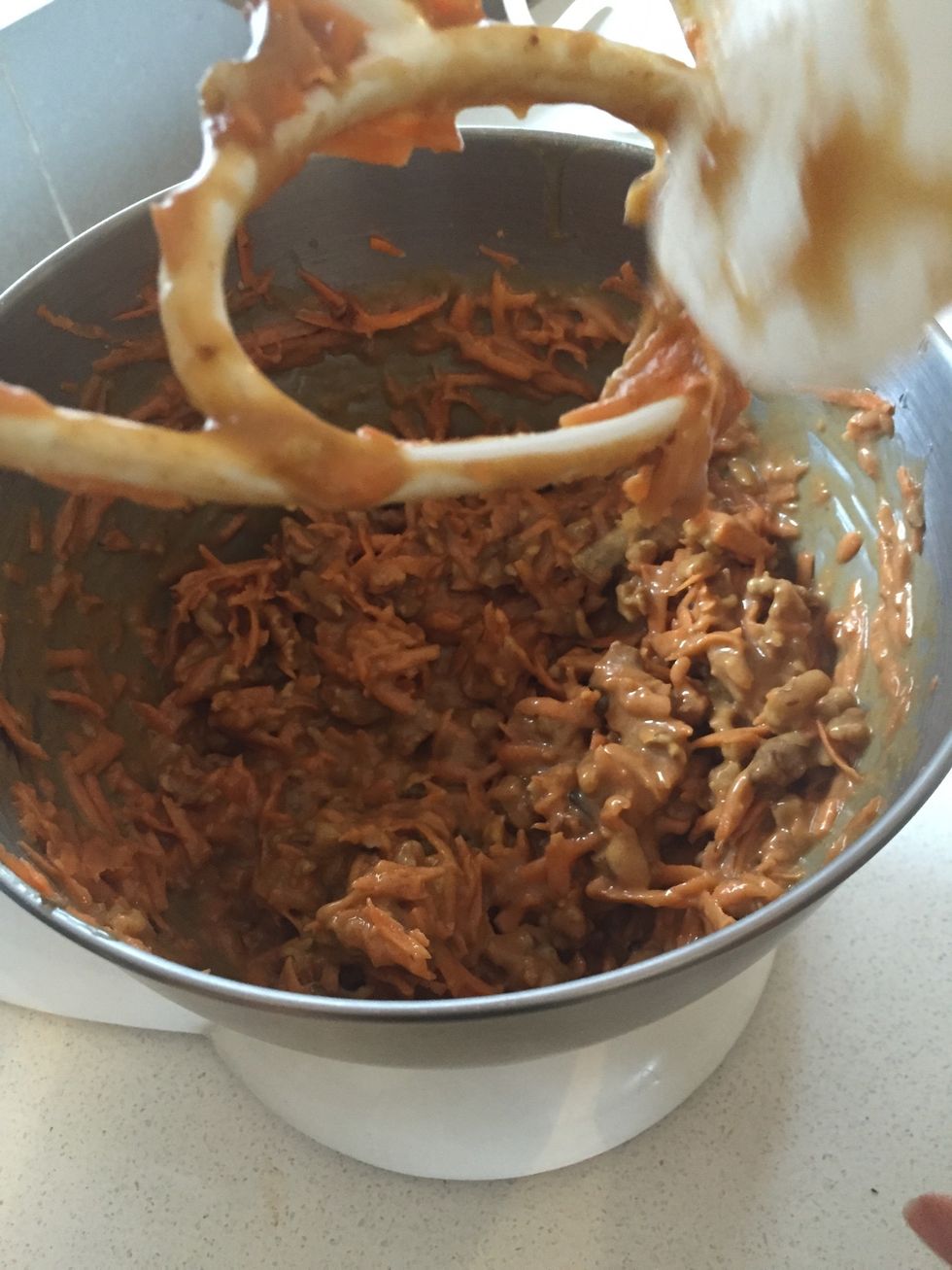 Like this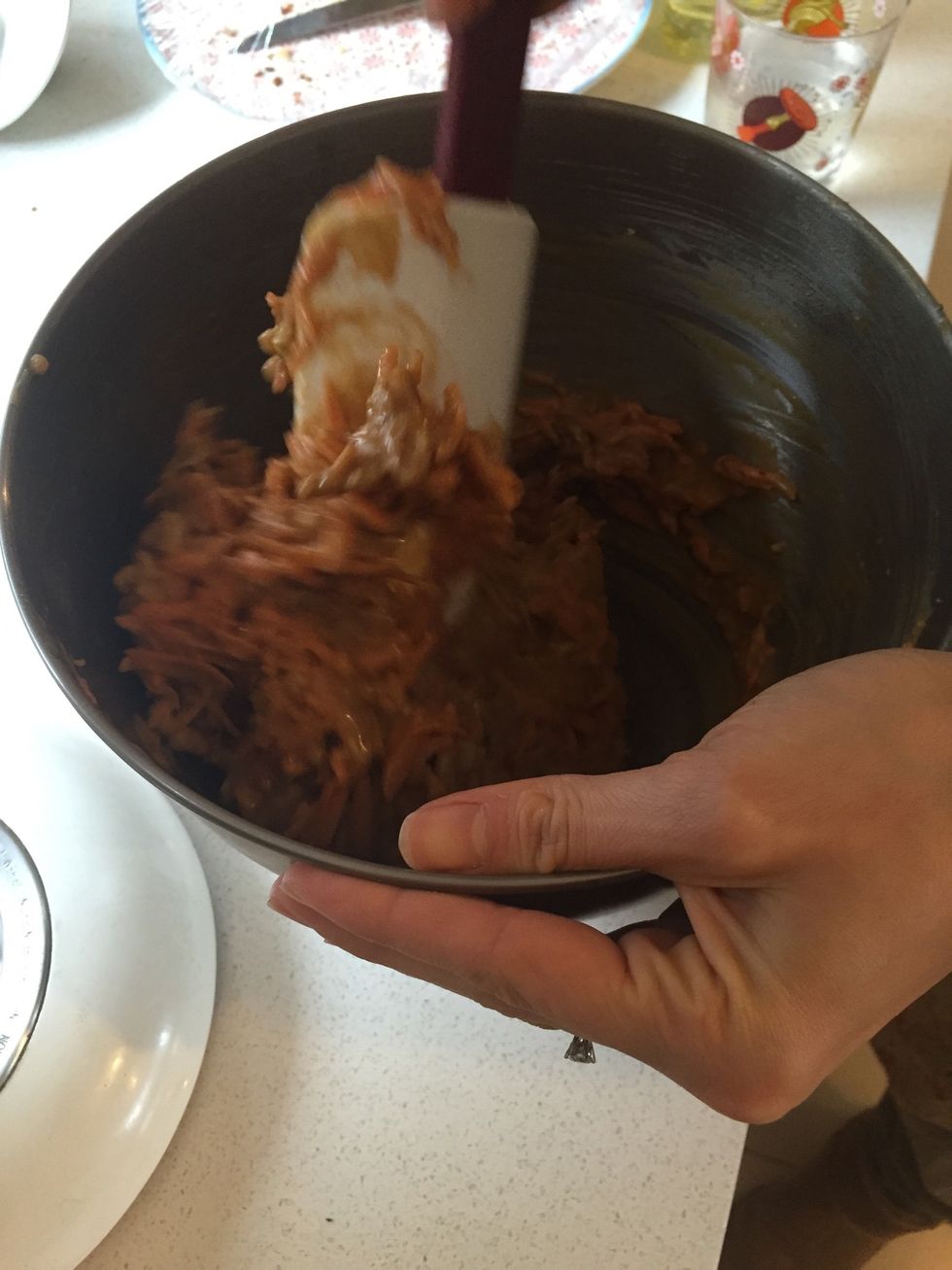 Give it a wee turn to make sure you have all the bits from the bottom mixed in
If the batter tastes good the cake will taste good!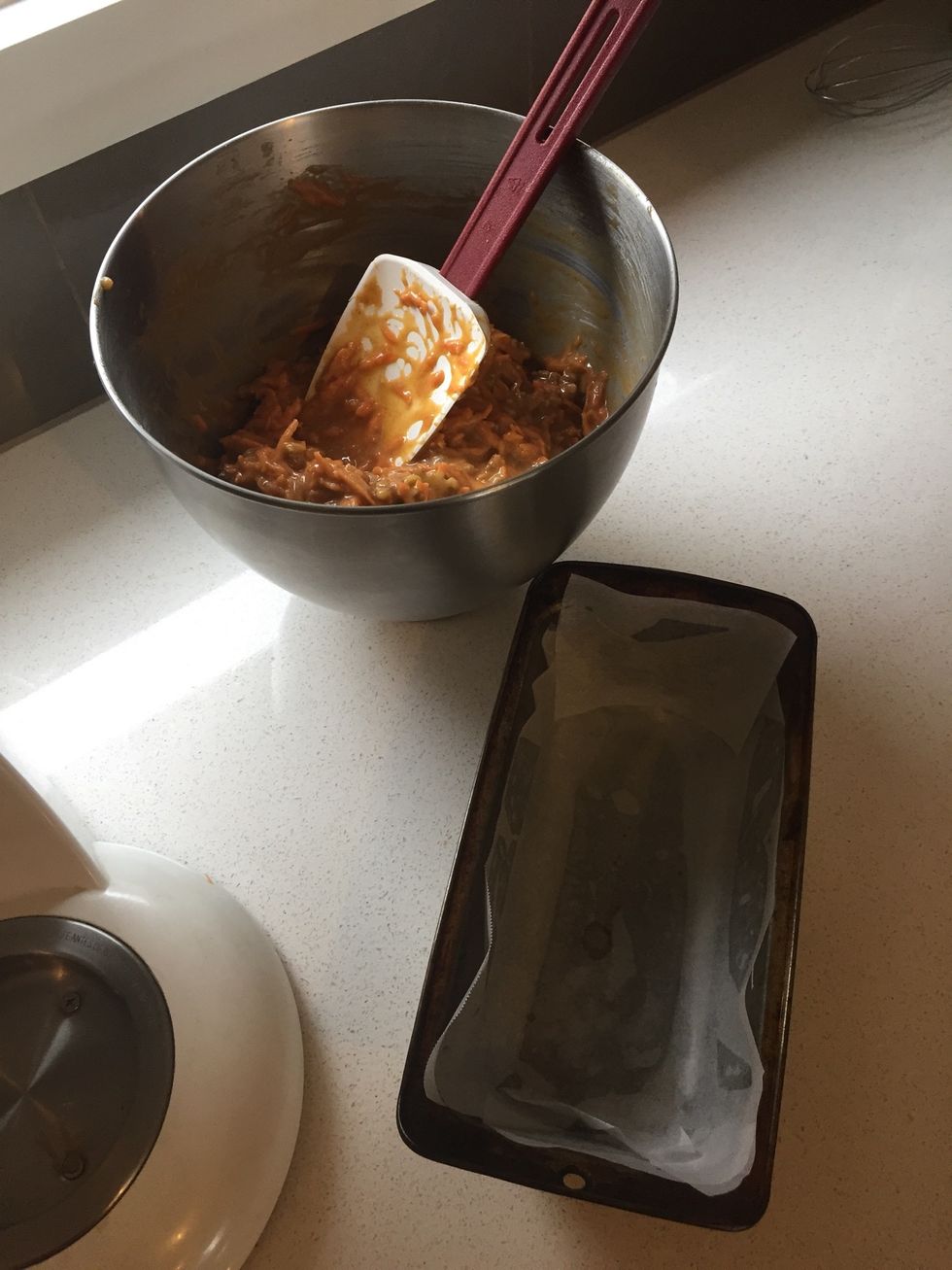 Get your tin ready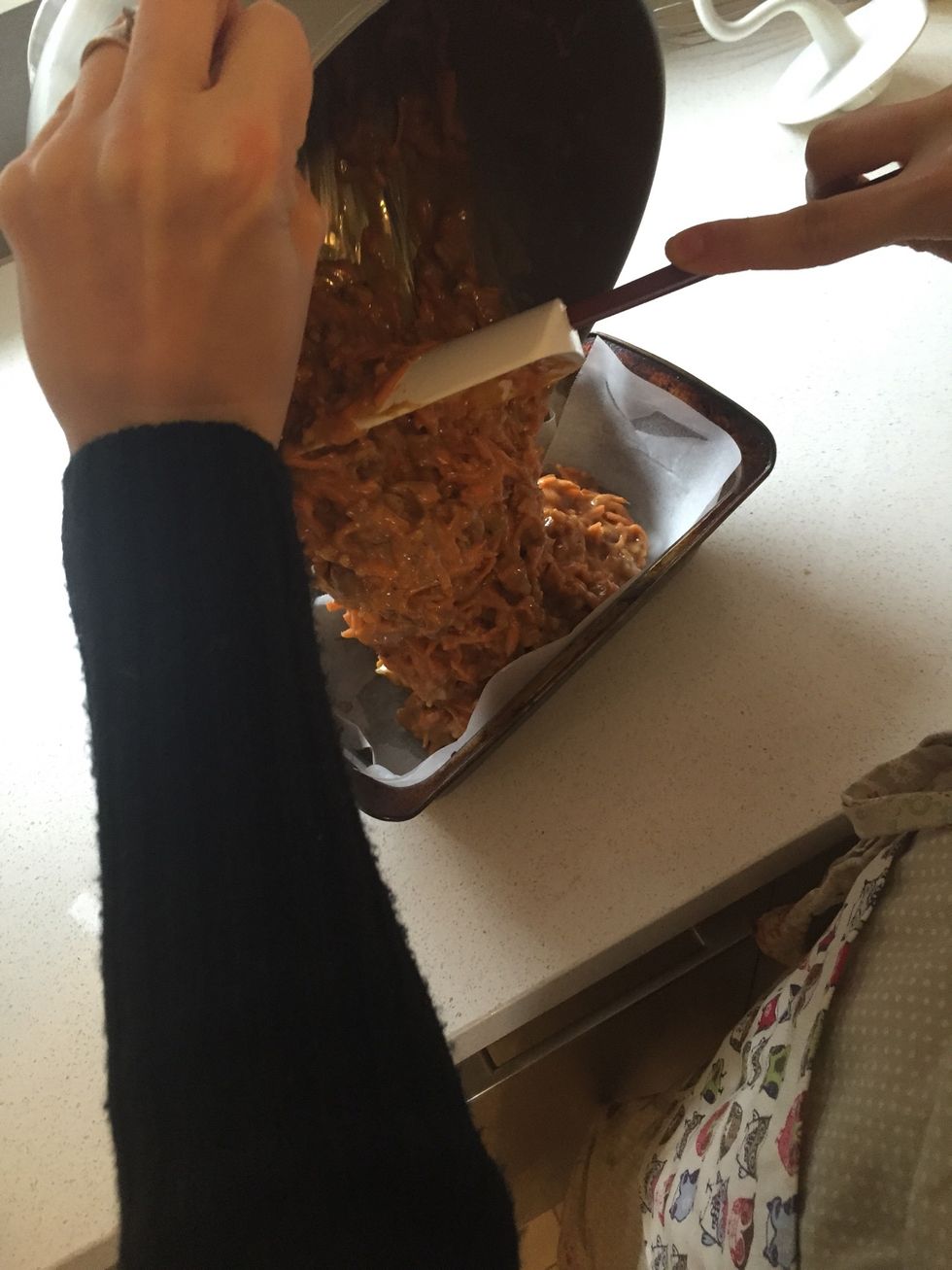 Add to tin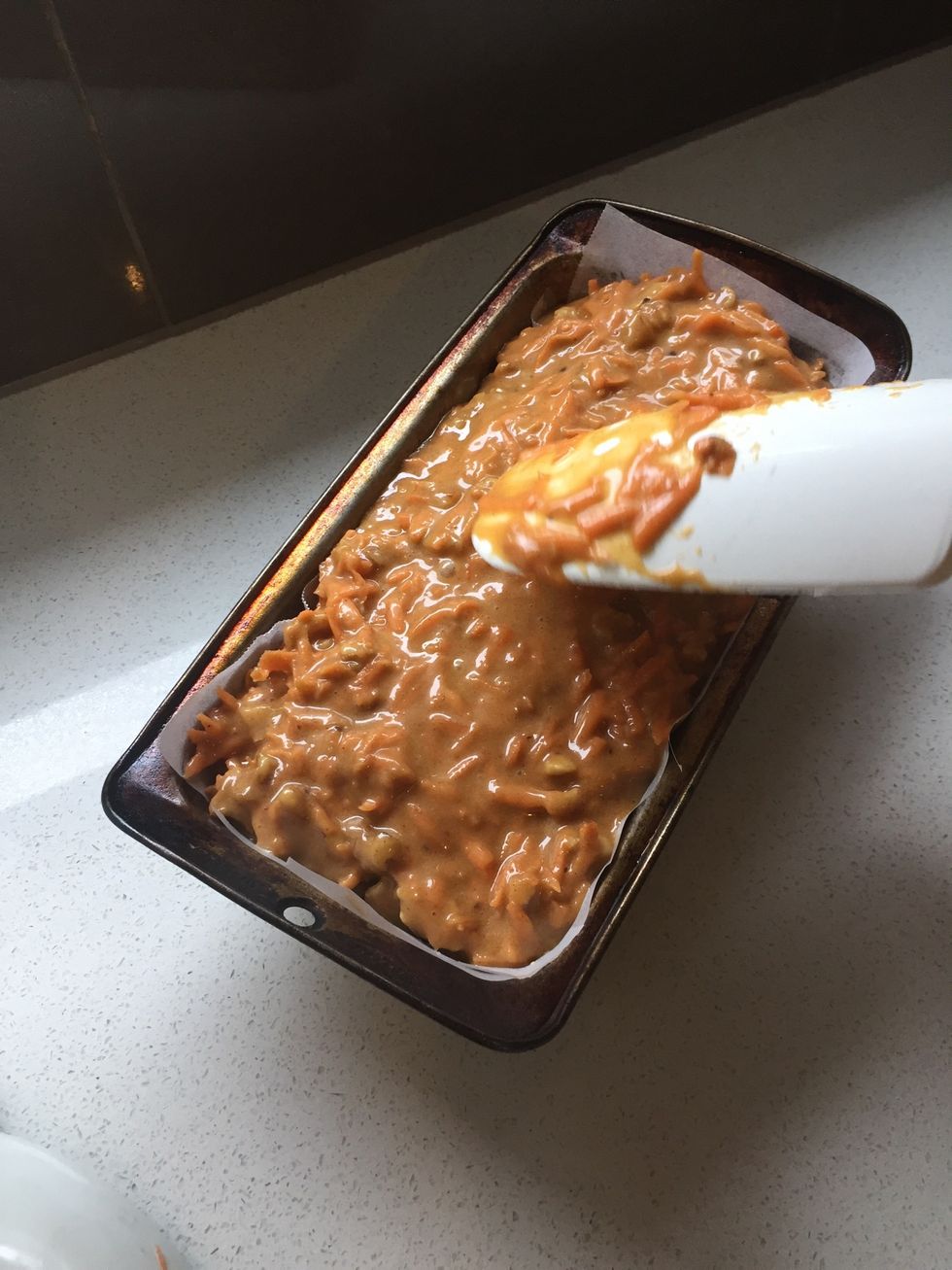 Level the top out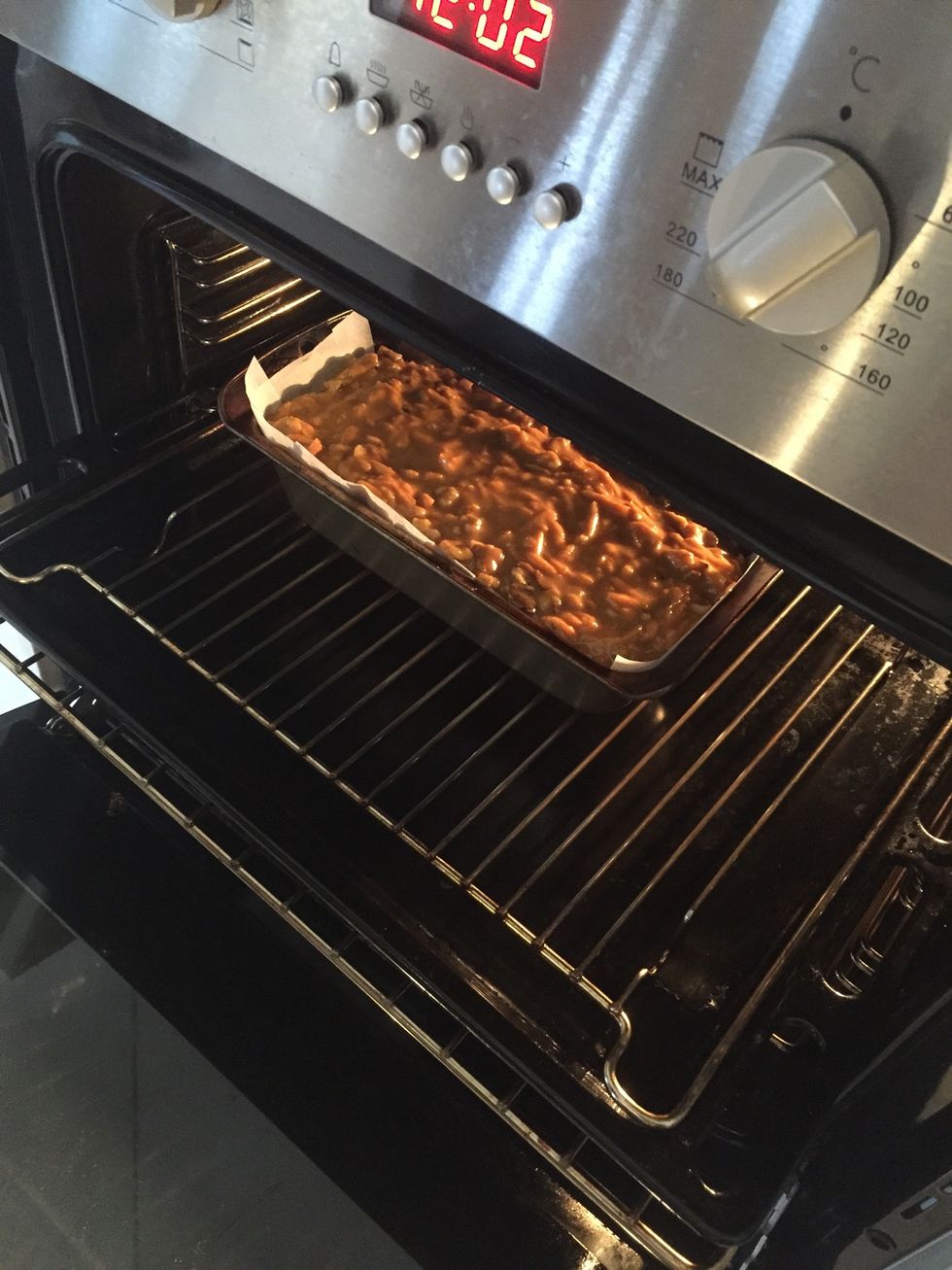 Bake on 180C for 1hr 15min. Turn around half way through. Turn oven down a little if the cake is colouring too fast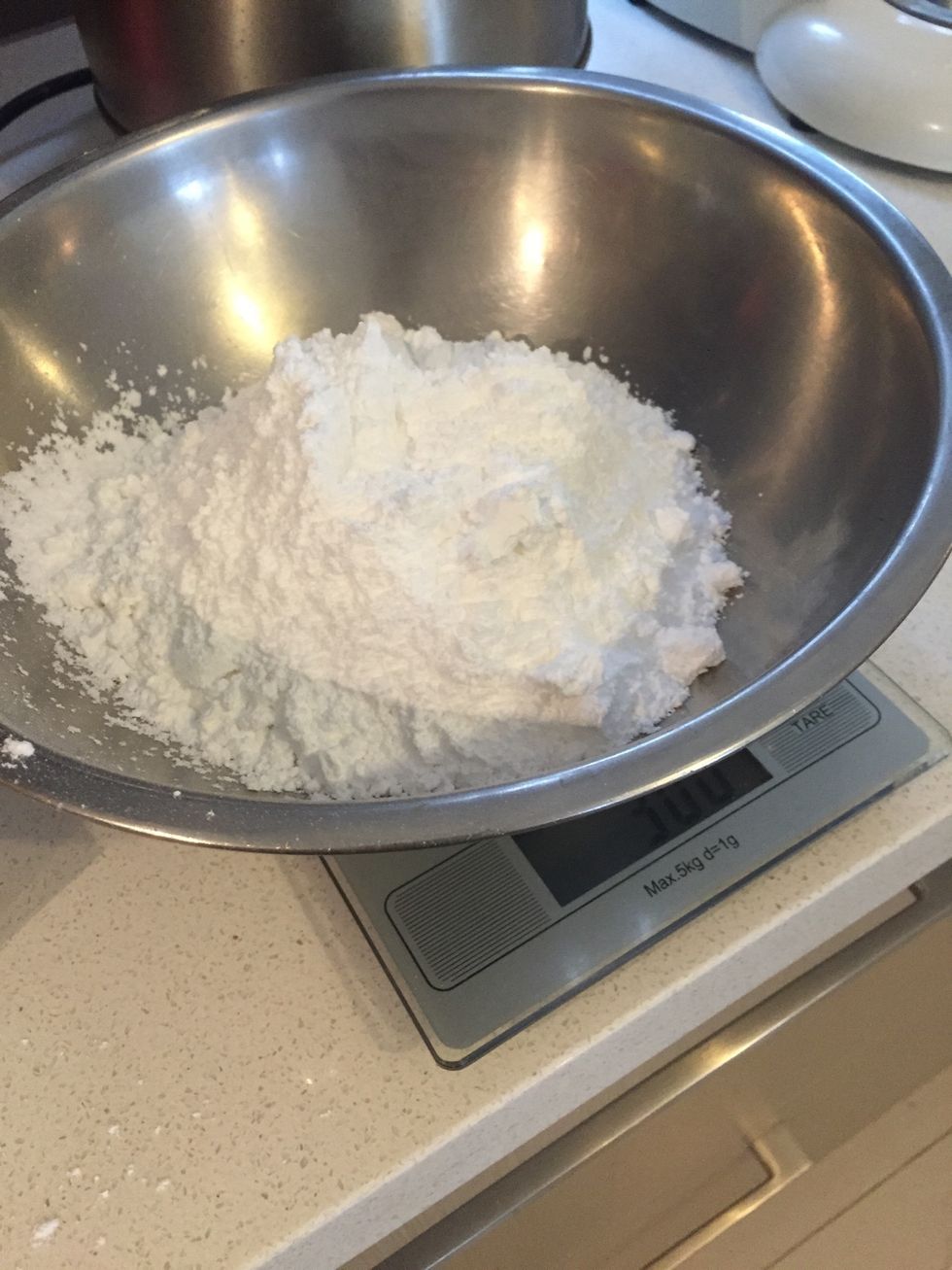 Time for the lemon icing. Scale icing sugar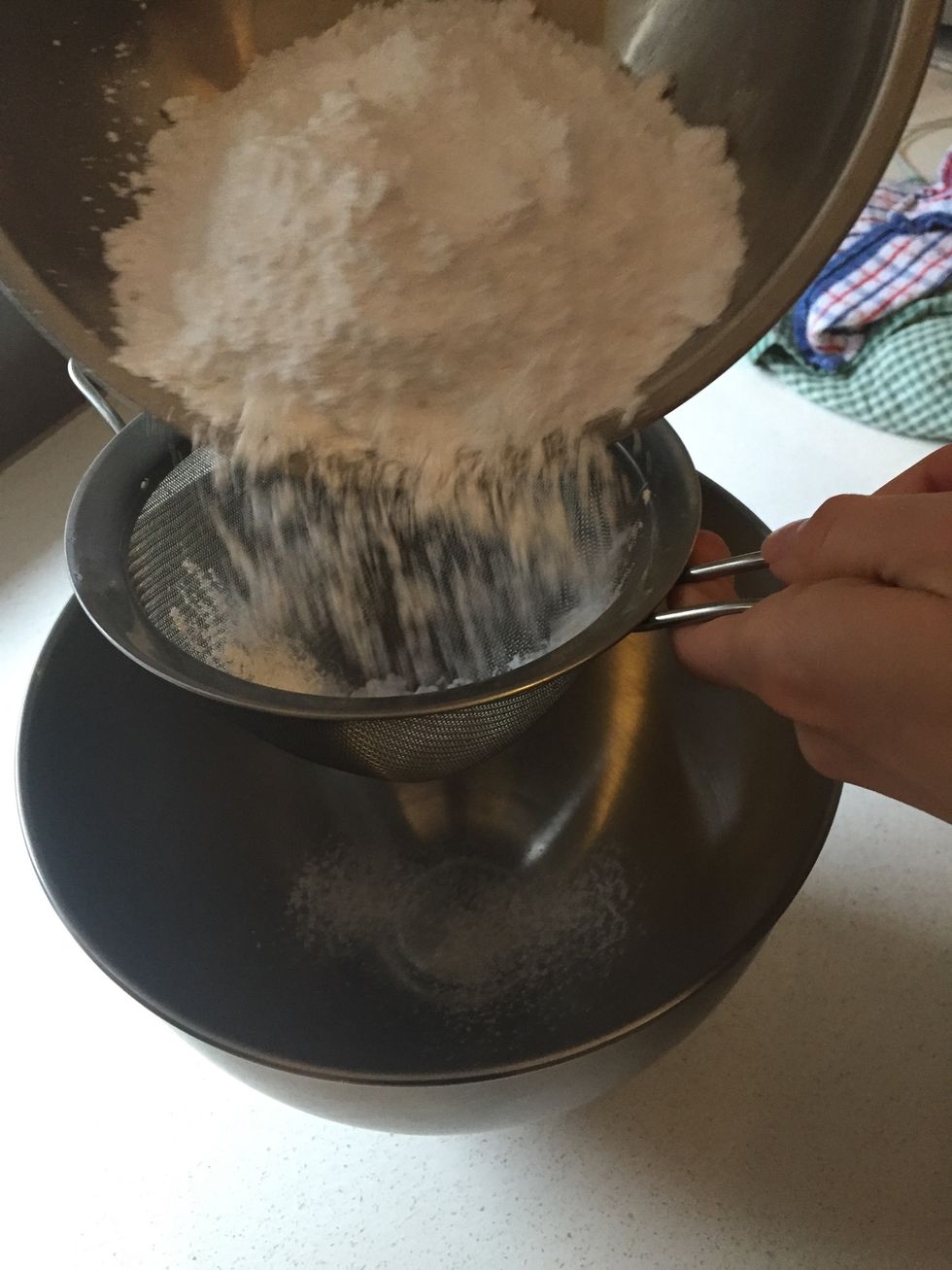 Sieve into stand mixer bowl
Scale butter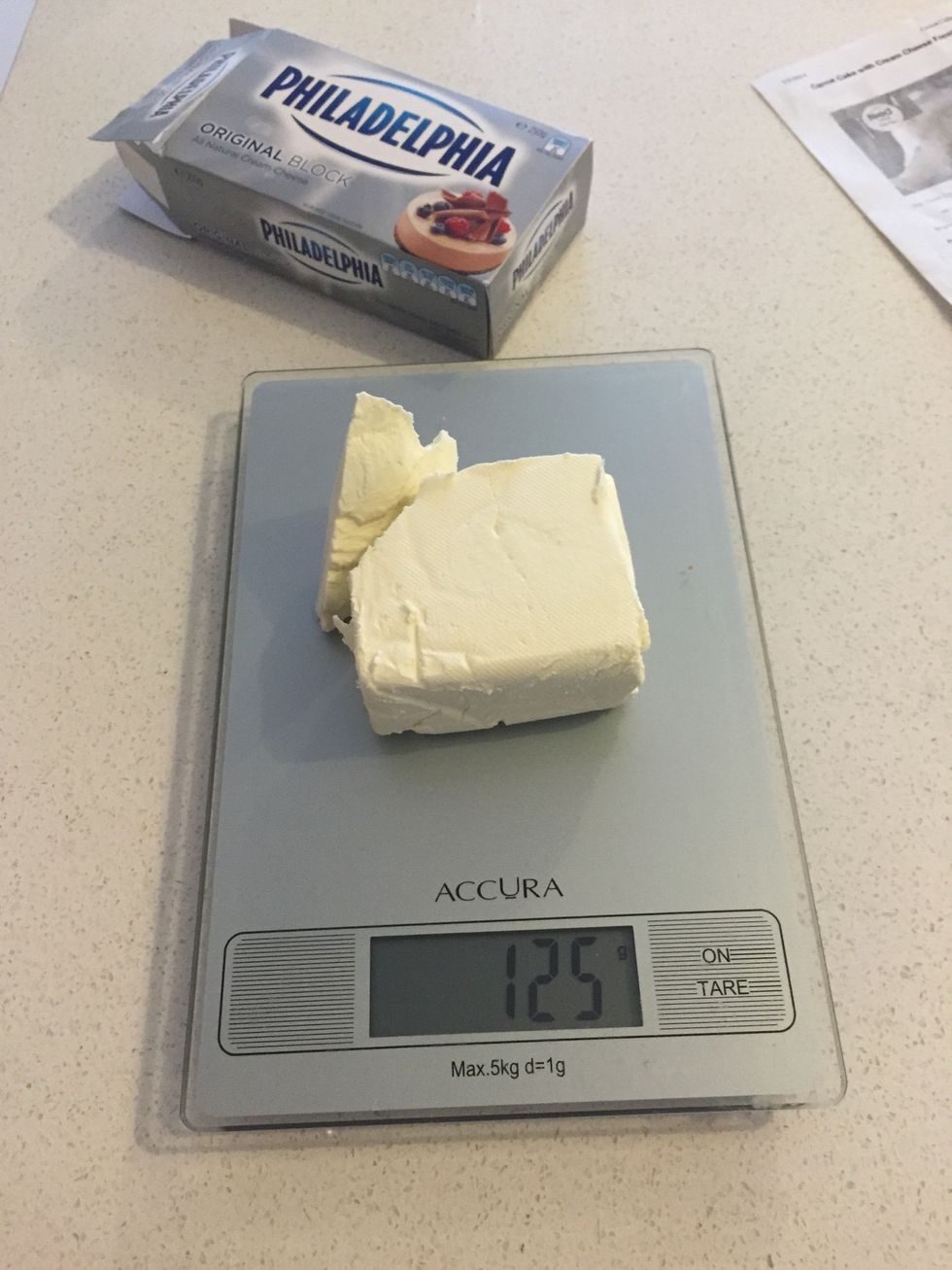 Scale cream cheese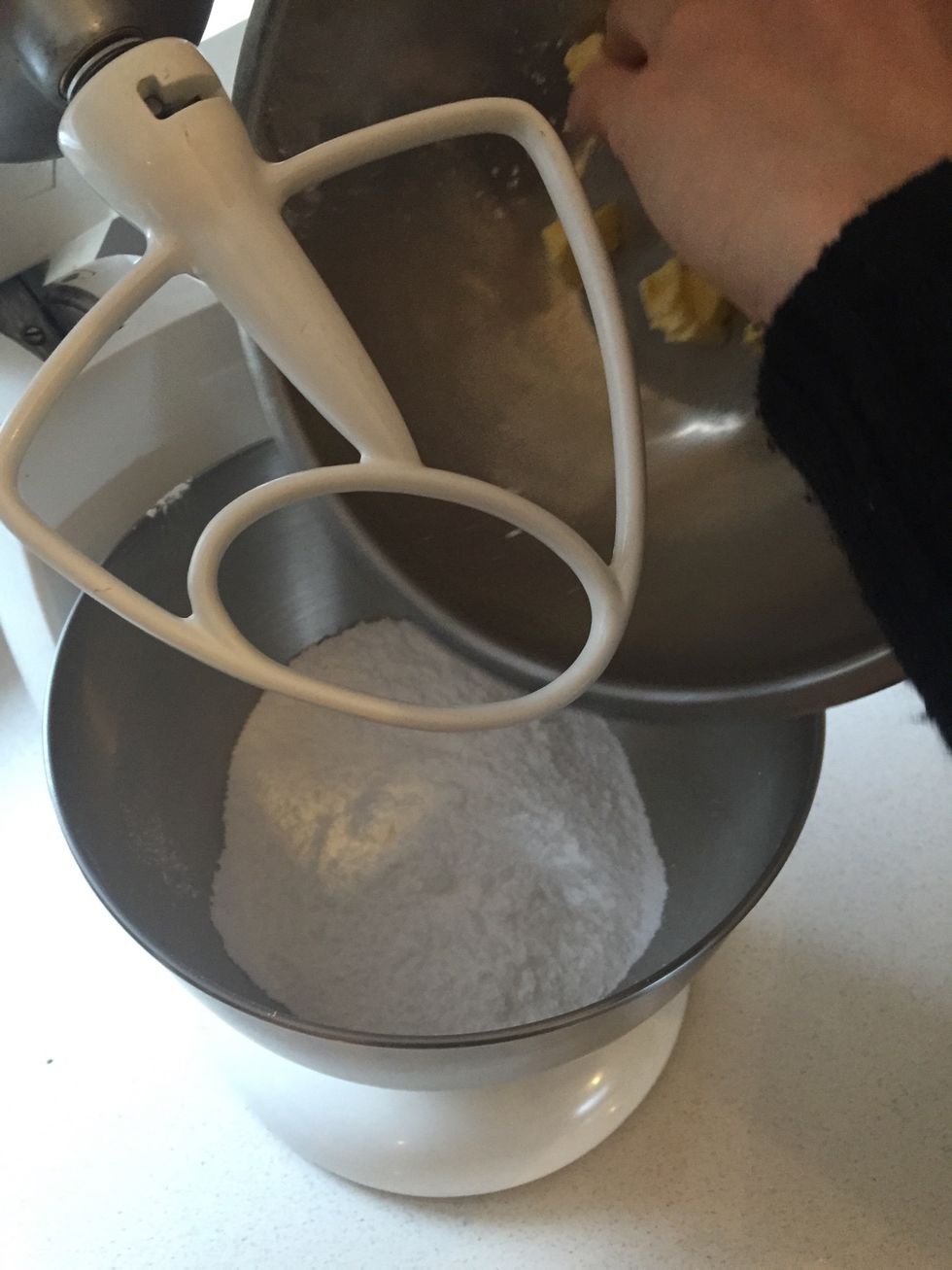 Add butter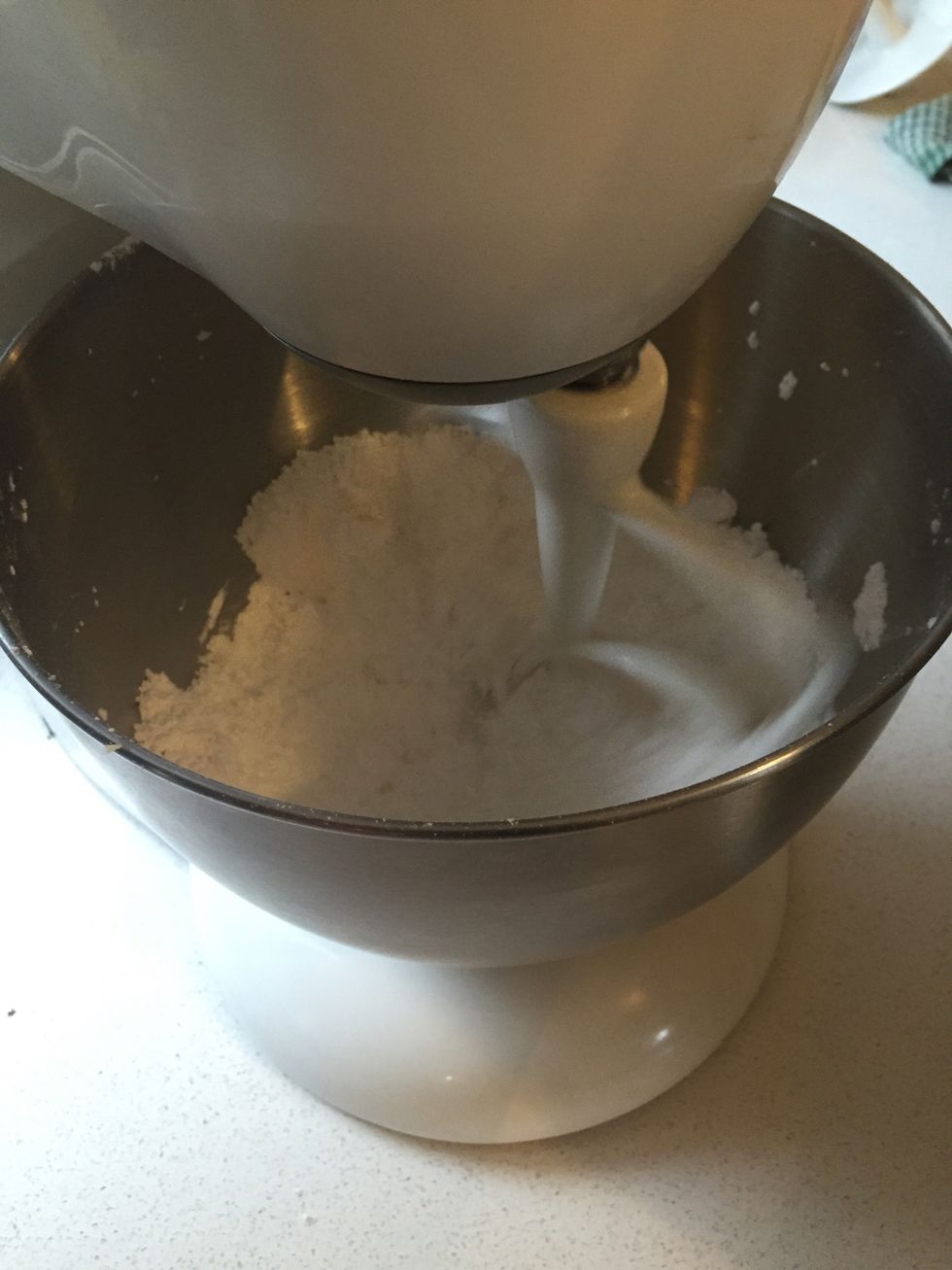 Mix until all mixed in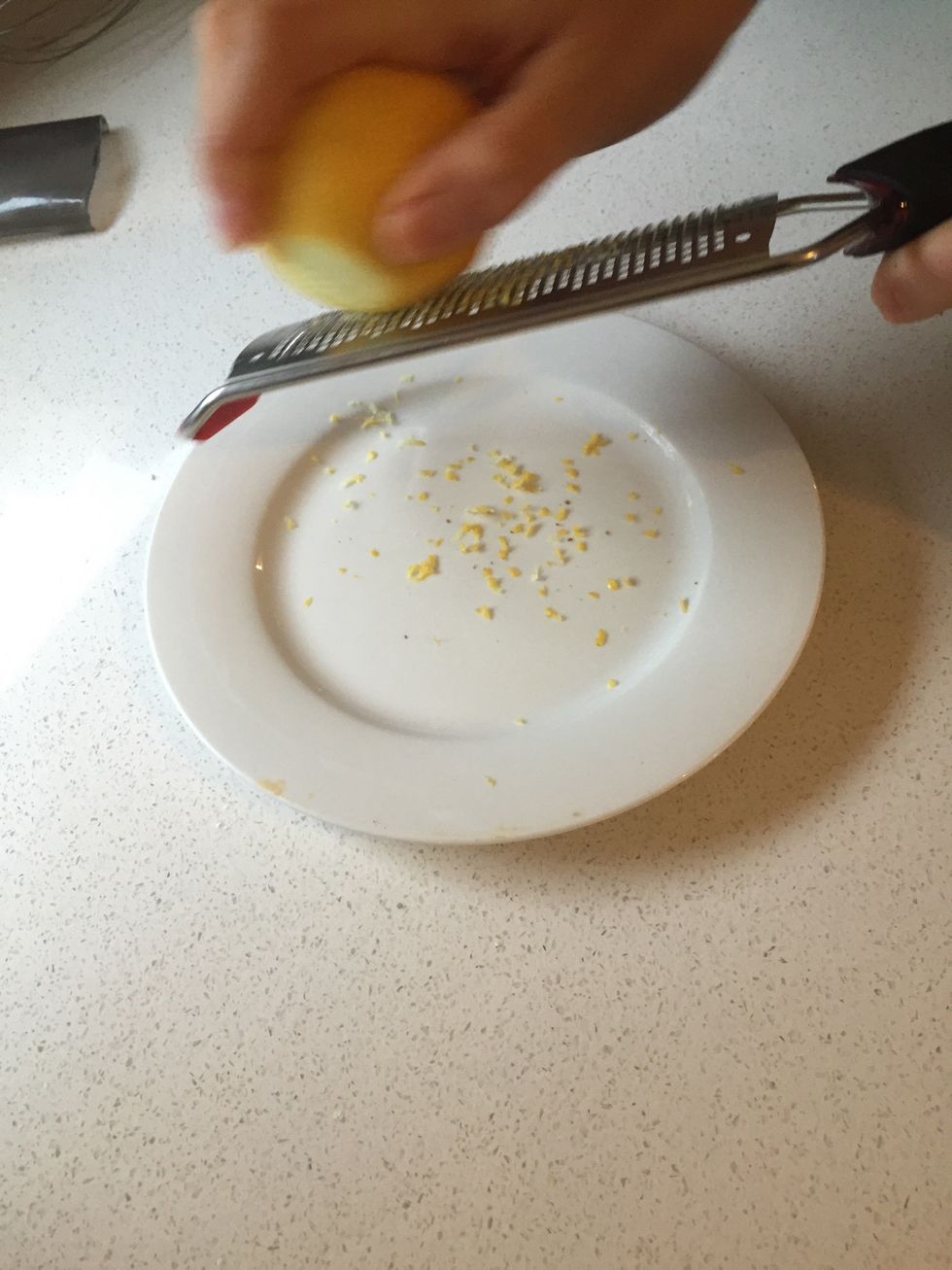 Zest one lemon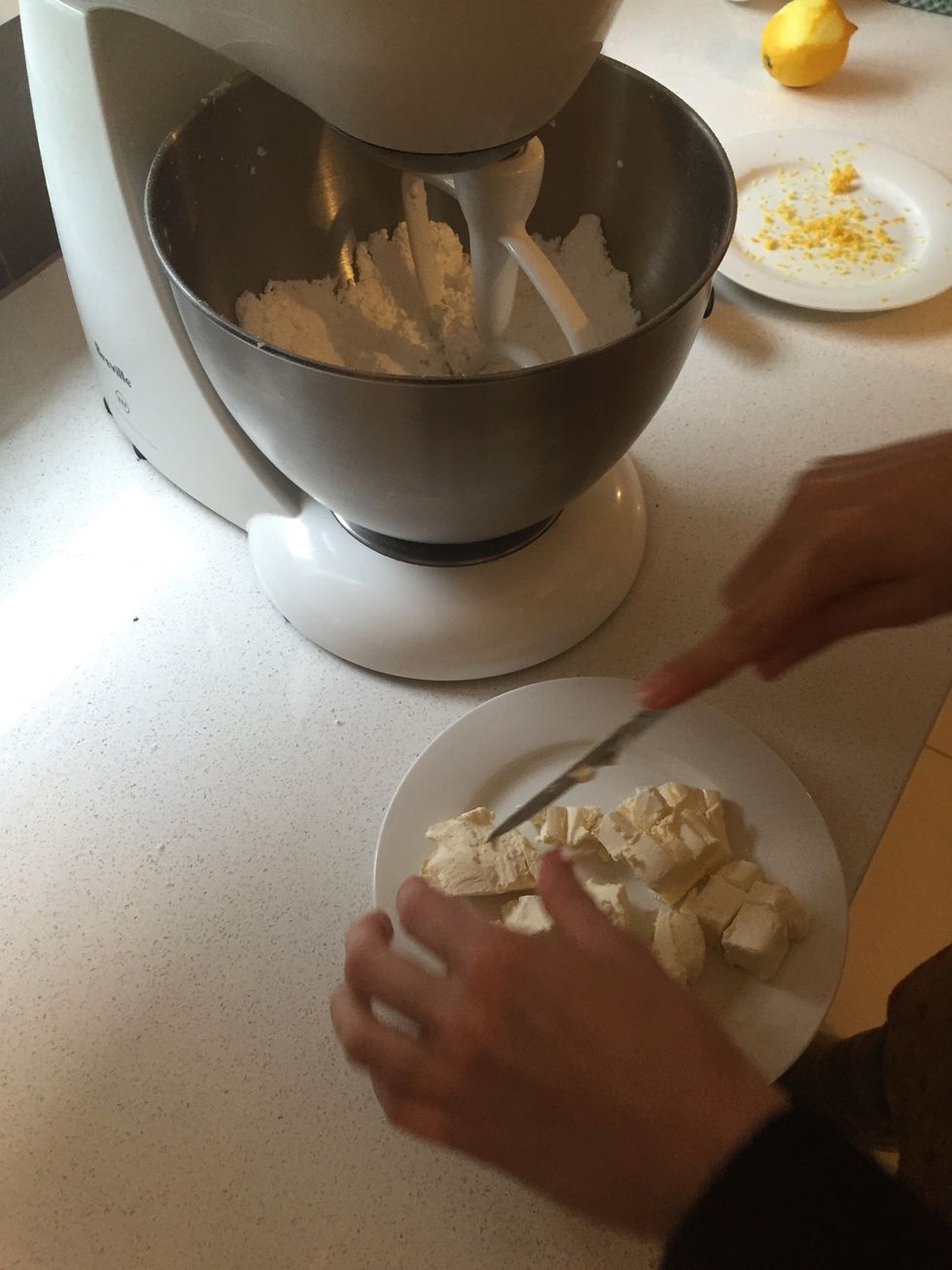 Chop up cream cheese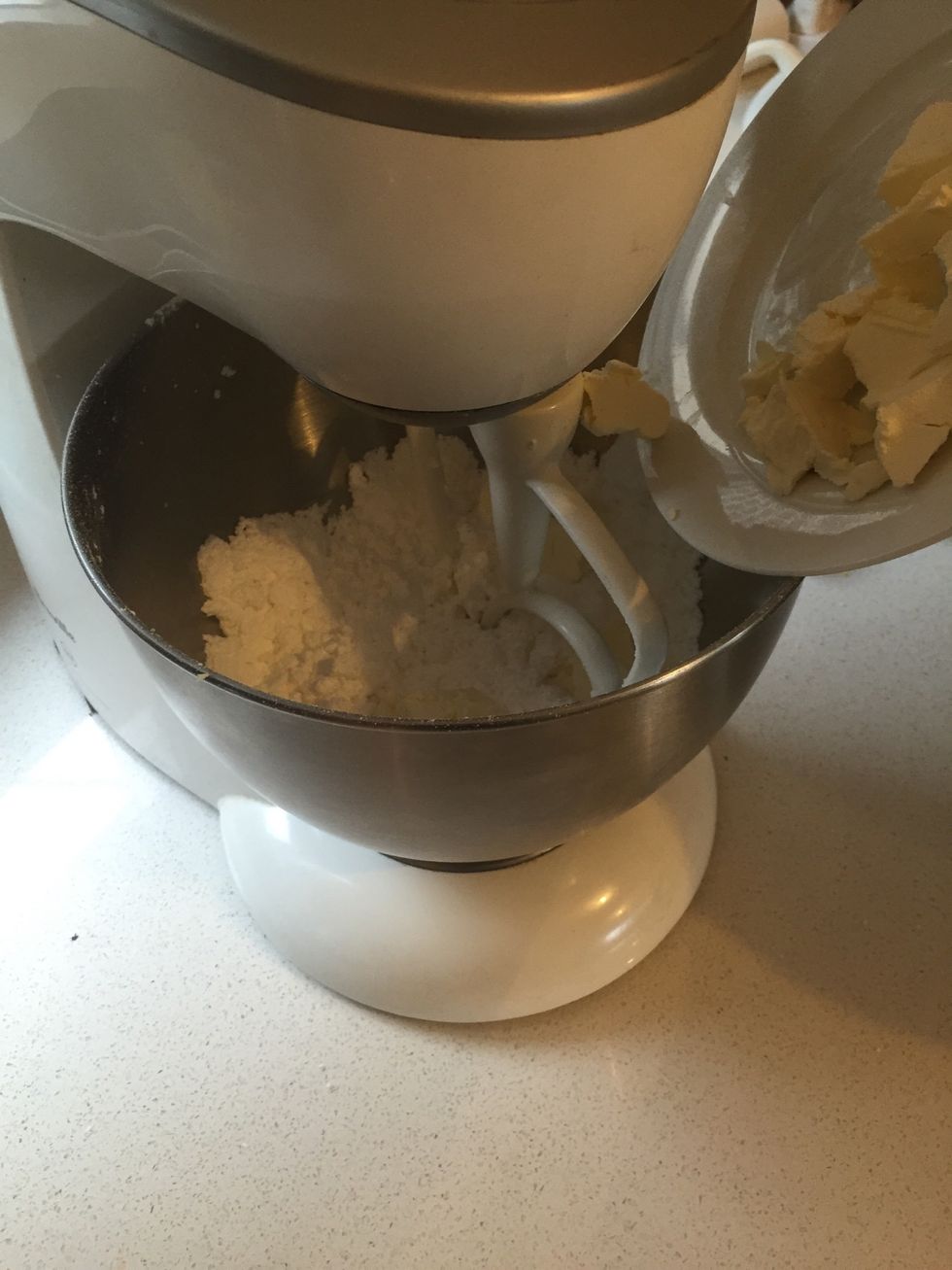 Add to icing sugar, butter mix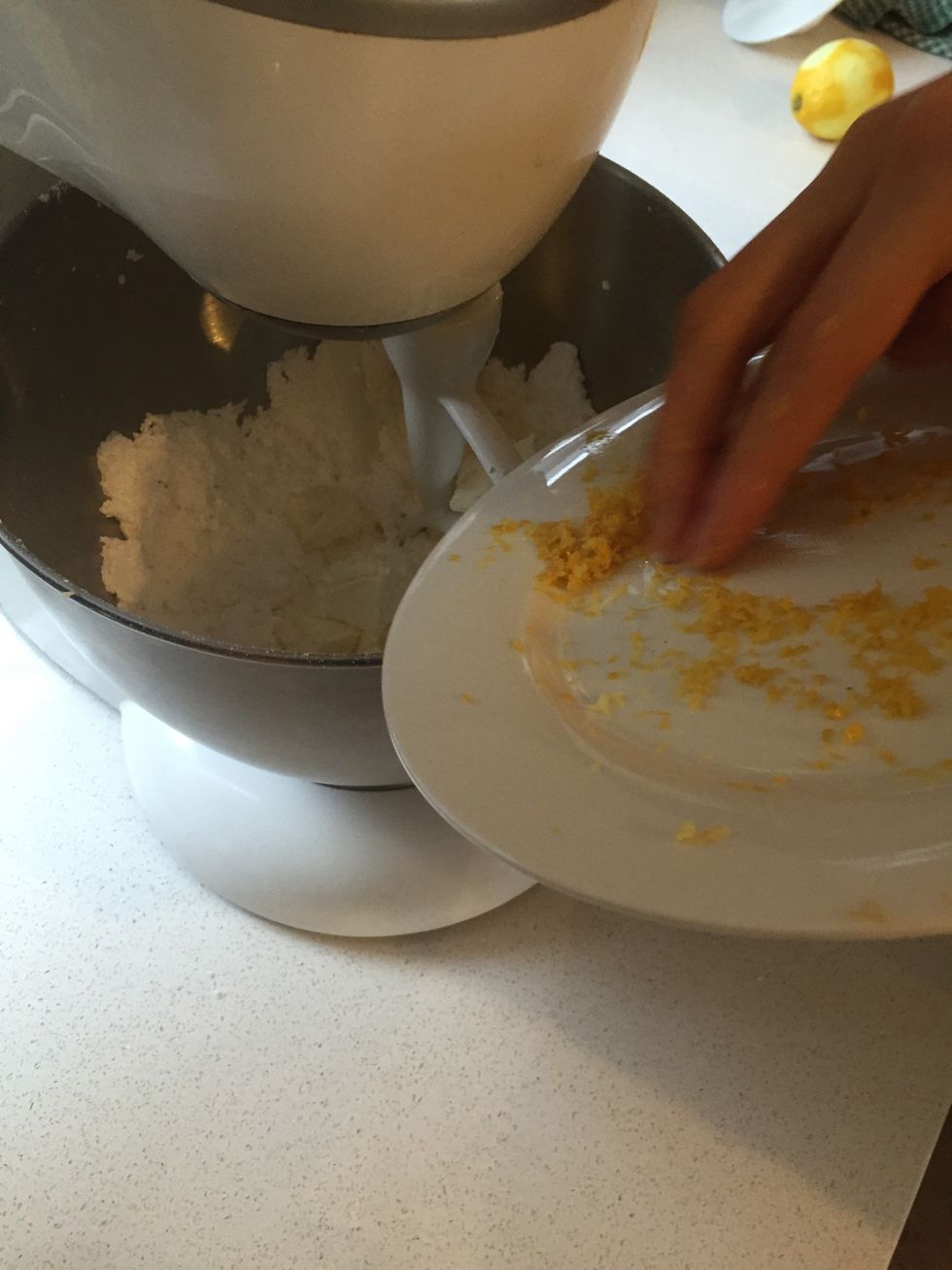 Add lemon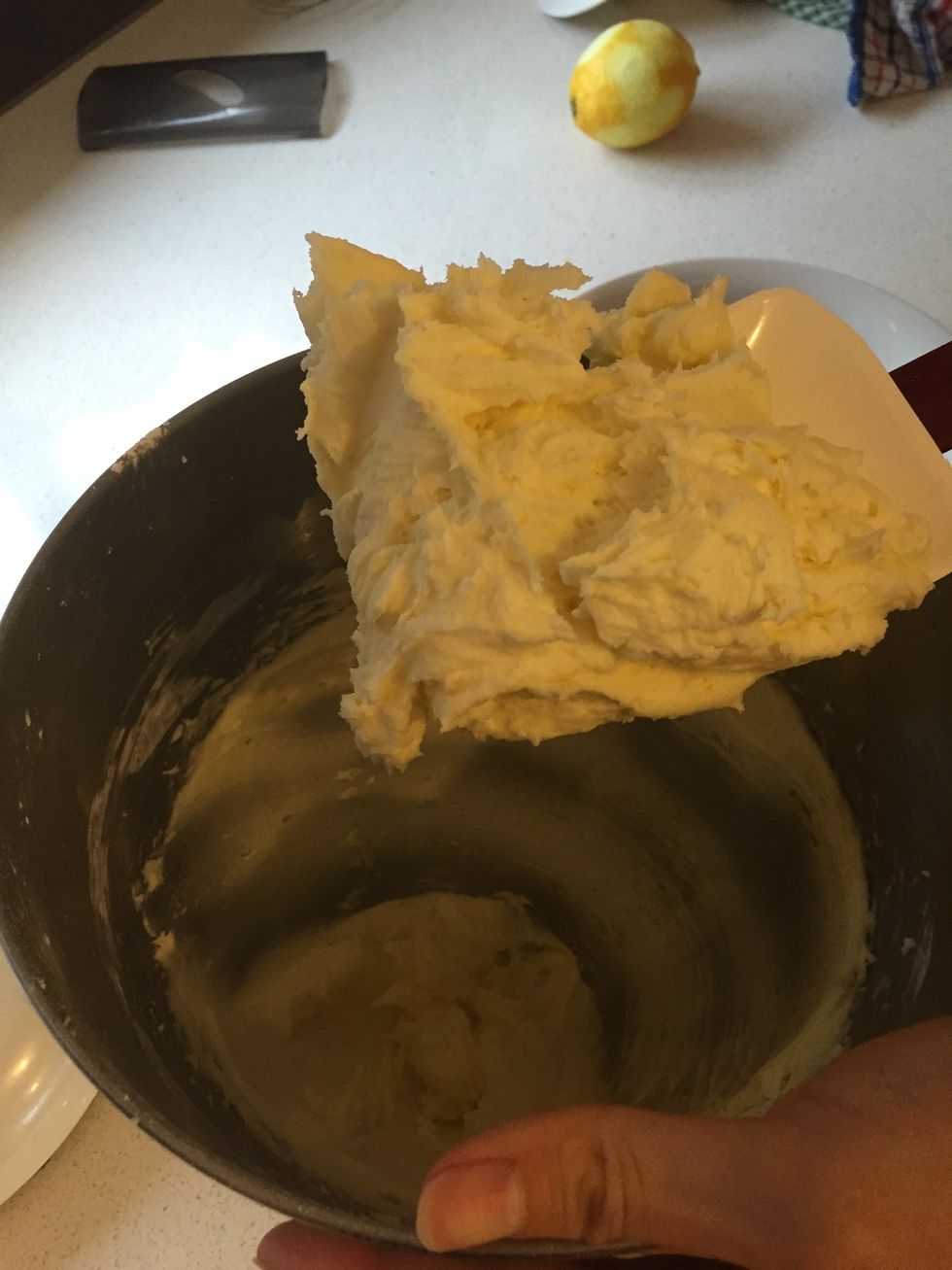 Until it's lovely like this
Ta da!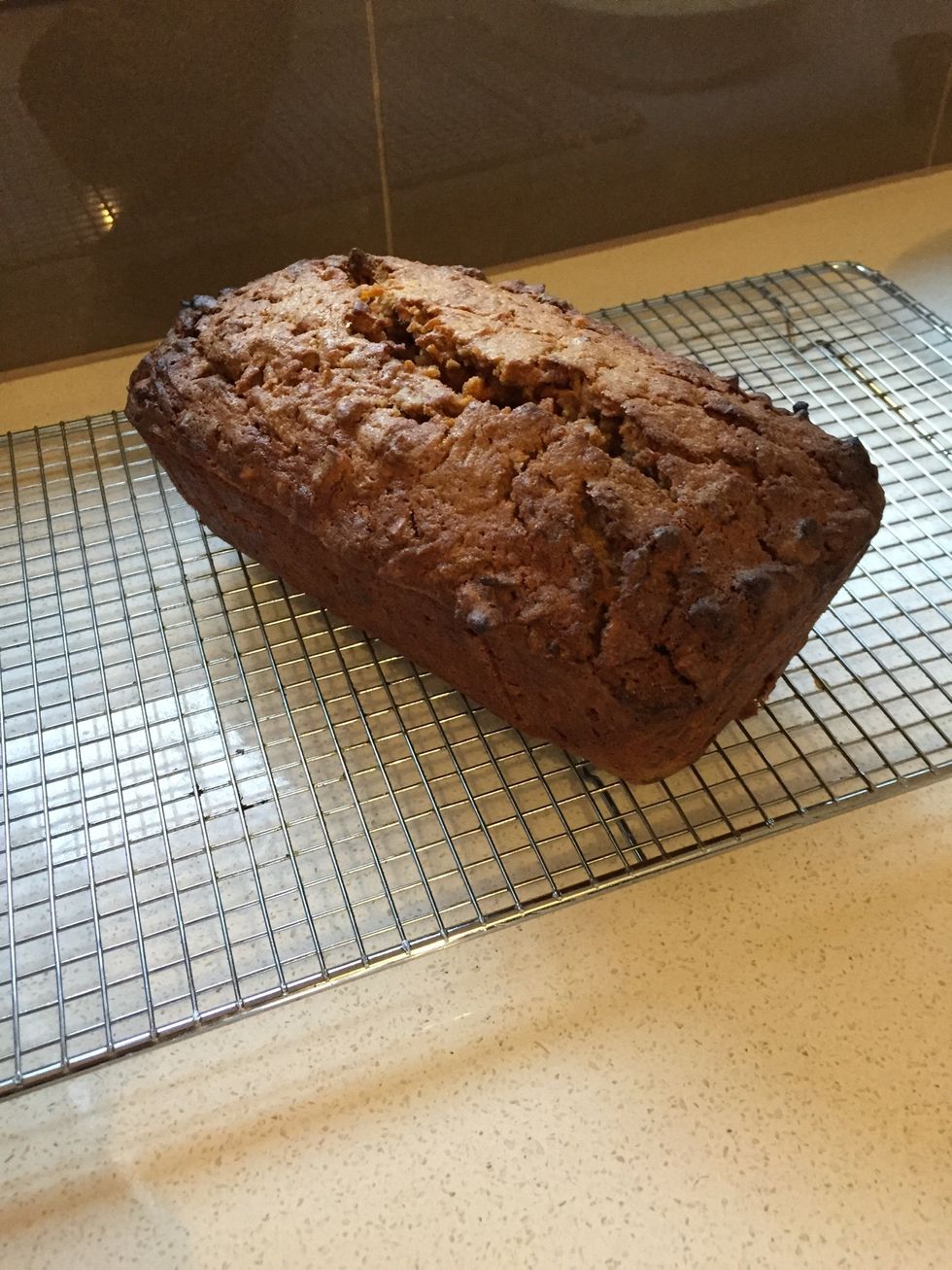 Remove cake from oven and allow to cool for a couple of hours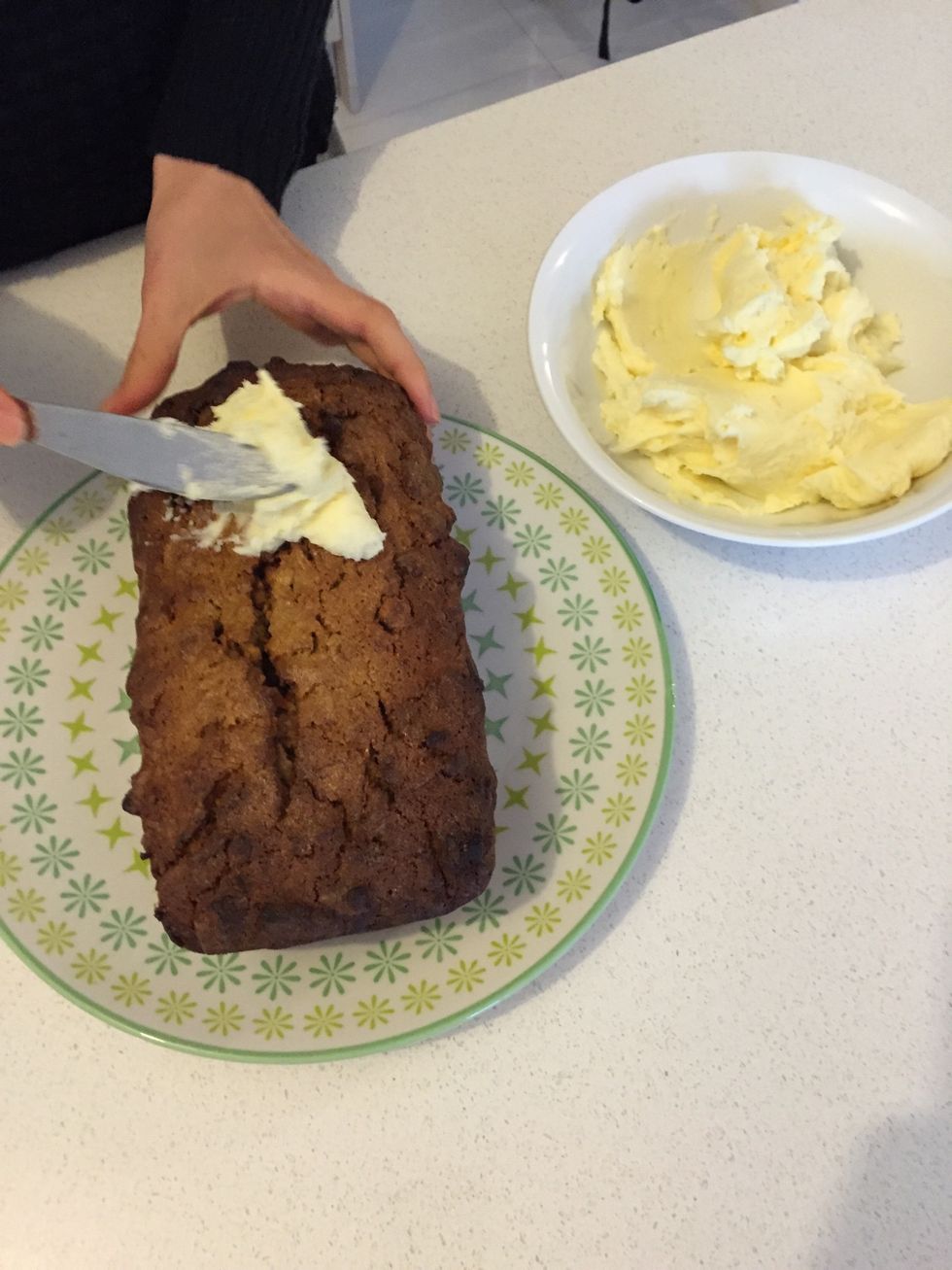 When cool top with lemon icing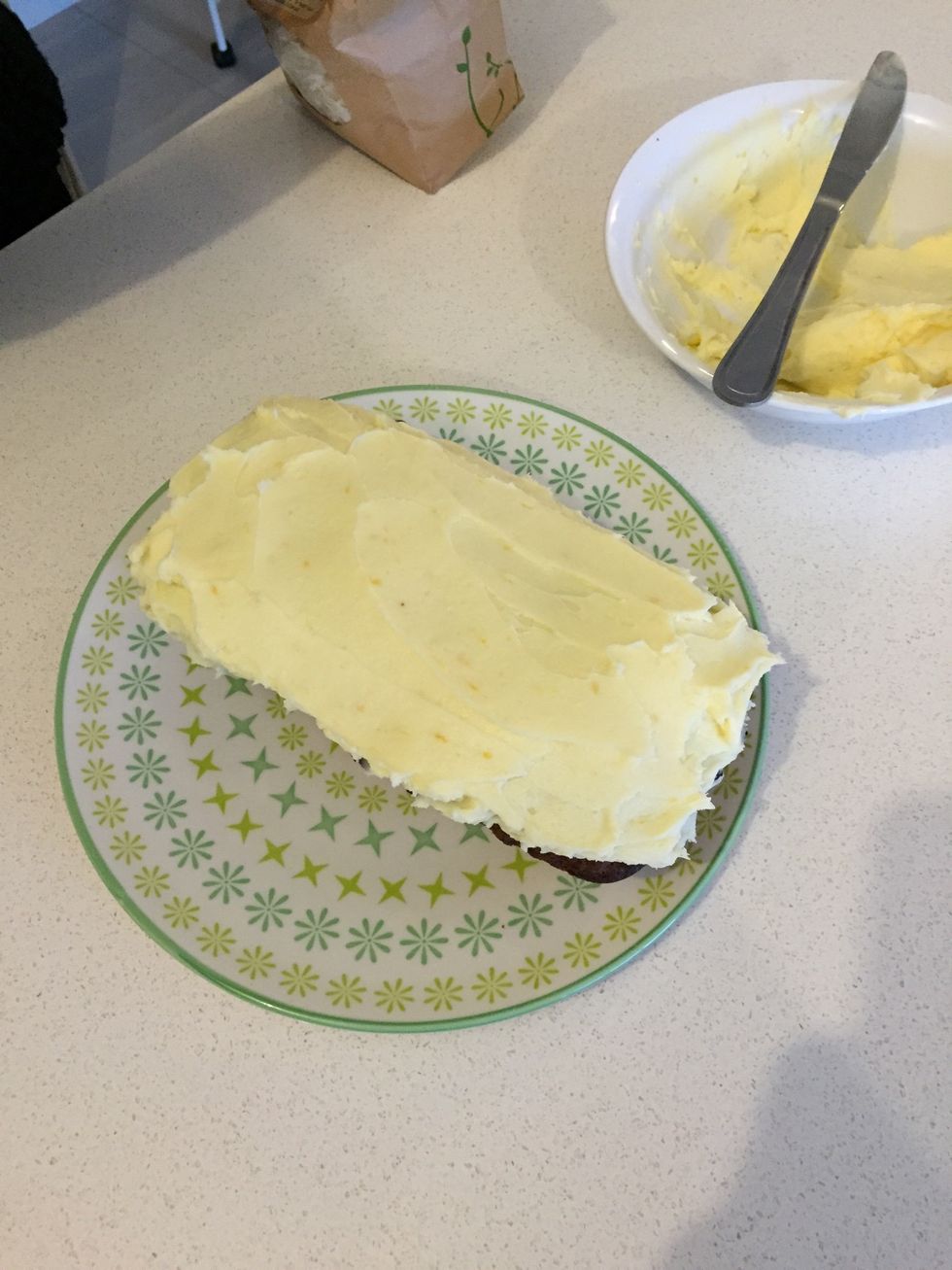 Like this, keep any extra in the fridge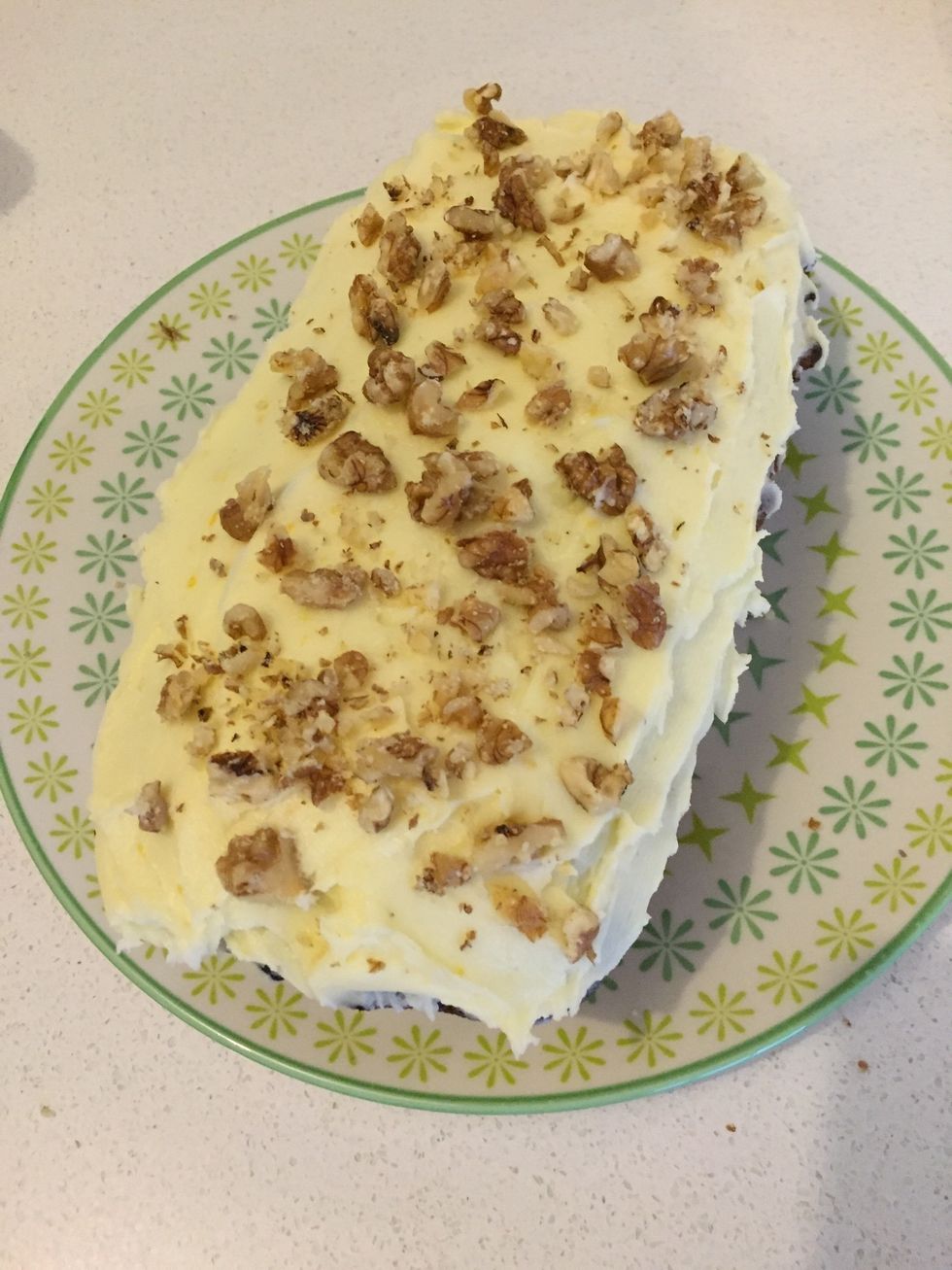 Top with chopped walnuts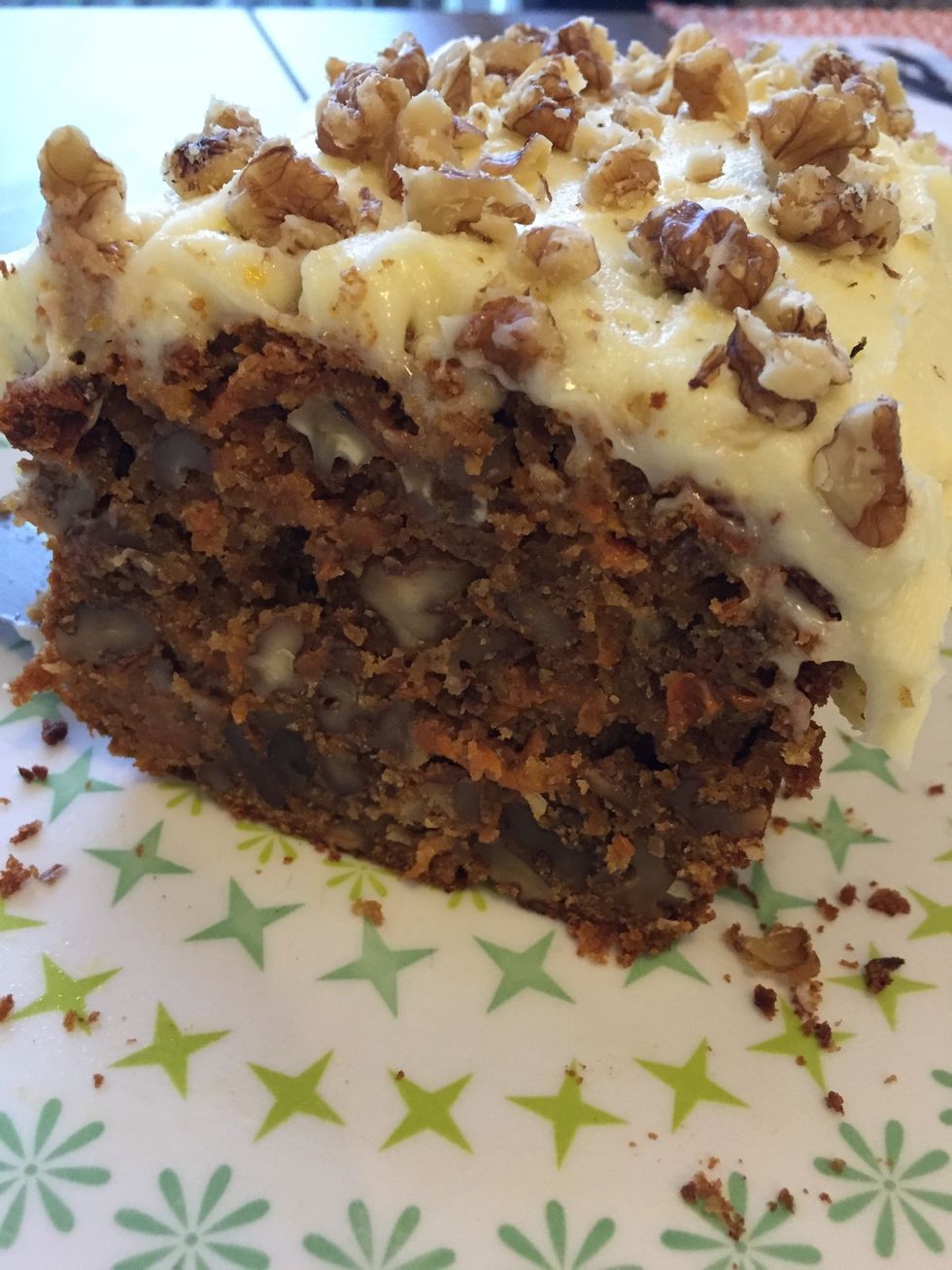 And there you have it lovely moist carrot and walnut cake with lemon icing
300.0g Carrots
250.0g Walnuts chopped
2.0 Free range eggs
1.0c Soft brown sugar
3/4c Vegetable oil
1.0tsp Ground cinnamon
1/2tsp Salt
1.0c Flour
1.0tsp Baking powder
300.0g Icing sugar
125.0g Cream cheese
50.0g Unsalted butter
1.0 Zest of Lemon
Jon Bussell
Jon is a Professional chef of 20 years, still loves the sizzle of the pan and teaching others. Happy Cooking?